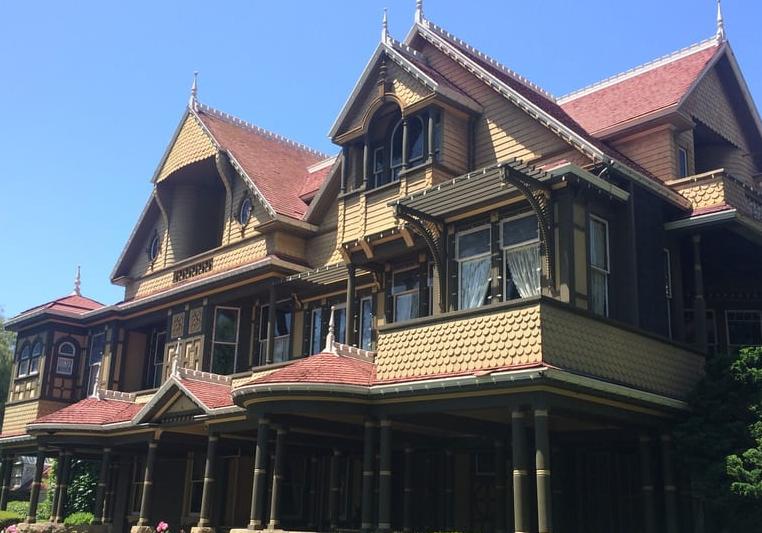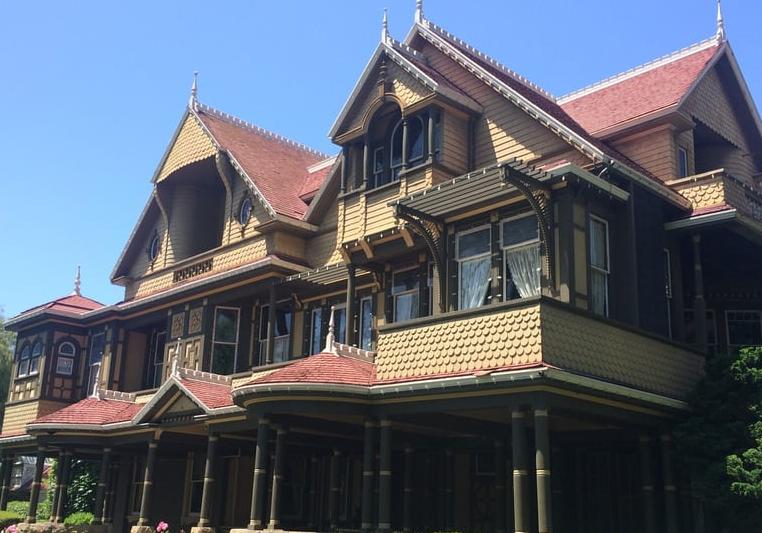 A fascinating house of a very eccentric wealthy Sarah Winchester. Sarah believed in spiritualism and added strange features to the house because of her odd beliefs and interests. The "Mystery" part of the name implies that you might find a "Haunted Mansion."
Don't expect any animatronics ghosts talking inside a crystal ball. The house isn't as expensive or extravagant as Hearst Castle, but is still worth a visit and is a beautiful day trip from the San Francisco Bay area.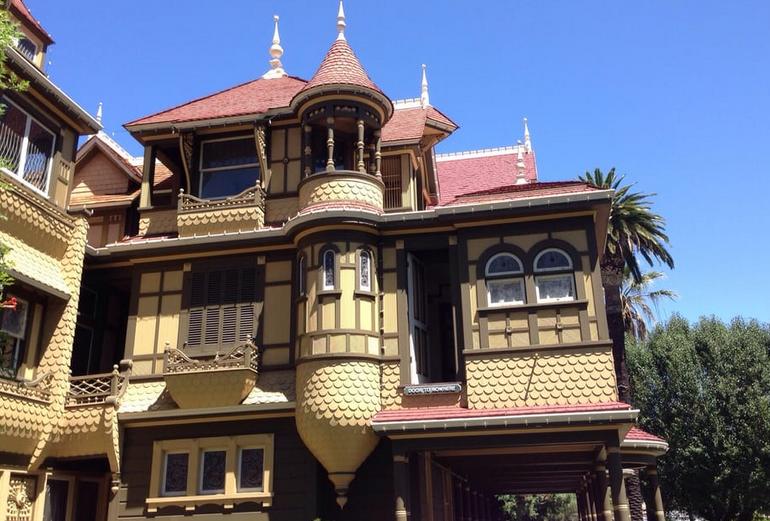 Several tours are available including the Grand Estate Tour, Mansion Tour and the behind the scenes tour. If you are on a tight budget, stay outside and take the free garden tour. The exterior of the house is imposing
According to popular belief, Winchester thought the house was haunted by the ghosts of the people who fell victim to Winchester rifles, and that only continuous construction would appease them.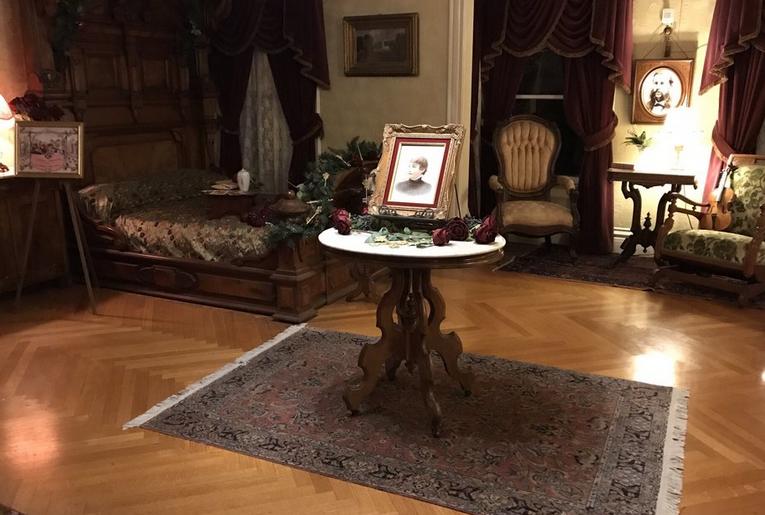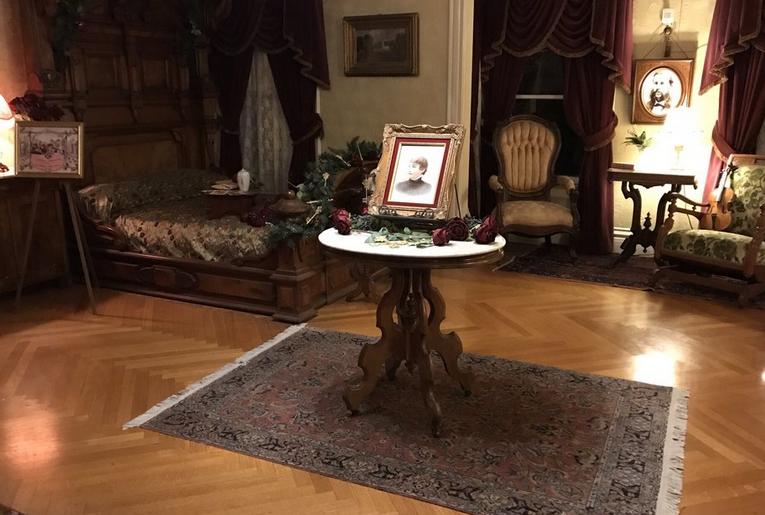 The home has many bizarre adornments that Mrs. Winchester believed contributed to its architectural beauty. The Tiffany company created many of the stained glass windows.
Some windows were designed specifically for her, and others by her, including the renowned "spider web" window. This piece features her favorite shape, the spider's web, and features a repetition of the number 13.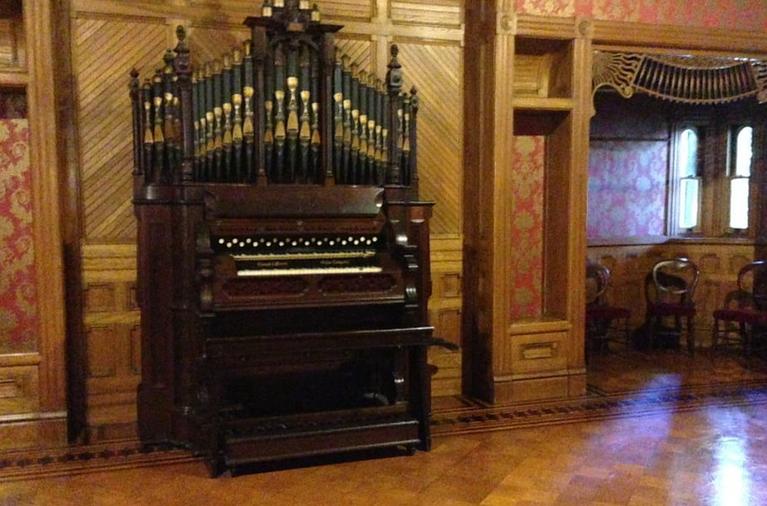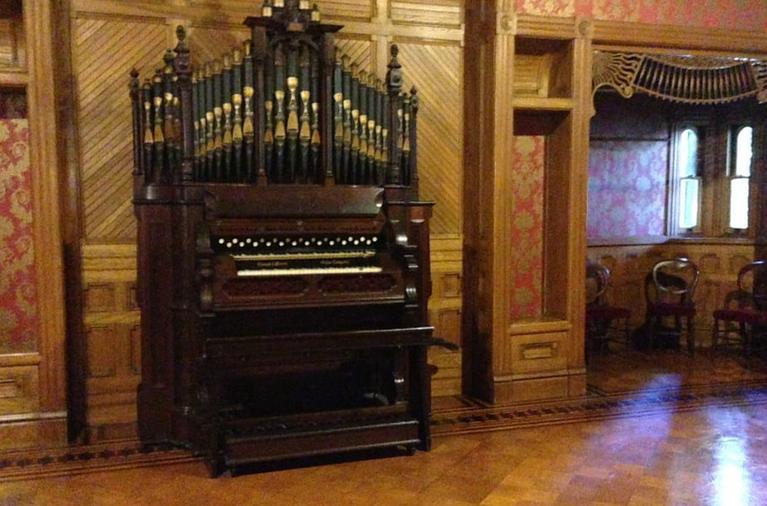 This window is not installed but instead featured in the so-called "$25,000 storage room". The room is so named because its contents were initially appraised at a value of $25,000. A second framed window was designed by Tiffany himself for Mrs. Winchester.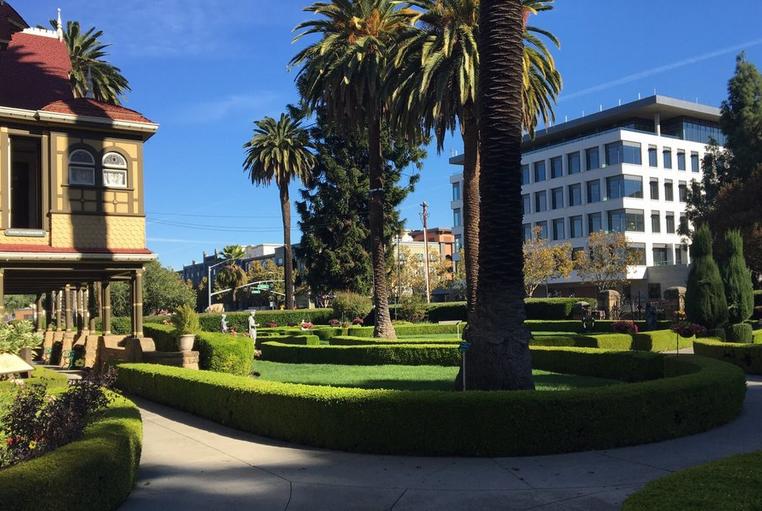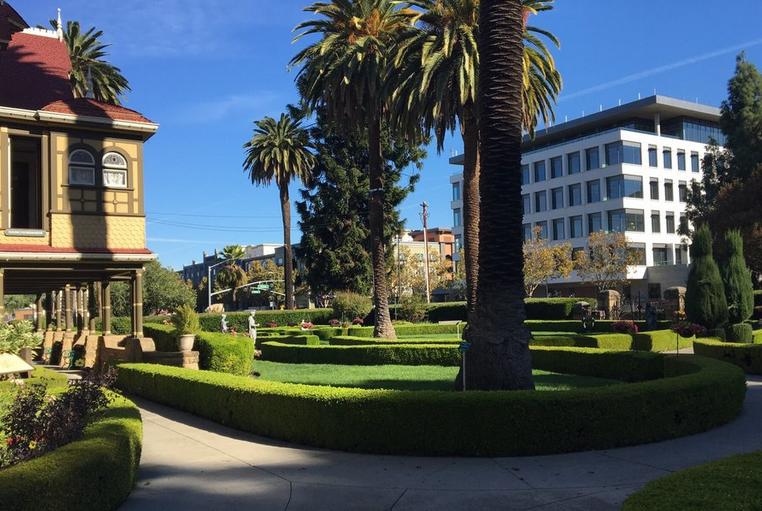 Fright Nights at the Winchester Mystery House
Fright Nights is a specially ticketed special nighttime event at the Winchester Mystery House. On select nights in September and October, Winchester Mystery House is transformed into San Jose's most terrifying Halloween experience, filled with haunted walk-through attractions, intense scares, roaming scare actors, and nightmare-inducing tales.
Getting to Winchester Mystery House
The Winchester Mystery House is located in San Jose, on Winchester Blvd., between Stevens Creek Blvd. and Interstate 280 (one hour south of San Francisco).
Winchester Mystery House 525 South Winchester Boulevard, San Jose, CA 95128

Winchester mystery house discount
Winchester Mystery House Tickets Mansion Tour and self-guided Garden Tour includes a guide map and narrative tapes at the ten major points of interest. Guests also see the greenhouse, garage, car wash, pump, and tank houses.