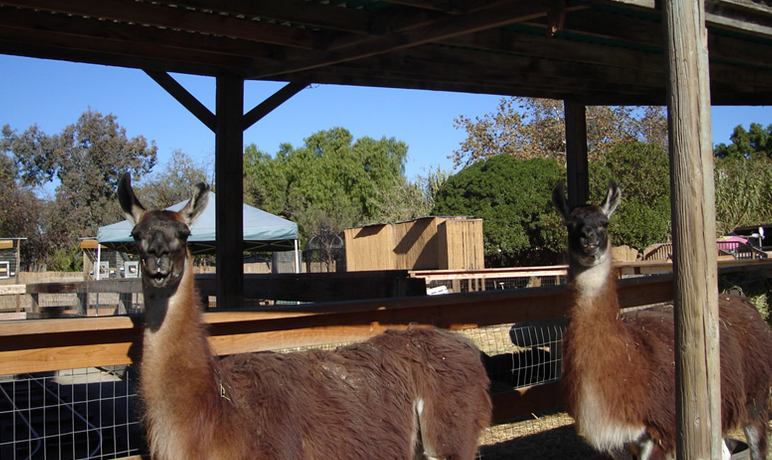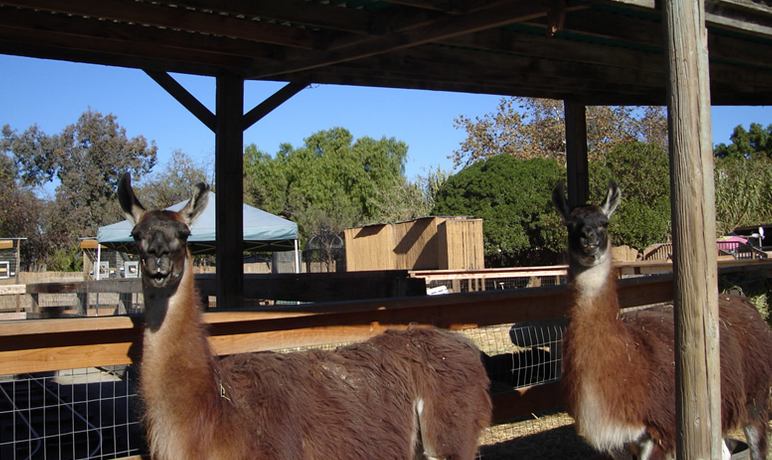 Zoomars San Juan Capistrano Petting Zoo is home to goats, emus, llamas, donkeys, alpacas, sheep, geese, ducks, guinea pigs, and a bunny patch. Kids can also take a spin on the miniature train and enjoy rides on a horse or pony.
Located in the Los Rios Historic District with beautiful surroundings and 100-year-old buildings, this is the perfect place to take the kids on a day trip. Zoomars is only a short walk from the train station and Mission San Juan Capistrano. Nearby you will find restaurants, or you can bring a picnic lunch.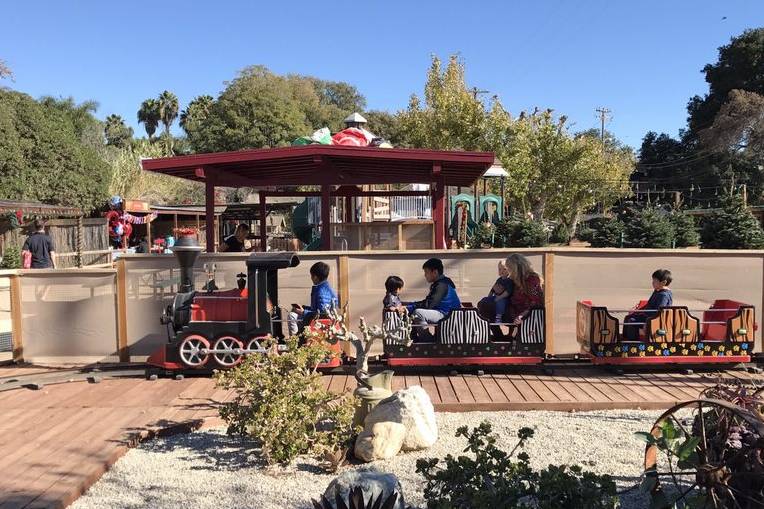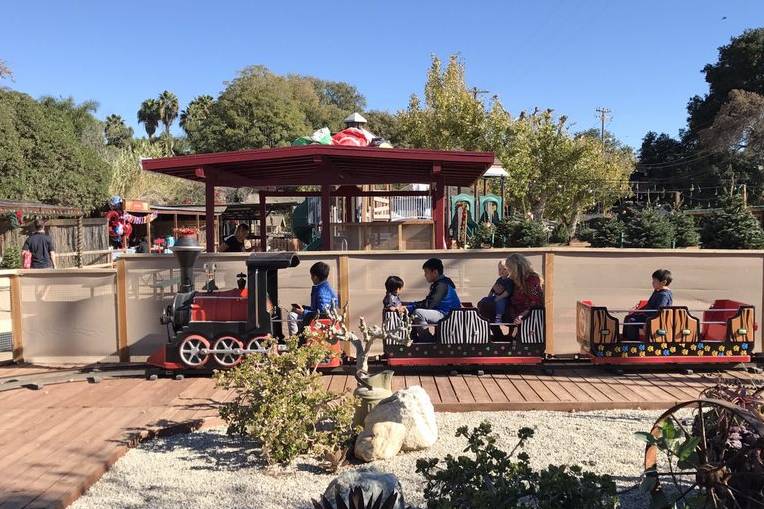 Zoomars was previously the Jones Mini-Farm, a family-run farm experience. Jones never charged admission to the farm. It was free to all. There was a small charge to feed the animals, which helped pay for the upkeep. After retiring in 2005, they sold the farm.
The new owners renamed the farm Zoomars and have turned the mini-farm into a commercial venture. Today the farm is no longer free; however improvements have been made, and the farm animals are well-taken care off. If you are visiting the San Juan Capistrano Mission with younger children, this is a fun place Zoomars to take them.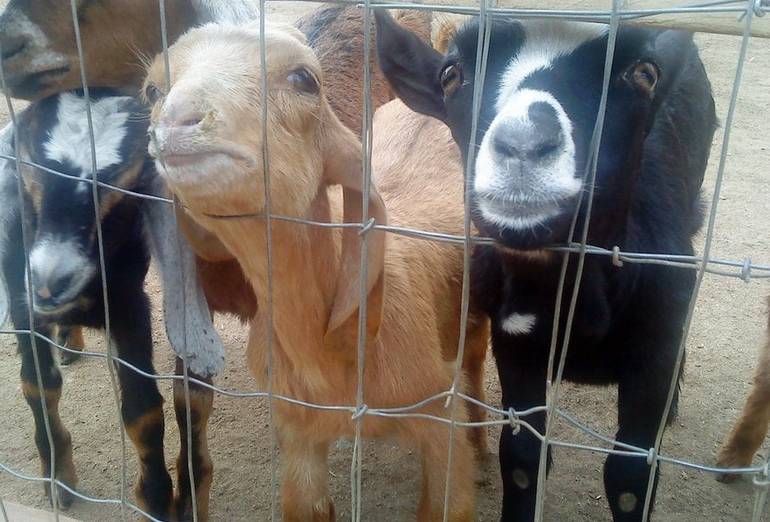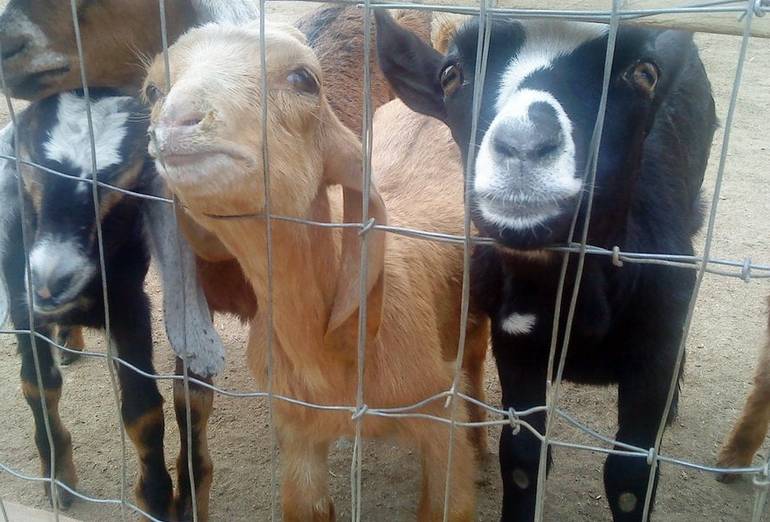 Zoomars is recommended for younger children who love animals and parents looking for a way to keep the kids occupied for a few hours.
Activities atZoomars include feeding and petting goats, petting llamas, horses, holding little critters, including rabbits and guinea pigs. There is also a small train for kids to ride, too small for adults. Zoomars does advertise deals on Groupon and LivingSocial, so if you want to save a few bucks, wait for the specials.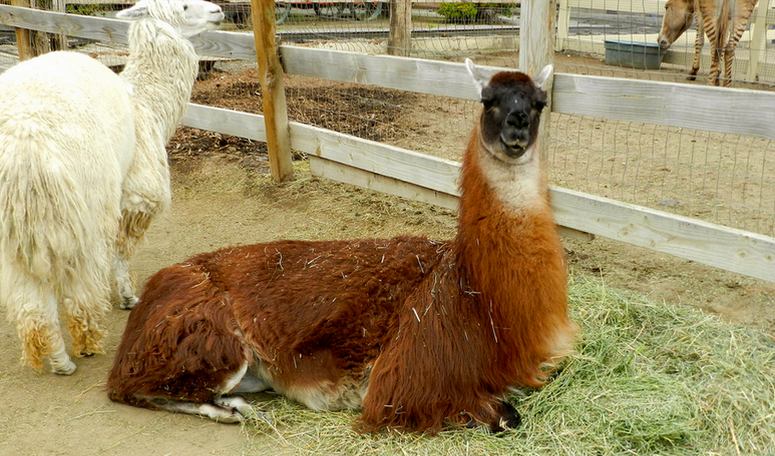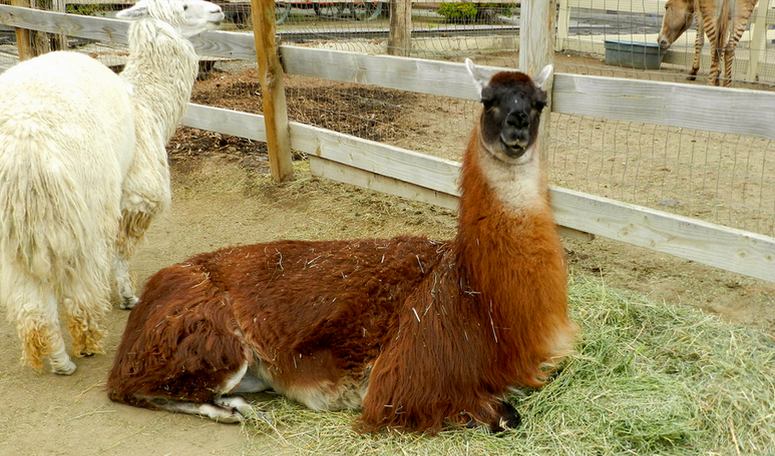 Zoomars is super clean with very friendly staff. However, pricing is on the steep side. This attraction is best suited for kids up to about seven years old.
Zoomars San Juan Capistrano Petting Zoo 31791 Los Rios Street, San Juan Capistrano, CA 92675. Offering school group tours, parties, camps, and a fun place to take the kids for an afternoon in San Juan Capistrano.