Nevada also is known as the Silver State. Most of the state's population lives in the Las Vegas or Reno regions. Nevada features two national parks, wilderness areas, ghost towns, mountain ranges, and miles of desert valleys.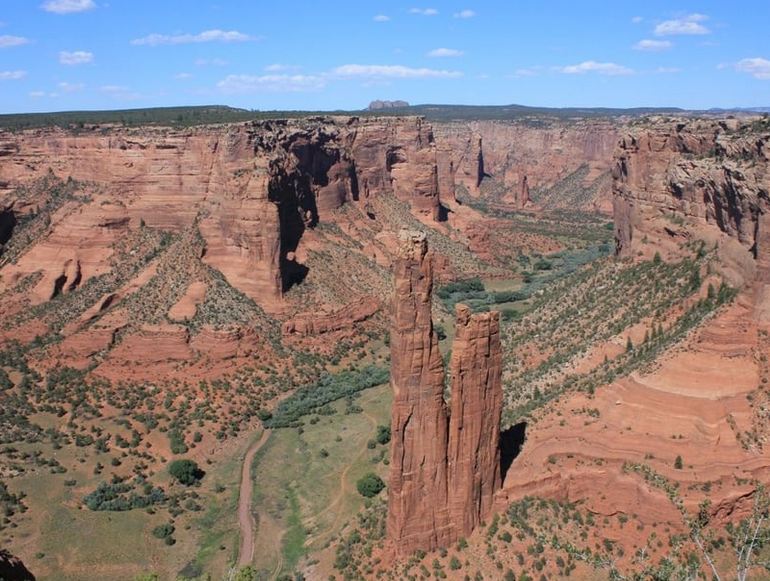 The Grand Canyon State is the 6th largest state in the country. Phoenix, in Maricopa County, is Arizona's capital and the largest city followed by Tucson, the second-largest city, in Southern Arizona.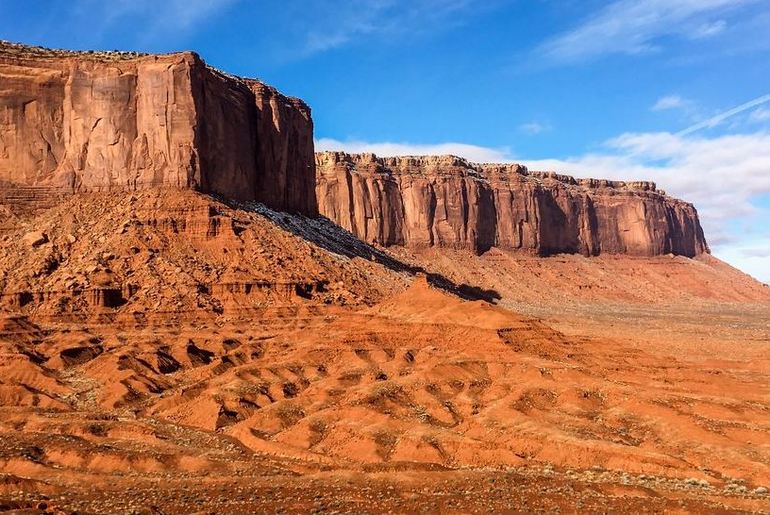 The Beehive State is located in the western United States and is a major tourist destination. Utah boasts five national parks. Arches National Park, Bryce Canyon National Park, Canyonlands National Park, Capitol Reef National Park, Zion National Park. Utah also features 8 national monuments and 7 national forests.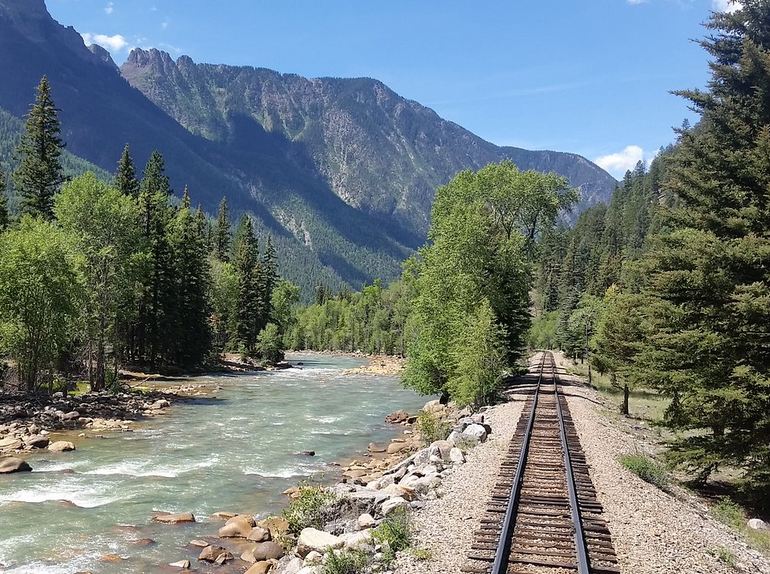 The official state motto of Colorado is "Nil sine Numine" (Nothing without the Deity). The state is named after the Colorado River and much of the state is situated in the Rocky Mountains. Colorado's feature four National Parks. Rocky Mountain, Mesa Verde, Great Sand Dunes and Black Canyon of the Gunnison National Park.