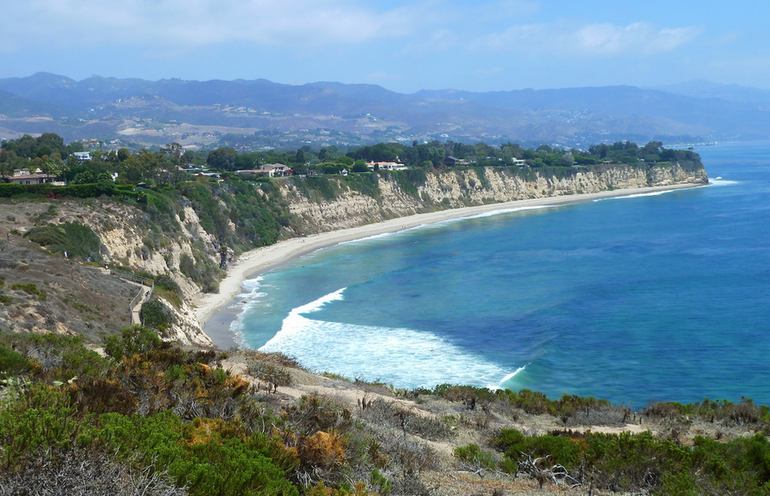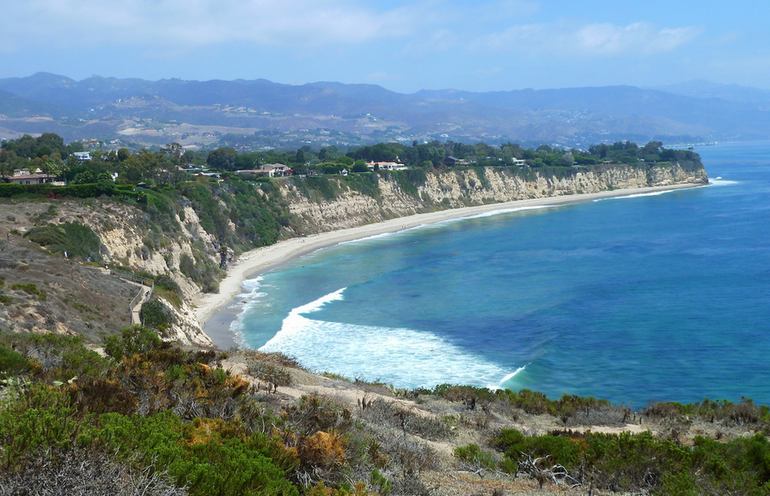 Point Dume Nature Preserve is a wonderful place to visit any time of the year and is one of Southern California's most scenic coastal destinations. Admission free, some free parking.
Point Dume is 32 acres of pristine oceanfront land, which you can access from several hiking trails. Take the main trail to the summit or descend the steps to a secluded beach called Pirates Cove. There is a viewing platform along the boardwalk trail just below the summit, where you can sit and enjoy the million-dollar view.  Point Dume is 18 miles north of Santa Monica.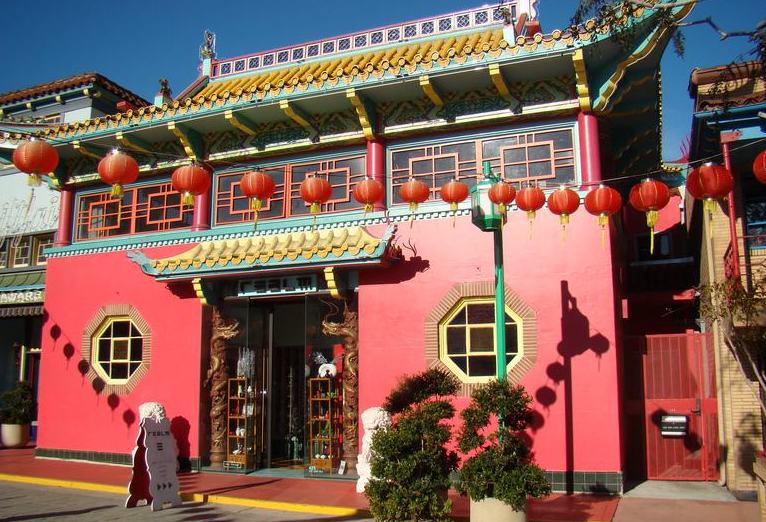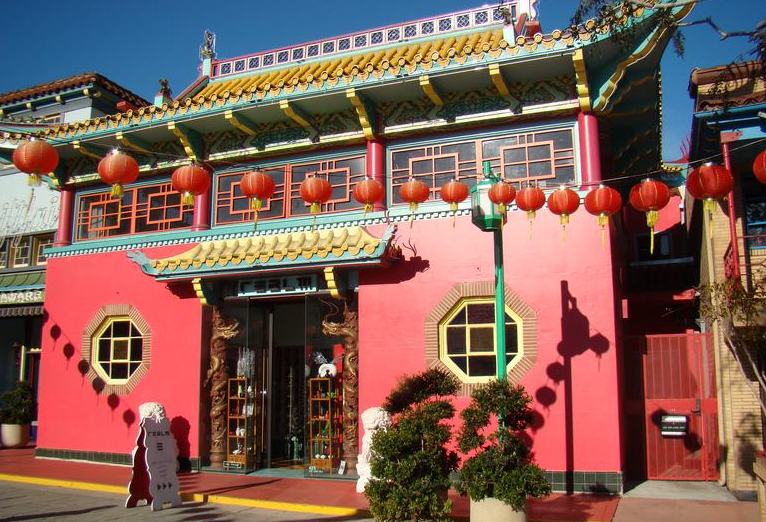 Chinatown is located about two blocks from Union Station in downtown Los Angeles. Chinatown's 16 square blocks are filled with small mom-and-pop shops, restaurants, and food stores.
You can find just about any item you are looking for, plus a few items you might never have heard of. Old Chinatown Plaza is the oldest shopping mall in Chinatown and is a must-see.
The old Chinese architecture buildings are amazing and date back to the early 1900s. The best way to experience Chinatown LA is on foot. Park the car, head up Broadway and take a peek inside some of the stores. You can find everything from rugs, bamboo plants, bamboo umbrellas, water fountains, and turtles.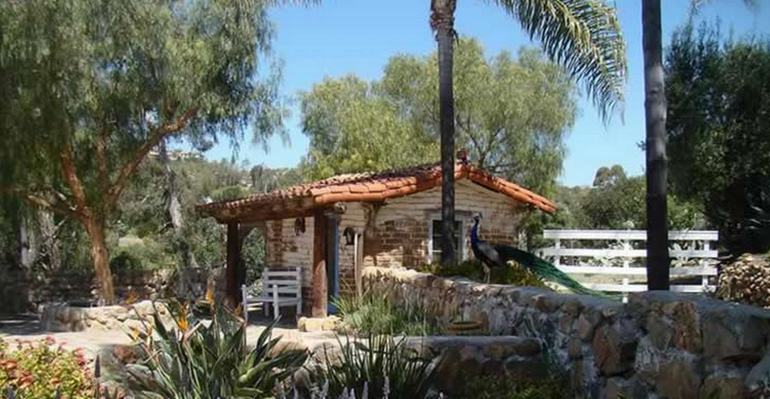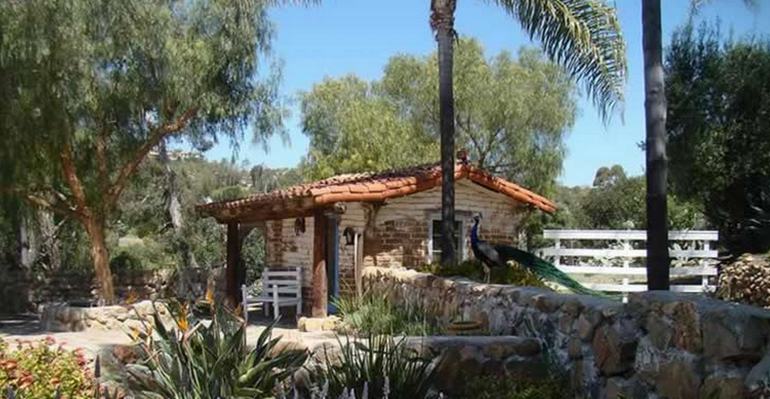 Leo Carrillo Historic Ranch, located in Carlsbad, California, is a few miles inland from Legoland. The ranch is tucked in a valley and surrounded by homes, but once you enter the wrought iron gate, it's like taking a trip back in time to early California.
Stop by the visitors center and pick up a guide before you go exploring. If you visit on the weekend, there are free guided tours that are perfect for history buffs but maybe too detailed for casual visitors. Leo Carrillo Historic Ranch has several miles of hiking trails, adobe buildings, windmills, and historic ranch buildings.
Free guided walking tours are offered on Saturday at 11 a.m. and 1 p.m. and on Sunday at noon and 2 p.m.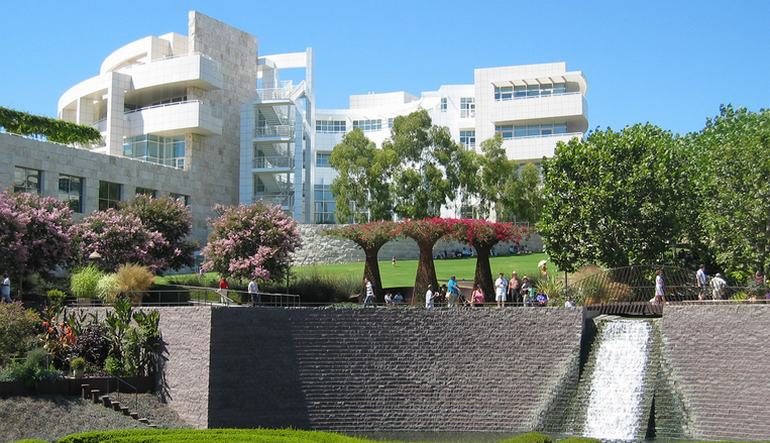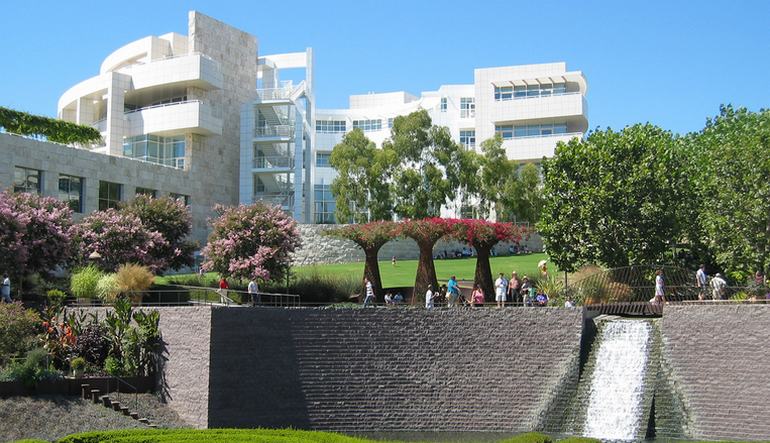 The Getty Museum Center is a fun and educational place to spend the day. With its scenic hillside location, beautiful gardens, and spectacular architecture, you won't want to miss this free attraction. When you arrive, you are directed towards the multi-level parking garage. After parking, you ride a monorail to the museum, which sits on the top of the hill overlooking Los Angeles.
From the moment you step out of the monorail, you will be amazed by the gardens and the architecture of the Getty Centers buildings. Inside, the museum presents Getty's collection of Western art from the Middle Ages to the present against a backdrop of dramatic architecture. The Getty Museum Center is one of the best free attractions in Southern California.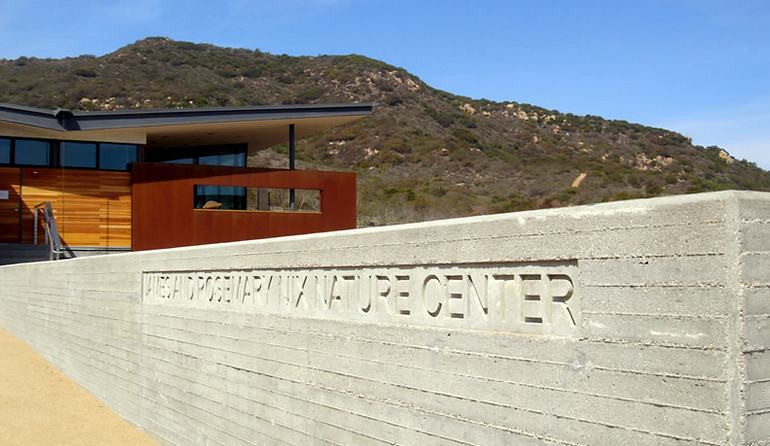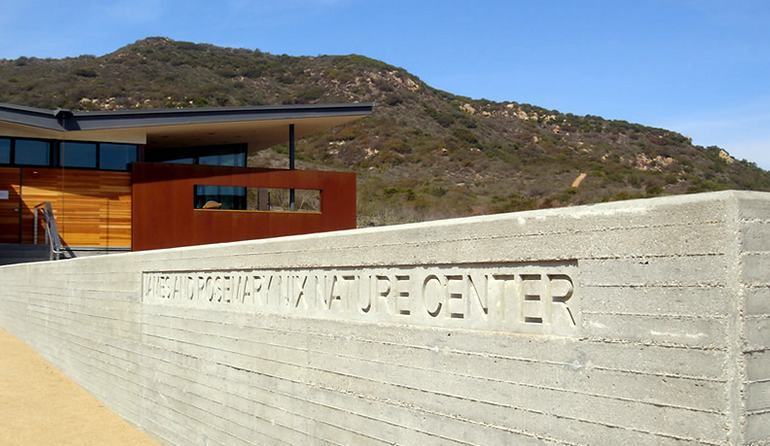 Nix Nature Center is located in the center of Laguna Canyon, just off Laguna Canyon road. Admission to the center and the miles of hiking trails are free. Inside the center are displays and exhibits about Laguna Canyon and the animals that live in it. Restrooms with changing tables, drinking fountains, picnic tables, free maps, and nature-oriented merchandise are available on site.
One of the most popular hikes from the nature center is to Barbara's Lake. This little lake next to Laguna Canyon Road is the only natural lake in Orange County.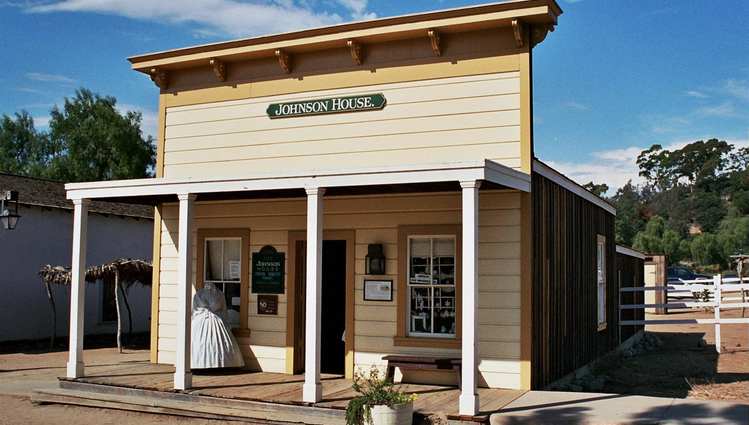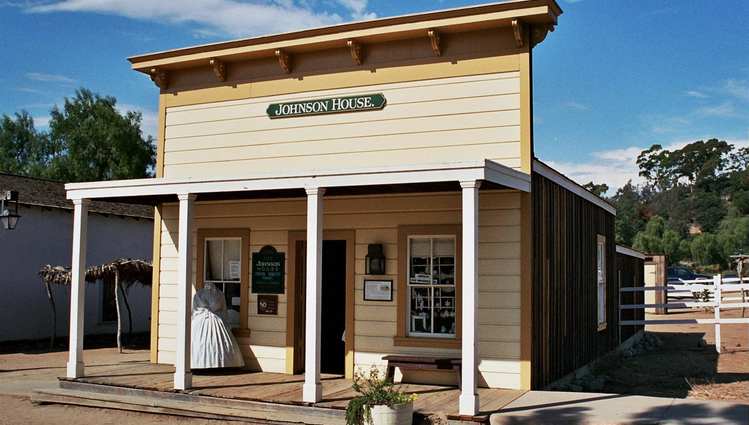 Old Town San Diego is considered the "birthplace" of California. In 1968, the State of California Department of Parks and Recreation established Old Town Historic Park. The historic buildings preserve how San Diego looked in the 1800s.z
Historic buildings include La Casa de Estudillo, La Casa de Bandini, La Casa de Pedrorena, and the Mason Street School, San Diego's first one-room schoolhouse. Up the hill from Old Town is Heritage Park, where several of San Diego's most notable Victorian homes have been relocated and authentically restored to their original condition.  Bottom Line, Fun, Free, and Educational.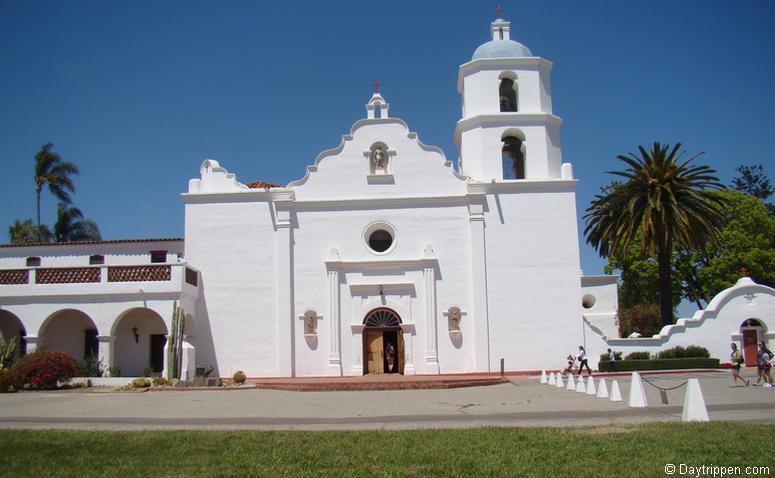 Mission San Luis Rey, "King of the Missions," is located a few miles inland from Oceanside, California. Housing tracts and shopping malls are slowly surrounding the mission. However, the grounds are big enough to block out most of its urban neighbors. The church was built in 1811 and is the third church in this location.
Mission San Luis is a National Historic Landmark for its pristine example of a Spanish Mission Church complex. Admission to the grounds of the mission is free. There is a small charge to see the museum and mission cemetery.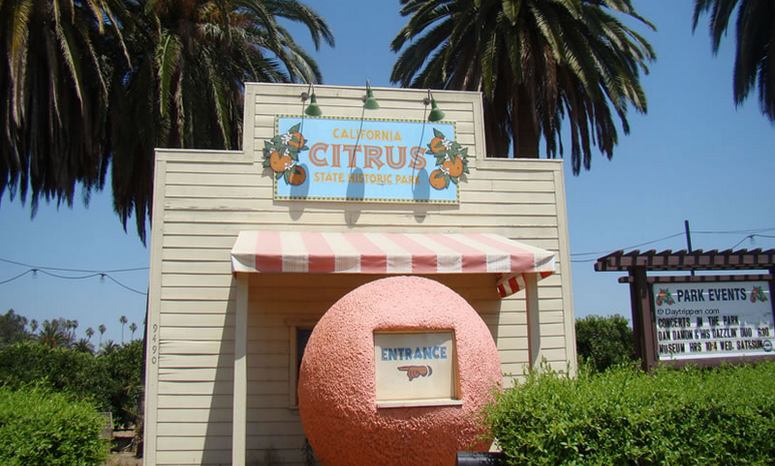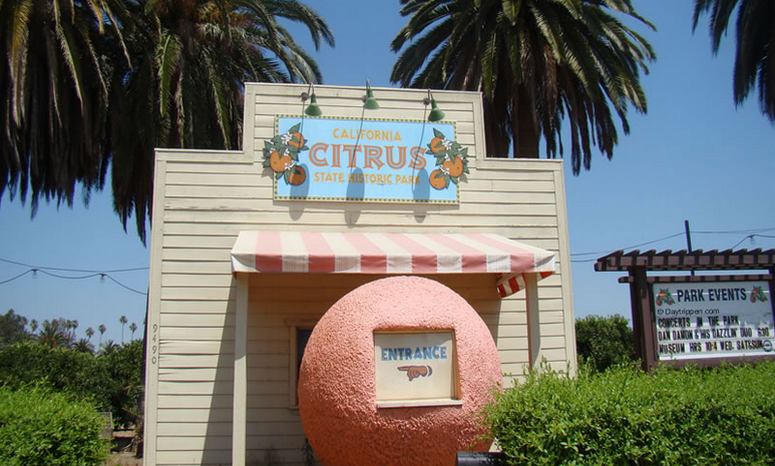 California Citrus State Historical Park preserves how the Inland Empire and much Southern California look like. At one time, there were thousands of acres of orange groves planted across the Southland.
The smell of orange blossoms filled the air. There was a sea of green orange trees stretching into the horizon. Today the orange trees have been replaced by housing tracts and shopping malls, and the few remaining farmers are replacing oranges with more profitable crops. A visit to the California Citrus State Historical Park is a refreshing look at the way it used to be in Southern California.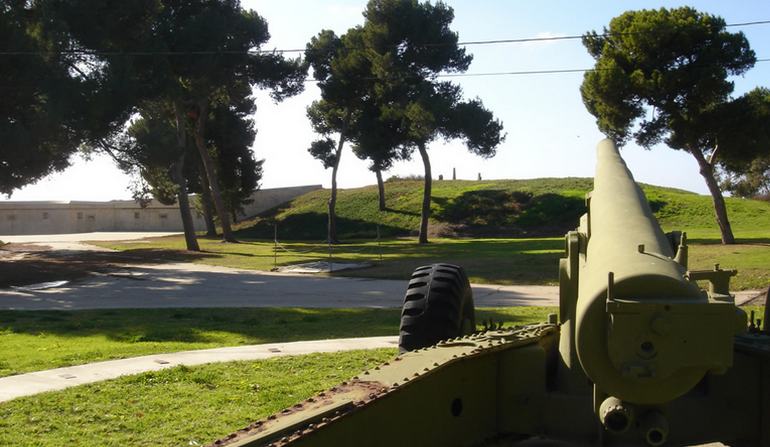 Fort MacArthur Museum preserves the former U.S. Army base in San Pedro, California. The museum is located at the site of coastal defense battery Osgood-Farley. Inside you will find displays exhibits on the history of Fort MacArthur and its role in defending the port of Los Angeles.
Nearby is the Korean Friendship Bell, a huge bronze bell housed in a stone pavilion. The Republic of Korea presented the bell to the American people to celebrate the bicentennial of the United States to honor American veterans of the Korean War.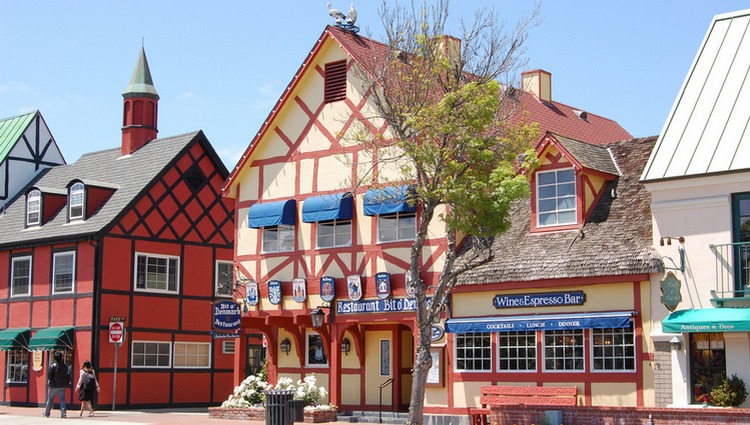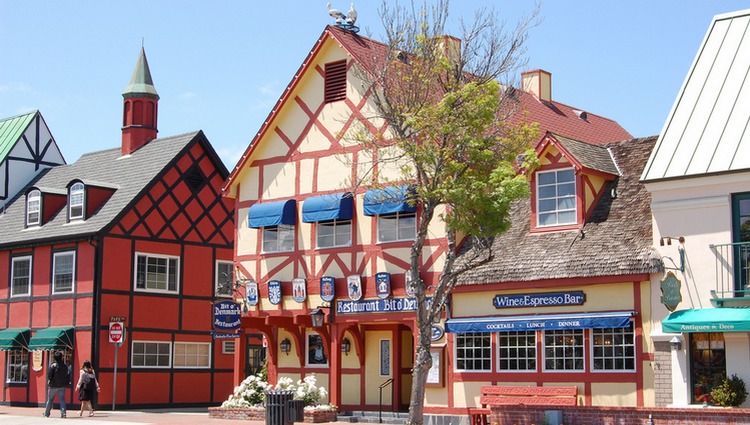 Solvang Danish Village is located in the Santa Ynez Valley inland from Santa Barbara, California. This quaint town was founded in 1911 by a group of Danish educators. Today the town mainly caters to the tourist crowd who arrive by car and bus.
Many of the buildings are built Danish style, including a life-size windmill. Solvang means "Sunny Field" in Danish; however, these days, most of the fields in the Santa Ynez Valley are planted with grapevines.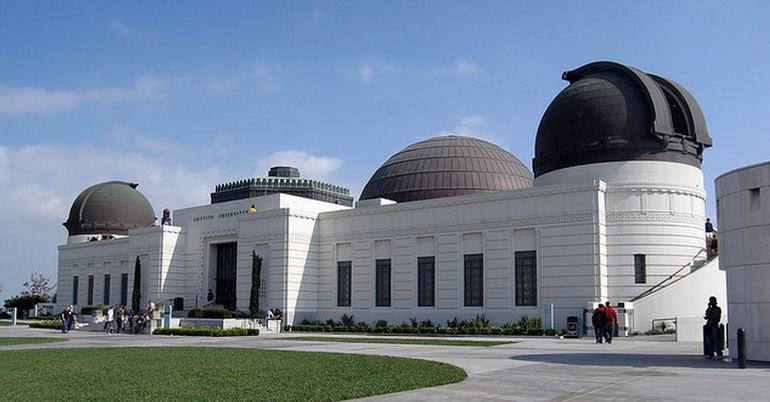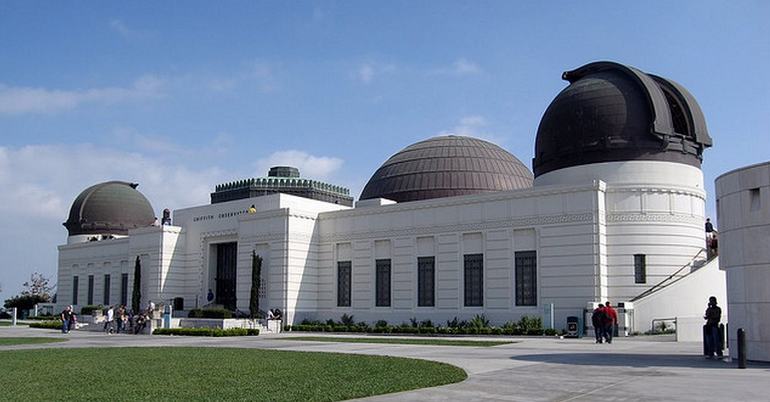 Griffith Park Observatory is one of Los Angeles's most visited destinations. Admission and parking are free to this wonderful landmark. The views of Hollywood and Los Angeles are priceless ( on a clear day). Just behind the Observatory is the Hollywood sign. First-time visitors always take a family picture with the sign in the background. Inside the restored building are three levels of state-of-the-art hands-on exhibits and displays. You and your kids will be amazed at how nice this place is, and the best part it's free.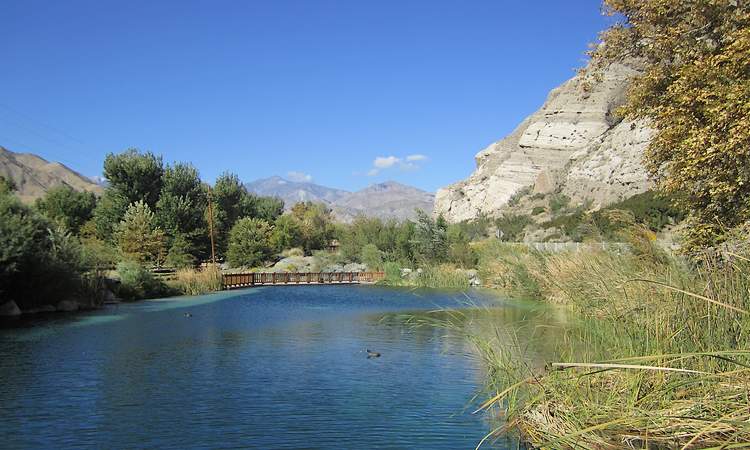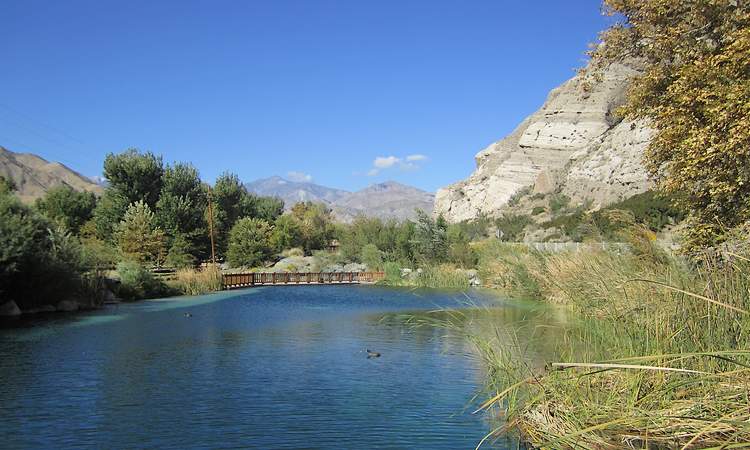 Whitewater is an amazing place to visit. You drive up a dusty desert canyon and arrive at a tree-lined oasis full of beautiful lakes adjacent to a massive rock cliff. There are several shady picnic areas along with miles of trails.
Over the years, Whitewater Preserve has been a hunting lodge and trout farm, and hatchery. The trout are still there, but you can no longer fish for them, which explains why they are so big. The lakes at the preserve are kept full by the year-round Whitewater river that runs adjacent to the visitors center.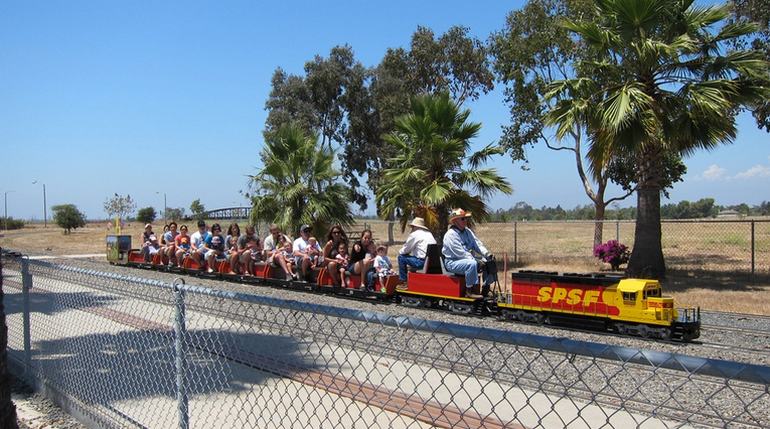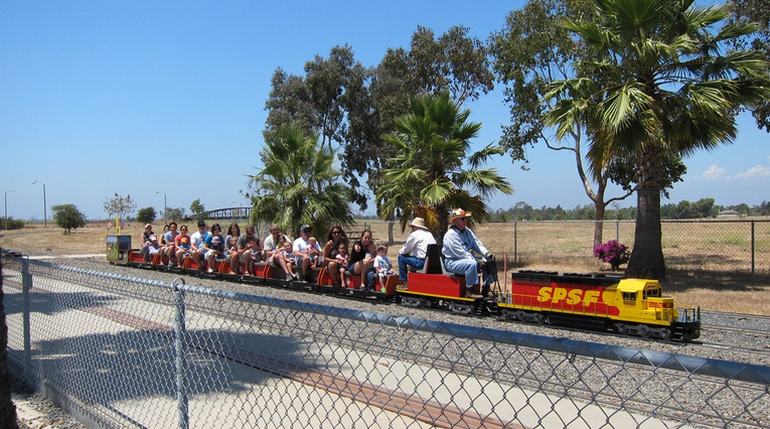 Goat Hill Junction is probably the best free place to take kids in Southern California. Rides are given every third weekend of the month at Fairview Park in the city of Costa Mesa.
Parents can hop on the trains with their children and have just as much fun as they do. Rides on the miniature trains are free, although the train club gladly accepts donations. The track layout is impressive and has taken hundreds of hours to complete, and everyone can ride for free.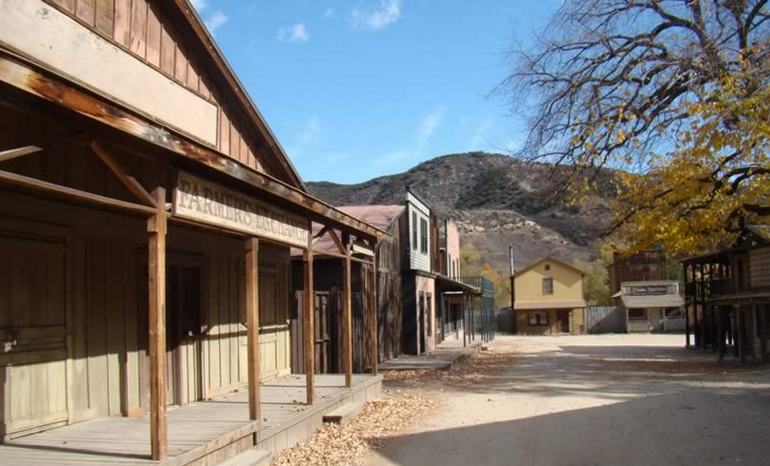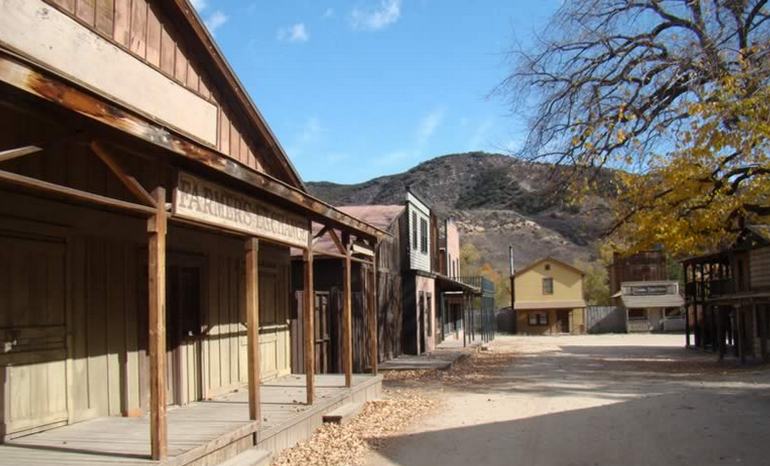 Paramount Ranch is located in the Santa Monica Mountains. Admission and parking are free. As soon as you cross the bridge over Medea Creek and into the park, you will know you have arrived somewhere special.
During the week, you might even catch a film crew and work making and commercial or movie. There are miles of trails to explore, leading to the site where the Mash TV show was filmed.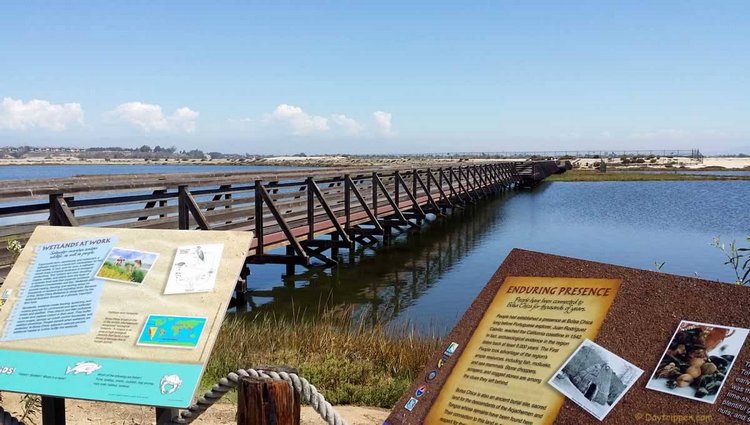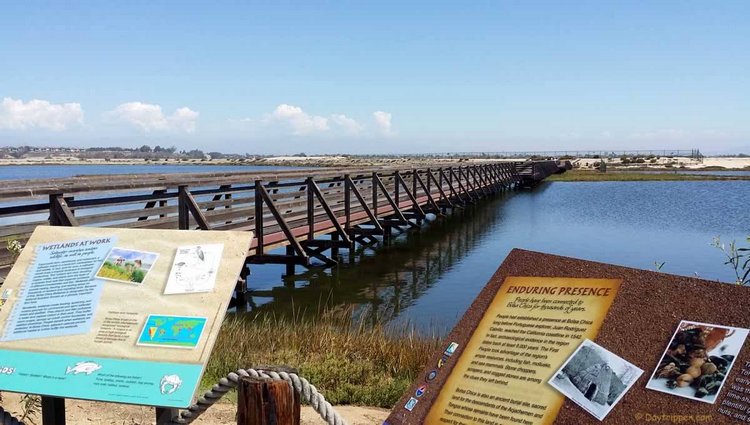 Bolsa Chica Wetlands is located adjacent to Pacific Coast Highway in Huntington Beach from Warner Avenue to Seal Beach. The wetlands sit on 1,200 acres of prime oceanfront land that used to be covered with oil wells. There are still active oil wells in the area, but eventually, they will all be removed.
Hiking at Bolsa Chica Wetlands is divided into two areas upper mesa and the lower wetlands causeway. The Mesa trail offers spectacular vistas of Bolsa Chica State Beach, and on a clear day, you can see the Queen Mary in Long Beach.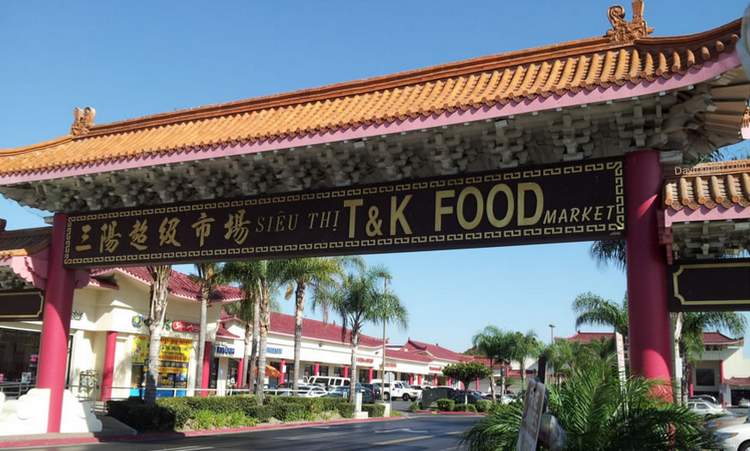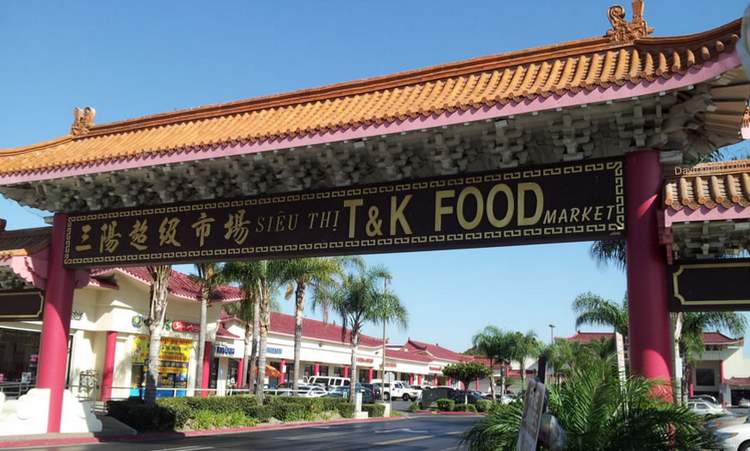 Little Saigon has the largest concentration of Vietnamese shopping in the world outside of Vietnam. The main business district of Little Saigon is located in a section bordered by Bolsa, Westminster, Magnolia, and Brookhurst Avenues. Most of the restaurants and shops are located within these boundaries.
A good starting point is the Asian Garden Mall which houses the biggest jewelry market in Orange County. Little Saigon features a wide variety of Vietnamese shops, restaurants, and boutiques. Enjoy the flavor of Vietnam in Southern California.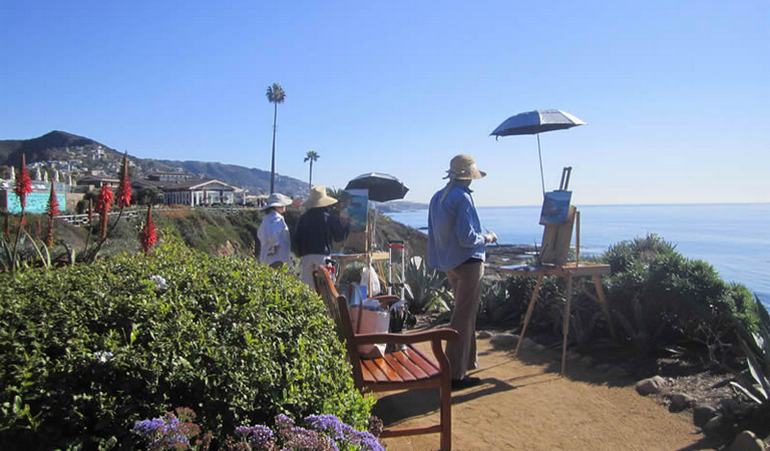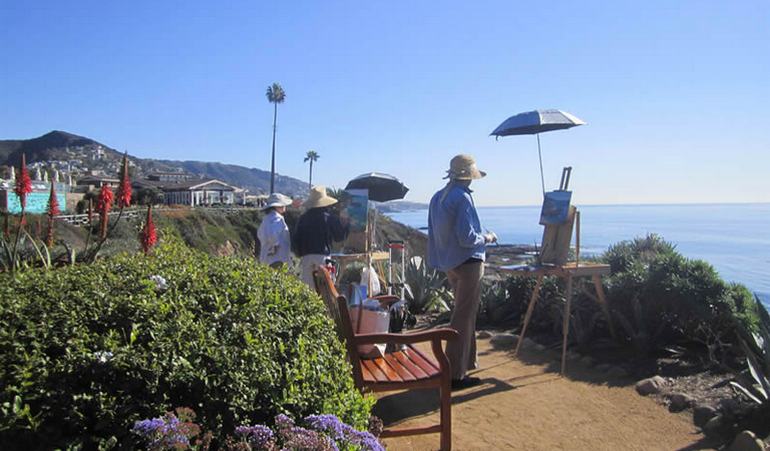 Treasure Island Park in Laguna Beach is, well, a treasure. This has got to be one of the most beautiful oceanfront parks in the state of California. Locals would love to keep this place hidden, but it's open to the public for free, and anyone can go.
The park is situated in front of the Montage Resort, one of the swankiest hotels in Southern California. Most people can not afford to stay at the Montage. However, anyone can take a stroll around the park and enjoy the million-dollar view of the Pacific ocean.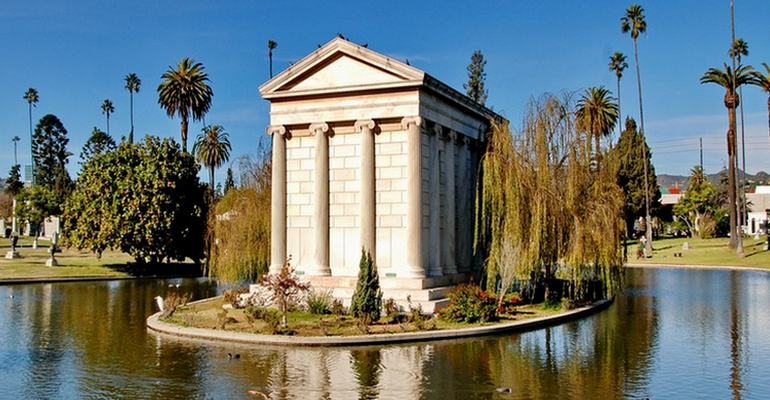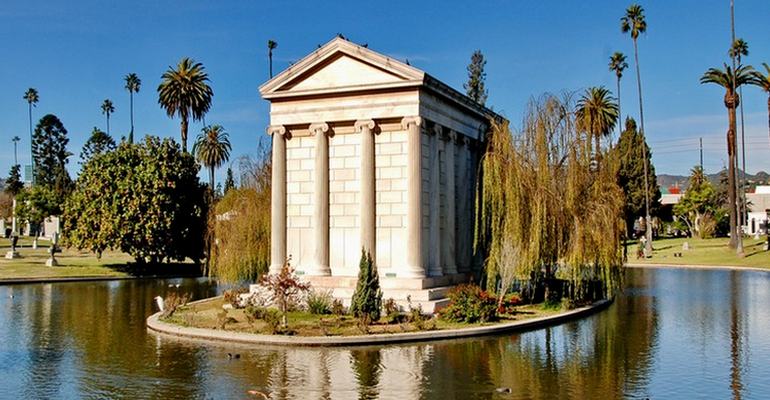 You might be thinking, why would I ever want to go and visit a cemetery. Hollywood Forever is like no other and is the final resting place of many famous early Hollywood stars. Hollywood Forever is also listed on the National Register of Historic Sites.
The cemetery is a fairly popular tourist attraction and holds events throughout the year, including movie showings and the popular Dia de Los Muertos festival. You can take a guided tour (reservations required) for a fee, or you can take a self-guided tour and roam around on your own. Parking is free depending on what is going on that day.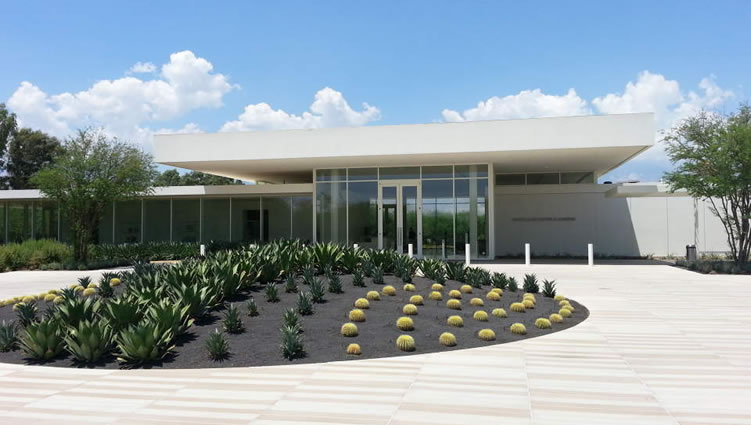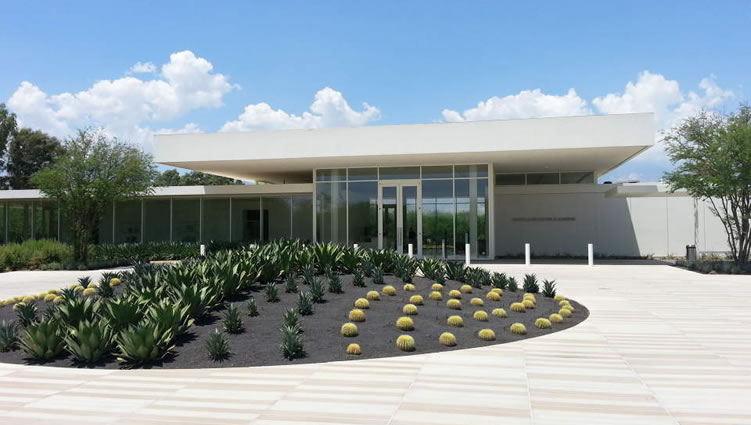 Sunnylands is located in the desert community of Rancho Mirage, about a 30-minute drive from Palm Springs, California. The 200-acre estate was the former retreat of world leaders and celebrities who were guests of billionaires Walter and Leonore Annenberg.
Admission to the 17,000 square foot visitor center and the estate gardens is free, along with parking.  A more detailed tour that must be booked in advance is $35.00 per person.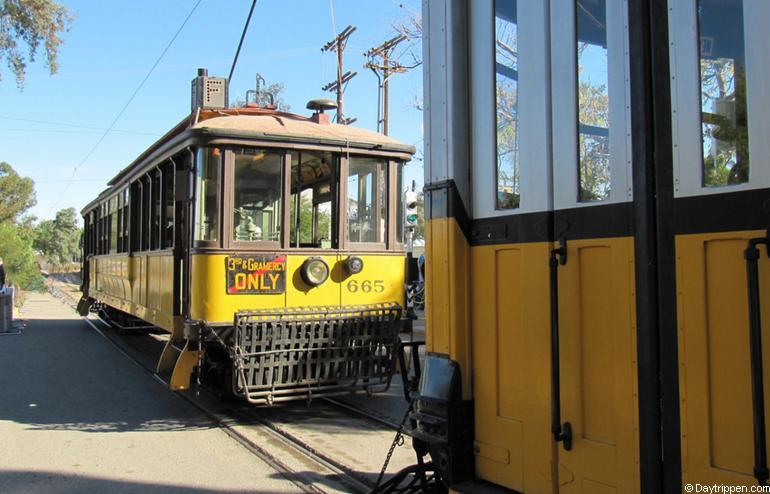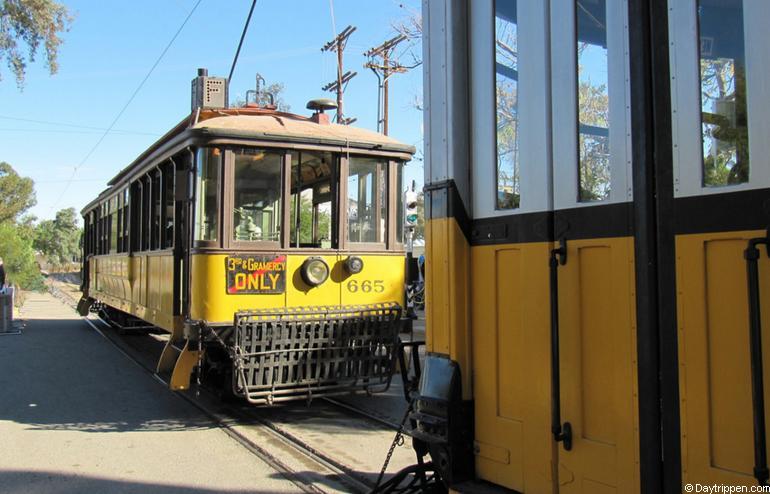 Admission to the grounds of the Orange Empire museum is free except on special event days. Visitors can wander around the expansive museum and enjoy a collection of the rolling stock looks back on Southern California's railroad history.  Orange Empire Railway Museum is a perfect destination for families on a tight budget.
If you want to ride on a train or trolley, there is a modest ticket fee that lets visitors ride as many times as they like.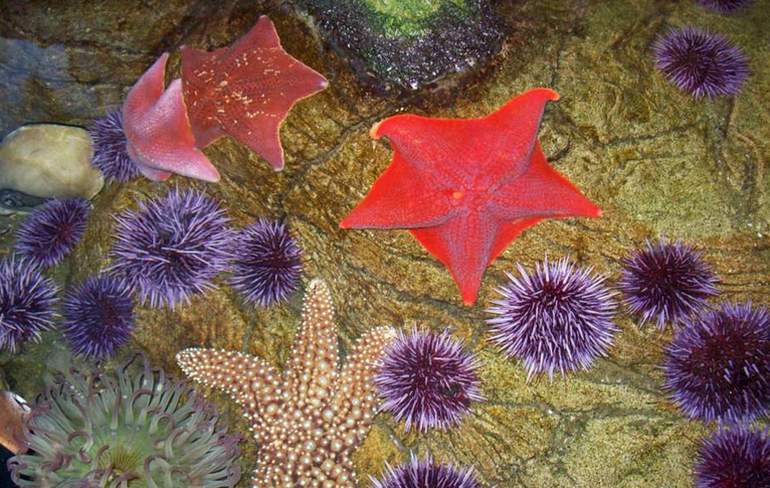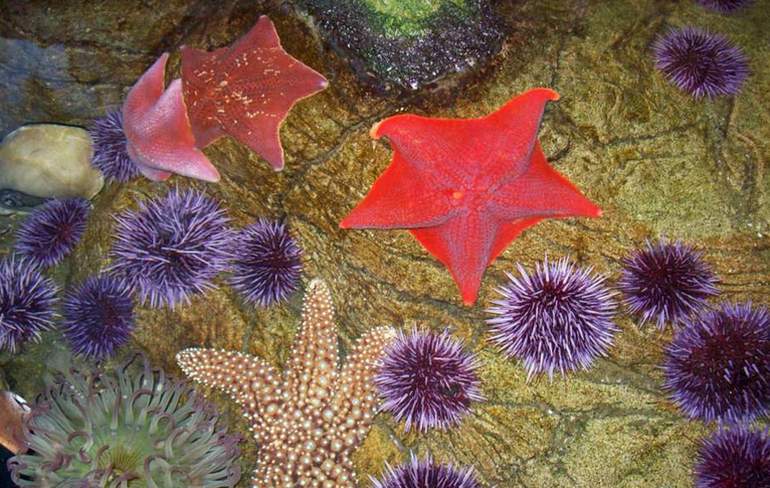 Cabrillo Marine Aquarium admission is free.  While not anywhere near the size of the Aquarium of the Pacific, Cabrillo Marine Aquarium has a respectable collection of sea creatures on display.
Directly across the street from the aquarium is inner and outer Cabrillo beaches. Cabrillo Beach Coastal Park has a walkway down to some interesting tide pools if you can time your visit to low tide.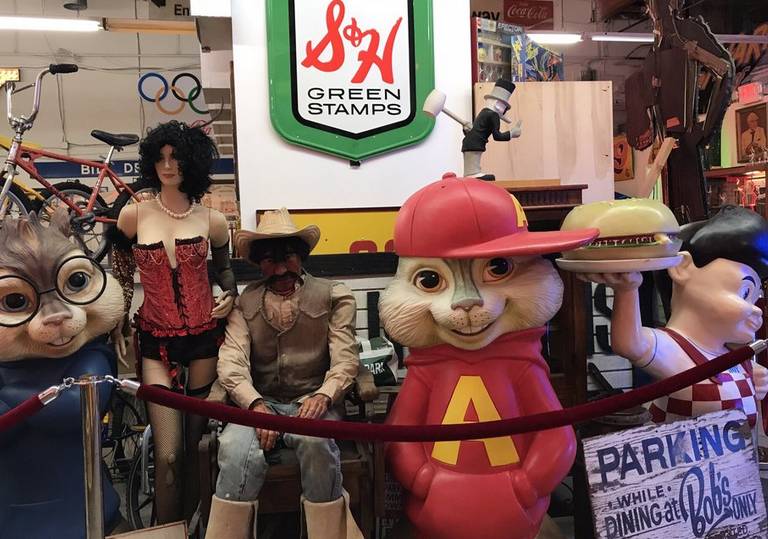 The relics museum is open every Saturday from 10 am to 3 pm. Located in an industrial area of Chatsworth, the museum features a collection that has a little bit of everything. Old cars, vintage signs, neon signs, clothing, bicycles, plus hundreds of unique relics from the San Fernando Valley area of Los Angeles. Admission is free; donations are welcome.  Valley Relics Museum Address 21630 Marilla St. Chatsworth CA 91311.
---
---