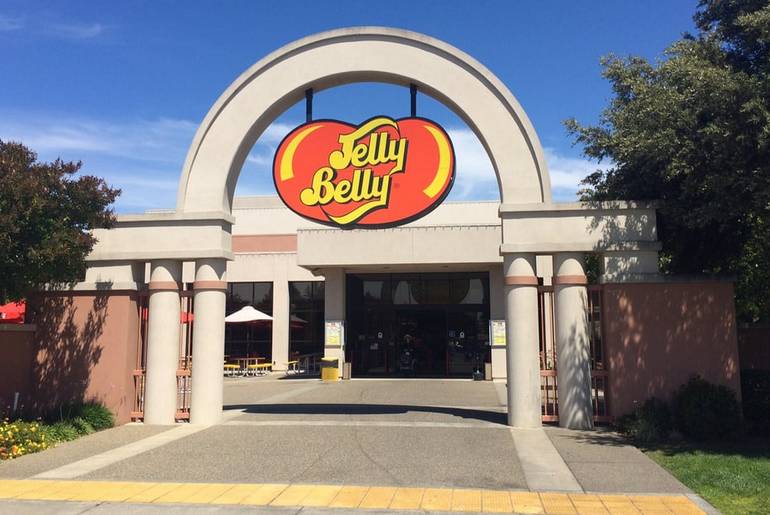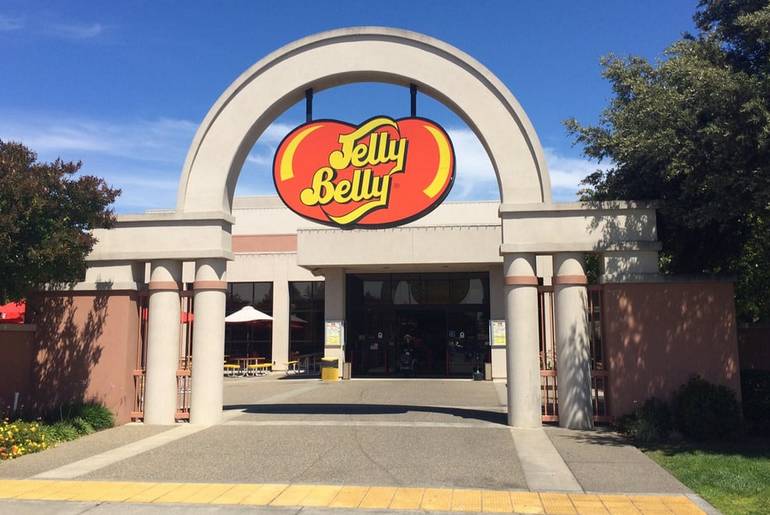 Jelly Belly Candy Factory Tour is a fun day for kids and adults. The forty-minute tour is free, and in the end, you get a free sample bag of candy. During the tour, you will see the world-famous candy manufactured. Tours are free.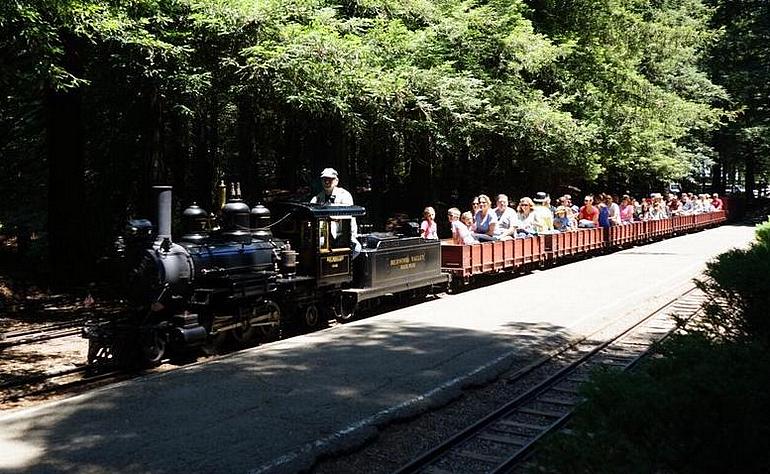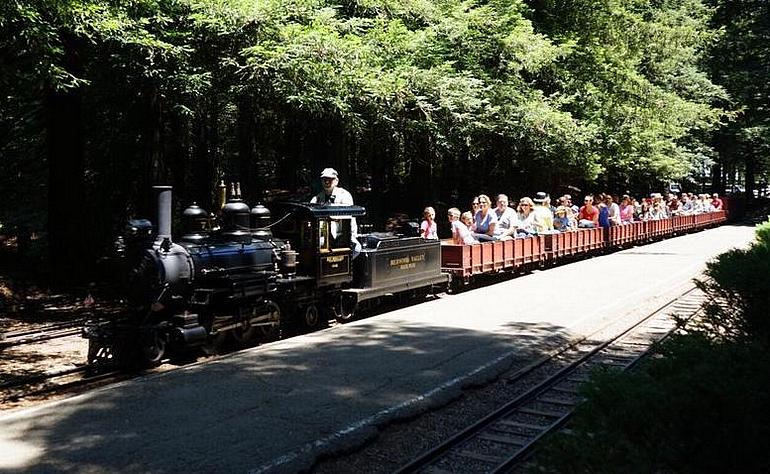 For over fifty years, the Redwood Valley Steam Train has been plying its trade in Tilden Regional Park in Berkeley. A fully functional miniature railway, the railroad has one and a quarter miles of track to run its fleet of replicas of the steam engines of old.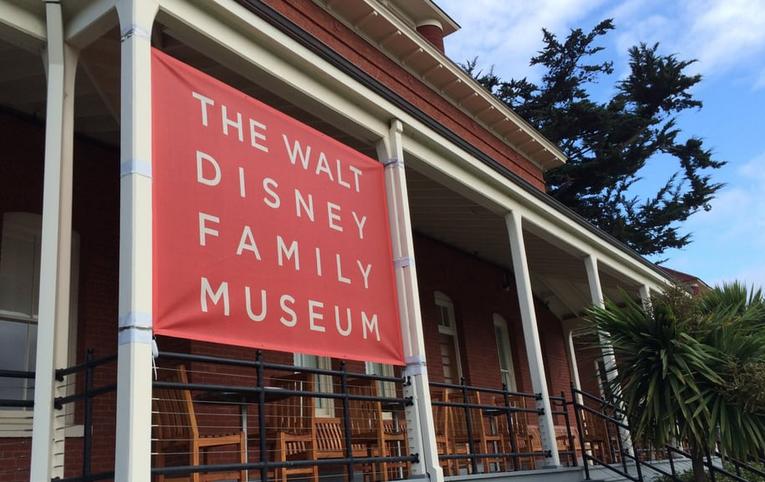 A day trip to the Walt Disney Family Museum is undoubtedly enough of an activity for a day trip the whole family will enjoy. The museum features ten galleries full of displays and information about Walt Disney and its theme parks.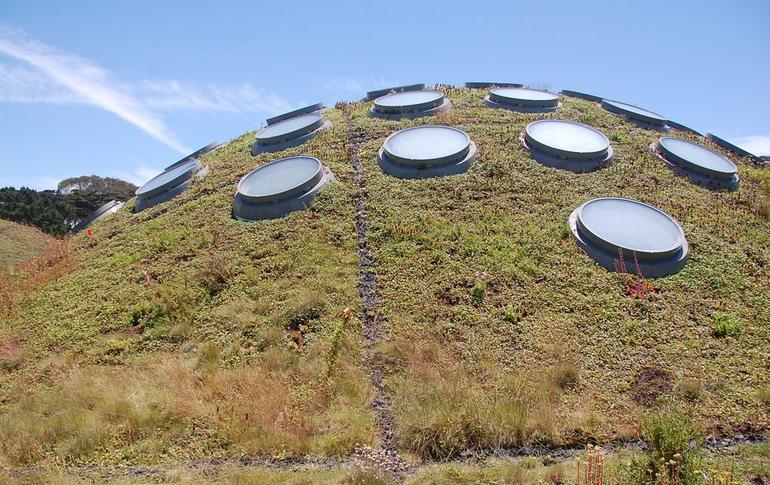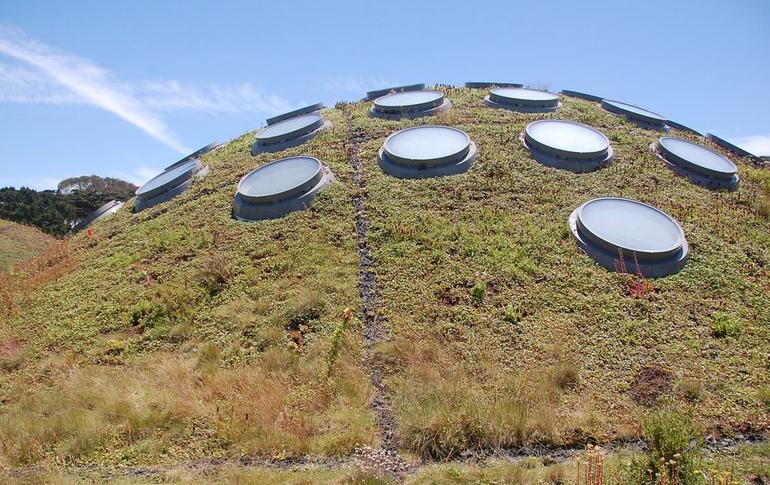 This amazing place is a "must-see" for anyone visiting or living in the San Francisco Bay Area. Exhibits at the Academy include the Steinhart Aquarium, Morrison Planetarium, Kimball Natural History Museum, a four-story rain forest.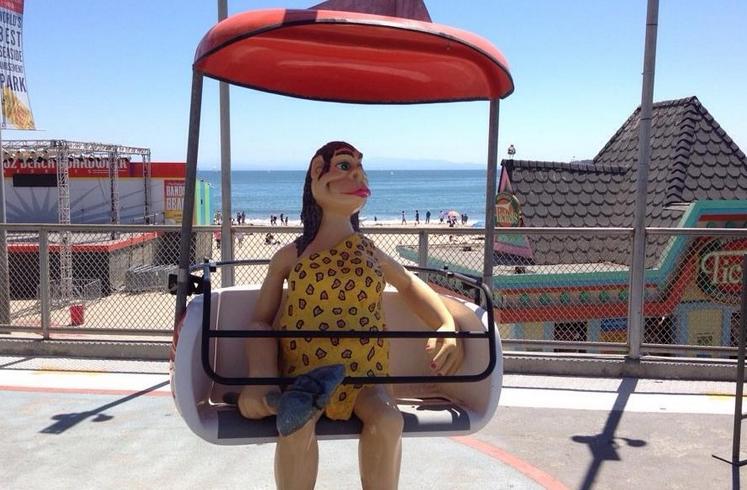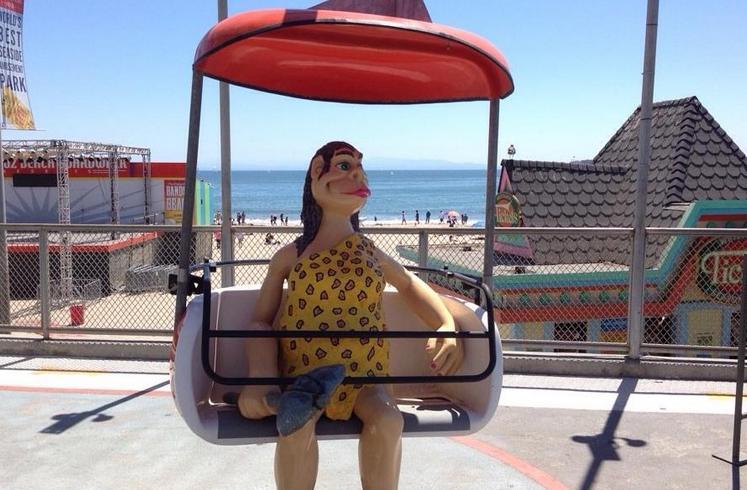 Santa Cruz Beach Boardwalk is a classic California beachfront amusement park. Only three beach theme parks are still open along the California coast, Santa Cruz, Santa Monica Pier, and Belmont Park in San Diego.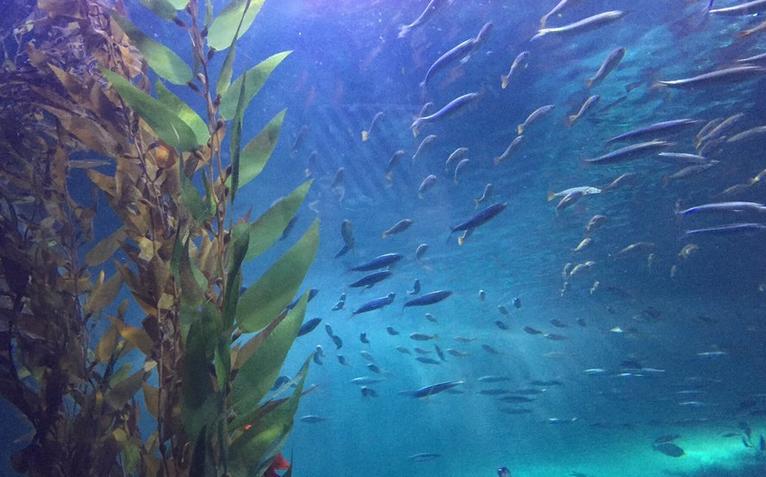 Aquarium of the Bay adjacent Fisherman's Wharf on Pier 39. Just about every tourist stops in for a visit, but it's also a fun day trip destination, especially with falsies with kids. The aquarium features two sections: 'Under the Golden Gate' and 'Under the Bay.'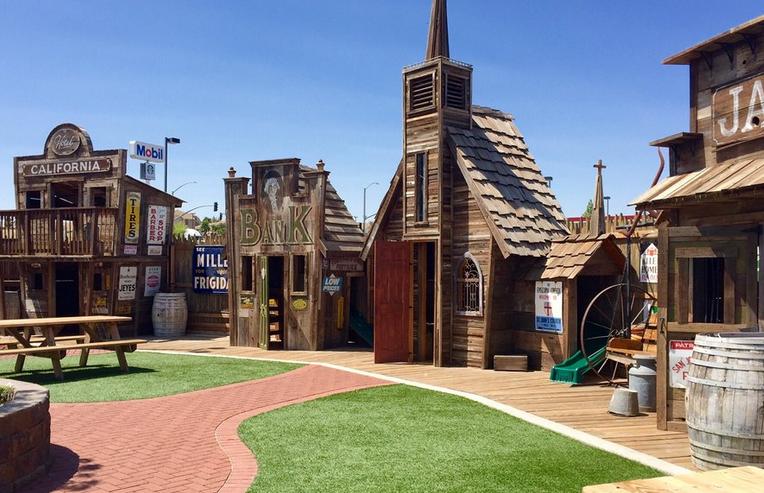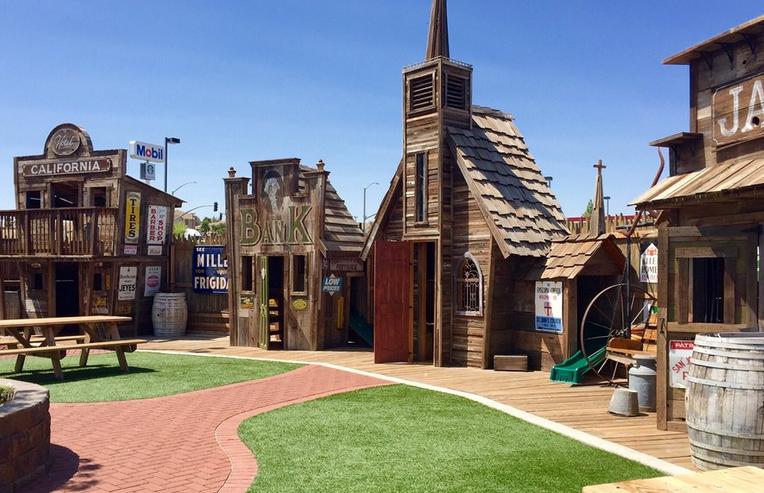 Bravo Farms is a roadside attraction on Highway 99 Tulare and Fresno. The Kettleman City location is the largest of the four Bravo Farms stores. The theme here is the wild west, complete with a ghost town, restaurant, huge farm store. There is even an area for dogs to play.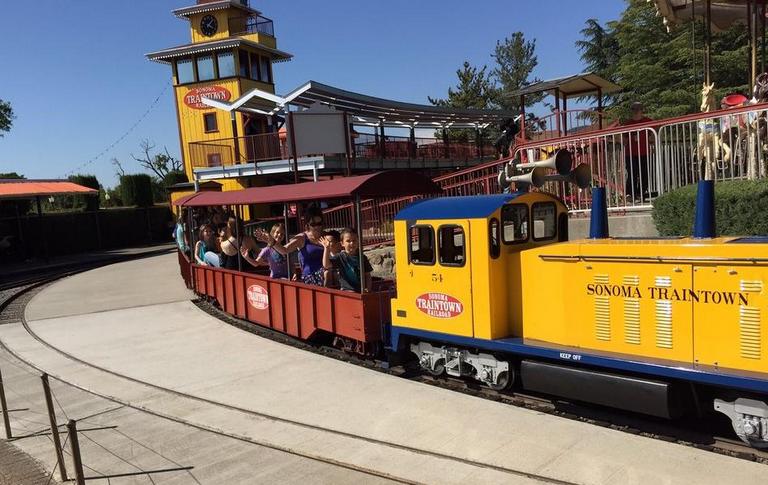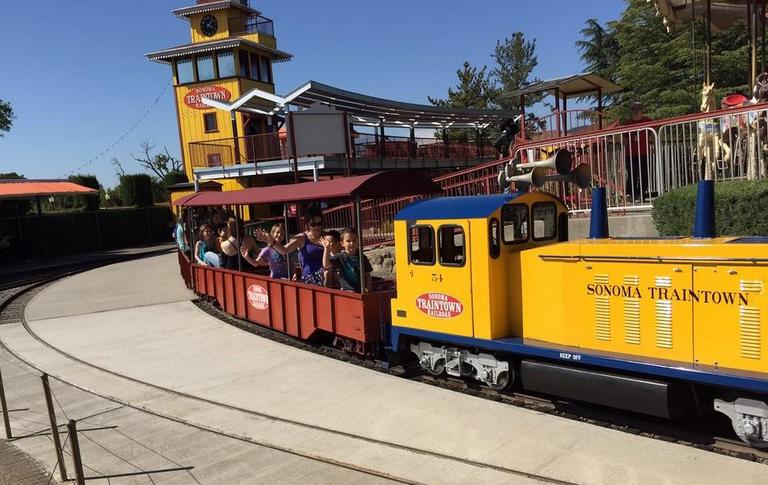 Sonoma Train Town Day Trip Located in Sonoma County's heart, Sonoma Train Town has been entertaining locals and travelers since the late 1960s. Just 13 miles west of Napa and about an hour north of San Francisco, this charming amusement park is a perfect day trip for grade school children.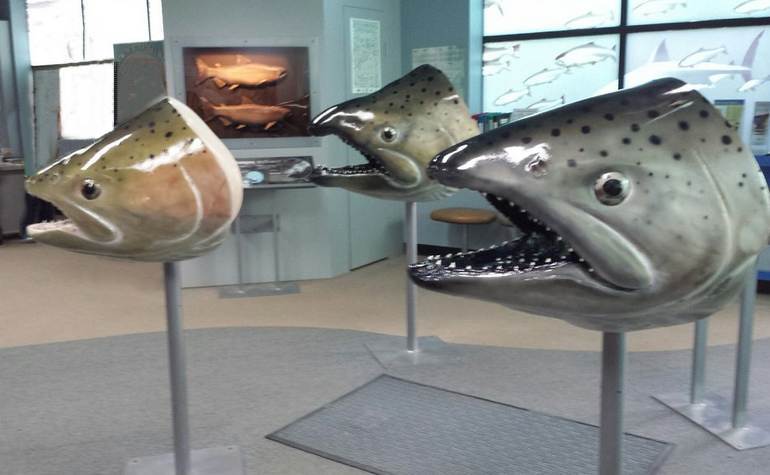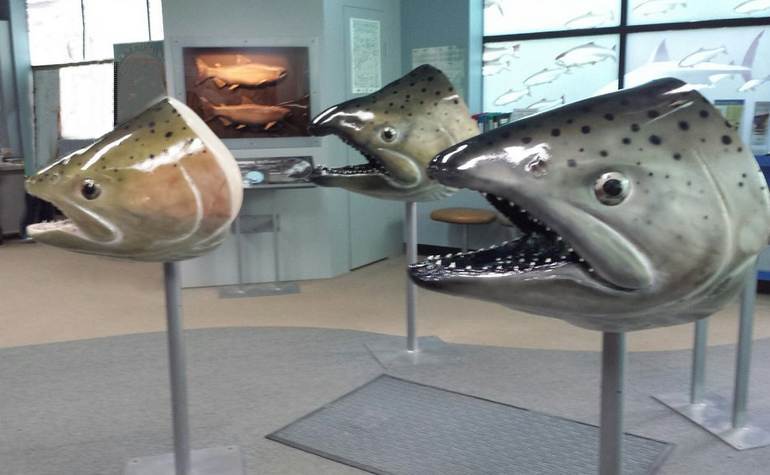 Nimbus Fish Hatchery is situated on the banks of the American River. The hatchery was constructed to replace the salmon and steelhead runs blocked by Nimbus and Folsom dams. The beautiful surrounding scenery, admission to the fish incubator is free and exciting,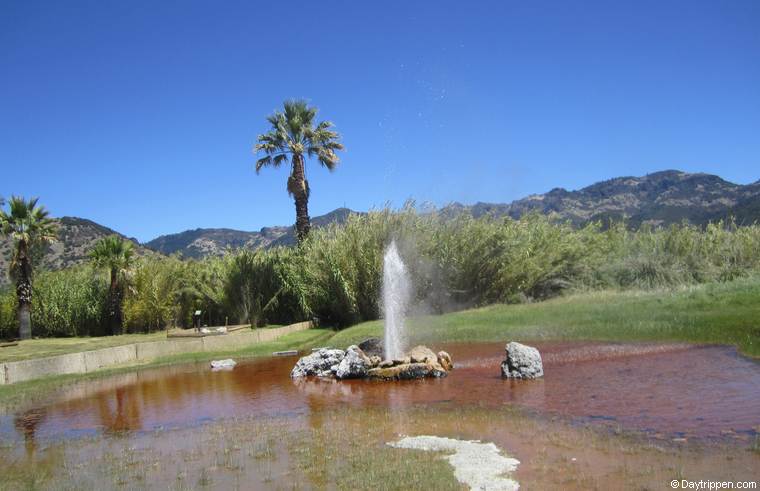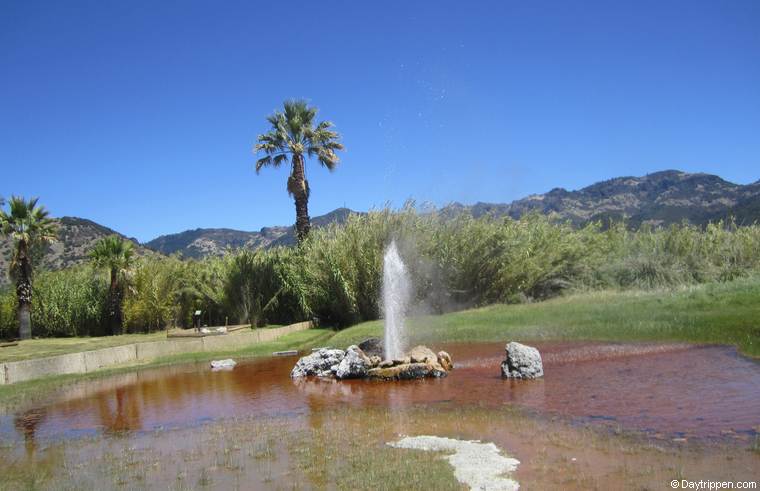 Old Faithful Geyser of California is located in the upper Napa Valley near the town of Calistoga. Napa Valley's geyser is only one of three "old faithful's" in the world. This geyser shoots a stream of scalding steam up to 75 feet into the air every thirty minutes or so.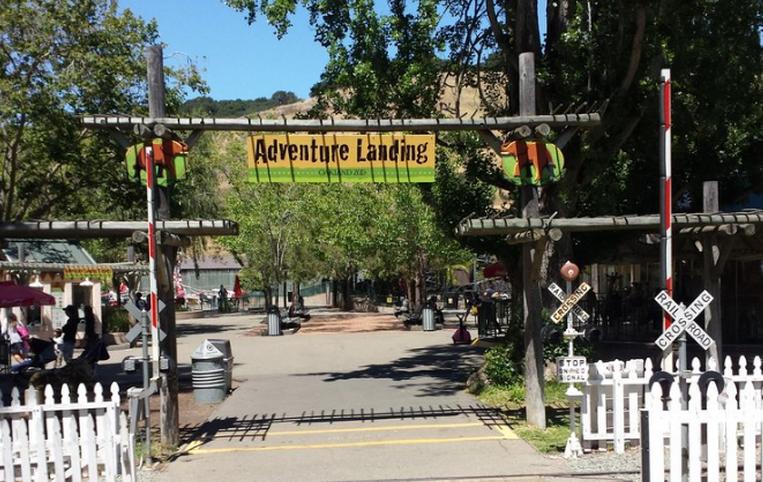 The Oakland Zoo offers many educational programs and kids' activities throughout the year and is the perfect place for science field trips, family day trips, and exciting birthday parties. First opened in 1922, the Bay Area's award-winning Oakland Zoo is a wonderful blend of animals and play areas.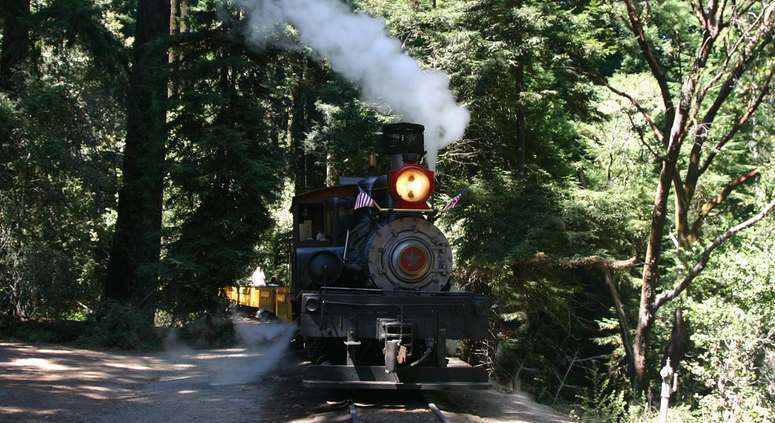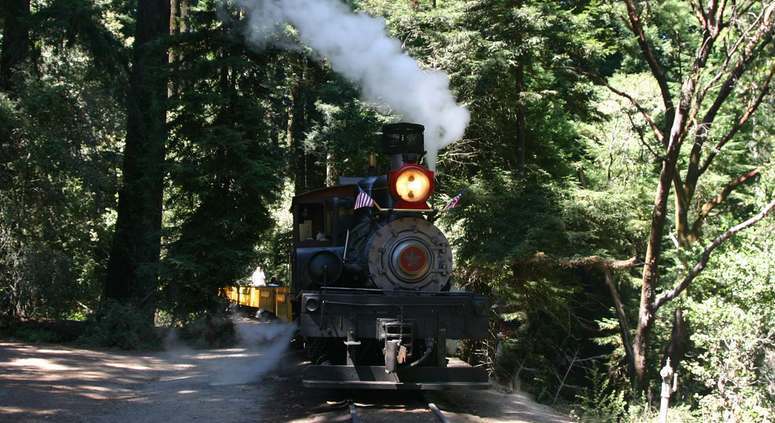 Roaring Camps Railway is a wonderful day trip the whole family will enjoy from grandparents to little ones. If you are in the Santa Cruz Area, put this amazing train on the top of your to-do list. The Roaring Camp's collection of steam engines is among the oldest and most accurately preserved in Northern California.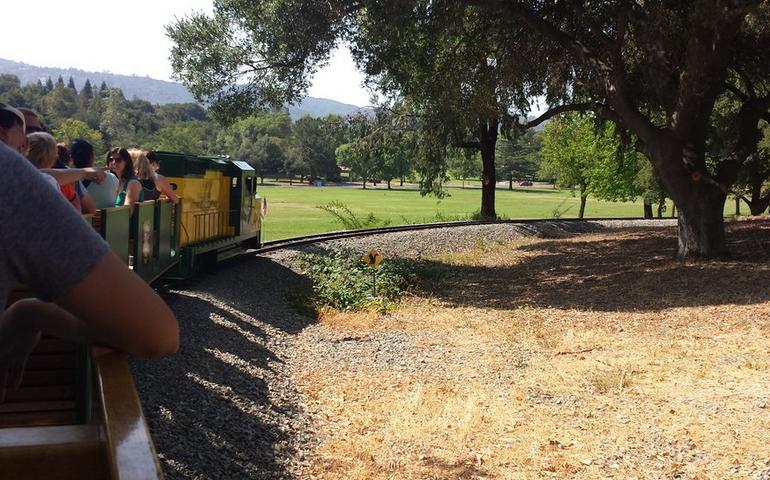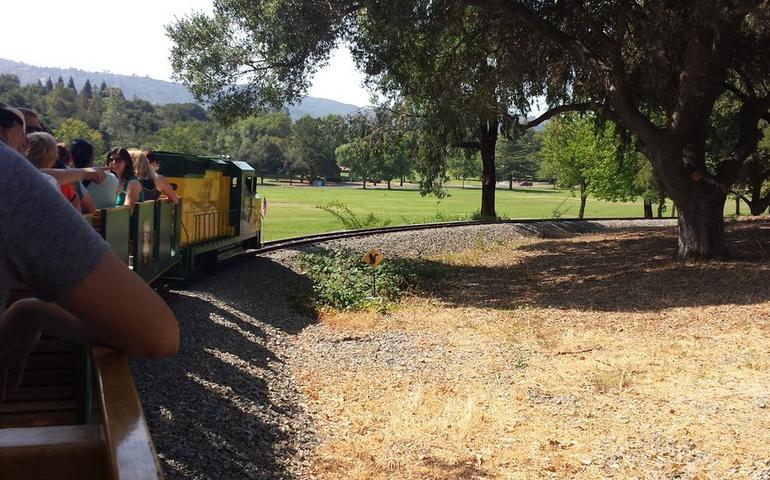 All aboard! Billy Jones Wildcat Railroad is a fun, budget-friendly mini-adventure for kids and kids at heart. Located inside Oak Meadow Park in Los Gatos, California, Billy Jones Wildcat Railroad is just a short drive from San Jose.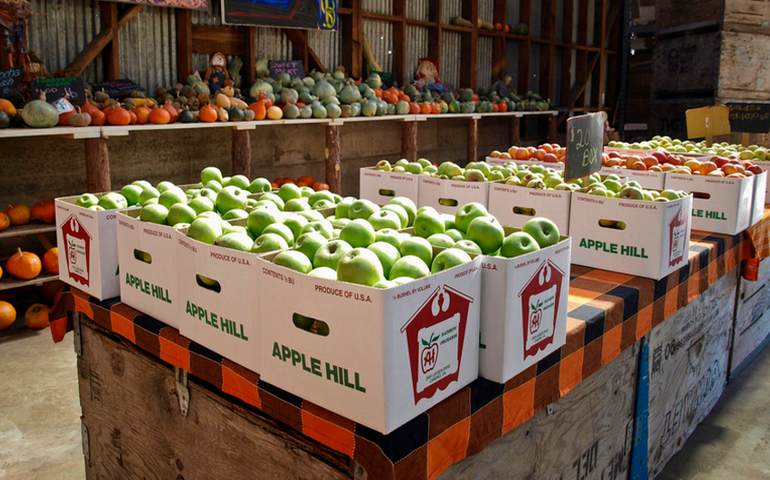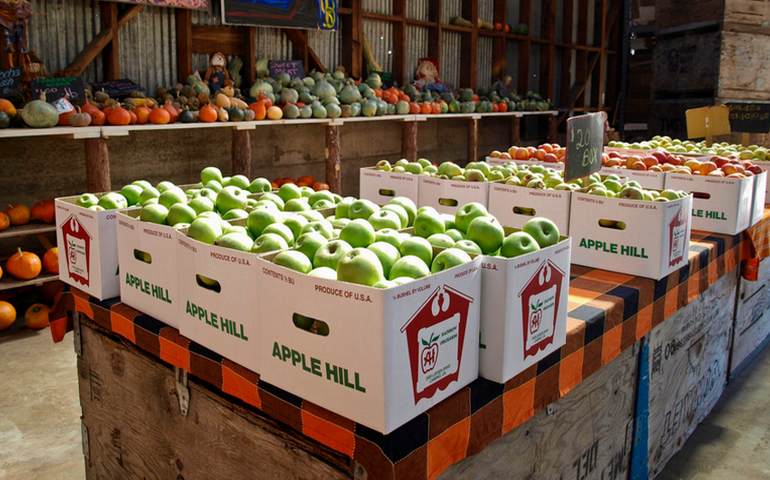 Apple Hill has been the perfect traditional fall family destination for half a century, with its mix of kid-friendly activities, including over 50 u-pick apple ranches. All in all, Apple Hill is sure to delight visitors, and the kids will unanimously agree that it's an inexpensive family trip that should be taken every year.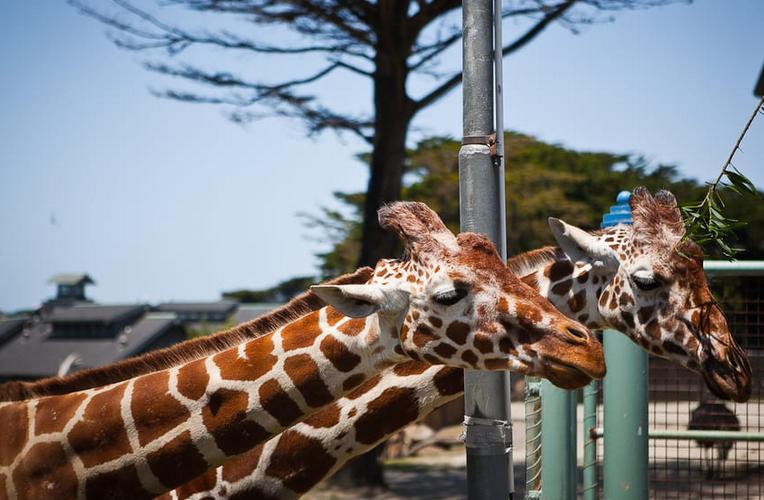 Located on the Pacific Ocean in the southwest corner of the city, the San Francisco Zoo features an abundance of exotic wildlife exhibits from around the world nestled amid mature Monterey cypress and eucalyptus trees. Affordable and fun family activity.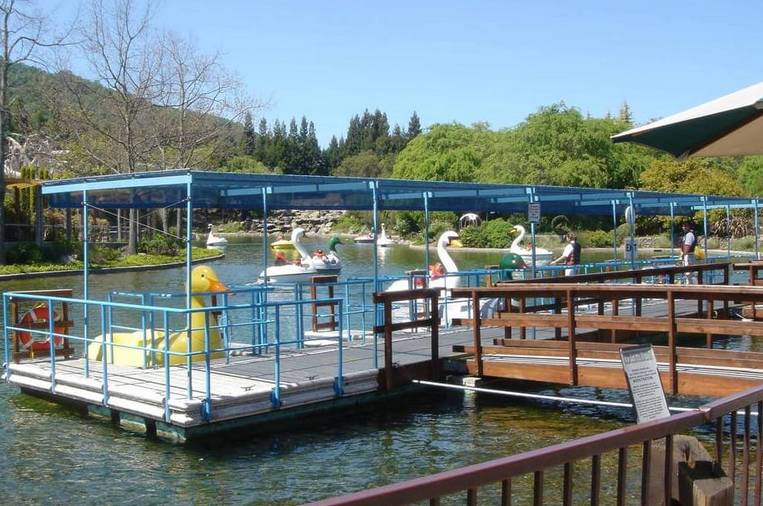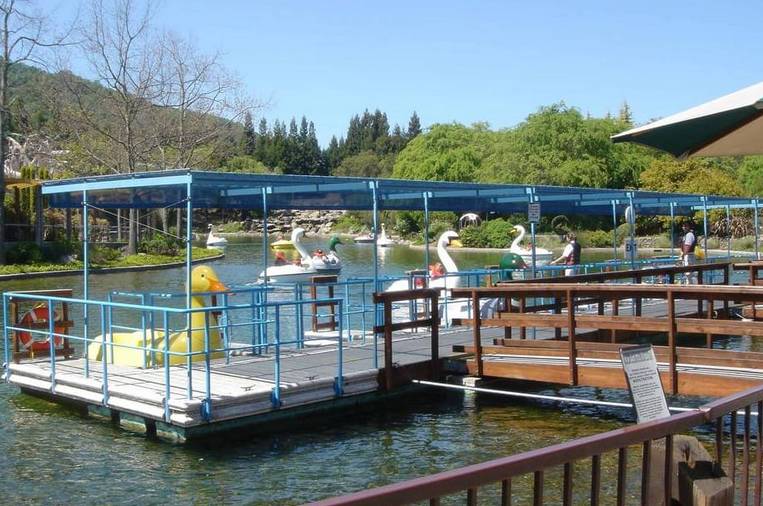 Gilroy Family Gardens theme park offers rides, attractions, a water play area, picnic grounds, and an opportunity to be close and personal with nature. The park is open weekends April through December. During the summer months and winter break, the park is open daily. In the winter, they also offer a holiday light extravaganza.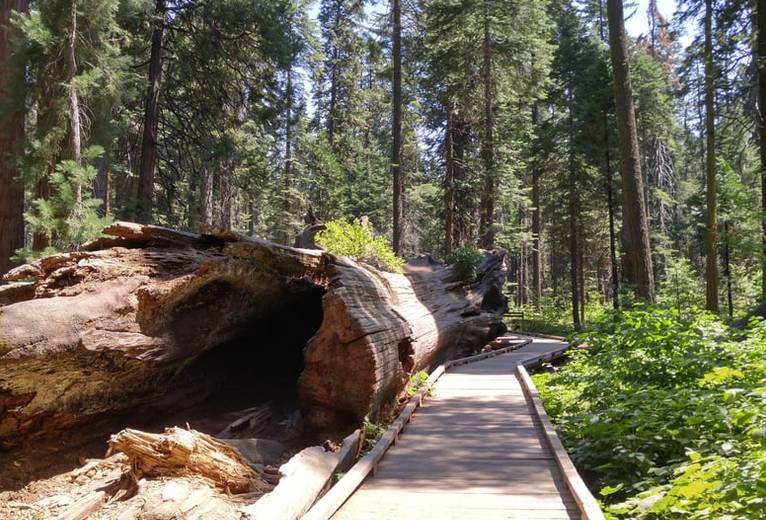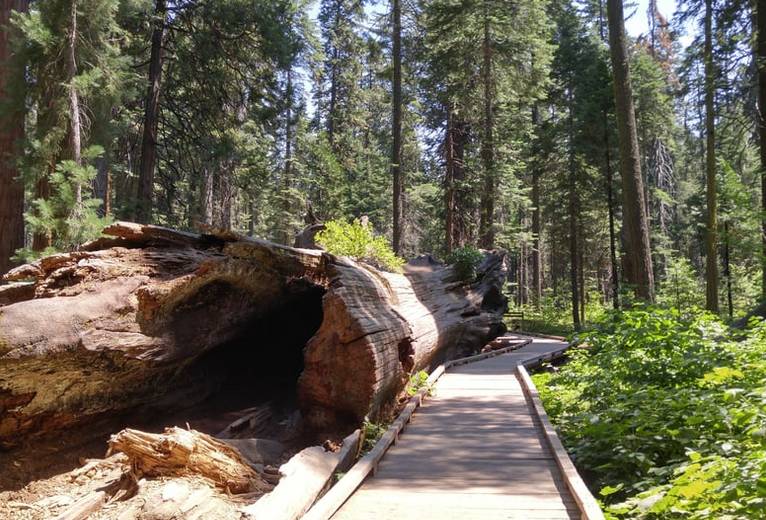 The giant sequoia, which now only grows on the Sierra Nevada Mountains' west slopes, is one of California's natural icons. When you walk among these giants, you are in the presence of the oldest living things on the planet.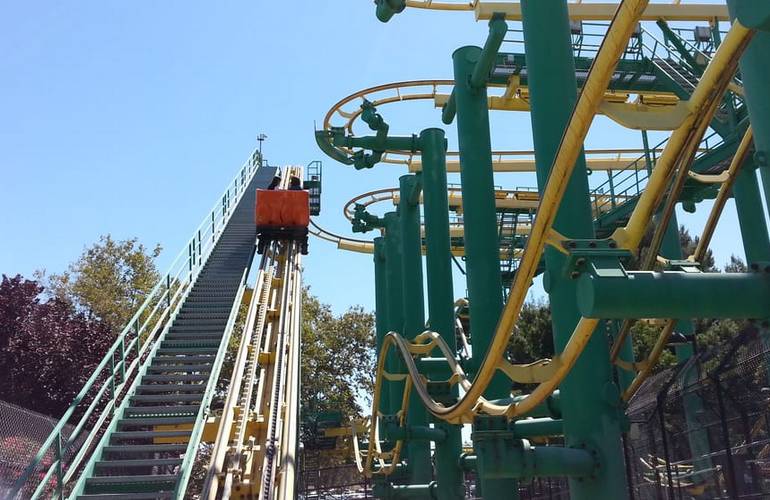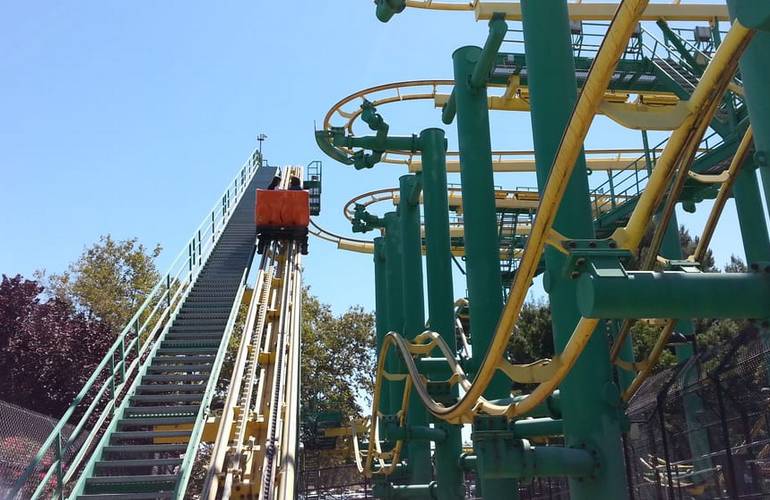 California's Great America Theme Park in Santa Clara is Northern California's biggest amusement park. Thrill rides here match or exceed theme parks in Southern California, including Six Flags. Great America is about an hour's drive from San Francisco and a little over two hours from Sacramento.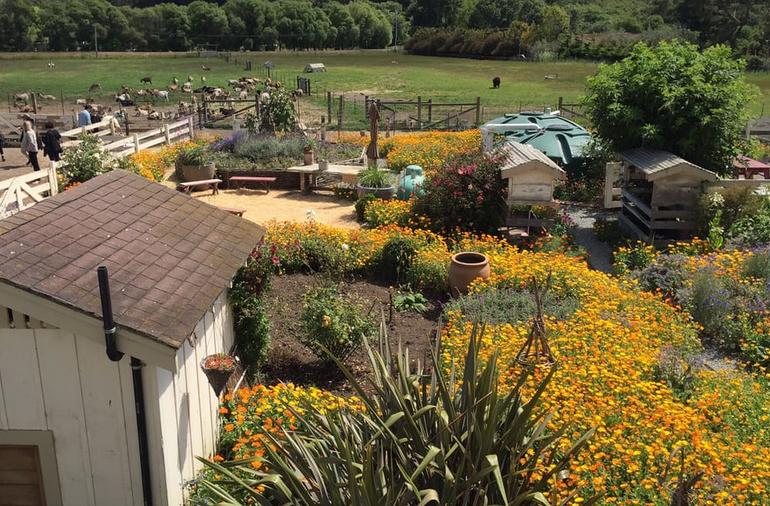 Harley Farms is open year-round and allows visitors a unique opportunity to view a working farm and watch the milk move from goat to dairy and from curd to cheese. Harley Farms is open year-round and allows visitors a unique opportunity to view a working farm.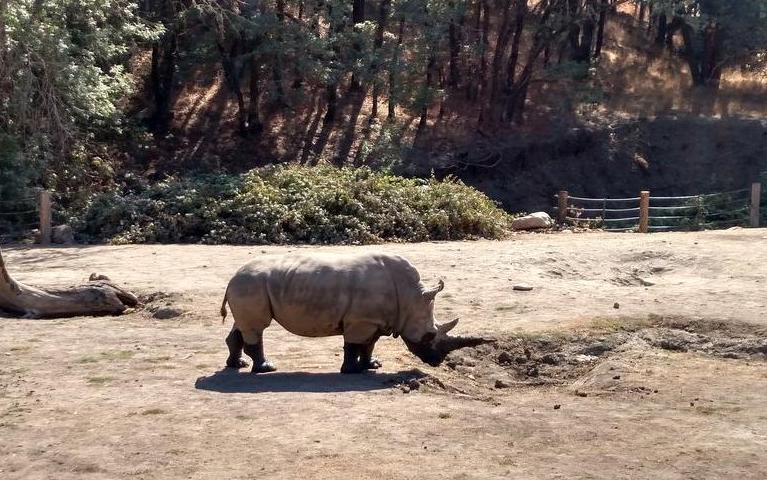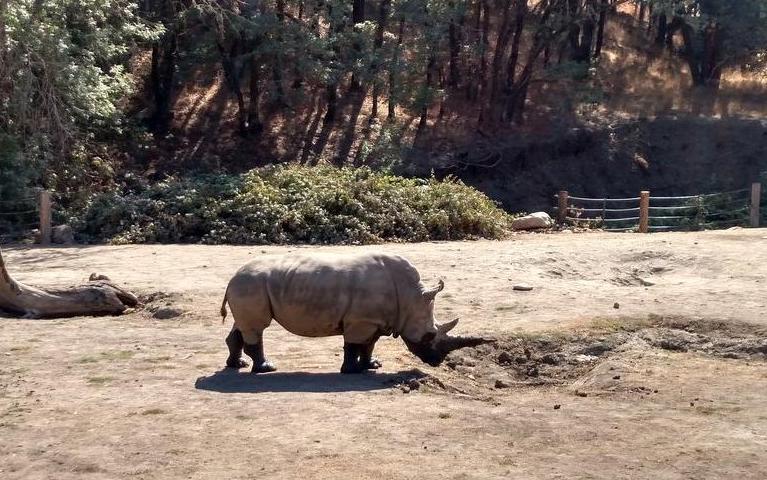 Safari West Tours guests can take a three-hour tour led by an experienced guide. You climb aboard a Safari truck and head out onto the bumpy roads of the preserve. This trip lets you take an African safari without the danger of being charged by wild animals.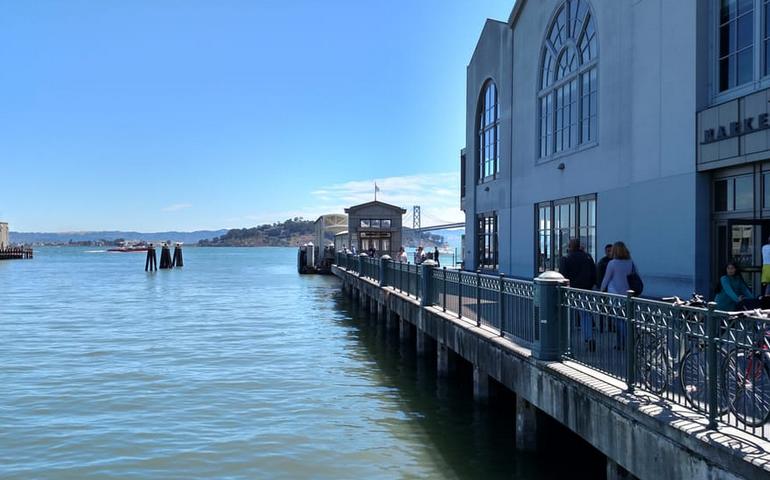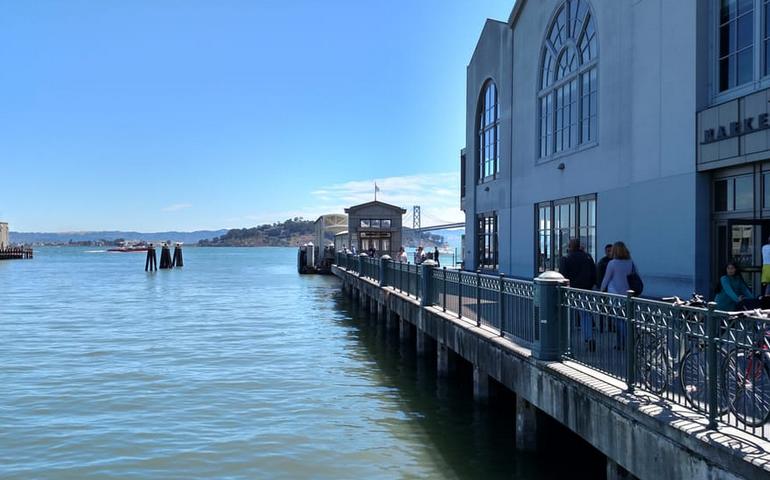 Exhibits begin the minute you walk in the door. Regardless of which direction you choose, you will most likely experience every facet of science by the time you make a complete loop of the Exploratorium. Exploratorium San Francisco is a great family outing.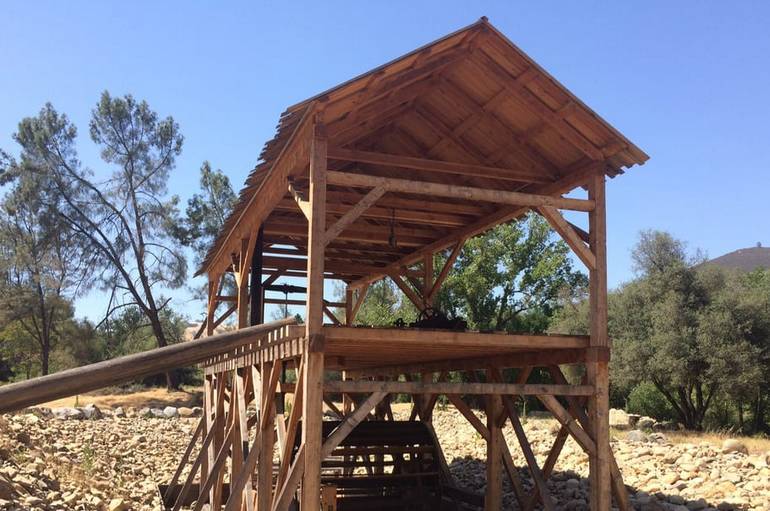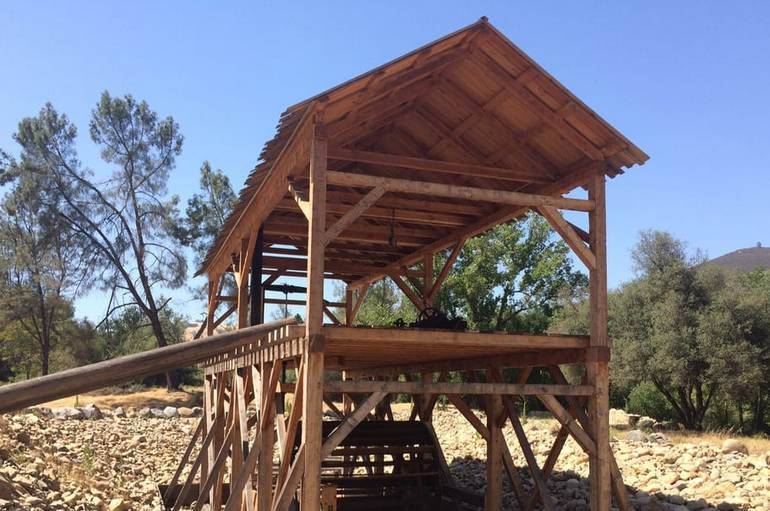 Marshall Gold Discovery Park is an idyllic park situated along California's historic Highway 49 and straddling the South Fork of the American River, is the birthplace of the Gold Rush. The place that put California on the map. Replica Sutter's Mill.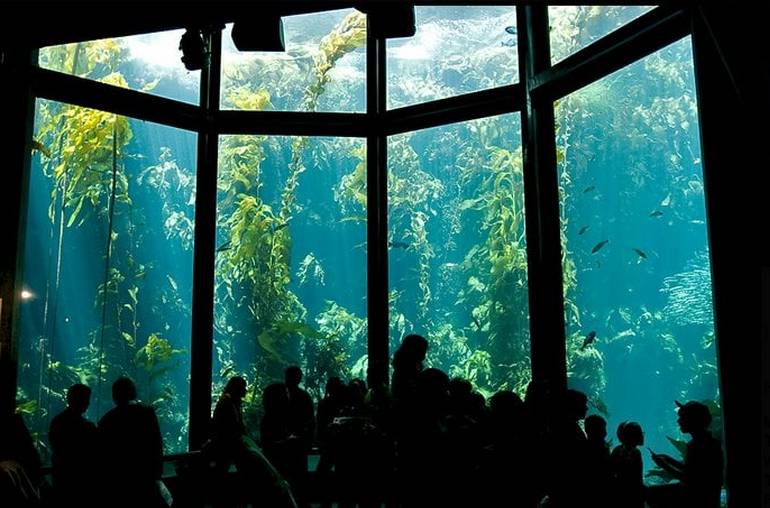 Monterey Bay Aquarium on the beautiful Monterey Peninsula next to Cannery Row provides guests an undersea view of a natural kelp forest with a two-story glass wall that showcases a unique perspective marine fauna.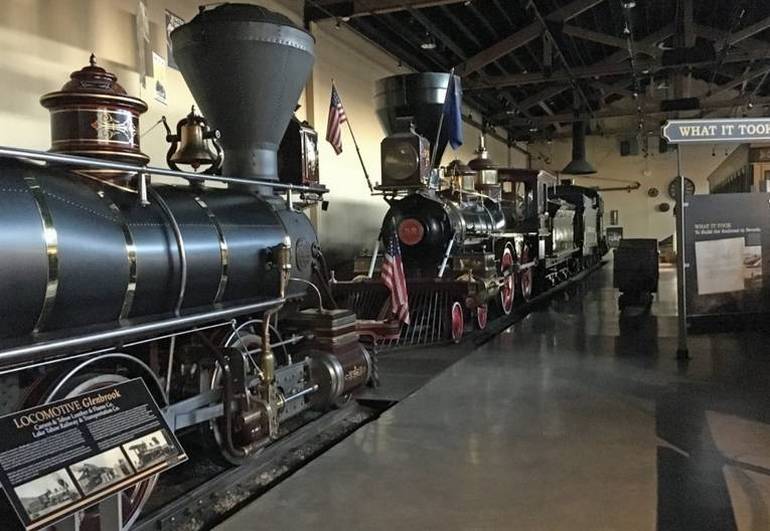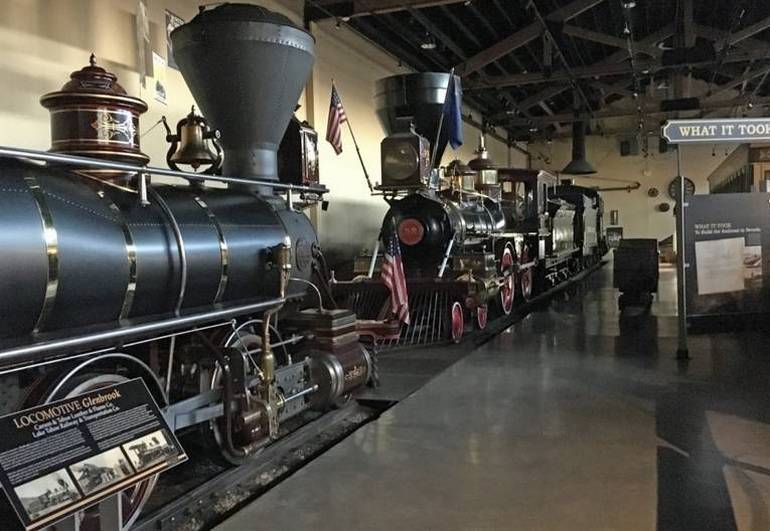 You can spend an entire day looking around this exciting museum. On hand are full-size locomotives and passenger cars of every size and description.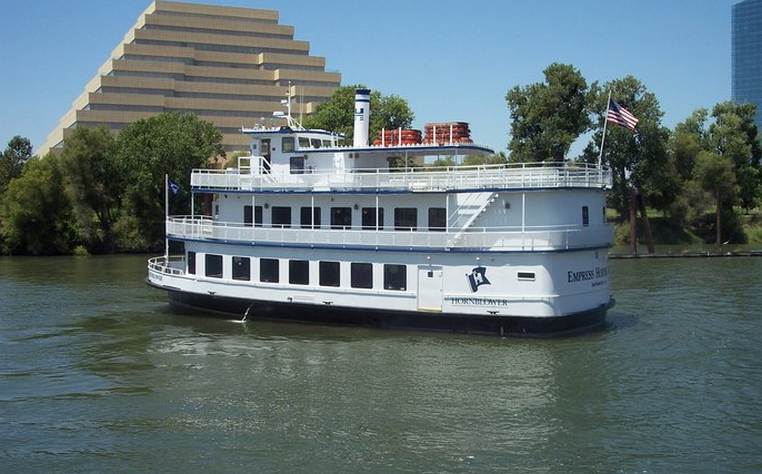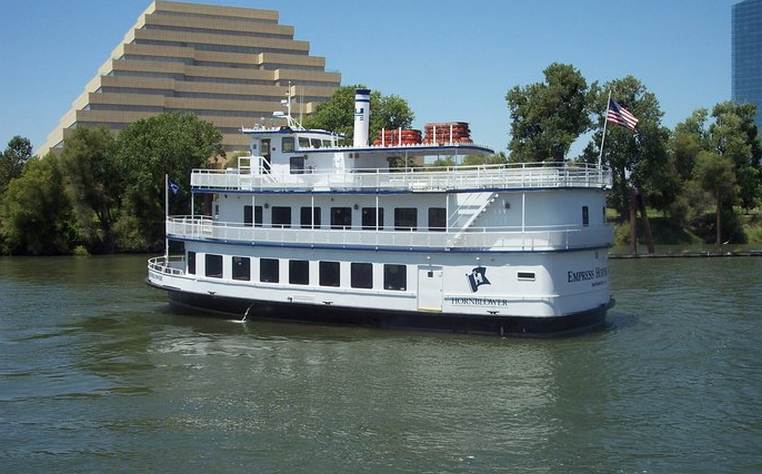 Sacramento Riverboat Cruise is perfect for a romantic getaway for two or a scenic, family-friendly day trip. One of the oldest cruise lines in the area, Hornblower, provides various nautical options, which includes a delightful one-hour cruise past Old Sacramento's famous historical sites.