Situated on the east shore of the San Francisco Bay, and famous for the oldest campus of the University of California system. Berkeley is home to an interesting mix of college students, locals, and tourists.
In just a single day trip, visitors can shop the many unique shops on along Fourth Street, dine on different American and ethnic cuisines, take a stroll through a beautiful botanical garden, or attend an award-winning theater production, symphony performance or a tribal music concert.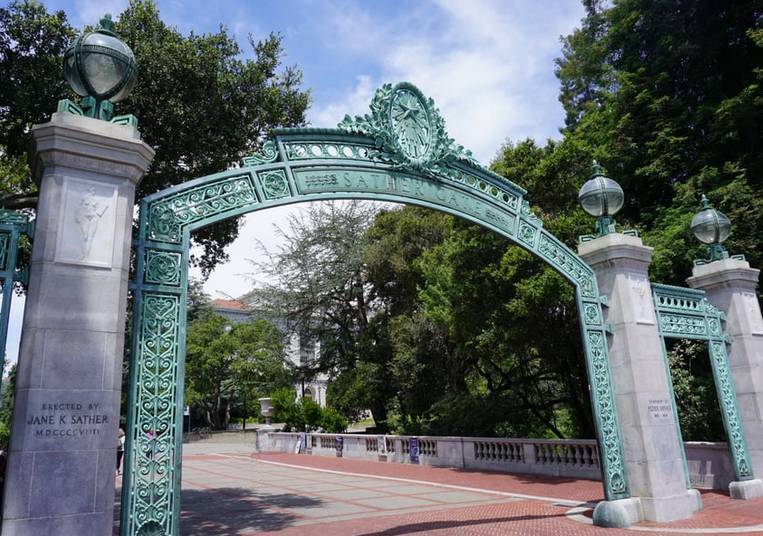 University of California
Because the city is built around the University of Berkeley, visitors to the area may want to start their journey on campus, where they can embark upon a guided tour or explore on their own. Guests can even download a podcast tour to listen to along the way, which highlights such campus landmarks as the Sather Tower, campus museums, and the Pacific Film Archives.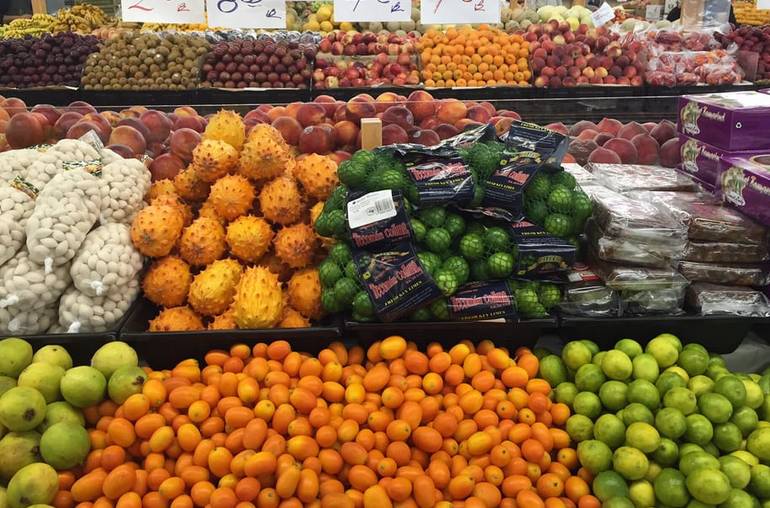 Berkeley Bowl
Culinary mavens should also check out the Berkeley Bowl, with a produce department the size of nearby Memorial Stadium, offering up to 20 kinds of apples and a dozen varieties of eggplant. Address: 2020 Oregon St, Berkeley, CA 94703.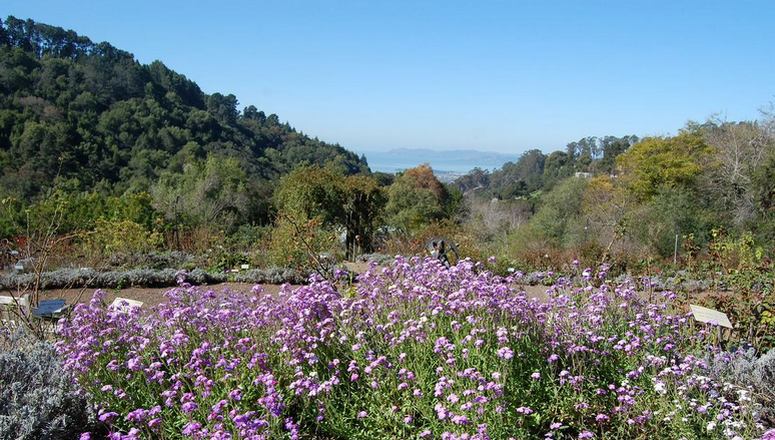 Botanical Garden
For an additional outdoor experience, visitors will want to explore the UC Berkeley Botanical Garden, which spans 34 acres in the Berkeley hills and houses more than 13,000 plants, including many rare and endangered species.  Berkeley Botanical Gardens Address: 200 Centennial Dr, Berkeley, CA 94720.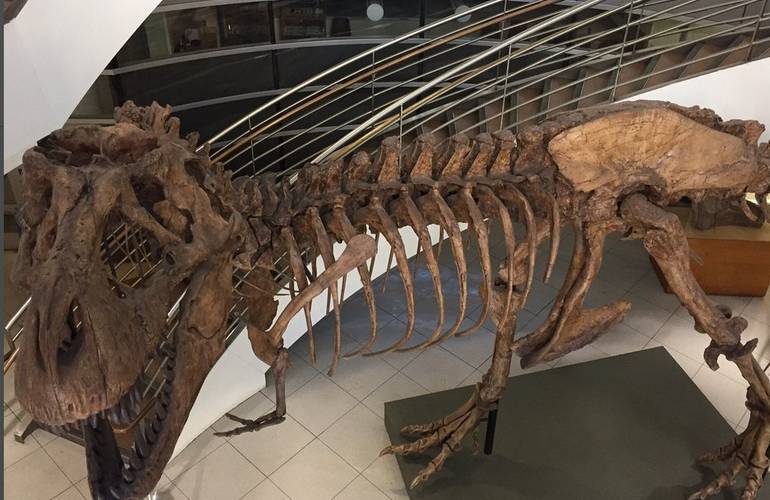 Life Sciences Building
So for a bit of family fun, visitors will want to check out the Valley Life Sciences Building on the University campus and on 5th street. Here kids can see and experience a full-sized Tyrannosaurus Rex skeleton on display. For a more hands-on type science fun, kids will also have a great time at nearby Lawrence Hall of Science, which also boasts great views from its hillside location.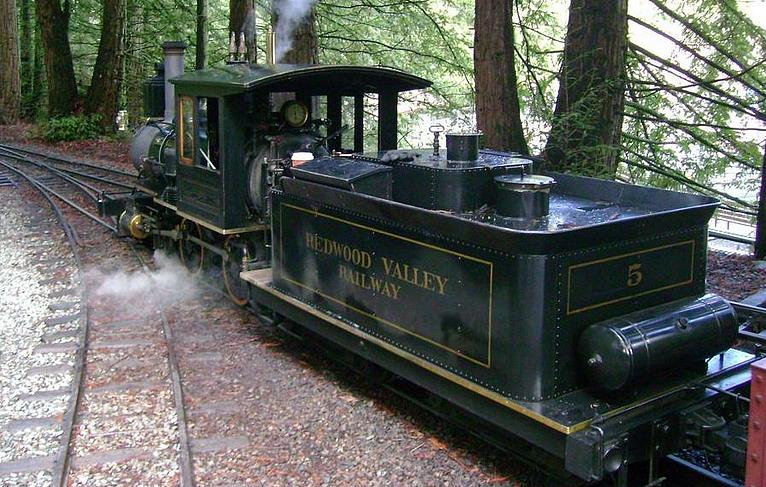 Visitors should also stop in at Tilden Park for a steam train ride. Tilden Regional Park also features an antique carousel, the Herschell-Spillman Merry-Go-Round, and The Tilden Botanical Gardens. Address 2501 Grizzly Peak Boulevard, Orinda, CA 94563.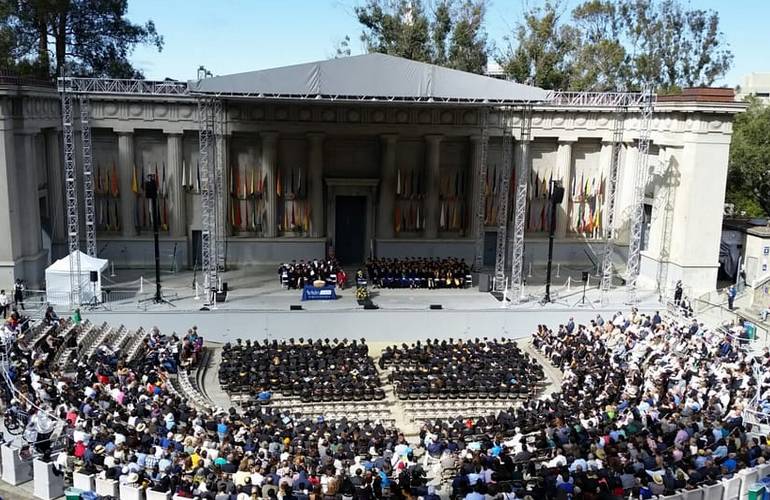 Greek Theatre-UC Berkeley
For a more sophisticated experience, the adults will want to catch an outdoor concert at the intimate, Greek Theatre, the Thrust Stage, the 600-sear Roda Theatre, or the Berkeley Repertory Theatre — winner of a 1997 Tony Awards for regional theatre. Address: 2001 Gayley Rd, Berkeley, CA 94720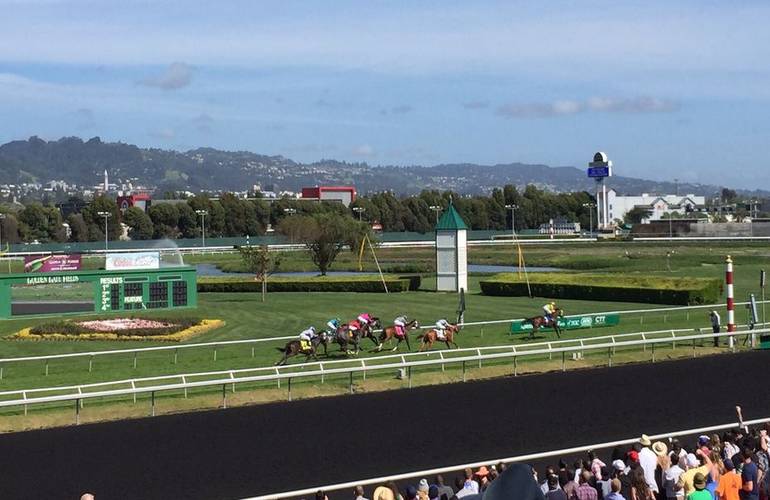 Golden Gate Fields
November through April, sports fans can also watch the horses run at the track just north of town at historic Golden Gate Fields. Because there is so much to see and do in Berkeley, many visitors discover they require more than one day to see and do it all. Golden Gate Fields Address: 1100 Eastshore Hwy, Berkeley, CA 94710.
The combination of fun on Fourth Street, views of the campus and amazing nature at the botanical garden make Berkeley a perfect day trip destination from just about anywhere in the San Francisco Bay Area.
More Fun San Francisco Day Trip ideas