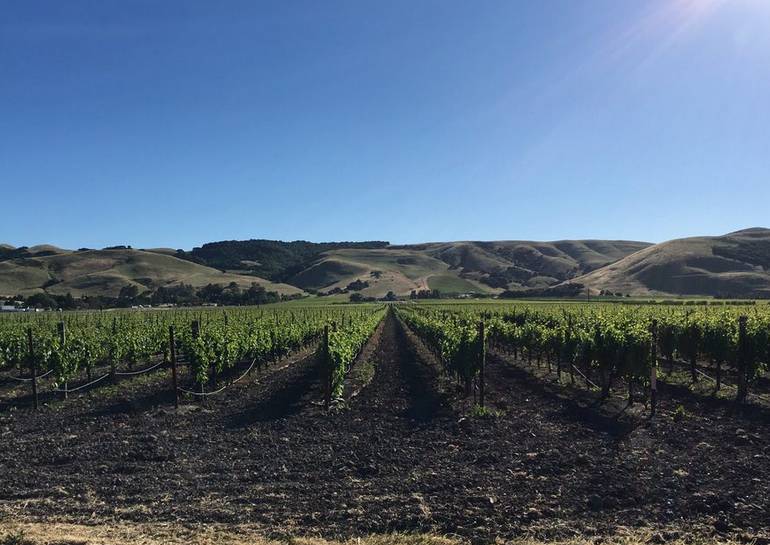 The "Valley of the Moon," Sonoma Valley, is where rich history and modern pleasures collide. California winemaking started 200 years ago and where good restaurants, state-of-the-art spas, and adventurers thrive.
Not as well-known or touristy as its neighbor Napa Valley, Sonoma's kick-back vibe is just as infectious and has a lot more to offer than wine tasting. Sonoma Valley is a little over a one-hour drive from San Francisco and under two hours from Sacramento.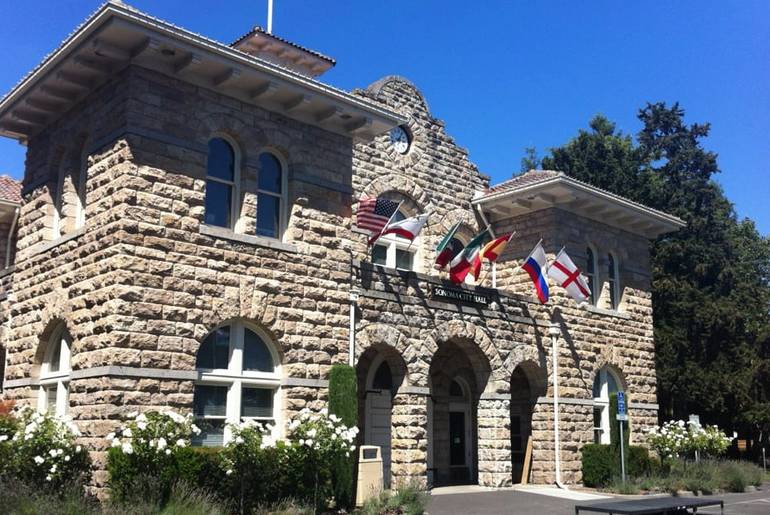 Historic Sonoma
Anchoring the 17-mile-long valley to the south, the town of Sonoma makes a good starting point and has important California-historical sights and the state's largest town square. Once a Mexican military outpost, fleeting frontier republic, and Spanish Mission village.
Today the town square is a historic landmark strewn with old adobe storefronts, meandering alleyways, and cobblestone courtyards that buzz with a diverse mix of restaurants, hotels, tasting rooms, cafes, artisan boutiques, and galleries.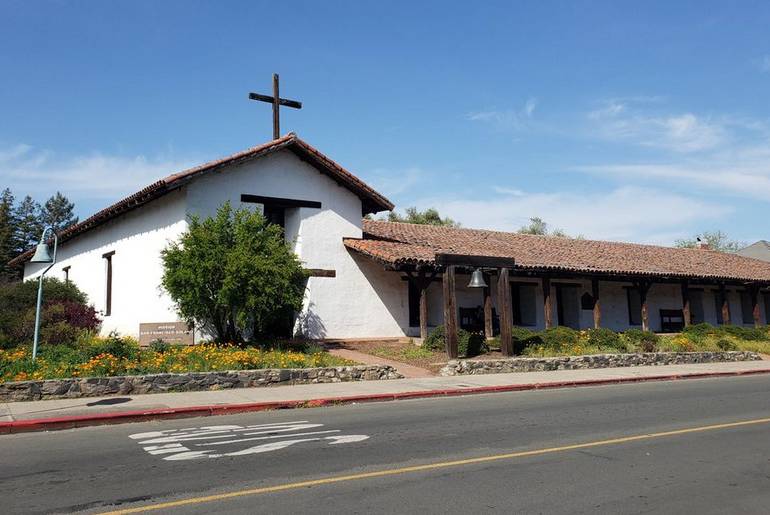 Mission San Francisco de Solano
Among them are Mission San Francisco de Solano and Lachryma Montis, centered around an expansive green lawn and massive tree canopy creating a perfect setting for picnics, cultural activities, and weekly farmers markets. Address: 114 E Spain St, Sonoma, CA 95476.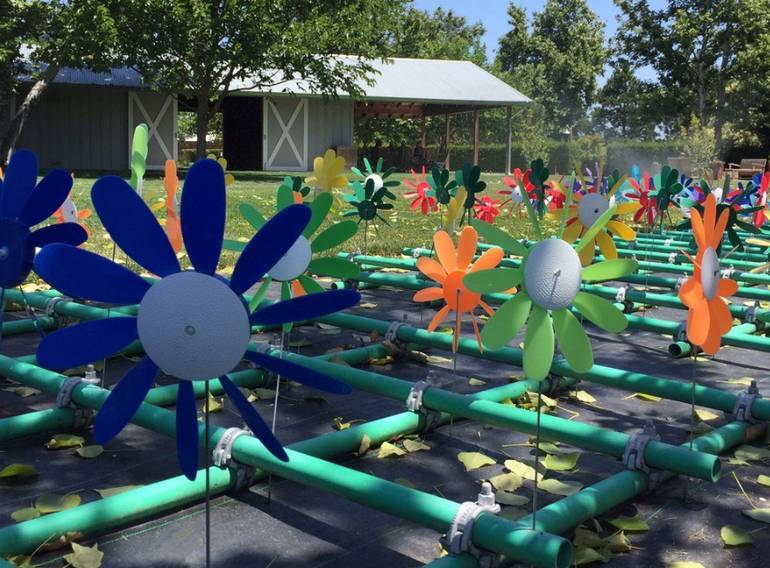 Cornerstone Gardens Sonoma
Travelers should not miss Cornerstone Gardens, where visitors can explore 20 cutting-edge gardens designed by several noted landscape architects. You can shop here, get a bite to eat, go wine tasting, explore the gardens and take lots of photos. Address: 23570 Arnold Dr, Sonoma, CA 95476. website.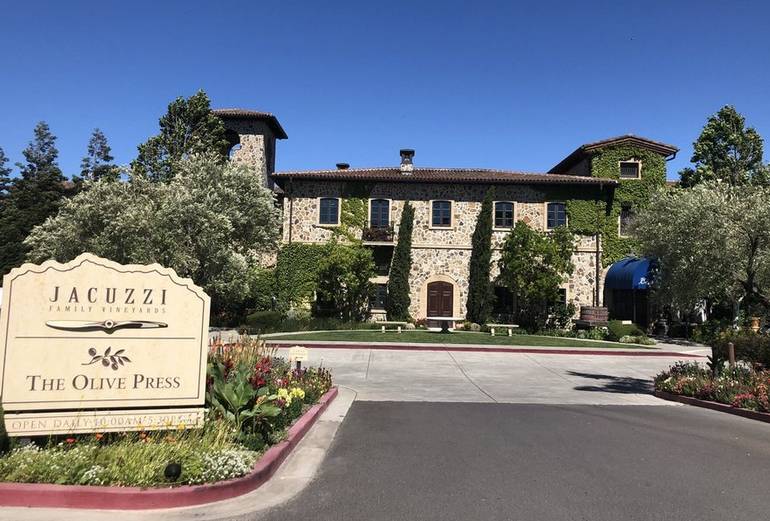 The Olive Press
Also located in the City of Sonoma is The Olive Press, which sells olive oils and olive-related items from dozens of California growers. The Olive Press was the first olive mill in Sonoma and offered free tastings of many of its products. Jacuzzi Family Vineyards has a wine tasting room in the same building. Address: 24724 Arnold Dr, Sonoma, CA 95476. website.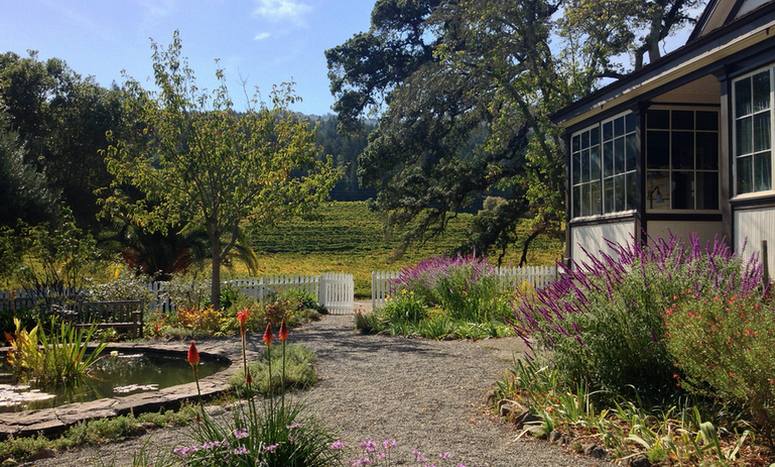 A little further to the north is quaint little Glen Ellen, a town right out of a Norman Rockwell painting. Named after the 1,000-acre Glen Ellen Vineyard, the area was once home to famed writer Jack London in the early 1900s. Today, visitors can get a glimpse into the gifted, hard-living writer's life by visiting Jack London State Historical Park and touring his cottage and memorabilia preserved after his death.
Sugarloaf Ridge State Park
A few miles north of Glen Ellen in Sonoma Valley's most popular natural treasures — Sugarloaf Ridge State Park. This 2,700-acre park, with its 25 miles of trails, preserves the headwaters of Sonoma Creek. Open spring through fall, visitors can explore via horseback or hiking the park's gorges, canyons, meadows, rock outcroppings, redwoods, and ferns. Address: 2605 Adobe Canyon Rd, Kenwood, CA 95452. website.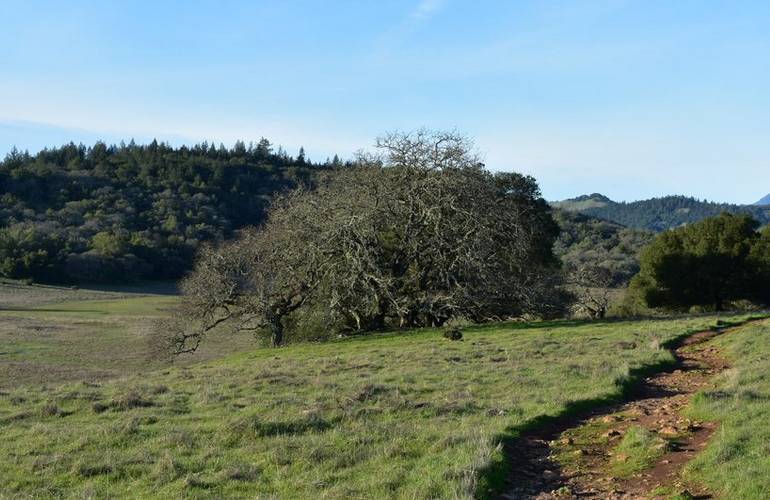 Annadel State Park
At the valley's northernmost end is the urban center of Santa Rosa.
Here visitors will find a vibrant city that overflows with natural wonders and artificial attractions, including the 5,000-acre Annadel State Park, with its majestic California oaks and brilliant displays of spring wildflowers. Address: 6201 Channel Dr, Santa Rosa, CA 95409. website.
The 400-acre preserve is filled with the African savanna's animals, including giraffe, antelope, and oryx, seen by guided tours. And for visitors that really want to enjoy an Africa Safari without leaving the continental US, they can bunk down in one of 30 surprisingly elegant tent cabins.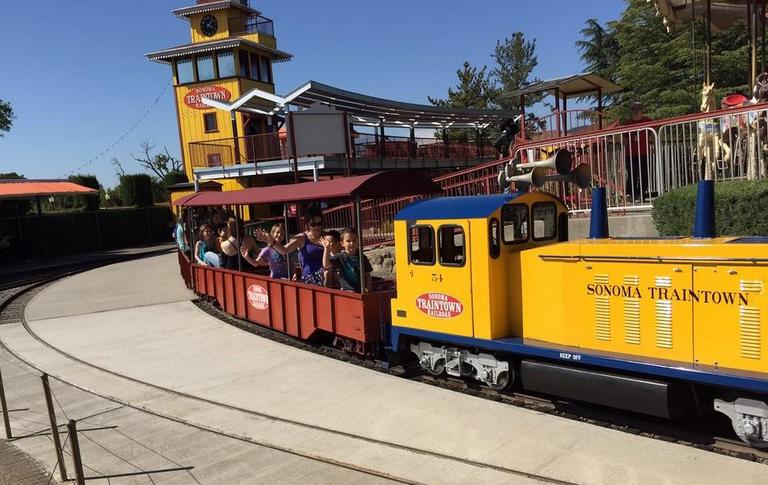 Parents and grandparents will appreciate the budget-friendly prices while the kids revel in the carnival-like atmosphere. There is a small fee for park rides and train tickets but no general admission fee for visitors who prefer to keep their feet on the ground and skip the rides. Sonoma Train Town 20264 Broadway, Sonoma, CA (707) 938-3912.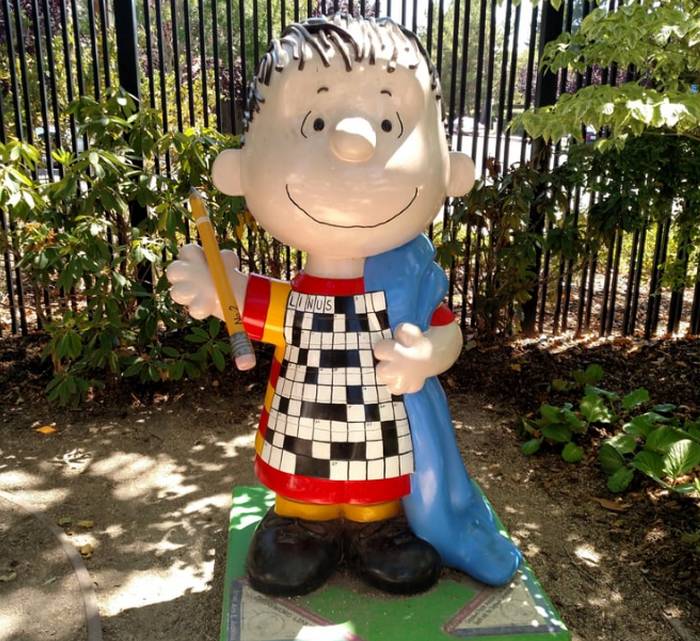 Charles M. Schulz Museum
Finally, a visit to the Charles M. Schulz Museum and Research Center is a must-stop for anyone who grew up reading Peanuts. The museum a centerpiece for the City of Santa Rosa and is big enough to house Snoopy, Linus, Charlie Brown and the other characters indelibly inked by Schulz, who for decades called Sonoma County home. Address: 2301 Hardies Ln, Santa Rosa, CA 95403. website.
We have just touched on a few of Sonoma Valleys' many attractions. One day is not near enough time to explore this region of Northern California. Consider making this trip a weekend getaway or longer. You will not be disappointed when you visit the Sonoma Valley.