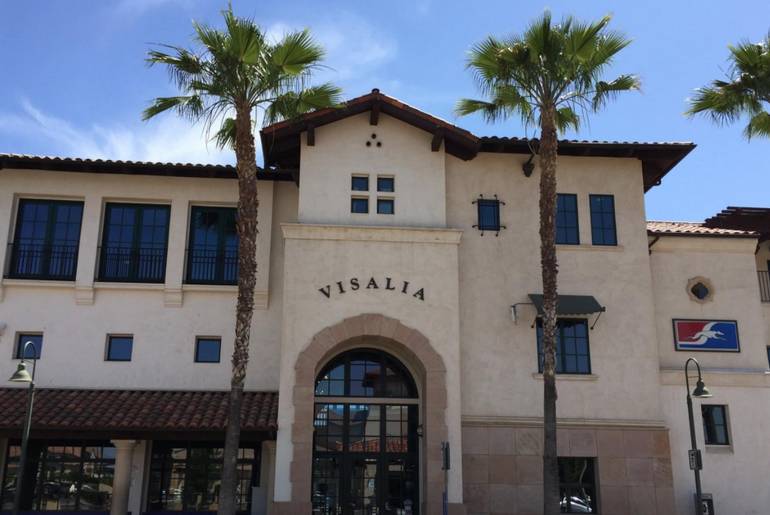 Visalia is an interesting place to visit for a day or a great place to stay for anyone exploring beautiful Sequoia National Park and Kings Canyon National Park. Both parks are within an easy driving distance from Visalia via the Generals Highway (Hwy 198.)
Visalia features a vibrant historic downtown that serves as the hub for not only the town but for the neighboring smaller farm communities. The annual Taste of the Downtown event provides an opportunity to sample the delicious offerings of the local restaurants. The town trolley shuttles guests between restaurants and a lively atmosphere permeate downtown.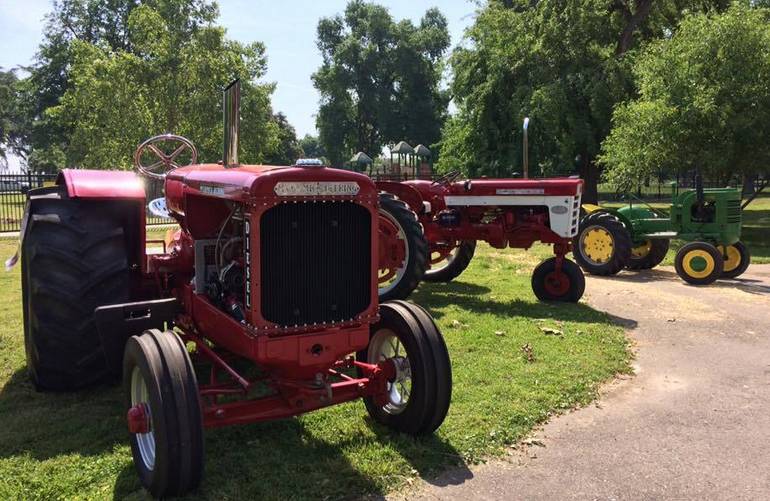 Situated in the California's Central Valley, Visalia is a surrounded by productive farmland. The Tulare County Museum of Farm and Agriculture is located on South Mooney Boulevard and provides an overview of agriculture and the different ethnic groups that have supported the agriculture industry in the area.
A great way to see the agricultural activities up close and personal is through an agricultural tour. Several producers offer tours, but many require advance reservations. Some tours that you may want to consider include cheese factories, the Sun-Maid Raisin plant, River Ridge Ranch, and Delio Olive Oil.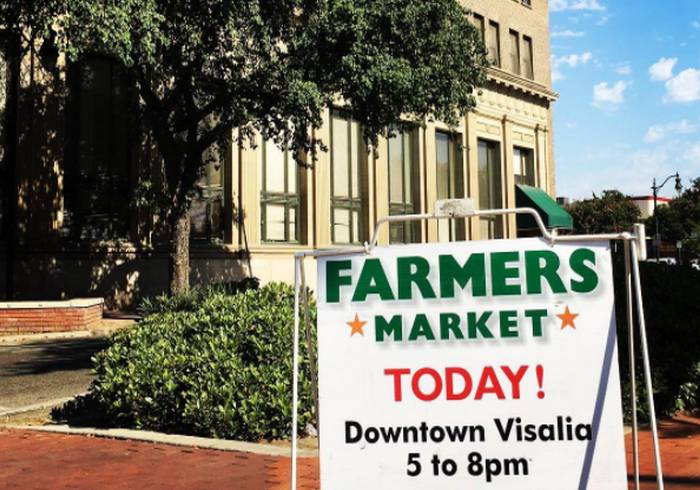 If you want to explore on your own, consider driving the Citrus Trail, which travels along the eastern side of Tulare County. Over $650 million of citrus is produced annually in the county, including lemons, navel and Valencia orange, and tangerines. For those who want to dive deep into the agricultural experience, you can do farm stays. Naylor's Organic offers family farm stays mid-May to mid-August.
Arts and Culture Scene Visalia: You could easily plan a weekend in Visalia that focuses on the arts and culture side of things. With museums, a bustling historic downtown, gardens and live performances, there are plenty of options to keep you busy.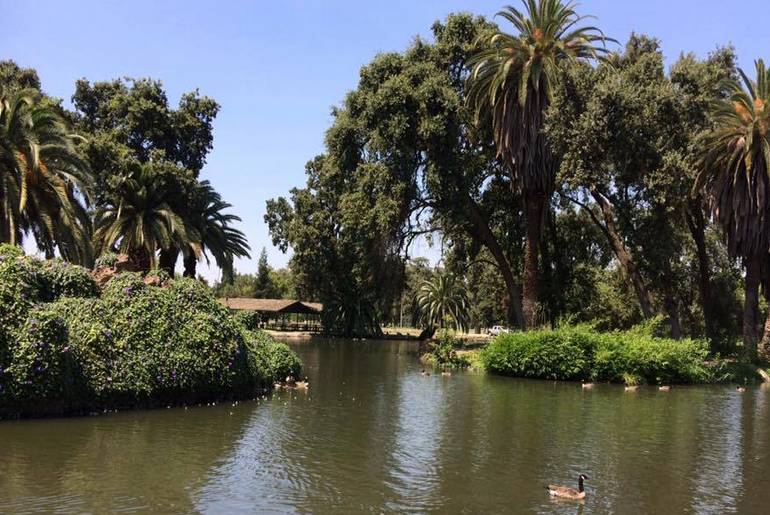 If you enjoy performing arts, Visalia has some great offerings. The Visalia Community Players have been entertaining audiences since 1957. There is also the Enchanted Playhouse Theater Company and the Fourth Wall Theatre Company.
Art is alive in Visalia, and a great place to see a cross section of local artists is at Arts Visalia. Located inside a former creamery in the historic downtown, it features rotating art and crafts, community events and art educations. If you enjoy Asian art, check out the Ruth and Sherman Lee Institute for Japanese Art or the Central California Chinese Cultural Center
Visalia offers a wide selection of hotels and dining options and makes a great base for exploring the California Central Valley or Sequoia National Park and Kings Canyon National Park.