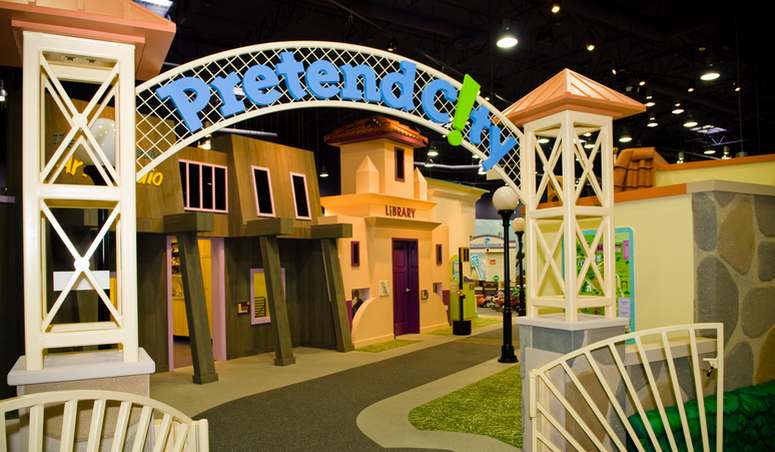 In the heart of Orange County California is a magical, interactive "city" where children get the opportunity to play and dress up as grown-ups, by going to work, buying groceries, going to the doctor and relaxing by the beach.
Pretend City Children's Museum, is hands-on children's museum that provides whole body learning experiences, educational programs, and creative exhibits.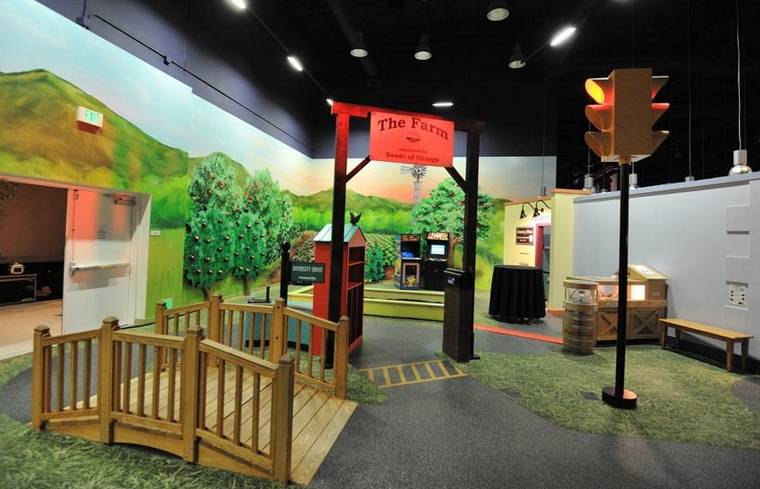 Upon arrival, guests are given a map of the "city," explaining what type of exhibits can be found inside its pretend boundaries. The exhibits are basically miniature play-size versions of real-life locations found in most cities.
Within the main part of the museum are some really fun exhibits, like a police and fire station, a grocery store, bank, medical center and post office.
Children can roam around freely and are even provided time cards, which are stamped at various locations like the pretend construction site or gas station. Once their time card is full, children can deposit pretend money at an ATM, or insert their time card so they can receive play money.
A favorite part of the city for many children is the farm and beach area, where children get the opportunity to relax after a hard day at work, just like their real adult counterparts.
The can also learn how to garden and pick fruit on a farm as well as learning to fish or make a raincoat. There is even a place to live out the dream of being a rock star on stage at the "pretend" amphitheater.
And getting around Pretend City is half the fun, as in addition to the various businesses, there are roads where children can drive around in ride-on toys, stopping at lights and obeying street signs.
Children can also enhance the experience by putting on costumes that even mom and dad can fit into to participate.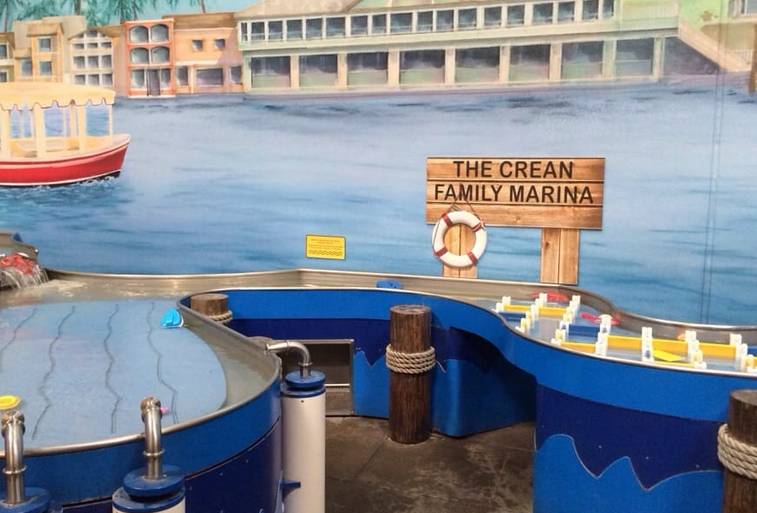 Finally, throughout the year, Pretend City plays host to several events, like periodic scavenger hunts, special holiday-themed affairs and recycle days, where children are encouraged to bring in recyclable goods.
And while the museum is geared primarily for children ages 5-10 years old, there are even baby areas that are blocked off from the main play areas to prevent little ones from being injured or knocked over by the older children.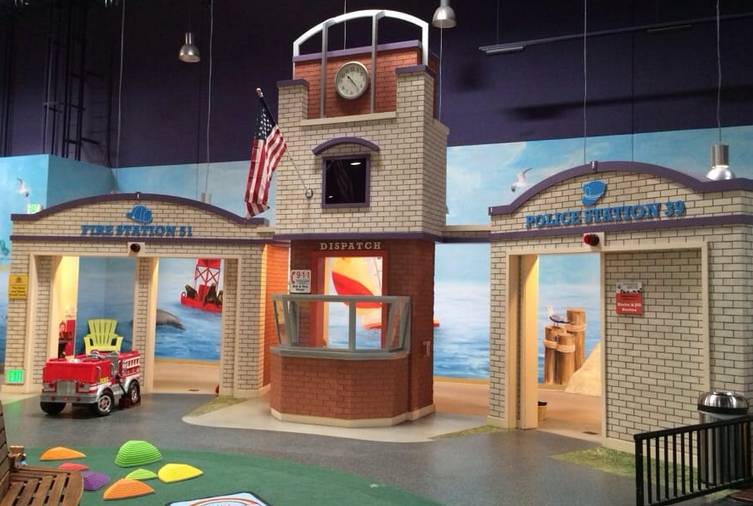 The "city' is also special needs-friendly, which allows all children the ability to experience the value of pretend play.
Pretend City is the perfect place that allows children to touch everything. Its hands-on nature of everything provides "purposeful play, hands-on learning experiences, role playing, and educational programming"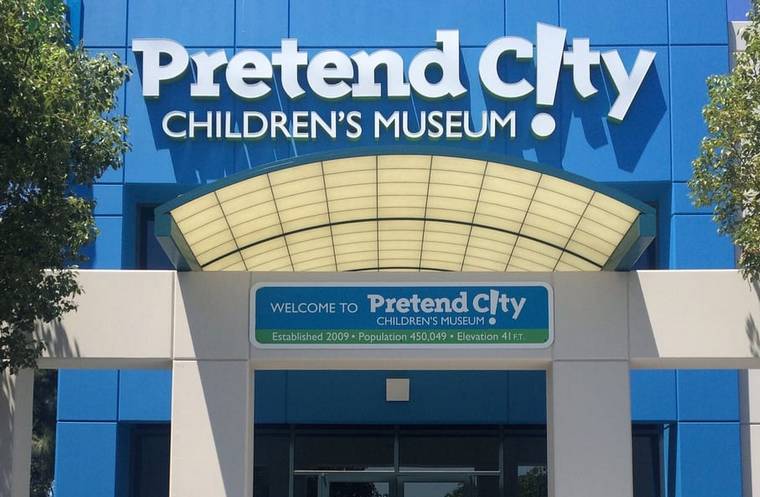 Located in the city of Irvine, Pretend City is open Tuesday through Sunday, 10 a.m. to 5 p.m. and Monday from 10 a.m. to 1 p.m. Military discounts and group rate discounts are available plus the occasional Groupon Deal.
Getting there is easy, as the museum is located right off the 405 and 5 freeways near the Irvine Spectrum and Verizon Amphitheater. pretendcity.org Pretend City Children's Museum 29 Hubble Irvine, CA 92618 Phone: 949.428.3900