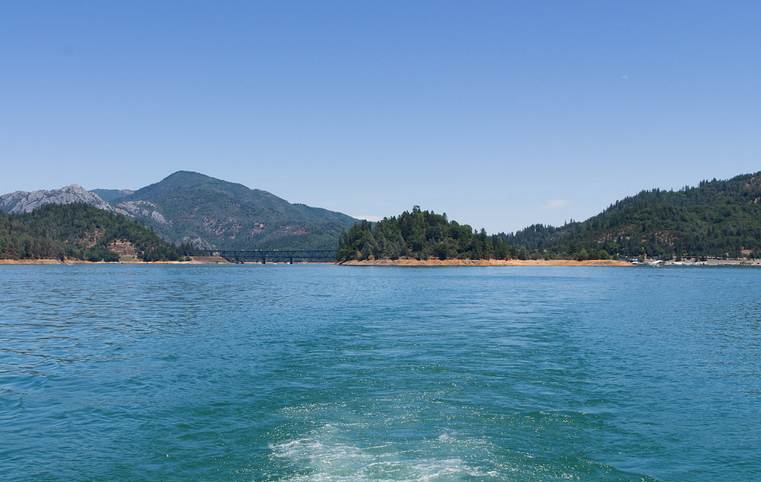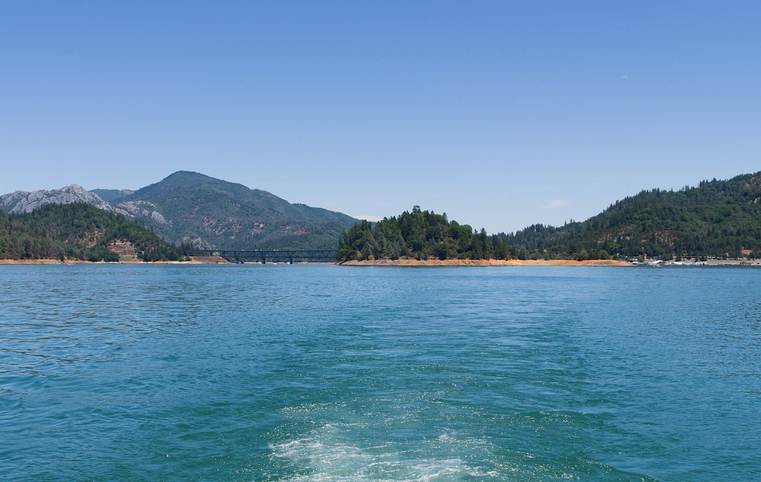 Shasta County Day Trips
Shasta County is located in Northern California. Significant points of interest include Lassen Volcanic National Park, Turtle Bay Exploration Park, Whiskeytown Lake, and Shasta Lake. Shasta County offers visitors an abundance of outdoor activities, from house boating on Lake Shasta to unforgettable freshwater fishing. Day-trippers will delight in visiting historical Museums, inviting wineries, spectacular state parks, and hidden treasures. Spend a day or entire vacation exploring Shasta County, California.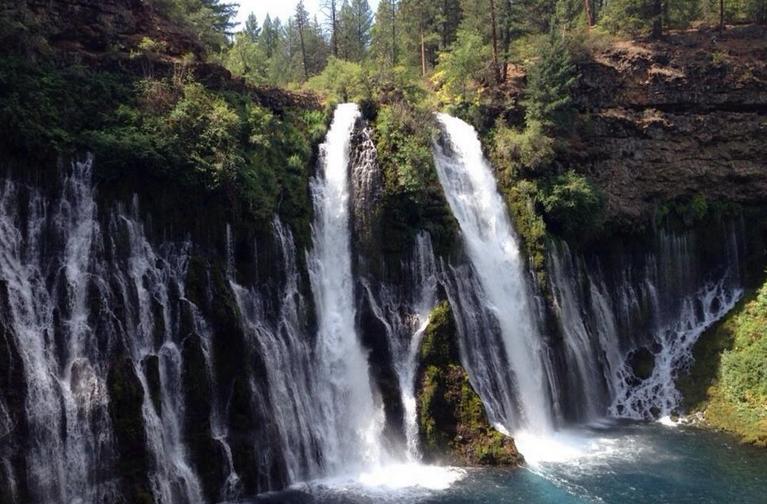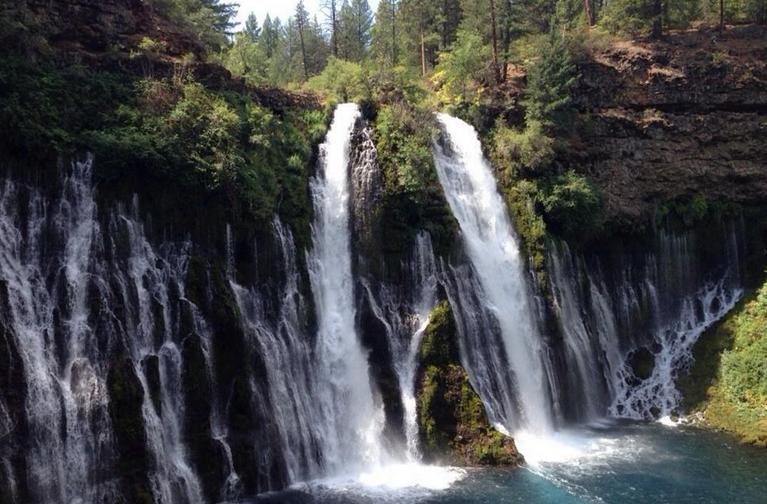 McArthur-Burney Falls State Park is the second oldest park system in the California state park. The park's major attraction is the 129-foot Burney Falls, which is fed by Burney Creek and is considered one of the most beautiful waterfalls in the United States.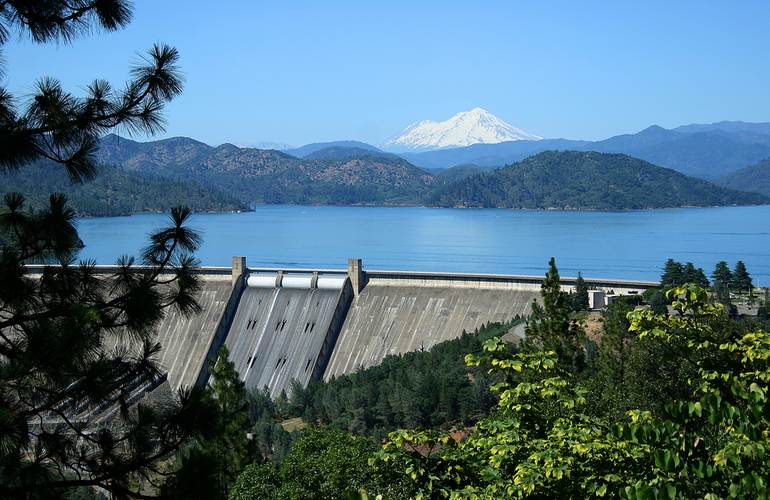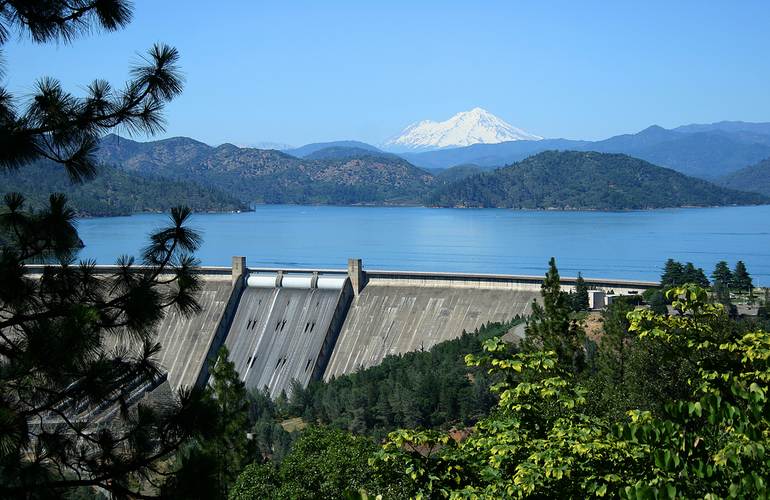 Lake Shasta is one of the most popular house boating destinations on the west coast, so reservations are necessary if you want to stay on a houseboat. There are three Marinas to rent a houseboat Bridge Bay, Jones Valley, and Silverthorn. Lake Shasta is perfect for a summer vacation, weekend getaway, or day trip.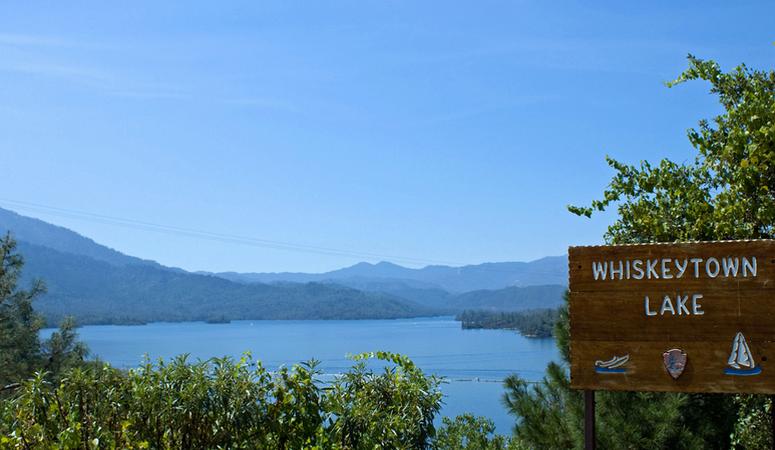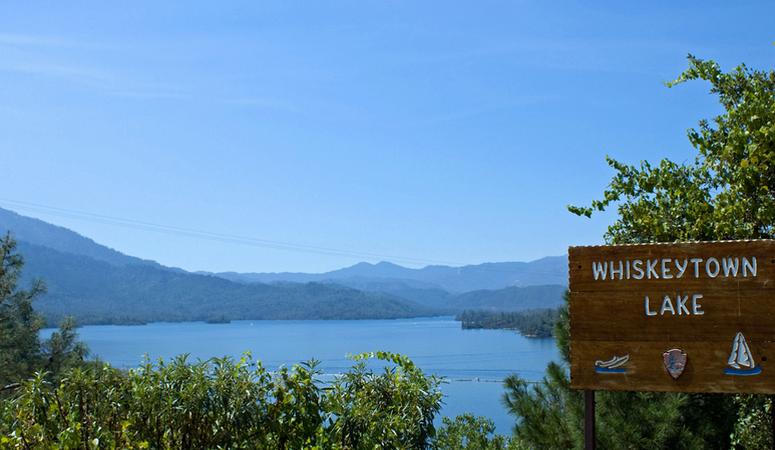 Whiskeytown is centered around a lovely large lake covering more than 3,000 acres. The lake was created following the completion of the Whiskeytown Dam in 1963. Whiskeytown attracts more and more guests every year. Be sure and beat the crowds by making your way here sooner rather than later.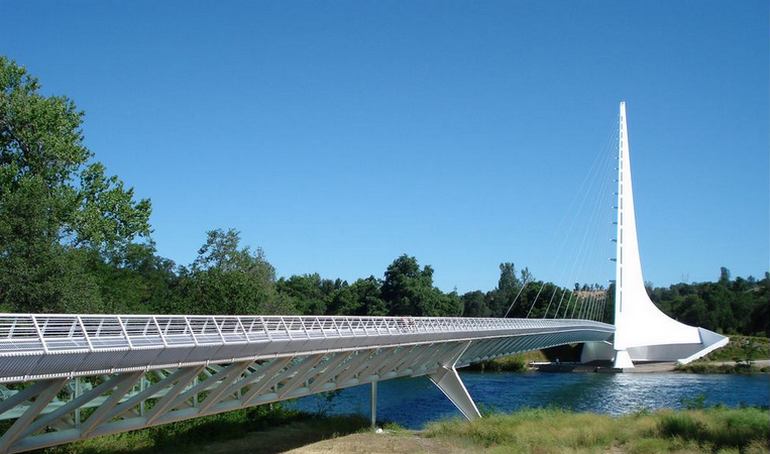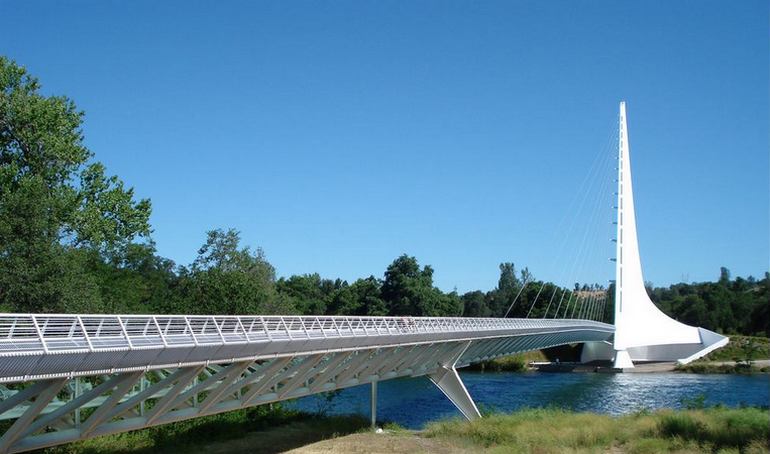 Located on the Sacramento River in Redding, California, the park occupies over three hundred acres. One of the highlights of the park is the sundial bridge. Designed by the world-famous Spanish architect Santiago Calatrava, the bridge incorporates steel, granite, and glass. Walking over the bridge, one feels almost as if you are floating as you make your way across and over the Sacramento River.
 
Despite its menacing past, Lassen Peak remains one of the most accessible volcanoes in the Cascades, and thousands of mountaineers each year make the trek to its nearly 11,000-foot summit. While the over 300 active geothermal mud pots and steam vents provide an exciting look into the violent past of one of the most active volcanic regions in the southern Cascades.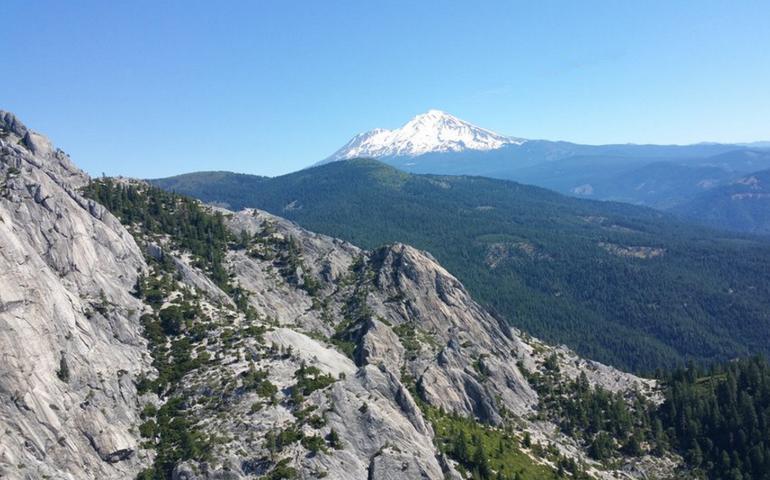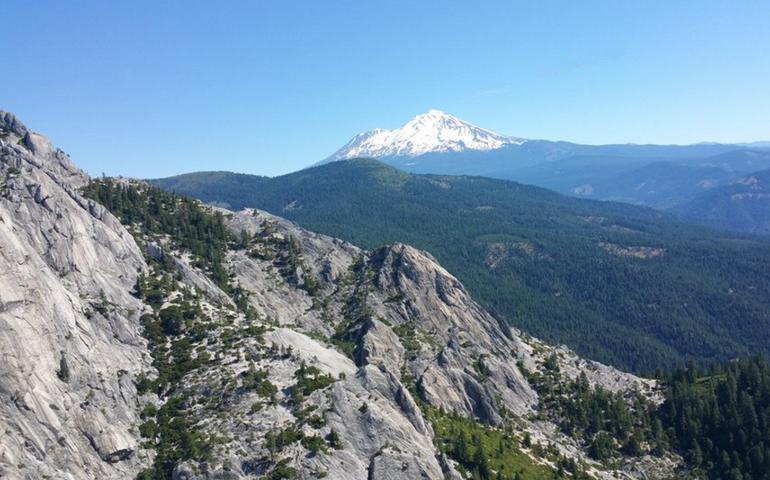 Castle Crags State Park
Visitors enjoy camping, hiking, fishing, and exploring the great outdoors at Castle Crags State Park. The park is south of Mount Shasta, 6 miles from Dunsmuir, and only 21 miles north of Shasta Lake. Castle Crags State Park is one of Shasta County's most visited attractions and is open year-round.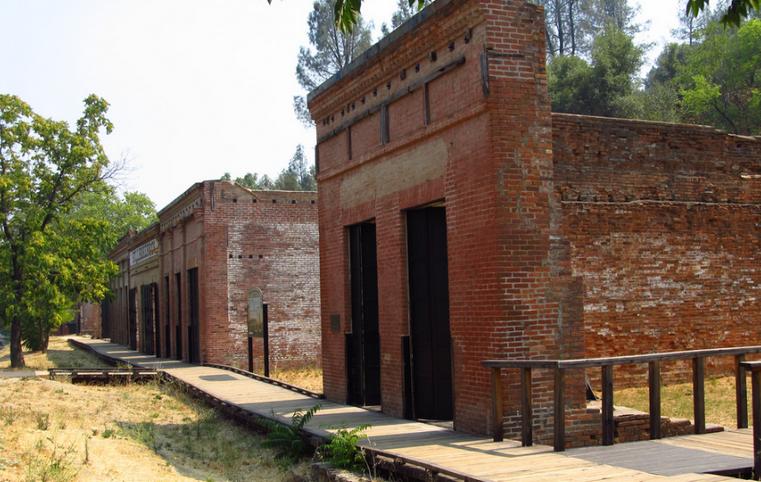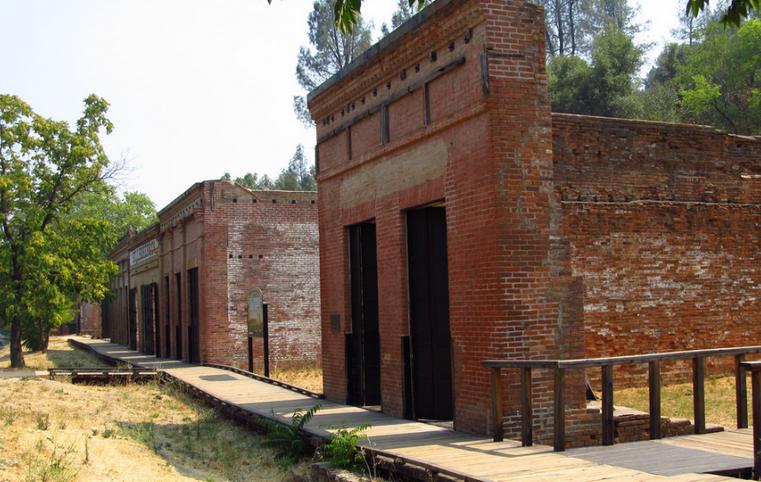 Shasta State Historic Park
Six miles west of the town of Redding, Old Shasta City was once a bustling gold rush town. Today the remains of many of the town's brick buildings still stand. The old courthouse is now a museum. There are several rooms with historical photos and artifacts from the gold rush days of Shasta City. The park is located six miles west of Redding along Highway 299.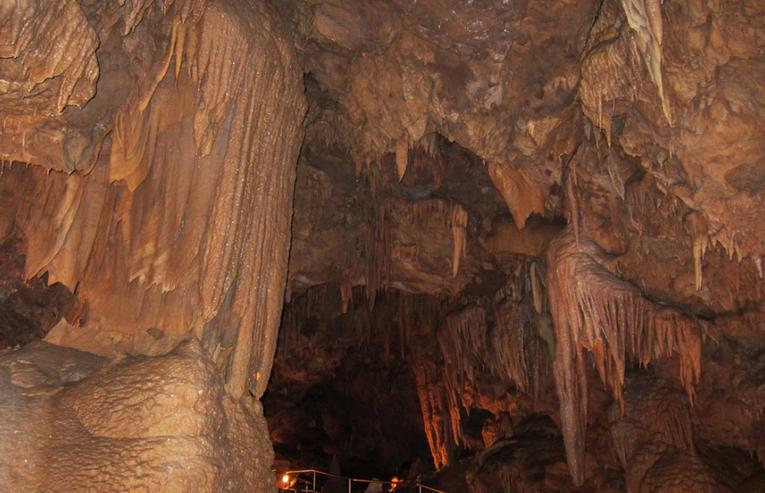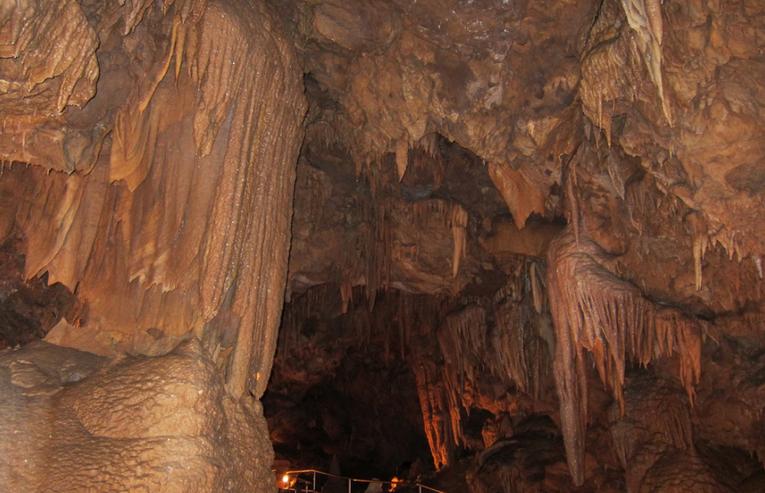 Lake Shasta Caverns
Lake Shasta Caverns are a network of caves located near the McCloud arm of Shasta Lake in California. It was formerly named Chalk Cave and Baird Cave, named after Spencer Fullerton Baird. For more information, visit the caverns website.
More Northern California Day Trip Ideas