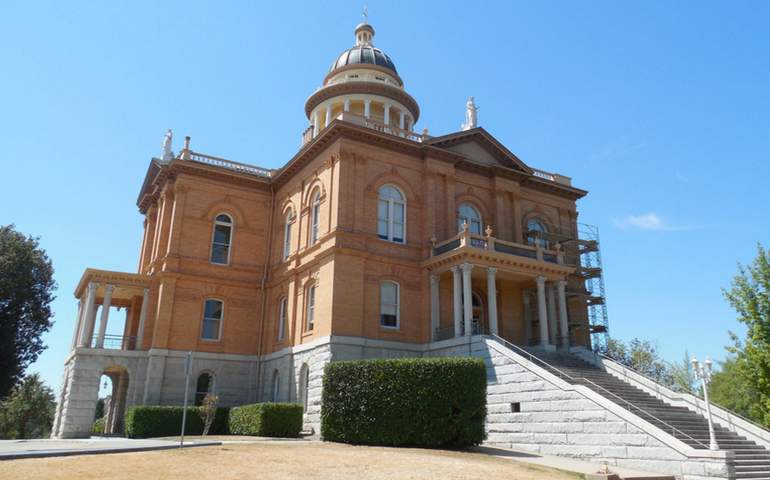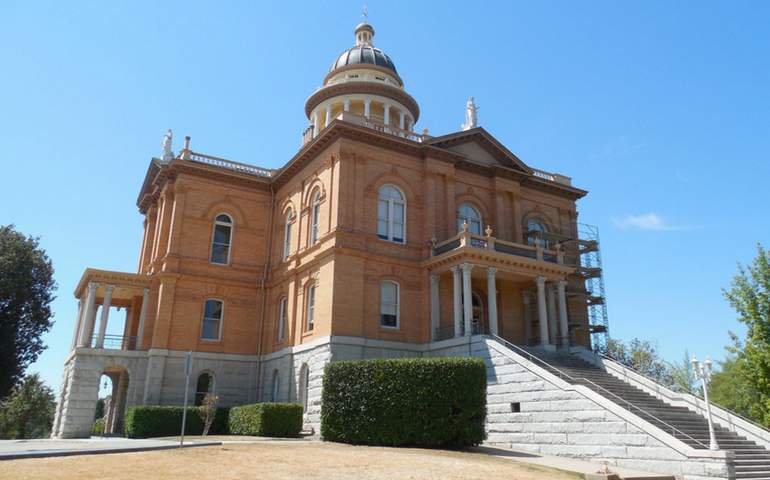 Placer County, California, is located in Northern California and stretches from Sacramento to Lake Tahoe.
Placer County offers numerous opportunities for day trips and is the perfect place to discover California's Gold Country. Placer County was known for its gold mining back in the 1880s, but gradually, its residents harvested the fertile soil for timber and the Southern Pacific Railroad.
If you're visiting Placer County, an excellent place to start is Placer's historic courthouse in the city of Auburn, which dates back to July 4, 1894. It still serves the public today with the Placer County Museum and courtrooms and a sheriff's office.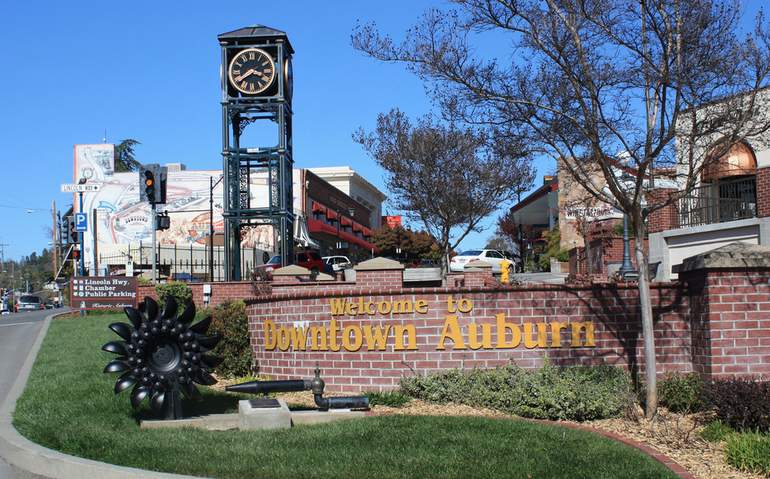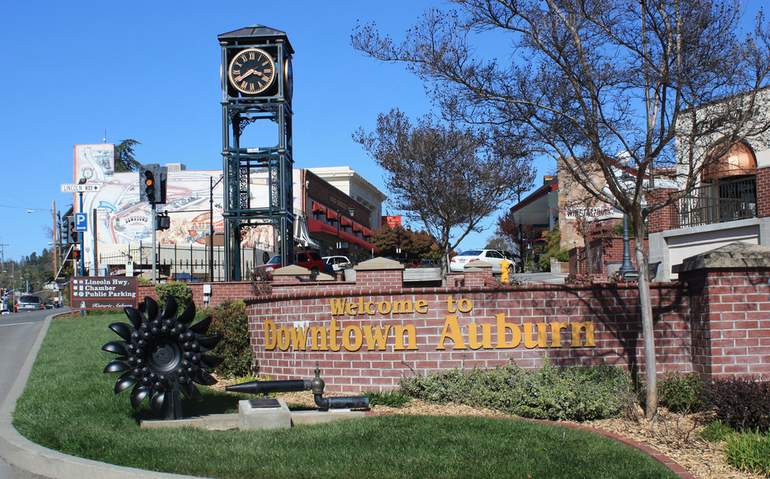 Old Town Auburn
Old Town Auburn is just a short walk from the courthouse and offers historic buildings, dining, shopping, and nightlife.
If you're in the mood for fresh food, be sure to stop by the Placer County Farmers Market, a Certified Farmer's Market, where organic and specialty foods are served. These foods are mainly produced within a 10-mile radius so your contributions are sure to support the local farmers.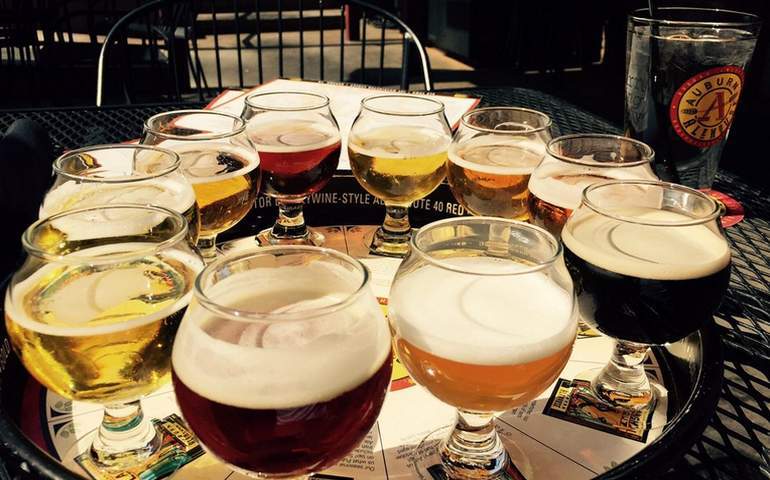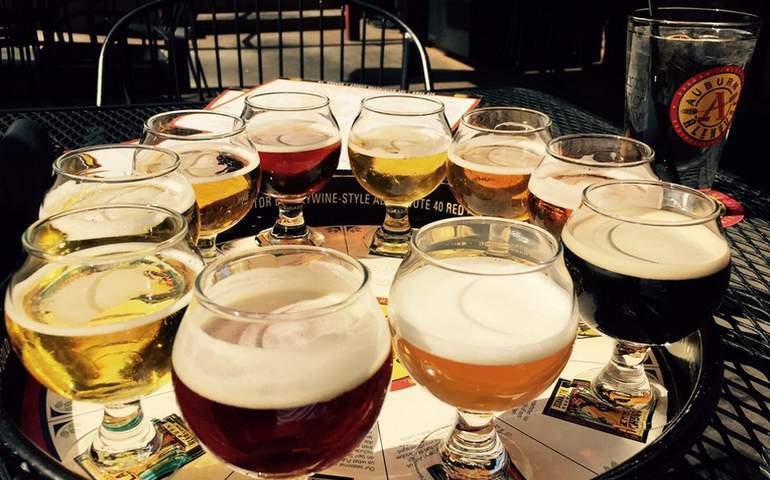 Auburn Alehouse
There are also various brewing companies. Craft brewing is a big deal in Placer County, and there is none other than the local favorite, The Auburn Alehouse, that proves to be the best of them all. With beers such as Imperial IPA and Gold Digger, you can enjoy an ice-cold brew right in downtown Auburn.
If you're not a beer fan, check out Placer County's local wineries. Placer County offers unique varietals, including Zin's, Cab's, and Chardonnay. You can picnic in the foothills while enjoying the Placer County Wine Trail. Take a tour of the county while tasting wines at local favorites like Vina Castellano, Rancho Roble, and Pescatore.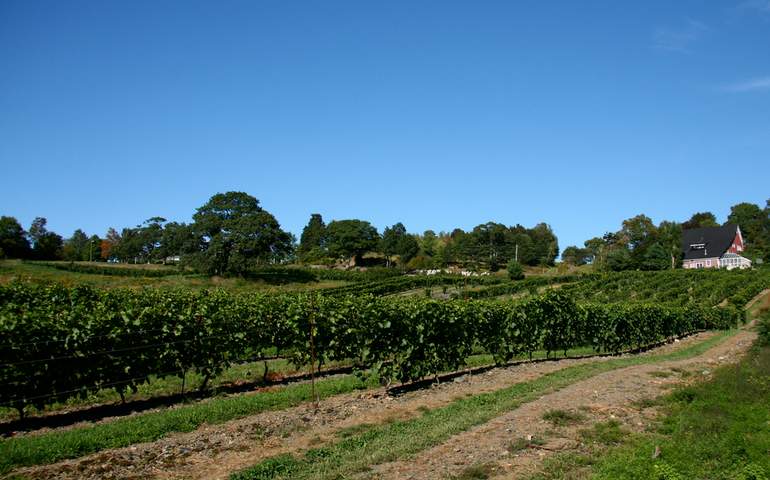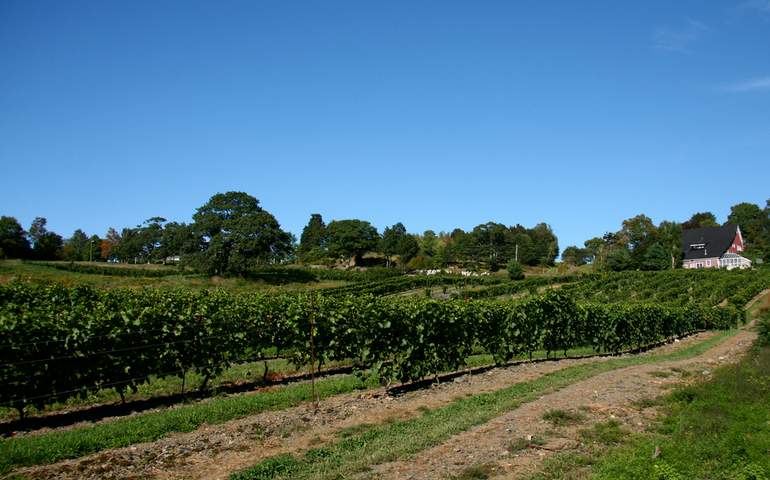 Placer County Wine Trail
But Placer County is not all about food and wine. It also loves its art! Ever April, June, August, and October, Placer County holds Art Walks, and art shows that highlights artists who "work in clay, fabric, metals, photographer, all forms of paint and mixed media."
But the real heart and soul of Placer County are in its outdoor activities. This family-friendly county offers camping, fishing, golfing, hiking, biking, equestrian trails, national forests, water activities, and winter recreation.
Ranked one of the top 20 National Forests for recreation, the Tahoe Forest is the perfect place for the family to visit. Whether you enjoy horseback riding, fishing, or snowmobiling – the world is your oyster in Tahoe Forest. For a real treat, you could dog sled with the family! For one of the local favorite family-owned ski resorts, visit Donner Ski Ranch, with beginner, intermediate, and advanced slopes.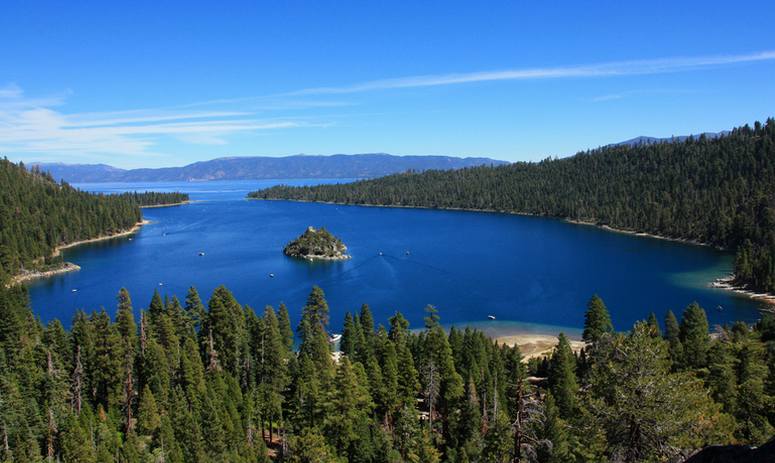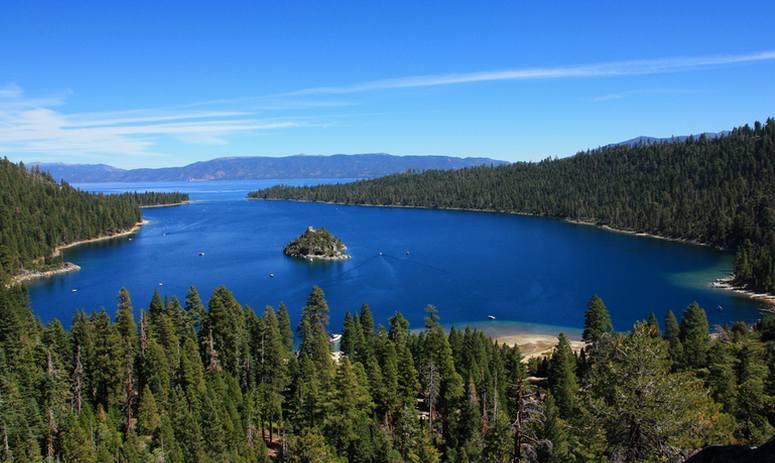 Emerald Bay State Park has all the facilities you would expect on a lakefront state park, including two piers, a beach, two campgrounds, and a visitor center.
In addition to the facilities you expect, Emerald Bay has several unique attractions to enjoy. The first of these is Vikingsholm, a 38 room mansion built in 1928
The second unique aspect of Emerald Bay State Park is the underwater park. This area of Lake Tahoe contains several wrecked ships from before the turn of the century.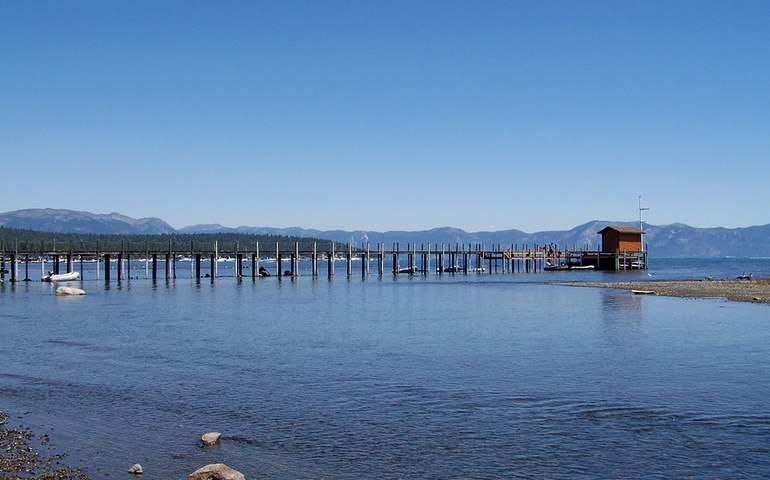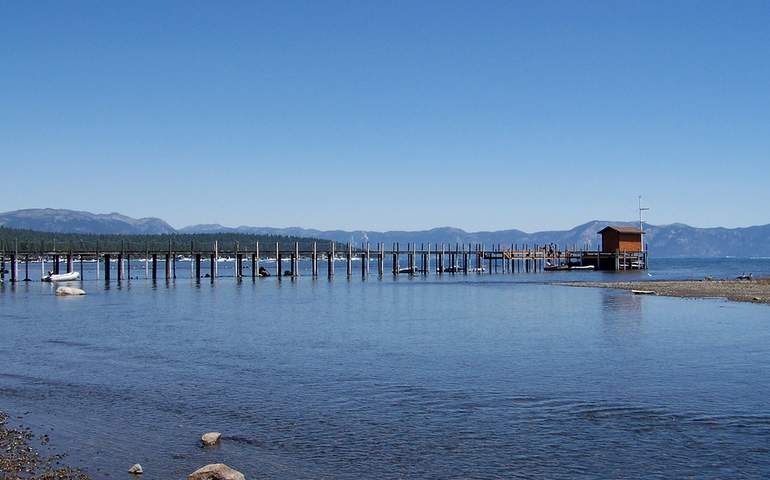 Tahoe City provides travelers with a perfect getaway during any season. With summer temperatures of up to 75 degrees, visitors can enjoy the Lake's clear blue waters and numerous hiking trails. For those seeking a winter wonderland adventure, Tahoe City is the gateway to some of the best ski resorts in the world.
At the northern end of Placer County is Lake Tahoe. Over 40% of the Lake's surface area lies in the county. Lake Tahoe is known for its epic snow in the winters and its beautiful lakes in the summers. Perfect for the outdoors person, this freshwater lake is the most considerable alpine Lake in North America.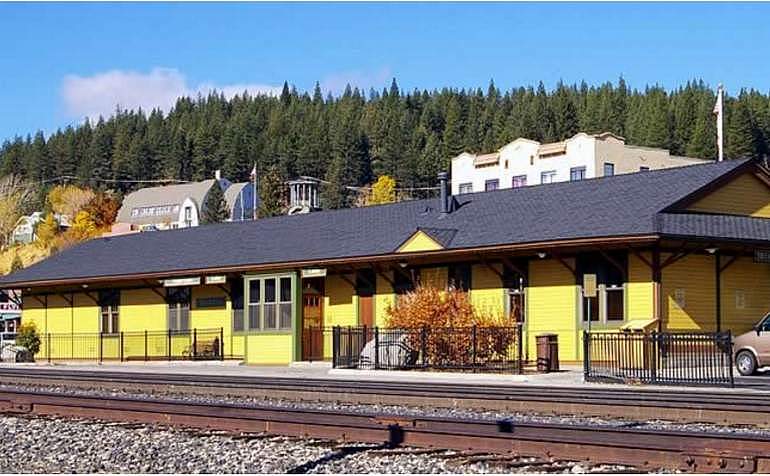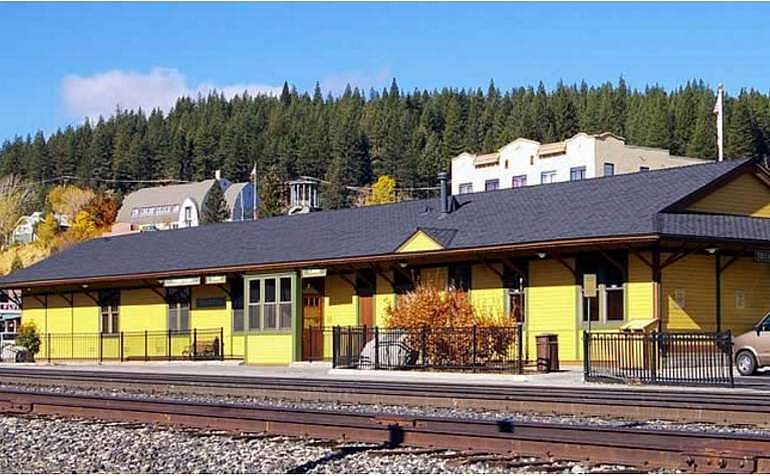 With its unique restaurants and shops set in authentic historic buildings, Truckee downtown district is the heart and soul of Truckee.
Once the industrial center of a gritty railroad town, today, Downtown Truckee is an epicenter of activity, where visitors can browse dozens of independently owned and operated shops and dine in delectable eateries.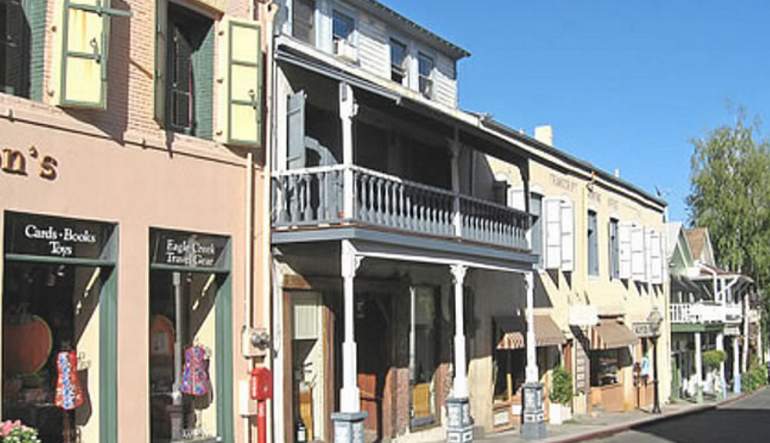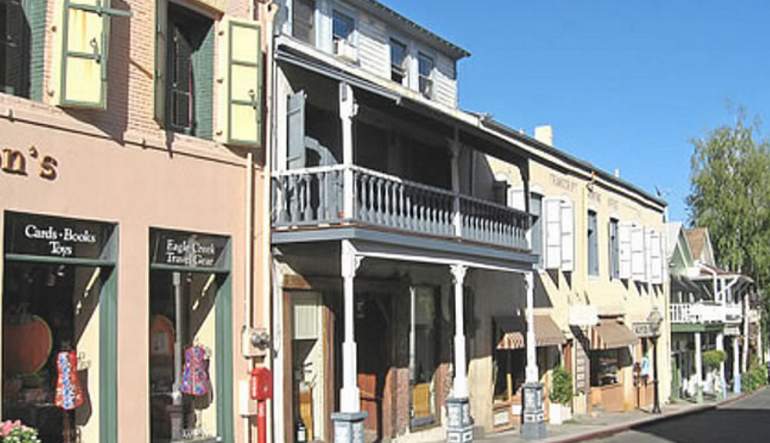 Nevada City, California, is a perfect destination if you want to add a little history to your next road trip. With a population of just over 3,000, the town has hardly grown in the past 100 years.
Nevada City got its start during the gold rush and is rich in history from that time. Several sites are on the National Register of Historic Places.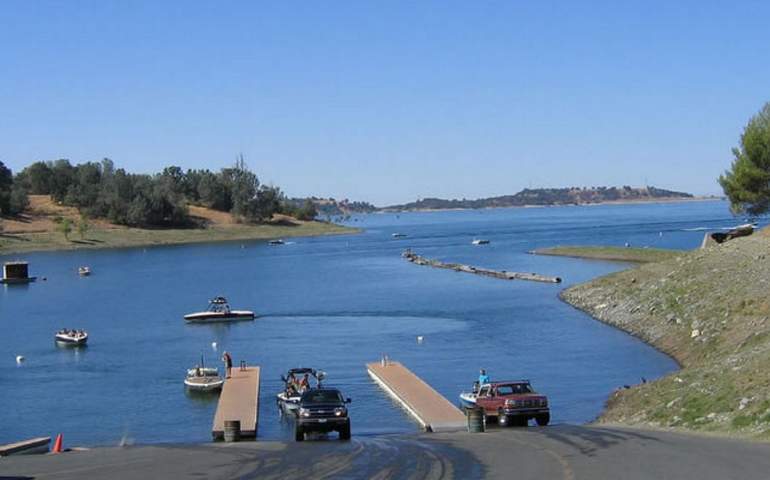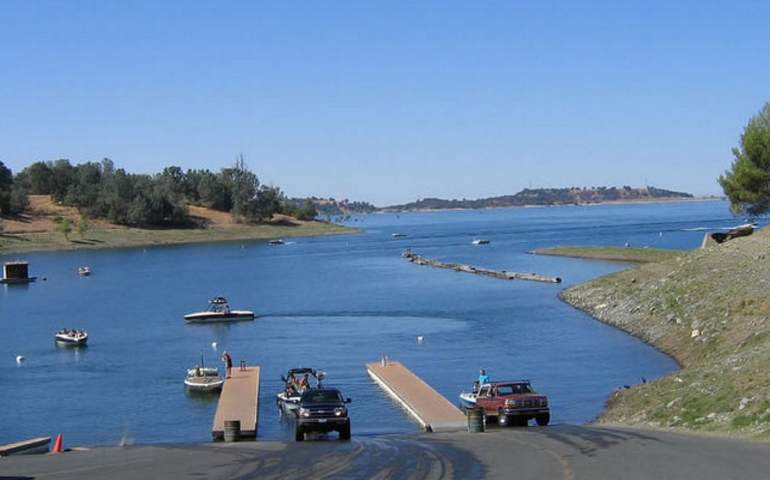 Located at the base of the Sierra Foothills, you will find Folsom Lake. The Lake was once called the most extraordinary electrical plant on the American continent, and from 1885 through 1952, it generated electricity for Sacramento residents.
Almost anything you like to do, outdoor or nature-related, can be enjoyed at Folsom Lake. Popular activities include hiking the many trails in the park. Running and horseback riding are also a treat at Folsom Lake and surrounding areas.
Where is Placer County, California
The Sacramento Valley and the Sierra Nevada regions are included in beautiful Placer County. Visit for a day or plan a vacation to explore the treasures of Placer County and nearby California Gold Country.