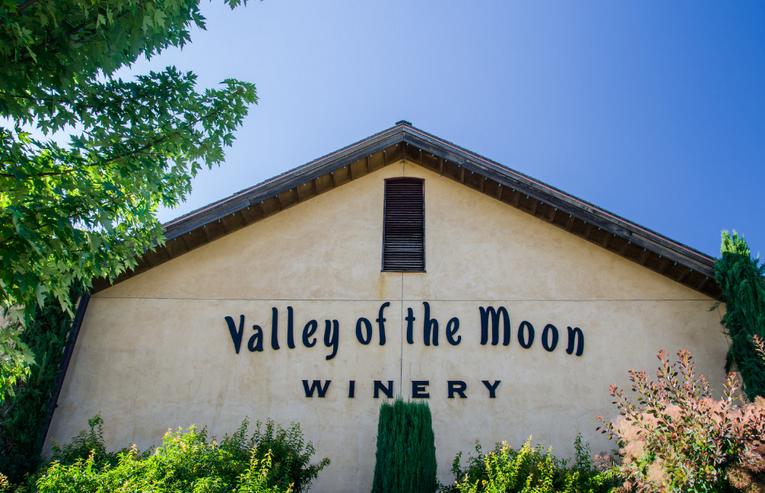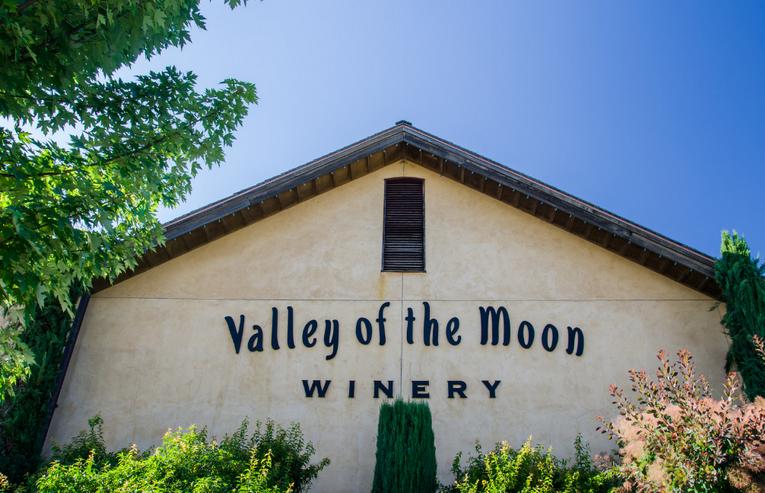 Sonoma County Day Trip Ideas
Sonoma County is located northwest of San Francisco. This area of California is best known for its vineyards and wineries. Sonoma County is the largest producer of wine in the state.
While many visitors travel to Sonoma County for the sole purpose of tasting wine, but there are many other points of interest to explore.
If you're visiting Sonoma County a good place to start is Santa Rosa, located in the heart of the county.  Only 55 miles north of San Francisco, Santa Rosa is a perfect starting point for a day of exploring Sonoma County attractions.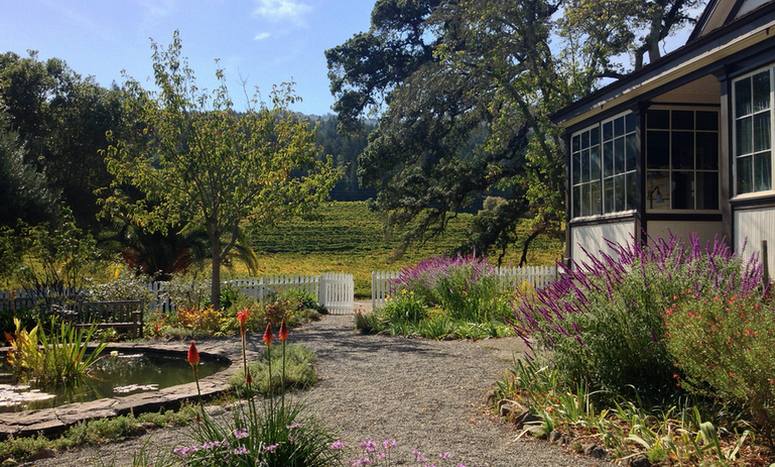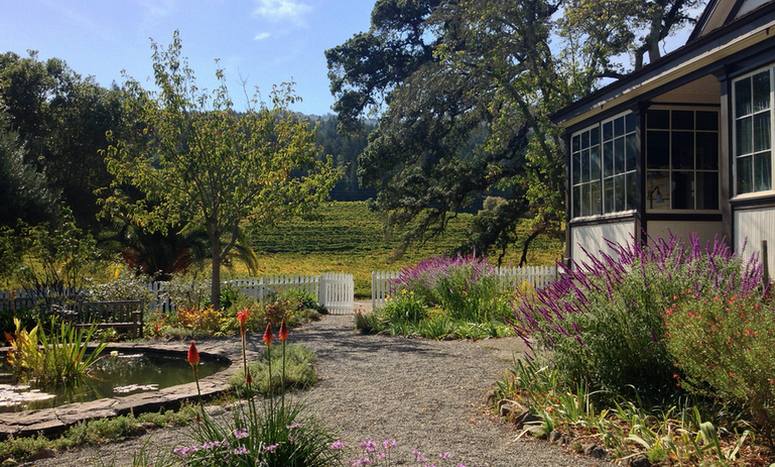 This peaceful Sonoma town offers those who want off the beaten track plenty of opportunities to eat, drink, and de-stress. And you couldn't ask for a more picturesque place to do so. No day A trip to Glen Ellen wouldn't be complete without visits to some of the fine wineries in the area.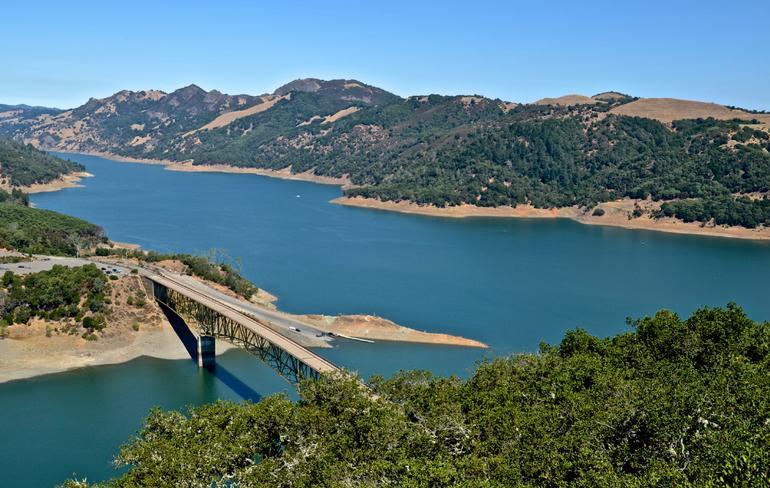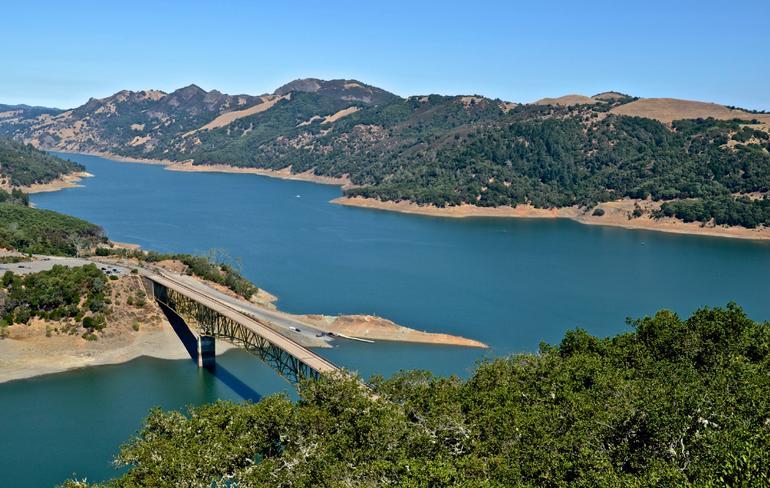 The most popular activities at the lake are boating, fishing and camping. Scattered around the shore of the lake is nearly 100 boat-in campsites. As the name suggests these campsites can only be reached by boat. Lake Sonoma Marina has a boat ramp, slips along with rental boats, jet skis, kayak, and paddleboards.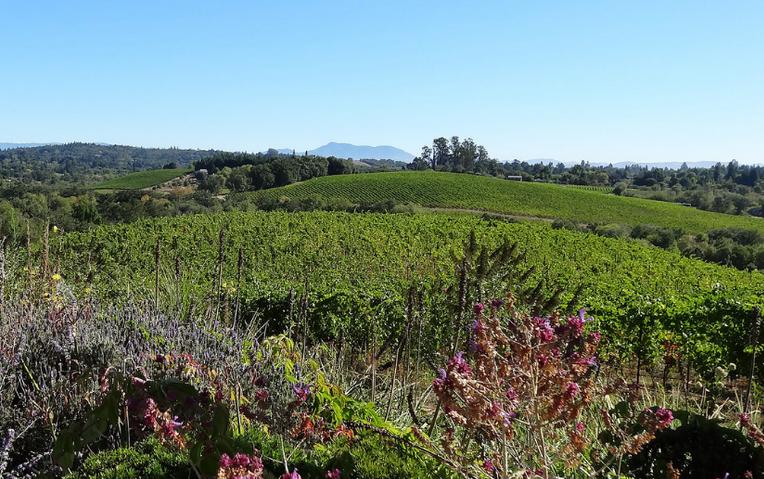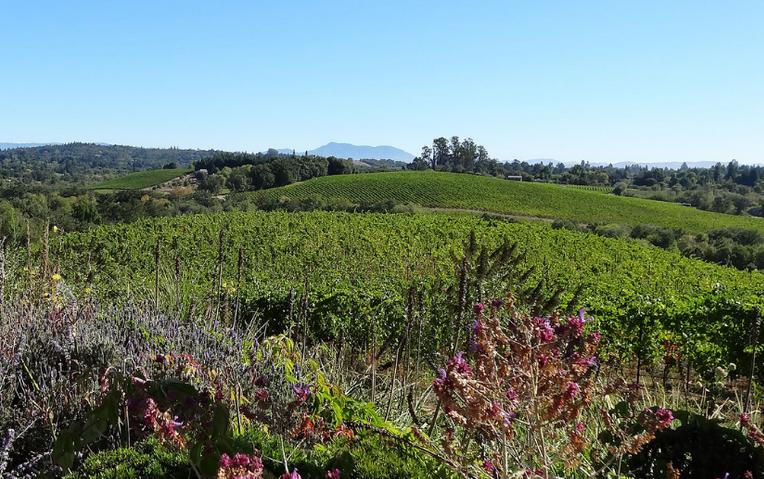 California's winemaking started in the Sonoma Valley 200 years ago.  Not as well-known or touristy as its neighbor Napa Valley, Sonoma's kick-back vibe is just as infectious and has a lot more to offer than wine tasting.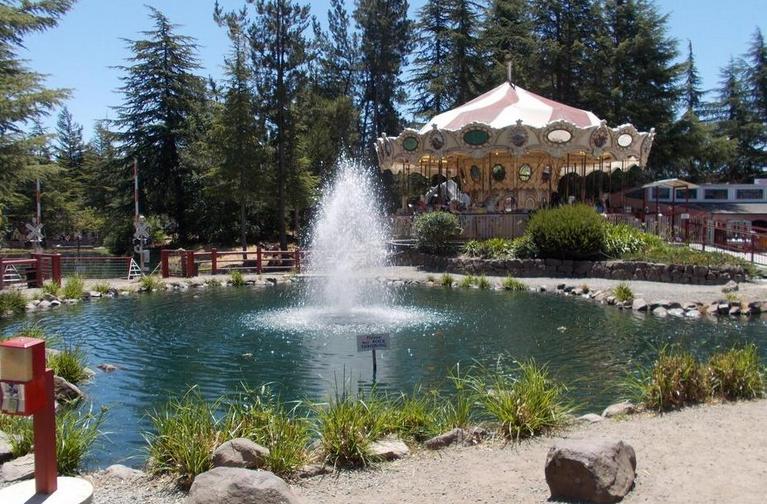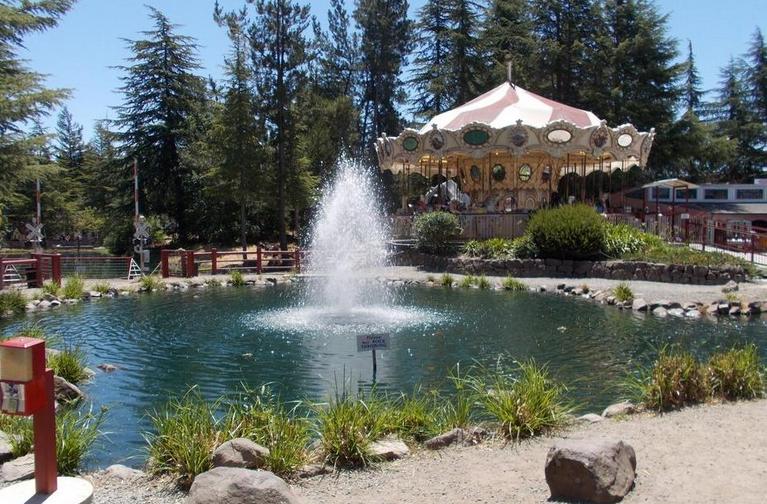 Sonoma Train Town railroad riders embark on their journey from a two-story loading platform complete with a decorative clock tower. The 20-minute train ride covers more than four miles of track as it travels over bridges and passes through tunnels. The trains make a short stop at the miniature town called Lakeview.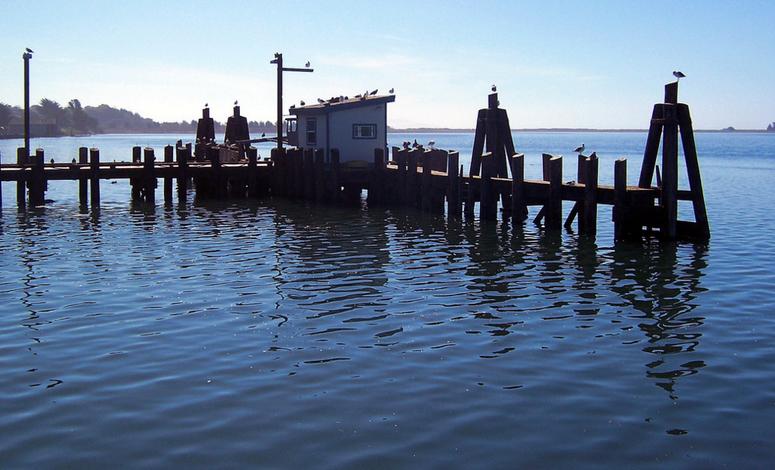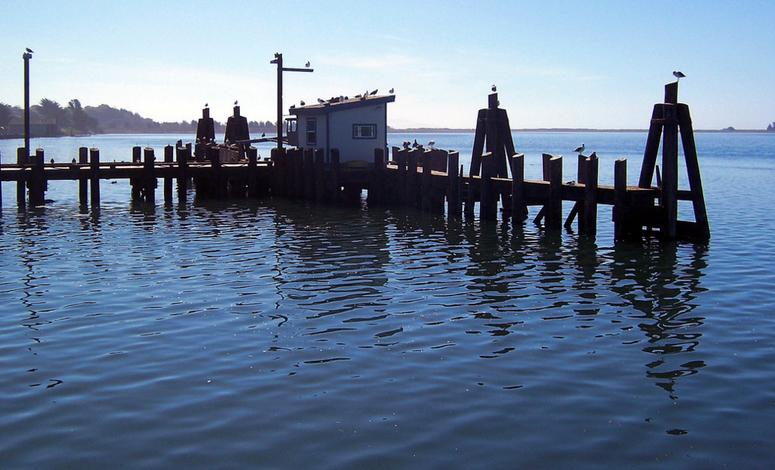 With its seemingly endless miles of pristine beaches to explore, fresh seafood and beautiful coastal scenery, Bodega Bay is less than a 70-mile drive north of San Francisco on Highway 101, yet feels a world away.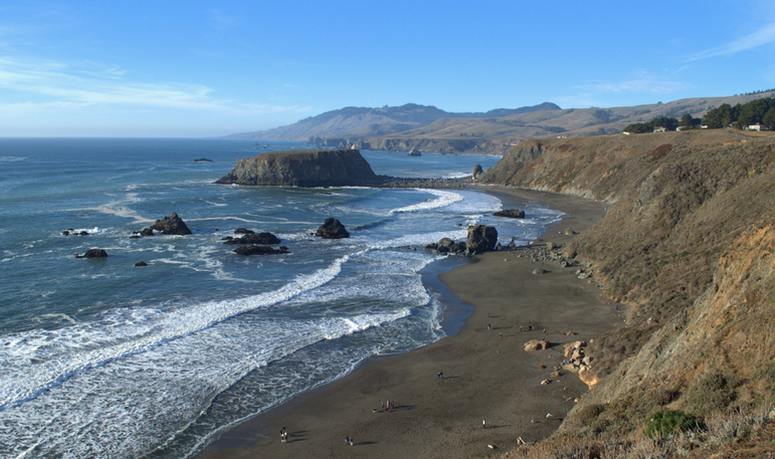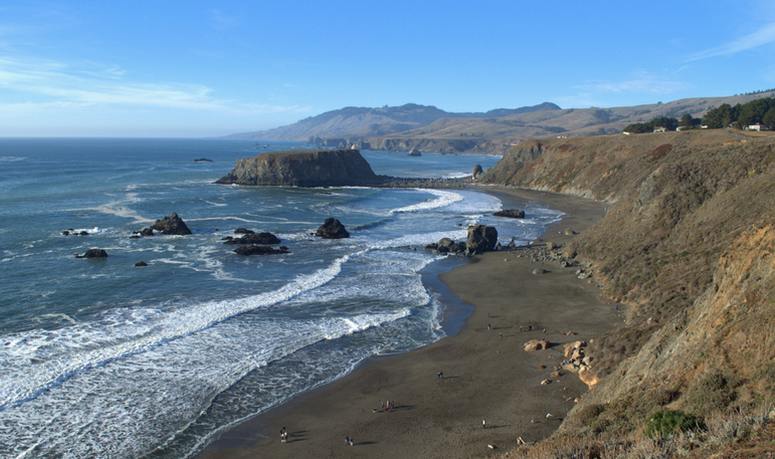 Dedicated to the preservation of this unique environment, the Sonoma Coast Park offers a wide variety of activities. Many visitors choose to camp or bring their RV or trailer. There are several campgrounds to choose from, many of them pet-friendly.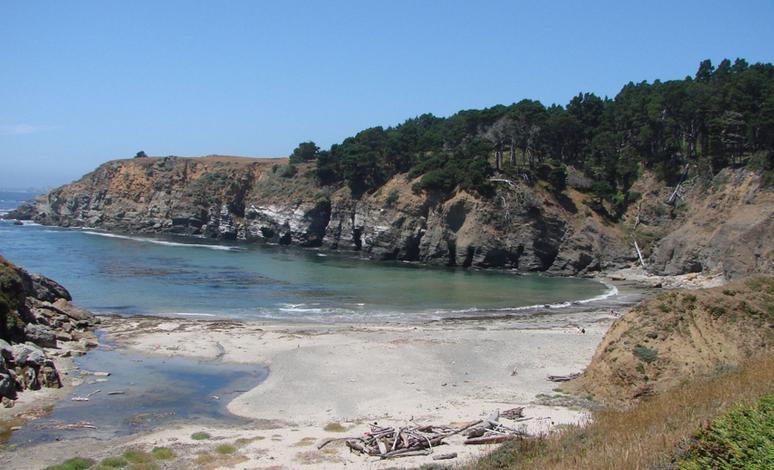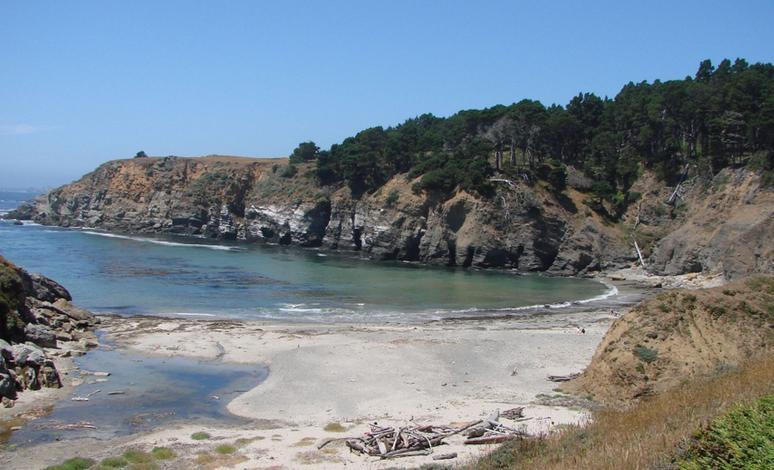 Salt Point State Park is 97 miles north of San Francisco along Highway 1. More than 20 miles of walking trails wind their way through the inland areas of the park, and mountain biking is permitted on fire roads and paved areas. There are plenty of picturesque spots perfect for picnic lunches; the most popular may be Fisk Mill Cove.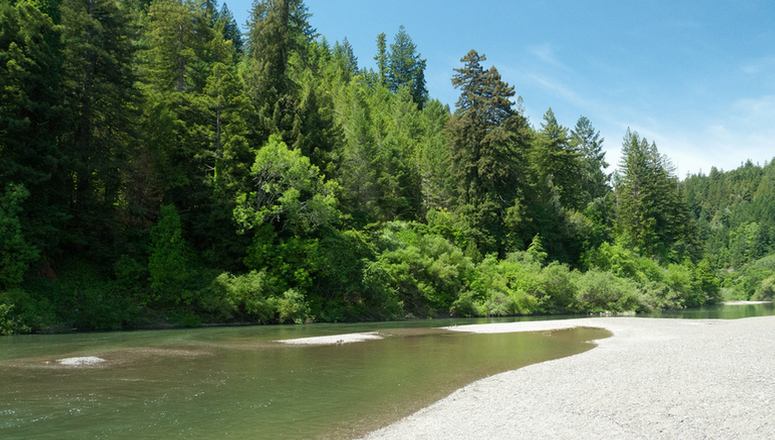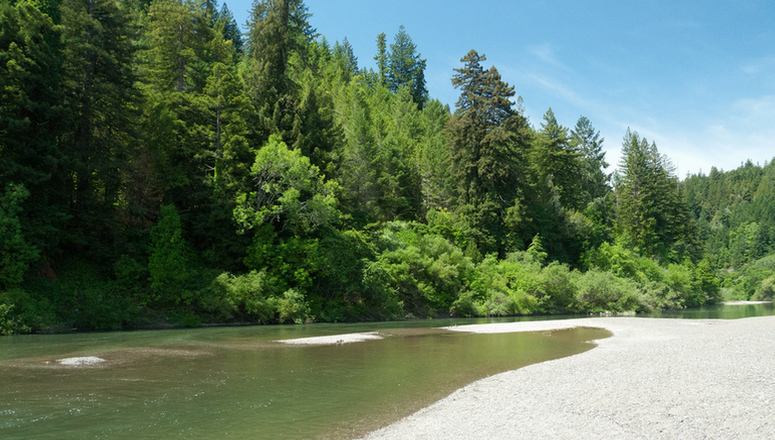 While the town may have a reputation as being especially popular with those who choose to live non-traditional lifestyles, there is plenty for everyone to see and do. Opportunities for outdoor activities abound. Hike through the spectacular Armstrong Redwood State Reserve, or kayak down the Russian River as it winds its way through the valley.

Located in the heart of Sonoma County, Santa Rosa is the perfect destination for farm-fresh food, handcrafted beer, wine and all things artisan. Just 55 miles north of San Francisco, the city is host farmer's markets, a variety of museums and plenty of outdoor activities.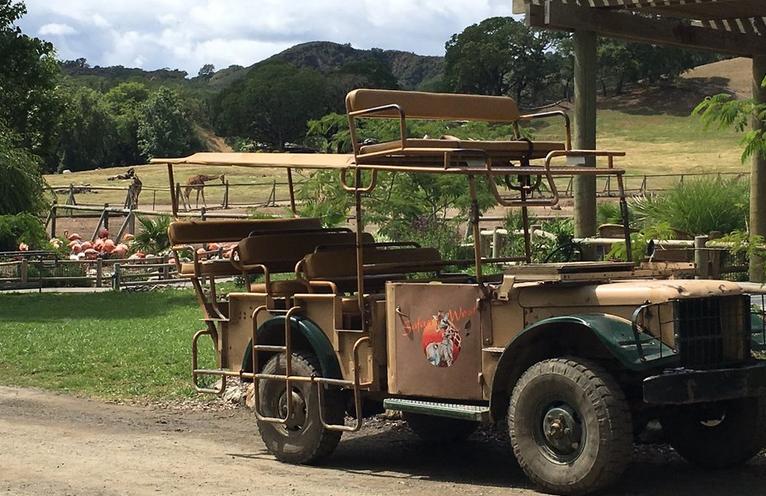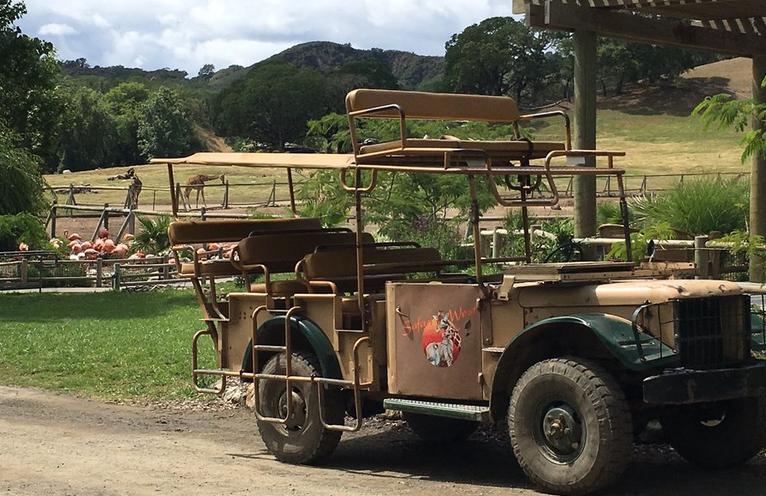 Guests can take a three-hour tour led by an experienced guide. You climb aboard a Safari truck and head out onto the bumpy roads of the preserve. The trip takes you on an African safari without the danger of being charged by wild animals.
As you can see there is no shortage of fun things to do and see in Sonoma County.  If we have missed your favorite day trip destinations please let us know in the comment section.