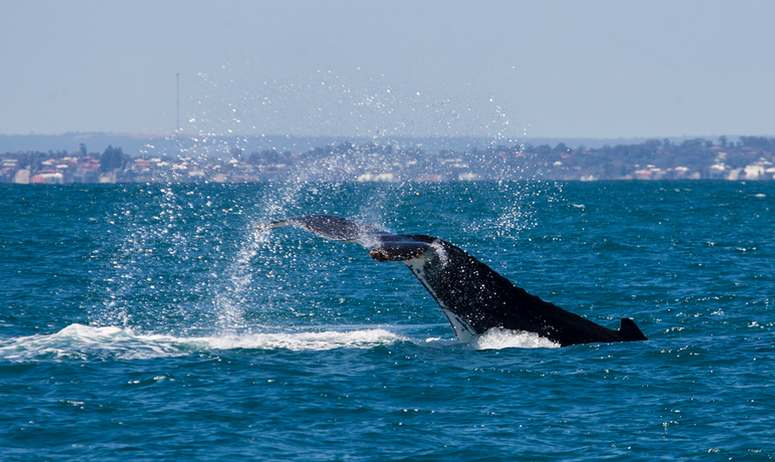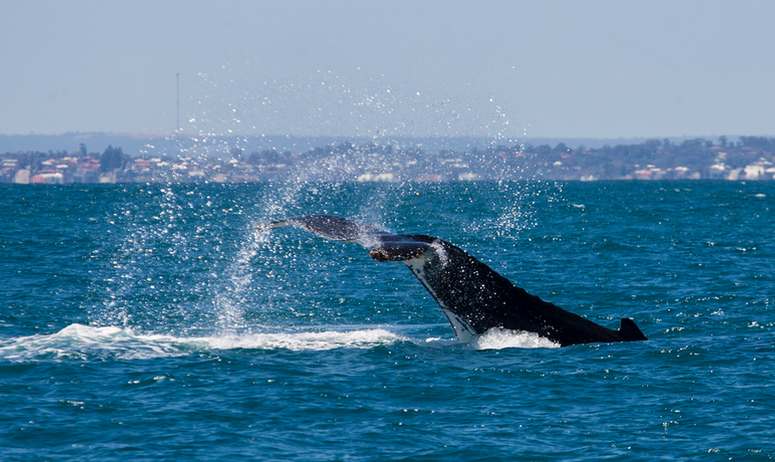 Get ready for one big adventure with Birch Aquarium whale watching. Scripps naturalists joint you on a venture out for twice-daily cruises to locate gray whales on their round-trip migration from the Bering Sea to Baja's breeding grounds.
Get an up-close look at these fantastic animals aboard vessels from Flagship Cruises & Events, a charter cruise and touring company presented by San Diego Harbor Excursion.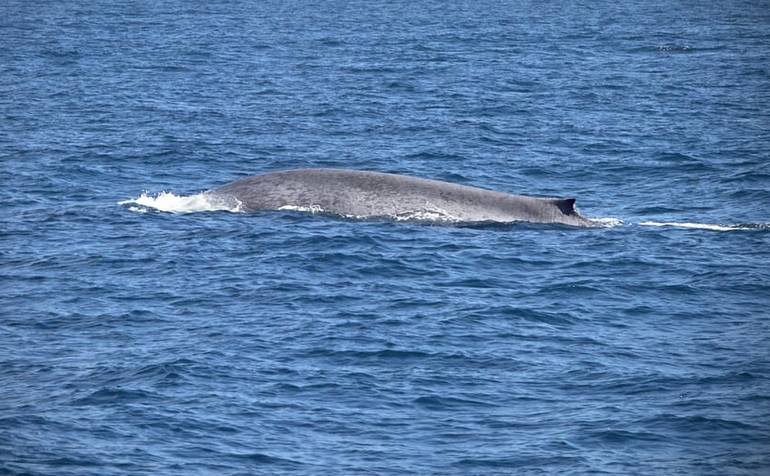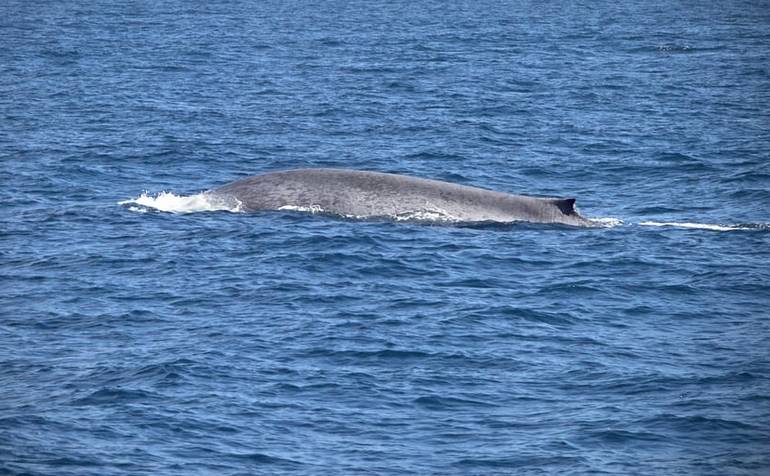 Learn about gray whale baleen, barnacles, and prey from aquarium naturalists during this memorable whale-watching experience, leaving San Diego Bay daily. Don't forget warm clothing and binoculars. Travel south to Baja California's tranquil lagoons with Andiamo Tour Mexico for extended trips to see gray whales up-close.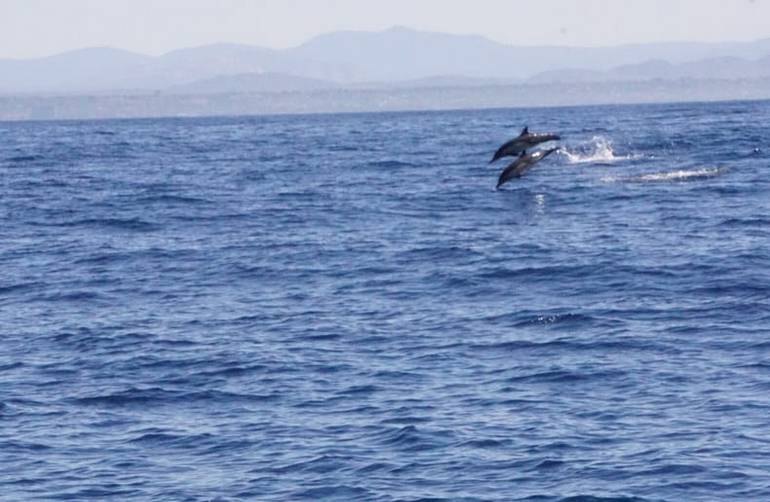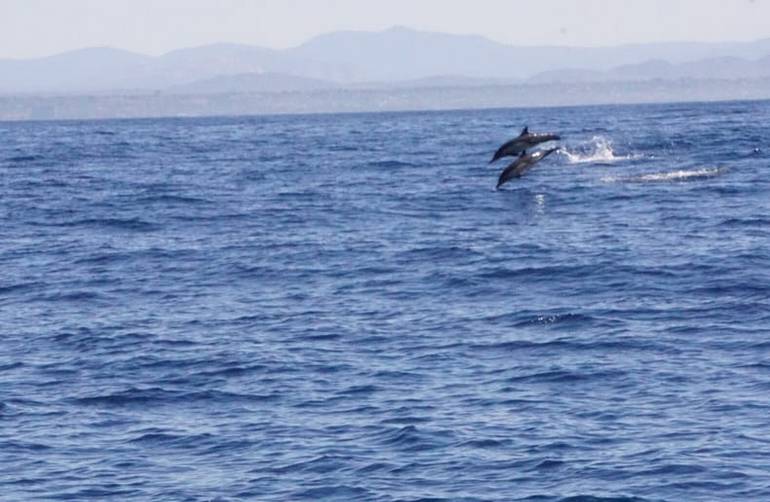 Birch Aquarium at Scripps naturalists joins you on this unforgettable journey to experience the gray whale birthing grounds, where whales and their calves play, rest and investigate their curious visitors.
Hop small boats aboard for encounters with these magnificent mammals. In addition to the lagoons, highlights include authentic cuisine, scenic views of Baja's desert, and memorable stops along the way. Travel is by private motorcoach. Accommodations and most meals are included.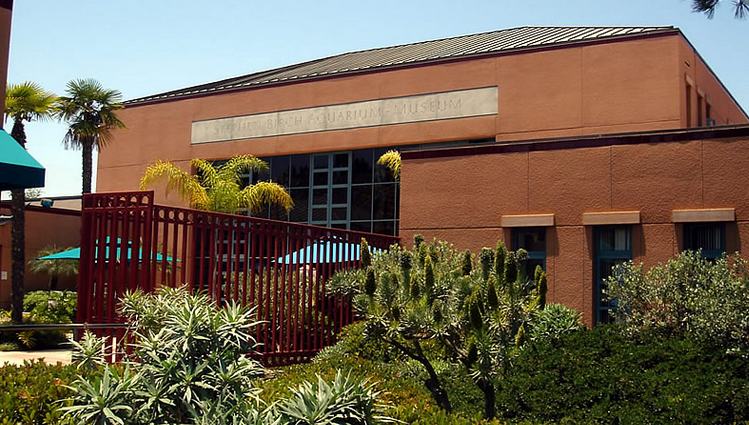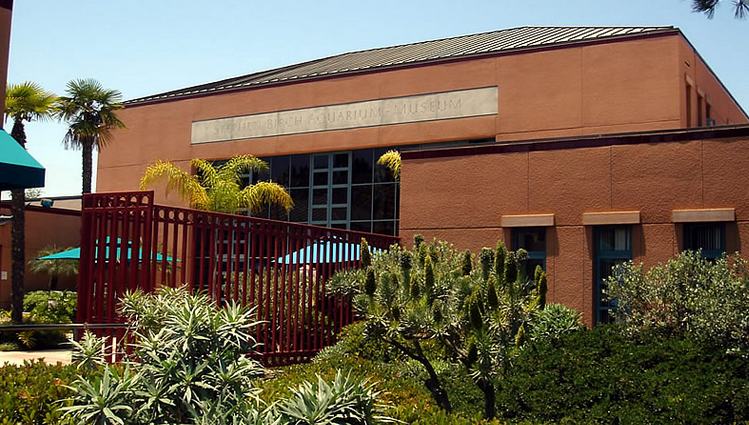 Birch Aquarium at Scripps is the public exploration center for the world-renowned Scripps Institution of Oceanography at UC San Diego. Perched on a bluff overlooking the Pacific Ocean, the aquarium features more than 60 habitats of fish and invertebrates from the Pacific Northwest's cold waters to the tropical waters of Mexico and the Caribbean.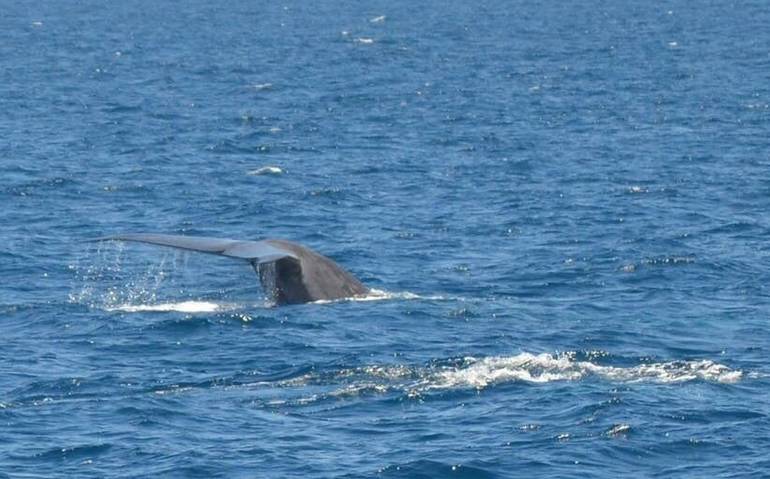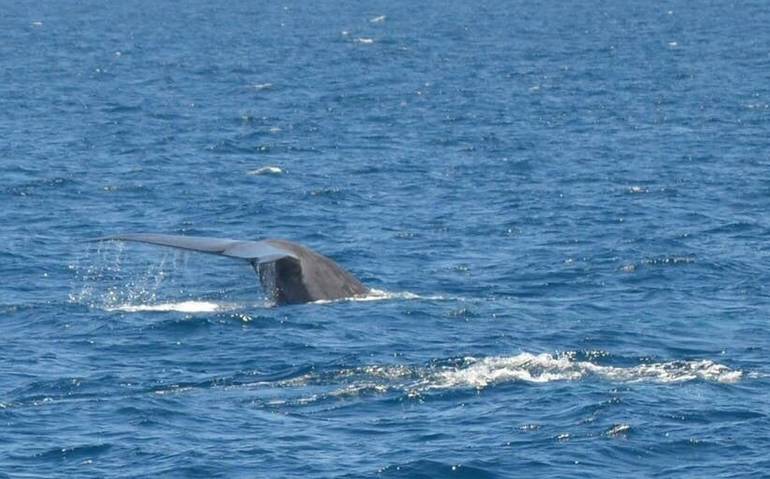 An interactive museum showcases research discoveries by Scripps scientists on climate, Earth and ocean science and features nearly five-dozen interactive elements. The museum showcases research discoveries by Scripps Oceanography scientists on climate, earth, and ocean science and includes interactive elements.
The Birch Aquarium is located at 2300 Expedition Way, La Jolla, CA 92037. It's open from 9 a.m. – 5 p.m. daily except major holidays.