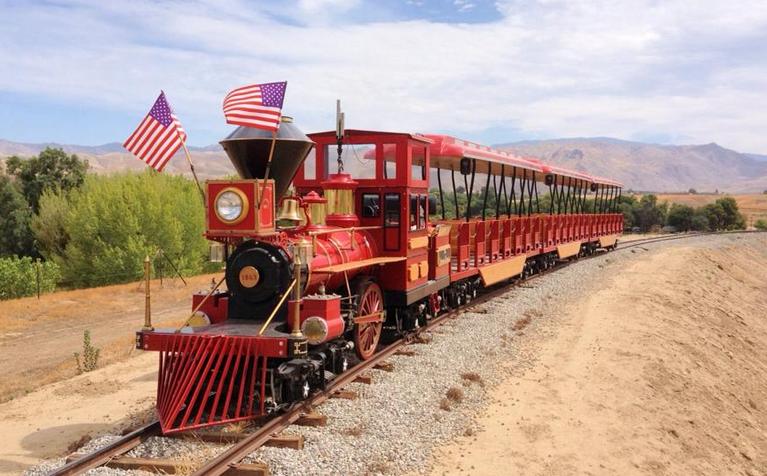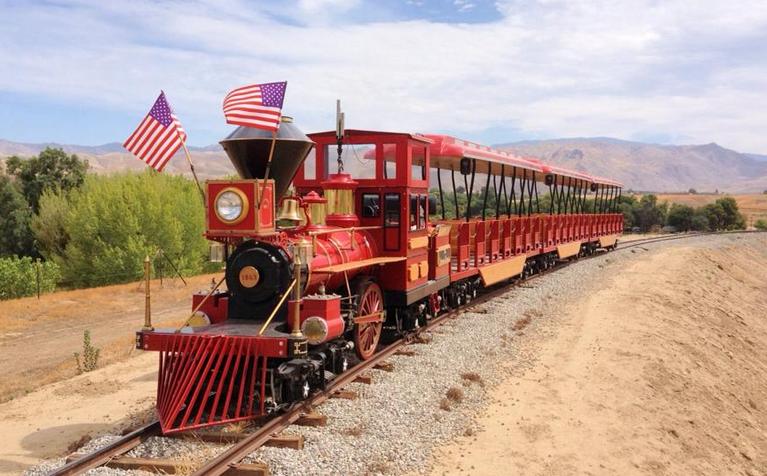 Covering 17 acres of land in Bakersfield is the California Living Museum. The California Living Museum is ideal for a family day trip to a zoo and a botanical garden.
All animals and plants are native of California's species, and the museum has been set up to educate the public. As well as the zoo, there is a wildlife rehabilitation center, which cares for between 300 and 500 animals per year.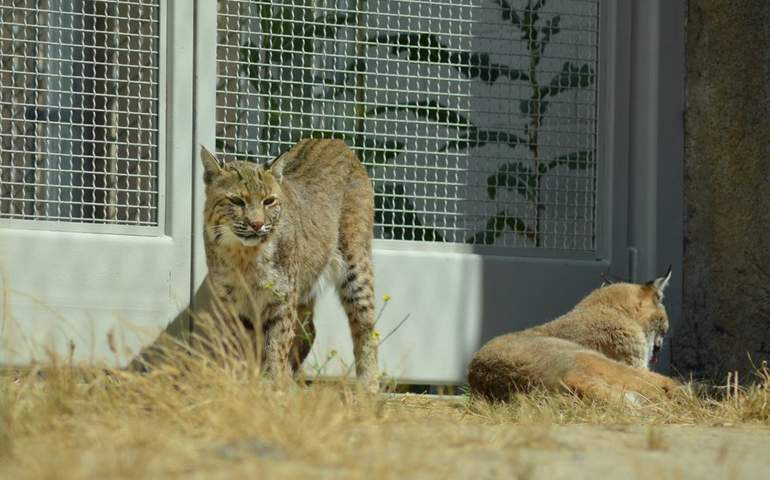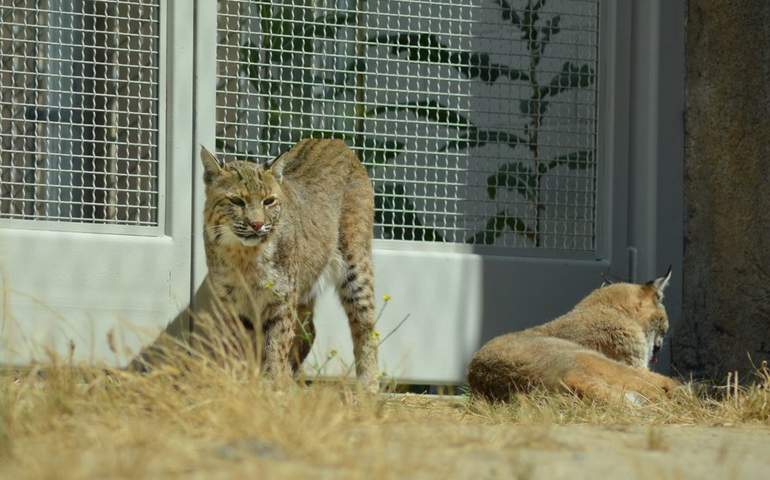 The objective here is to care for injured animals and prepare them to be released back into the wild. One of the best things about the zoo is that all the animal houses in it need permanent protection and cannot be safely released into the wild.
At the California Living Museum (also known as CALM), visitors can purchase tickets and find maps of the zoo to become familiar with the layout.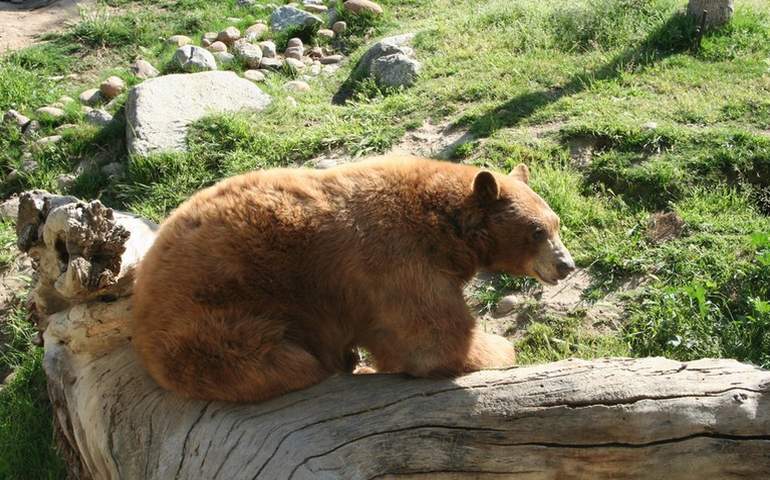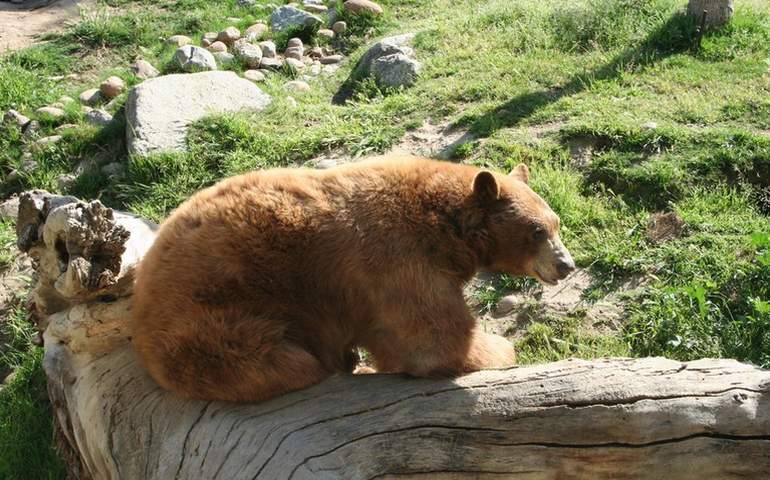 Some additional buildings are here, including the gift shop within the DiGiorgio Education center, the library, and a fossil exhibit. This is an excellent choice for children as there are plenty of interactive activities available.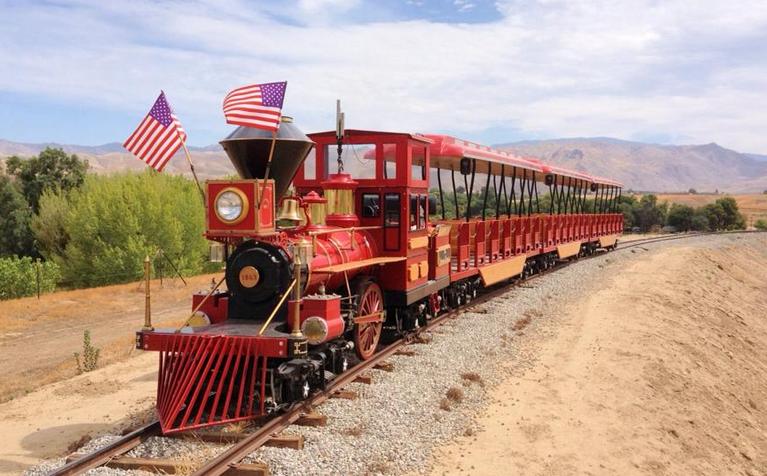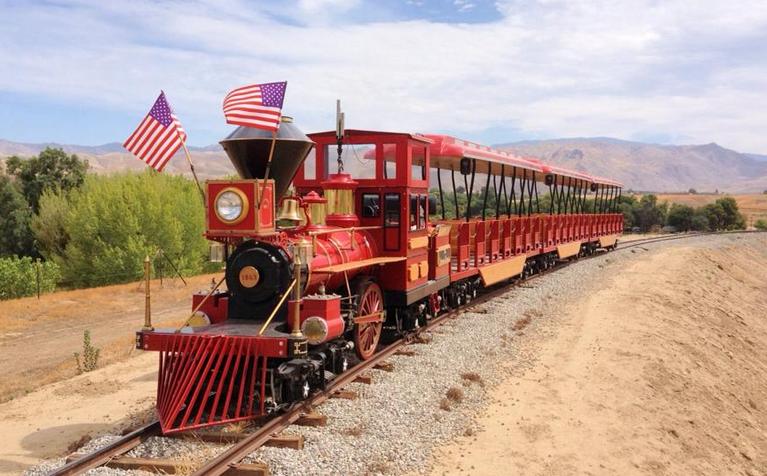 Things to do California Living Museum
Several routes can be taken to weave your way through the zoo. Different environments have been created to replicate the scenery and environment of California and, in particular, Bakersfield Kern County.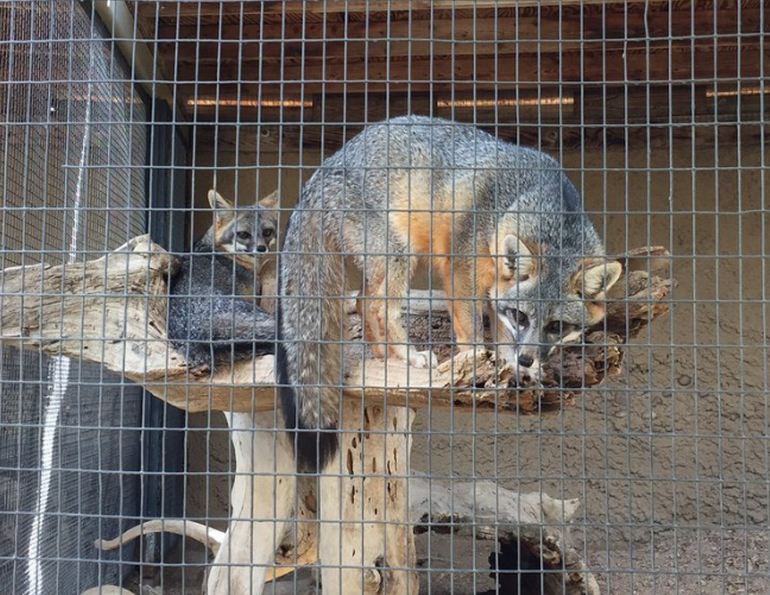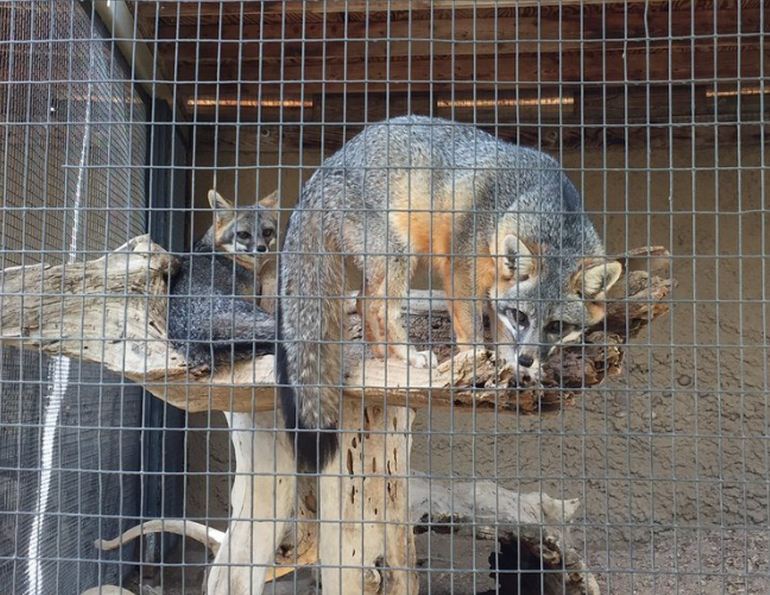 These include the area's mountains and also the Mojave Desert. In each setting, you will find the species of mammals, birds, reptiles, and amphibians that are typically found there. There is a great variety at CALM, including 40 mammal species and 50 bird species, not to mention 1500 plant species.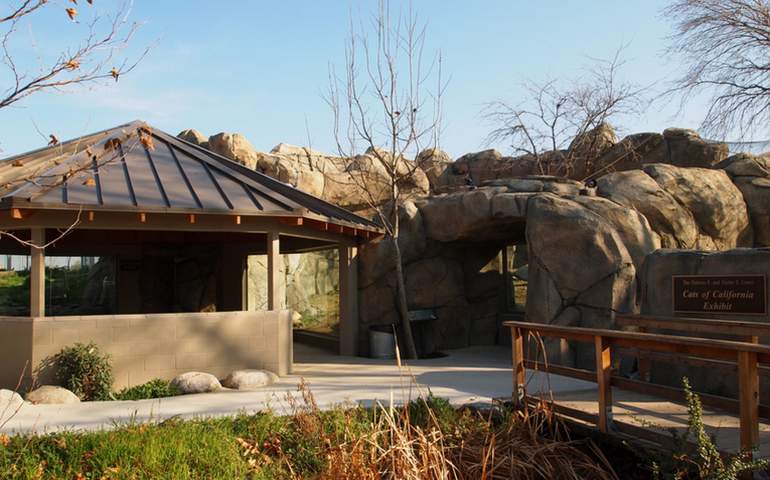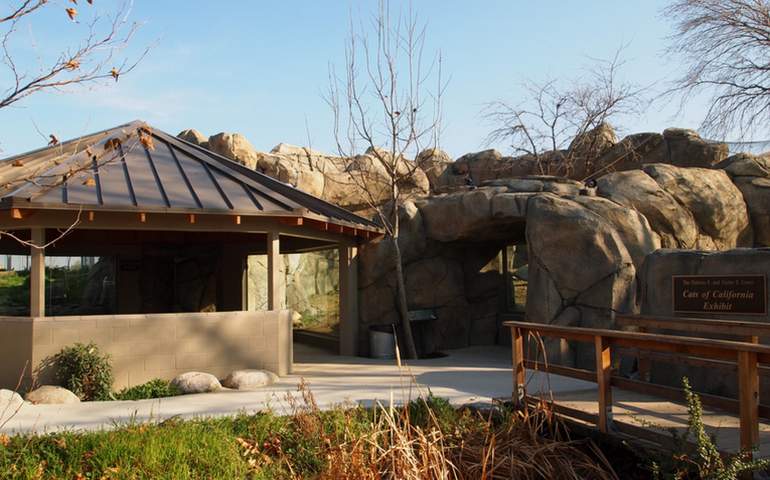 The popular reptile house is home to various critters such as snakes, Gila Monsters, and Mountain King Snake. The museum also has an impressive bear exhibit, coyote run, and bird of prey enclosure, including golden eagles and red-tailed hawks.
For younger children, the California Living Museum petting zoo and beaver enclosure are a must-see. The butterfly and hummingbird gardens are popular with the youngsters as well as mom and dad.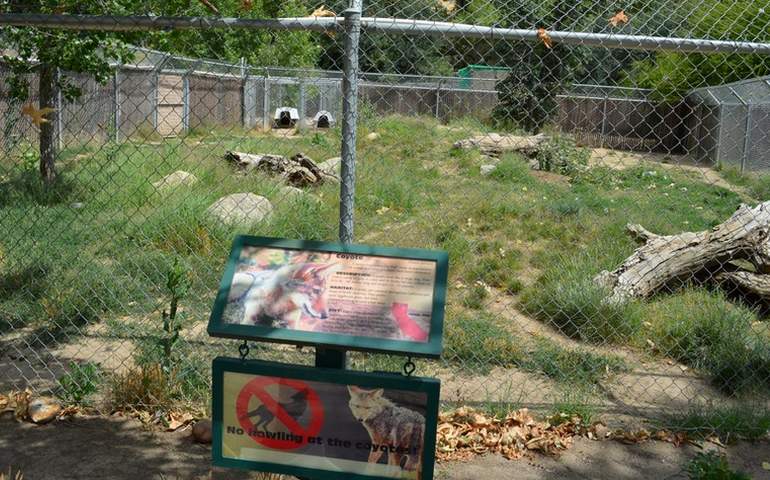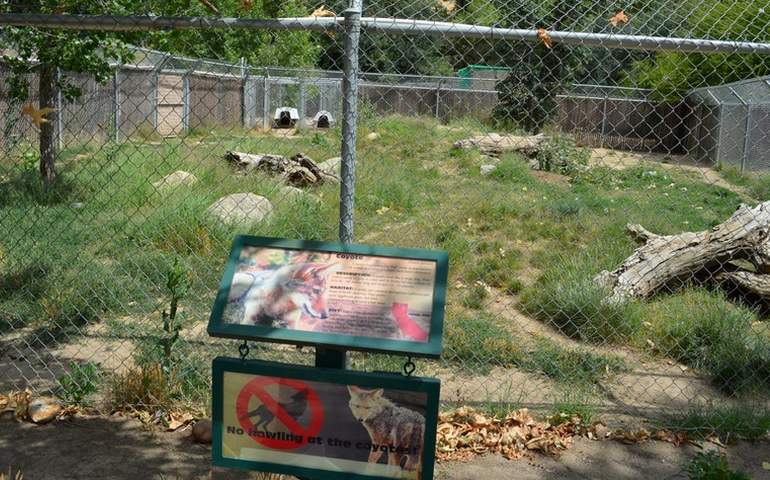 Finish out your day trip with a ride on the Central California Children's Railroad, which takes you on a 15-minute journey around the grounds.
CALM Zoo Events
Throughout the year, the zoo features various events, including the trendy Holiday Lights. Each year December through early January, the zoo is lit up with thousands of colorful lights and animated displays. During the summer, the zoo is evenings from 5:00 p.m. to 8:00 p.m for twilight viewing of the animals. During October, there is another popular event, Boo, at the Zoo. Whatever time you visit Calm, there is always something fun going on.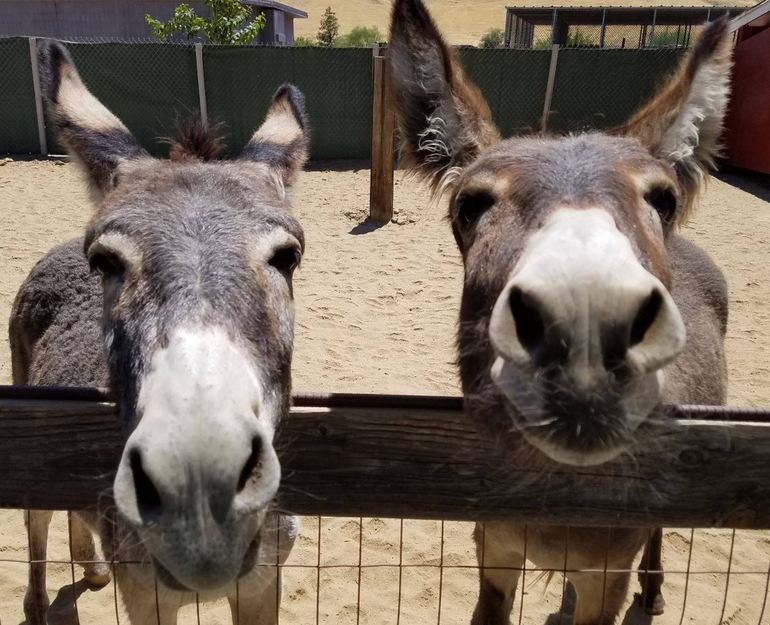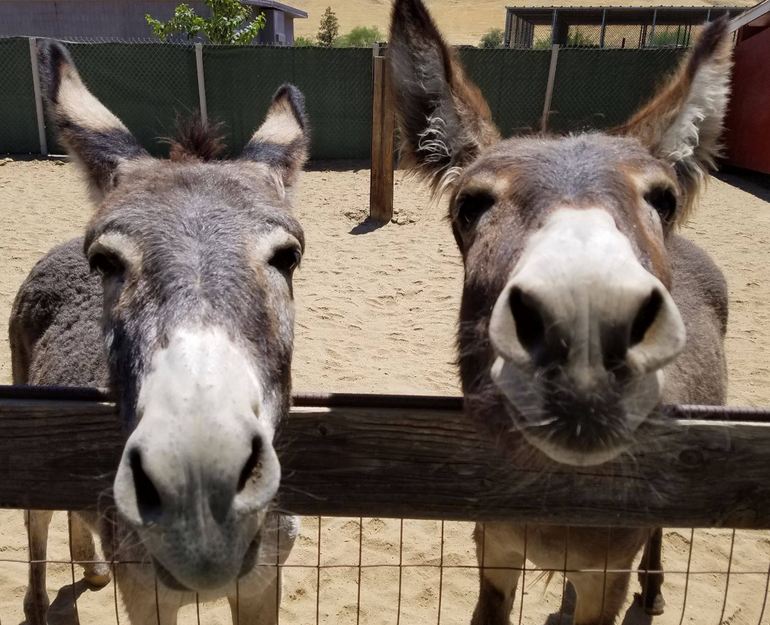 Getting There
Plan on spending about three hours at the California Living Museum. Admission is modest and worth every penny. The California Living Museum is situated adjacent to the lower Kern River at 10500 Alfred Harrell Hwy Bakersfield, California. Website. CALM Zoo is open 9 am – 4 pm daily.