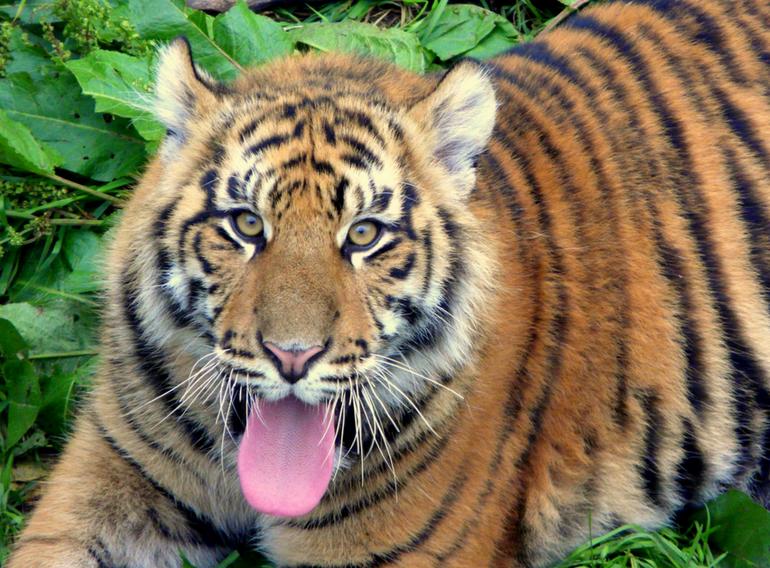 California Zoos and aquariums make a great destination for a day trip. Included on our list are large and small zoos & aquariums. California has some great places to view animals and sea creatures. If you have visited any of these Zoos or Aquariums, lets us know in the comment section. And if we have left out any places be sure to tell us. Have fun visiting these wonderful California attractions.
California Zoos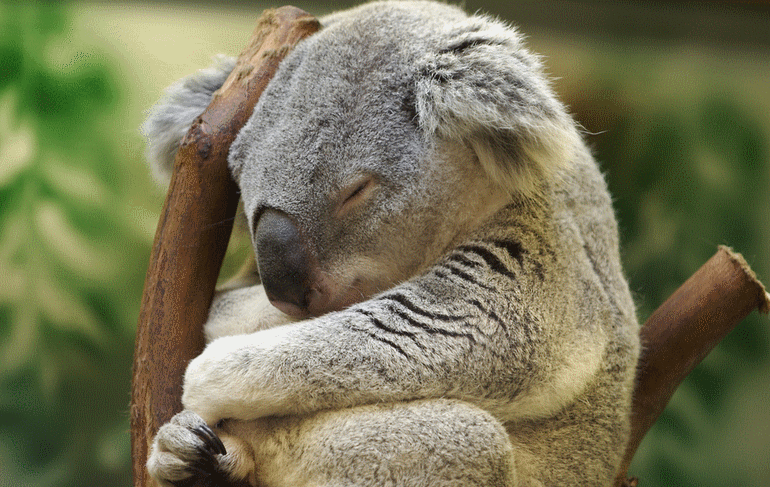 From the moment visitors arrive, their experience begins, as a view into the African Savanna from the parking lot greets them before entering the zoo through a modern interpretation of a California craftsman bungalow style building with its ticket booths, restrooms, and gift shop. Inside, the zoo is divided into regions, and exhibit highlights include a world-renowned lemur forest for five endangered species of lemurs from Madagascar, a soothing setting for a family group of western lowland gorillas, an Australian exhibit with its kangaroos and wallaroos.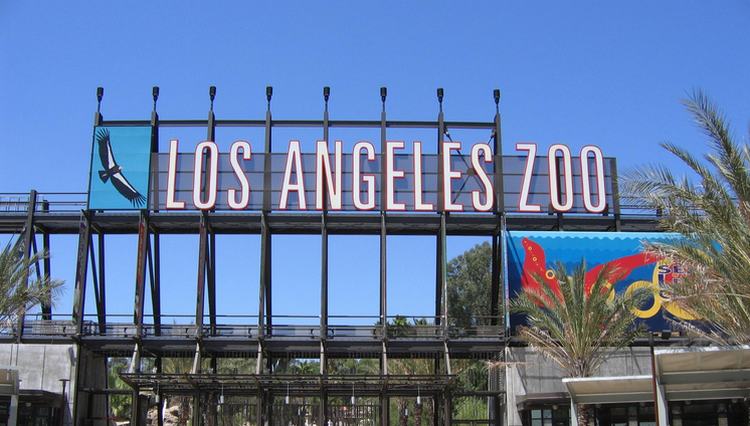 The LA Zoo has also been instrumental in the success and ongoing conservation efforts of resurrecting the California condor back from the edge of extinction. Currently, the Condors that reside at the zoo are not on display, but visitors can learn about this California native at the Condor Education Center, full of hands-on activities right next to the front entrance.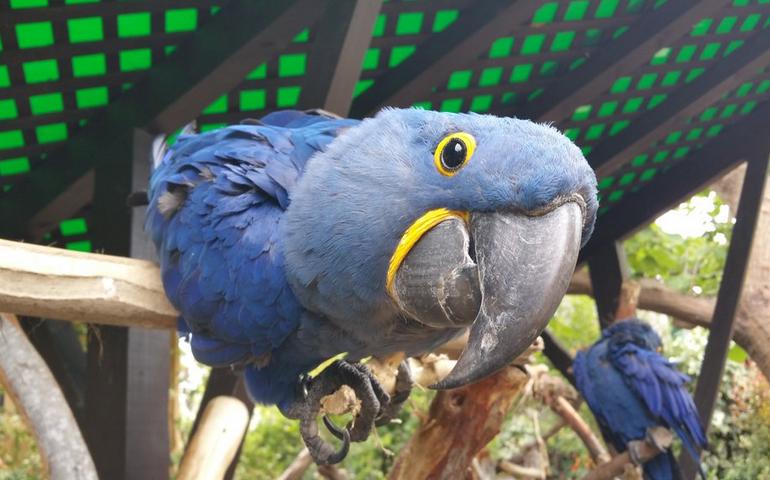 There are nearly 4,000 animals living at the San Diego Zoo along with a botanical collection of over 700,000 plants. If you are looking for a unique zoo experience it offers a Backstage Pass which a private tour and reserved seating at shows. Plan on walking several miles visiting all the exhibits at the zoo. If all this sounds too much there is a 40-minute guided tour bus that lets you see most of the park while seated.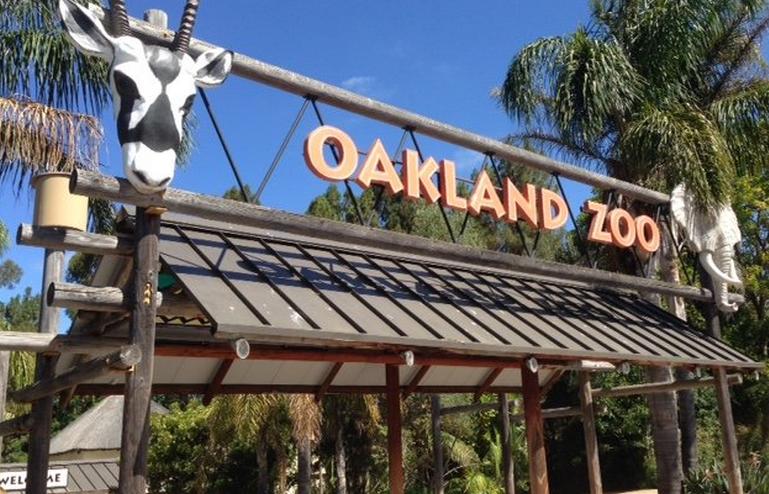 First opened in 1922, the Bay Area's award-winning Oakland Zoo is a wonderful blend of animals, play areas, and rides for kids. Nestled in the Oakland Hills, in 500-acre Knowland Park. Having a plan before arriving at the zoo is key to making the most of the Oakland Zoo experience, as the zoo is fairly large and has quite a few different exhibits, including its elephant exhibit, which has garnered worldwide recognition for allowing their elephants to roam freely.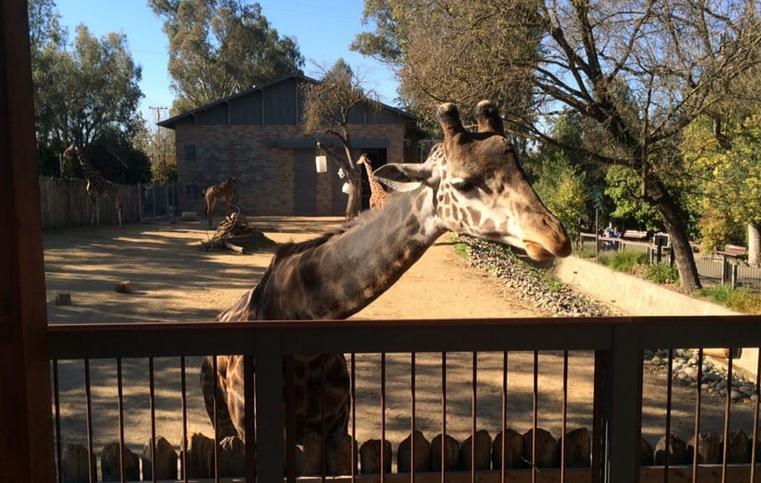 Specializing in exotic and endangered species, the zoo is involved in several global conservation projects and hosts a variety of educational programs on its 14.5-acre property in William Land Park, in Sacramento, California. Visitors of all ages will be impressed by the extensive roster of animals which includes lemurs, zebras, red pandas and snow leopards just to name a few.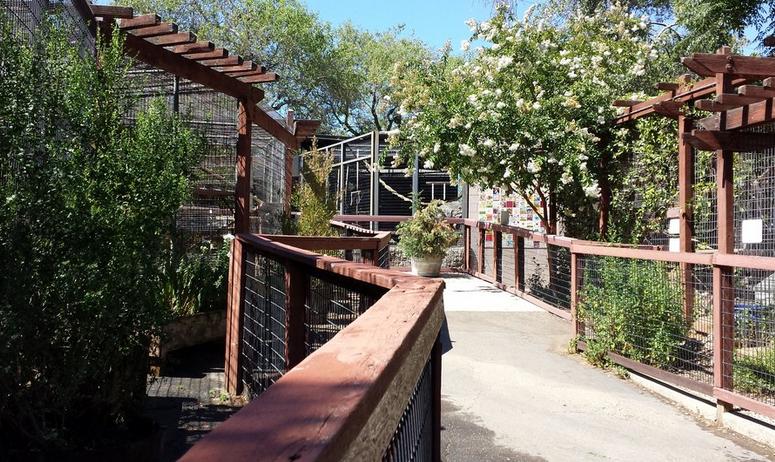 The Folsom Zoo Sanctuary is run by the City of Folsom and was established in 1963. The main focus here is to "promote responsible and appropriate behavior toward all animals." Even though the zoo is a sanctuary it's still a great place for a family day trip destination within easy travel distance of Sacramento. And if checking out all the animals is not enough incentive to get your kids off the couch and into the car, there is always the train ride to seal the deal.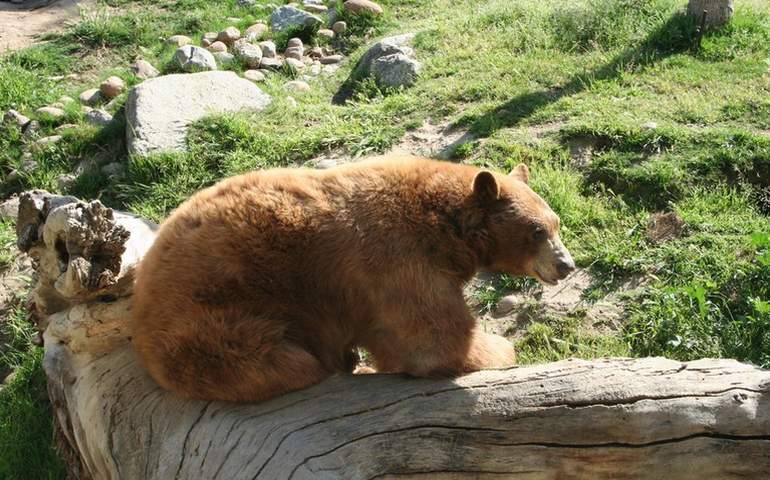 The objective here is to care for injured animals and prepare them to be released back into the wild. One of the best things about the zoo is that all the animal's houses in it are in need of permanent protection and cannot be safely released into the wild. All of the animals and plants are native California's species and the museum has been set up to educate the public. As well as the zoo, there is a wildlife rehabilitation center, which cares for between 300 and 500 animals per year.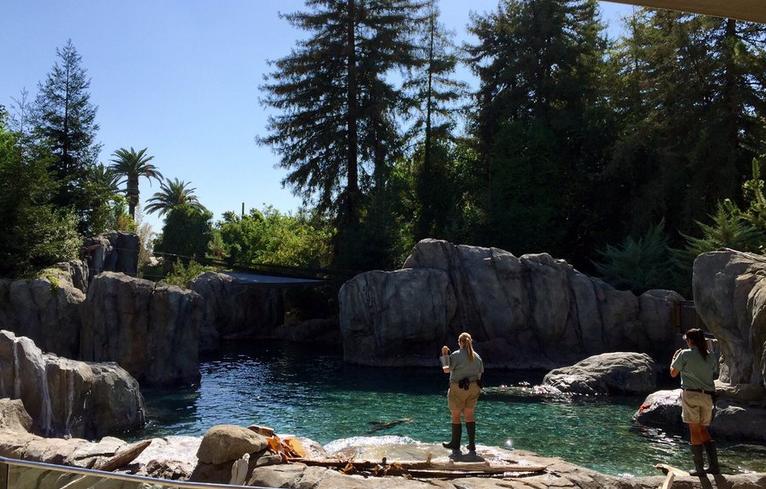 The mission of the zoo is to provide a fun, unique and up-close experience that strengthens the bond between people and wildlife, and there is no better way to see that than by visiting the Doris and Karl Falk Wildlife Education Center at the zoo. A trip to the Fresno Zoo is like taking a little mini exotic vacation right in the center of California. The Fresno Chaffee Zoo is open year-round, making any time is a good time to visit.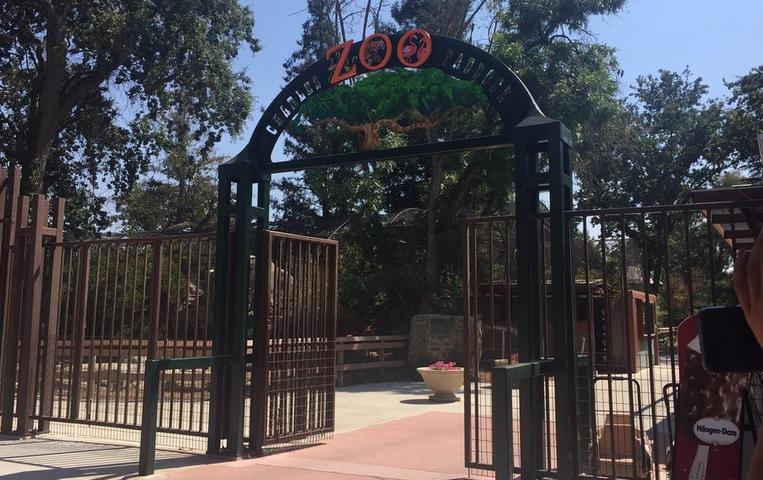 A popular central California destination is Atascadero's Lake Park Complex. The park is home to the Charles Paddock Zoo and the Veterans Memorial Tribute. Founded in 1955 by Charles Paddock, a park ranger who came to the aid of injured wildlife. The zoo is open during the summer from 10 a.m.-4 p.m. daily and costs are modest and the zoo makes a great side trip while visiting Atascadero.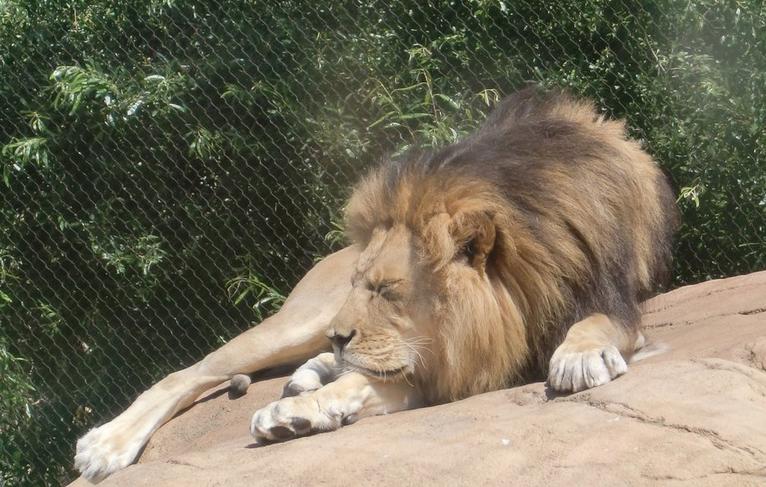 Activities at the Santa Barbara Zoo include: The Barnyard, home to domestic sheep, which you can feed with specially formulated food, The Santa Barbara Zoo Carousel that features hand-carved exotic animals, Giraffe Feeding with the tallest residents of the Zoo, Kallman Family Play Area where your kids can run wild and the Zoo Train that circles the perimeter of the Zoo.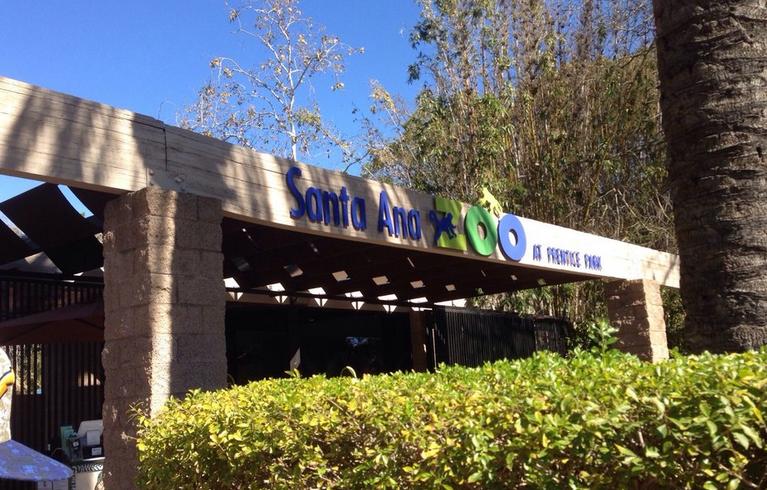 There are plenty of things to do including a fun miniature train ride. The Crean Family Farm offers a family farmyard adventure. Kids can pet some of the animals and learn about life on a farm. The Zoo at Prentice Park covers 20-acres and is just the right size for younger children. Allow three hours for your zoo visit. This will give you ample time to see all of the animals and ride the train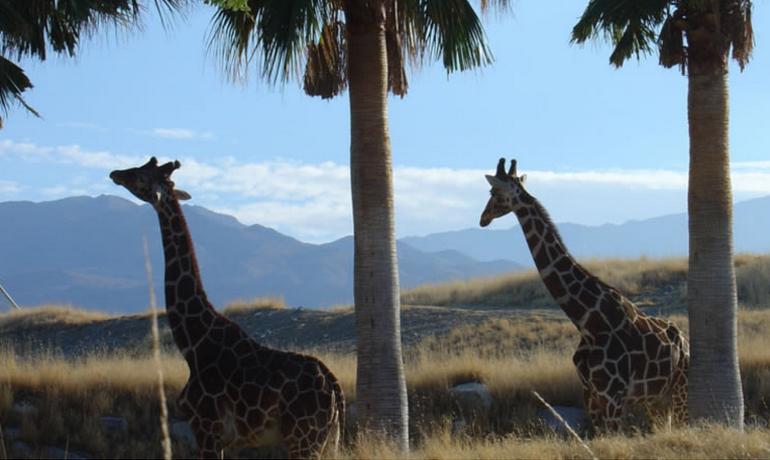 The Living Desert Zoo is located 15 miles southeast of Palm Springs, California. This 1,200-acre exotic learning center provides the perfect environment for adults and kids alike to experience the majesty of wild animals and exquisite desert gardens in a stunning natural setting. One of the park's more unique features is an authentic replica of a village found in northeast Africa, known as the WaTuTu. Mud-walled huts with grass-thatched roofs. The Living Desert is one of the most interesting California Zoos on our list.
California Aquariums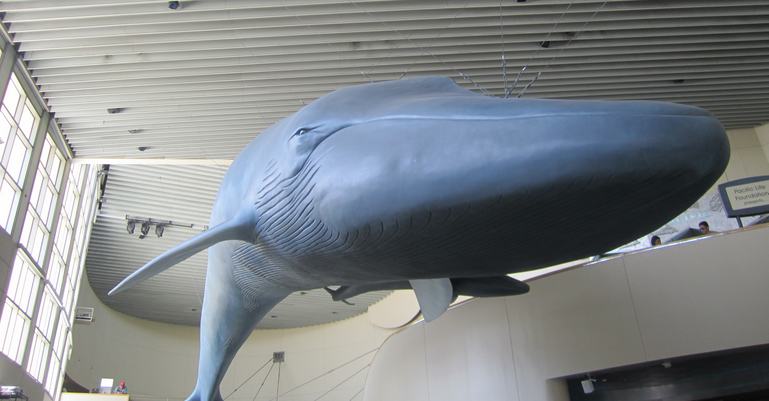 Aquarium of the Pacific is one of the most popular attractions in Southern California. Indoor and outdoor exhibits include galleries with aquariums, a giant kelp forest tank, Lorikeet Forest, Shark Lagoon and the Seals & Sea Lions area. There are over 12,000 sea animals displayed at the Long Beach Aquarium.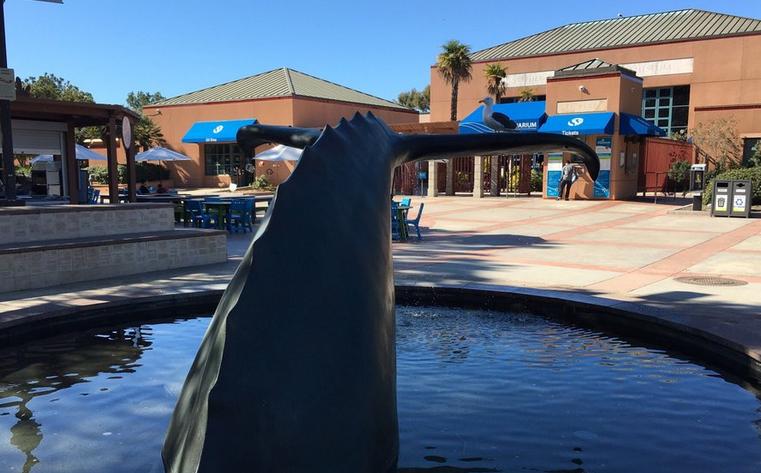 The Birch Aquarium is located on a hilltop site that provides a panoramic view of the Scripps Institution of Oceanography campus located just off the Pacific Ocean. Popular attractions include a 70,000-gallon kelp tank forest and Tide Pool Plaza an exhibit about living tide pools. The Birch Aquarium was established in 1903 to conduct marine research in the local waters. The researchers found so much information that they outgrew the laboratory that was located in a boathouse at the famous Hotel Del Coronado.
The Sea Life experience is a family voyage to the depths of the oceans, presenting the wonders of the underwater world to them in a fun and educational way. The two-story aquarium has over 36,000 square feet filled with ocean displays. The main attractions at Sea Life Aquarium are the Lost City of Atlantis a 200,000-gallon ocean display featuring sharks, rays and tropical creatures swimming through a LEGO® excavation, as well as a 35-foot-long acrylic tunnel allowing guests to view all the sea creatures up close.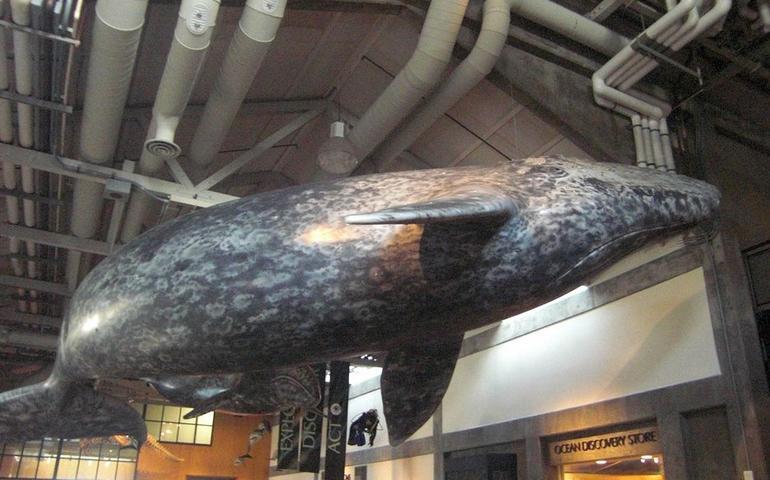 The main focus of the Monterey Bay Aquarium is its more than 35,000 sea creatures representing over 550 species that are housed in nearly 200 exhibits throughout 34 major galleries. Highlights include the stingray touch tank, open sea exhibit, and the always-popular sea otter playground.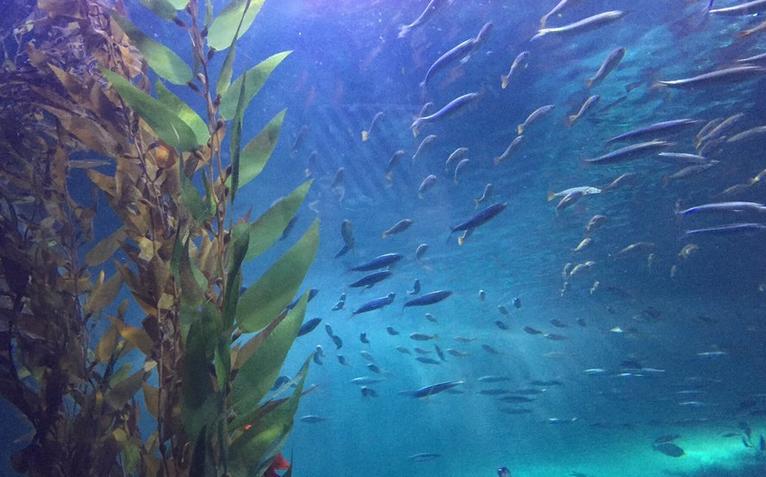 Aquarium of the Bay's collection features nearly 200 different sharks, skates, sea rays, octopus, jellyfish, rockfish, flatfish, eels, sea stars and other aquatic creatures. The aquarium one of the most popular attractions in the Fisherman's Wharf area of San Francisco.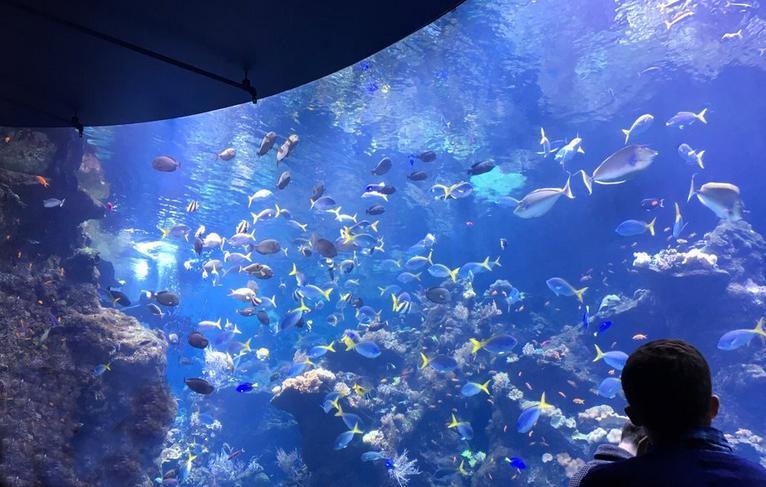 The Steinhart Aquarium is part of the California Academy of Sciences located in Golden Gate Park. From penguins to sharks to stingrays, it is a feast for the eyes. Visitors enjoy a 200,000-gallon coral reef gallery, a 100,000 Northern California coast tank and dozens of other tanks with a variety of aquatic animals.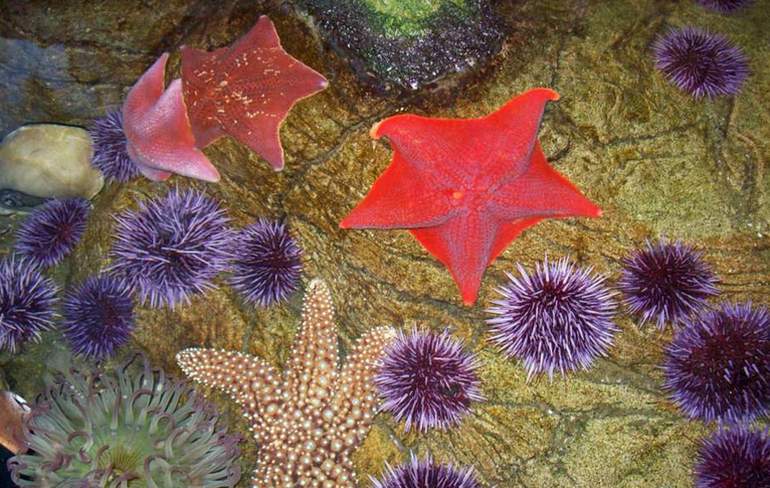 Cabrillo Aquarium has a good selection of exhibits and fish tanks that exclusively display Southern California marine life. The aquarium started out in abandoned Cabrillo Beach bathhouse in 1935. Lifeguard Bob Foster would display his collection of ocean artifacts to the delight of visitors to the beach. Cabrillo aquarium is never crowded and the staff is always helpful and nice.  Admission is free.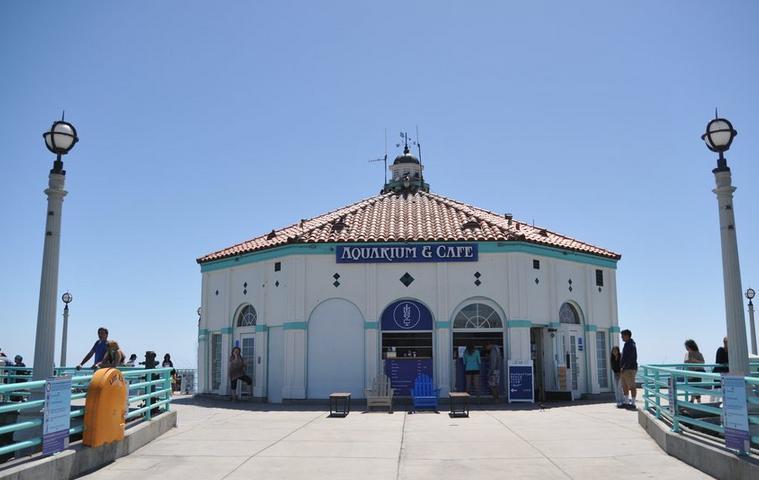 Roundhouse Aquarium Manhattan Beach
Roundhouse is open daily and admission is free. Touch tanks and aquariums with starfish, octopus, and a few other critters. Also some interesting displays about Southern California sea life. Not too much to see here but if you are visiting the beach walk out to the end of the pier and check it out.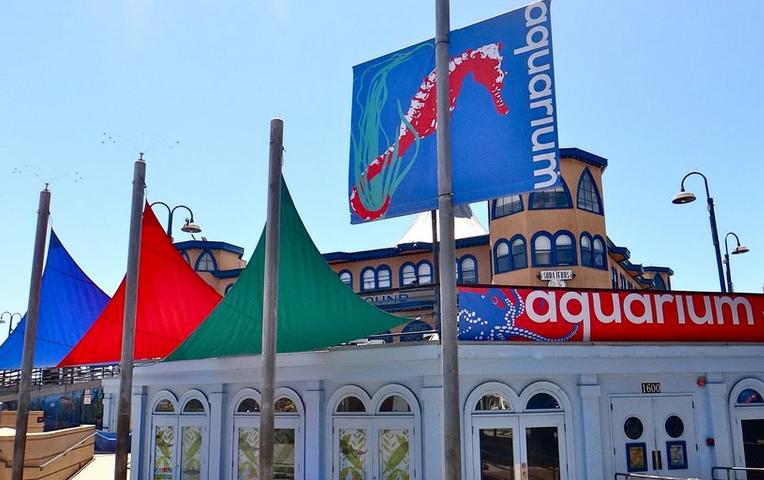 Santa Monica Pier Aquarium
Kids under 12 are free while adults only have to pay a few dollars to enter the aquarium. Touch tanks along with aquariums display fish and sea creatures from the Santa Monica Bay. Allow about 30 minutes to walk around.
California Safari Parks

San Diego Zoo Safari Park is located in a secluded inland valley near Escondido, California. Lions, tigers, giraffes, rhinos, hippos, and gazelles roam freely with each other in something in a natural environment.  Visitors board a Safari Trolley (included with admission) and take a two-and-a-half-mile tram tour around the park. For a really up-close look at the animals, a flatbed truck safari is offered at an extra cost.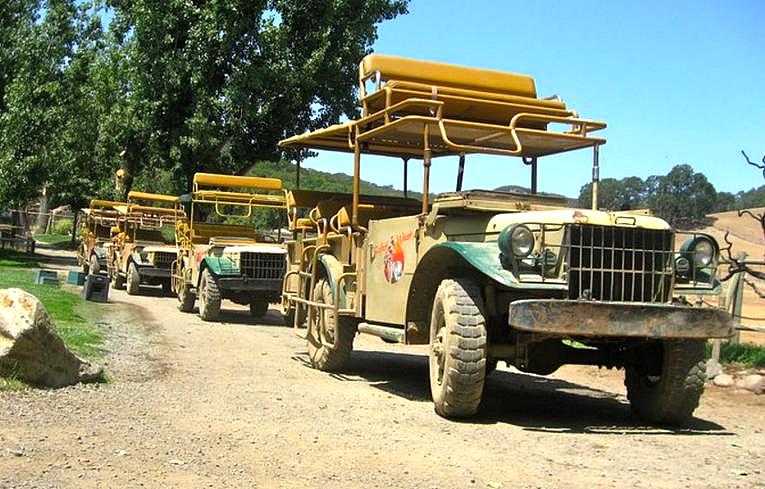 Safari West African Wildlife Tours guests can take a three-hour tour led by an experienced guide. You climb aboard a Safari truck and head out onto the bumpy roads of the preserve. All animals are fenced off, feeding is not permitted, but photography is encouraged. After your jeep tour, you continue on foot to the lower compound. Here you walk through the aviary, which houses an international bird collection. Guests can stay overnight at the wildlife preserve in an authentic safari tent. Santa Rosa California.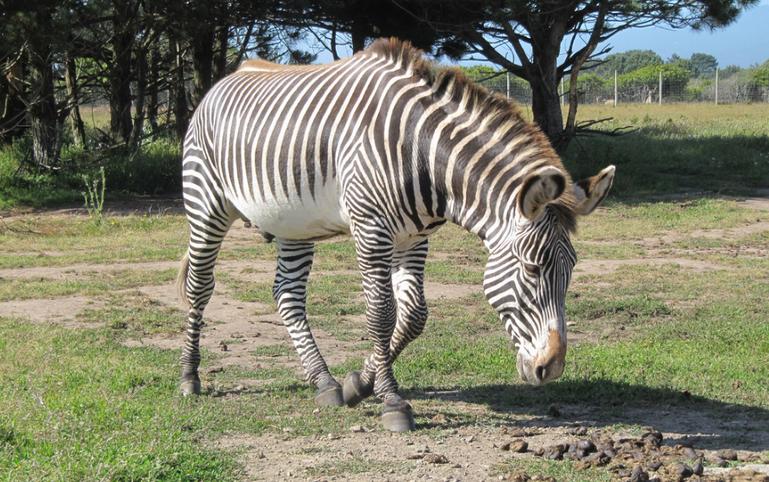 Bryan Preserve is located in Southern Mendocino County.  The wildlife facility preserves two kinds of zebra species and several species of antelope. The 1.5-hour tour starts with a quick informational overview in the barn where you will see different types of taxidermy antelope. This gives you a quick appreciation for the diversity of antelope species. Then it is off into the fields to see the feeding.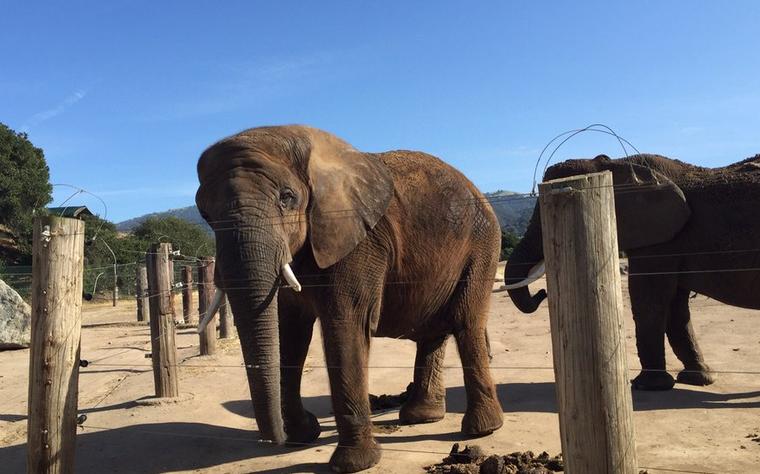 Vision Quest Ranch and Safari may well be the closest that most of us ever get to a true African safari. That said, it's a whole lot easier to access then Africa, and it won't cost you an arm and a leg getting there! Located in Salinas, a part of Monterey County, Vision Quest is also home to the Monterey Zoo.