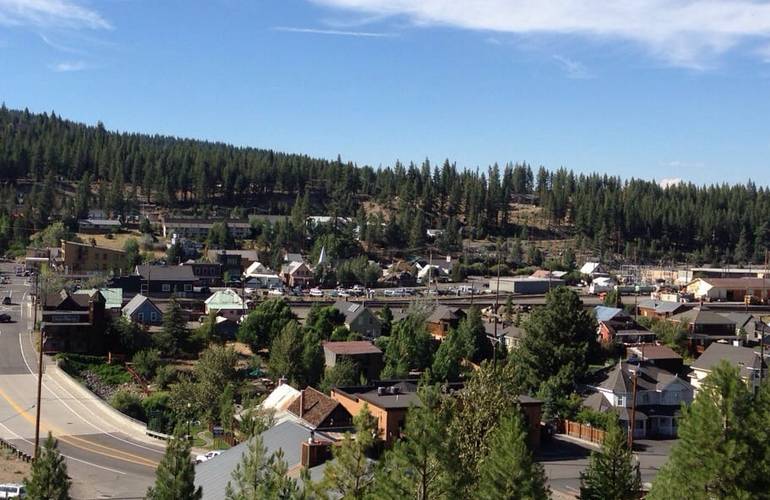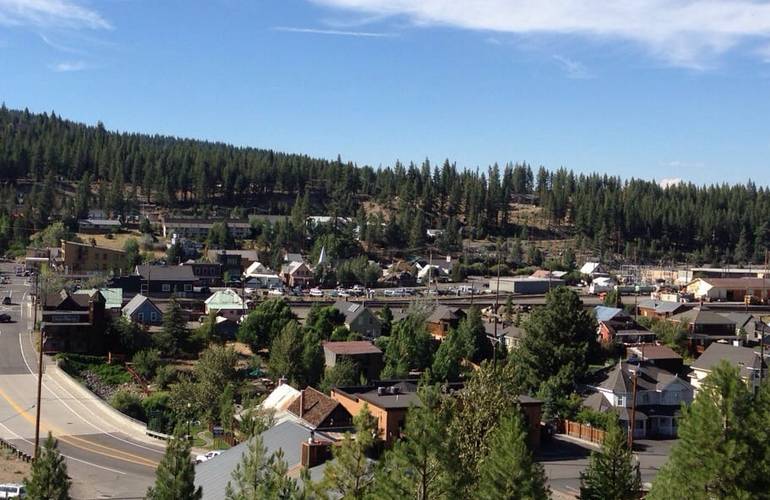 Day Trip To Historic Truckee California points of interest and things to do. Located close to Reno, Nevada, and the North Lake Tahoe cities of Tahoe City, Incline Village and Olympic Valley is the charismatic mountain town of Truckee.
Named after a Paiute Indian chief who helped thousands of pioneers make their journey westward, Truckee suits all tastes with its blend of historic, authentic and contemporary vibes.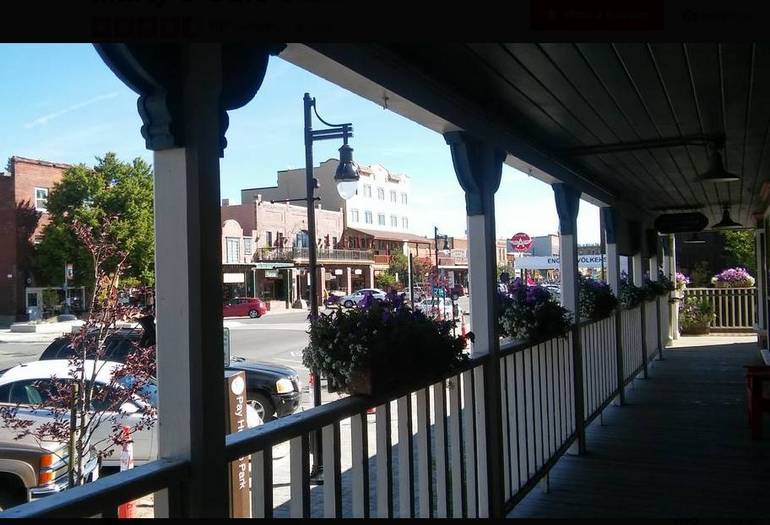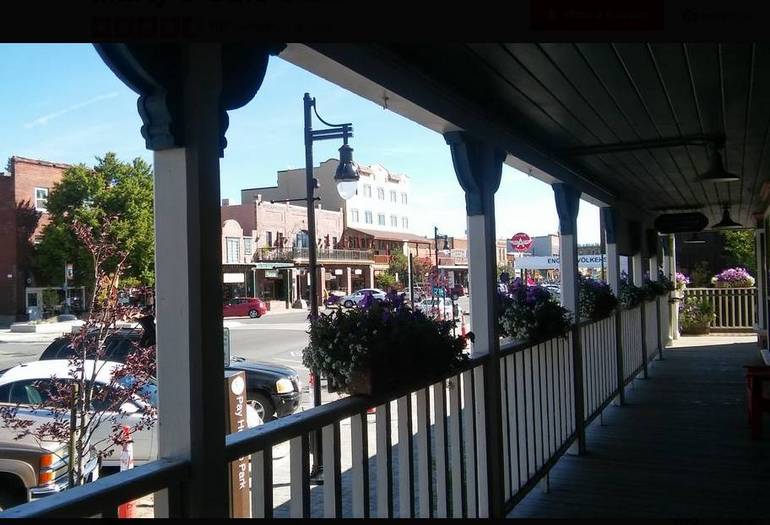 From its spectacular views surrounding Donner Lake to its quaint downtown district, the area boasts six ski resorts, as well as the scenic Truckee River and nearby majestic Lake Tahoe.
Hiking and biking trails, as well as epic rolling green golf courses and deep blue bountiful fishing spots, attract crowds of year-round visitors and serves as the perfect base camp for a myriad of outdoor adventures, all just minutes from Truckee's downtown district.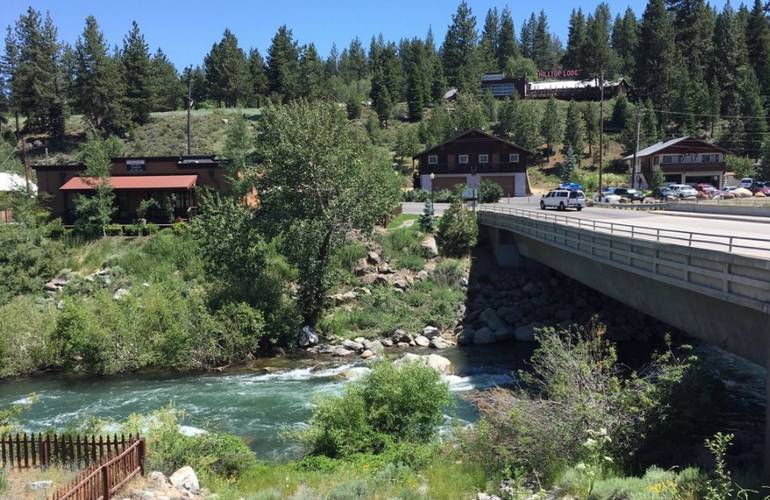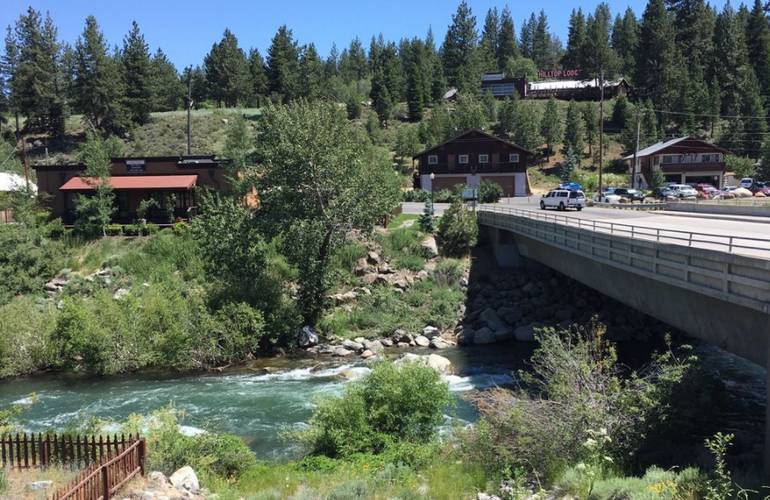 With its unique restaurants and shops set in authentic historic buildings, the downtown district is the heart and soul of Truckee.
Once the industrial center of a gritty railroad town, today downtown is an epicenter of activity, where visitors can browse dozens of independently owned and operated shops and dine in delectable eateries.
During the summer months, live entertainment, historic walking tours, local artists, and one of a kind souvenirs offer an irresistible draw for both tourists and locals alike.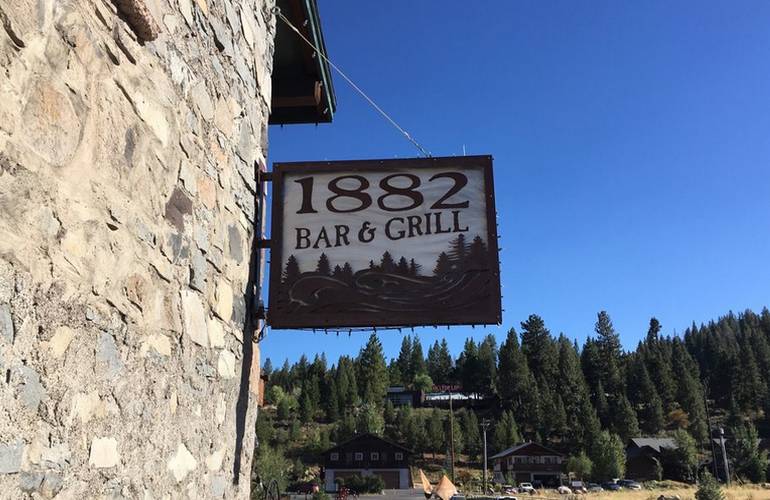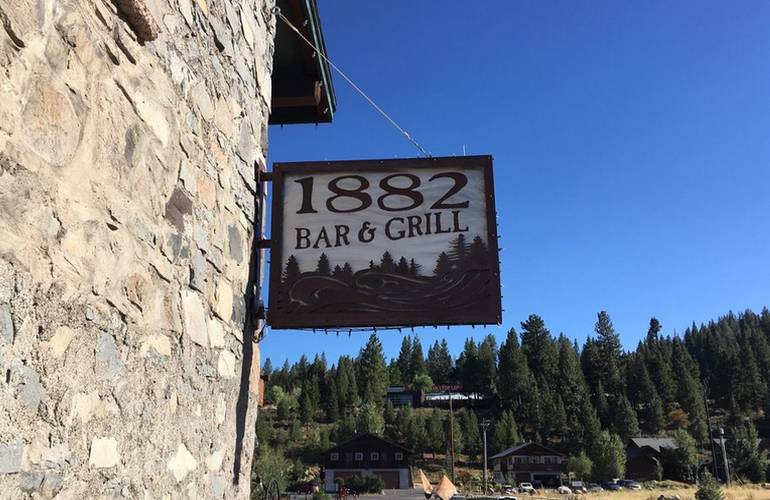 There are also several museums in the downtown area, including the Truckee Railroad Museum, Truckee-Donner Historical Society and Old Jail Museum, and the Kid Zone Museum.
Just a short distance from downtown, nestled in the Sierra Nevada Mountains, is Donner Memorial State Park with its 2.7 miles long freshwater lake, Emigrant Trail Museum, the Donner Party's Murphy family cabin site. Pioneer Monument built to commemorate those who braved the elements and hardships to come to California from the east in the mid-1800s.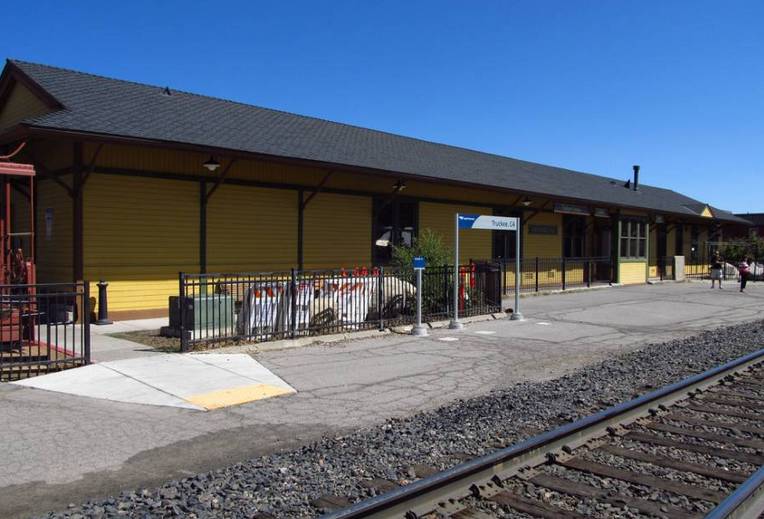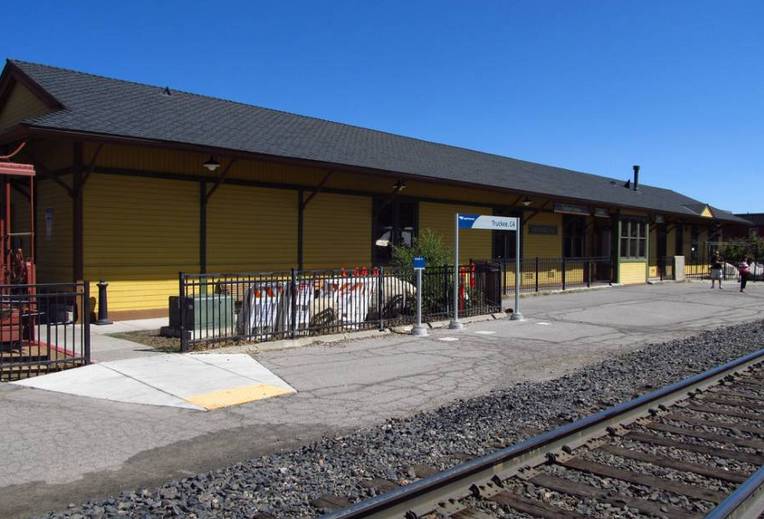 Among those was the legendary Donner Party, who were forced to camp at the east end of Donner Lake in the winter of 1846, resulting in many of their deaths.
The museum is open year-round and depicts the history of the area and its people, including local Native Americans and builders of the transcontinental railroad.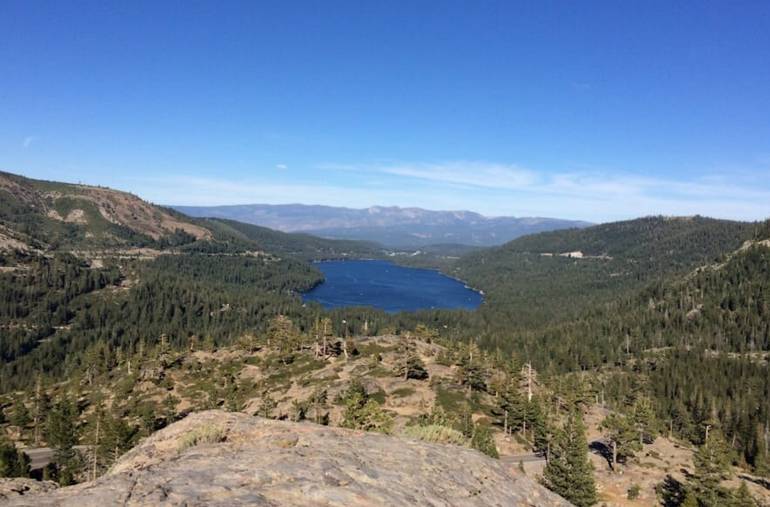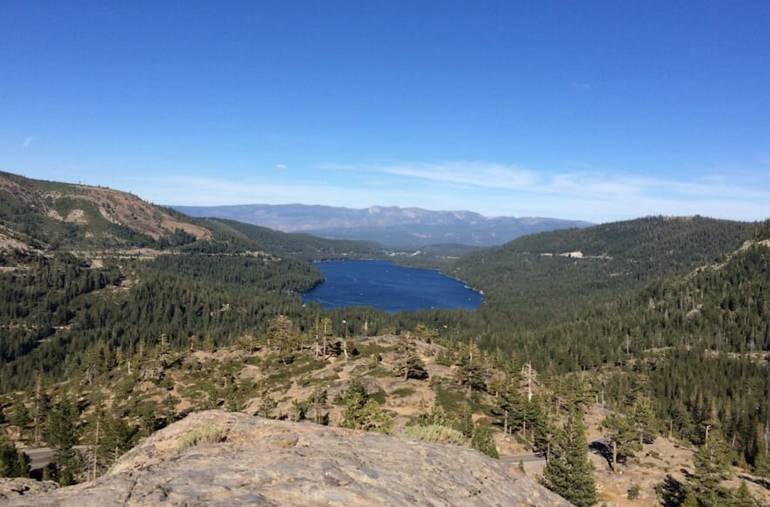 The park offers opportunities for camping, picnicking, boating, fishing, water-skiing, and hiking, as well as cross-country skiing and snowshoeing in the winter. There is a campground on-site, with 154 sites, as well as a day-use area along the lake with picnic tables and a lakeside interpretive trail.
No visit to Truckee would be complete without a trip to nearby Lake Tahoe, the largest and second-deepest alpine lake in North America.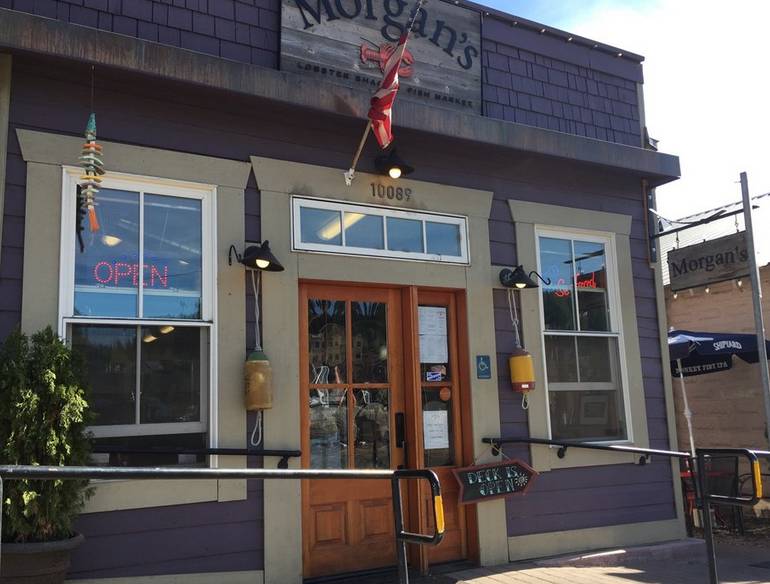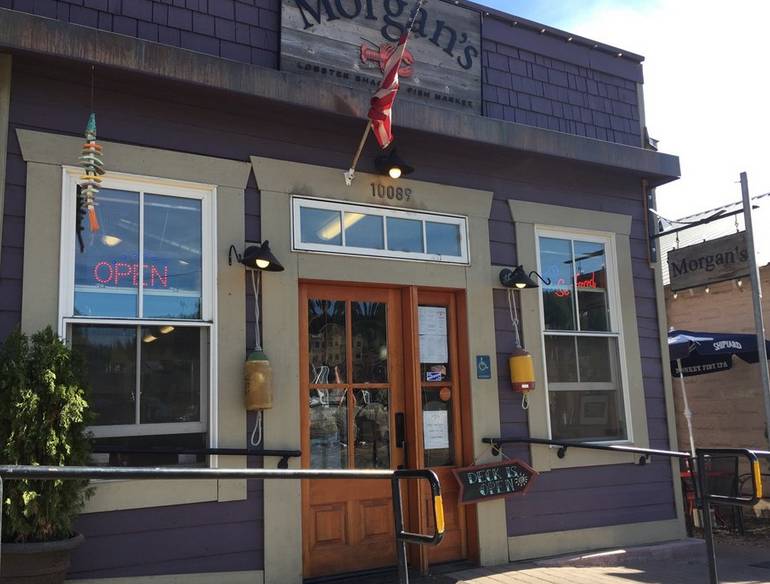 A significant tourist attraction, Tahoe is home to several ski resorts and casinos located on the South Shore in State line, and the North Shore of Crystal Bay and Incline Village.
The best time to visit Truckee is May through September. Winters can be frigid. Most visitors at this time of the year are heading to the ski resorts or passing through to Reno or Sacramento.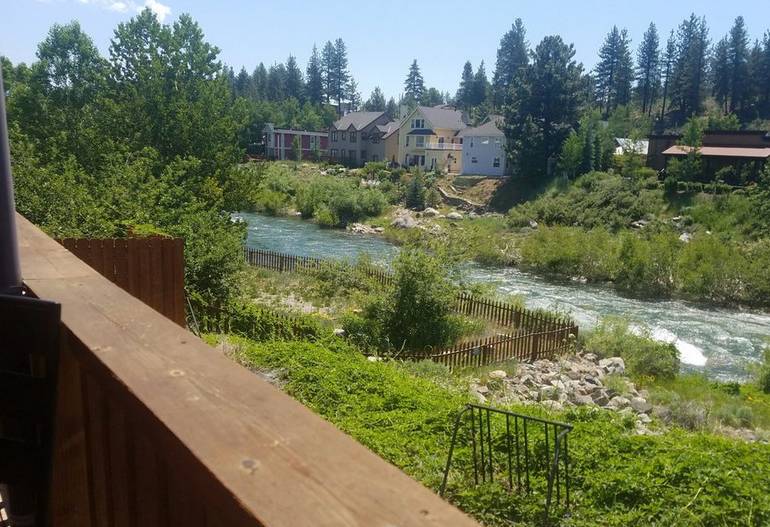 Campgrounds near Truckee. Granite Flat Campground is located between the Truckee River and Highway 89.
Whether you are here in pursuit of an outdoor adventure or just looking to relax and enjoy the clear mountain air, the City of Truckee is a welcome invitation for all.
Truckee California is a little less than a two-hour drive from Reno Nevada or 2.5 hours from Sacramento California.
California High Sierra Day Trip Ideas