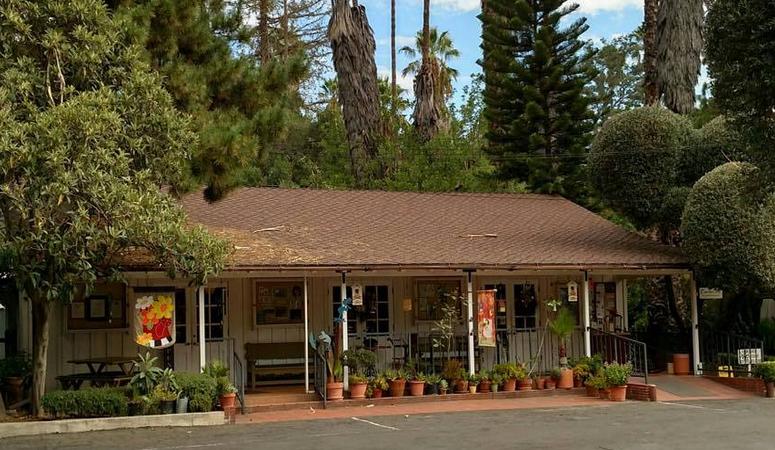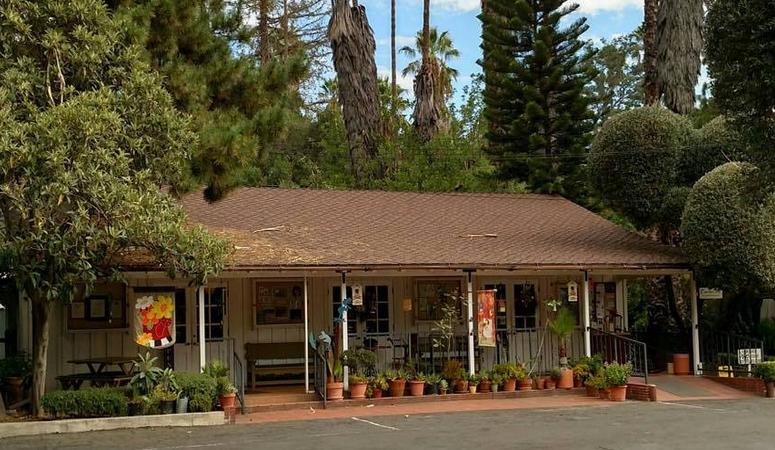 Graber Olive House is located in Ontario, California, and makes a wonderful day trip destination at any time of the year. If you happen to visit during the fall harvest you can see the Olive House's historic cannery in operation.
At Graber Olive House, they've been experimenting with olive production since 1894. It's believed that the first olive trees were brought to California by Spanish missionaries way back in 1769. When C.C. Graber discovered olive trees growing on his land, he began experimenting with old rancher's recipes.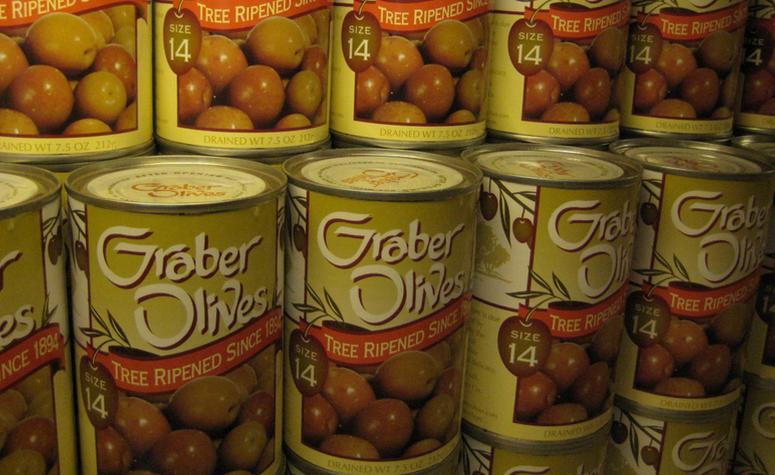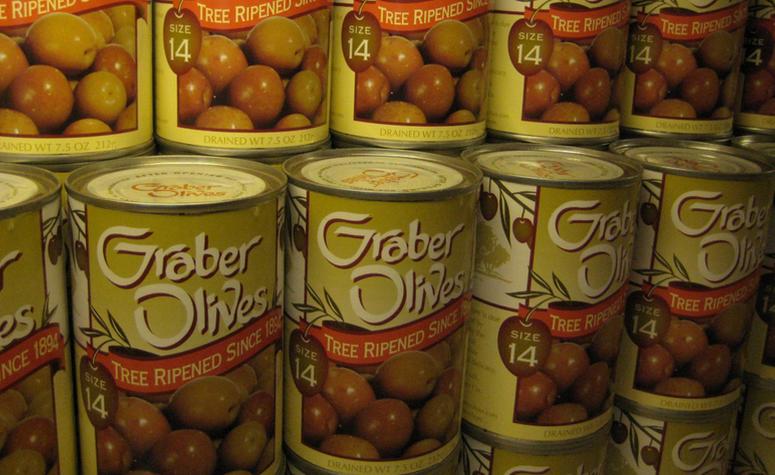 More than a century later the family has become experts at growing, curing, and canning some of the best olives California has to offer. Graber Olive House specializes in tree-ripened olives, a somewhat time-consuming process, but a superb way to bring out the best in these green and black beauties.
The olives come from the family ranch located in the San Joaquin Valley. Each year several hundred tons of olives are trucked to the historic Ontario Olive House to be canned or processed into olive oil.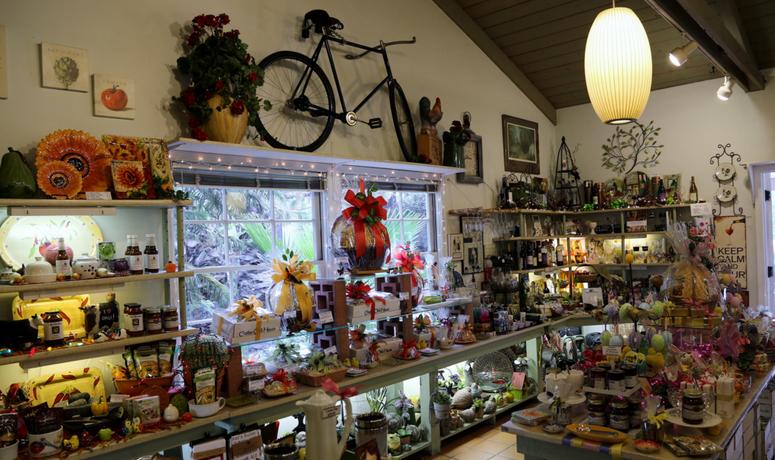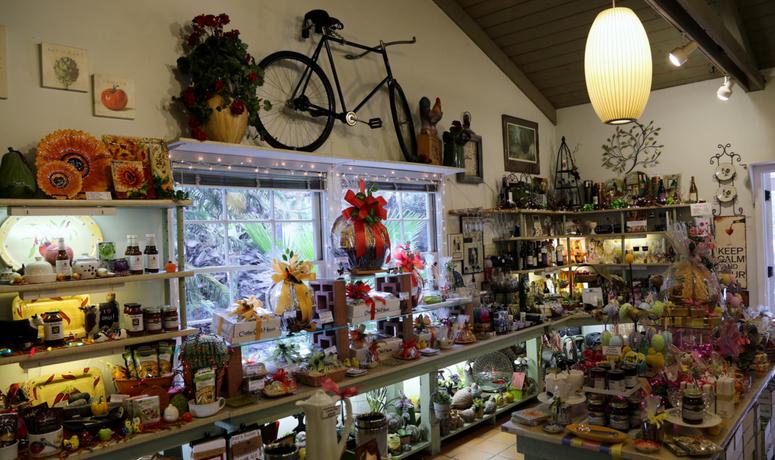 October to December is the harvest season for the olives. The Graber properties buzz with excitement and activity. It's an excellent time of year to plan a visit and purchase some gourmet goodies to go. They make excellent holiday gifts for the fine food fans in your family and amongst your friends.
Graber Olive House Gift Shop
The Graber Olive Sampler is an excellent "starter kit", however, there is far more on offer than these salty savory treats. Graber's Classic Combos are a favorite with visitors to the house. Perfectly paired best-selling Graber olives with roasted almonds, jumbo Medjool dates, and other local specialties.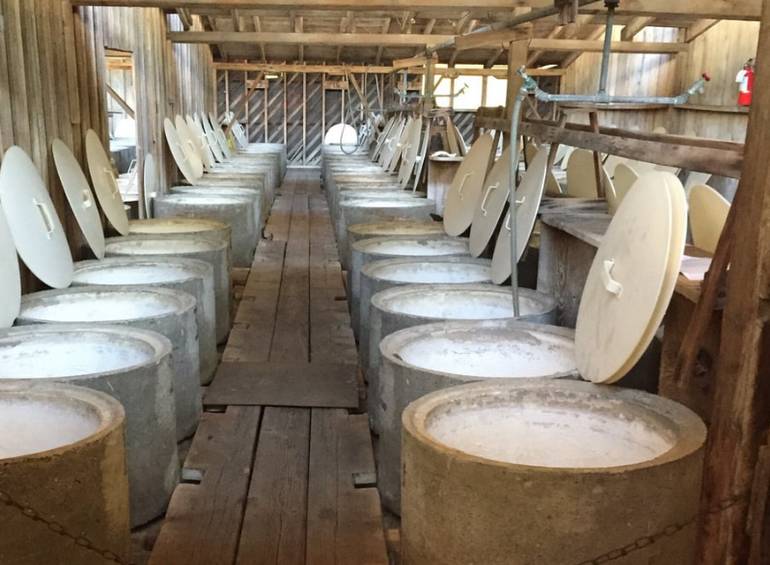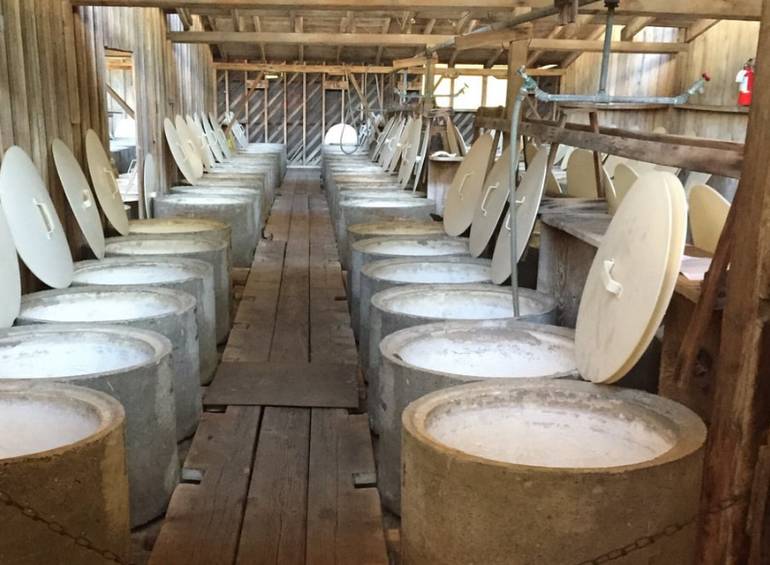 Those with a sweet tooth will certainly want to sample one of Graber's "Sweet Indulgence" packages. Hand-crafted preserves, dried fruits, and a pecan log with a caramelized fudge center, all very nicely wrapped and presented.
One of the most popular items is a beautiful box filled with olives, top-quality olive oil, almonds, and chocolate-covered Bing cherries. According to the staff at Graber House, their premium baskets are extremely popular gifts over the holiday season.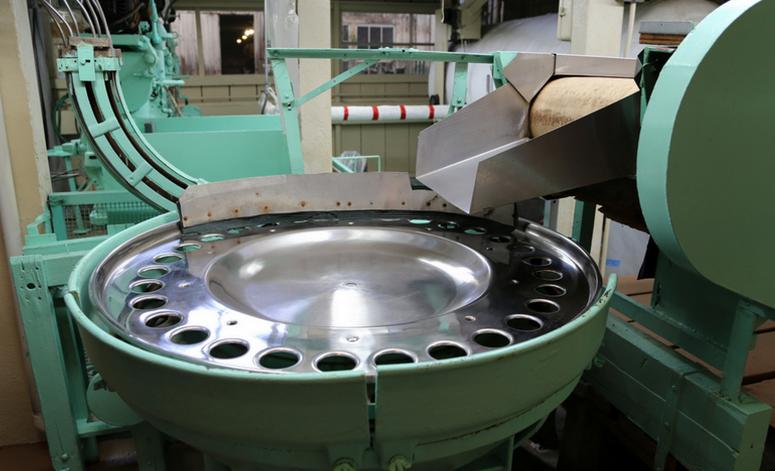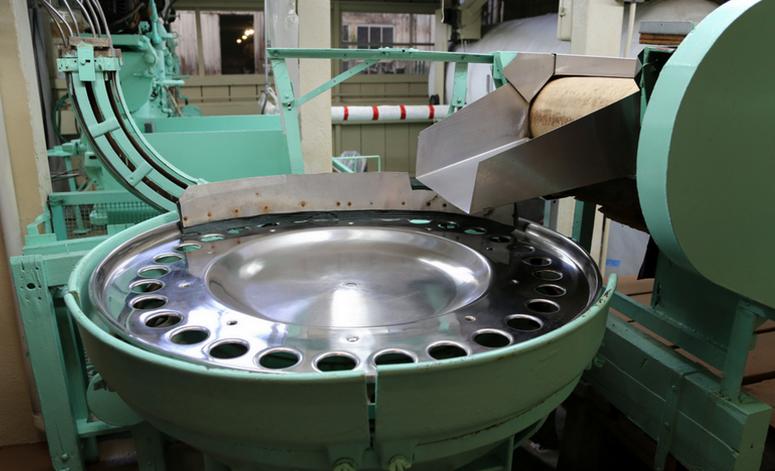 Gift baskets are packed with limited edition wines from the Cucamonga Valley, artisan cured meats, cheese, and exceptionally good espresso-flavored candies. Of course, Graber olives are a part of the package!
A recipe book shares some of the family's secret recipes and staff picks. There are a mind-boggling number of ways that olives and olive oil can be incorporated into delicious dishes. Every olive aficionado has their particular preference when it comes to enjoying one of nature's finest fruits.

Olives are Fruit
You heard me right. Olives, like tomatoes, cucumbers, and avocados, are technically a fruit. Apparently, the system for sorting fruits and vegetables relates to whether or not they serve a reproductive function for the plant in question. And olives do just that for an olive tree.
It is widely recognized that olives and olive oil are an excellent source of mono-saturated fats (they're the good ones) and can reduce your risk of heart disease. They've also been proven to lower cholesterol. The Graber family generously donates a portion of profits from the cookbook to the American Cancer Society.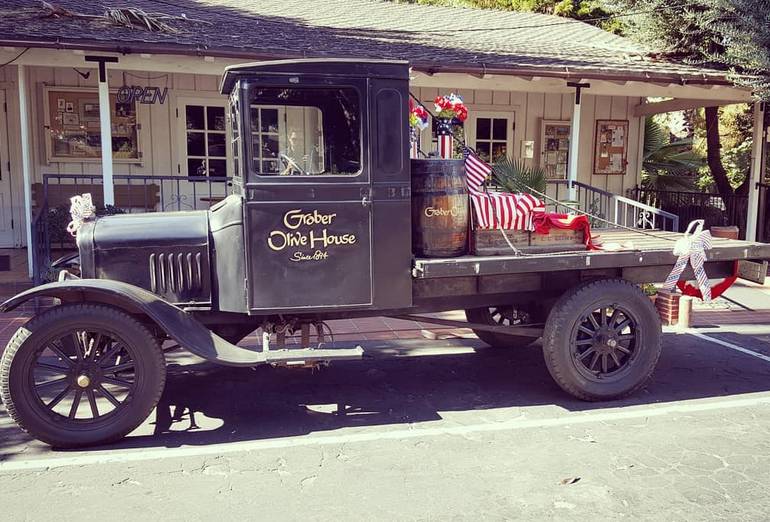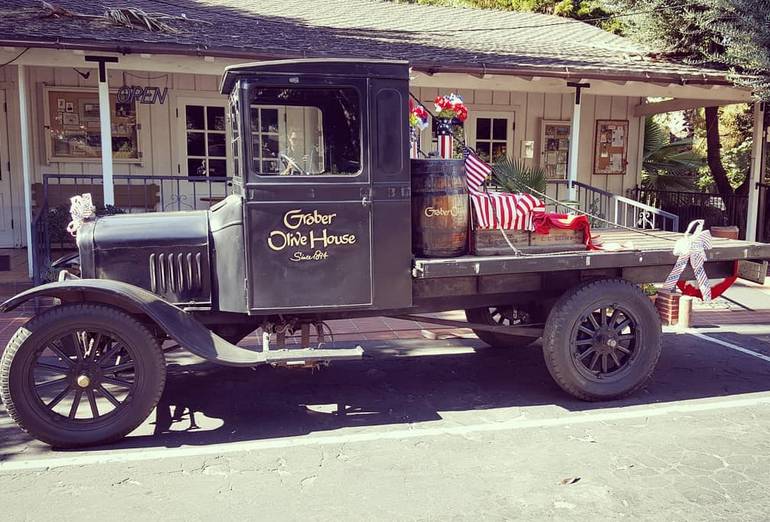 Graber Olive House is open year-round. Free guided tours of the olive processing area, 2 gift shops, & museum. 315 E 4th St, Ontario, CA 91764. website. Phone:(800) 996-5483