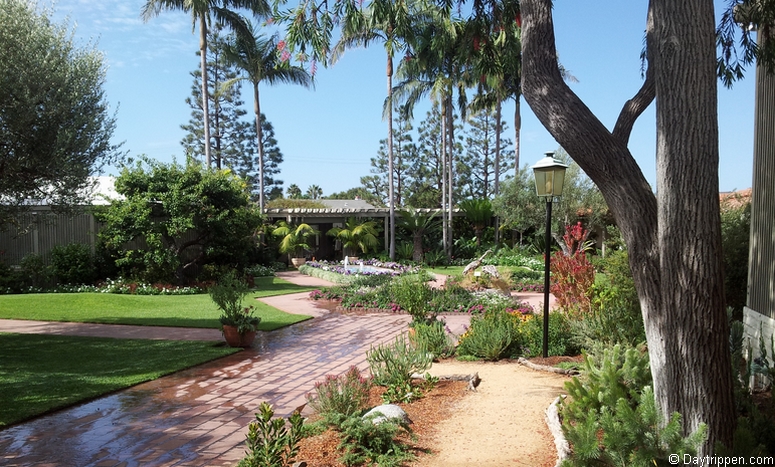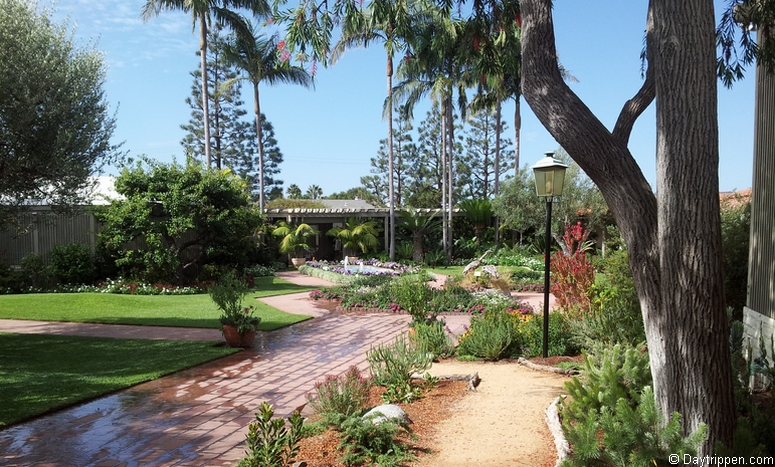 Senior-Friendly Southern California Day Trips. Listed below are some great day trips with seniors in mind. These trips offer a little slower pace and have plenty of places to sit and relax while taking in the scenery. Popular options for seniors include bus tours or a train journey aboard Amtrak. All of these trips were picked with seniors in mind. Escape the daily routine and enjoy an adventure.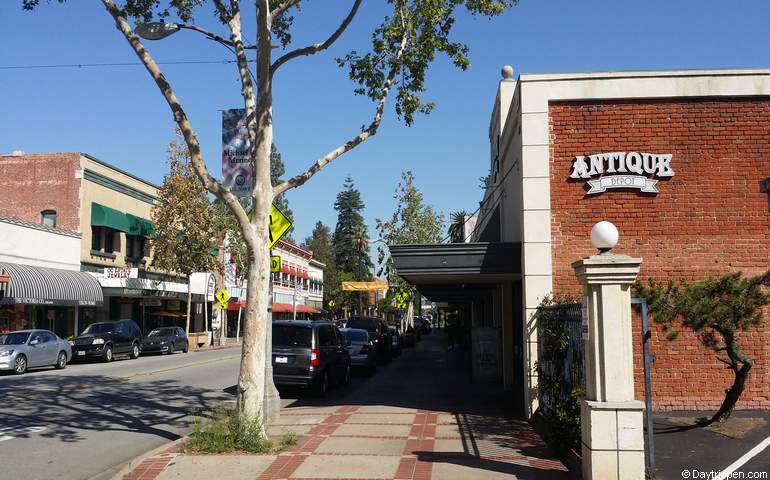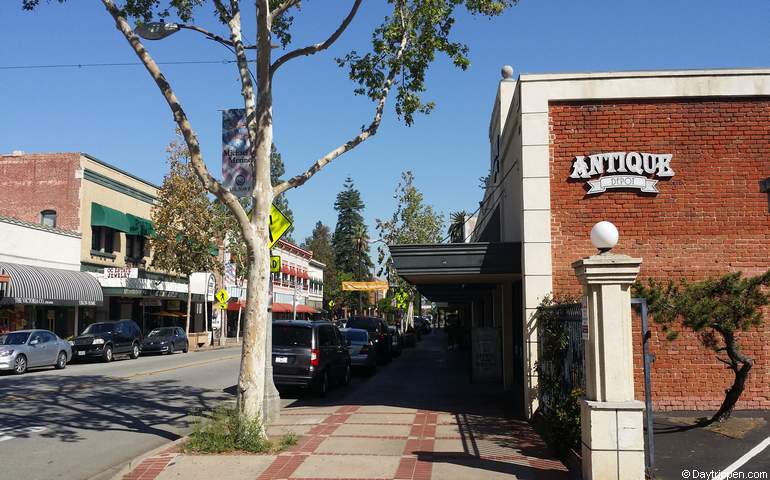 Located in Orange County, California, Old Town District is the perfect destination for a weekend day trip when all you want to do is wander. Old Town Orange will not disappoint with a selection of bric-a-brac antique stores tucked neatly between cozy sidewalk restaurants and soda fountains. Most of Old Town District's points of interest are situated near the central plaza.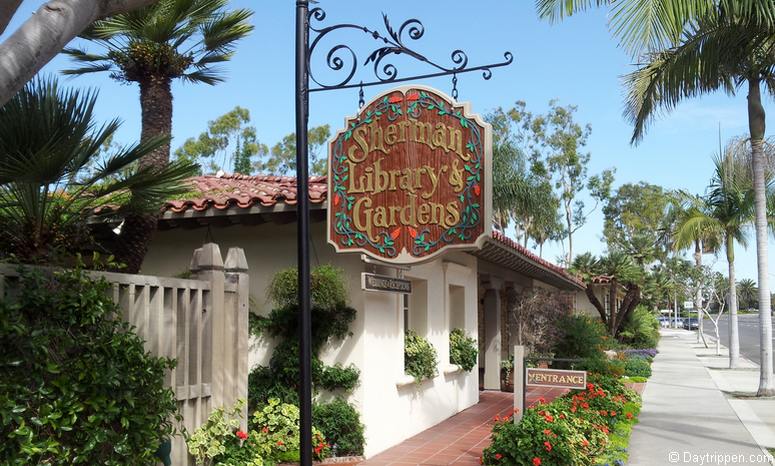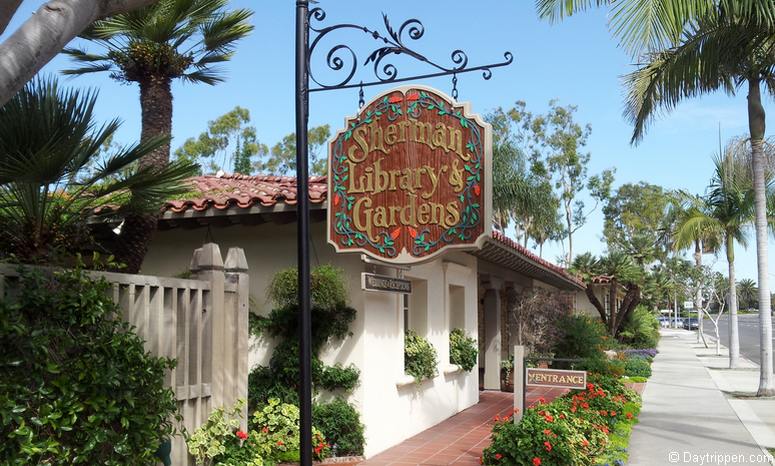 Everything from exotic orchids to a California pepper tree is on display. Desert cactus, herbs, and of course, a fantastic and super-fragrant Rose Garden are lovingly nurtured by the gardeners on staff. On-site Café Jardin Restaurant offers handmade crepes, freshly baked pastries, and other goodies to make a stop at the gardens worthwhile. The garden is an easy walk and there are plenty of places to sit down and enjoy nature.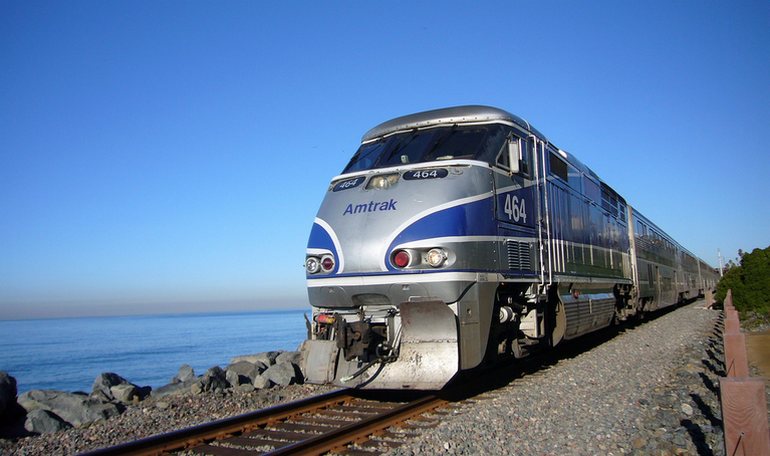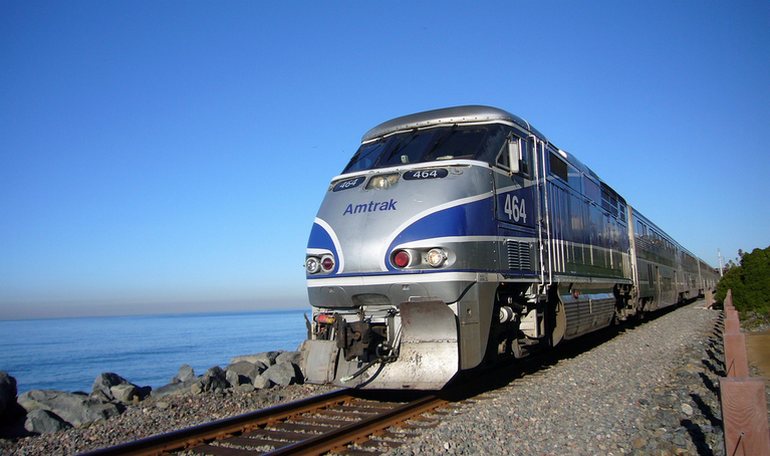 A trip on the Pacific Surfliner can be as simple as a few miles or to San Diego or Santa Barbara. Just about every train station along the route has an interesting attraction within walking distance. Popular stops include Mission San Juan Capistrano, San Clemente Pier, Old Town San Diego, and State Street Santa Barbara. Onboard snack bars and bathrooms make the train a convenient travel option for elder and younger passengers.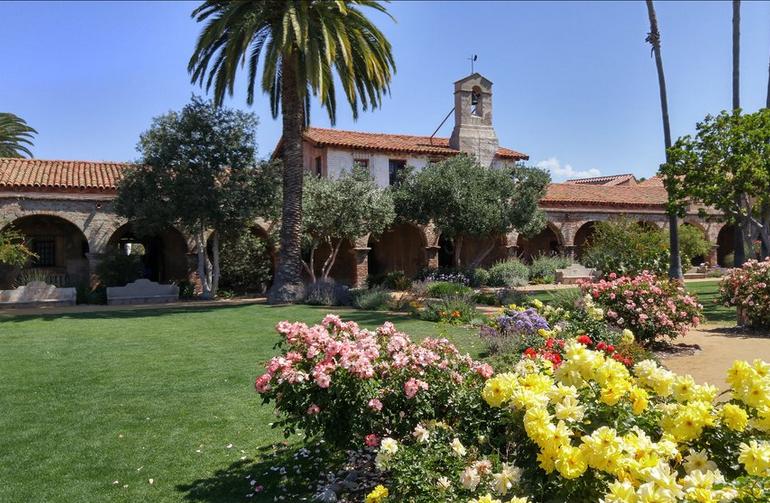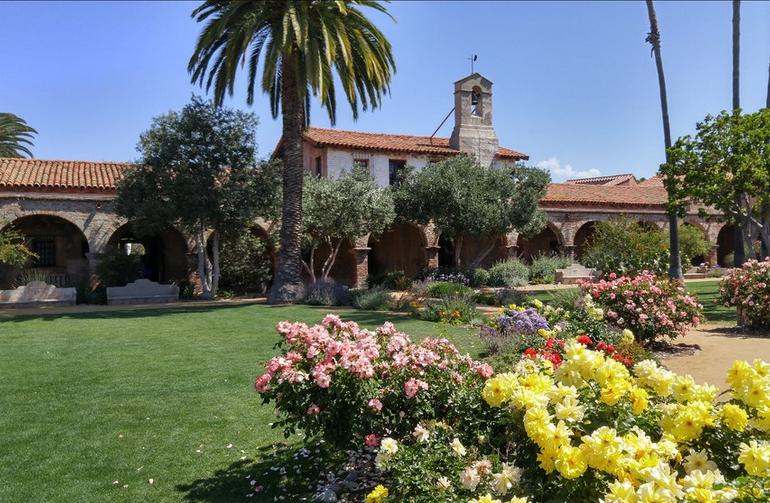 Mission Capistrano makes a  good choice for a senior-friendly day trip. Tour buses and almost hourly train service make getting to the mission easy. Explore the beautiful gardens and historic buildings of the mission complex. In the spring, swallows migrate thousands of miles from winter homes to San Juan Capistrano. There is plenty of nearby dining and shopping opportunities in the town of  San Juan Capistrano.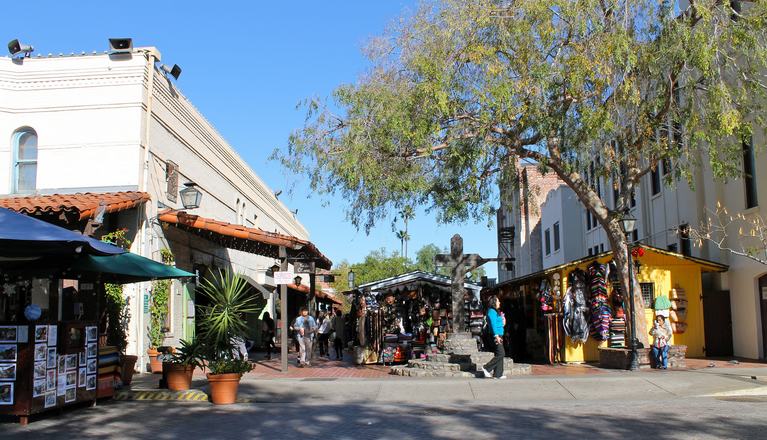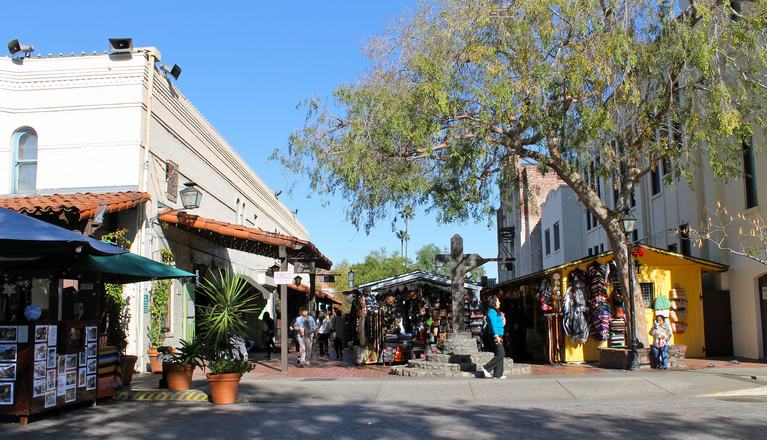 Olvera Street is adjacent to Union Station in downtown Los Angeles.  Olvera Street is a landmark that remains its authentic charm and truly captures the essence of what LA used to look years ago. This area of Los Angeles features 27 historic buildings with a traditional Mexican style plaza area, including the Avila Adobe, constructed in 1818 and former home to Francisco Avila, one of the city's first mayors. Olvera Street is a popular stop for many tour buses.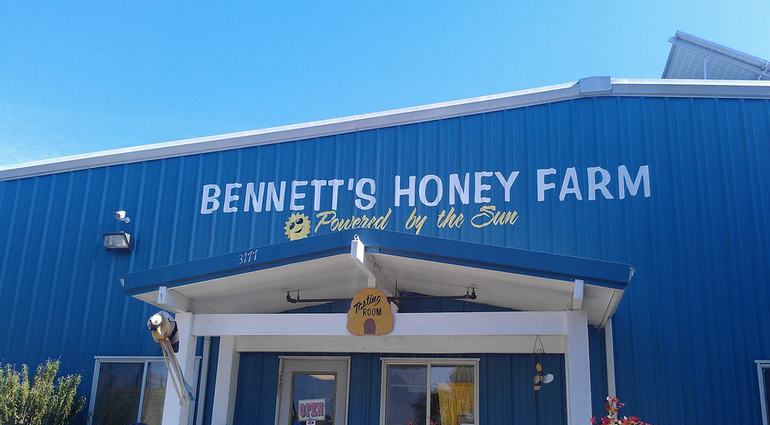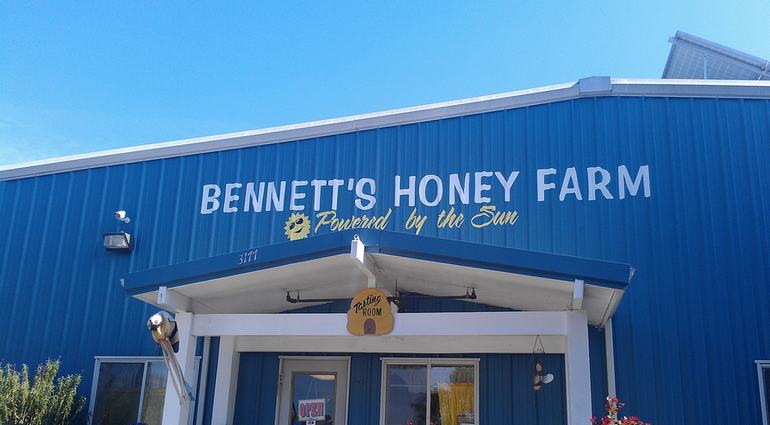 State Route 126 that connects Santa Clarita to Ventura. The highway follows the banks of the Santa Clara River through Heritage Valley and makes a wonderful place for a Sunday Drive. There are plenty of places of interest including Bennets Honey Farm, Fillmore Railway and the historic town of Santa Paula. So make sure you allow yourself plenty of time to take them all in.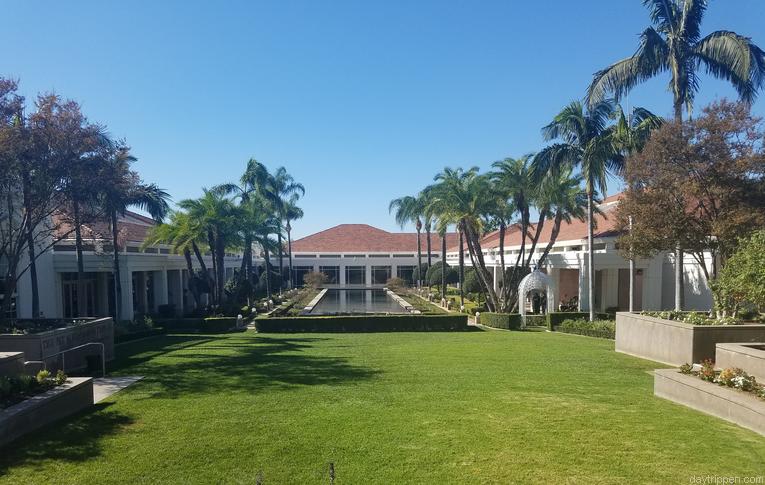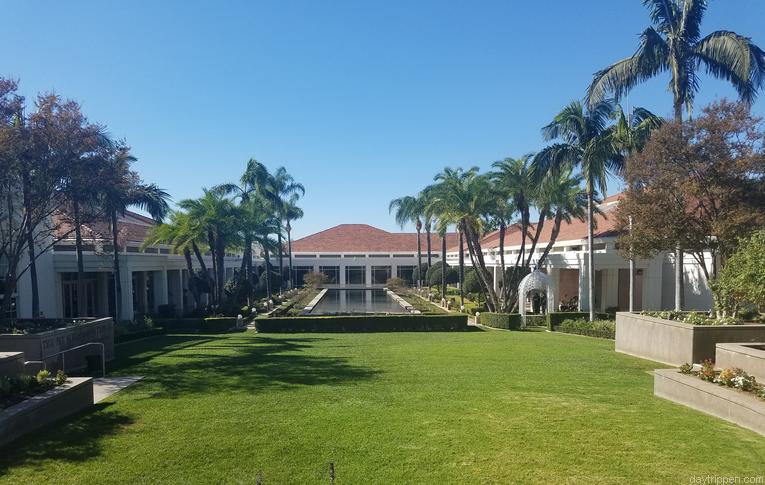 Take a tour of the original farmhouse where President Nixon was born is just a few steps away from his final resting place. Inside the Library is the main gallery is where you can take a journey through history exploring the many exhibits. The Library has recently completed a $15 million renovation. The new Library features nearly 70 new major exhibits, including a replica of President Nixon's Oval Office and an extensive exhibit on Nixon's historic trip to China.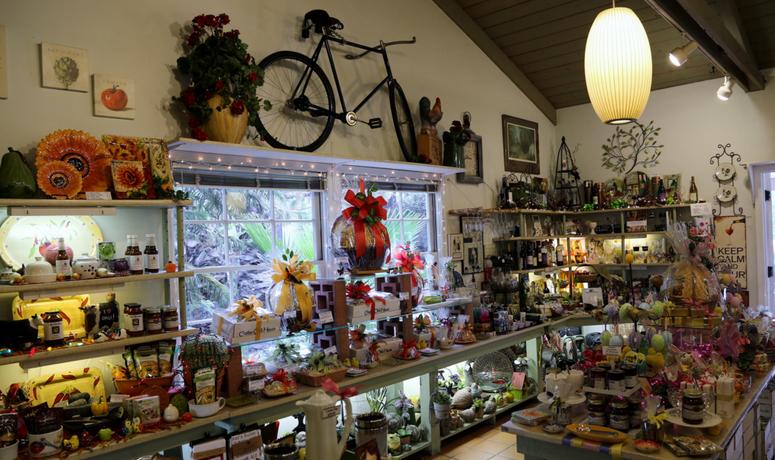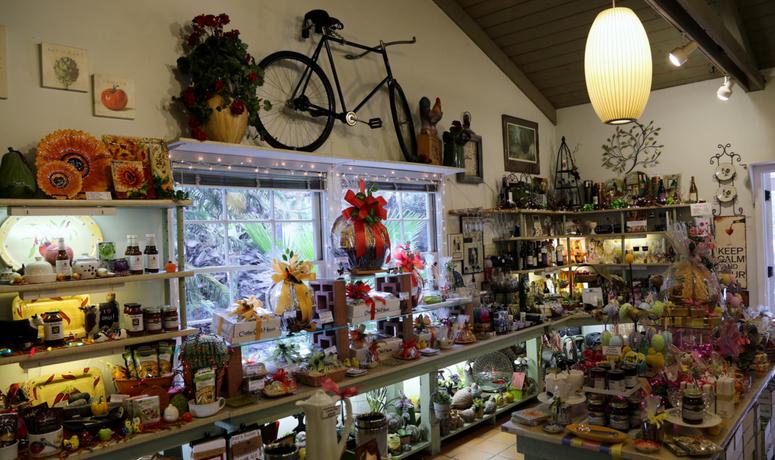 Graber Olive House specializes in tree-ripened olives, a somewhat time-consuming process, but a superb way to bring out the best in these green and black beauties. The olives come from the family ranch located in the San Joaquin Valley. Each year several hundred tons of olives are trucked to the historic Ontario Olive House to be canned or processed into olive oil. Gift shops and tours.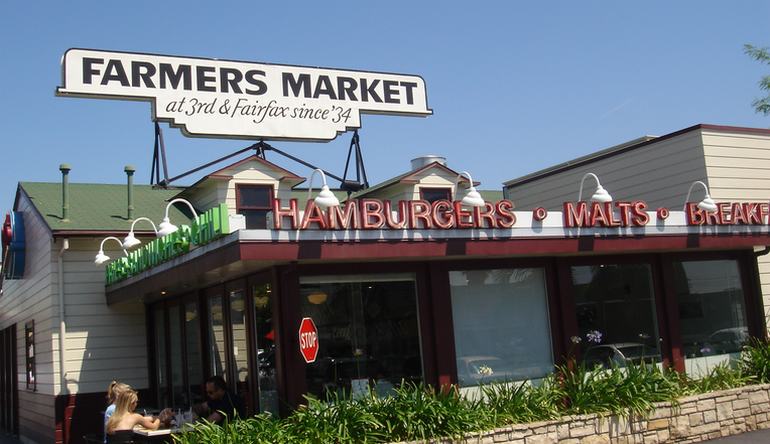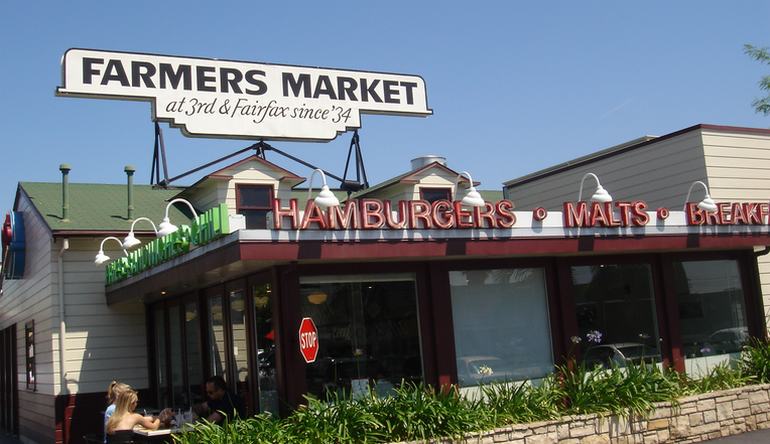 A historic landmark that has been around since 1934. The market is located on the corner of Third and Fairfax and is a fascinating place to spend the day. Farmers market stores offer a remarkable selection of fresh fruits along with candy, baked goods, homemade ice cream, wines, meats, and poultry.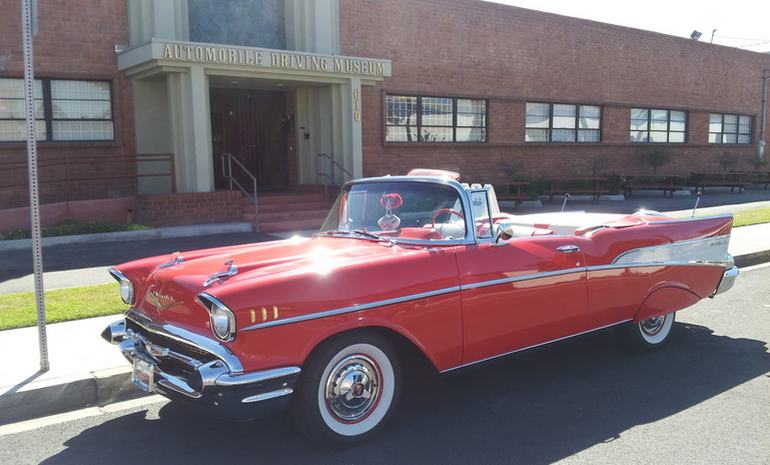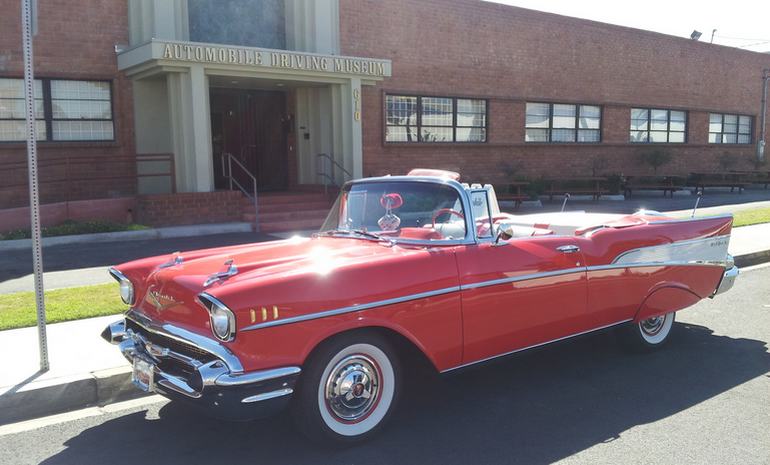 The Automobile Driving Museum has a remarkable, rotating collection of nearly 150 classic, antique and historic cars, all with their retro color schemes, snazzy hood ornaments and unique taillights on display But perhaps its claim to fame is that on Sundays, guests are given a rare opportunity to take a drive in a piece of history, as they are whisked around in one of several pristine classic vintage cars from the museum's collection.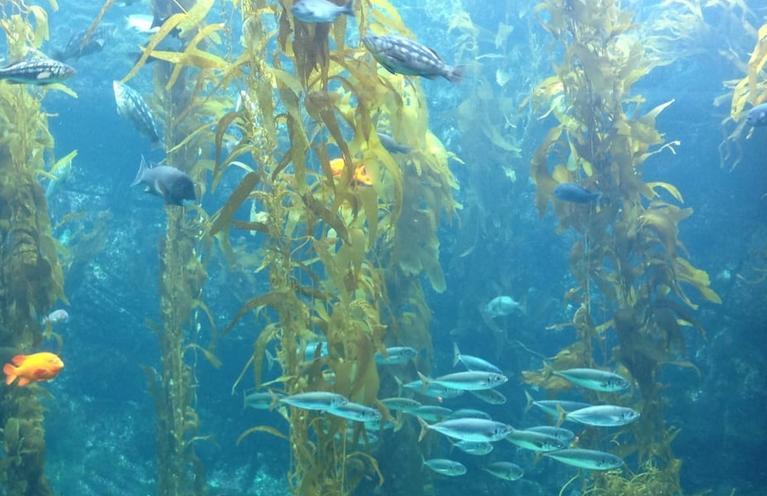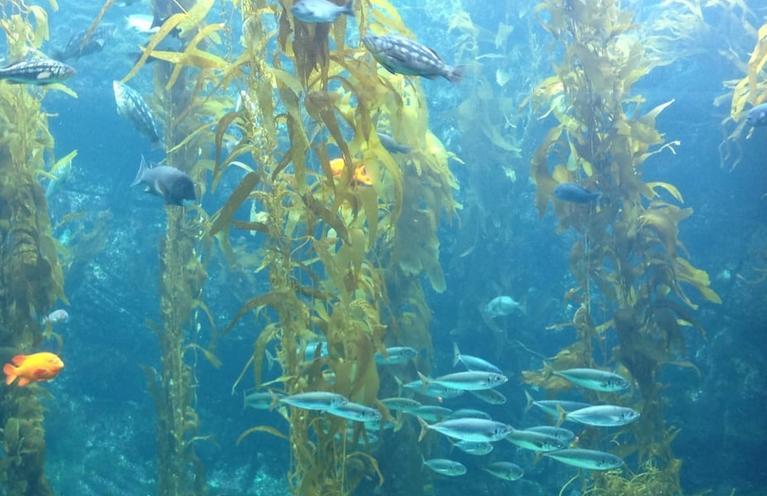 The Birch Aquarium is located on a hilltop site that provides a panoramic view of the Scripps Institution of Oceanography campus located just off the Pacific Ocean. Birch Aquarium is a mid-size facility with most of the displays indoors. One of the highlights of a trip to the aquarium is a 70,000-gallon kelp tank forest. If children are along on this trip there is a very popular Tide Pool Plaza where they can touch and learn about the tide-pool animals.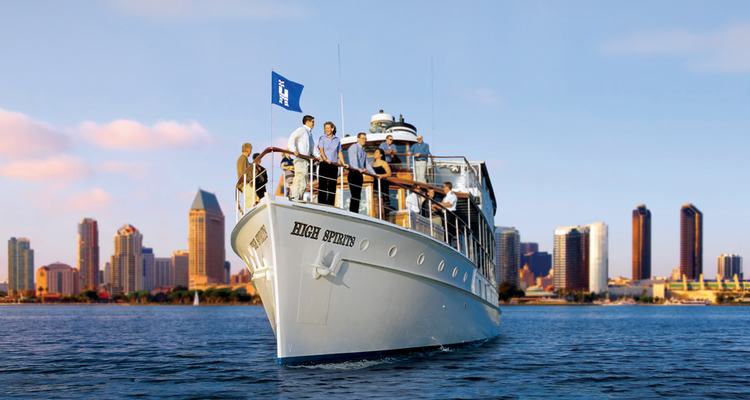 When it comes to harbor tours and whale watching in San Diego Hornblower Cruises offers the best tours. No other San Diego harbor cruise operator has more choices. Dinner Cruises, San Diego Bay tours, Scenic Brunch Cruise and Whale Watching all depart from downtown every day of the year.
You'll find charming Myrtle Creek Botanical Gardens in Fallbrook, not all that far down the road from San Diego. But once you arrive, Myrtle Creek will make you feel like you are a million miles away from the hustle and bustle of that California metropolis. Once there, lose yourself in over 30 acres of flowers, shrubbery, farm, and fields.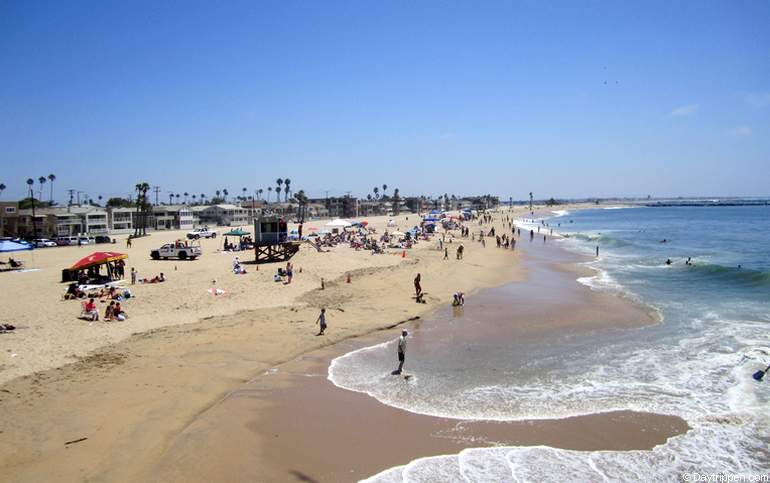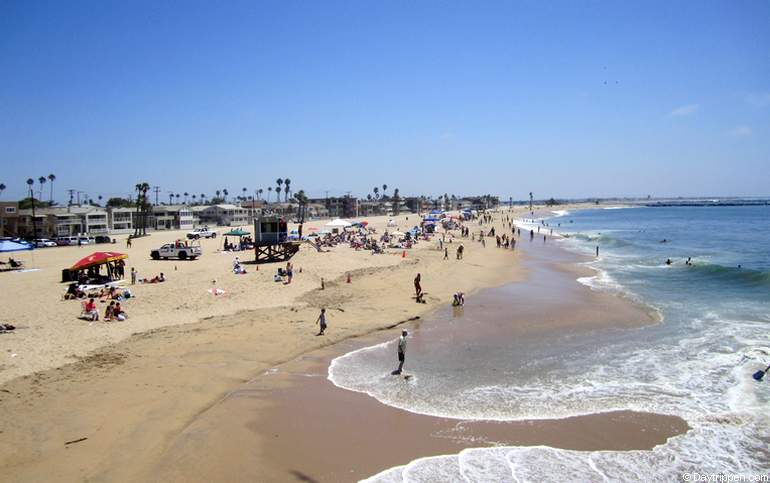 Home to the second-longest wooden pier in the United States, Seal Beach is the perfect blend of rustic old surf town and a modern upscale cultural community. Of course, the main attraction that lures visitors to this quaint seaside town is the beach with its soft sand and sunshine. A trip to Seal Beach would not be complete without a visit to the Red Car Museum aboard Car No. 1734, a restored Pacific Electric Railway car on the corner of Main and Electric in downtown.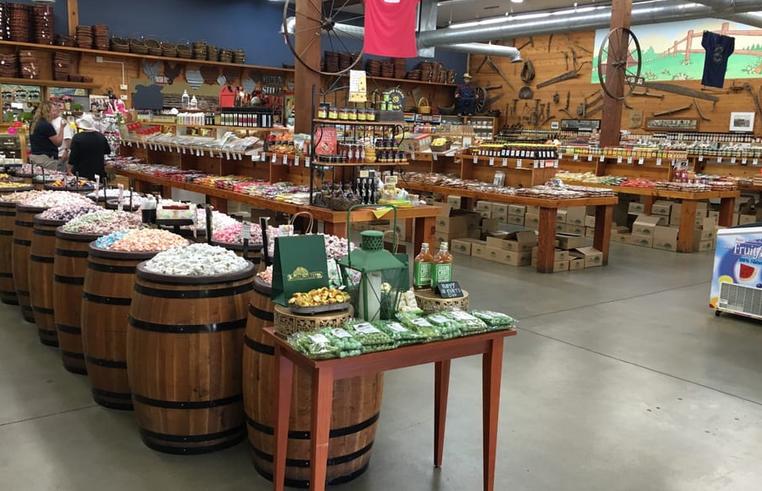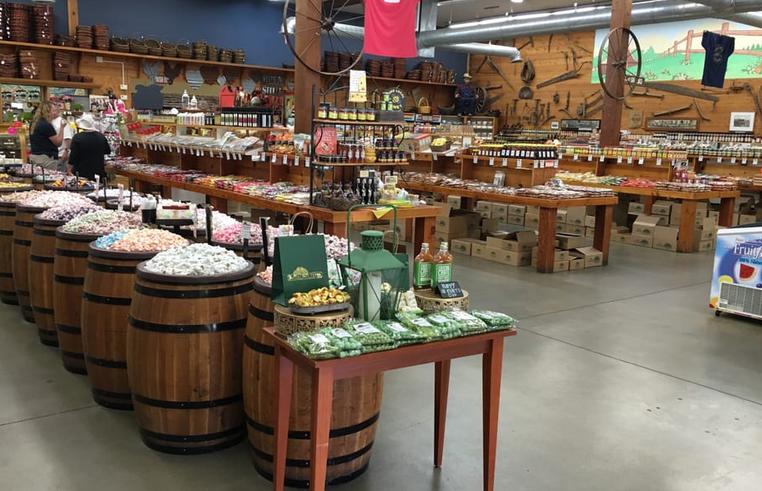 Bates Nut Farm tucked away in an oak filled valley near Valley Center, California and makes a great family day trip. The 100 acre Farm was established in 1921 when Gilbert and Beatrice Bates purchased the property. Today the Bates Nut Farm offers a wide selection of nuts, dried fruit, candies, plus much more.