We have put together a list of unique locations to help you find the best location to celebrate a birthday in and around Sacramento.They range from affordable to extravagant, amusement parks to hands-on museums. Sacramento birthday party ideas from toddlers to teens
FairyTale Town Sacramento
Located in William Land Park Fairytale Town is a perfect place for kids birthday Parties. Hundreds of birthday parties are hosted each year at Fairytale Town, its one of the most popular birthday party places in Sacramento. Parties are available at King Arthur's Castle, Sherwood Forest, and Mr. McGregor's Garden. Best suited for toddlers up to about age ten.  Fairytale Town 3901 Land Park Drive, Sacramento, CA 95822.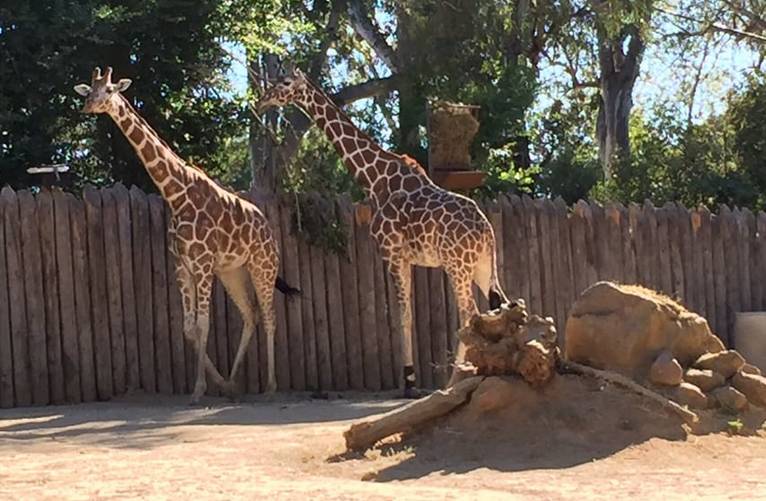 Sacramento Zoo
Enjoy a zoo meal, specially decorated birthday cake, party favors, and gifts for the birthday child. 3 to 11 years of age with a party minimum of 12 guests. Sacramento Zoo birthday parties are great for children. Enjoy a reserved birthday party next to the carousel for an hour and a half celebration. Ride the carousel and enjoy the rest of the day exploring the Sacramento Zoo. 3930 W Land Park Dr, Sacramento, CA 95822
Funderland Amusement Park
What a fun place to celebrate a birthday. Funderland is an old fashion amusement park geared for kids 2 through 12. All party packages include 2 hours of unlimited rides for each guest, a party area, and a free t-shirt for the guest of honor. Funderland also offers deluxe and super deluxe children's birthday party packages which include food and birthday cake. Funderland is located next to the Sacramento Zoo at 1350 17th Ave Sacramento.
Penryn Oak Stables
This setting along with the equestrian experience will truly give your child a wonderful birthday party to remember. When you choose to have your child's birthday party at Penryn Oaks Stables you will be treated to one of a kind equestrian facility located in a beautiful setting loaded with trees, and trails. Don't miss out on this wonderful experience call Penryn Oak Stables and reserve a party today. Penryn Oak Stables 2460 Del Mar Ave Penryn CA.
Explorit Science Center
Explorit Science Center in Davis California is a wonderful place for kids to celebrate a birthday. Parties include the use of the Explorer Room, time in the exhibit hall and an hour of educator-led group activities. Birthday parties are only offered on Saturdays and Sundays. If you are looking for a fun and unique place for a kids birthday party then check out this place. Reservations must be made at least 3 weeks in advance. Explorit Science Center 3141 Fifth Street Davis, CA 95617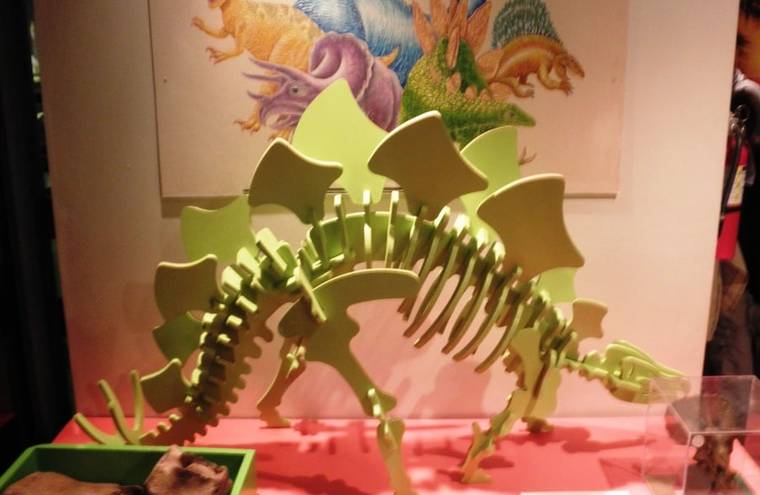 Powerhouse Science Center
Powerhouse Science Center features hands-on exhibits, a collection insects and reptiles, and a planetarium. They offer three party packages which include all-day admission. Parties are best suited for kids 5-8 years old. There is a maximum of 25 guests, kids, and parents. Future plans call for the Science Center to move to Old Town Sacramento.  Powerhouse Science Center 3615 Auburn Blvd, Sacramento, CA 95821.
If you know of a unique birthday party venue in the Sacramento let us know in the comment section so we can add it to this list.