Here is a great list of fun Sacramento day trips. All of these destinations are within 109 miles of downtown Sacramento. Check out these enjoyable day trip ideas in and around Sacramento for your next weekend adventure. Travel time will vary depending on traffic conditions.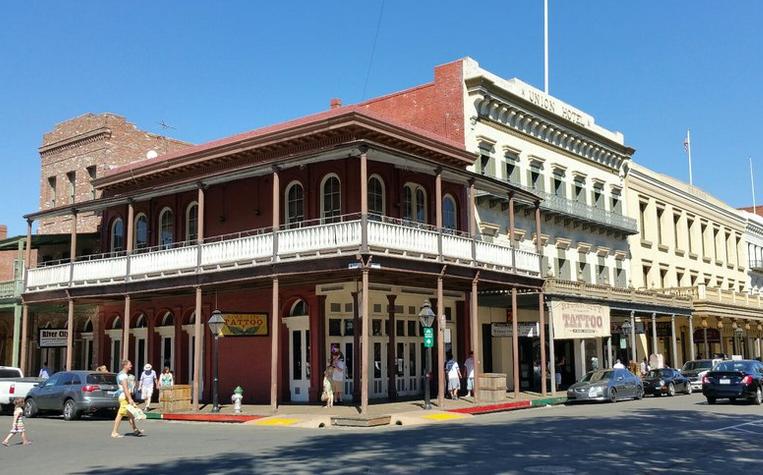 Old Town Sacramento gives a fascinating look into what has shaped the area.  A trip to old town offers shopaholics and history buffs a full day of fun. With 53 historic buildings, Old Sacramento is registered as a National and California Historic Landmark. Visit the California State Railroad Museum. Enjoy a historic river cruise. There are so many things to do in Old Town.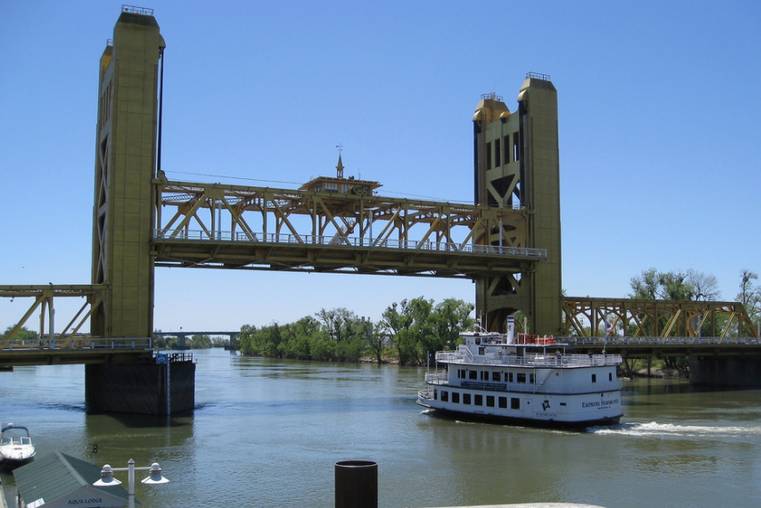 Paddleboat Riverboat Cruise
Sacramento Riverboat Cruise is perfect for a romantic getaway for two or a scenic family-friendly day trip. A voyage down the Sacramento River Delta on a paddlewheel riverboat provides a unique experience that travelers will remember for a lifetime. Riverboat cruises depart from old town Sacramento.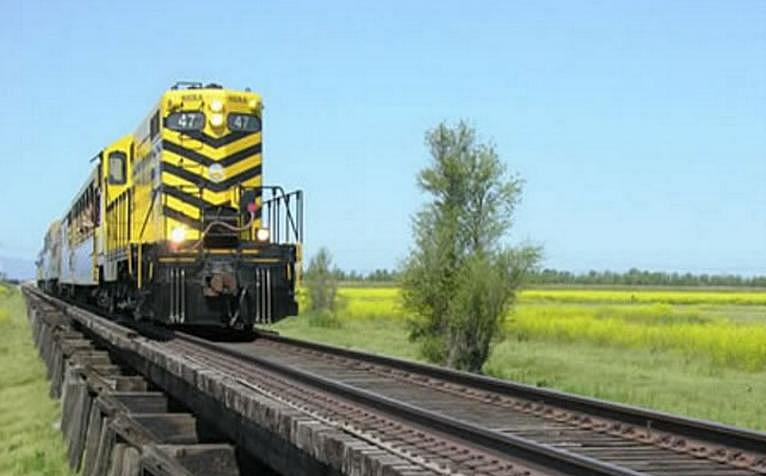 The Sacramento River Train runs from West Sacramento 14 miles to Woodland.  The train travels to along the Sacramento River and through rich agricultural land and the Yolo Wildlife Refuge. The trip lasts about three-hours giving you plenty of time to enjoy the scenery.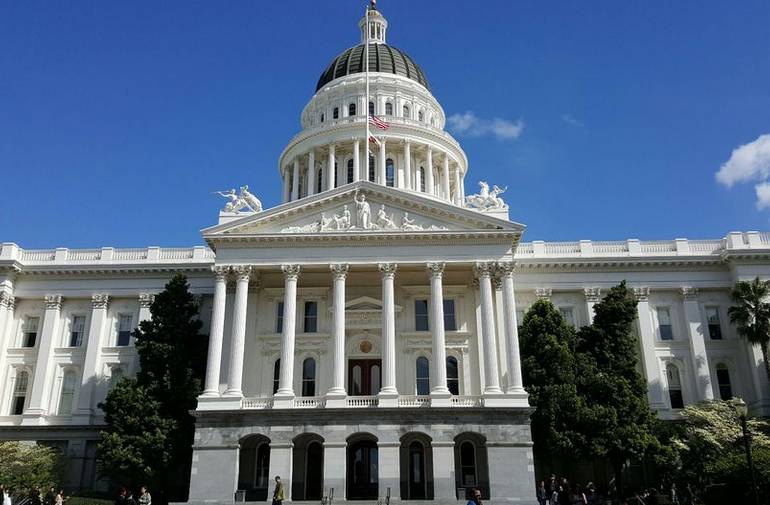 For those that are interested in California history, or just like old buildings, a visit to the California State Capitol Museum is definitely something you should not miss. Home to the California State Legislature since 1869, it is perhaps one of the best free things one can do in Sacramento.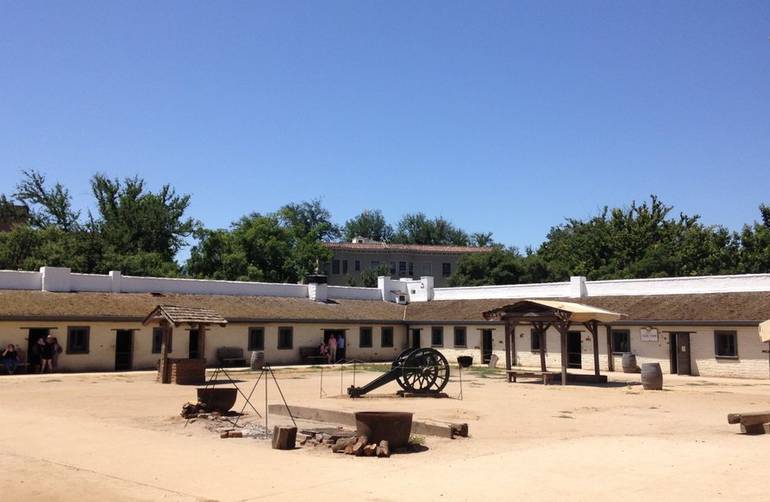 Sutter's Fort was called New Helvetia by Sutter. The Fort was a destination for pioneers headed toward California. In the summer of 1840, Sutter, using both his workers and local Indians, began building what would become an adobe fort.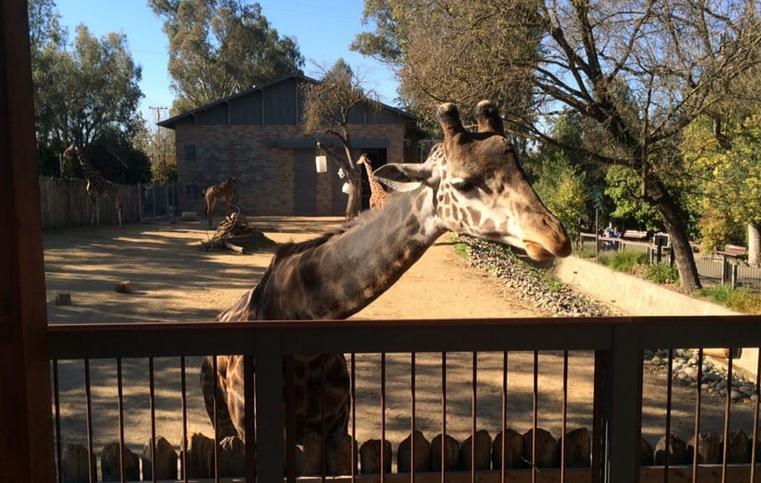 Specializing in exotic and endangered species, the zoo is involved in several global conservation projects and hosts a variety of educational programs on its 14.5-acre property in William Land Park, in Sacramento, California.Visitors of all ages will be impressed by the extensive roster of animals.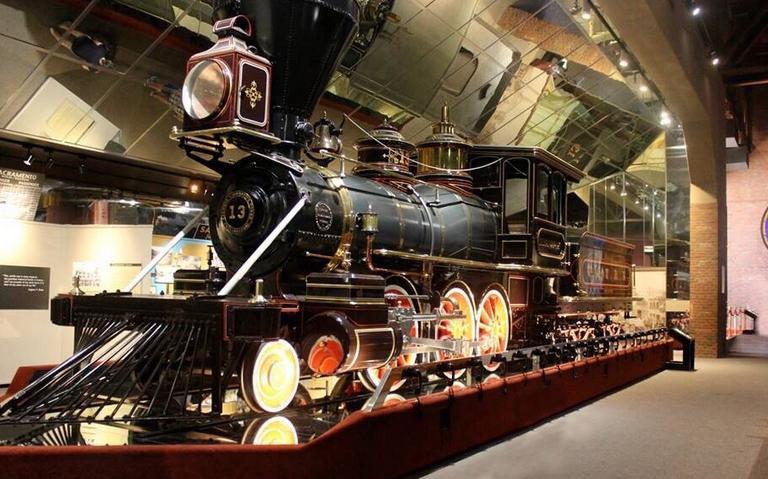 The railroad museum features numerous locomotives and railroad cars from the 1860s up until the 1960s. The "Sierra Scene" shows a large-scale mock-up of a construction scene high in the Sierra Nevada representing Donner Pass circa 1867, featuring the locomotive Gov. Stanford.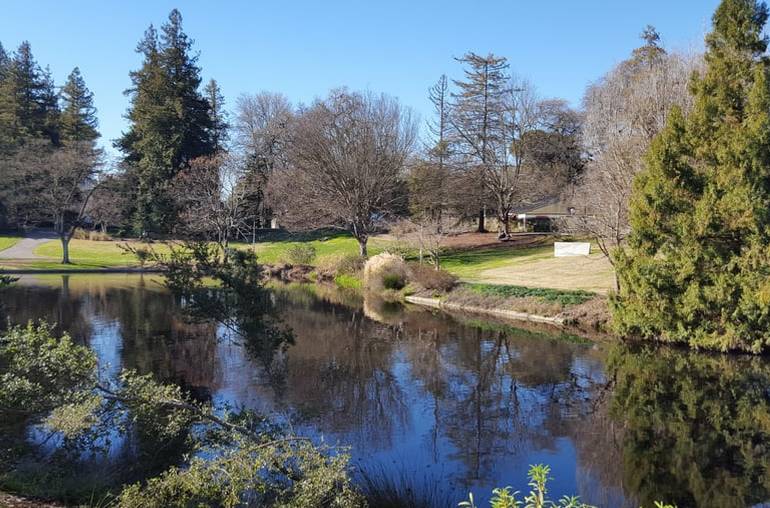 Travel distance 16 miles. The City of Davis, located just 15 miles west of Sacramento, has a long history of being environmentally friendly and encouraging a "green" lifestyle. This college town is largely built in and around the University of California, Davis campus, is also a strong supporter of art, culture and local farming efforts.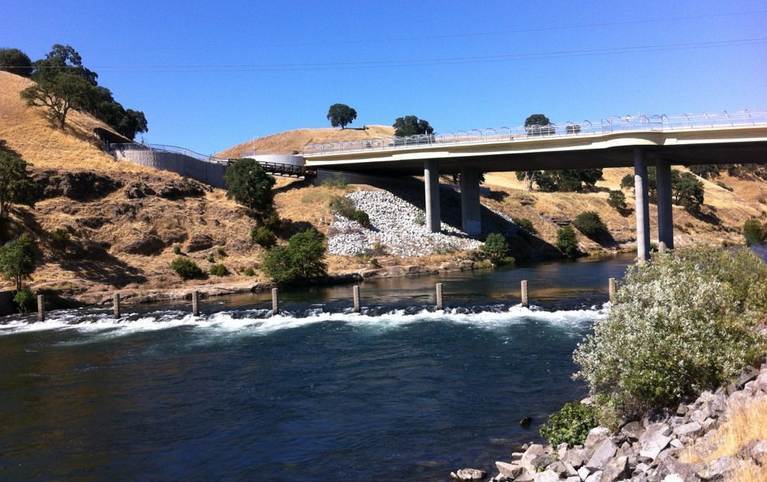 Travel distance 20 miles. Nimbus Fish Hatchery is situated on the banks of the American River. The hatchery was constructed to replace the salmon and steelhead runs that were blocked by Nimbus and Folsom dams. Nimbus is more than just a spawning ground for our finned friends.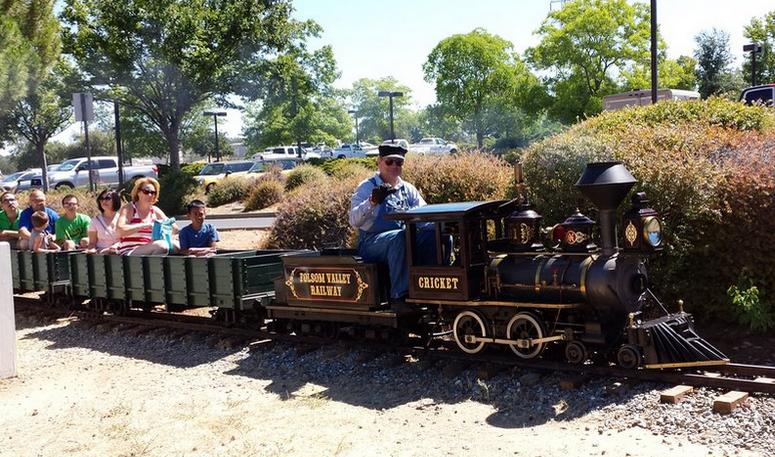 Travel distance 24 miles. There is a surprising assortment of animals housed at the Folsom City Zoo. Most of these critters are orphaned, seized or relinquished that cannot be released back into the wild. Visitors can view everything from raccoons, black bears, mountain lions, and even two tigers, Misty, and Pounce. There is also a fun little train ride at the zoo.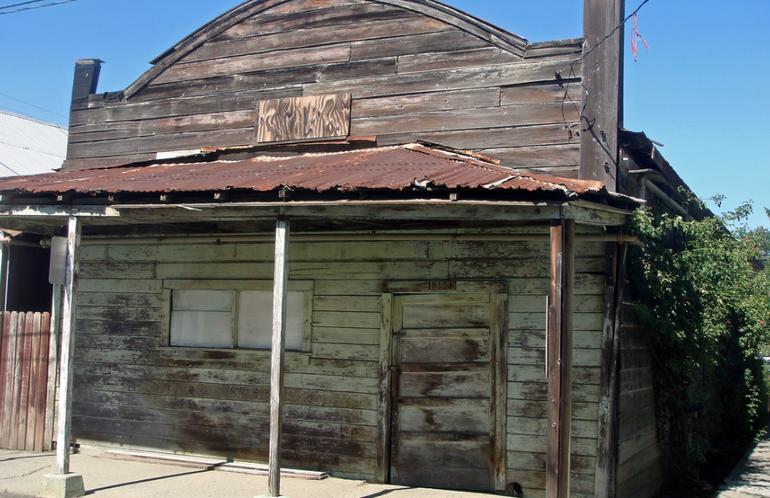 Travel distance 28 miles. Locke came to be in 1915. It is a town that was built by Chinese for the Chinese population of workers after many were displaced as a result of a fire in nearby Walnut Grove. The fire took out most of the areas which were primarily populated with Chinese workers.Locke came to be in 1915.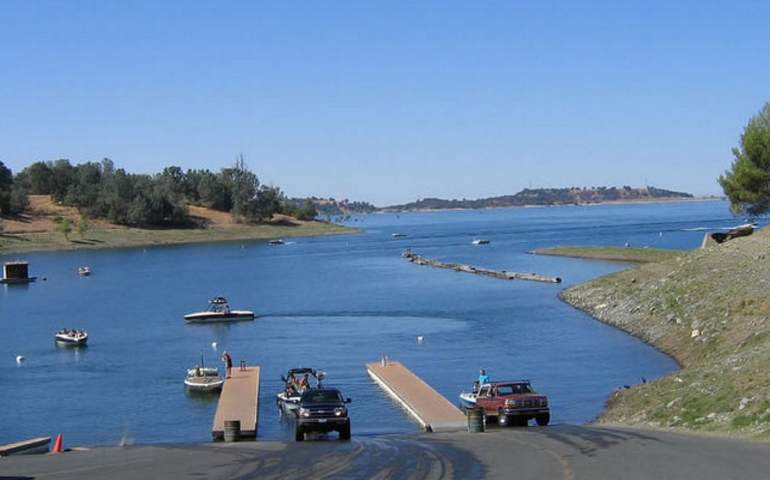 Travel distance 29 miles. Most anything you like to do, outdoor or nature related can be enjoyed at Folsom Lake. Popular activities include hiking the many trails in the park. There are launching facilities so you can take your picnic to the water and enjoy some time on the lake in your boat.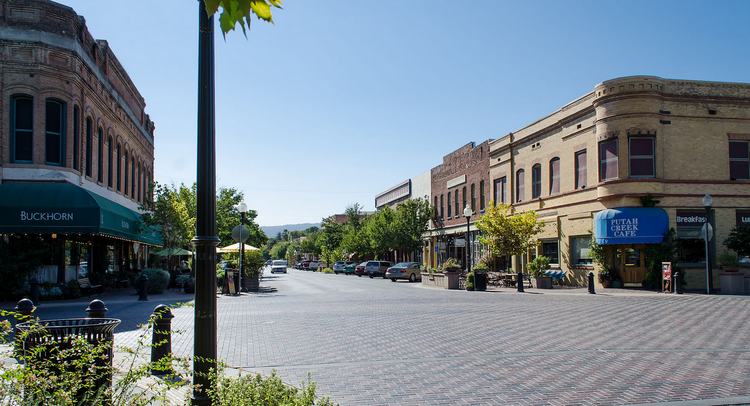 Winters rests on the foothills of the Coastal Range, nestled between Sacramento and Napa Valley. This cozy little town is a perfect day trip destination from Sacramento or the Bay Area. Many visitors travel to winters to visit the local wineries. Winters is up-and-coming wine country, not as famous as its Napa neighbor, but connoisseurs will love the range of varietals grown in the valleys of Yolo County.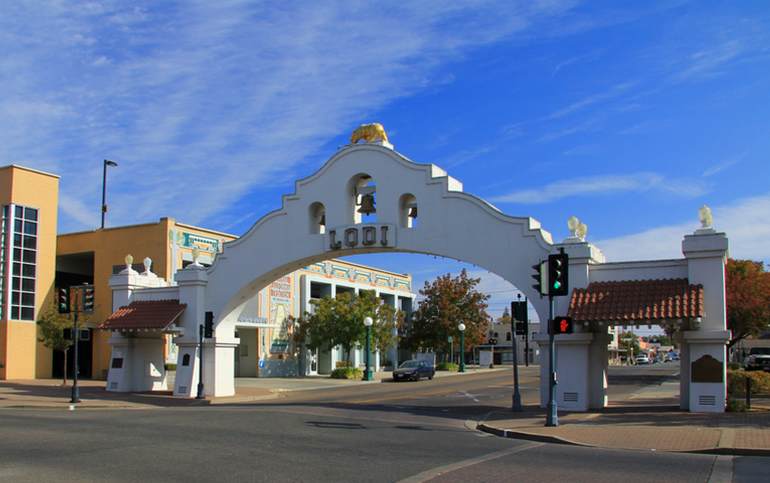 Travel distance 36 miles. The town of Lodi itself is cool too, mixing quaint charm and rugged agricultural roots. And while grapes are a big deal in Lodi, the city is more than just a destination for fine wine. The area is host to plenty of other attractions and points of interest.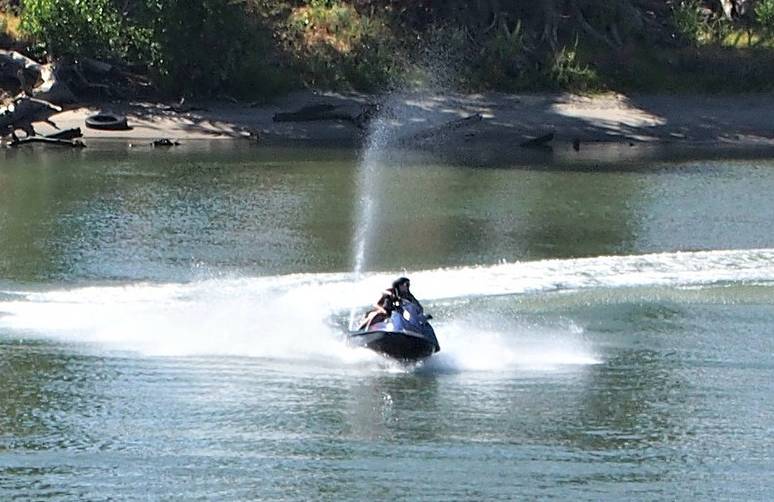 Travel distance 44 miles. Brannan Island State Recreation Area is halfway between San Francisco and Sacramento along the east bank of the Sacramento River. Brannan Island is surrounded on three sides by water and features camping, swimming, and boating opportunities.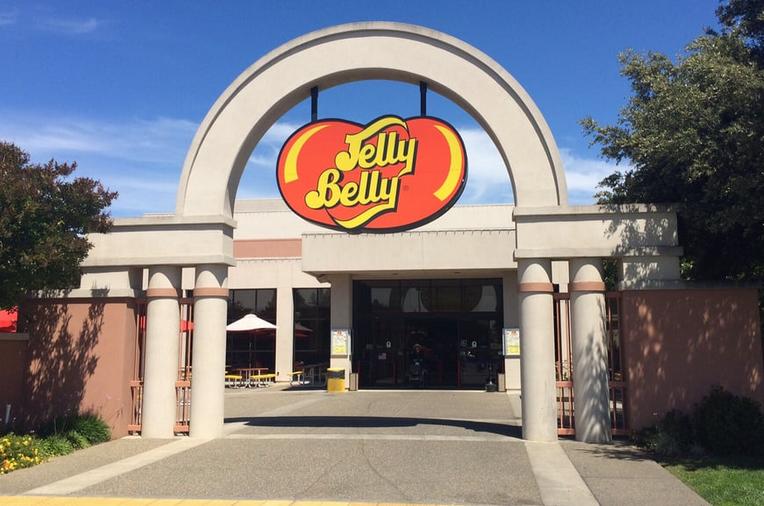 Travel distance 45 miles Jelly Belly Candy Factory Tour is a fun day for kids and adults. The forty-minute tour is free and the end you get a free sample bag of candy. During the tour, you will see how this world-famous candy is manufactured. On an elevated walkway, you can peek down at the different processes used to create the candy beans.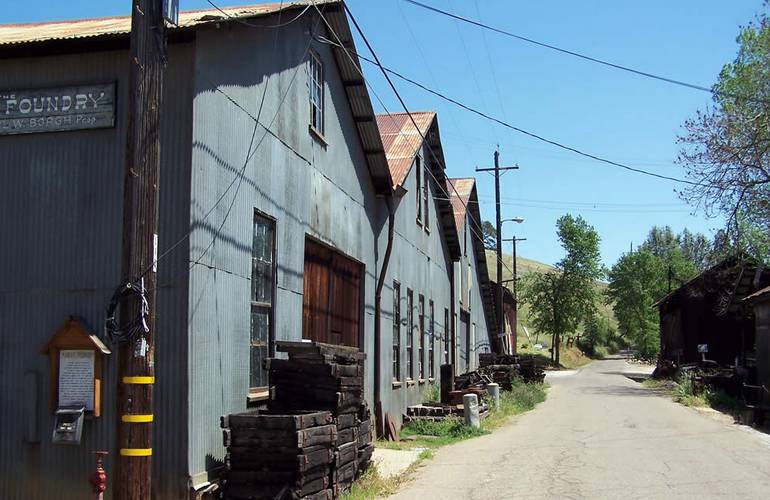 Travel distance 45 miles. Located in the Sierra Nevada Foothills southeast of Sacramento, this quiet town is the perfect hub to explore the past, as well as the present. such as the Sierra Foothill Wine regions, including Amador County Shenandoah Valley, with its thirty-four small family wineries dedicated to making renowned fine wines.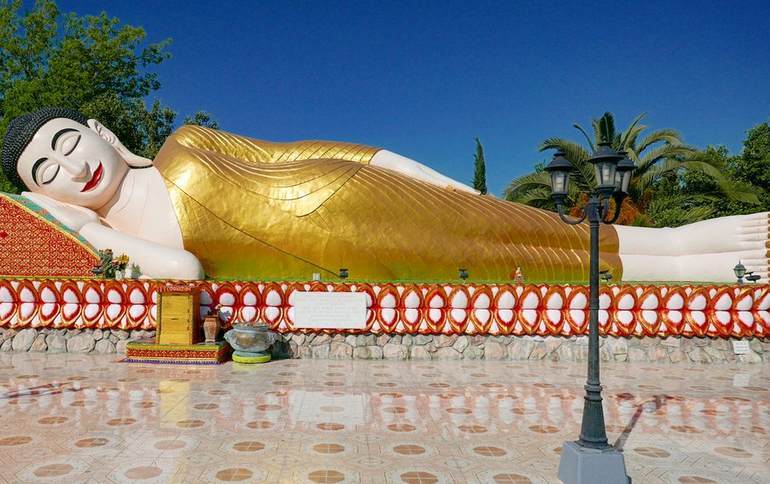 Travel distance 49 miles. Stockton CA Day Trip Things To Do & See while visiting this California Central Valley city. The Central Valley city of Stockton is located in the middle of the rolling hills and bucolic vistas of the San Joaquin Valley's farm and vineyard country.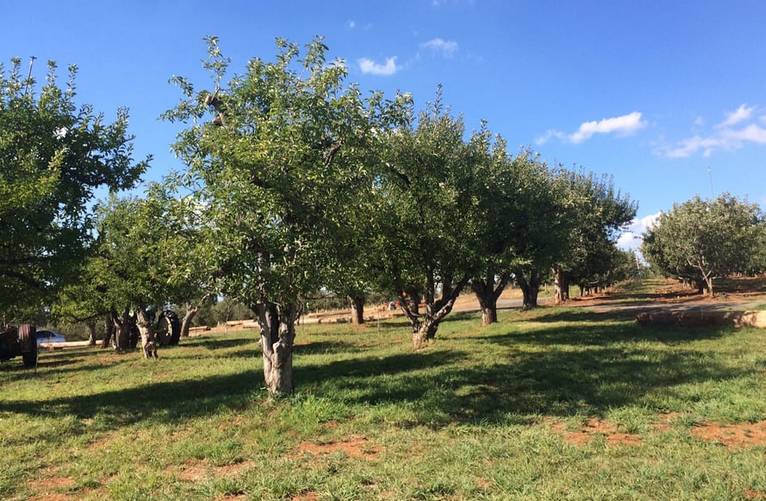 Travel distance 51 miles. Apple Hill has been the perfect traditional fall family destination for a half a century, with its mix of kid-friendly activities and adult attractions, which includes over 50 u-pick apple ranches, a Christmas tree farm, a microbrewery with handcrafted beers, a spa and even a few vineyards.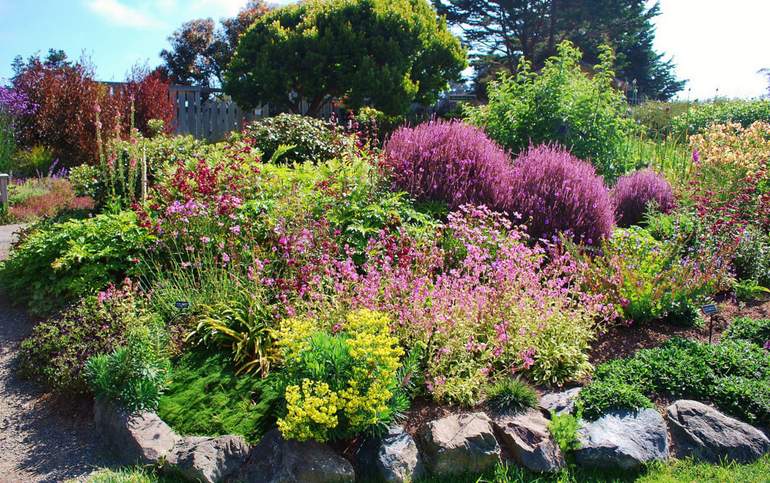 Travel distance 52 miles. Amador Flower Farm is a beautiful destination within easy day trip distance of Sacramento. Located in the center of Amador County Wine country, the flower farm is a quiet retreat that specializes in daylilies. Spring and early summer offering the largest selection of flowers to view.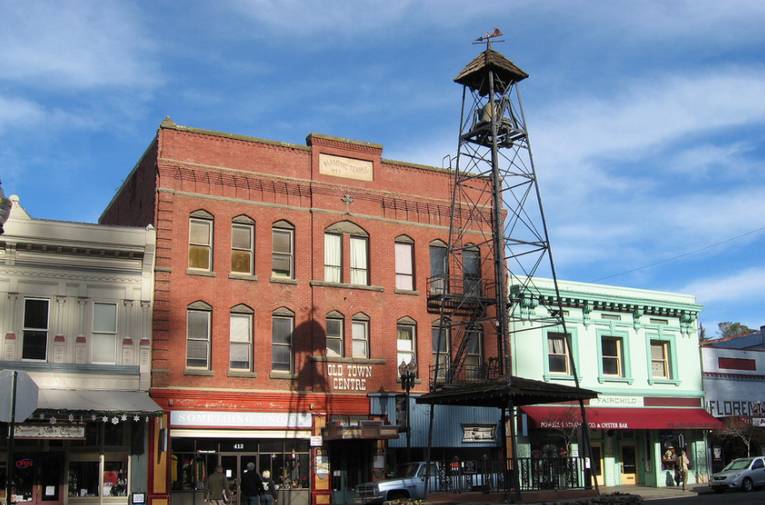 Travel distance 44 miles. The city of Placerville is situated along a picturesque stretch of highway that cuts through the Sierra foothills outside Sacramento. Close to the heart of downtown, and accessed by its streets, the City of Placerville owns and operates Gold Bug Mine, one of a few gold mines in California that is open to visitors.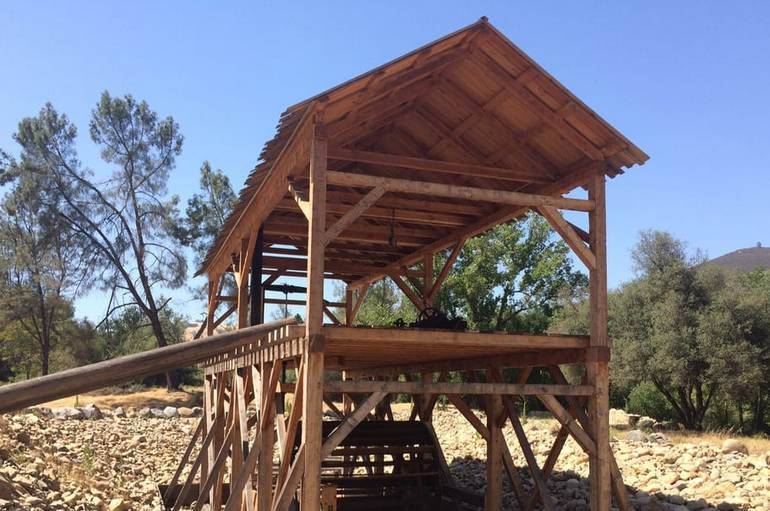 Travel distance 46 miles.The place that put California on the map. Located in present-day Coloma California, Marshall Gold Discovery State Historic Park is one of the most significant historic sites in the United States today, preserving a living portrait of the story that unfolded into "Yellow Fever."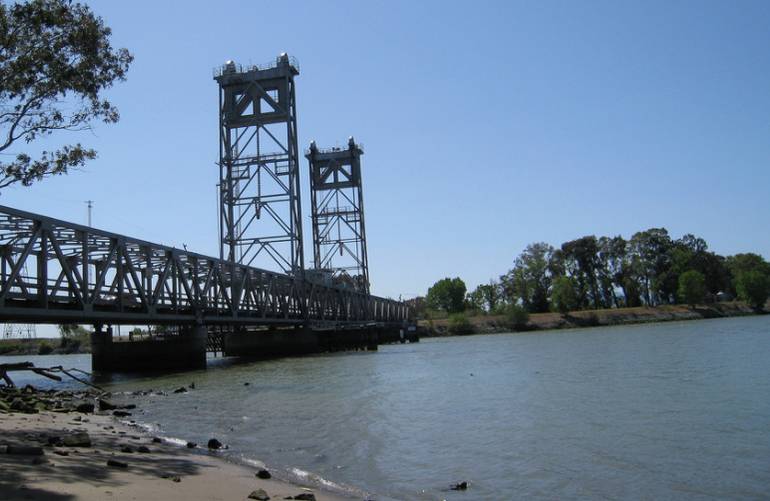 Travel distance 55 miles. The Sacramento Delta is a great day trip for those living in Sacramento. With hundreds of miles of navigable waterways, the Sacramento River Delta provides a plethora of outdoor exploration opportunities.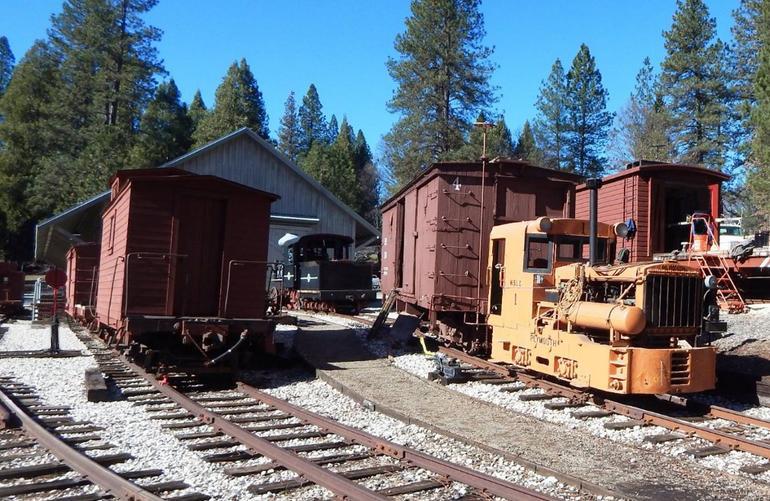 Travel distance 61 miles. Nevada City, California is a perfect destination if you want to add a little history to your next road trip. With a population of just over 3,000, the town has hardly grown in the past 100 years. Nevada City got its start during the gold rush and is rich in history from that time.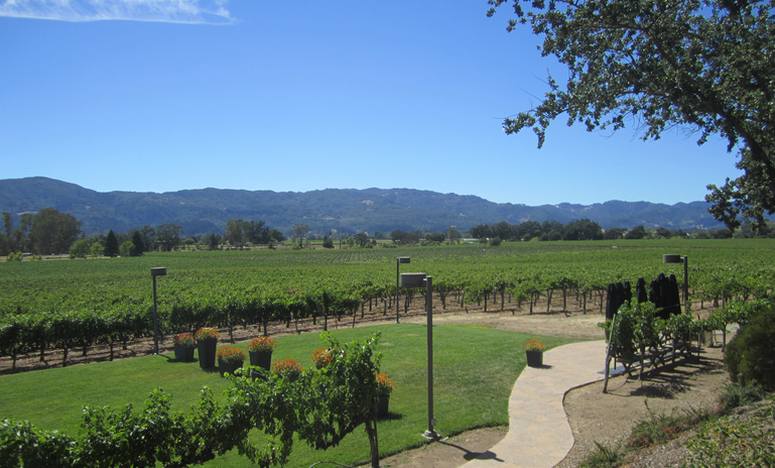 Travel distance 61 miles. Napa Valley is a great day trip or weekend getaway. Visitors come from all over the world to see the beautiful valley, taste the world-famous wines, enjoy fine dining, shop the boutiques and get pampered in the spas.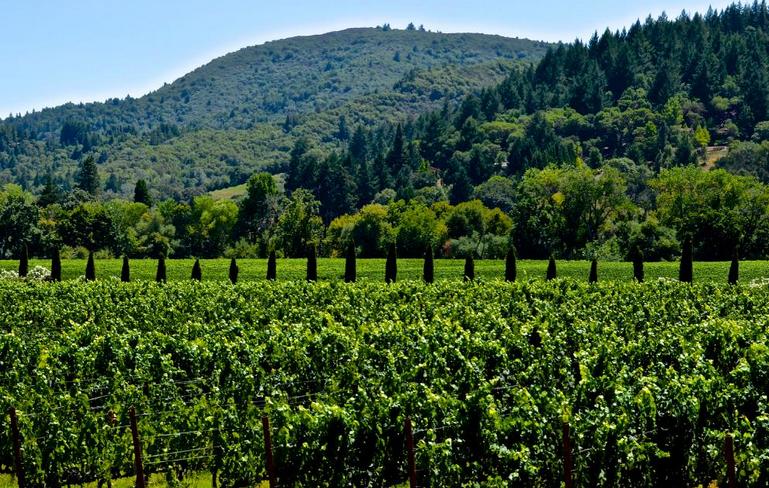 Travel distance 68 miles. It is where California winemaking started 200 years ago and where good restaurants, state-of-the-art spas, and adventurers thrive. Not as well-known or touristy as its neighbor Napa Valley, Sonoma's kick-back vibe is just as infectious and has a lot more to offer than wine tasting.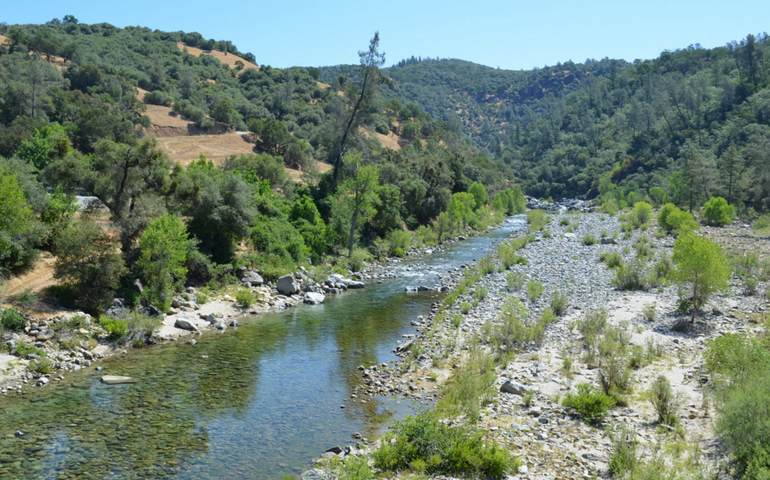 Travel distance 69 miles. The park covers nearly 20-miles from Malakoff Diggins State Historic Park to the banks of the Yuba River. Visitors can enjoy swimming, hiking and exploring the trails leading to historic mining sites, panning for gold and gorgeous wildflowers in the spring.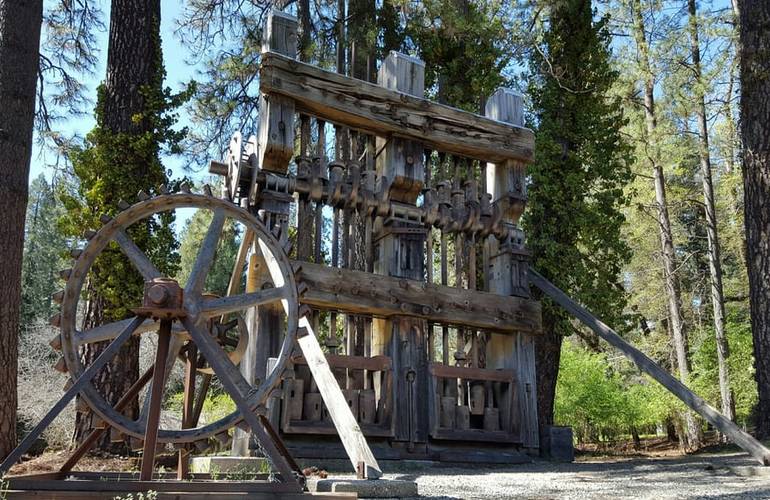 Travel distance 70miles. With so much to see and do, visitors can easily spend much of the day simply visiting the mine's structure, including the cavernous opening of the mine's 5,000-foot-deep shaft or taking a historical tour of the 4,600 square foot Bourne Cottage, built in 1897.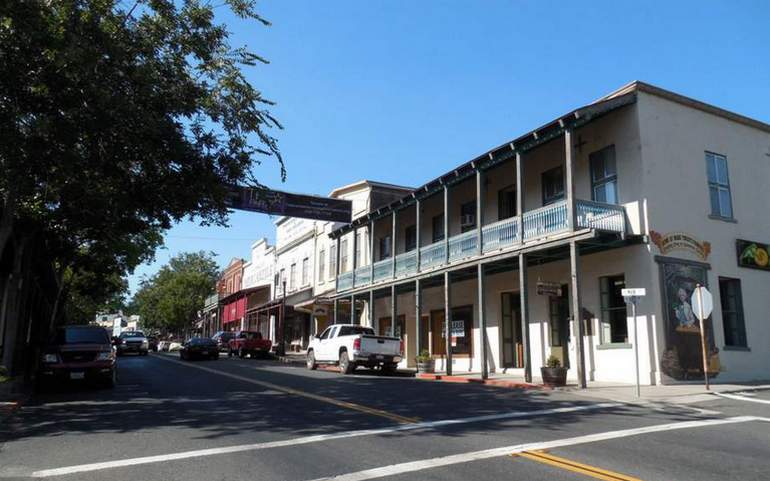 Travel distance 76 miles. When you get to Angles Camp, a great place to start is at the Angels Camp Museum and Carriage House. Located on South Main Street, this Museum covers three acres and displays a comprehensive collection of artifacts that speak to the rich and diverse history of the area.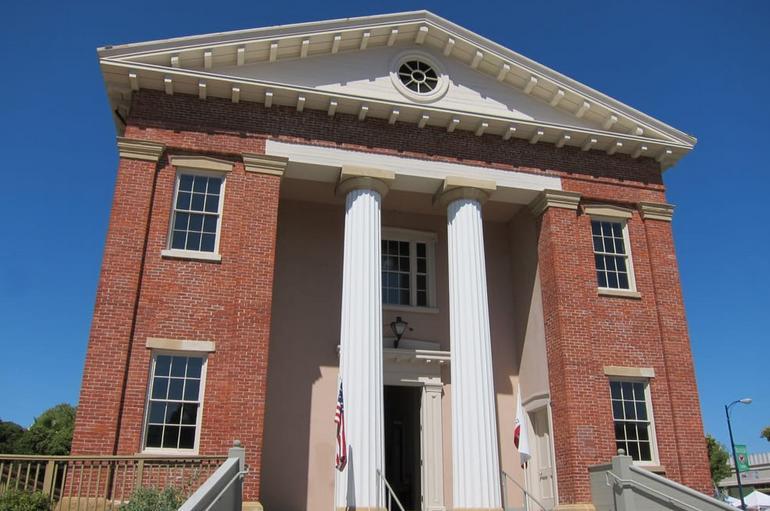 Travel distance 82 miles. Benicia has a long and interesting past and has over the years played an important role in California's history. For a short period in the mid 19th century, the town became the states capitol. In 1853, the original capitol building was erected in what is now the historical landmark.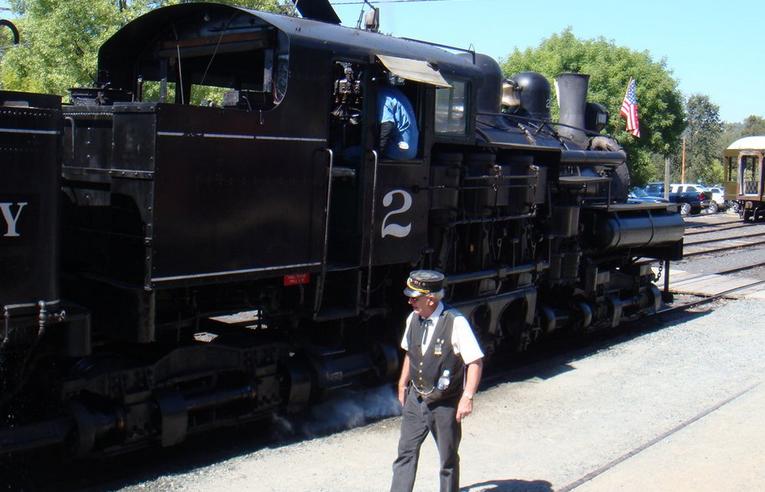 Travel distance 91 miles. California's past still lives in Jamestown 1897 State Historic Park, from the architecture of its buildings along Main Street to Railtown, a state park that has preserved a still-functioning steam locomotive repair and maintenance facility, portions of which date back as far as 1897.
Travel distance 98 miles. Formed when a mass of underlying rock was forced up through the earth's surface, Mount Diablo towers 3,849 feet over the San Francisco Bay. On a clear day, from the summit of this California ecological treasure, it is said that visitors can see 35 of California's 58 counties.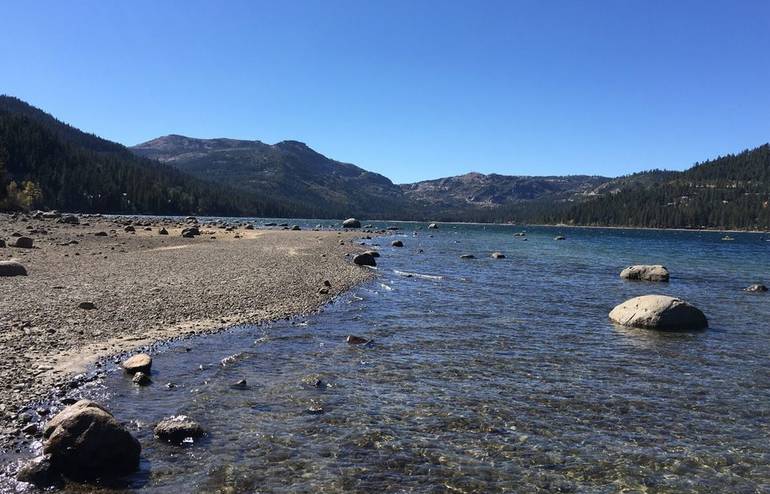 Travel distance 102 miles. Although there are many features throughout the park, it is best known for two. The first is the Emigrant Trail Museum and the other being Pioneer Monument, located on the east side of the lake, in and outside the park's visitor center.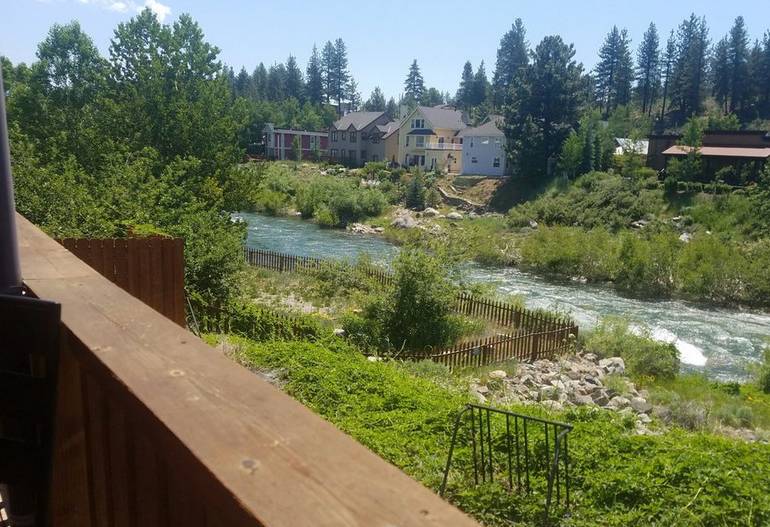 Travel distance 105 miles. With its unique restaurants and shops set in authentic historic buildings, the downtown district is the heart and soul of Truckee. Downtown is an epicenter of activity, where visitors can browse dozens of independently owned and operated shops and dine in delectable eateries.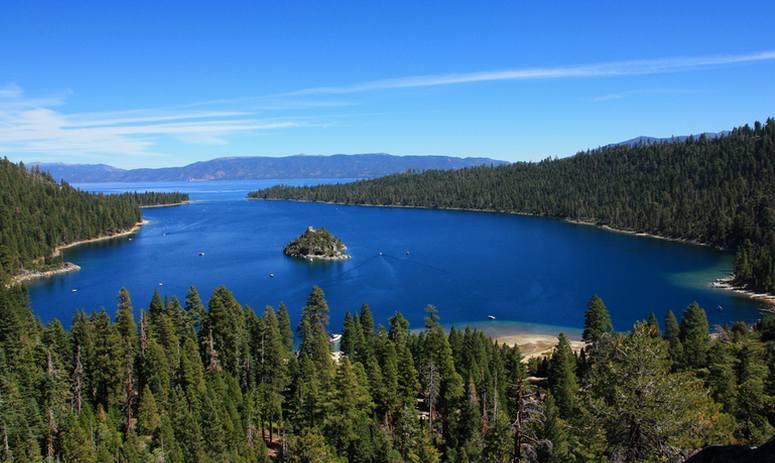 Travel distance 109 miles. Emerald Bay State Park preserves one of the loveliest and most photographed areas of Lake Tahoe. Emerald Bay State Park has all the facilities you would expect on a lakefront state park, including two piers, a beach, two campgrounds and a visitor center.