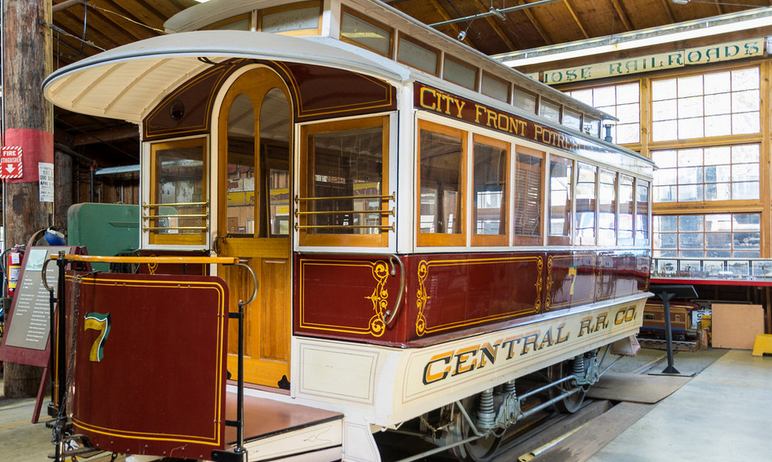 San Jose is California's third-largest city and is home to high-tech computer firms, which sit alongside farms, ranches, and open spaces that spread between the San Francisco Bay and the surrounding hillsides.
It's an old city that is culturally diverse, jam-packed with historic buildings, brilliant museums, and a myriad of fine restaurants, lively nightclubs, world-renowned art galleries, and several tourists attractions.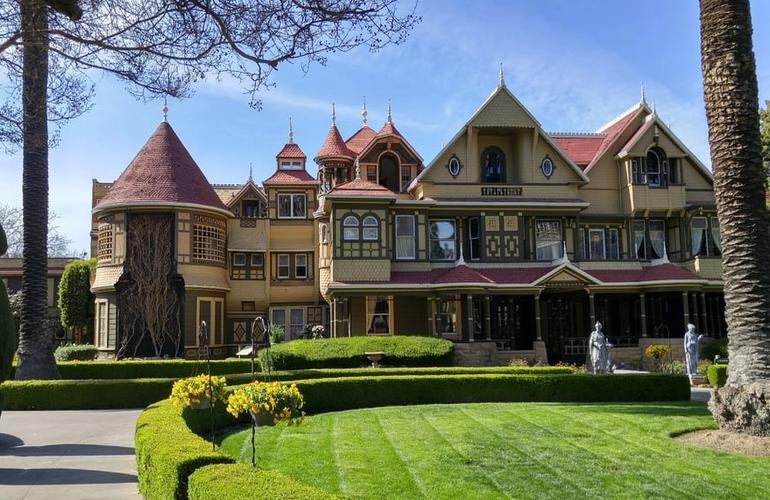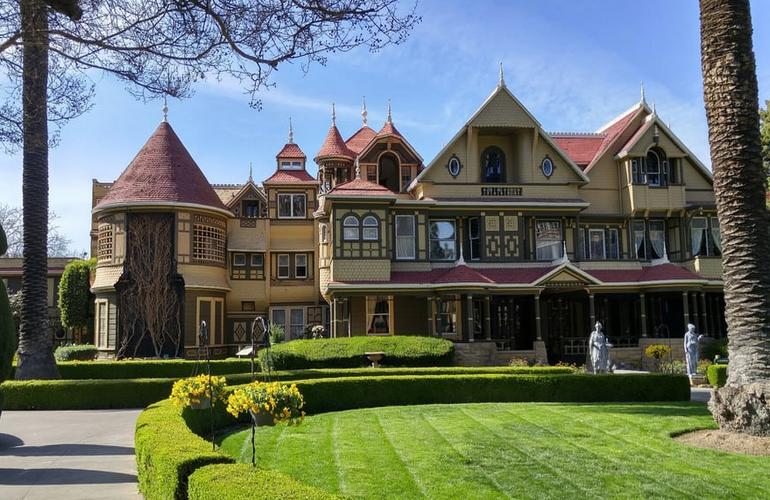 1. Winchester Mystery House
Renowned for its size and incomplete and strange construction, it now serves as a tourist attraction that reflects Mrs. Winchester's supernatural beliefs. Situated on 4.5 acres, the mansion has nearly 160 rooms, including 40 bedrooms, two ballrooms, 47 fireplaces, 10,000 panes of glass, 17 chimneys, two basements, and three elevators.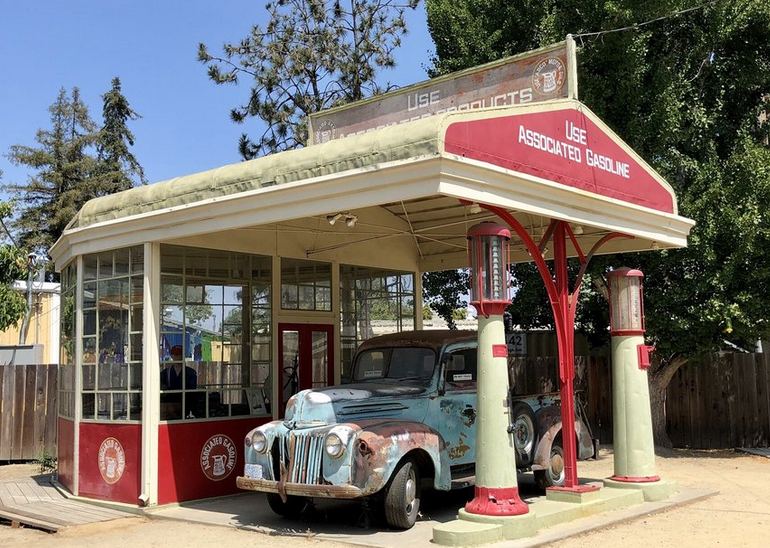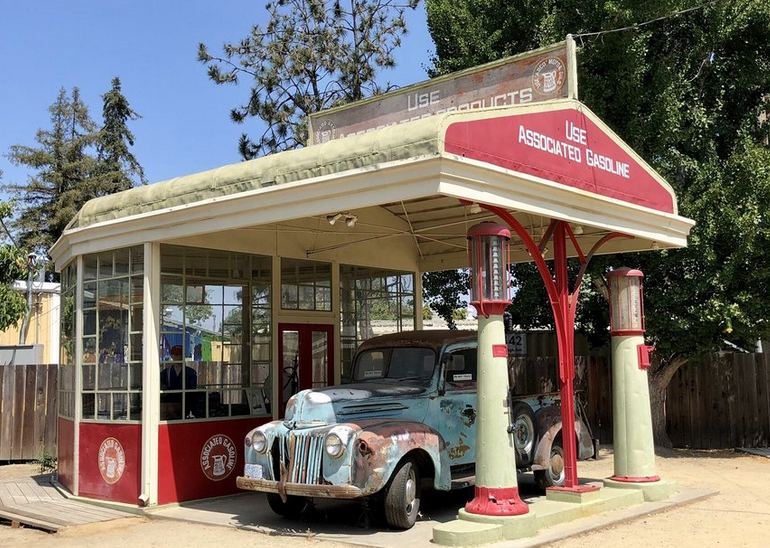 2. History Park San Jose
This 14-acre park highlights the Santa Clara Valley's past, with 27 original and replica homes, businesses, and landmarks, complete with paved streets, running trolleys, an 1881 Electric Light Tower, and elements of the Old West, including a one-time stagecoach stop and a downtown saloon. Located at the south end of Kelley Park at the corner of Senter Road and Phelan Avenue. Website.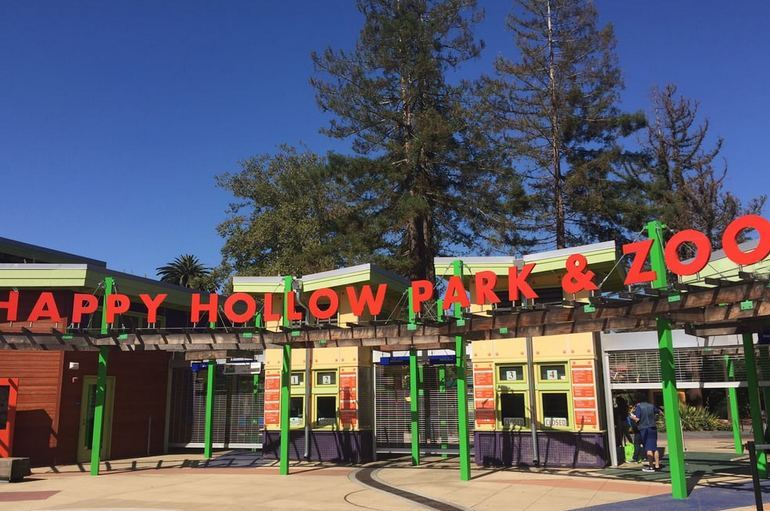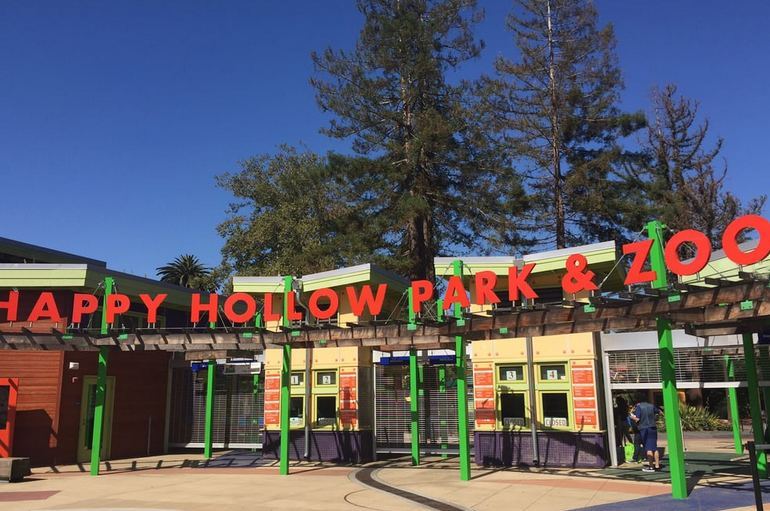 3. Happy Hollow Park & Zoo
A child-centric amusement park and zoo that originally opened in 1961, Happy Hollow includes over 140 animals, a petting zoo with an animal barn, an education center, rides, and structures for toddlers and children featuring slides, swings, ropes and climbing areas, and a carousel and roller coaster. Website.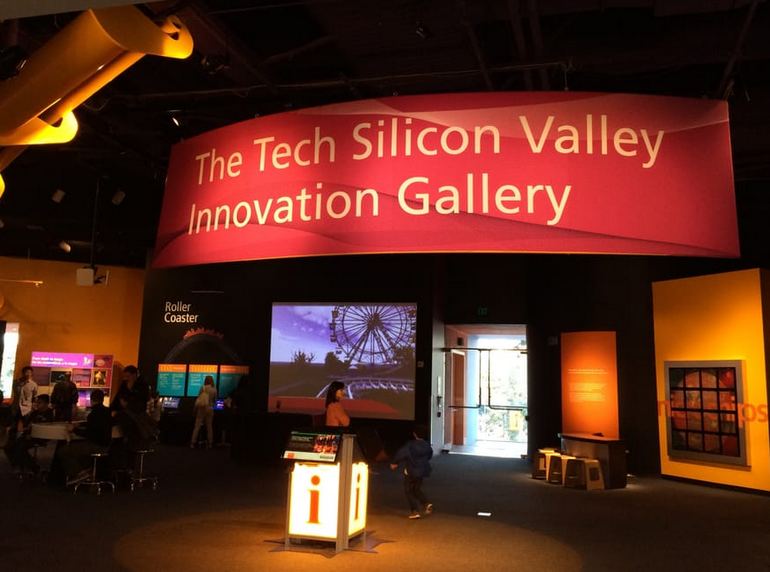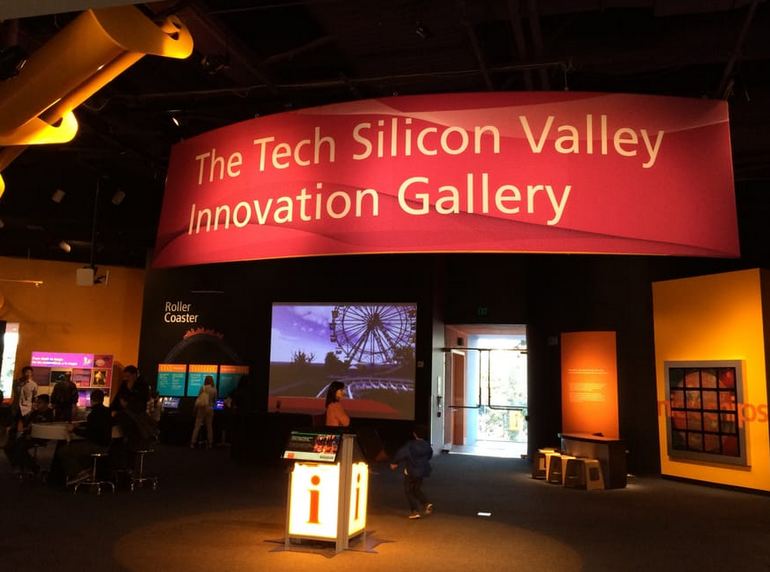 4. The Tech Museum of Innovation
This 132,000-square-foot domed building is unlike any other in the world. It comprises three floors, which house an Imax theater and four major theme galleries that capture Silicon Valley's fascination with technology. 201 S Market St, San Jose. Website.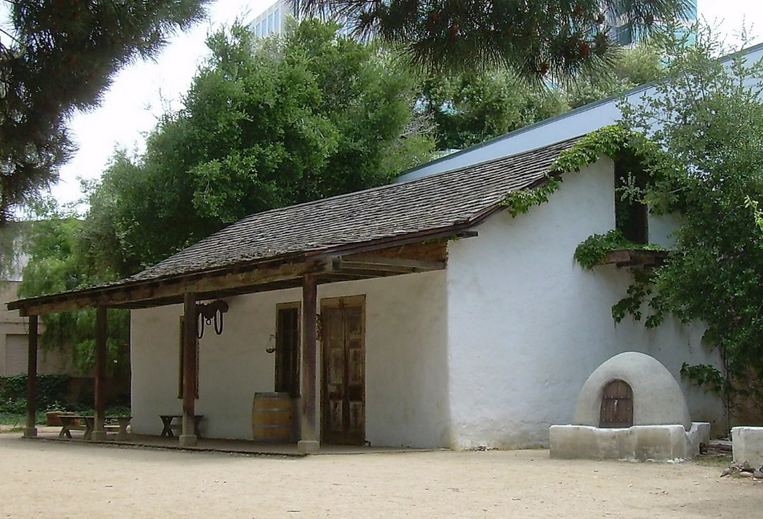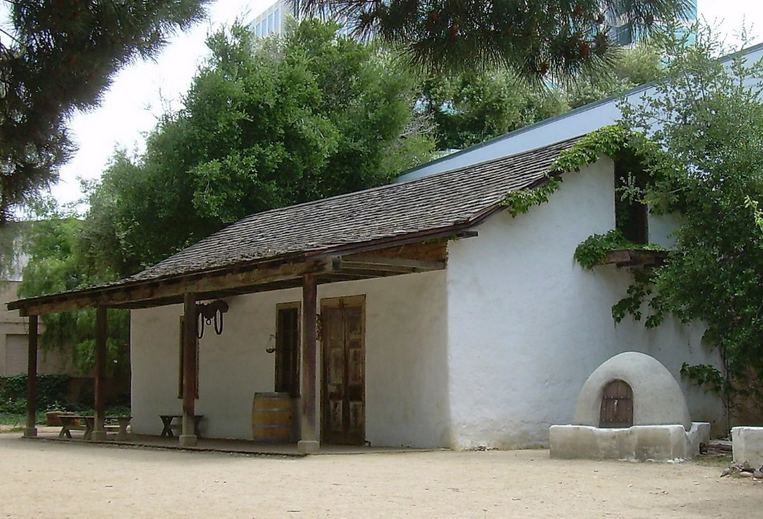 5. Peralta Adobe Plaza
In the heart of downtown San Jose is Peralta Adobe Plaza, home to the Peralta Adobe and the Thomas and Carmel Fallon House, two surviving remnants of California's oldest Spanish civilian settlement. The adobe and the Victorian-style house built in 1855 are historical museums, are completely furnished with period features.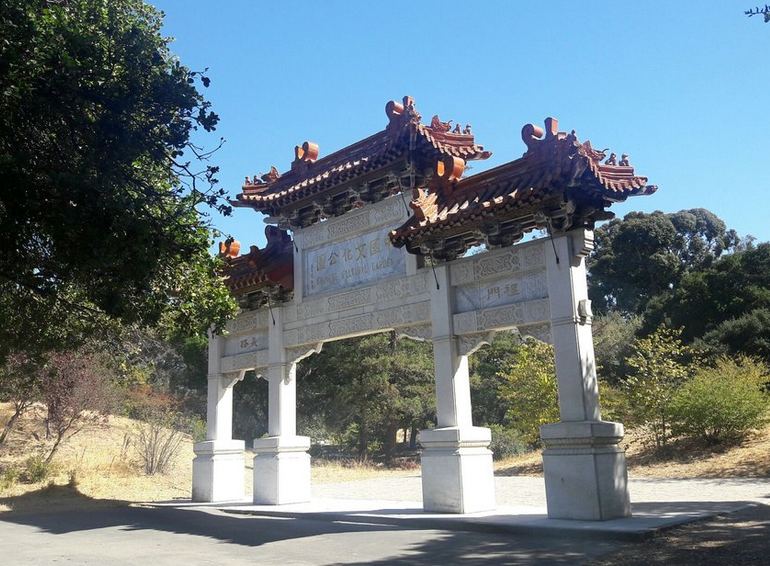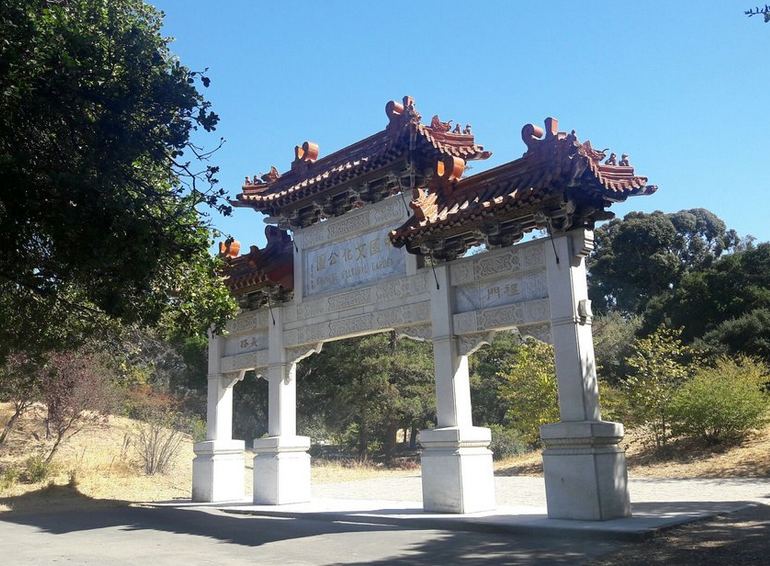 6. Chinese Cultural Garden
Highlights include a Friendship Gate, the Sun Yat-Sen Memorial Hall, Chiang Kai-shek Pavilion, and a unique statue of Confucius. The Chinese Cultural Garden is situated in Overfelt Gardens Park and was inspired in 1971 by Frank and Pauline Lowe. 2145 McKee Rd, San Jose.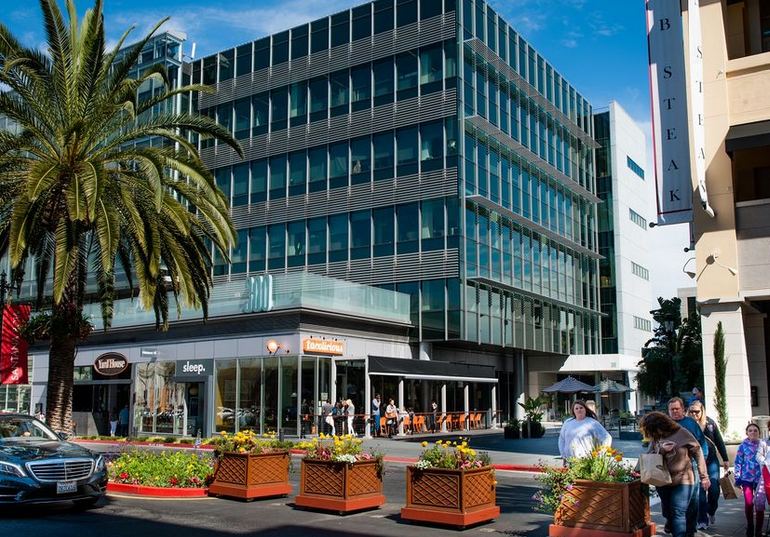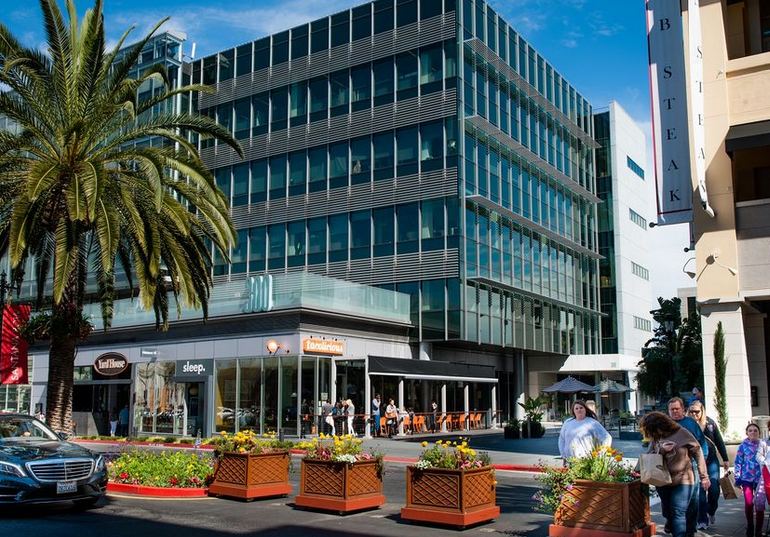 7. Santana Row San Jose
Tucked neatly into one of San Jose's burgeoning business districts is Santana Row, an upscale shopping, residential, dining, and entertainment complex, which offers a mix of high-end and mid-tier retail stores and local and chain restaurants. Website.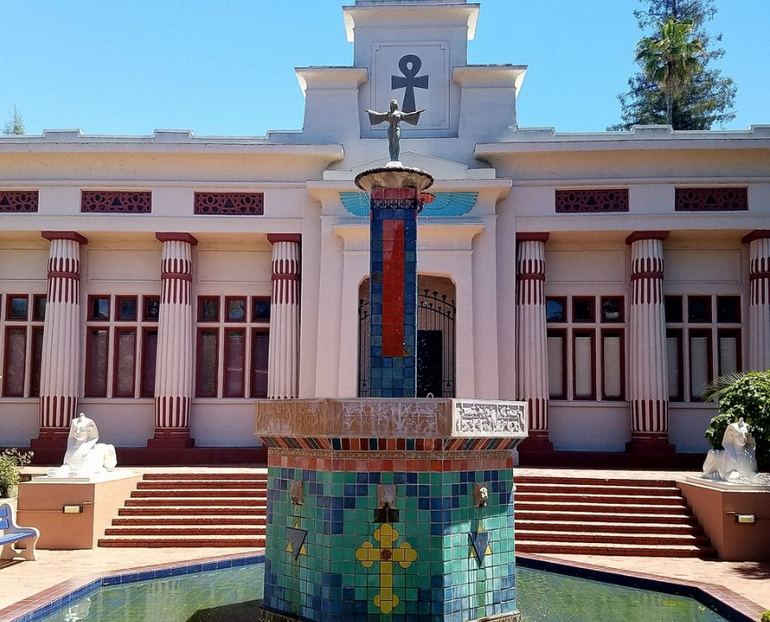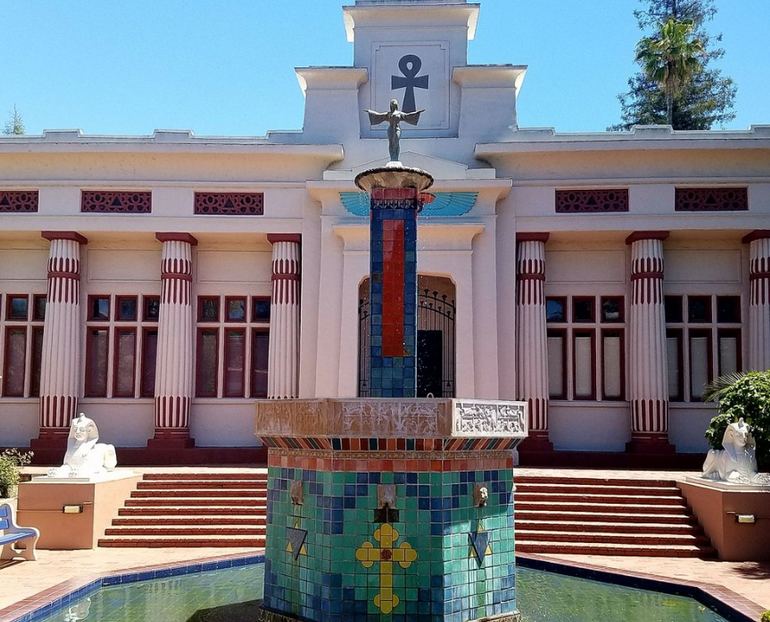 8. Rosicrucian Egyptian Museum
If you're a history buff, then you must put the Rosicrucian Egyptian Museum on your list to do while in San Jose. Through 3 different floors of artifacts from mummified cattle to coffins of Pharaohs. The museum offers guided and self-guided tours, all for a modest entrance fee. Outside you will find a beautiful labyrinth garden, and adjacent to the museum, their planetarium. 1660 Park Avenue San Jose. Website.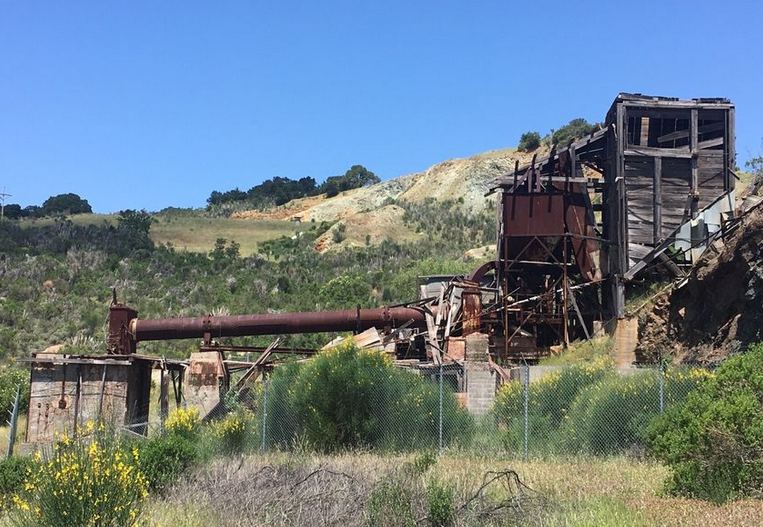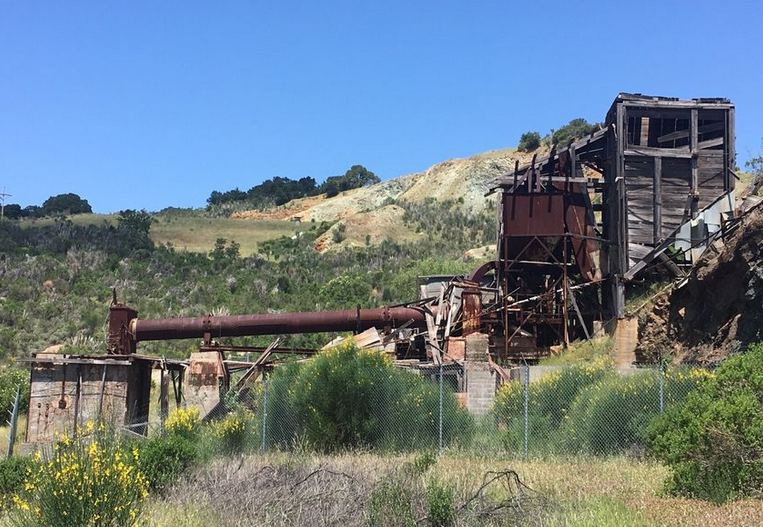 9. Almaden Quicksilver County Park
New Almaden Mines, which operated on the property from 1847 to 1976, was a source of mercury was used to extract gold from ore during the California Gold Rush era. In 1976 the county of Santa Clara bought the mining property and began turning it into a regional park. 37 miles of hiking, biking, and horse trails plus ruins of mining equipment and buildings. 21785 Almaden Rd, San Jose. Website.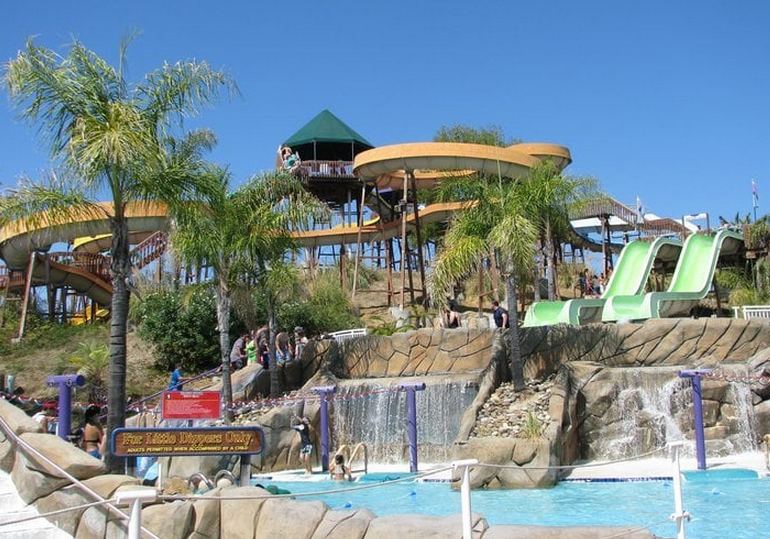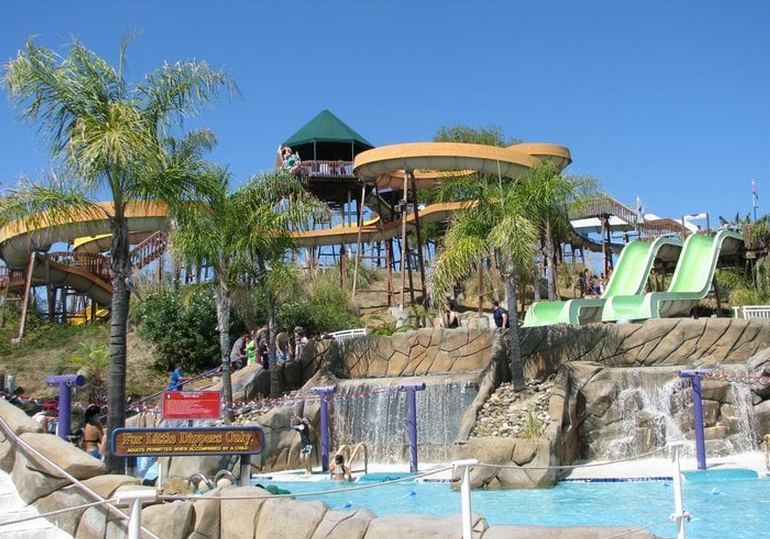 10. Raging Waters San Jose
If you visit San Jose during the summer, Raging Waters is a great place to cool off. Raging Waters-San Jose is Northern California's largest waterpark and features 23 acres of water slides, pools, and attractions. 2333 S White Rd, San Jose.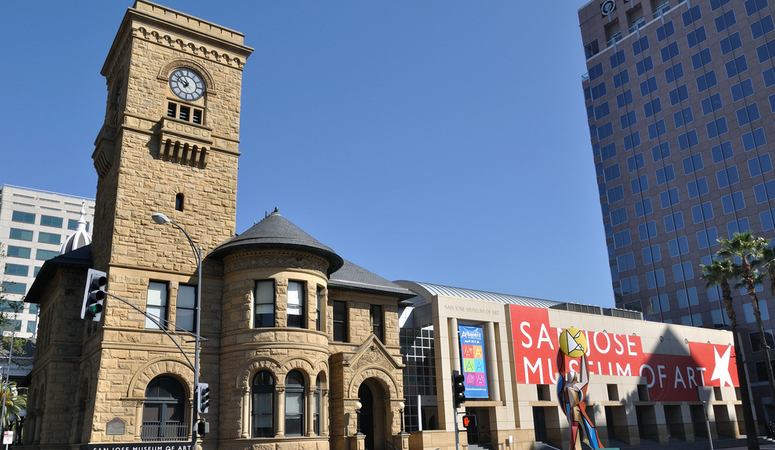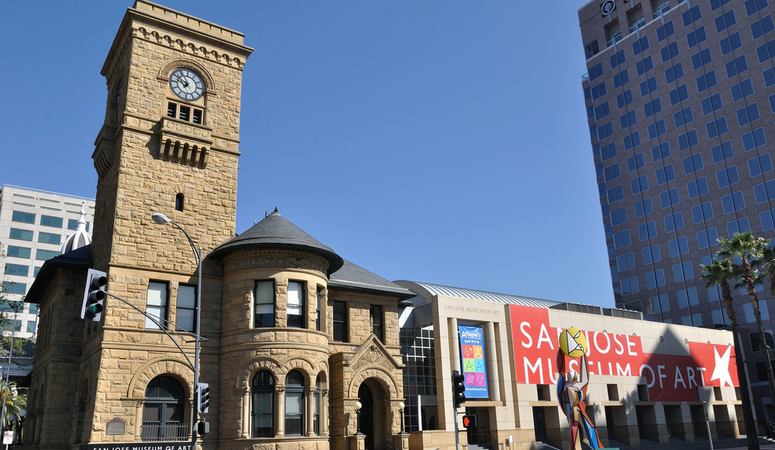 Getting to San Jose, Ca
San Jose is about a 45-minute drive from San Francisco and approximately five hours from Los Angeles. The city is easily accessed from U.S. Highway 101 and several other state highways and county-wide expressways that connect its six major districts.