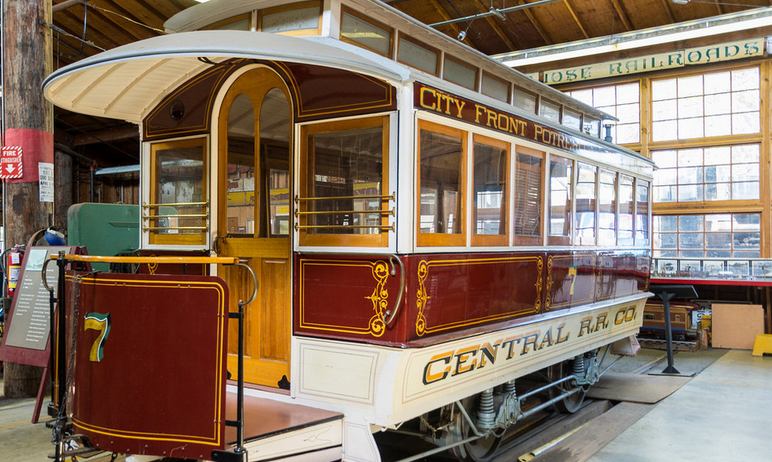 San Jose day trip activities, points of interest and events. This wonderful California city is a place where technology and history collide.
San Jose is California's third-largest city and is home to high-tech computer firms, which sit alongside farms, ranches and open spaces that spread between the San Francisco Bay and the surrounding hillsides.
It's an old city that is culturally diverse, jam-packed with historic buildings, brilliant museums and a myriad of fine restaurants, lively nightclubs, world-renowned art galleries and several tourists attractions.
Tucked neatly into one of San Jose's burgeoning business district's is Santana Row, an upscale shopping, residential, dining and entertainment complex, which offers a mix of high-end and mid-tier retail stores and local and chain restaurants.
One of the largest malls in Northern California, the Westfield Valley Fair, is located just to its north, as well as the Winchester Mystery House just to the west.
The Queen Anne Style Victorian mansion was once the personal residence of Sarah Winchester, the widow of gun industrialist William Winchester and has been claimed to be haunted since construction began in 1884.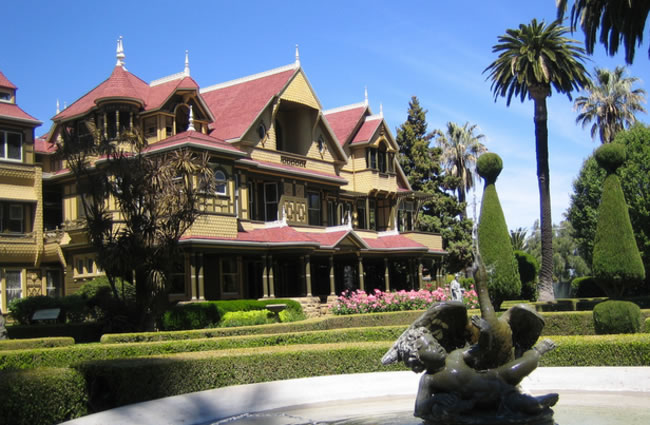 Renowned for its size and incomplete and strange construction, it now serves as a tourist attraction that reflects Mrs. Winchester's supernatural beliefs. Situated on 4.5 acres, the mansion has nearly 160 rooms, including 40 bedrooms, two ballrooms, 47 fireplaces, 10,000 panes of glass, 17 chimneys, two basements and three elevators.
Another interesting place to visit with a less sinister past is History Park located at the south end of Kelley Park at the corner of Senter Road and Phelan Avenue.
The 14-acre park highlights Santa Clara Valley's past, with 27 original and replica homes, businesses and landmarks, complete with paved streets, running trolleys, a 1881 Electric Light Tower, and elements of the Old West, including a one-time stagecoach stop and a downtown saloon.
There is also the old Pacific Hotel with its art gallery and historic rotating exhibits.
Nearby, in the heart of downtown San Jose, is Peralta Adobe Plaza, which is home to the Peralta Adobe and the Thomas and Carmel Fallon House, two of the surviving remnants of California's oldest Spanish civilian settlement.
The adobe and the Victorian style house built in 1855 are historic museums, are completely furnished with period features and are available for tours by appointment only.
For more San Jose history, a trip to the Ira F. Brilliant Center for Beethoven Studies, the largest Beethoven collection outside Europe, the Mexican Heritage Plaza, and the Museum of Quilts and Textiles and the Rosicrucian Egyptian Museum are a must.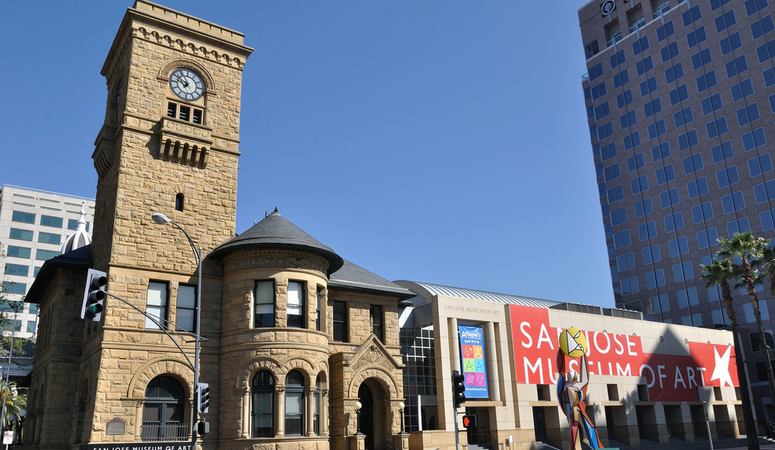 But for those wanting to step out of the past and into the modern age, there is the Tech Museum of Innovation, a vibrant learning center dedicated to science and technology.
This 132,000-square-foot domed building, is unlike any other in the world, and is composed of three floors, which house an Imax theater and four major theme galleries that capture Silicon Valley's fascination with technology.
Finally, for those wanting an outdoor adventure, San Jose offers numerous parks and open-air attractions including Alum Rock Park, the oldest municipal park in California, the Chinese Cultural Garden at Overfelt Park, the San Jose Rose Garden, featuring over 4,000 rose bushes, the Don Edwards National Wildlife Refuge, and the Japanese Friendship Garden and Happy Hallow Park at Kelley Park.
A child-centric amusement park and zoo that originally opened in 1961, Happy Hallow includes over 140 animals, a petting zoo with an animal barn, an education center, rides and structures for toddlers and children featuring slides, swings, ropes and climbing areas, and a carousel and roller coaster.
San Jose is about a 45-minute drive from San Francisco and approximately five hours from Los Angeles. The city is easily accessed from U.S. Highway 101 and several other state highways and county-wide expressways that connect its six major districts.