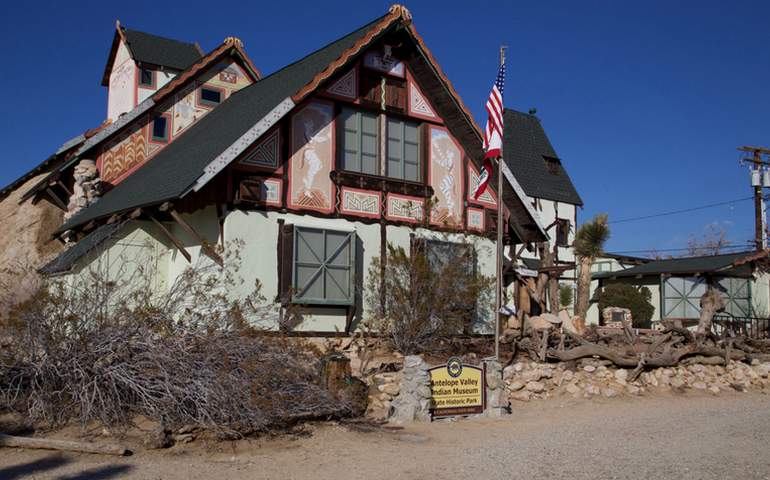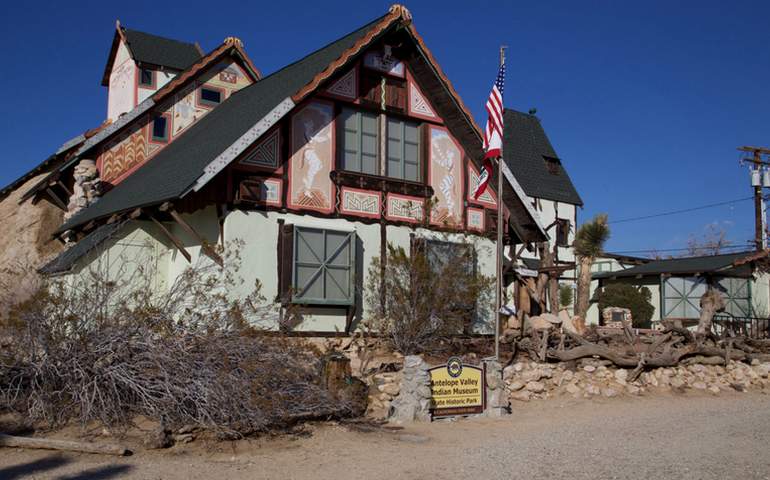 Antelope Valley Indian Museum displays an amazing collection of Native American artifacts. The museum is located in the Mojave Desert, about 25 miles from the town of Lancaster.
This wonderful little gem is only open on weekends from 9 am to 4 pm. There is a small fee for admission; kids 12 and under are free.
Since 1979, the museum and the surrounding 147 acres have been part of the California State Parks system with the official title of Antelope Valley Indian Museum State Historic Park.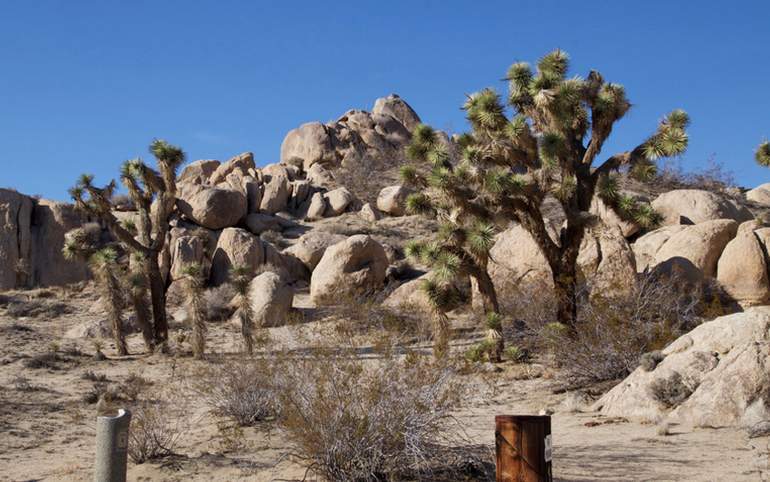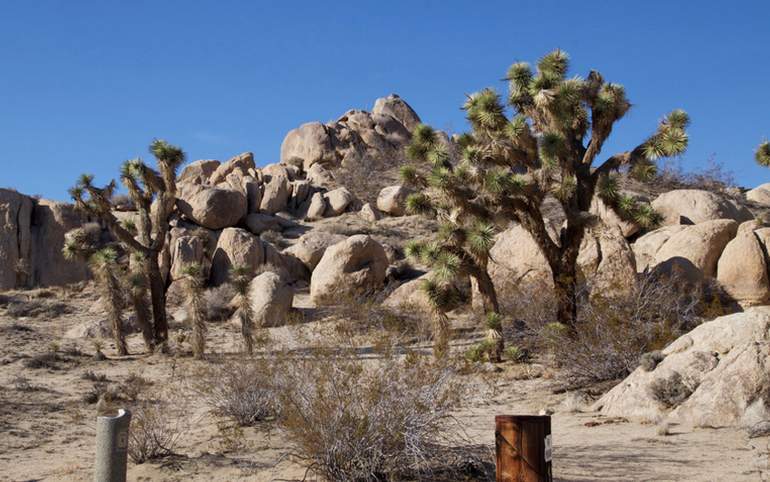 The museum is housed in a unique 1920s Swiss-style chalet that is built into a rock formation. To view the upstairs California Hall, visitors have to walk up the rock formation inside the museum.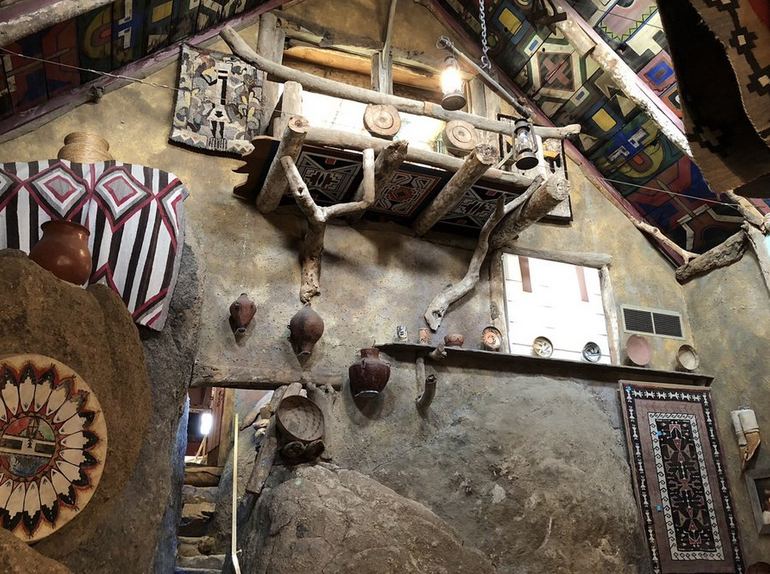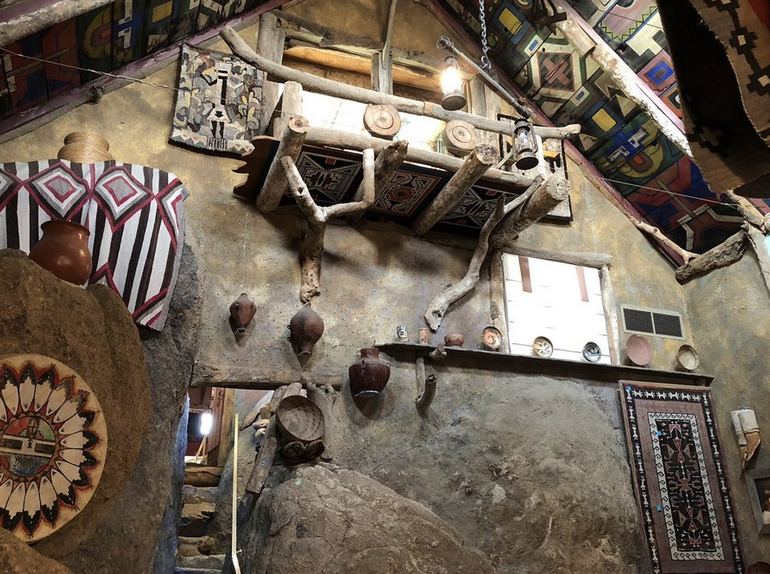 Also, on the grounds are a collection of historic cottages and a rustic barn leftover from when the property was used as a Dude Ranch. A short self-guided nature trail is adjacent to the main building.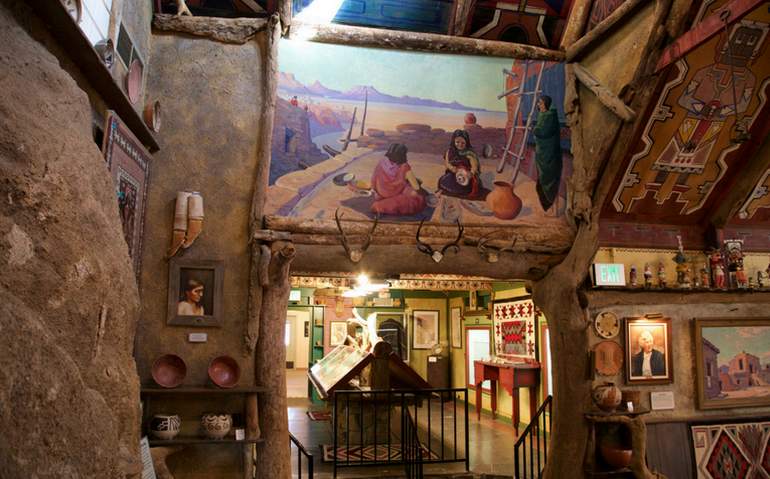 Antelope Valley Indian Museum-History
The one-of-a-kind museum building is listed on the National Register of Historic Places and was built in 1928 by Howard Arden Edwards as a homestead. Howard had an extensive collection of Indian artifacts in the attic as the Antelope Valley Indian Research Museum.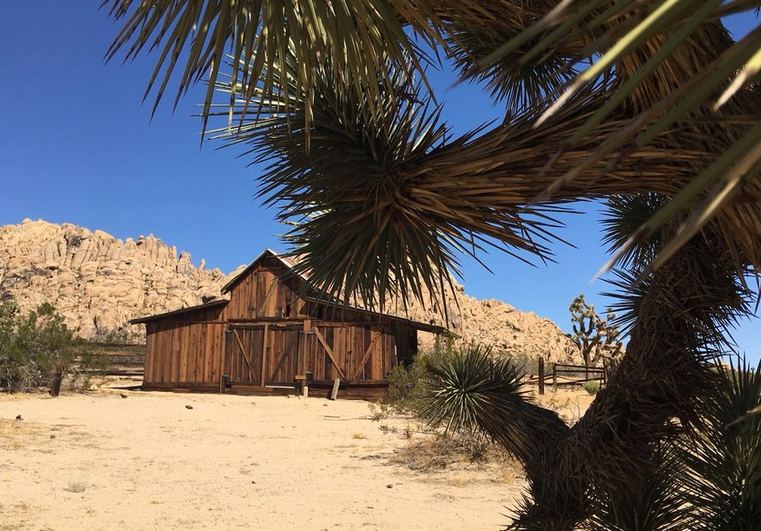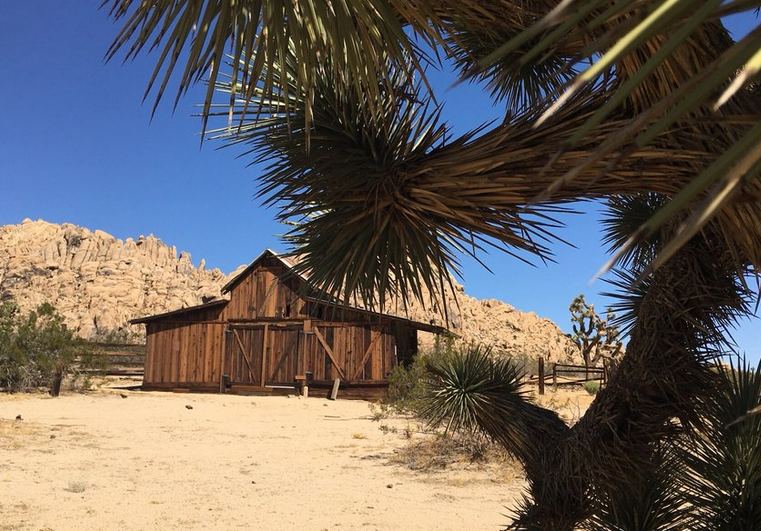 In 1939, Howard sold the property to Grace Oliver. She expanded the collection to fill the whole house, and it became the Antelope Valley Indian Museum. Grace was the caretaker of the museum until the mid-1970s when she sold the property to California.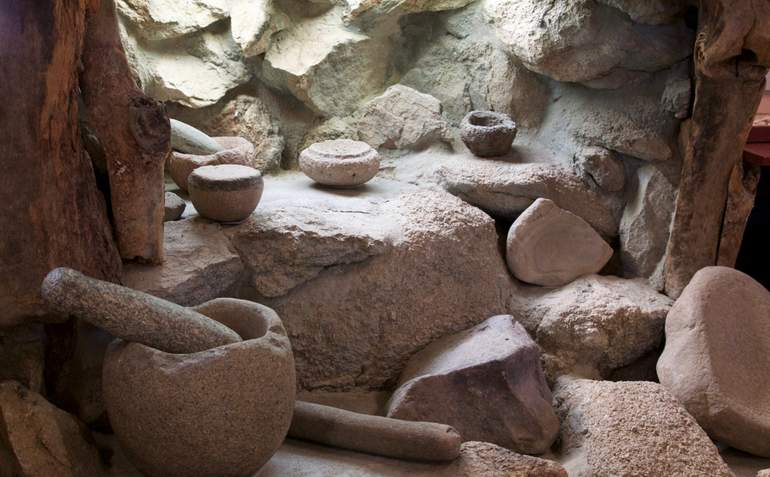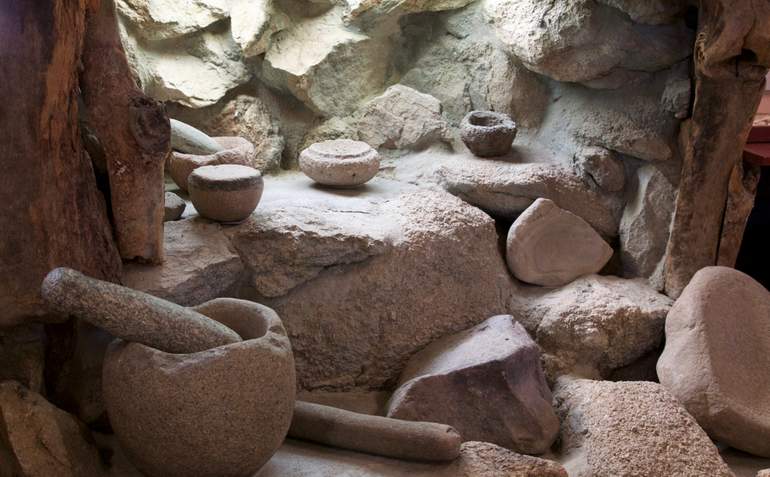 Antelope Valley Indian Museum Exhibits
Each room in the house has a unique theme.
Antelope Valley Room – Focused on native American people that lived in the Antelope Valley. Spearheads, pottery,  shells, and ornaments.
Great Basin Room – Collection of Native American artifacts from California, Oregon, Nevada, Wyoming, and Colorado.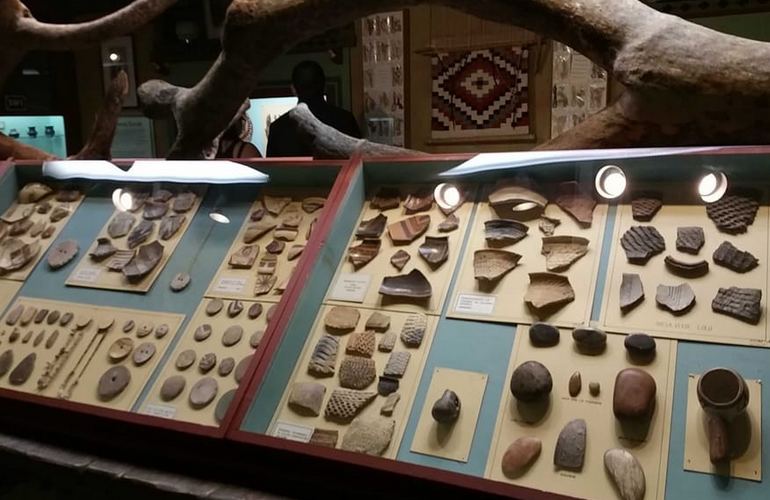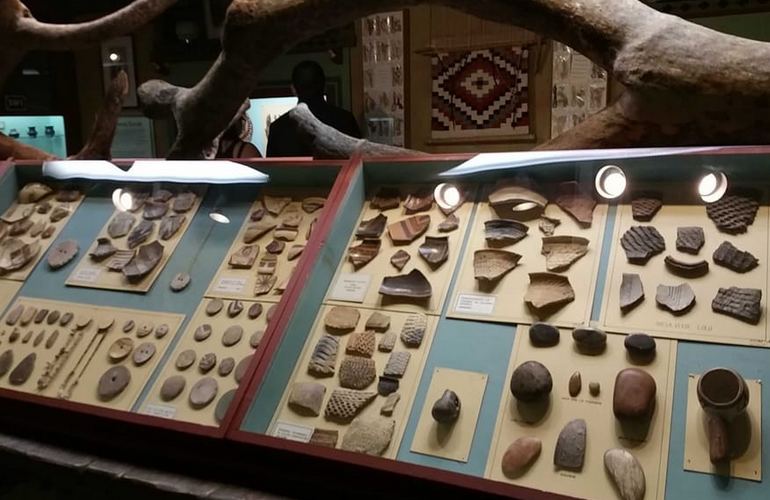 Southwest Gallery – Displaying some scarce and unusual artifacts of southwestern natives, including pottery, stone tools,  mortars, and beads.
Kachina Hall – Large collection of baskets,  pottery, Kachina Dolls, some one-of-a-kind artifacts not found anywhere else.
California Gallery –  This part of the house is the original museum and displays artifacts from California coastal and the Antelope Valley native Americans.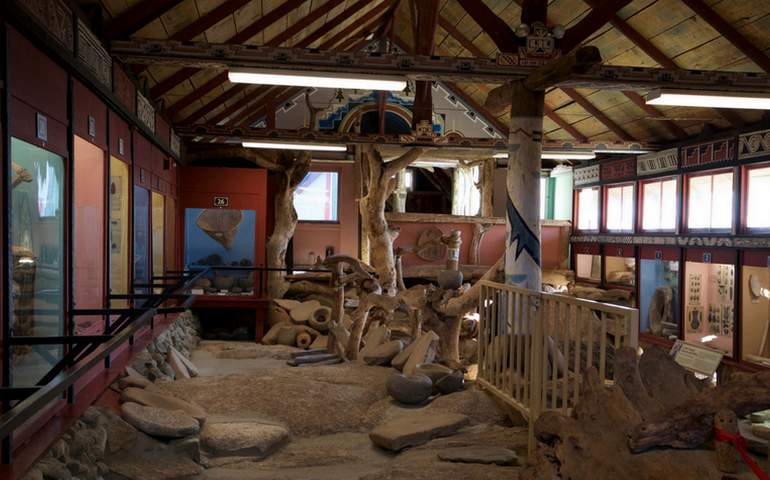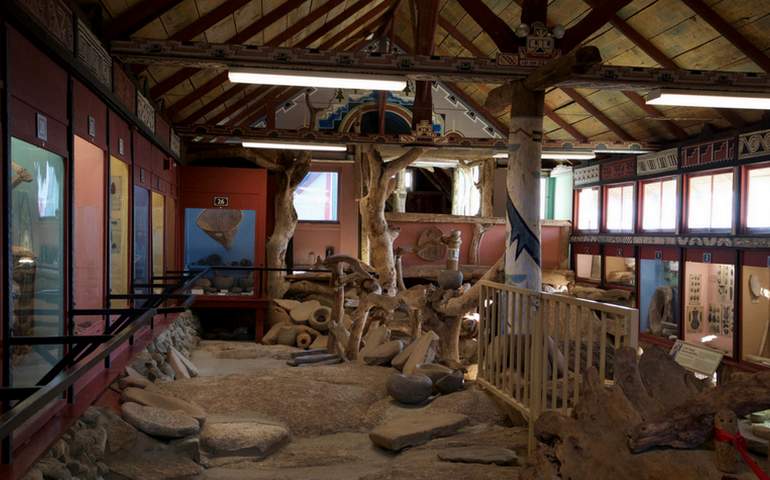 Getting There
Antelope Valley Indian Museum State Historical Park 15701 East Avenue M Lancaster, CA 93535 (661) 946-3055. The museum is open weekends Saturday-Sunday, 11 a.m. – 4 p.m., Kids 12 and under free. Dogs are not permitted in the museum or the nature trail. Museum Website.
Nearby Antelope Valley attractions include the California Poppy Reserve and Vasquez Rocks Natural Area.