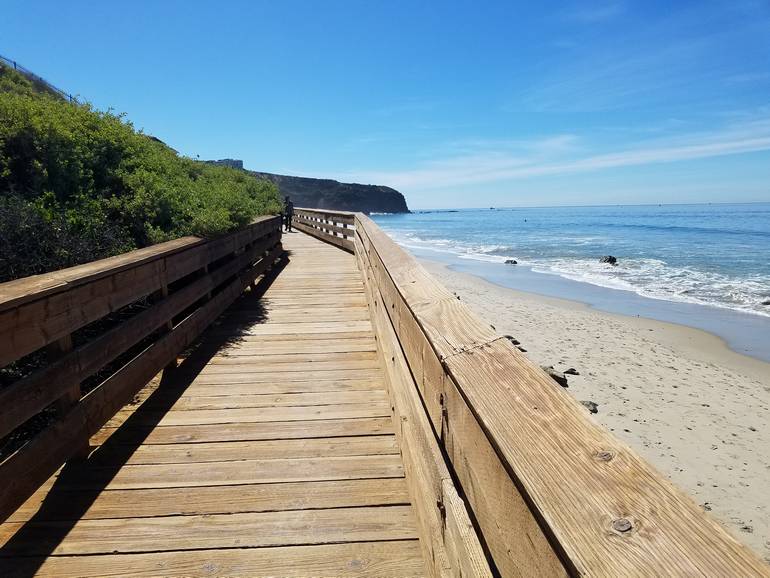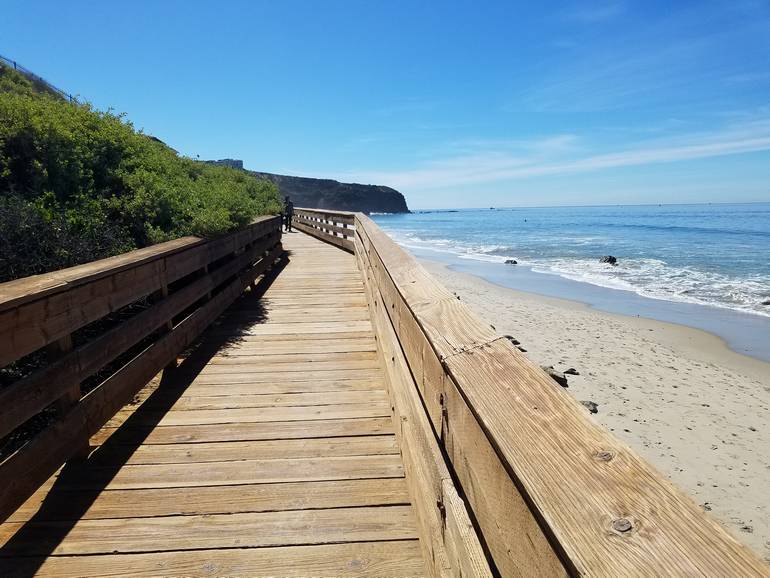 Families that hike together have so much fun. Hiking is a wonderful family activity and a great way to escape phones, tablets, and computers. We have put together a list of places to take the kids and hit the trails. It feels great to get outside.
There are many hiking trails in the area, so a good place to start is at the Point Vicente Interpretive Center. Here you can pick up a map of the various places to hike. One of the most popular trails leads to Abalone Cove, where you can view tide pools teeming with sea life. The interpretive center is located at 31501 Palos Verdes Drive in Rancho Palos Verdes. Website.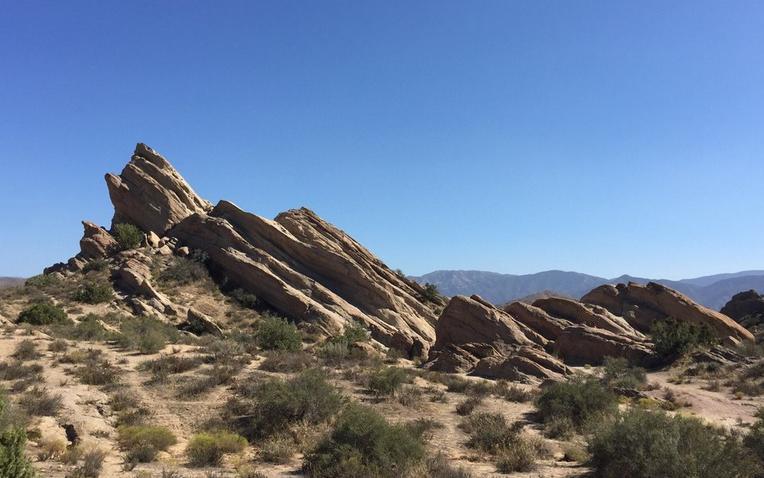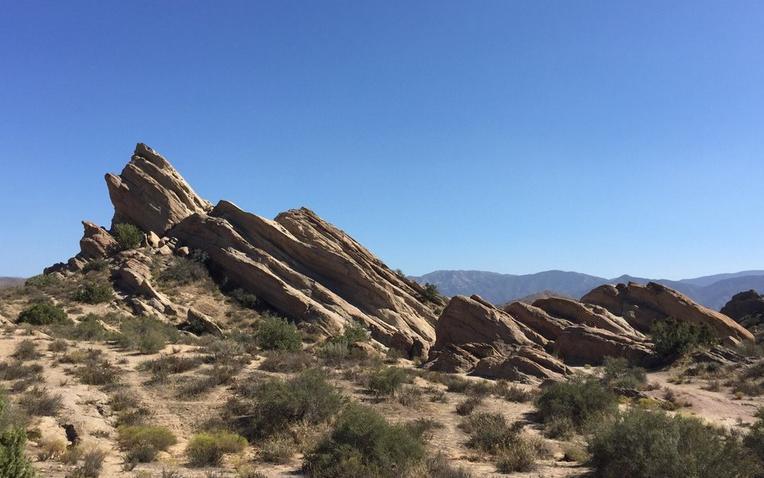 While several longer trails take you into the wilderness, the park's most popular area is the rock formations. Hundreds of movies, shows, and music videos have been filmed here. Kids will have a blast climbing on and around the rocks. 10700 Escondido Canyon Rd, Agua Dulce, CA.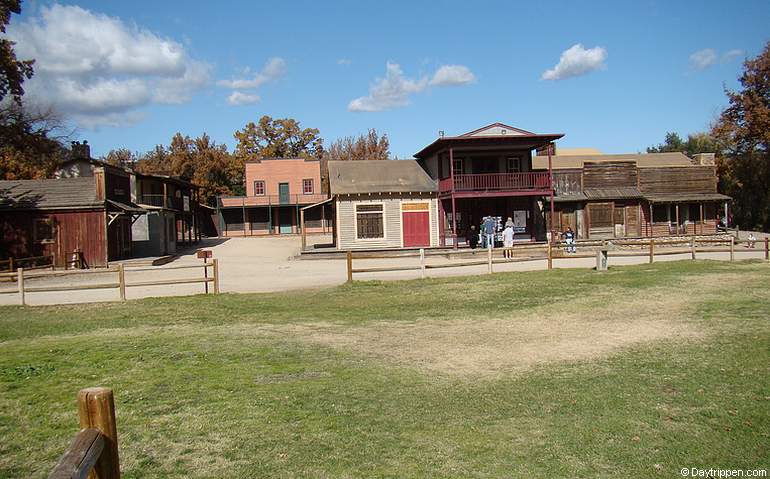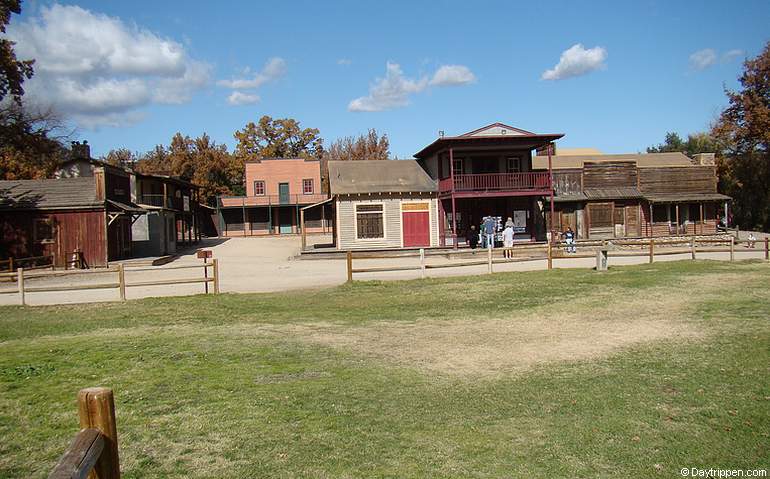 Located in the Santa Monica Mountains, Paramount Ranch features several popular hiking trails. The "MASH" filming location is one of the most visited hiking destinations. You can find Paramount Ranch at 2903 Cornell Rd, Agoura Hills, CA. Website.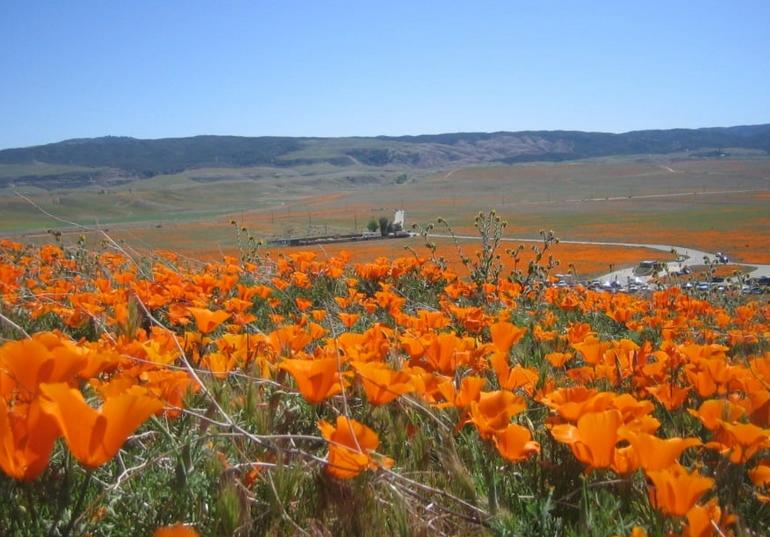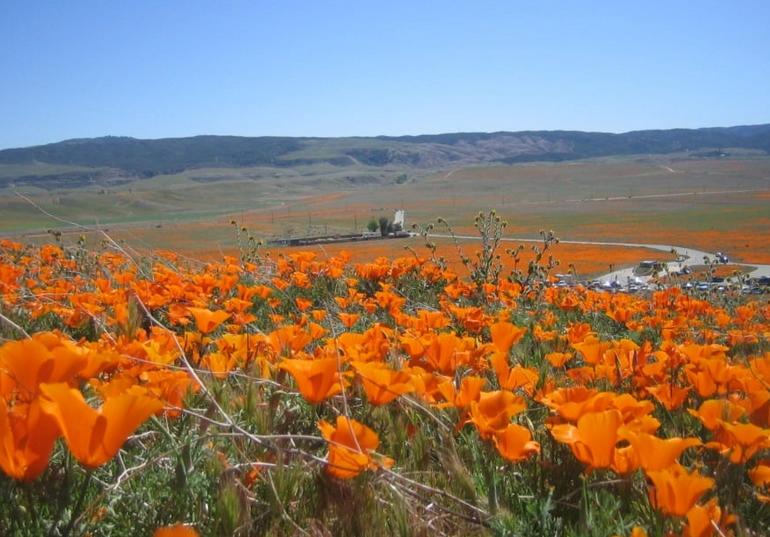 The reserve is open year-round, but the best time to hike here is during the poppy blooming season, March through May. There are about eight miles of trail at the Poppy Reserve.  Bring your camera and comfortable clothing; it can often be windy in the Antelope Valley. Address 15101 Lancaster Rd, Lancaster, CA. Website.
Hike or ride the Newport Back Bay is the perfect destination for a family outing. On all but the hottest days, the back bay has a cool ocean breeze. The Back Bay Loop Trail is a 10.5-mile route winding around Upper Newport Bay. Scenic stops include places like Upper Castaways Park and Newport Dunes Resort.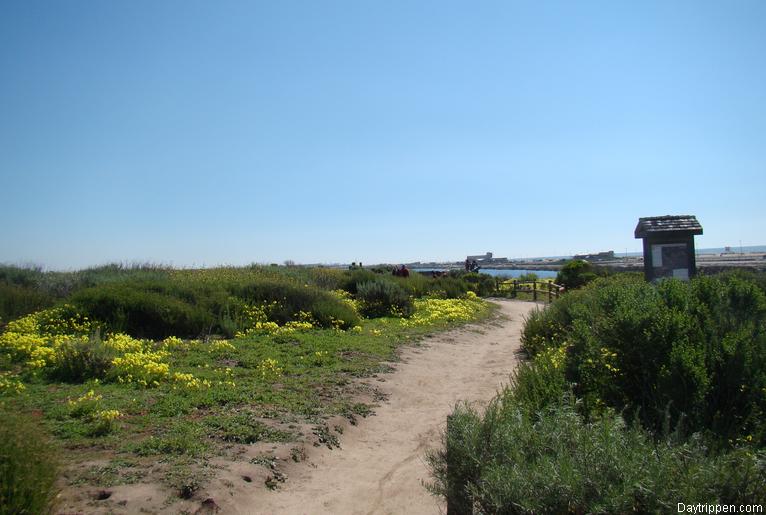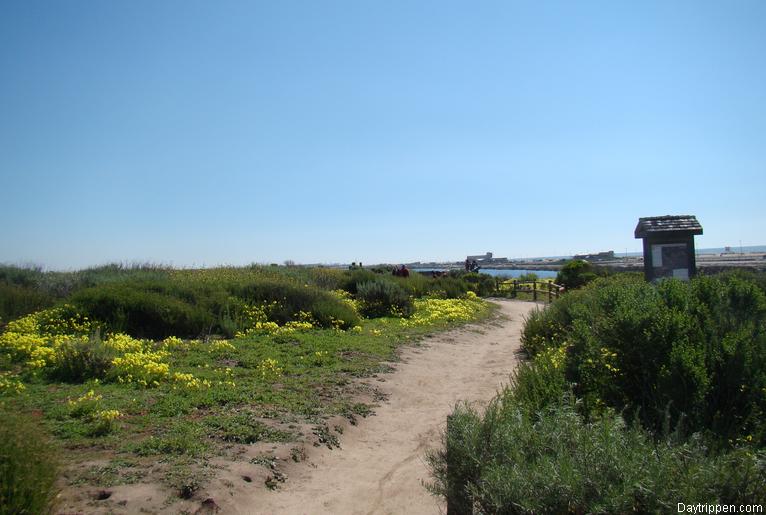 This Huntington Beach nature preserve is perfect for families with young children. Most of the trails are easy enough for strollers. The Bolsa Chica Interpretive Center offers group tours available where a guide will walk around with you and give you the Conservancy's history and what they do there. Location 18000 Pacific Coast Hwy, Huntington Beach, CA.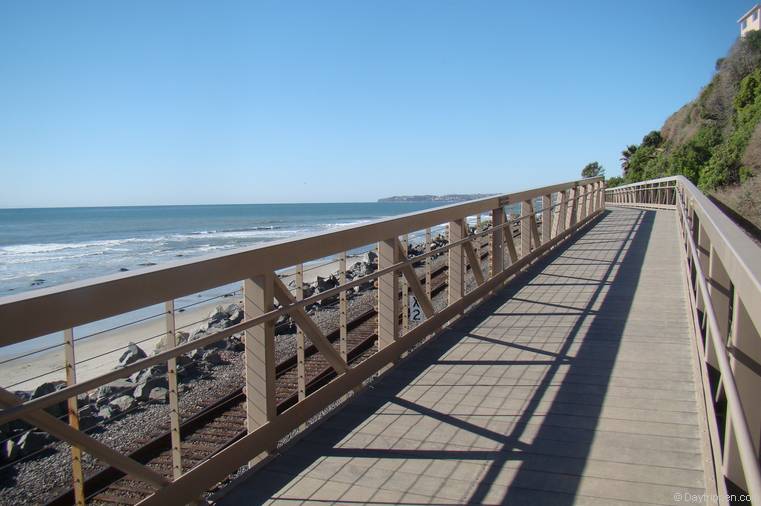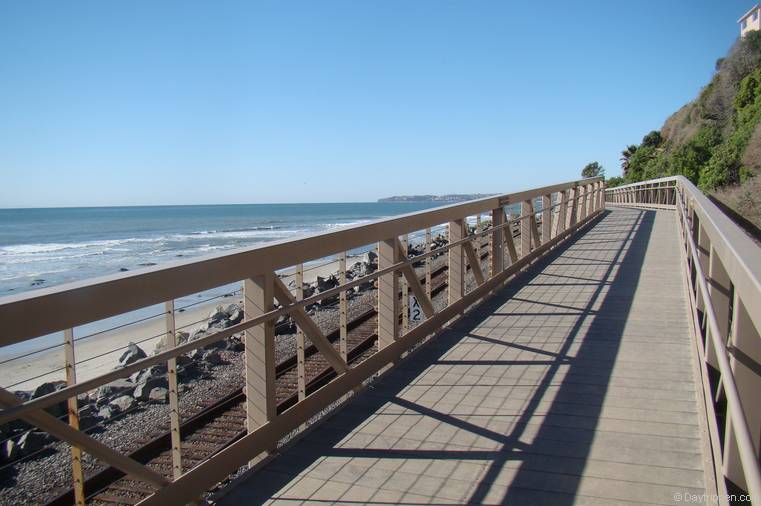 The San Clemente Beach Trail is an amazing place to get out and enjoy nature. Hikers, joggers, cyclists, and dog owners come from all over Orange County to enjoy a hike along this beautiful section of the coast. North Beach and the San Clemente Pier are the two most popular access points to the beach trail.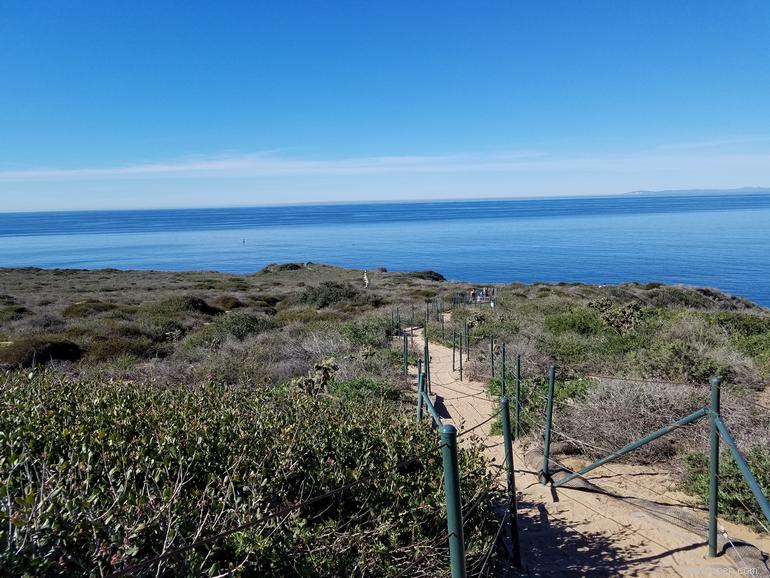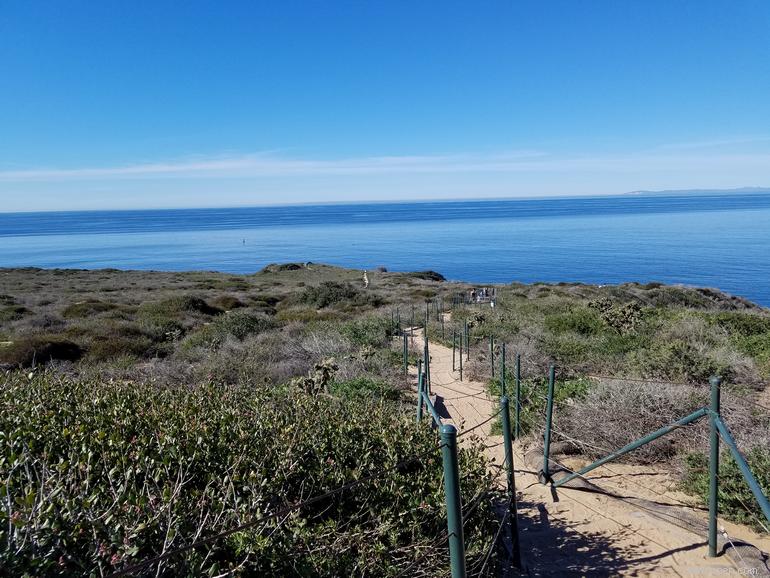 The Dana Point Headlands Conservation Area is a hidden gem the locals would like to keep to themselves. This hike is only about one-mile but offers some of the most awe-inspiring views of the Southern California coast you will ever find. Nearby Dana Point Harbor and Salt Creek Beach are an easy drive from the headlands Conservation Area Address: 34558 Scenic Dr, Dana Point, CA.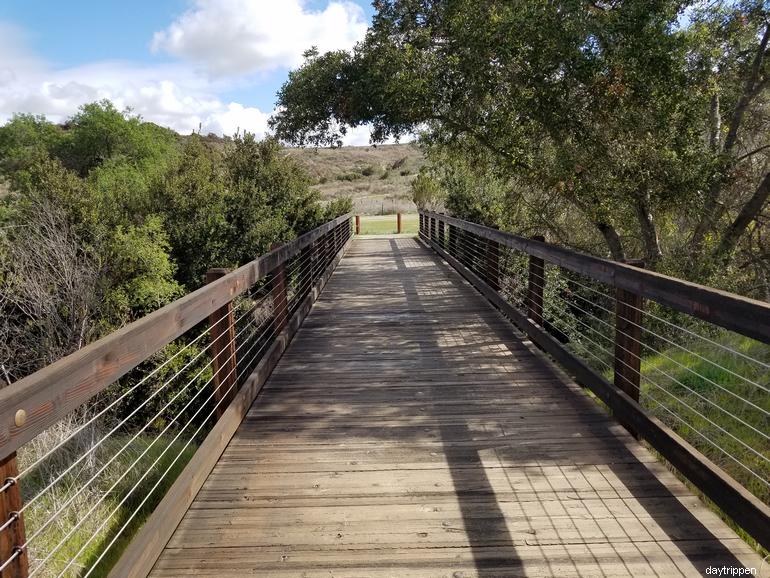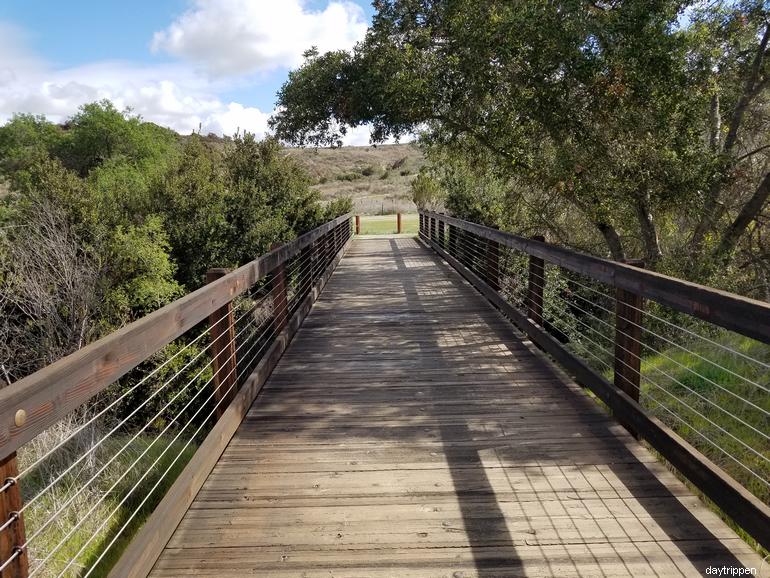 Bommer Canyon is another Orange County hidden gem perfect for a family hike. This area of Irvine was a cattle ranch. Today it is open to the public from dawn to dusk. The hike is fairly easy; however, no dogs are allowed since this is a nature area. Nearby Quail Hill Loop is a good option if you plan on bringing your four-legged friend along on this trip. Bommer Canyon Trailhead is located at 1 Bommer Canyon Road in Irvine, CA.
Park trails range from flat and easy to rather challenging. Bring a camera, a hat, water, and good hiking shoes, and enjoy the natural beauty of this wonderful San Diego regional park. Mission Trails Regional Park One Father Junipero Serra Trail San Diego, CA.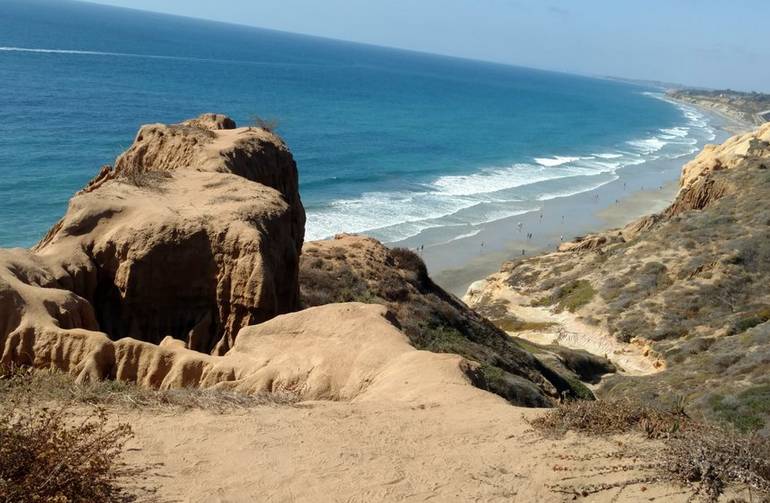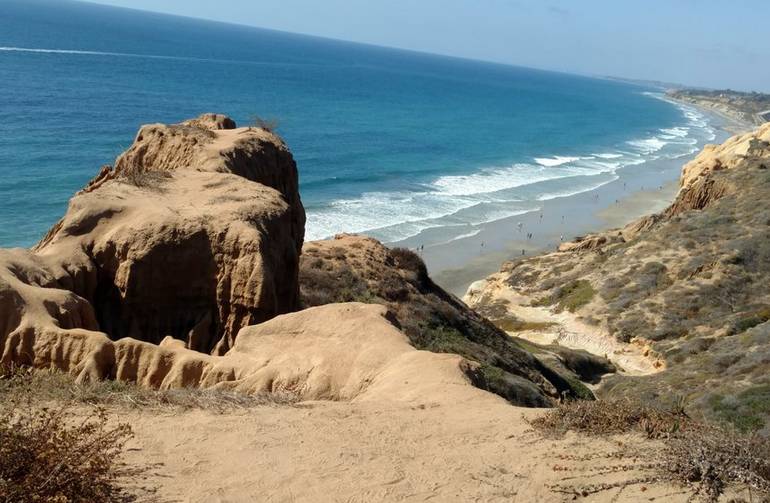 Hiking trails wind through these terraces, and along the way, you will witness wind formed trees, and wildflowers which vary by season. One of the most scenic trails starts near the Coast Highway's main entrance and follows the sandstone cliffs with the Pacific Ocean below. Torrey Pines is situated between La Jolla and Del Mar.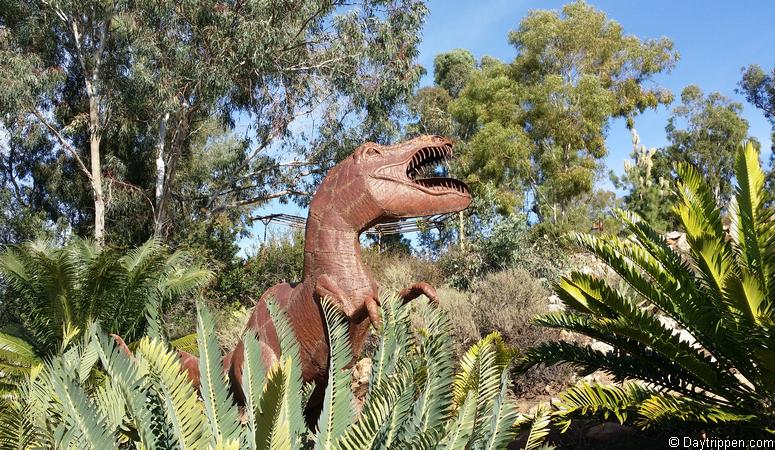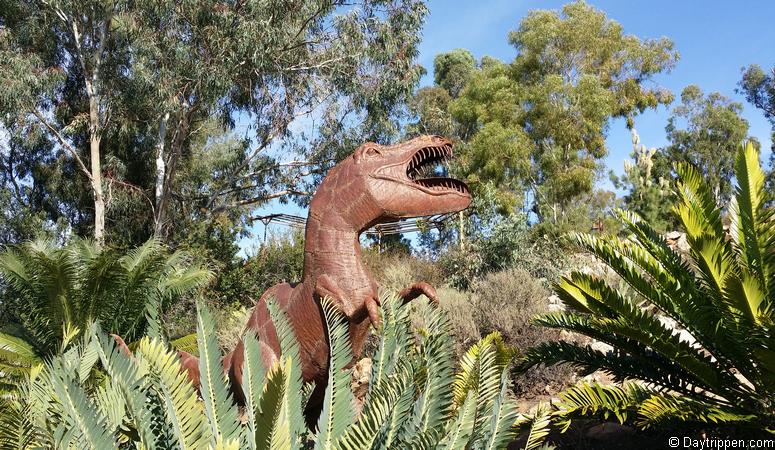 Miles of walkways weave their way around the hilltop garden taking visitors through numerous themed gardens. Along with hundreds of unique and interesting plants, the garden showcases sculptures and artworks throughout the grounds—location1270 Vale Terrace Dr, Vista, California.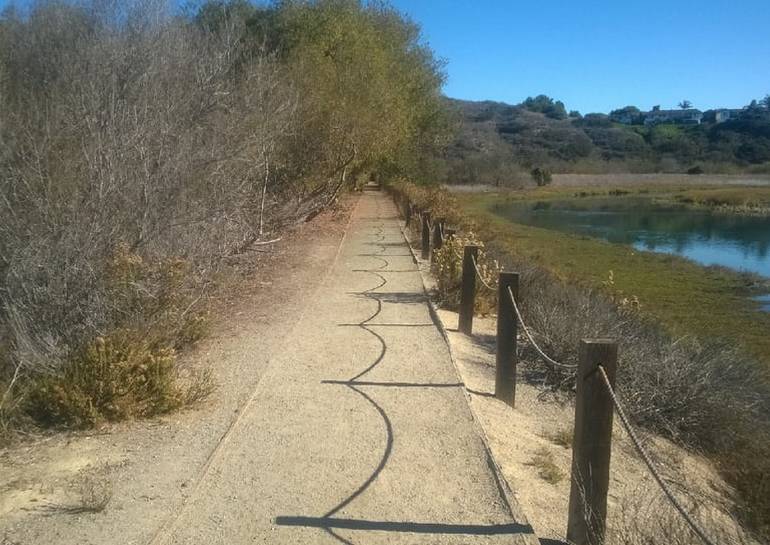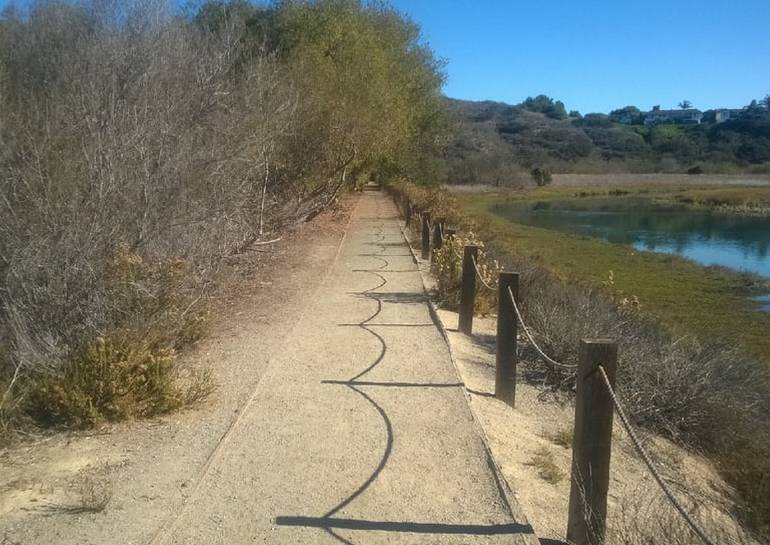 The nearly 1000-acre wetland is one of the best-kept nature reserves in Southern California and is home to hundreds of species of native Californian plants, animals, and wildlife. A great place to start your experience is at the Nature Center. Here you'll find interactive exhibits and a wealth of information about the reserve. San Elijo State Reserve is situated between Solana Beach and Encinitas, California.