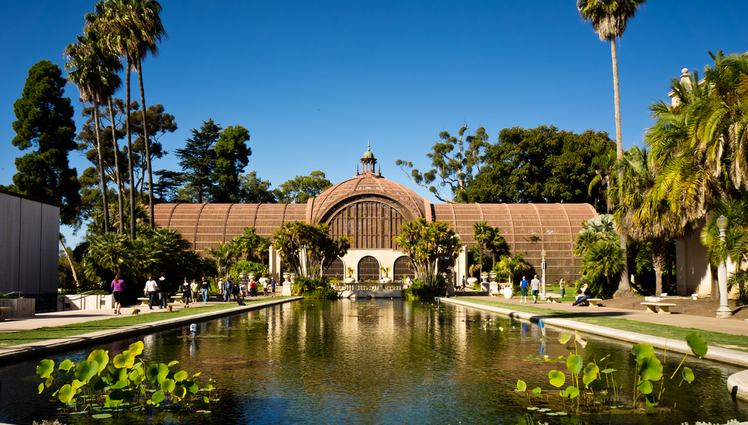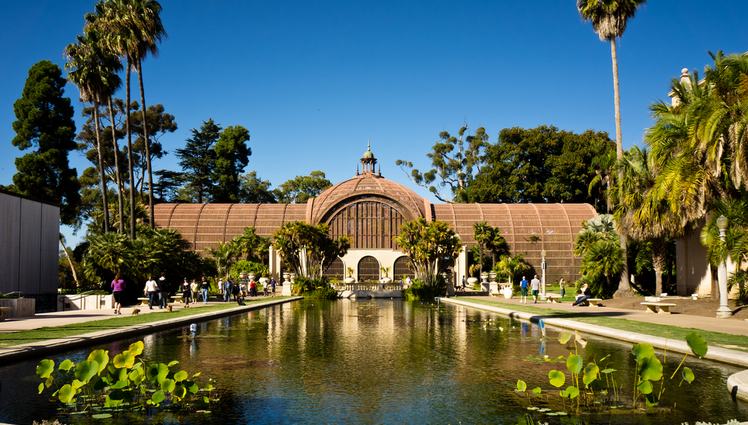 When most people think about San Diego, the first thing that comes to mind is the San Diego Zoo. However, many may not realize that the zoo is just one part of the cultural centerpiece of San Diego, Balboa Park.
Balboa Park features15 museums housed in many of the park's ornate 20th Century structures built for the 1915 Panama-California Exposition. The park is a combination of historic architecture, lush landscaping, gardens, trails, and theaters offering live performances.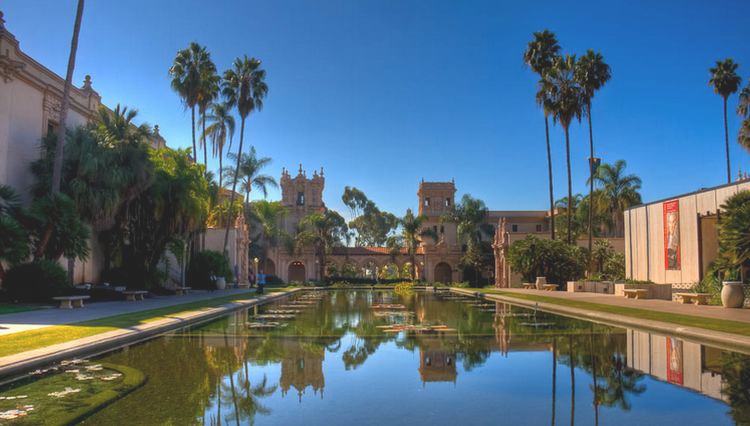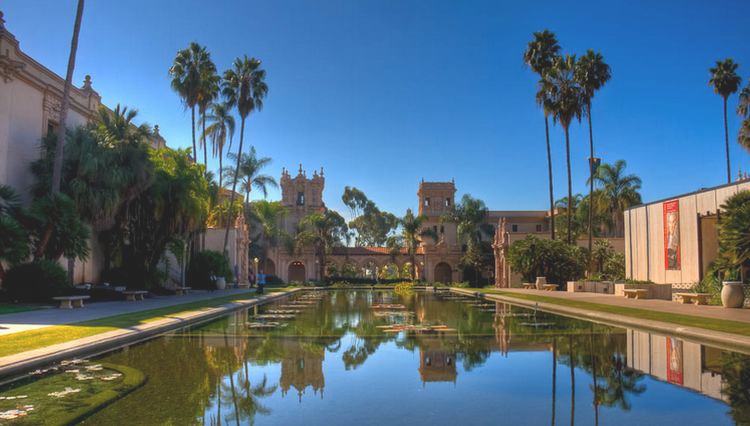 Balboa Park Things To Do
Upon arriving at the park, guests will want to stop by the Visitor Center, where you can pick up a map and decide what attractions you want to visit first.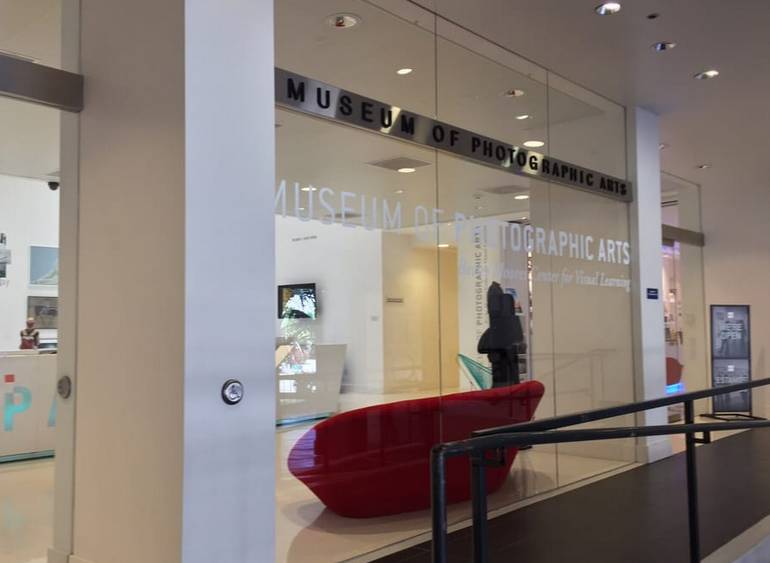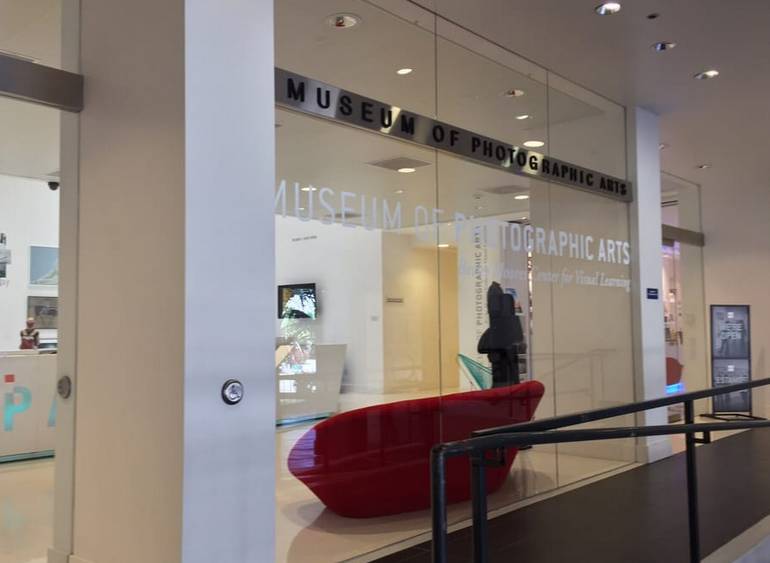 Museum of Photographic Arts
From there, a good place to begin is at the nearby Museum of Photographic Arts. The photos on display paint a pathway through time from earlier in the century with many black and white pictures that give a glimpse of what life was like in the past. 1649 El Prado, San Diego. Website.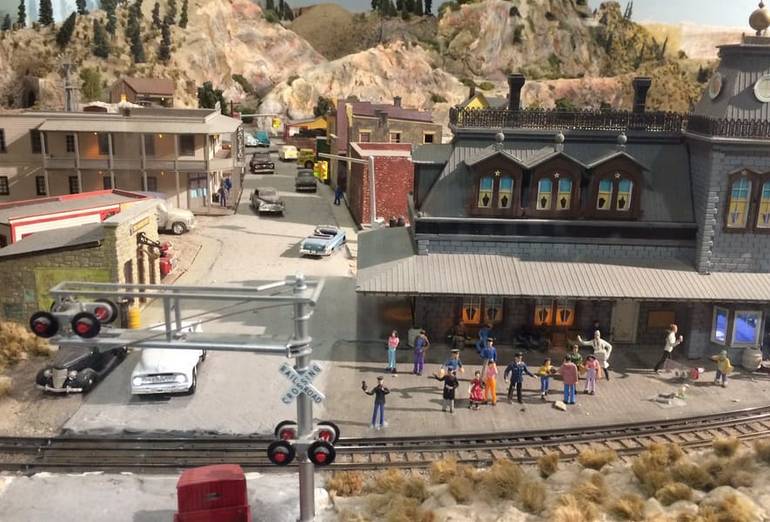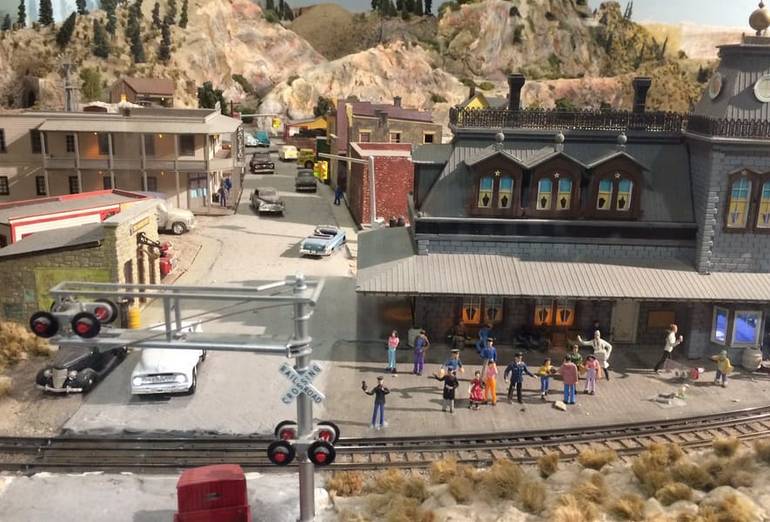 San Diego Model Railroad Museum
Next up is the Model Railroad Museum, which houses a train set everyone wishes they could own. It's actually a series of trains and tracks that show highly detailed dioramas of the local terrain and the Southwestern U.S.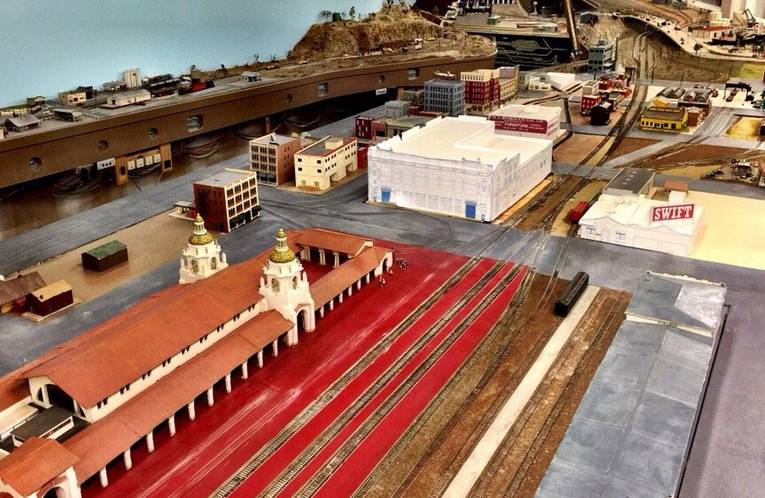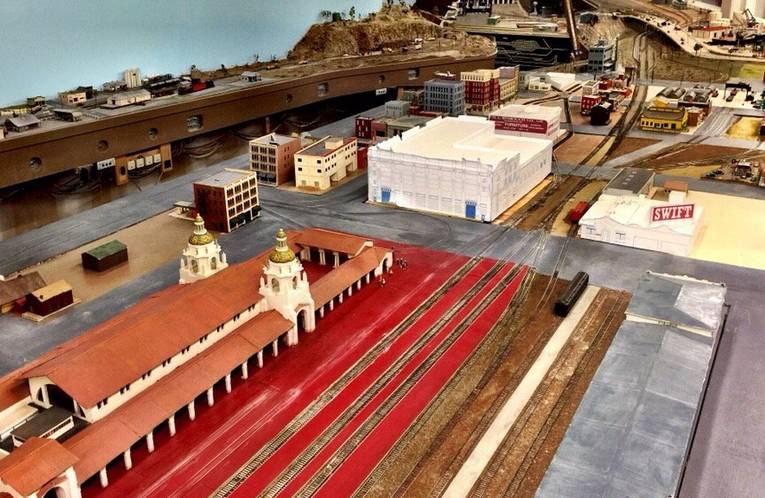 Countless hours have gone into every detail of this miniature recreation with its tiny cities, passenger stations, switching stations, freight yards, and even model refineries. The train systems are not located all in one room but spread throughout a series of rooms that take the visitor through the various geographic regions. Website.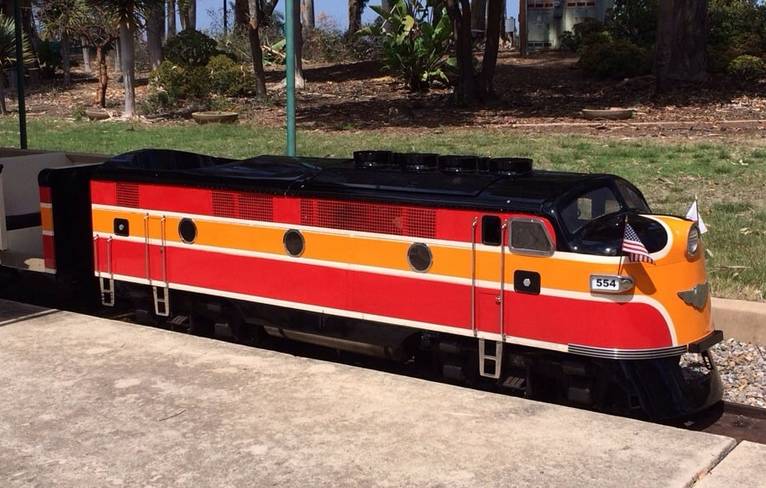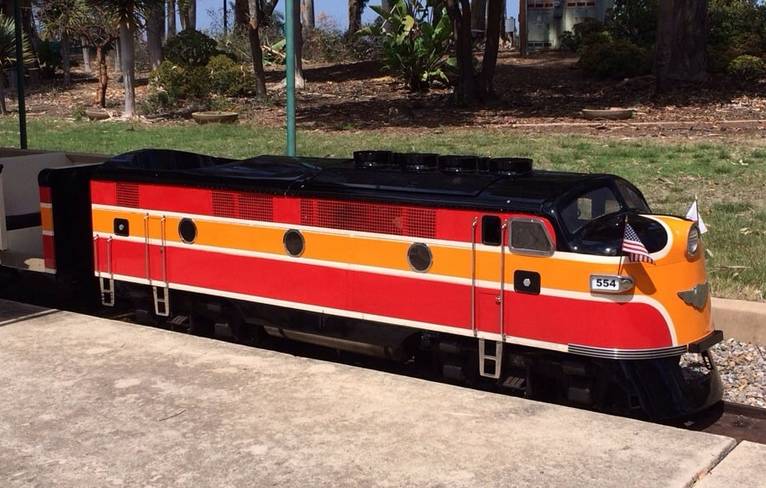 Balboa Park Miniature Railroad
After your done looking at all the train sets, you will want to ride on the Parks Miniature Railroad. Operating in the park since 1948, the miniature train is operated by the San Diego Zoo. The train takes visitors on a half-mile trip near the entrance but not inside the Zoo. Rides are only $3, and it's worth every penny. Kids of all ages are welcome to ride this fun little train.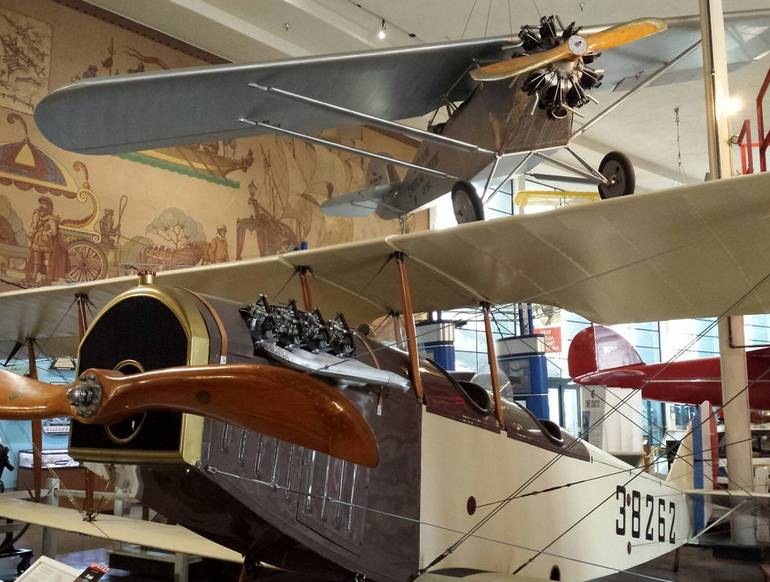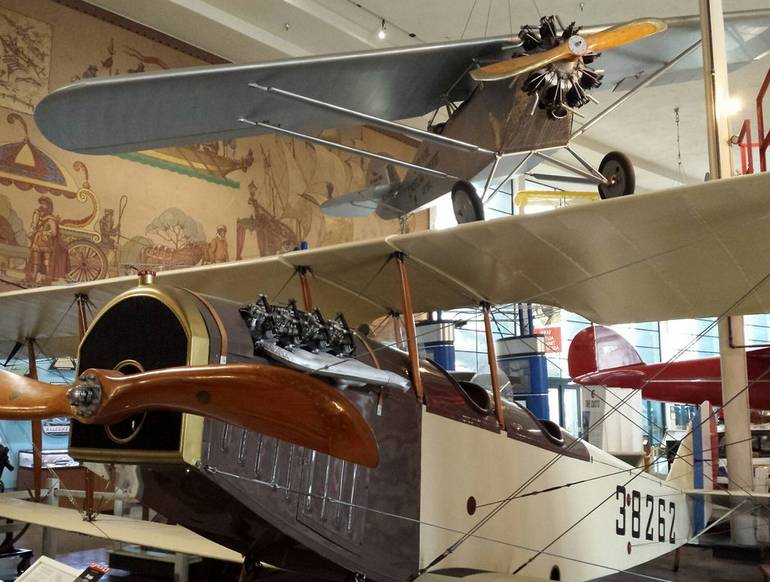 Balboa Park Air and Space Museum
The museum offers a replica of the Wright Brothers' airplane that gives visitors a chance to lay in a flight simulator and World War I exhibits, including aircraft, uniforms, caps, goggles, and other equipment of a real World War I ace.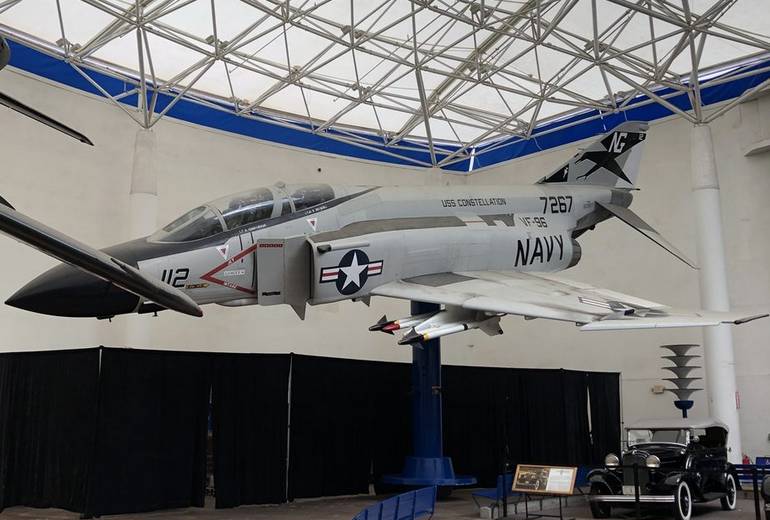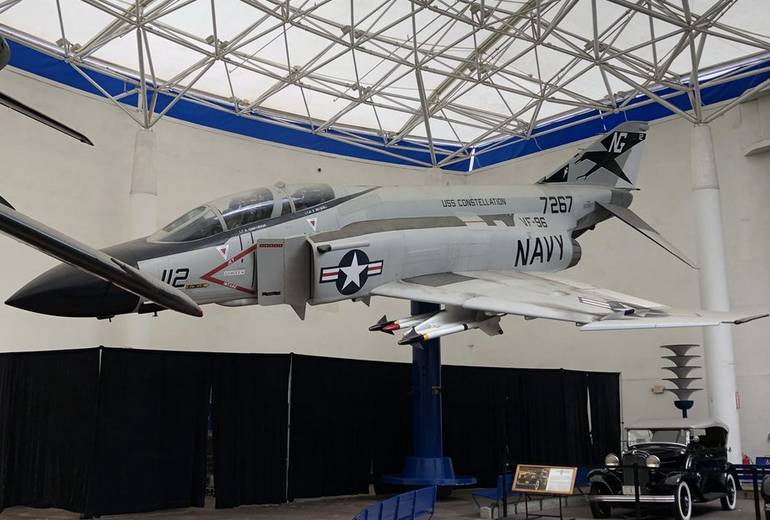 Your aviation journey continues, taking you through World War II, modern-day commercial aviation, and NASA, where visitors get an up-close look at the Apollo 9 spacecraft that took some of the first American astronauts into space. It is the only such craft displayed in the western United States. Moon rocks are on hand, as are examples of spacesuits.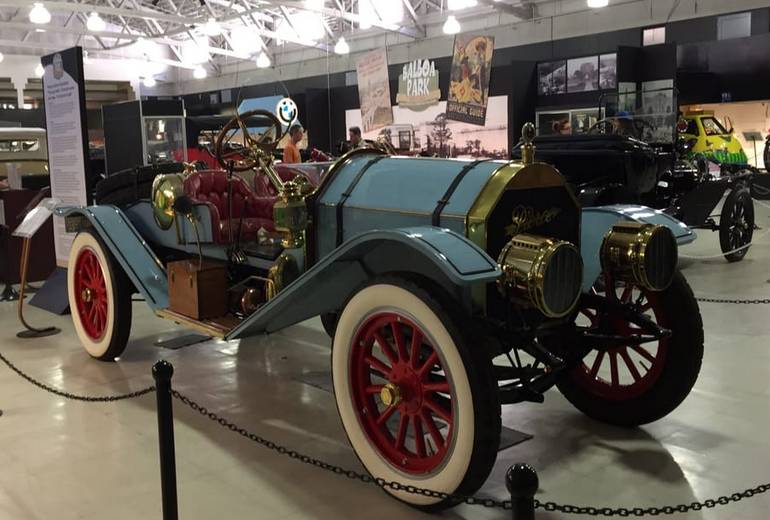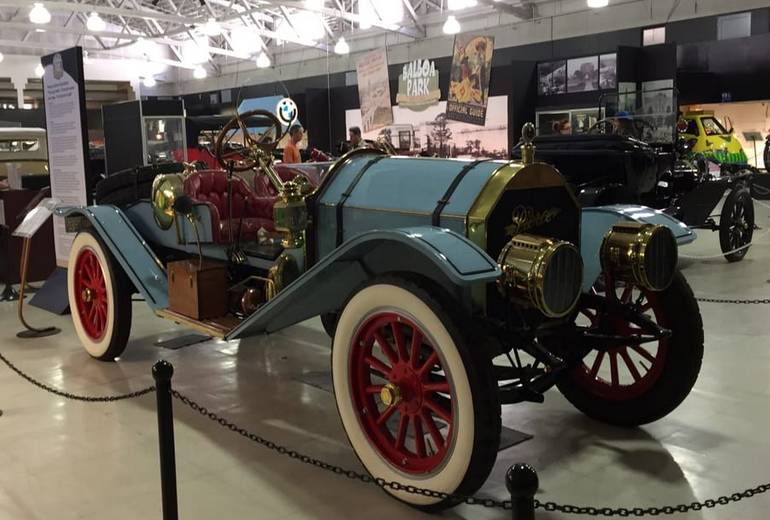 Balboa Park Automotive Museum
The adventure continues for the gearheads in your traveling party when you visit the Automotive Museum. It's like a permanent classic car show packed with cars from all over the world, including Roadsters, Ferraris, a 1953 Jaguar XK 120, and a 1932 Ford Sports Coupe, to name a few. Altogether, there are more than 80 historic cars and motorcycles on display. Website. 2080 Pan American Plaza, San Diego.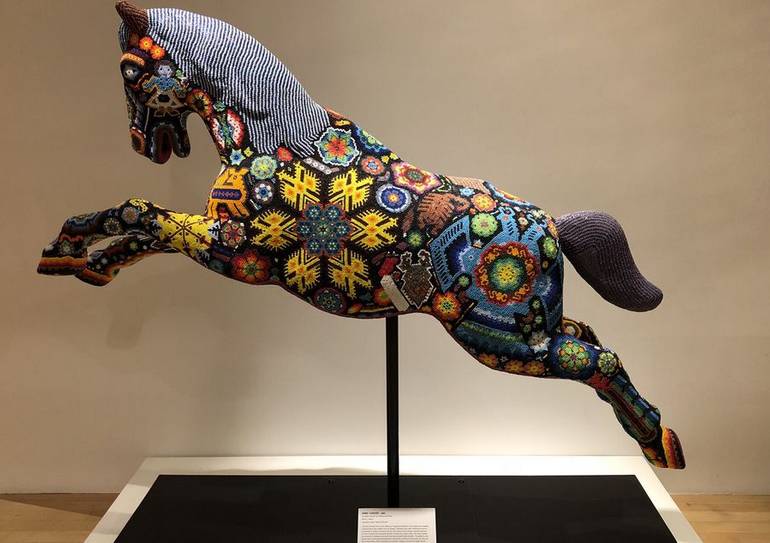 Mingei International Museum
Be sure to make stops at the Mingei International Museum – a collection of contemporary folk art and an impressive collection of children's toys and dollhouses. The museum's focus is on objects of use that arise from daily life in cultures worldwide. Website. Plaza de Panama, Balboa Park.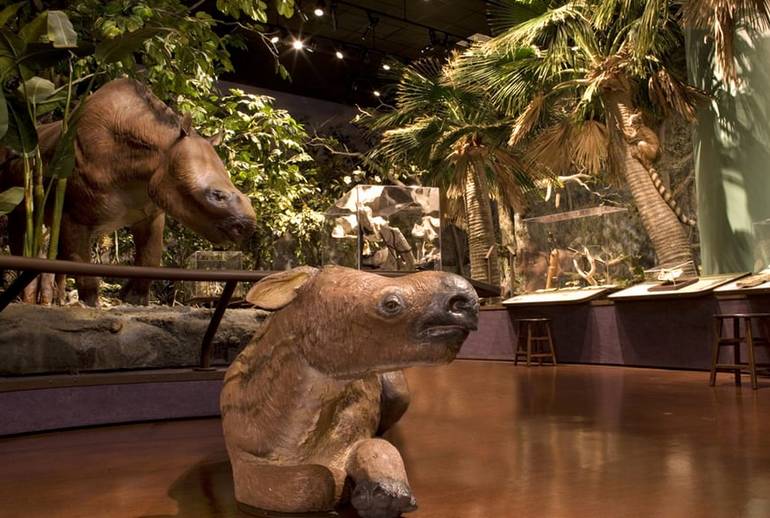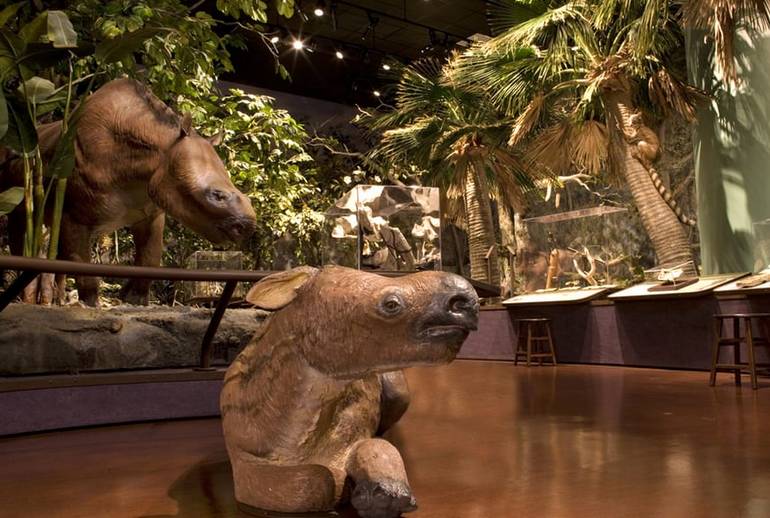 Balboa Park Natural History Museum
There is so much to see and do and the Natural History Museum you could easily spend a half-day here. The museum houses a huge collection of exhibits and artifacts. From dinosaurs to mastodons – to cactus and animals of the California desert. Website. 1788 El Prado, San Diego.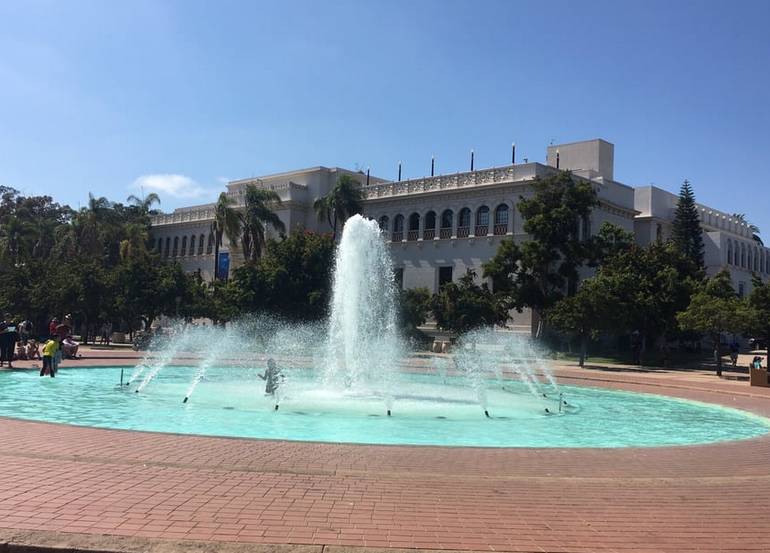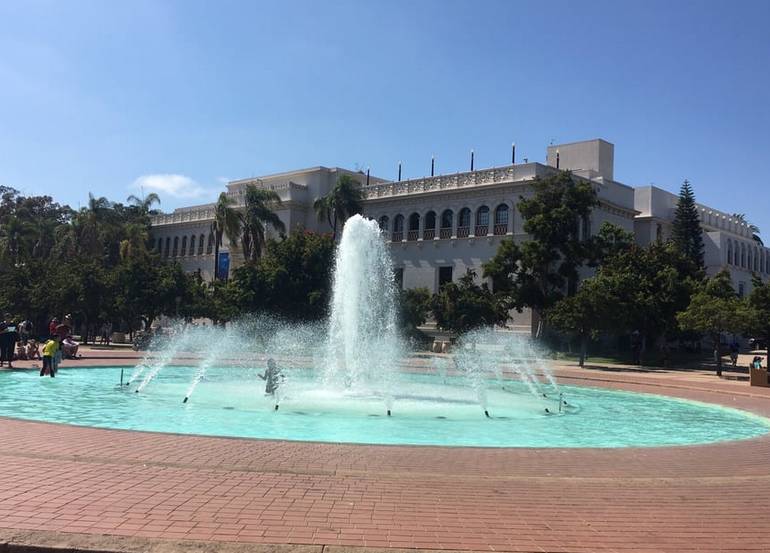 Reuben H. Fleet Science Center features an IMAX theater and the Museum of Art. Here you can enjoy and interact with the many wonders of science. The center has ongoing displays and ever-changing exhibits, so boredom is never in the equation.
It will probably take more than a day to take in all of Balboa Park's many museums and attractions. So plan a "wild" trip, and take in all that Balboa Park has to offer, including a day at the San Diego Zoo. Balboa Park is located near downtown and is easily accessible from Interstate 5 or Highway 163 and minutes from downtown.