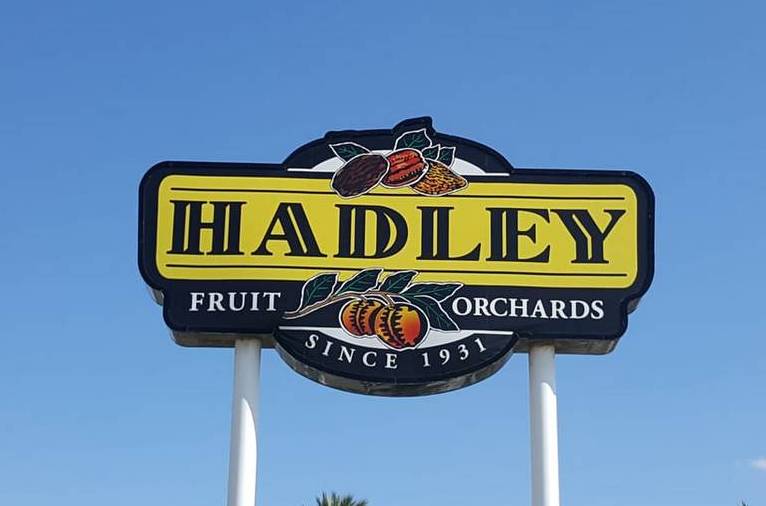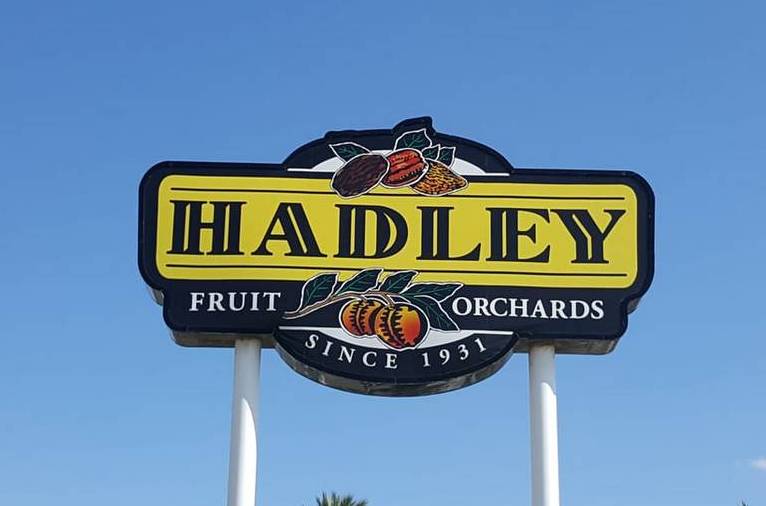 Since 1953 Hadley Fruit Orchards has been a popular stop along Interstate 10. Date shakes, nuts, candies, dried fruit, and clean restrooms attracted thousands of travelers each year to the iconic yellow and green building with the giant Hadley Fruit Orchards sign on the roof.
In 2016 the old building was replaced by a new trendy store in the adjacent lot across Morongo Casino street. While the new building is larger and modern, Hadley Fruit Orchards have lost the original building's charm. Now it seems more like a supermarket instead of a must-stop Southern California landmark.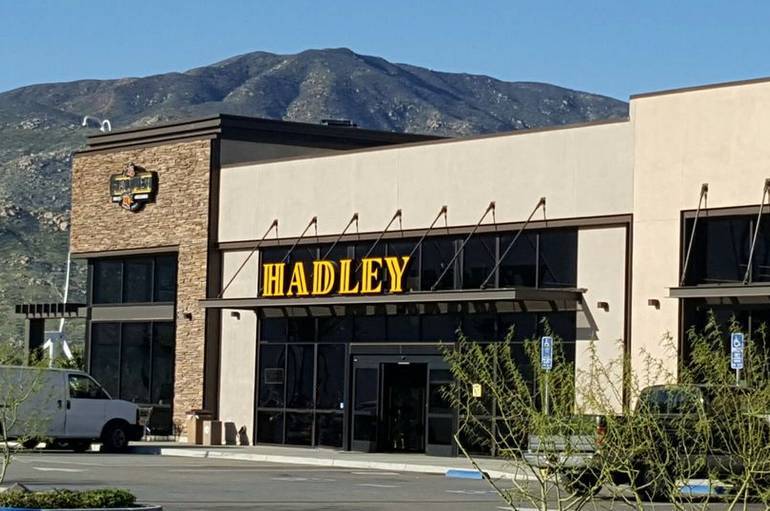 Hadley Fruit Orchards sells its ever-popular date shakes, dried fruits, nuts, snacks, and sandwiches. Since Hadley has become trendy, they also serve wine, craft beers, non-GMO and gluten-free products, and healthy pizzas. And since the store is in California, you have to bring your own bag or buy one.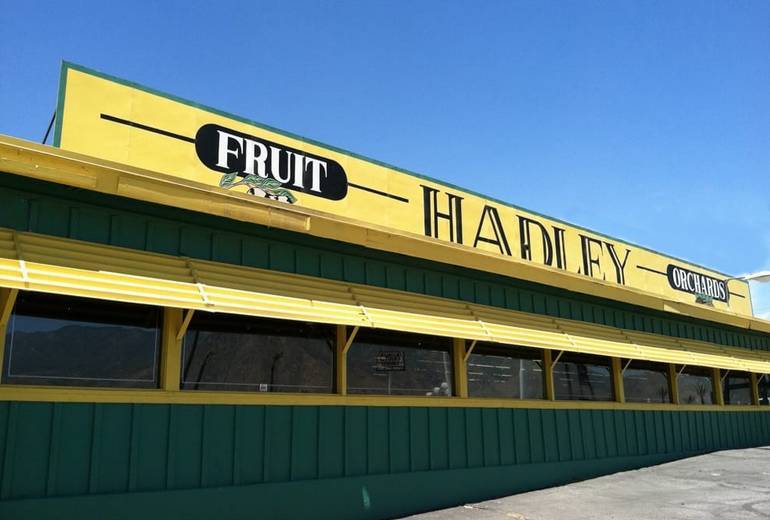 History of Hadley Fruit Orchards
In 1931 Paul Hadley and his brother, Ernest, were in the dried-fruit gift pack business delivering them to grocery stores. In 1951, they opened a packing house in Banning to increase production. They also opened a store in the packing house that sold gift packs and other items. Unfortunately, a fire destroyed the building after just two years in operation.
The brothers were not deterred and move the family business to Cabazon adjacent to the highway. Roadside signs were used to attract visitors offering 5 pounds of dates for $1 and all-you-can-drink lemonade. When Interstate 10 was built, Paul Hadley purchased property near the freeway and built the Cabazon store.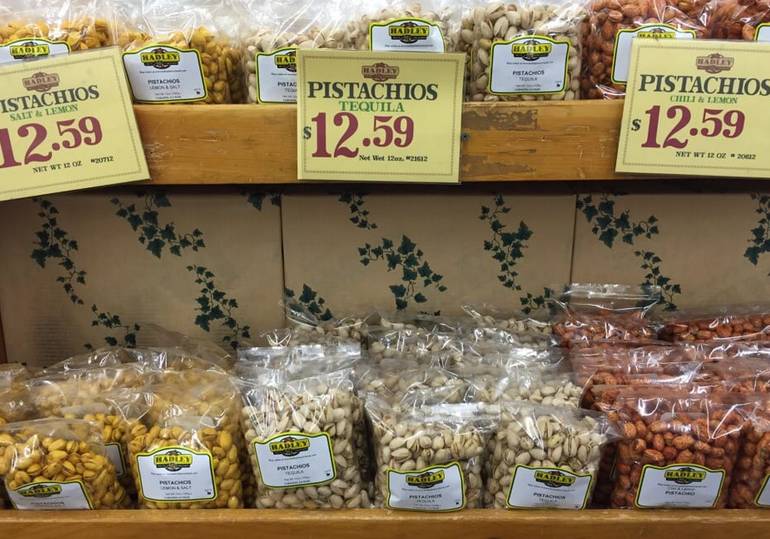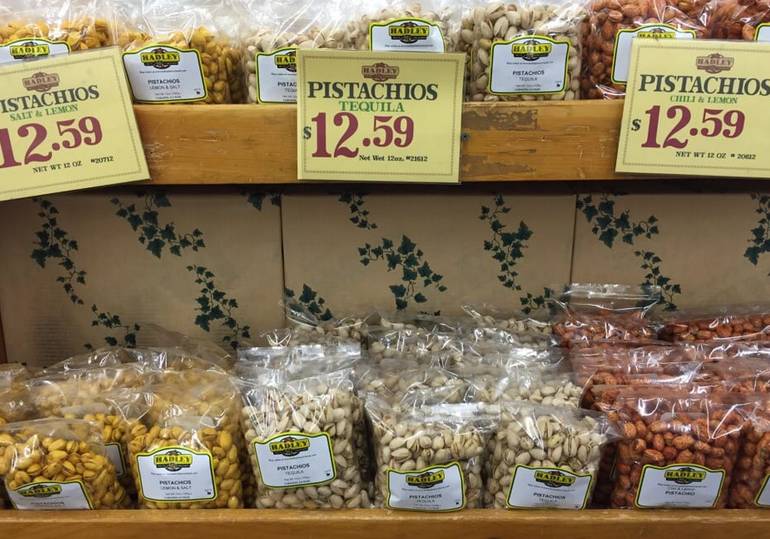 In 1978, Hadley sold the store in Cabazon, Carlsbad, Hemet, his date orchards in Indio, and the Peck family's packing house, pioneers in the California Date industry. In July 1999, the Morongo Band of Mission Indians purchased the Cabazon store and mail-online business. In 2016 the new trendy Hadley Fruit Orchards store opened.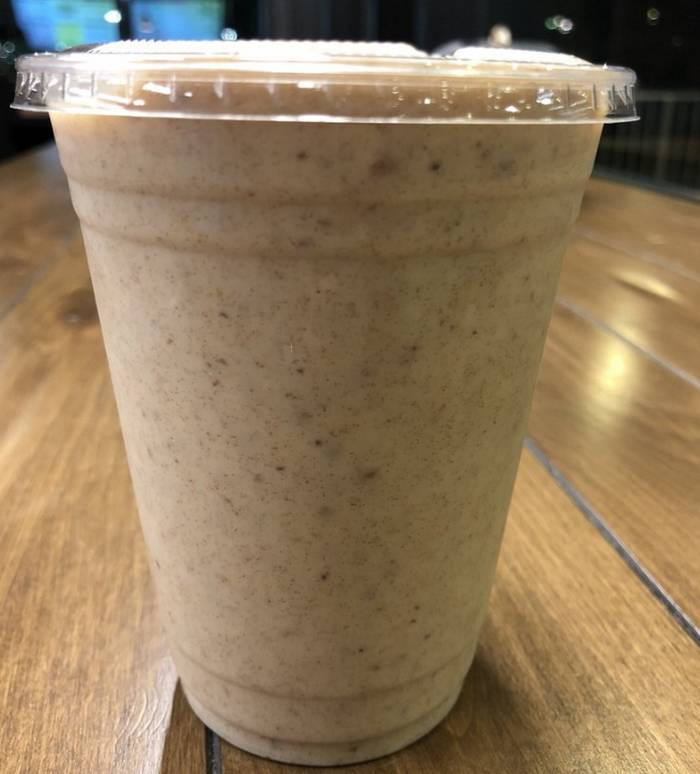 Hadley Fruit Orchards is still a fun place to stop, have a date shake, and stock up on snacks for your road trip, but it's going to take a while to get used to the supermarket look. Website. 47993 Morongo Trail, Cabazon, CA 92230.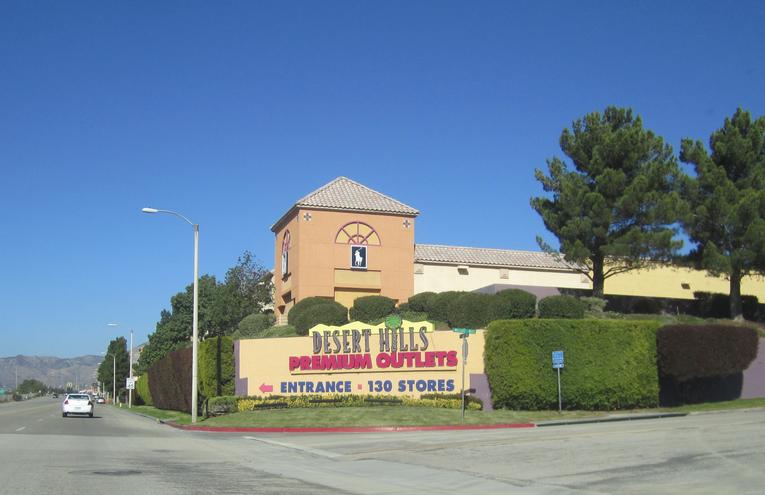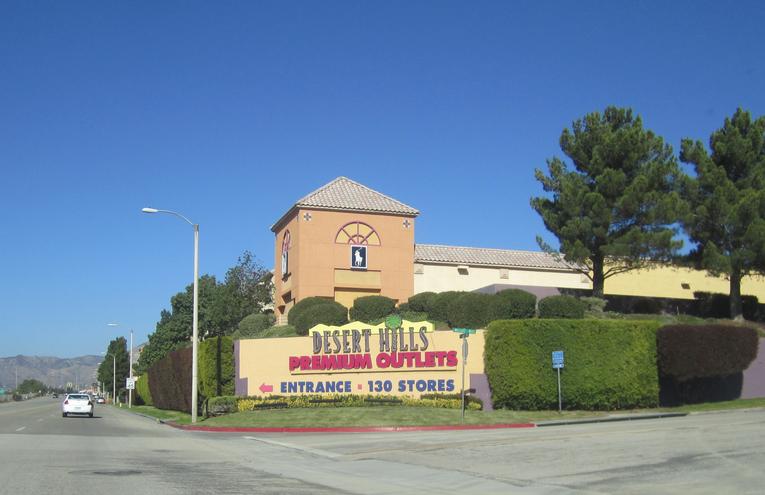 Nearby Hadley Fruit Orchards

Cabazon Outlets and Desert Hills Outlets – One of the biggest and best outlet malls in Southern California.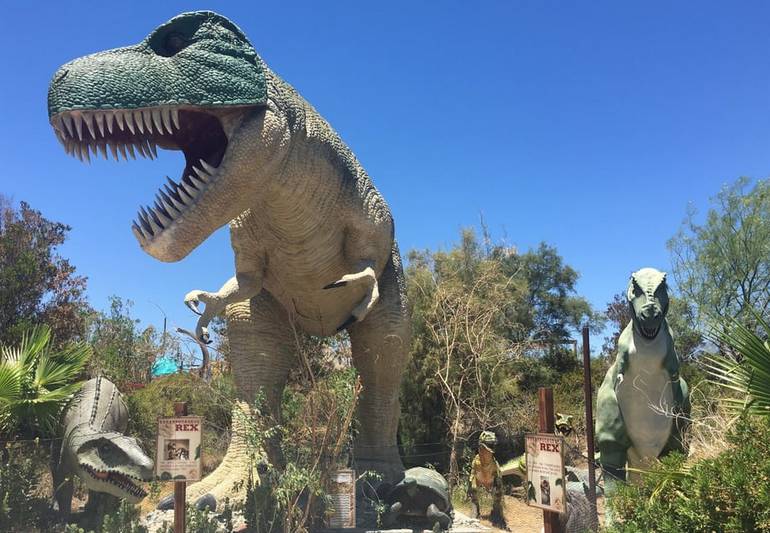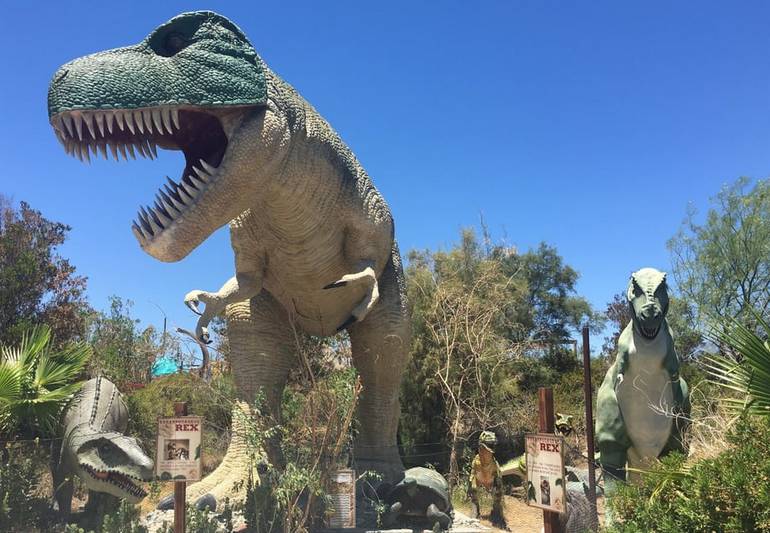 Cabazon Dinosaurs –  Roadside attraction featuring huge replica Dinosaurs. Address: 50770 Seminole Dr, Cabazon, CA 92230.