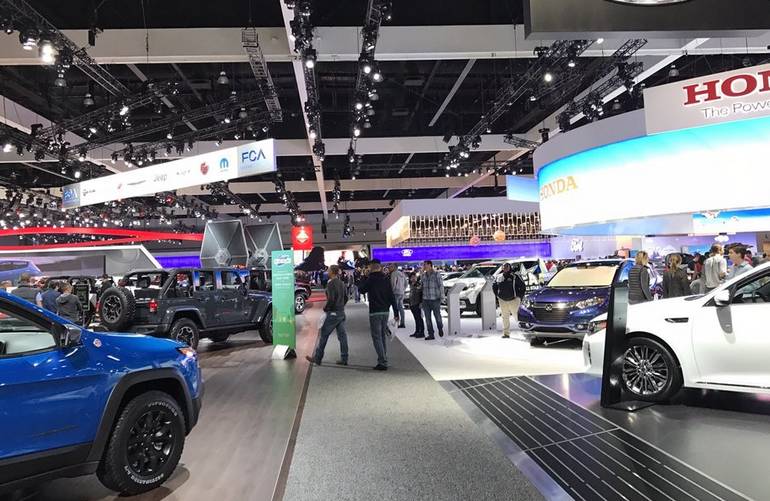 It's time for the Los Angeles Auto Show. The Los Angeles Auto Show is open to the Public for 10 days including Thanksgiving day. This year's LA Auto Show will showcase hundreds of new vehicles and numerous World and North America debuts.
The Los Angeles Auto Show is one of the top automotive events worldwide, bringing together the latest new vehicles from auto manufacturers around the world. The auto show offers 30 plus world and North American premieres including electric, performance and luxury vehicles.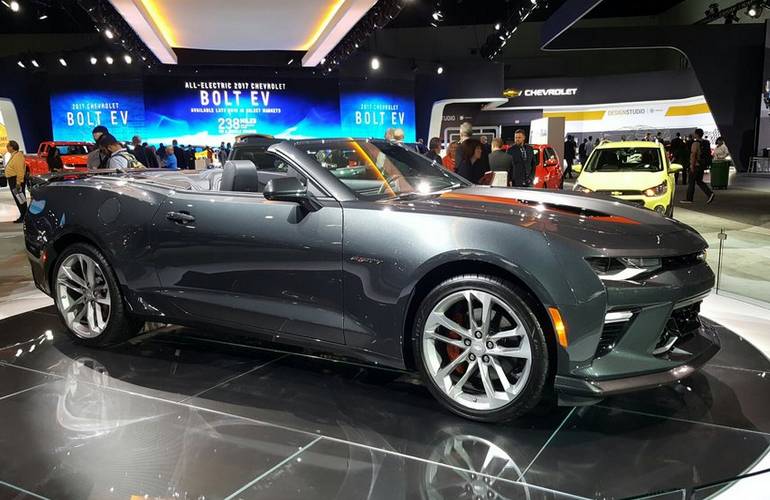 The LA Auto show is the biggest and best automotive show in California. A fun and informative destination for car buffs. The car show is open on Thanksgiving Day and a great place to spend the day with, family, friends and out of town visitors.
The L. A. Auto Show has an entire hall dedicated to the automotive aftermarket and specialty vehicle industries. Kentia Hall features a jaw-dropping array of products ranging from limited production cars to customized exotics and the latest in mobile electronics and accessories.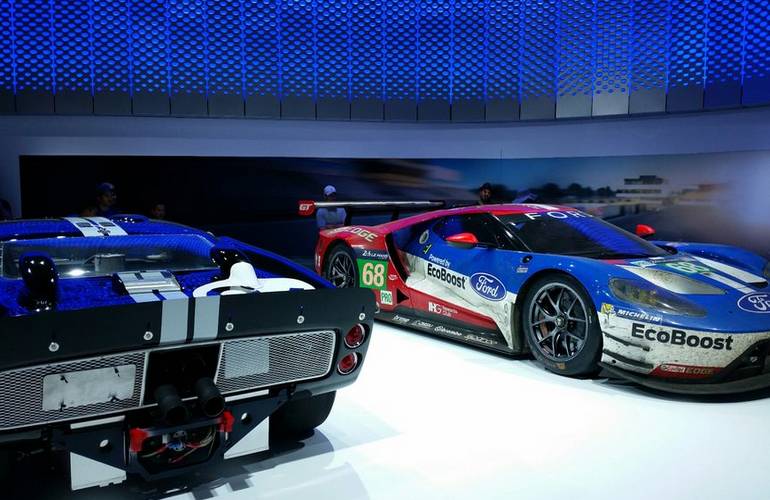 LA Auto Show Hours
Los Angeles Auto Show November  – December  2019
Friday, Saturday, and Sunday 9 am to 10 pm. Monday through Thursday from 10 am to 10 pm. The final day of the show December 9.  9 am to 7 pm.
If you are thinking about buying a new car the LA Auto Show is a great place to go and check out all the new models.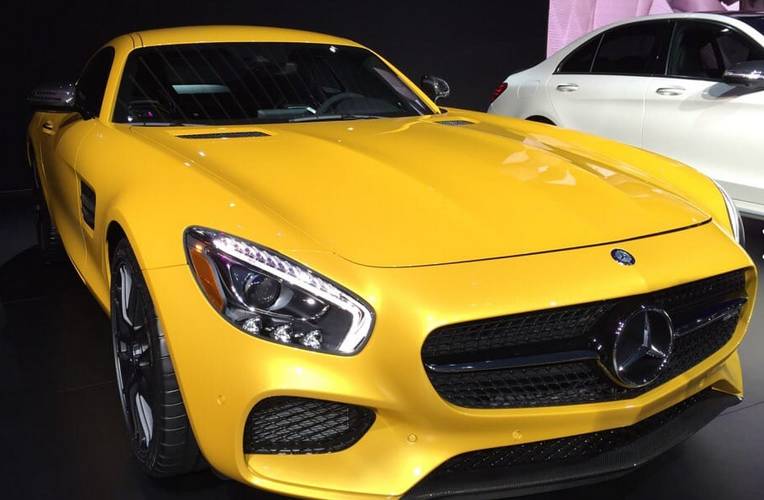 LA Auto Show Ticket ticket price.
General Admission Tickets Admission Ages 13 & up $20.00. Child 6-12 $5.00. Senior 65 plus $10.00
Adult "Monday – Thursday" tickets are $15.00
Discounts
Child Admission Ages 6-12: $5 (children 5 and under free with an adult ticket holder)
Seniors Ages 65 & up: $10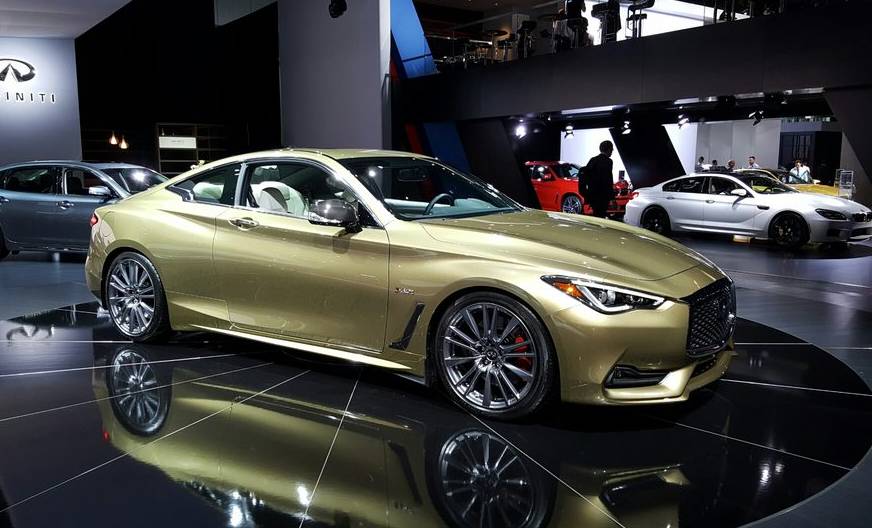 Los Angeles Auto Show Parking
Parking rates $20-25 at the Los Angeles Convention Center. Nearby parking lots charge $15.00- $20.00 if you don't mind walking.
Outside the LA Convention Center more than 100 new cars and trucks will be available for test drives. Galpin Auto Sports will be showcasing some amazing custom cars along with a selection of exotic automobiles. We recommend you buy tickets online at the LA auto show website to avoid long lines and adult tickets are only $15.00.
Location: Los Angeles Convention Center 1201 S. Figueroa Street Los Angeles, CA 90015.
You Might Like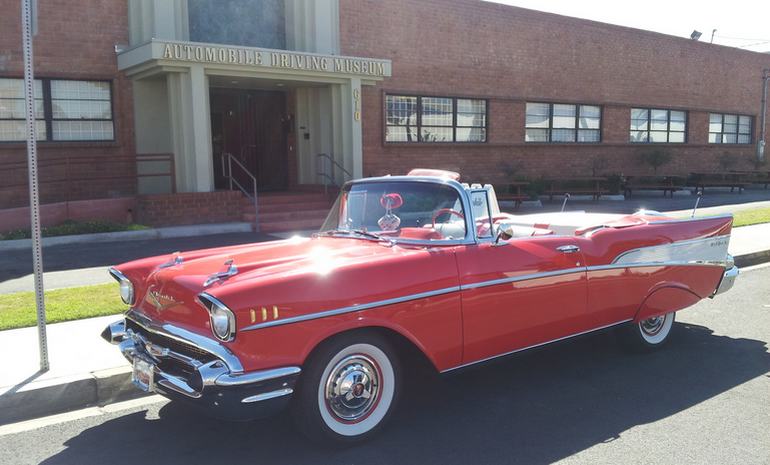 The Automobile Driving Museum has a remarkable, rotating collection of nearly 150 classic, antique and historic cars, all with their retro color schemes, snazzy hood ornaments and unique taillights on display. On select weekend visitors can take a ride in a vintage car.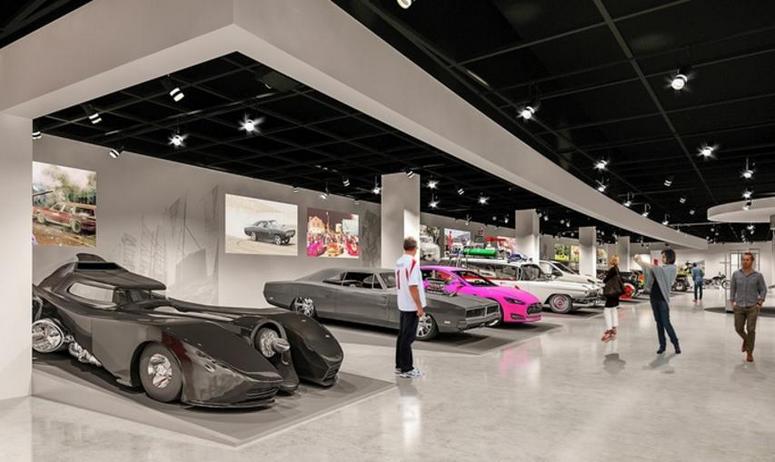 If you're a car buff, you'll think you died and went to heaven. More than an automotive museum, Petersen is a cathedral of cars where hot rods sit aside early electric vehicles, classic gems and star cars from Hollywood.