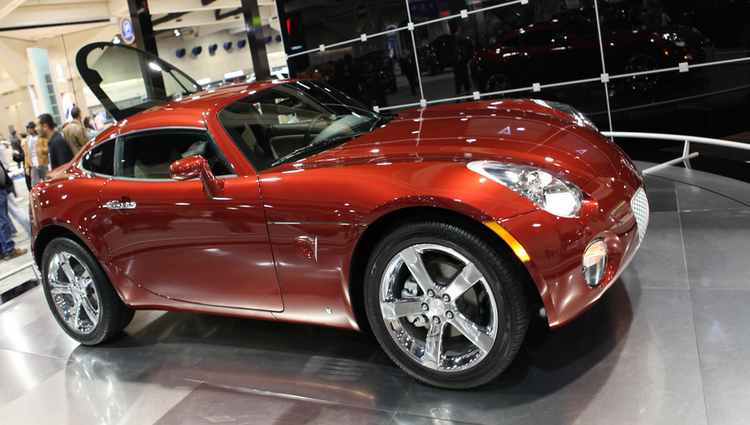 It is time for the San Diego Auto Show at the San Diego Convention Center. Discounts include a $2.00 coupon from the auto show and local San Diego car dealerships. Show hours are weekdays from 10:00 a.m. to 9:00 p.m. Thursday, Friday and Saturday. Sunday hours are from 10:00 a.m. to 7:00 p.m.
Stop by your local car dealer on the way to the show and ask for a discount coupon. The San Diego Auto Show will showcase hundreds of new model vehicles, concept cars, alternative fuel vehicles and will feature exhibits from 36 auto manufacturers.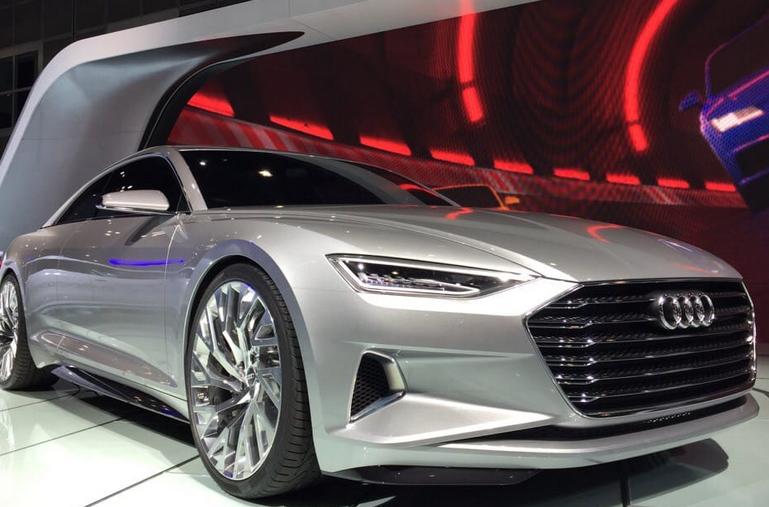 This Auto Show is the second-largest automotive event in California with activities for the whole family. During the show, there will prize giveaways and a special Camp Jeep area just for kids.
After viewing all the cars, you test drive many of them at the auto show. Buick, Cadillac, Chevrolet, Chrysler, Ford, GMC, Honda, Kia, Nissan, Toyota, and Volkswagen will be offering free test drives. If you want more excitement, take a test drive a new Jeep on an indoor track with a huge hill to climb.
The San Diego Auto Show has cars from all major US auto companies along with some international cars. There will be an exotic car section just in case you want to pick out the car of your dreams.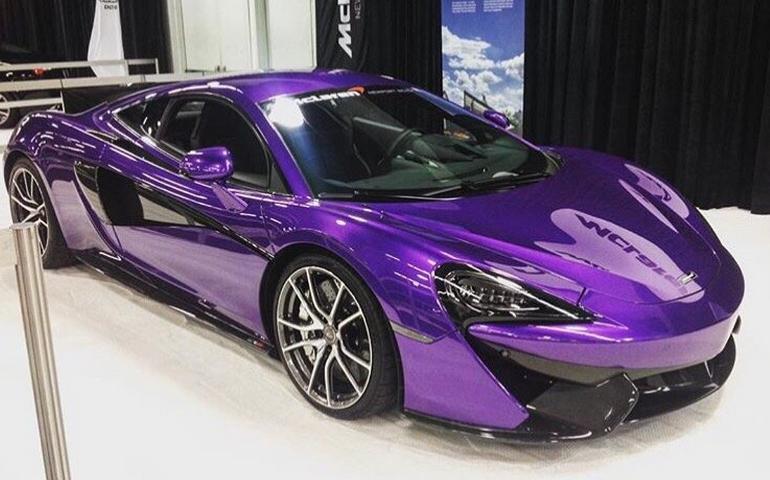 All active and retired military can visit their local San Diego Nissan Dealer to get FREE auto show tickets (while supplies last).
Ticket Booth and Online prices: Adults (13+): $12.00, Military with ID $9.00, Children 7-12: $8.00 (free on Sunday) Children 6 and under free. Seniors (62+): $9.00  Children ages 6 and under are admitted free when accompanied by a paying adult. Tickets can also be purchased online.
Sunday, January 1st is Chevy Family Day. Children 12 and under are free with a paid adult.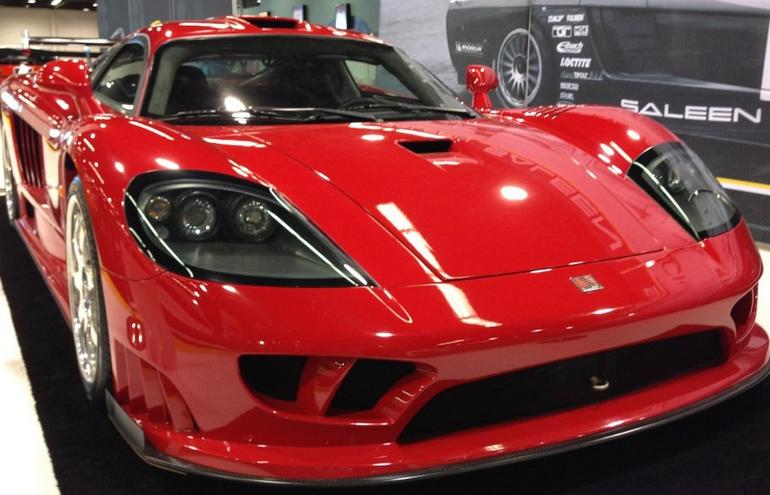 San Diego Auto Show Location and Parking
Parking is $15.00 at the San Diego Convention Center. Some free street parking can be found if you don't mind walking. San Diego Convention Center 111 West Harbor Dr. San Diego, CA 92101