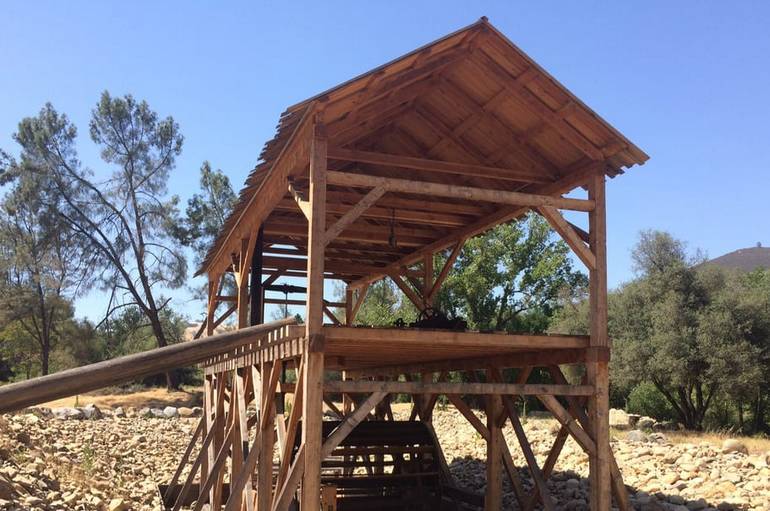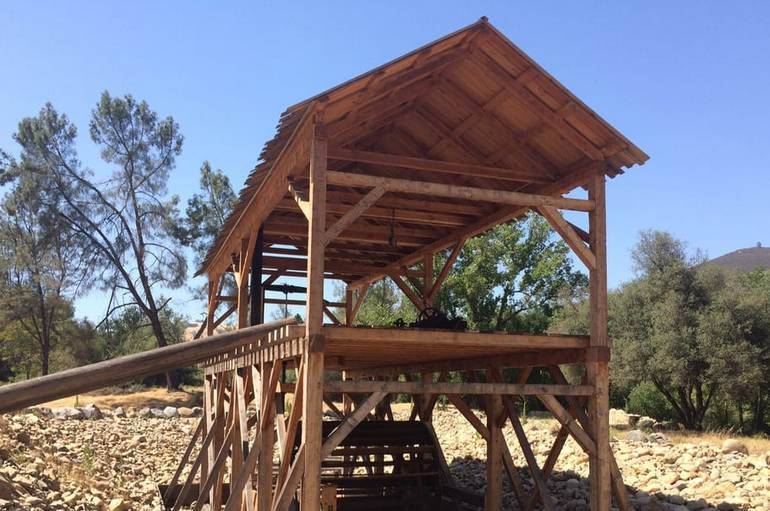 Marshall Gold Discovery Park is an idyllic park situated along California's historic Highway 49, and straddling the South Fork of the American River is the birthplace of the Gold Rush.
Located in present-day Coloma California, Marshall Gold Discovery State Historic Park is one of the most significant historic sites in the United States today, preserving a living portrait of the story that unfolded into "Yellow Fever."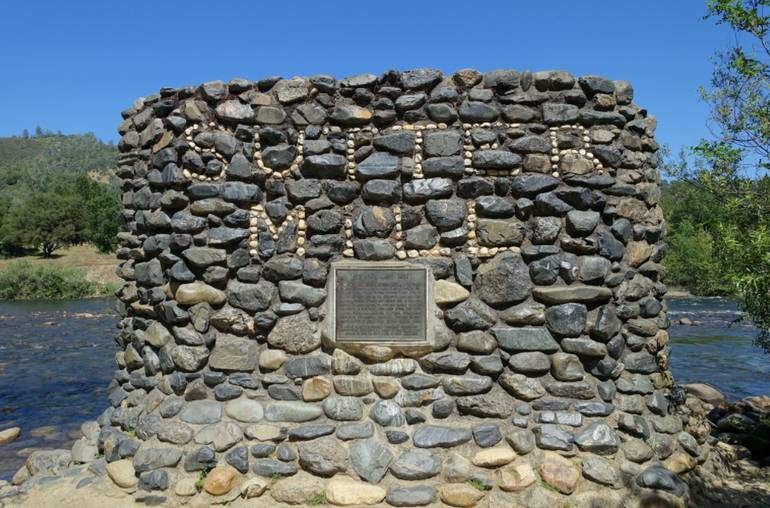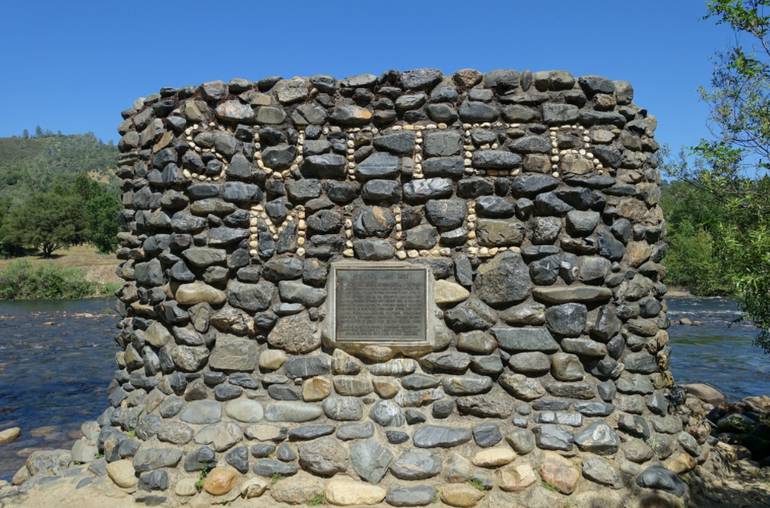 Appropriately named after James W. Marshall, whose discovery of gold in 1848 while building a sawmill for a fellow named John Sutter led to the most significant mass movement of people in US history, the park represents the period from 1847 through 1852 but also shows the growth of the town of Coloma.
History buffs, as well as an outdoor enthusiast, will enjoy hikes and picnics under the riparian oak woodlands overlooking the beautiful river canyon. Along with exploring various displays ranging from a gold miners cabin to a Chinese general store to a replica of Sutter's Mill where the park provides daily interpretive programs.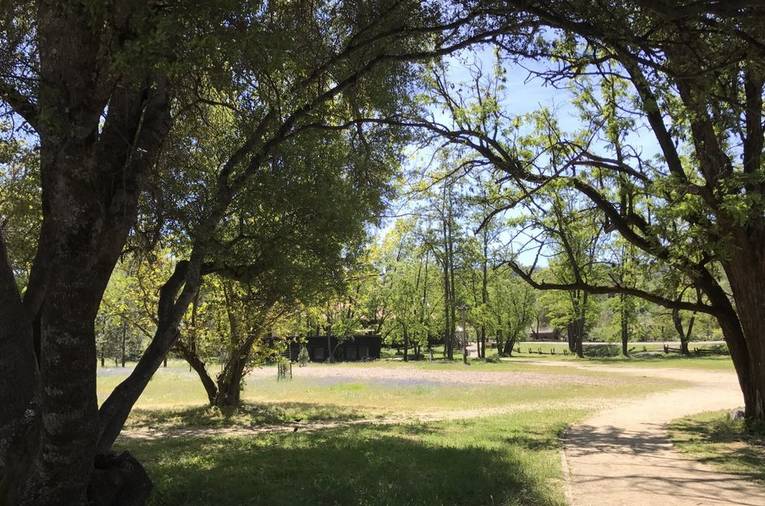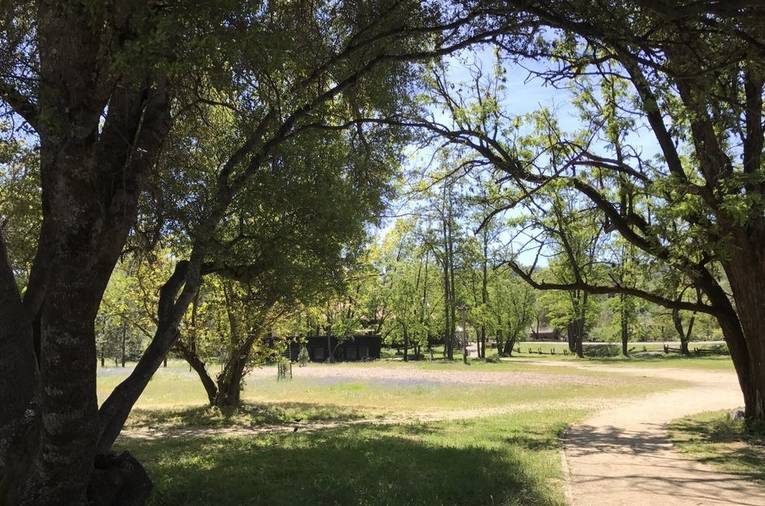 Throughout the year, visitors can also participate in special events, exhibits, and "Live History Days."
The best place to start your adventure is at the visitor center and museum where you can learn the stories of Sutter and Marshall, and how the discovery of gold would change their lives and the lives of hundreds of thousands of people from that day to the present.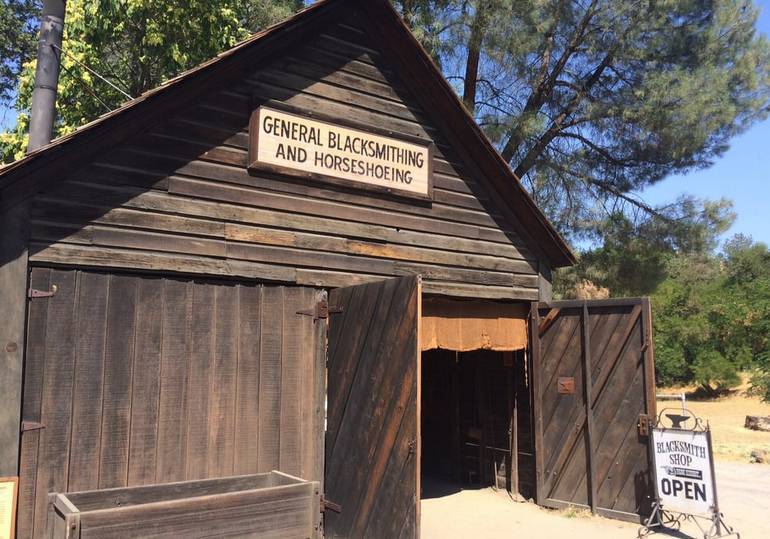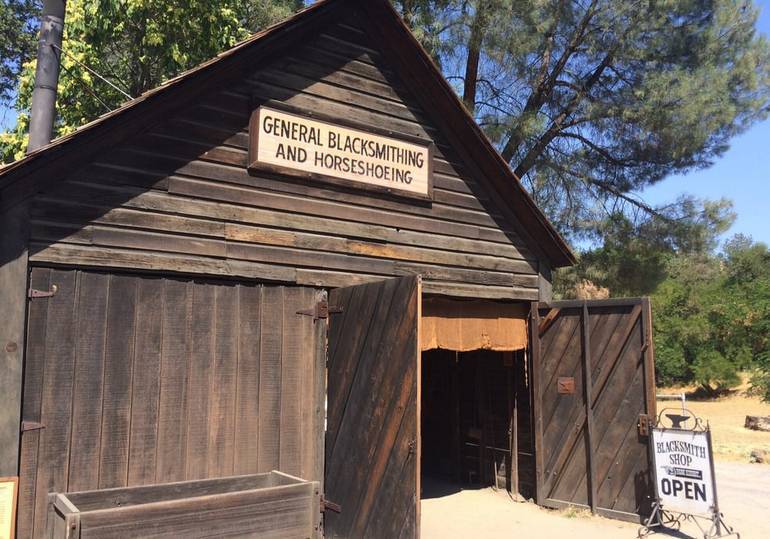 Discovery Park Museum
Marshall Gold Discovery Park museum also has Indian, mining equipment, horse-drawn vehicles, including a Concord stagecoach, and a variety of period household implements.
Next door to the museum is the outdoor mining exhibits, which consists of approximately a dozen historic structures located along the main street and the hill overlooking the street.
Most of the buildings are still usable, and there are many freestanding interpretive panels scattered throughout the park to explain the origin and purpose of the building.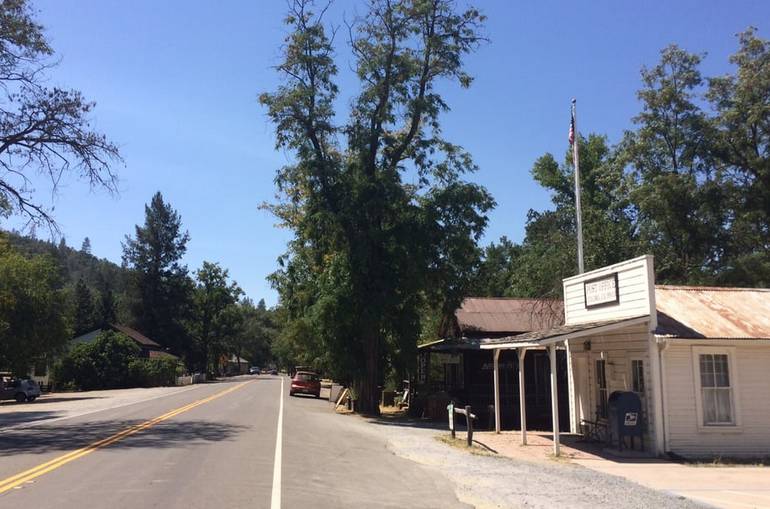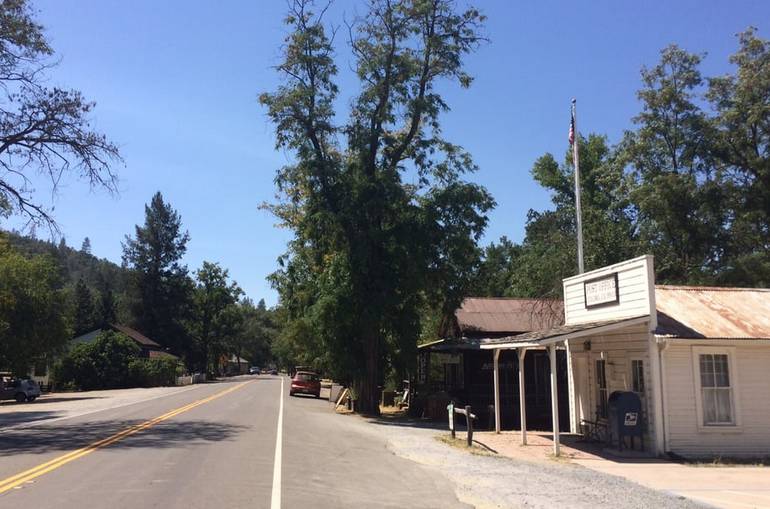 Gold Discovery Loop Trail
From there you'll want to set off for an easy hike on The Gold Discovery Loop Trail that leads to Marshall's momentous discovery, his original mill site, and other points of interest, including California's first historical monument, the statue of Marshall himself pointing at his original gold discovery site.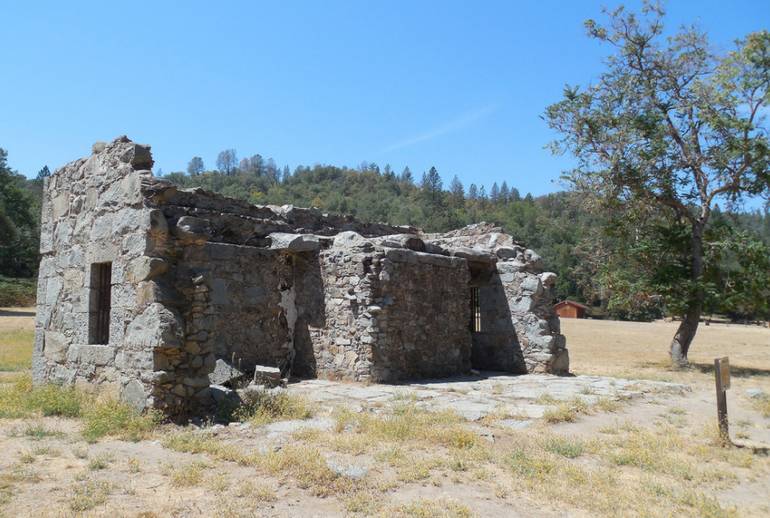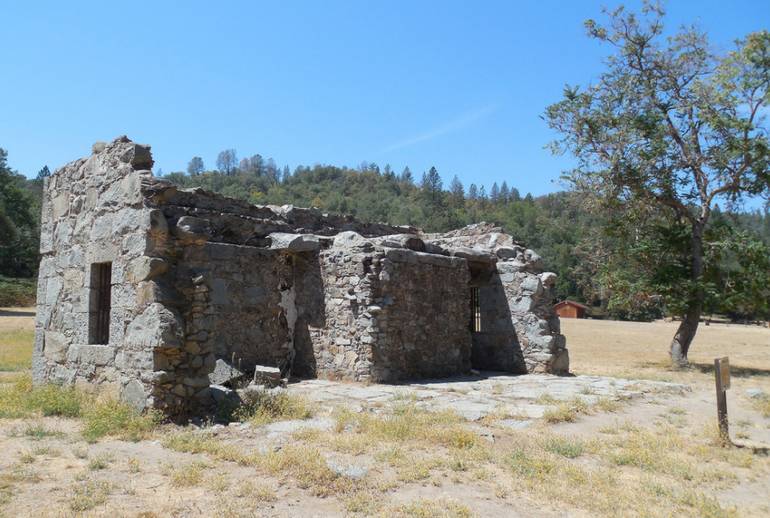 There is a small mercantile on park grounds, which has a variety of books, souvenirs, period toys, and crafts available for purchase. They also have little vials of gold flakes that you can buy, which delights children and adults alike.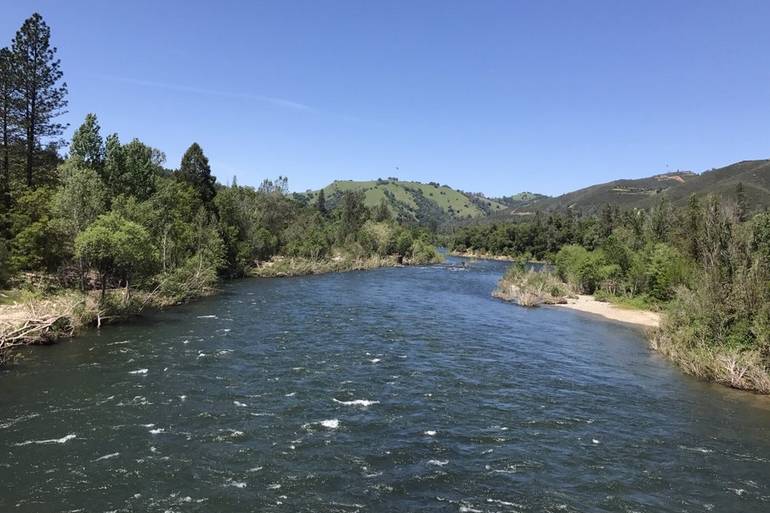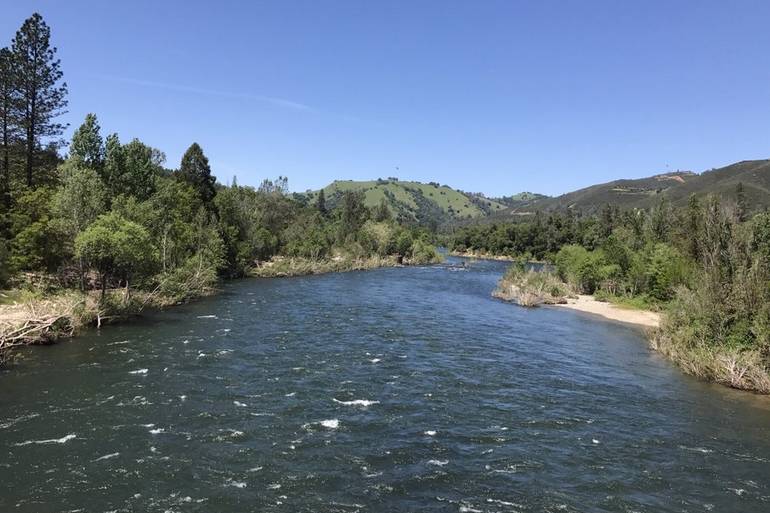 American River
Or for that rare and unique opportunity, bring your gold pan as there is still plenty of "gold in them thar hills," and you can try panning for it yourself in the crystal clear, pristine waters of the American River.
If you're the more adventurous type, make a reservation with one of the many rafting companies in Coloma.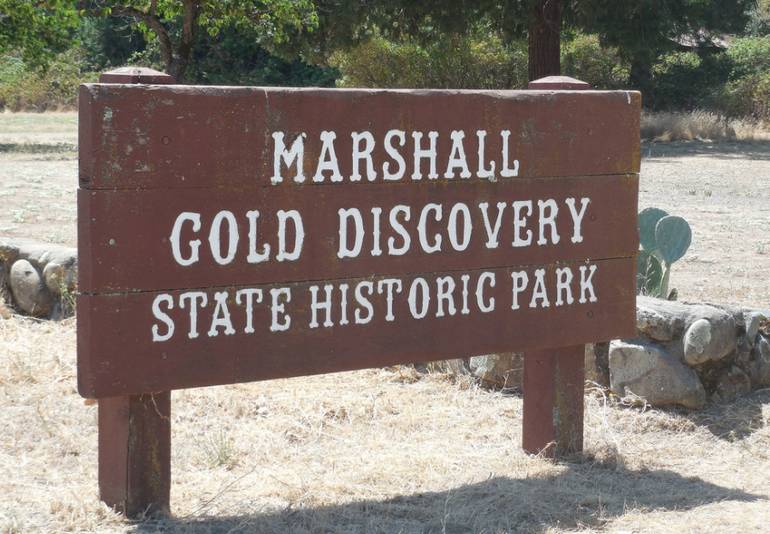 Getting to Marshall Gold Discovery Park
While there is no camping in the park, there are several campgrounds and stores nearby, and visitors are more than welcome to enjoy a picnic at the Main Picnic Area behind the museum.
Getting to Marshall Gold Discovery SHP is easy. The park is located in Coloma on Highway 49 between Placerville and Auburn. Approximately 47 miles northeast of downtown Sacramento.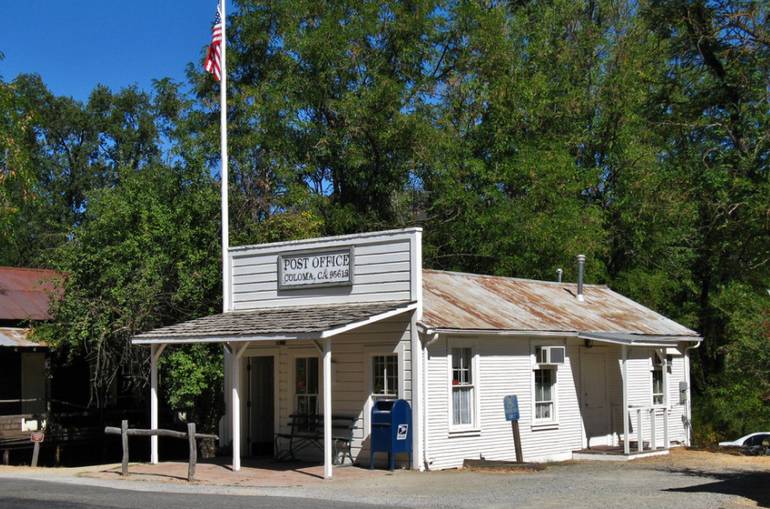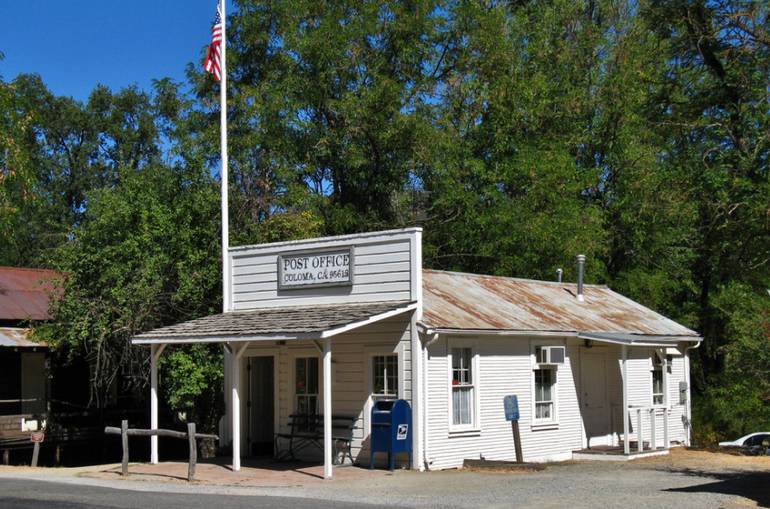 Parking is available for a small fee, and getting into the park, which is open year-round, is free. However, the Museum is closed Mondays, and it's best to call ahead to check current hours.
Marshall Gold Discovery State Historic Park, Museum,  and Visitor Center. Coloma Californa.