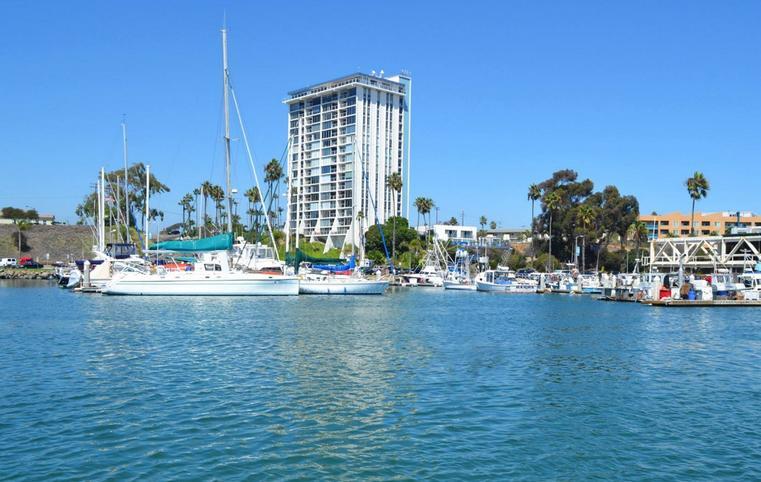 Oceanside Harbor Days is a two-day event sponsored by the Oceanside Chamber of Commerce. Harbor Days features arts and craft exhibits, food booths and lots of fun activities for the entire family.
Highlights of the festival include The Miss Southern California Children's and Teen Pageant, Fishing derby, live entertainment, Pirate School and Book Raffle, Amazing Grace Tall Ship and the Nail and Sailboat race. Along with family activities, there will over 200 arts and crafts, gift and clothing booths, and tasty food for all to enjoy.
For early birds the Oceanside Fire Department is having a Pancake breakfast at 7:00 am on the beach. Oceanside Harbor Days officially starts at 12:00 noon on Saturday with the shuttle running from 9:00 am.
Saturday's events include the kids fishing derby, the Makana Ke Kai outrigger canoe races, the "Harbor Cruise" Car Show, the Mayor's Cup Regatta, as well as military and law enforcement displays on the beach.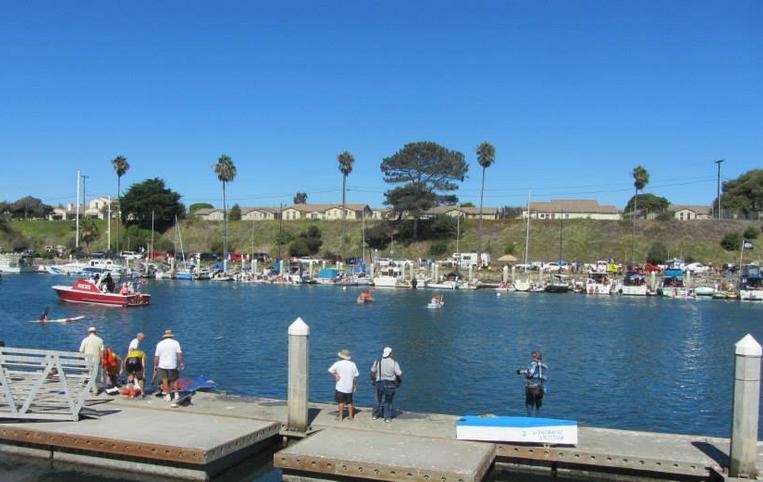 Sunday's events include a beauty pageant and Harbor Day's most popular event, the "Nail 'n' Sail". This event features 24 three-member teams that begin their boat building in the morning with some wood, nails, and caulking.
After three hours of construction and a judging period, the teams then face off in the water to see who wins.
Harbor Days is free to the public and is presented by Oceanside Chamber of Commerce and the Oceanside Harbor District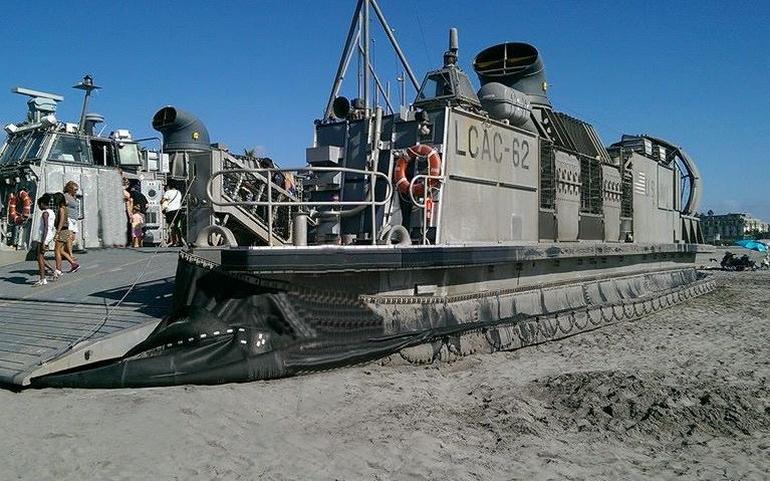 Parking can be a real problem especially if you arrive in the afternoon. It is recommended that you take the free double-decker British bus.
The free bus will be running all weekend from the Oceanside transit center to the harbor days festival. The transit center is lo acted at located at Cleveland St. and Seagaze Drive. Oceanside Harbor Days are being held Sept. 28-29, 2013 from 9:00 a.m. to 6:00 p.m.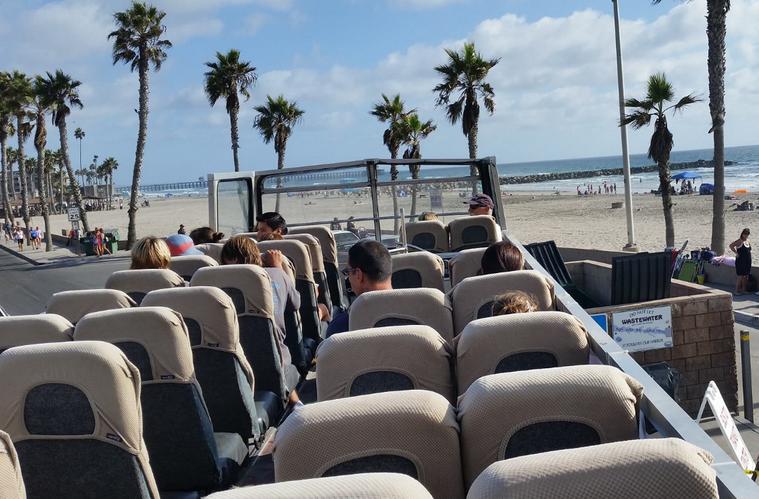 Getting To Oceanside Harbor Days
Directions: The Oceanside Harbor is located at 1540 Harbor Drive North, Oceanside. From Los Angeles or Orange County take Interstate 5 or 405 south towards San Diego. When you reach Oceanside take the Harbor Drive off ramp. Turn right on Harbor Drive and then turn left into the Harbor.
From San Diego take Interstate 5 north to Oceanside. When you reach Oceanside take the Harbor Drive off ramp. Merge to the right on Harbor Drive and then turn left into the Harbor.