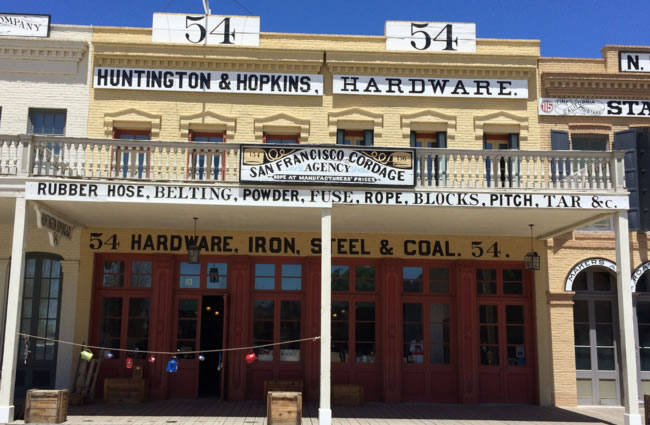 The state capital of California, Sacramento, plays a key role in politics and decision-making for the state, but there's a different side to the city. The Old Town District gives a fascinating look into what has shaped the area and offers a fun day about the town that shopaholics and history buffs will enjoy.
With the promise of a Mexican land grant, John Sutter arrived in 1839 on the Sacramento River's shore and established Sutter's Fort. The settlement grew and attracted other businesspersons looking for opportunities, creating a commercial center, but the Gold Rush of 1848 really established the City of Sacramento.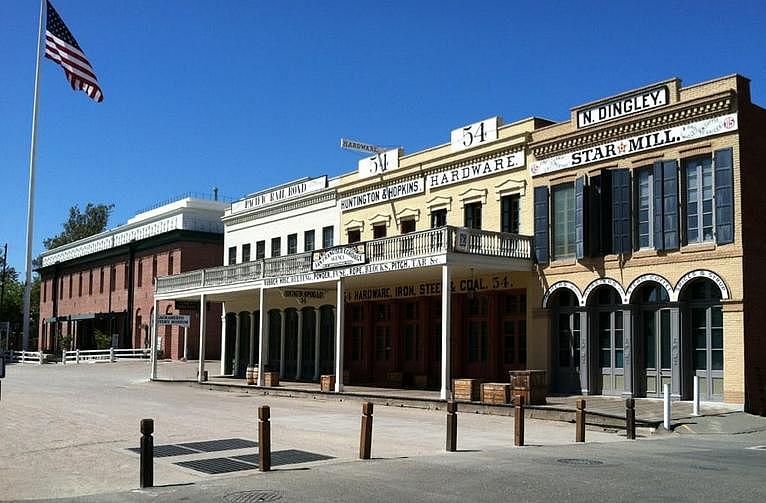 The waterfront location was prime for commerce but was wiped out by flooding in 1852. Within a few years, and at the massive expense, thousands of cubic yards of earth were brought in on wagons, and the street level began to rise. The original street level can still be seen throughout Old Sacramento under the boardwalks and in basements.
Today, with 53 historic buildings, Old Sacramento has more historic value buildings in its 28 acres than most areas in the west. It is registered as a National and California Historical Landmark.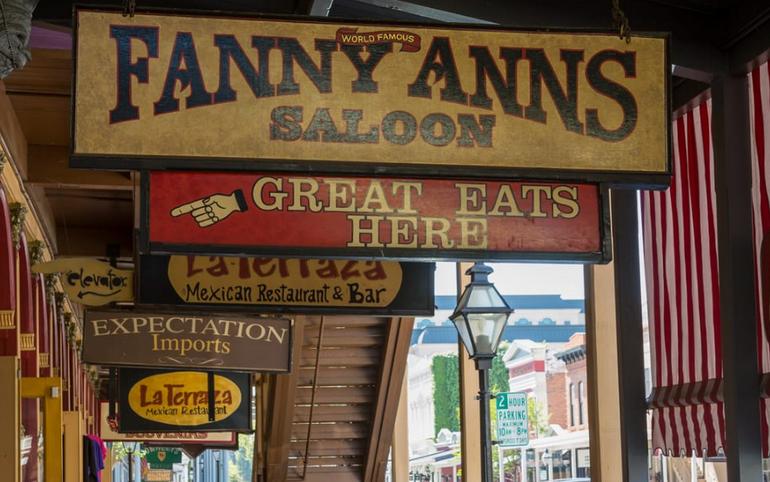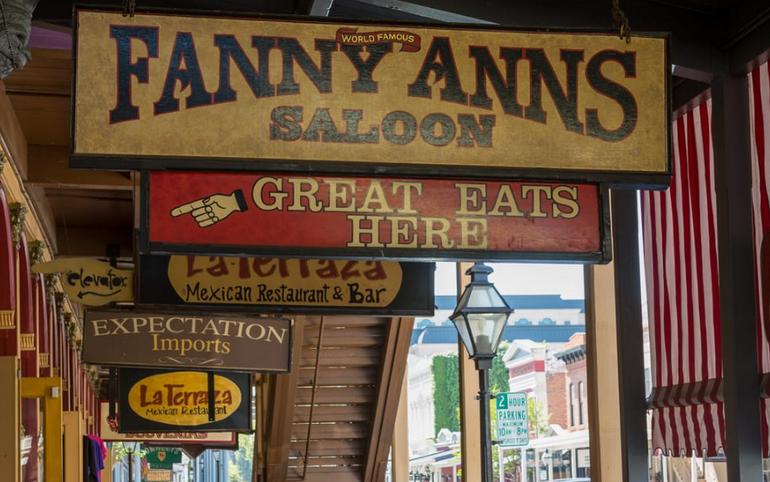 Things To Do in Old Town Sacramento
There are plenty of museums throughout Old Town, and one favorite is the California Military History Museum at 1119 Second Street.
The museum was opened by Governor Pete Wilson in 1991 and is the official military museum and historical research center for the State of California.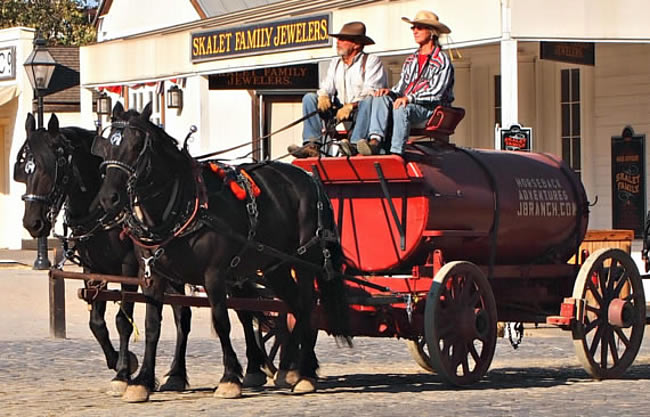 Nearby is the Wells Fargo museum. It is free as long as you make a reservation and offers plenty of stagecoaches and other artifacts. Also, for car buffs, the California Auto Museum on Second Street is sure to please the whole family with its collection of historic autos and memorabilia.
This entire historic district offers a unique, one of a kind shopping experience that can't be found anywhere else in the area. With over 100 shops, you are sure to find what you need.
After a long day of shopping, you will find various dining options sure to please all pallets scattered throughout the downtown district. Firehouse Restaurant is a themed eatery enjoyable by the whole family, with a selection of burgers and the usual fair.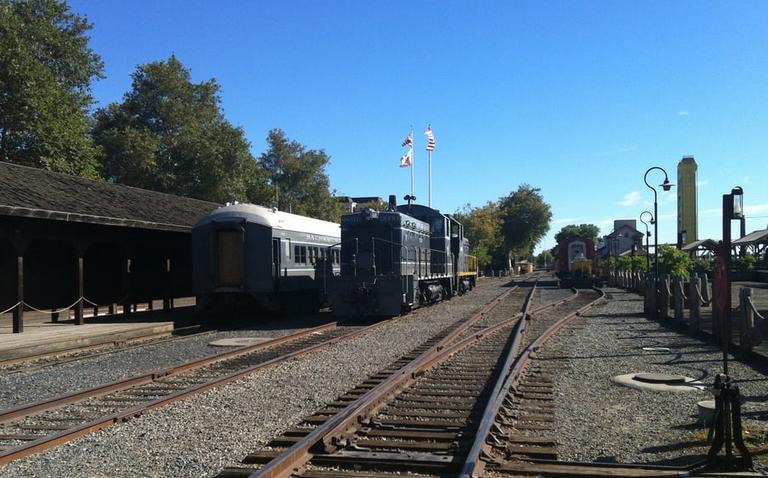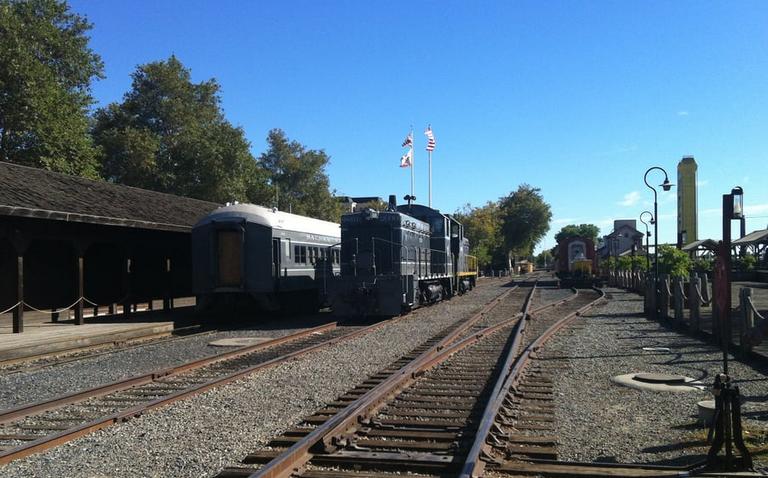 If a relaxed atmosphere is more your style, O'Malley's Pub is an Irish-themed bar with authentic Irish dishes. Couples wanting a more intimate and hip experience will find Ten22 on Second Street a good choice. Old Train Espresso & Smoothie offers a quick energy charge on your shopping trip.
Adjacent to Old Town Sacramento is the California State Railroad Museum with a huge collection of trains. You can find just about any train, from early steam engines to huge diesel locomotives—plan on spending at least three hours exploring this wonderful museum.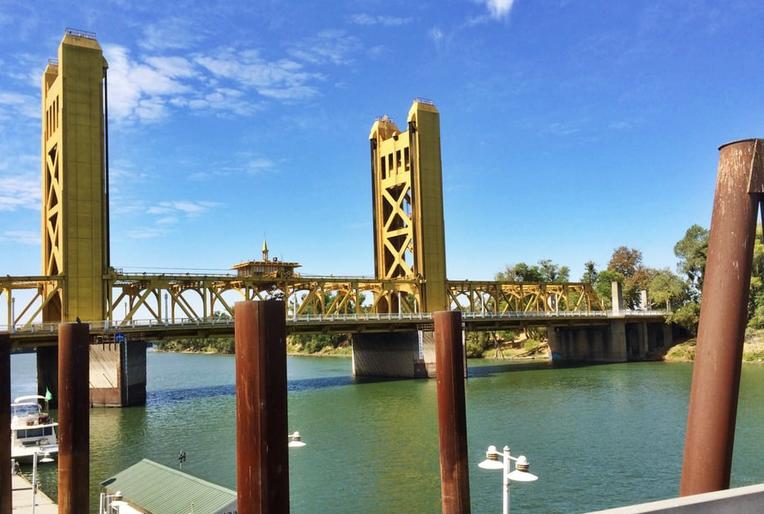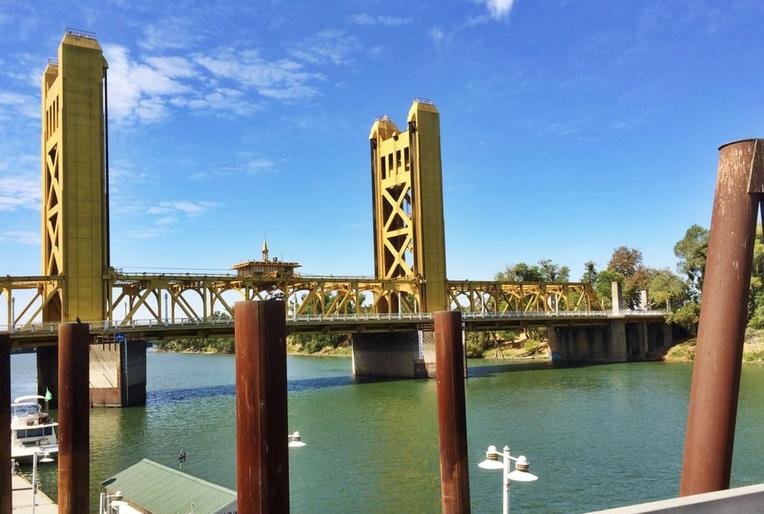 If you fancy a trip on the Sacramento River, Hornblower offers dinner cruises and river excursions that depart from Old Town. If you prefer to stay on dry land, the California State Railroad Museum offers a 45-minute ride along the Sacramento River on weekends April through September.
Finally, When it comes to lodging, there are plenty of choices nearby as well. The Delta King Hotel is one of the most respected with an elegant setting. Food is available through the Pilothouse restaurant or the Delta Bar.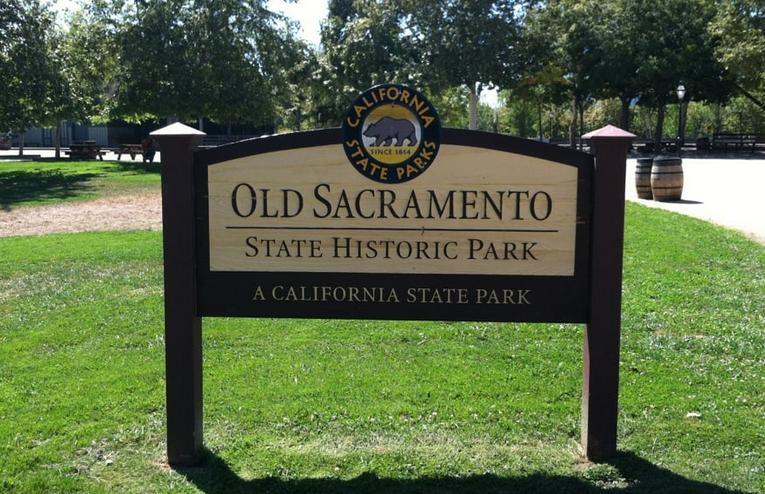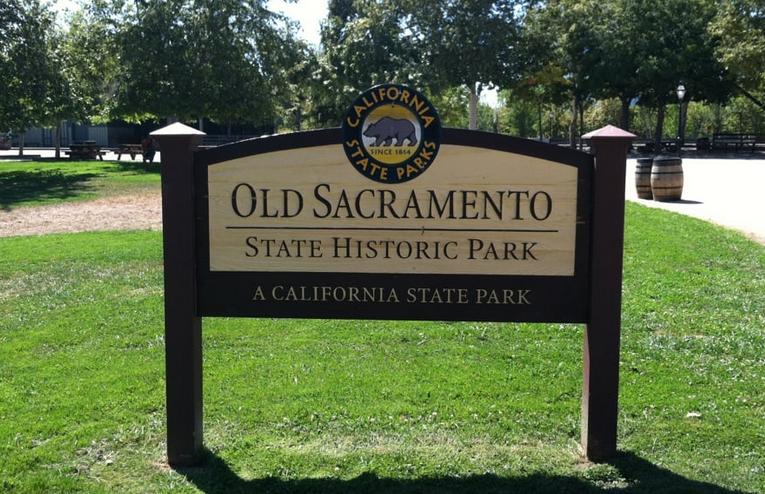 Getting to Old Town Sacramento
Old Sacramento is located downtown on the banks of the Sacramento River. From any direction, take Interstate 5 to the J Street exit and follow the signs. There is plenty of parking at reasonable rates is available. Enter at 3rd and J Streets or Capitol Mall and Front Streets.
You can also park at the mall and walk through the tunnel which takes you to the Old Town center. Steam Train Excursions operate every weekend from April through Sept. 30. The Amtrak station is within an easy walking distance of Old Sacramento and downtown.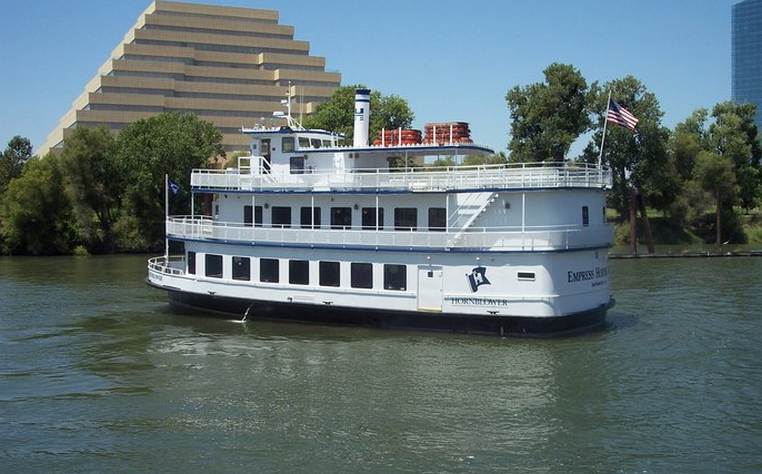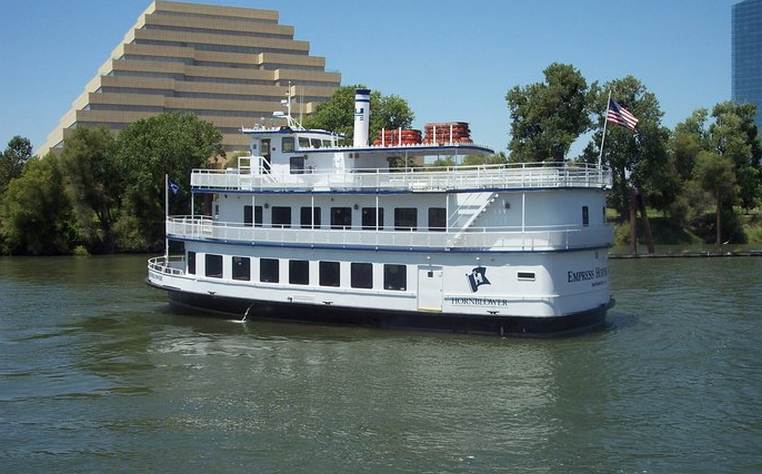 As you can see, there is more than enough to do at Old Sacramento to keep you busy for a day. Train rides, river excursions, museums, dining, and shopping. All be accessed from this historic old town on the Sacramento River.