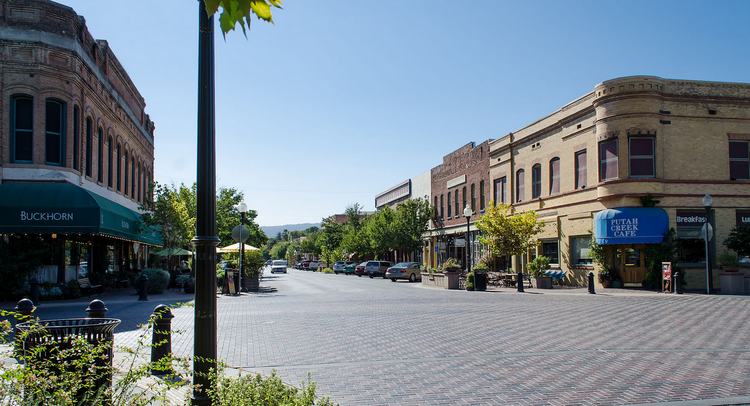 Winters rests on the foothills of the Coastal Range, nestled between Sacramento and Napa Valley. This cozy little town is a perfect day trip destination from Sacramento or the bay area.
Many visitors travel to winters to visit the local wineries. Winters is up-and-coming wine country, not as famous as its Napa neighbor, but connoisseurs will love the range of varietals grown in the valleys of Yolo County.
The Berryessa Gap Vineyards started making wine in 2002 and quickly established its reputation, winning local and state awards for its Sauvignon Blanc and Petite Sirah. "
Turkovich Family Wines, established in 2007, specializes in varietals from the Rhone region like Syrah and Viognier, Tempranillo from Iberia and California's own Petite Sirah.
Berryessa Gap and Turkovich Family Wines each has tasting rooms in historic downtown Winters and offer tours of their vineyards located just outside of town.
For visitors who prefer a strong brew to fine wine, there's the Berryessa Brewing Company, just west of Winters on Highway 128. The brewery has indoor and outdoor sitting and sells "growlers" so you can keep a taste of the Berryessa Brewing Company with you on your travels.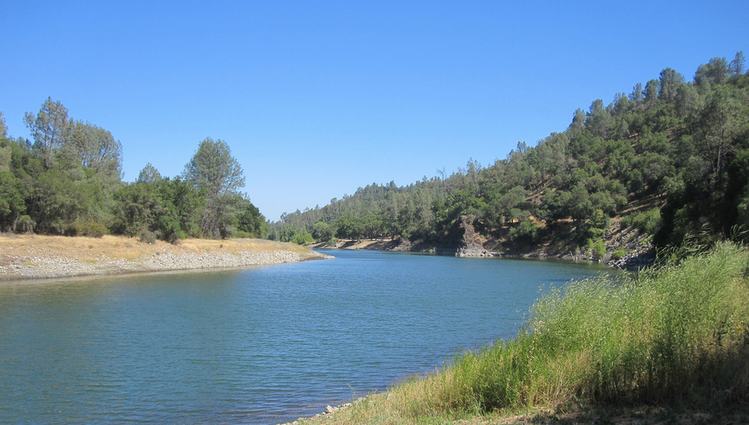 Winters Outdoor Activities
Get out your hiking boots and explore the great outdoors in downtown Winters. Putah Creek runs right through Winters on its southern border and was the inspiration inspired Credence Clearwater Revival's song "Green River."
Anglers can cast their lines pretty much anywhere along the length of the "Green River," but follow it west for about 10 miles and you'll reach the Putah Creek Wildlife Area, which allows hunting of quail, deer, doves, rabbits, tree squirrels, wild pigs, and wild turkeys during their open seasons.
Stebbins Cold Canyon Reserve is a few miles west of Winters and a popular place to hike and enjoy nature.
Lake Solano Park offers everything you need for an outdoor excursion, with plenty of opportunities for camping and fishing. The park has many campsites with hookups and running water, all right on the edge of Lake Solano. Keep heading out west and you'll reach Lake Berryessa and the Monticello Dam, a major water recreation area on the border of Napa County.
Winters' Food and Festivals
Back in town, be sure to visit the Buckthorn Steakhouse, located in the historic De Vilbiss Hotel. The building itself is worth the trip, even if you don't go in for its steak, lamb or seafood. Built-in 1889 by local rancher John De Vilbliss, it was one of the only buildings to survive a devastating earthquake in 1892 that leveled most of the town and nearby Vacaville.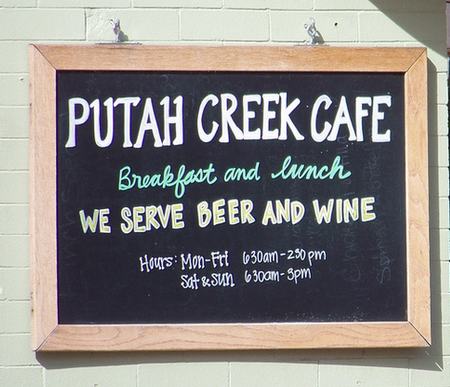 Putah Creek Cafe has been featured on Food Network's Diners, Dives, and Drive-Ins. The Cafe specializes in breakfast. Popular dishes include Putah Creek Scramble, Chicken Fried Steak, and Southern Style Biscuit & Gravy.
In 1992, the town commemorated the 100th anniversary of the Earthquake Festival. Every August 23rd for over twenty years and counting, Winters residents get together to have some tongue-in-cheek fun at the expense of the Big One.
Live music, dancing and lots of great food when Winters comes together to celebrate just being alive. September 28 is time for La Festival de la Comunidad, a celebration of Winters' Hispanic heritage, with a Carnitas Cook-Off and plenty of tasty Mexican dishes, folk dancing, and music long into the night.
Even if you miss the festival season, you can still enjoy some outdoor food every Summer Sunday when the Buckthorn Steakhouse rolls out its grill and serves up hot, delicious BBQ. The El Verduzco Taco Truck is posted up at the intersection of Grant and Railroad Avenues every day of the week.
Summer doesn't just mean BBQ and tacos, it means Shakespeare in the Park at the Community Center Amphitheater. Visiting theatergoers should check out which plays The Winters Theatre Company is putting on that season, but summer is reserved for Shakespeare.
If you're looking for a cozy, quiet place to spend a few nights, Winters has some very charming B& B's. The Inn at Park Winters and the Abbey House Inn are both very popular "staycation" destinations. They are perfect for a honeymoon, a mini-vacation, or just a weekend getaway.
Winters is about 1.5-hour drive from the Bay Area and 45 minutes from downtown Sacramento.