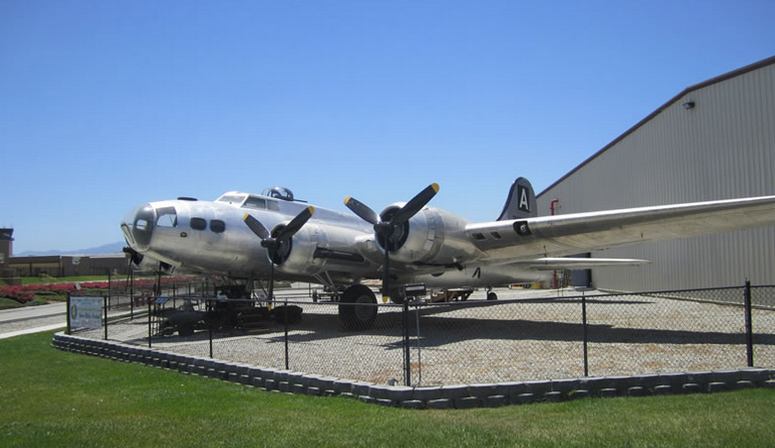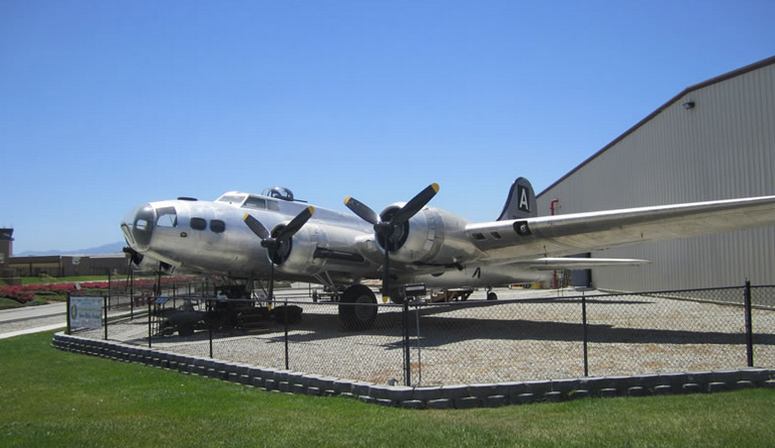 Planes of Fame Air Museum is located at the Chino Municipal Airport in Chino, California. Guests can view an enormous collection of Military aviation craft and memorabilia.
The museum displays beautifully restored aircraft, including scarce ones you will not see anywhere else.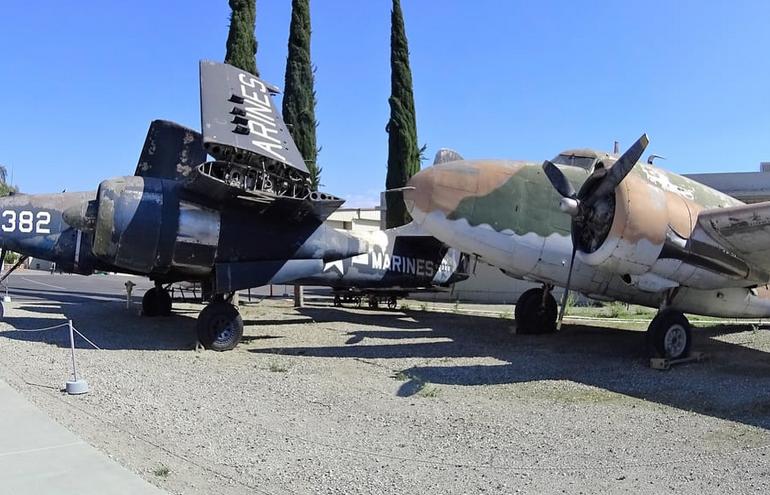 See the world's first all-metal monoplane (the Boeing P-26), and the only surviving examples of the Northrop N9MB Flying wing, Horton brothers glider, as well as various carrier aircraft, attack aircraft, fighters, fighter-bombers, and the legendary B-17E, "Swamp Ghost."
Also at the air museum is the best collection of Japanese military warplanes that include the only flyable Zero-sen with an original Sakae engine.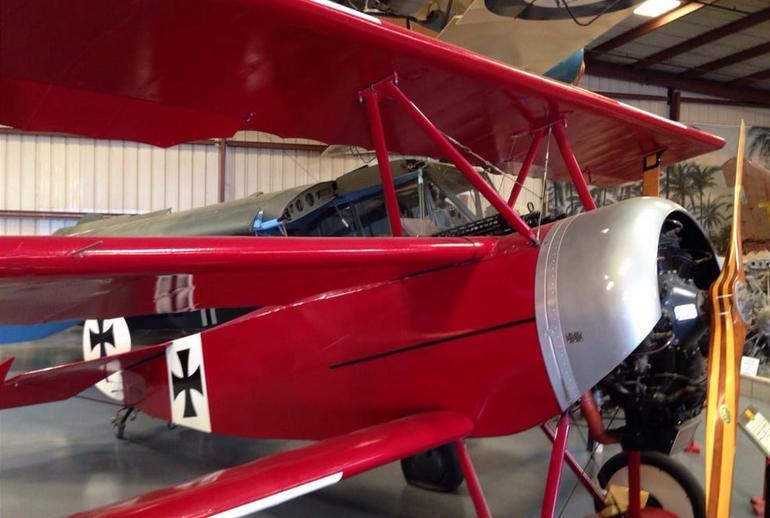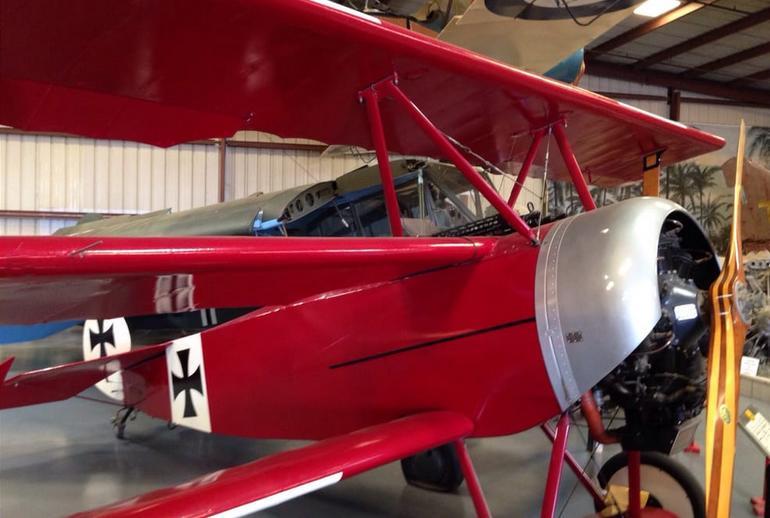 Visitors will peek at history and view the remains of the Mitsubishi G4M "Betty" bomber that was shot down during an ambush by American P-38 Lightning fighter planes responsible for taking out Japanese Admiral Isoroku Yamamoto in WWII.
There are also many vintage aircraft from Britain, and Germany, including a rebuilt Focke Wulf 190, Heinkel Volksjager, and Messerschmitt Komet.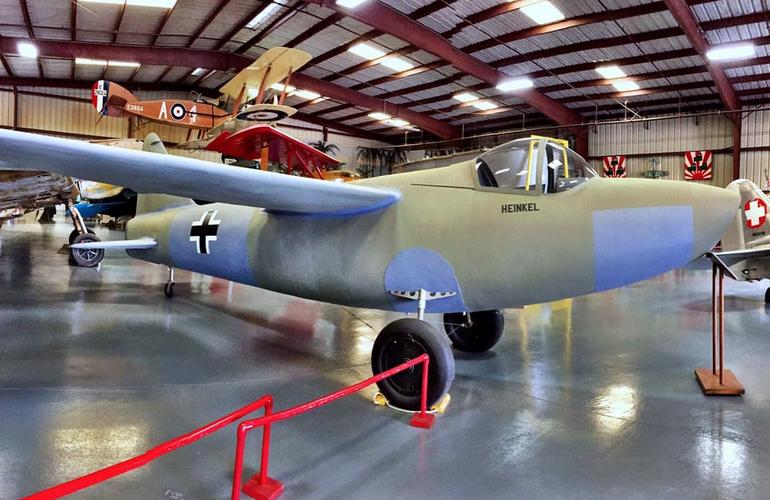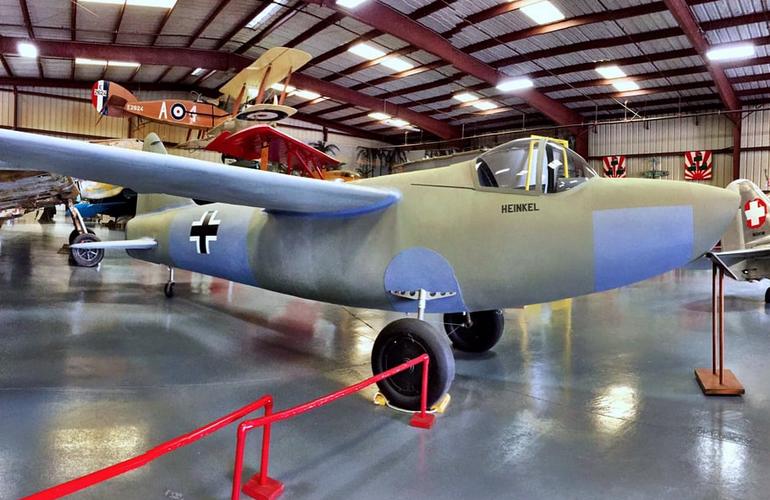 The museum also lays claim to a small collection of military vehicles primarily from World War II and hundreds of artifacts, memorabilia, and various uniforms from the era.
One of the unique aspects of the Plans of Fame is that many of the museum's collection is in flyable condition. For a fee, you can experience a once-in-a-lifetime experience of riding in the jump seat of some of these great aircraft.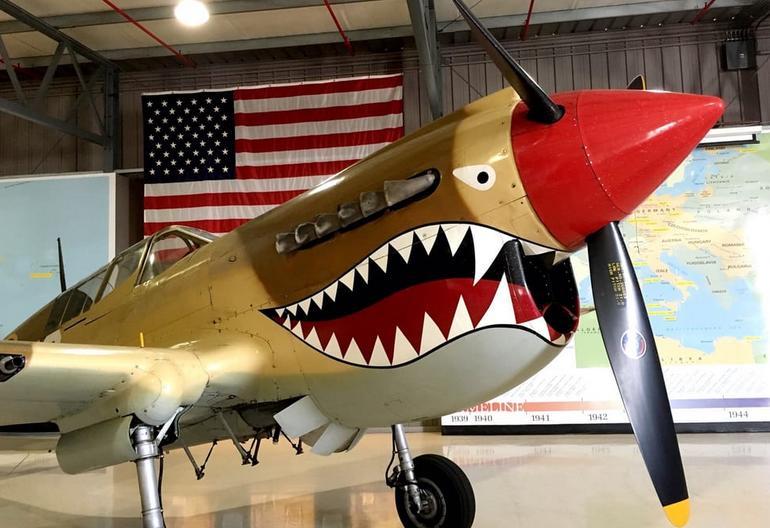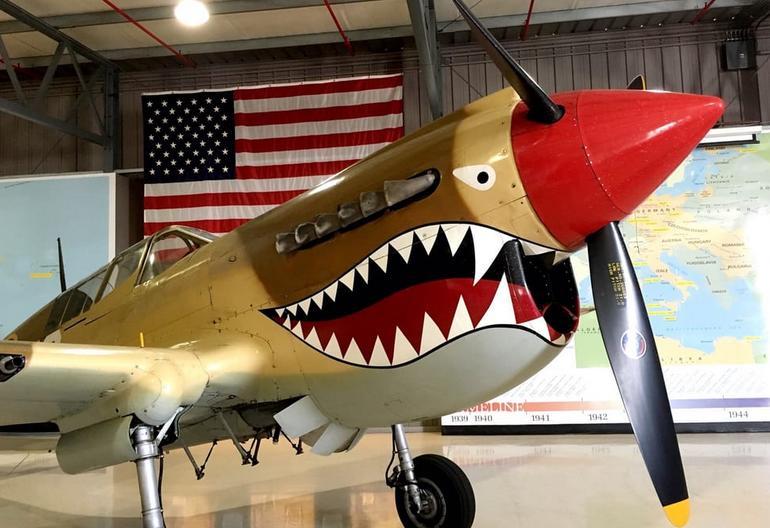 Planes of Fame Air Museum is a great place to bring the entire family and is a fantastic journey through American and foreign aviation history.
Come for the day, and grab breakfast or lunch at Flo's Airport Cafe. Flo's is the only dining choice at Chino Airport and is a throwback to the roadside or truck stop diner days and is, without a doubt, the genuine article.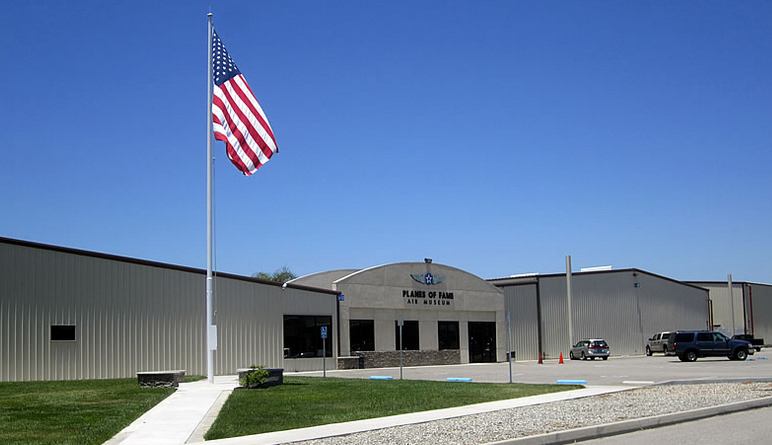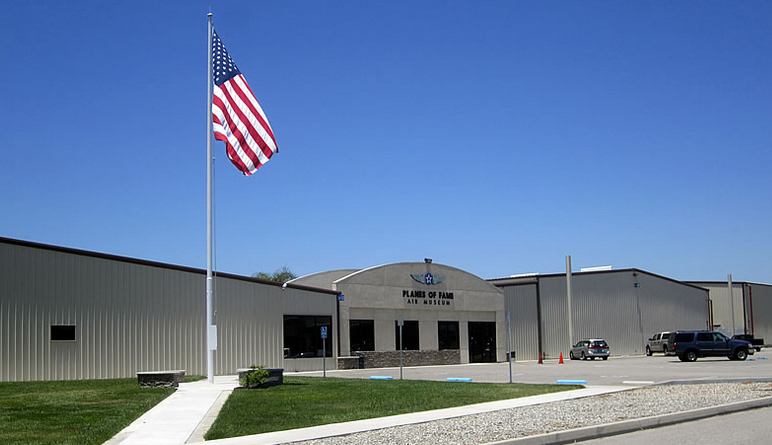 Getting To Planes of Fame Air Museum
If you are really into aviation history and aircraft, plan to spend at least a few hours. The Plans of Fame is open Sunday through Friday, 10:00 a.m. to 5:00 p.m. and Saturday, 9:00 a.m. to 5:00 pm. The most popular event at the museum is the annual Planes of Fame Air Show at Chino Airport.
Planes of Fame Air Museum is located at 7000 Merrill Avenue Ste 17 Chino, California.