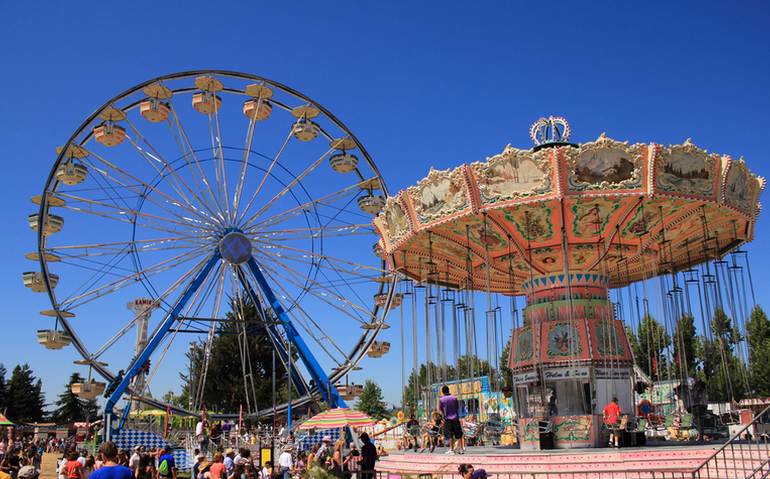 For 24 days the San Diego County Fair rolls into the Del Mar Fairgrounds bringing with it all of the sights, sounds and smells of the fair that started in 1880.
The fair was originally an agricultural event and still has a few livestock exhibitions. This year theme is vastly different from the fairs humble beginnings.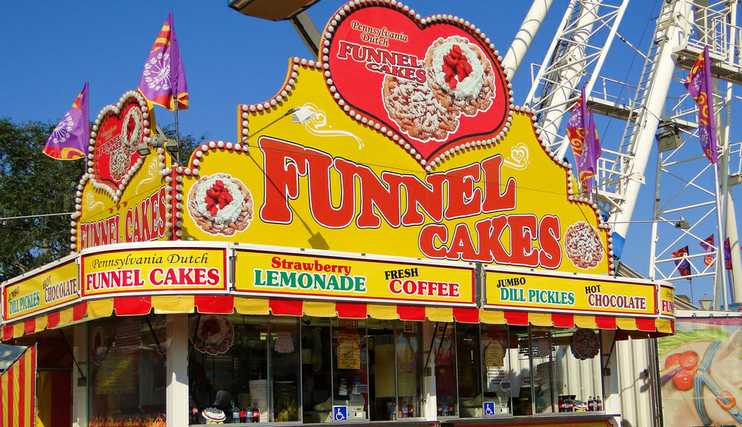 The San Diego County Fairs twinkling lights, and buzzing sounds along the midway with both its nostalgic and modern games and rides, attract thousands of visitors from around Southern California to experience its summertime magic.
No fair is without rides and games, and the San Diego County Fair has nearly 40 exciting rides, a Kiddie land and an assortment of games of skill.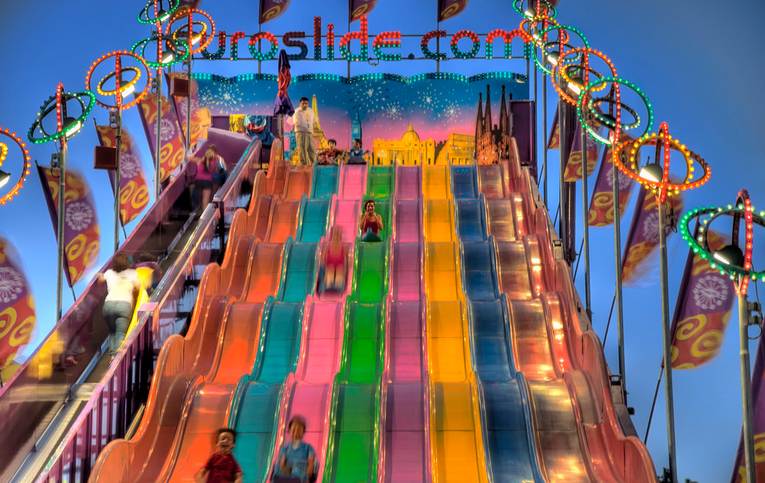 Unique Fair Food
The food at the fair is unique although not always healthy. Deep-frying all sorts of foods are popular along with funnel cakes, corn dogs, cotton candy and new this year are some healthy alternatives including Pineapple Express and Antipasto in a Bread Bowl.
For the ultimate fair food check out The Lobster Shack with Steamed Lobster Tails, fresh from Maine.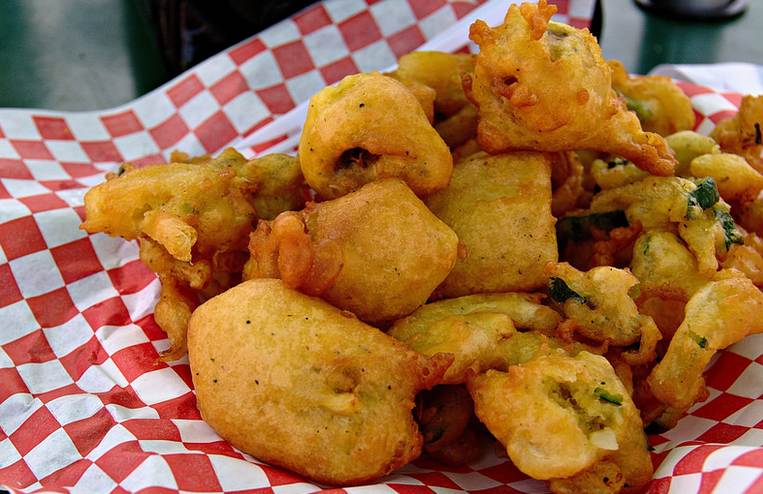 Concerts and Entertainment
Live entertainment rocks the San Diego County Fair's entertainment lineup, with nationally known artists performing in one of the Fair's most intimate settings.
Brian Wilson, Los Lonely Boys, Grand Funk Railroad, and Joan Jett and the Blackhearts. Most concerts are included with fair admission.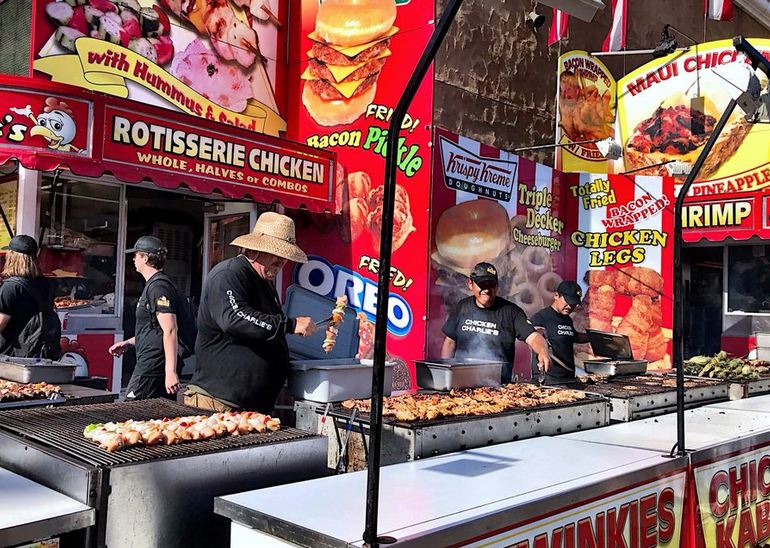 San Diego County Fair Discounts
Daily promotions & deals for the San Diego Fair:
Albertsons / Sav-on $4 Fair Days Saturday-Wednesday. Come to the Fair for just $4.00 These tickets will be available only at Albertsons/Sav-on stores and are not sold at the Fairgrounds.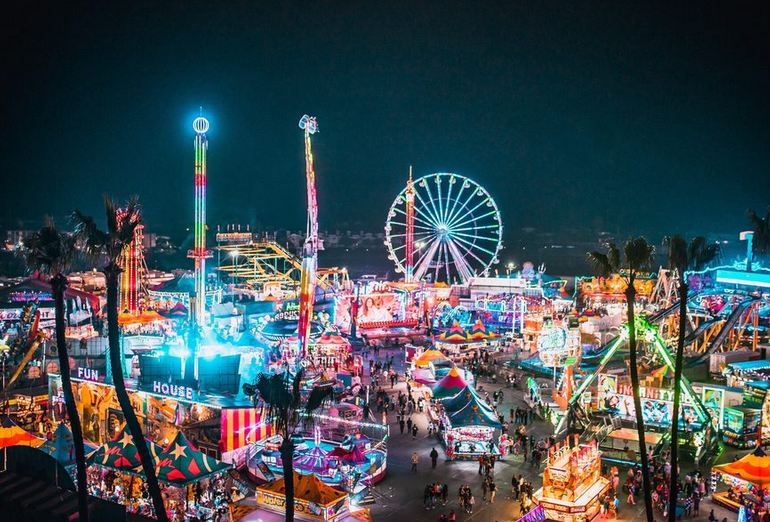 Save $2 on adult admission tickets at Albertsons / Sav-on: Adult admission tickets are just $12 at Albertsons / Sav-on stores. No minimum purchase required for these tickets.
Military discount tickets for the Fair are available at all San Diego County military bases.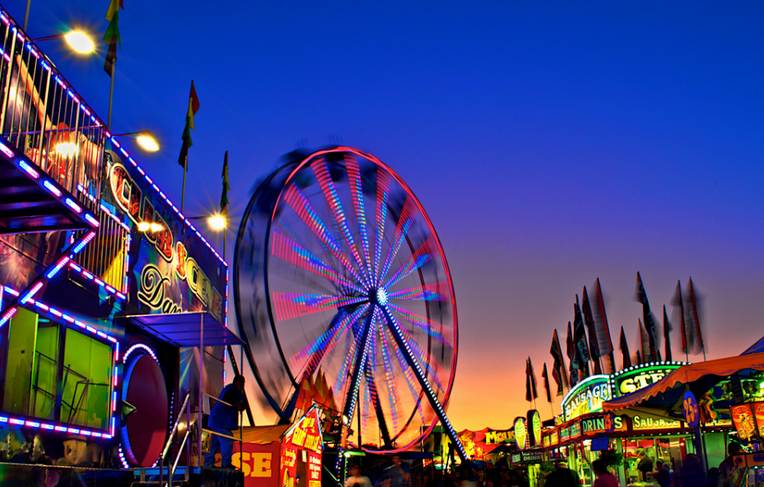 Getting to Fair
The 2019 fair runs Fair will run May 31 to July 4, 2019. The Fair will be closed Closed Mondays and the first two Tuesdays. Del Mar Fairgrounds 2260 Jimmy Durante Blvd. Del Mar, California. website.