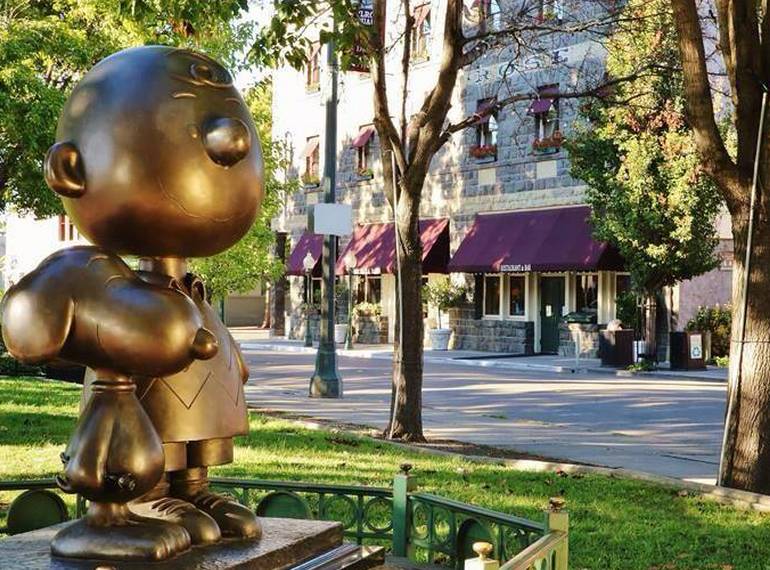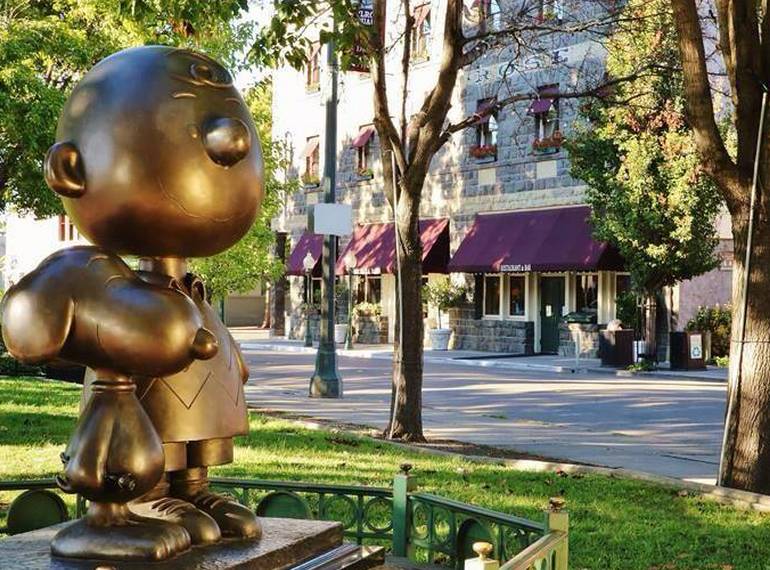 Located in the heart of Sonoma County, Santa Rosa is the perfect destination for farm-fresh food, handcrafted beer, wine, and all things artisan. Just 55 miles north of San Francisco, the city is host to several farmer's markets, a thriving music scene, a variety of museums, and plenty of outdoor activities.
Santa Rosa offers five historic walking tours, a charming downtown arts district, and many parks and nature trails. Both on and off-road cyclists will enjoy the many biking opportunities and bike shops in Santa Rosa.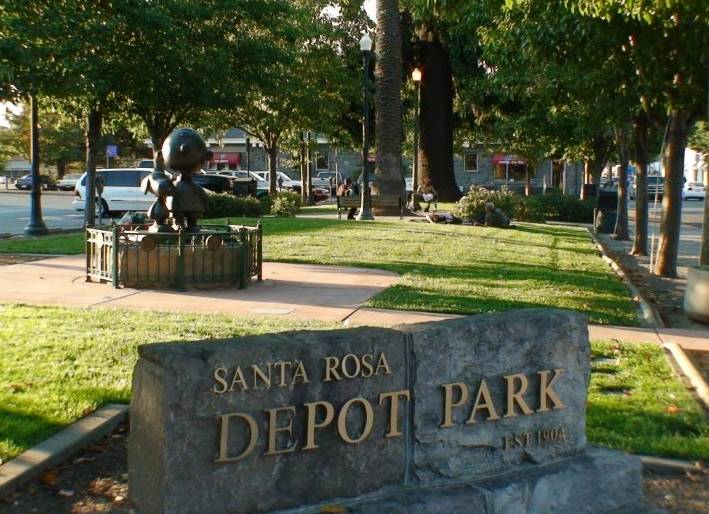 Downtown Santa Rosa
Downtown Santa Rosa has made many improvements in recent years and is now a designated Arts District with many public art fixtures throughout the area.
The Downtown walking tour can guide visitors to all the art installations available to view. The Sonoma County Museum is also located in the Arts District. View the historical photographs, 19th-century paintings, or take a stroll through the sculpture garden.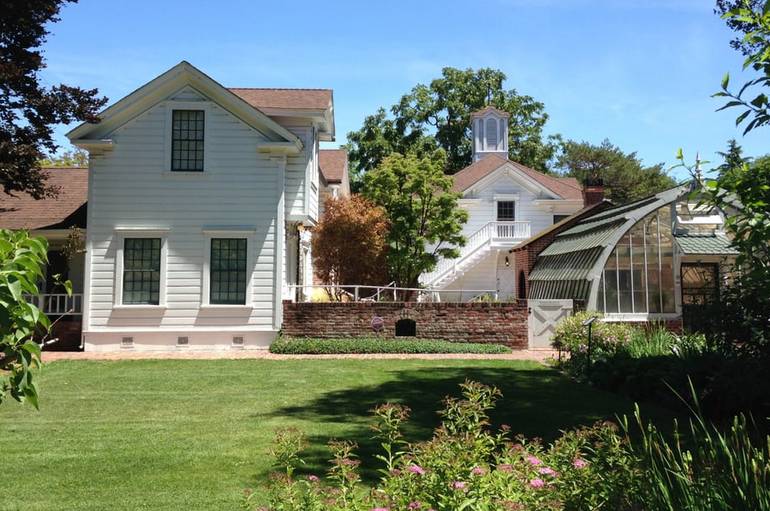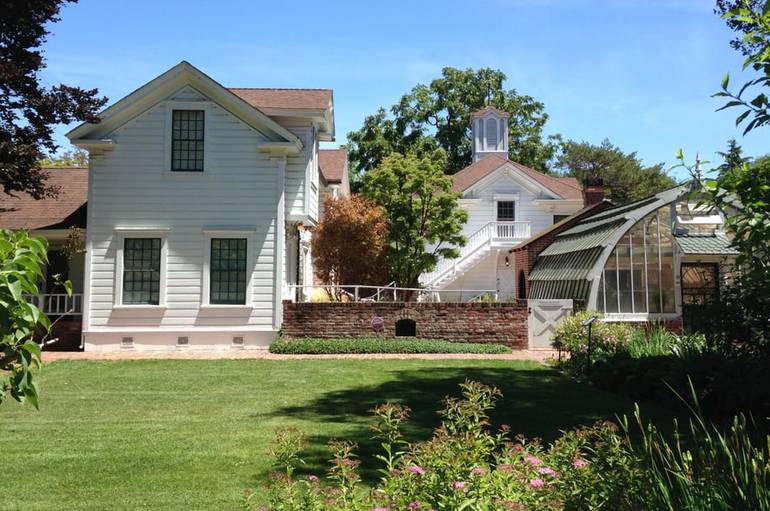 Luther Burbank Home & Gardens
A mile south of Santa Rosa's downtown district is the Luther Burbank Home & Gardens, the former residence of famous horticulturist Luther Burbank. For roughly 50 years, Burbank lived and experimented here, developing hundreds of new edible plant varieties and ornamental flowers.
The property is a Registered National, State, and City Historic Landmark. Among his many achievements, Burbank is best known for creating the spineless cactus, Burbank Russet potato, and his beloved Shasta Daisy. Luther Burbank Home & Gardens 204 Santa Rosa Ave, Santa Rosa, CA 95404.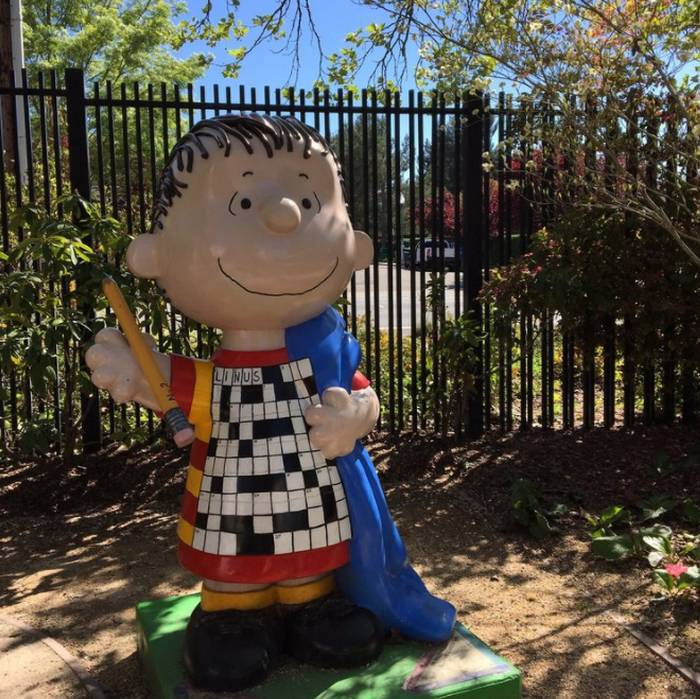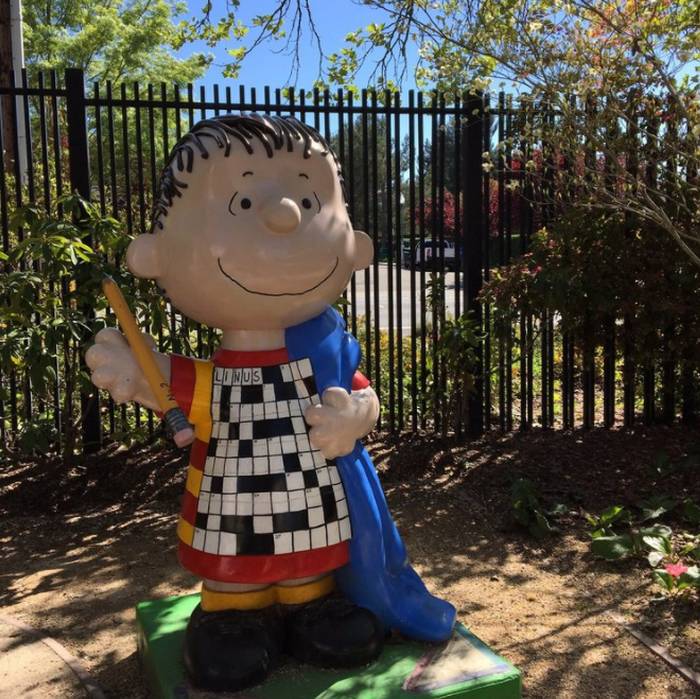 Charles M. Schulz Museum Santa Rosa
Another popular Santa Rosa attraction is the Charles M. Schulz Museum. Home to the largest collection of original Peanuts artwork, the museum is great for children and adults who grew up with Charlie Brown and the gang.
Visitors can view original Peanuts comic strips, learn about the art of cartooning, draw their own cartoons and watch animated Peanuts specials and documentaries. Occasionally, the museum will host events that allow visitors to meet expert cartoonists and learn different professionals' cartooning techniques. Charles M. Schulz Museum 2301 Hardies Ln, Santa Rosa, CA 95403.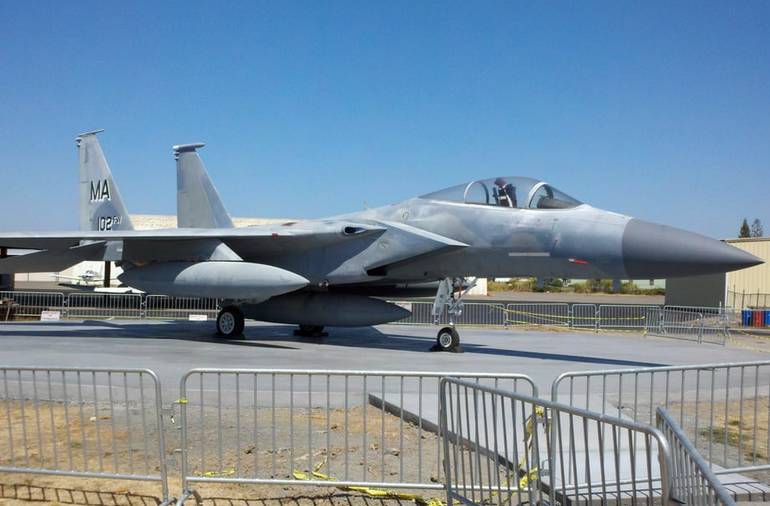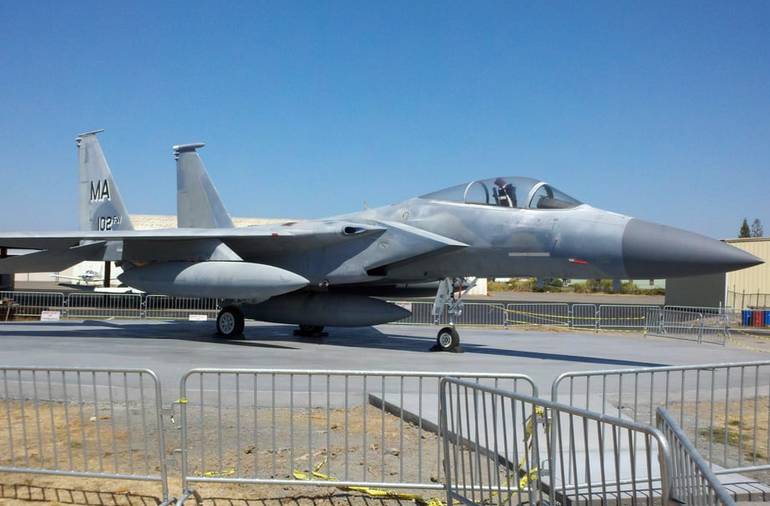 Pacific Coast Air Museum Santa Rosa
A short drive up Highway 101 is the Pacific Coast Air Museum, with more than 30 vintage aircraft on display. Every third weekend of the month, the museum hosts Climb Aboard, an event for guests who wish to sit in the cockpit and learn about the aircraft from restoration crew members.
Although Napa Valley is nearby, northern Santa Rosa provides its own wine country experience with plenty of prosperous vineyards and wine tasting tours. If beer is your preference, there's no shortage of handcrafted microbrews in Old Courthouse Square near Downtown Santa Rosa. Pacific Coast Air Museum One Air Museum Way, Santa Rosa, CA 95403.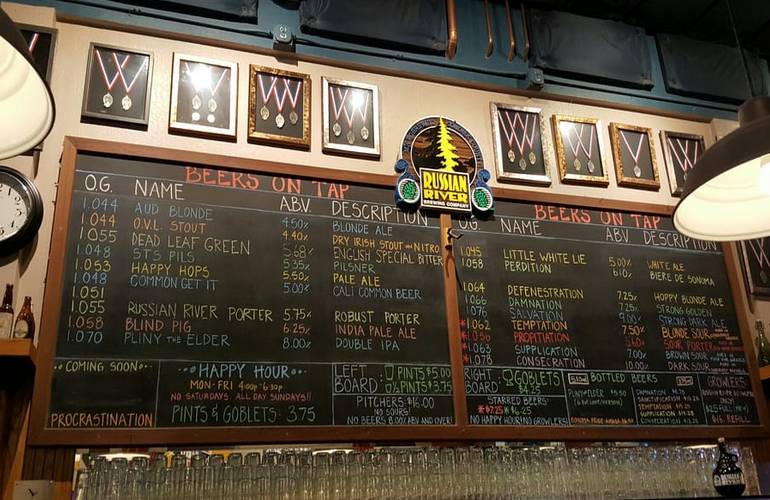 Russian River Brewing Company
Visitors can smell the beer from 4th Street and try a pint (or a pitcher) at the Russian River Brewing Company. Hop over to Third Street Aleworks to sample the award-winning Blarney Sisters' Dry Irish Stout.
Unique and interesting retail shops are easy to find, especially on one of the city's walking tours. Railroad Square has several antique, vintage, and secondhand shops for bargain hunters, while Montgomery Village to the east is great for contemporary, upscale shopping.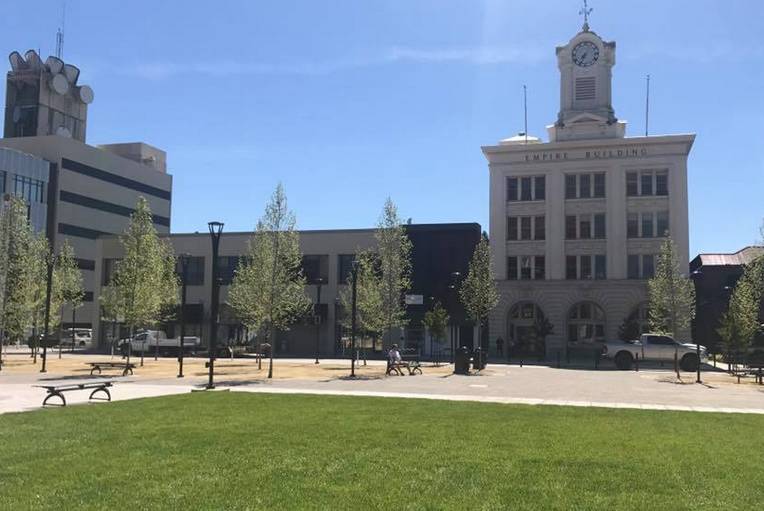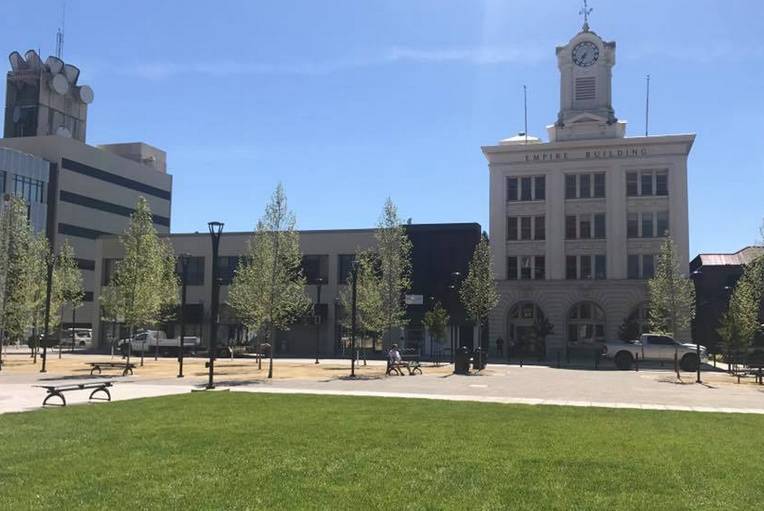 Courthouse Square Santa Rosa
Visit neighboring Courthouse Square for additional shops and a variety of restaurants. Bookworms will want to browse the extensive mystery selection at Copperfield's, located in Montgomery Village, and the wide assortment of used books at Treehorn Books, back on 4th Street.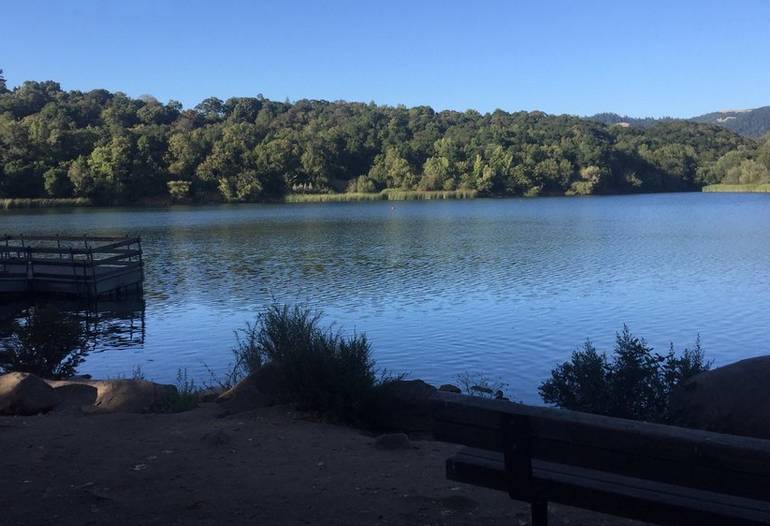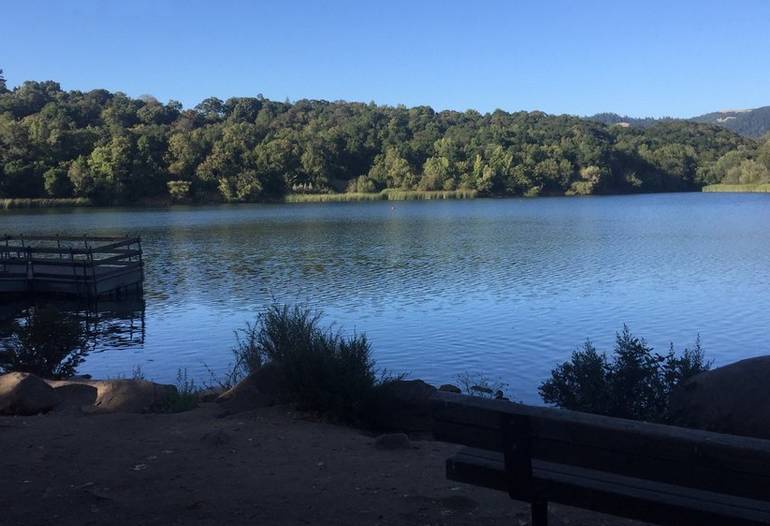 Howarth Park Santa Rosa
Younger children may prefer a trip to Howarth Park, often referred to as the "jewel" of Santa Rosa. This wonderful park offers plenty of recreational activities or a chance to relax in this scenic community park.
In addition to the lake, Howarth Park spans 152 acres and includes hiking trails, playgrounds, a miniature train ride, carousel, pony rides, and an animal barn with pigs, goats, chickens, and other critters. Most of the attractions are limited to weekends, and the animal barn is open during the summer months only.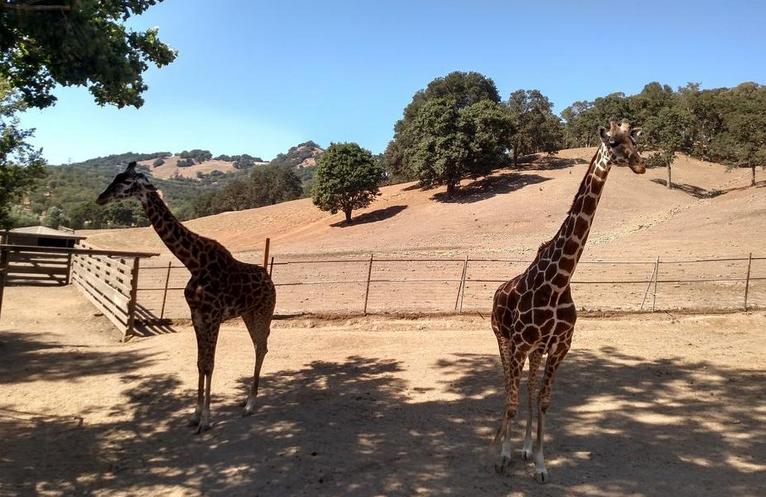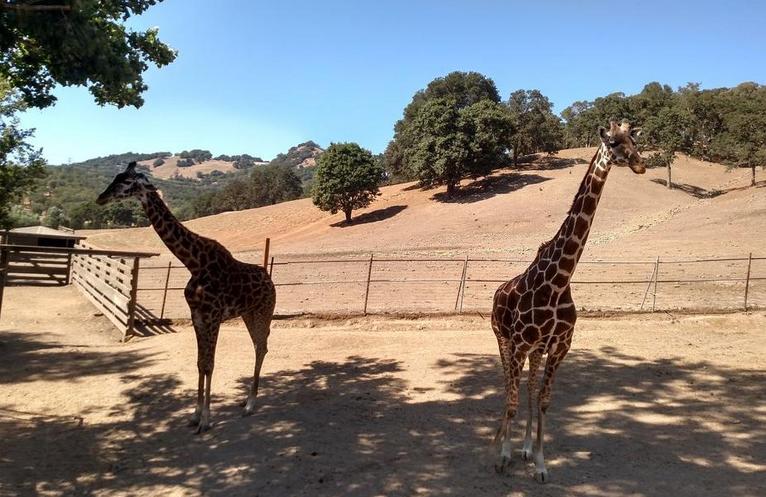 Safari West Wild Animal Adventure
For a more exotic animal adventure, take the 12-mile drive to Safari West, also known as the Sonoma Serengeti. Visitors can experience an African safari much closer to home as they tour the park, mimicking the animals' natural habitat.
While promoting conservation and environmental education, Safari West cares for more than 800 animals, including giraffes, zebra, lemurs, wildebeest, and much more. Tours are offered year-round. However, advanced reservations are required. Santa Rosa, California, is 55 miles from San Francisco.