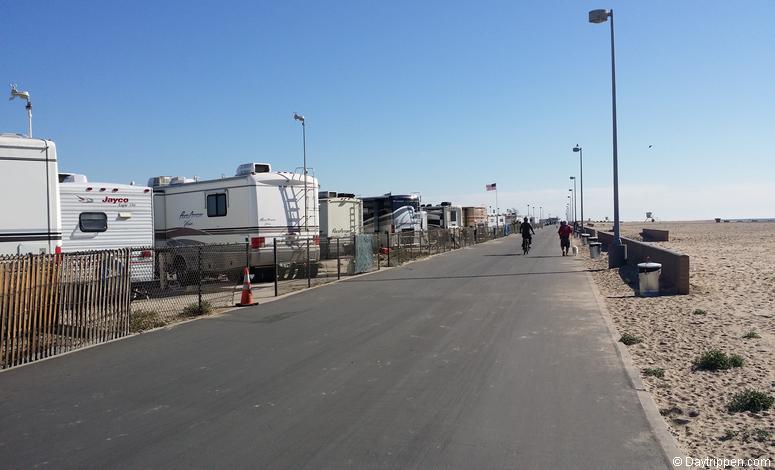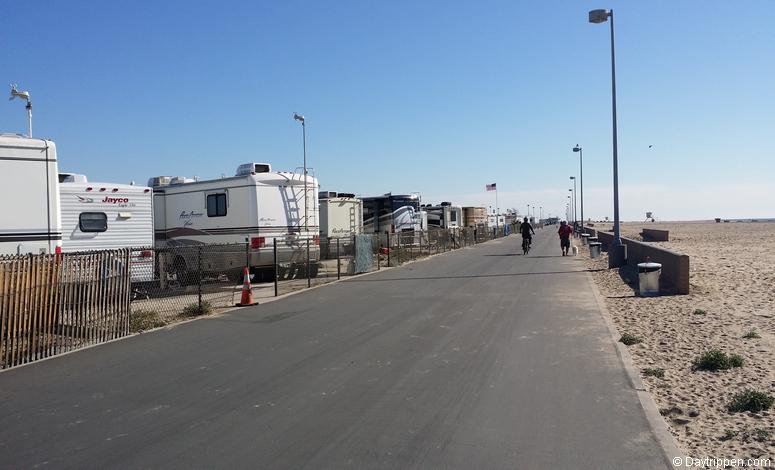 Bolsa Chica State Beach is located between Huntington Beach and Seal Beach. Beach camping at Bolsa Chica is limited to recreational vehicles only. No overnight tent camping is allowed on the beach. When you camp at Bolsa Chica you are basically camping in the parking lot. That said this is still a great place to park your RV for an overnight stay.
The wide sandy Bolsa Chica Beach is only steps from your front door. Nearby beachfront hotels charge hundreds of dollars a night and you still have to cross busy Pacific Coast Highway to get to the beach.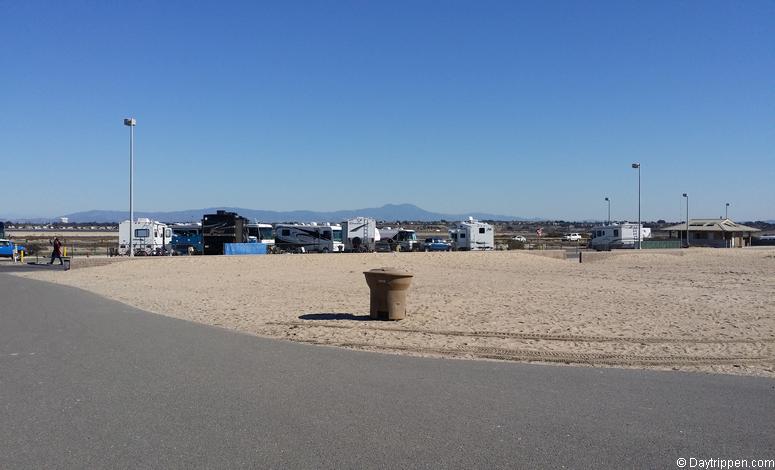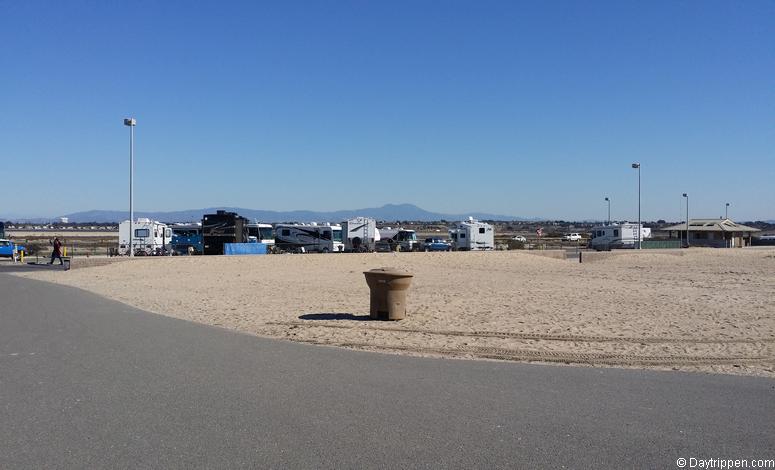 There is a paved bike trail that runs all the way to the wedge in Newport Beach in one direction and to Long Beach in the other direction. Fire rings are available on the beach and its best to claim one early during the summer. By noon, most fire rings are usually taken.
Bolsa Chica is not an off the beaten track experience, however, you will not find too many places along the coast where you can get so close to the beach. Bolsa Chica beach extends three miles from Seal Beach to Huntington Beach City Pier. All 55 Campsites are for recreational vehicles only. Bolsa Chica is extremely popular during the summer months.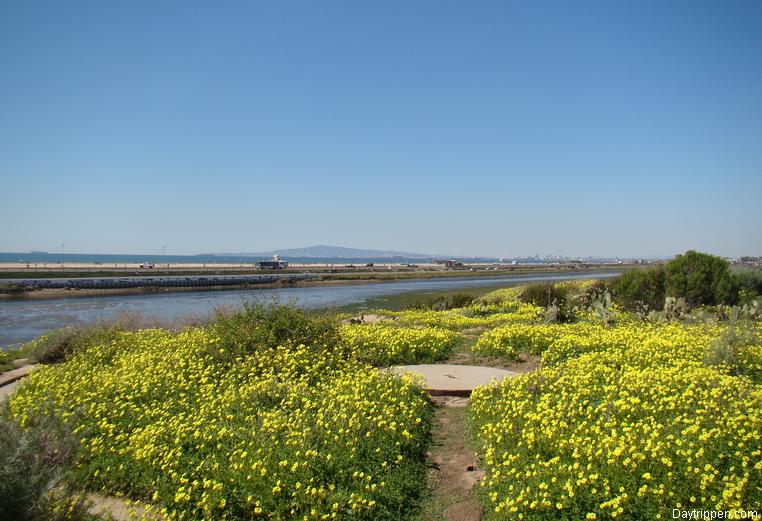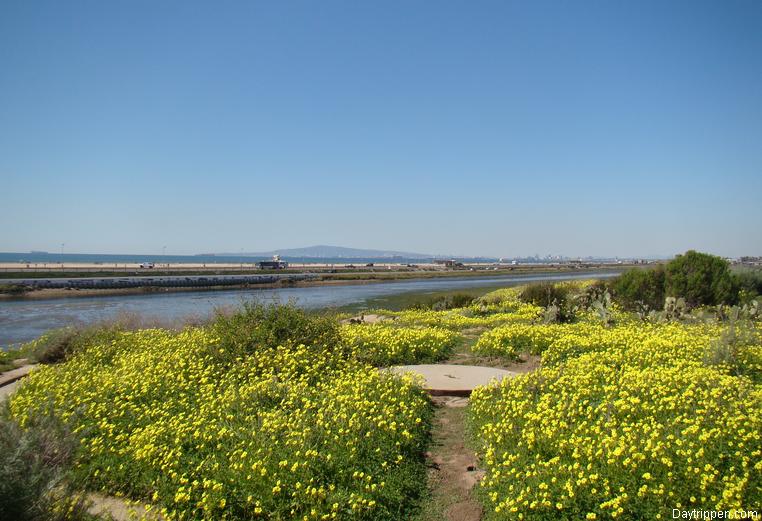 No tents are allowed at Bolsa Chica campground, self-contained vehicles only. The entry gate closes at 9:00 pm. and the park closes at 10:00 pm. Campers arriving after gate closure time need to make after hour arrangements by calling (714) 377-5691 between 9:00 am. and 4:00 pm.
No tents allowed. RVs must be self-contained (including running water and flushable toilet). Fees include an entry for 1 vehicle and 1 legally towed vehicle or trailer, additional vehicles will be charged per night at the park.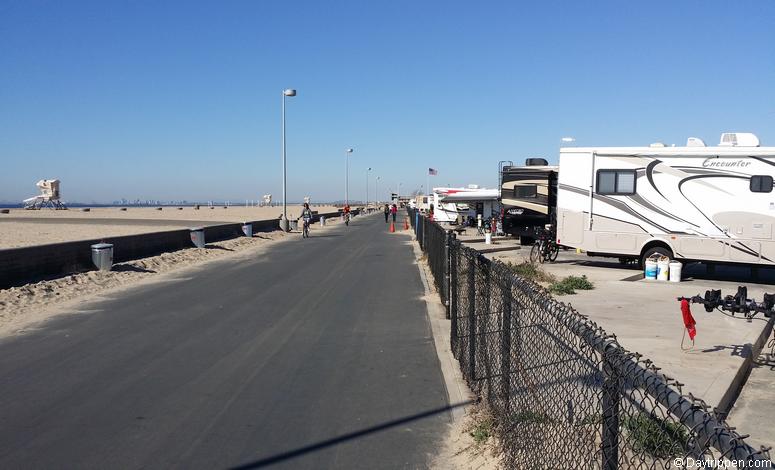 Electrical and water hook-ups only. A dump station is located at Bolsa Chica State Beach in a lot adjacent to campsites.
Bolsa Chica campsites can be reserved year-round and highly recommended during the summer months. The entrance to the beach and campground is on Pacific Coast Highway, about one and a half miles south of Warner Avenue. Campground Reservations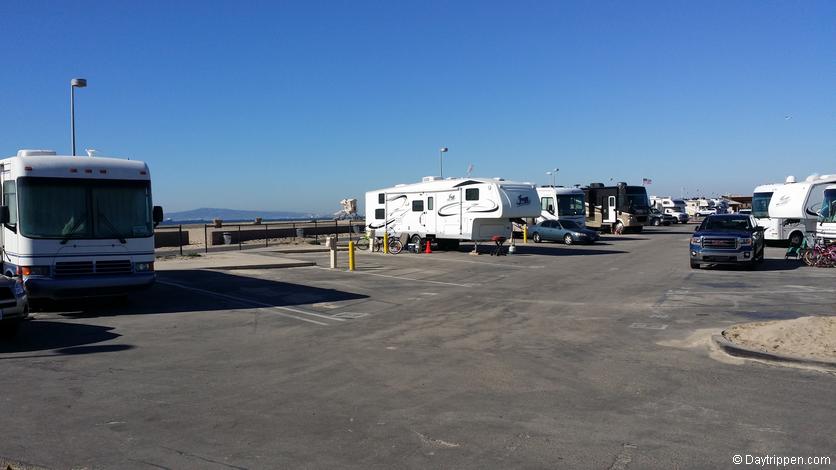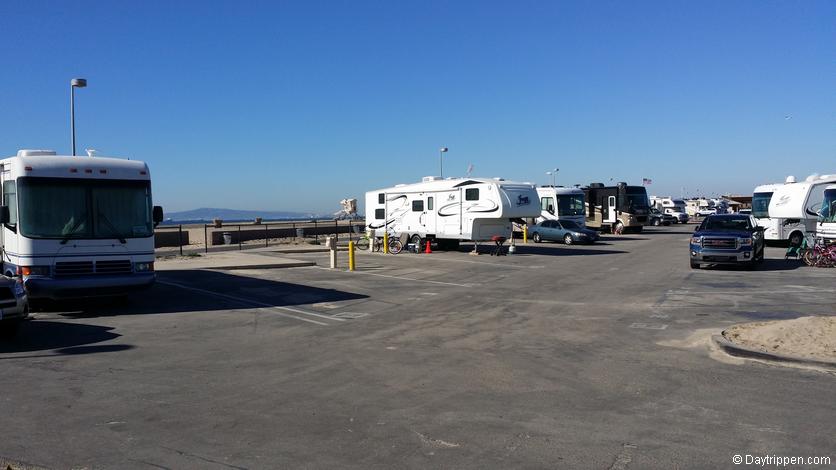 Bolsa Chica State Beach 17851 Pacific Coast Highway Huntington Beach CA 92649
Across Pacific Coast Highway from the beach is the wonderful Bolsa Chica Wetlands a must-see for campers and day-trippers.
Bolsa Chica State Best Campsites
Odd numbers of sites are adjacent to the bike trail and beach. Even the number of sites is in the back but does have wetland and mountain views.