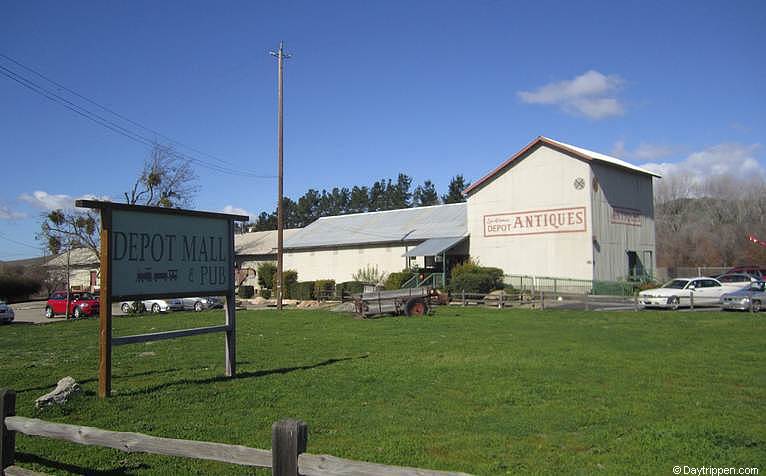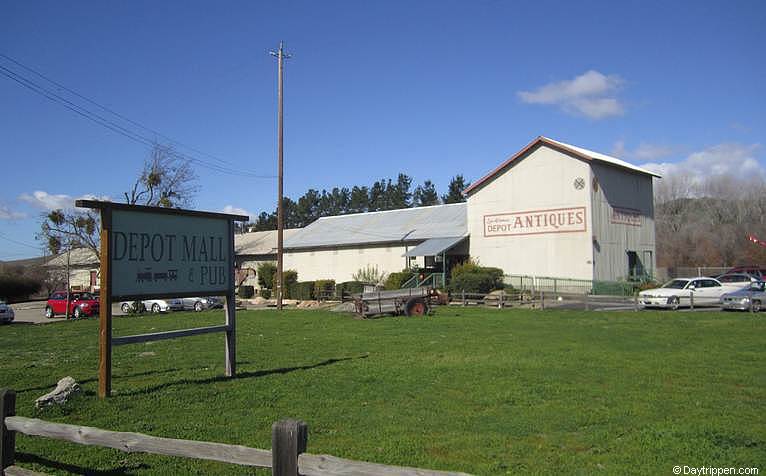 Los Alamos is located about 50 miles north of Santa Barbara and about 20 miles south of Santa Maria on Highway 101. Most motorists drive by this beautiful little wine country town, never realizing its unique little gem.
Los Alamos  Depot Antique Mall is one of the largest in California. It is home to over 60 antique dealers, so if you enjoy antiques, you must consider visiting this establishment when you call.
There are more than antiques to enjoy in Los Alamos. If art, wine tasting, or fine dining are more your cups of tea, Los Alamos has something for you, as well. Wine tasting and tours are available, some by appointment and some during regular business hours at various wineries in the surrounding wine country.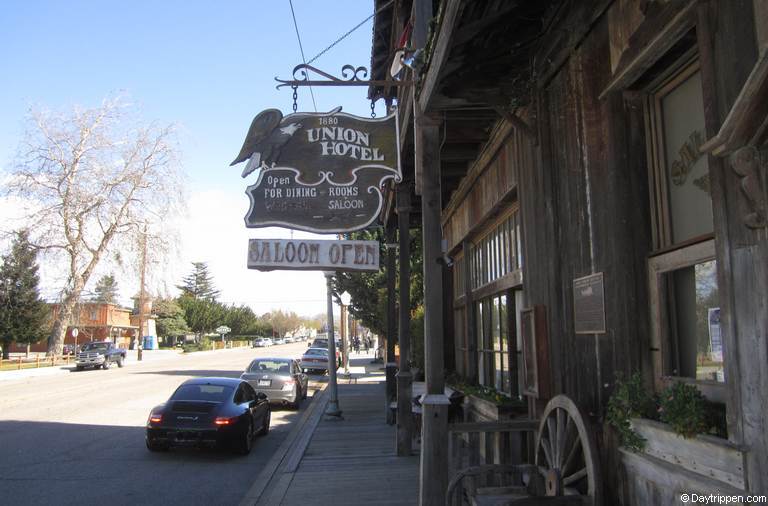 History of Los Alamos California
Los Alamos was founded in 1876 as a stagecoach stop between San Luis Obispo to Santa Barbara. In 1882, the narrow-gauge Pacific Coast Railway reached town connecting it with San Luis Obispo. For a while, this was the end of the line until it was extended to nearby Los Olivos.
Naturally, with an influx of people coming and going, businesses, hotels, and eateries became successful, and the town grew. The city prospered until the Southern Pacific laid track, bypassing the town of Los Alamos in 1901.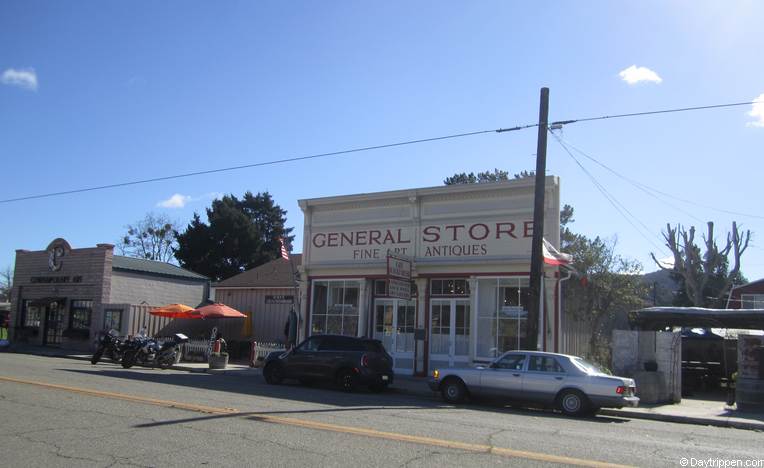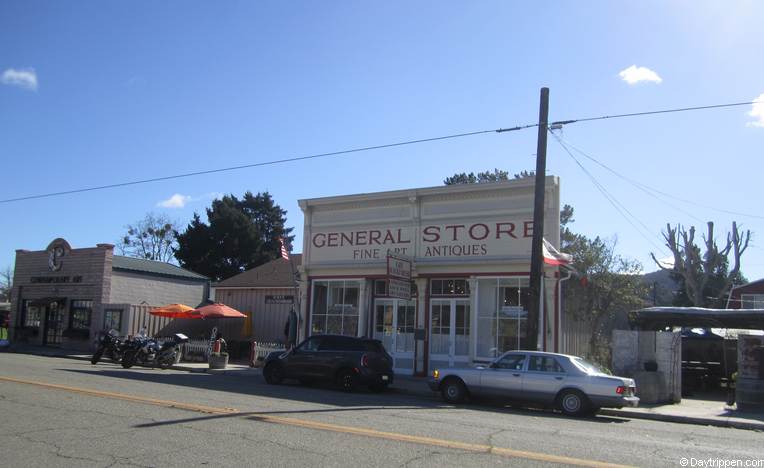 By 1938 narrow gauge service could no longer compete, and the line was shut down, leaving the town without its rail lifeline. Today the only surviving depot of the Pacific Coast Railway is a huge Antique Mall in Los Alamos.
In 1958 Highway, 101 was rerouted to bypass Los Alamos, leaving the little town to embrace its 19th-century charm. Today visitors can enjoy what it may have been like back then when they visit Los Alamos.
Things To Do Los Alamos California
Art is well represented in Los Alamos with several galleries, with some doubling as antique shops. T & T Antiques has a small historical museum with pictures and artifacts from the Los Alamos Valley. The Gentleman Farmer Antique Shop features English Sporting Equine Gifts and Art.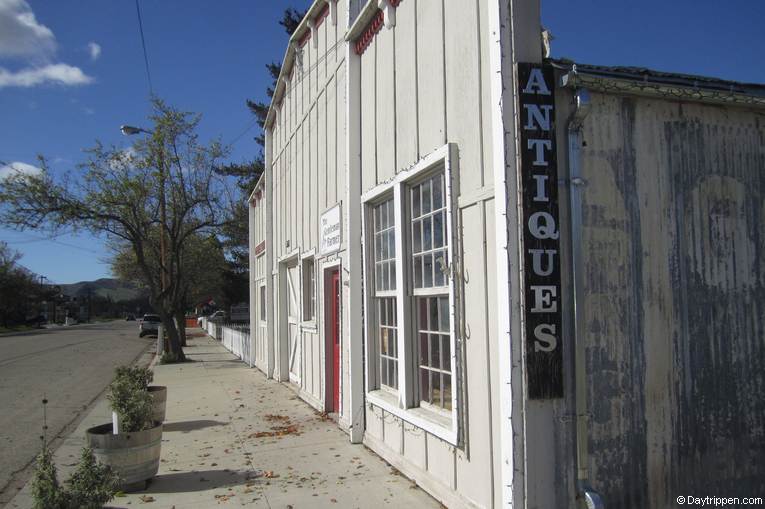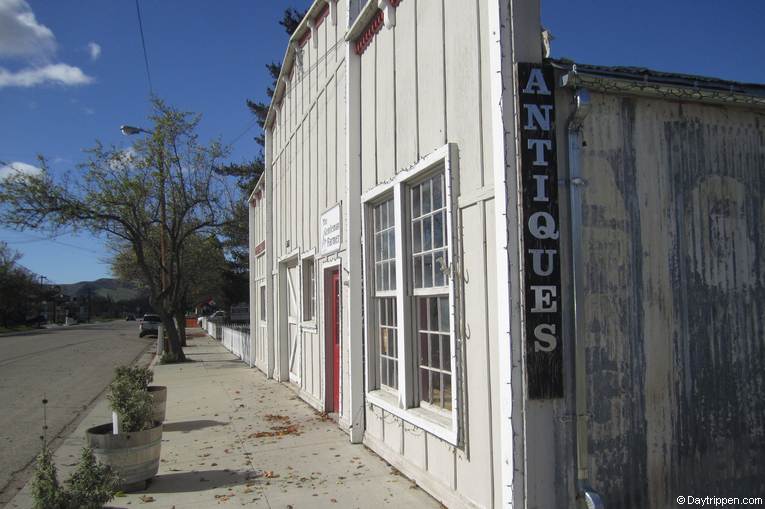 If there is a foodie in your group, they too will be delighted with the food choices available. Choose from flatbread pizza meals to sub sandwiches to fine dining and, of course, local wines.
One of the most photographed buildings in Los Alamos is the 1880 Union Hotel which has a saloon to enjoy microbrews, a glass of wine, or a full meal. The Union Hotel was a Wells Fargo stagecoach stop, and it looks like it came right out of the old west.
Dinning
Another popular dining establishment in Los Alamos is Full of Life Flatbread Restaurant. Only open Thursday through Sunday in the evenings, it's worth the effort to schedule a visit during this time to enjoy the oven-baked flatbread pizza.
More dining options include the Cafe Quakenbush and Ghost Riders Tavern, which caters to bikers but welcomes everyone.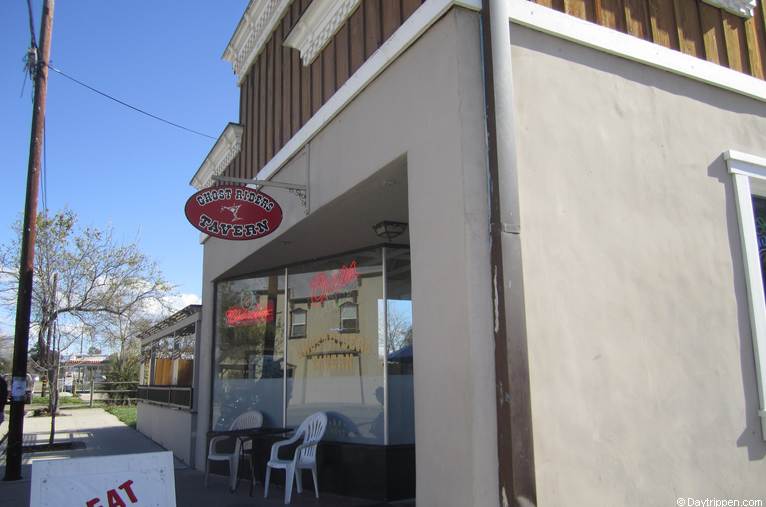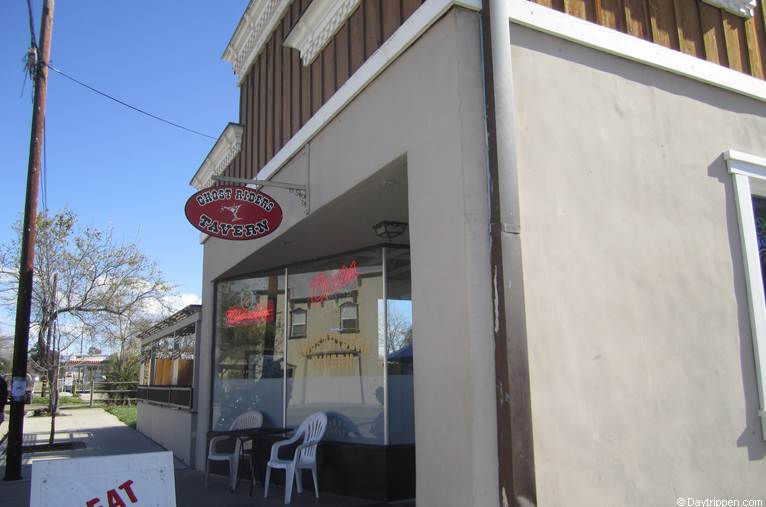 Where to Stay Los Alamos
Overnight accommodations can be found at the Union Hotel, rooms are on the second floor above the saloon to be noisy, but it's an exciting experience. Rates start at about $185.00 per night up to $325.00 for the Presidential Suite.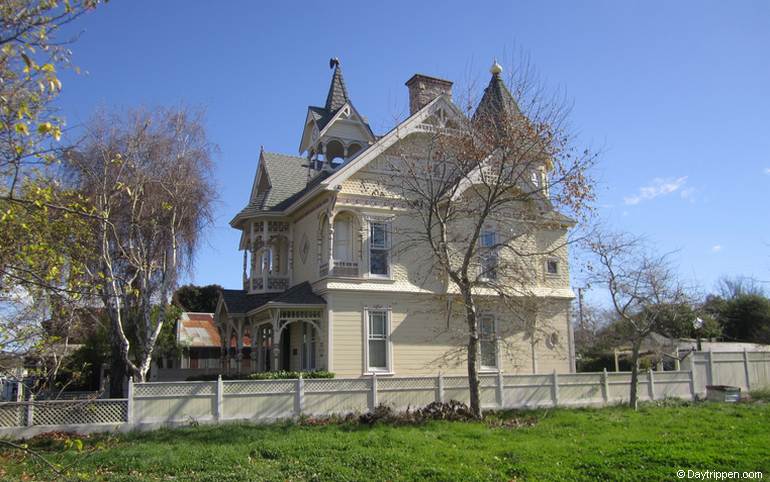 Another unique place to stay in town is the Victorian Mansion Bed & Breakfast. The Mansion has six theme suites that are anything but Victorian. There is a 50's themed suite that features a '56 Cadillac convertible parked in the room. Other theme rooms include Gypsy, Egyptian, Roman, Pirate, and Roman. This place is fantastic. Rates start at around $250.00 per night.
Rounding out hotels in Los Alamos is the more down-to-earth Skyview Motel. They are offering affordable, clean, comfortable accommodations. They can also help you book Wine Tasting, Cycling, and Equestrian tours.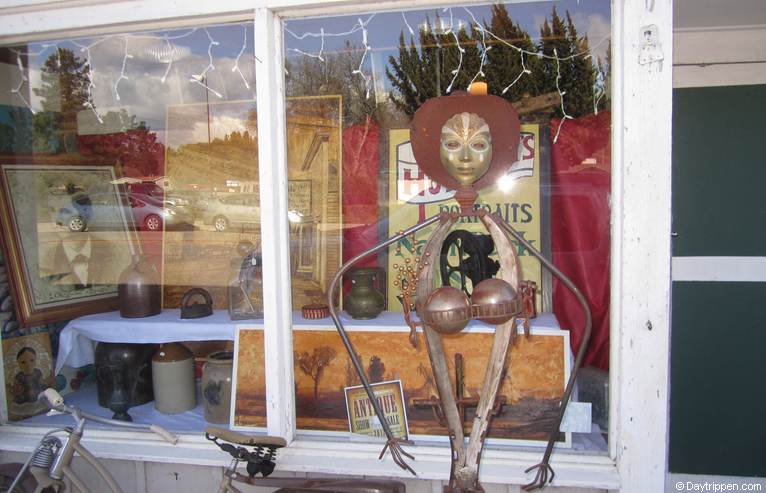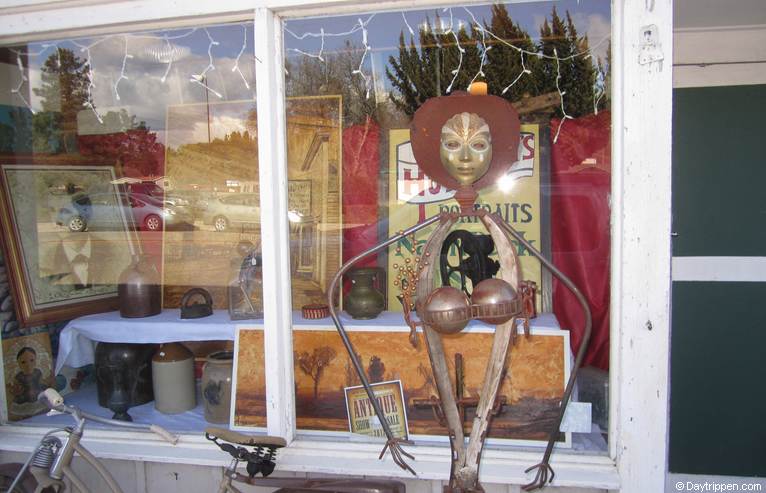 Annual Events
Depending on the time of year that you visit, you may catch one of their annual events. Around Christmas, there is the Holiday Stroll. Highlights of this even include a Bon Fire downtown and a Fire Truck Tour. Merchants in town offer special deals to encourage holiday shoppers to shop early.
In September, the town holds its Old Days Celebration. This is a grand event that offers live entertainment, a classic car show, a two-day Peddler's Mart, and a parade on the Sunday morning of the event's weekend.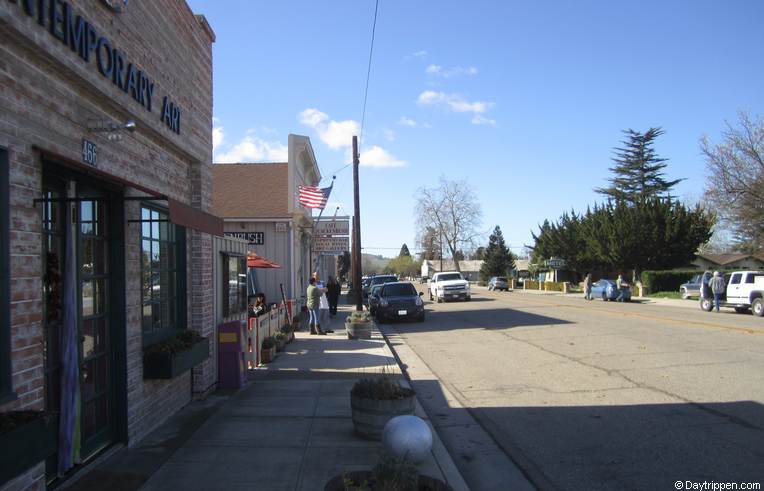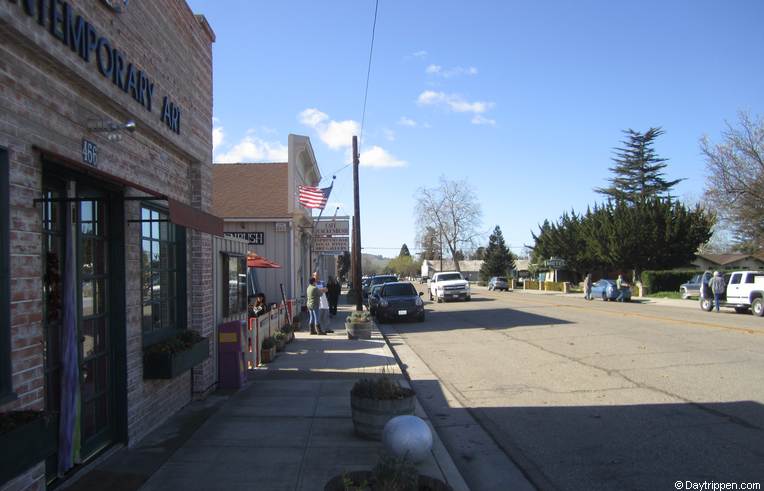 Getting to Los Alamos California
Los Alamos can easily be found off of Highway 101, located on California State Route 135. Take a trip back in time and enjoy what this central coast has to offer. It's a magical blend of history and contemporary. See for yourself.