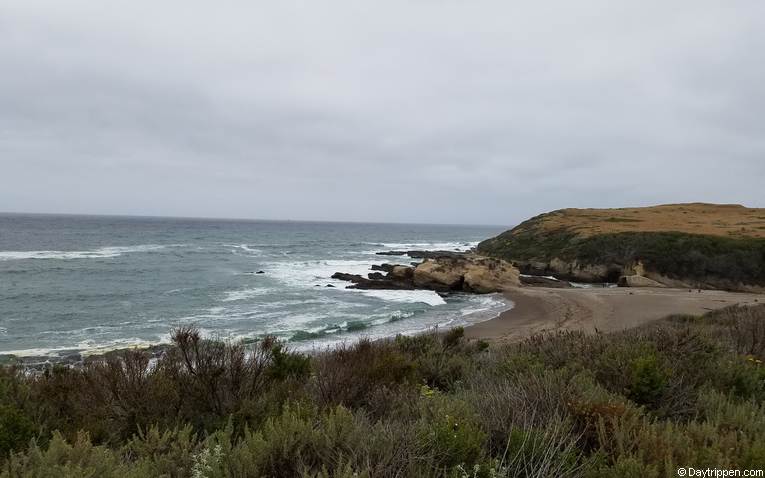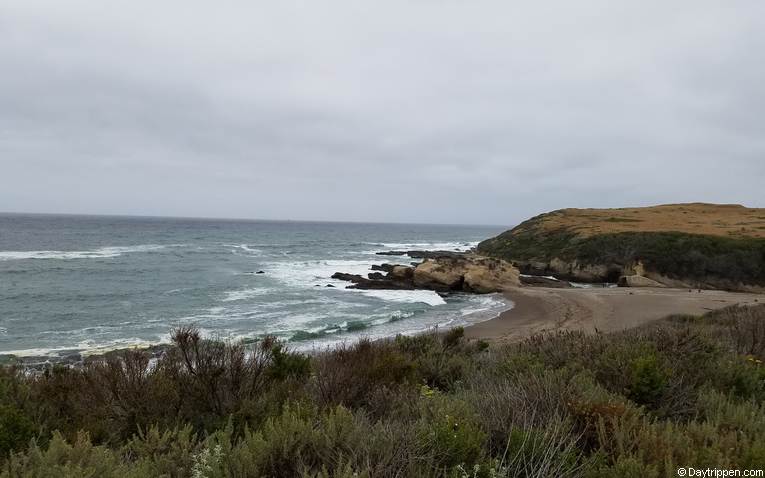 Montana de Oro State Park is one of the hidden wonders of the Central Coast. Nestled past colossal eucalyptus trees and the town of Los Osos is this spectacular place perfect for a day of adventure.
Once inhabited by grizzlies and Chumash Indians, this land went through several people before California purchased it to be used as a state park. It was primarily used as farmland for cattle and sheep, then a creamery, and finally an attempt at logging.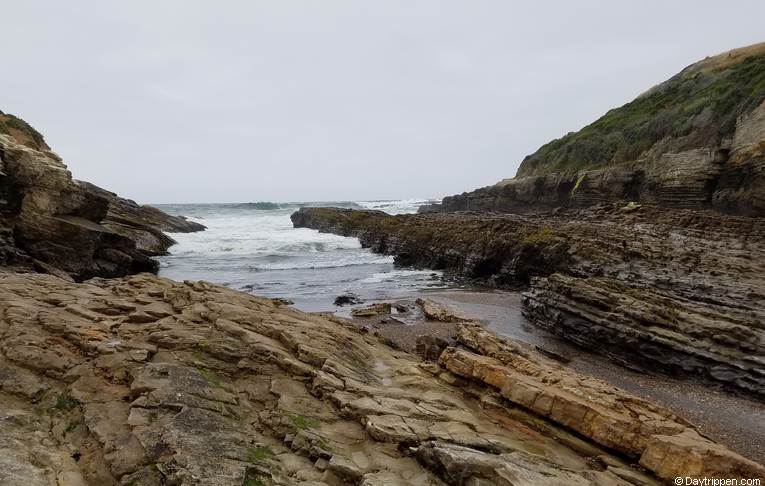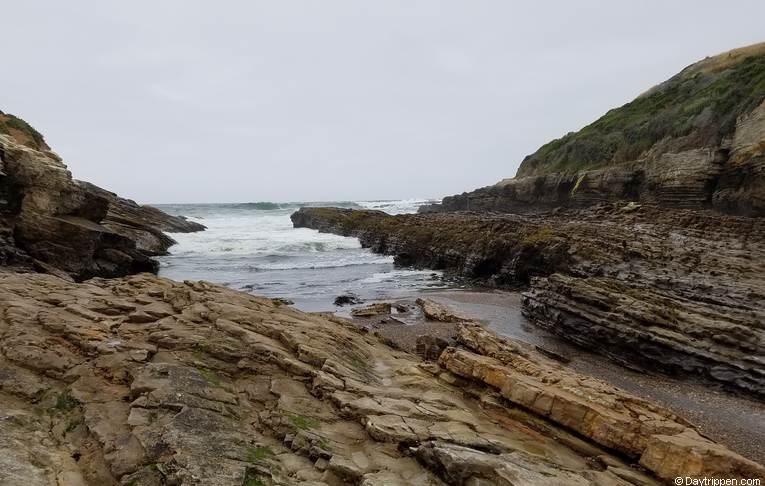 When the agricultural industry failed to thrive here, the state purchased it and officially named it Montana de Oro, meaning "Mountain of Gold." This is truly a mountain of treasures. While you will not find actual gold here, the experience you see is a treasure itself.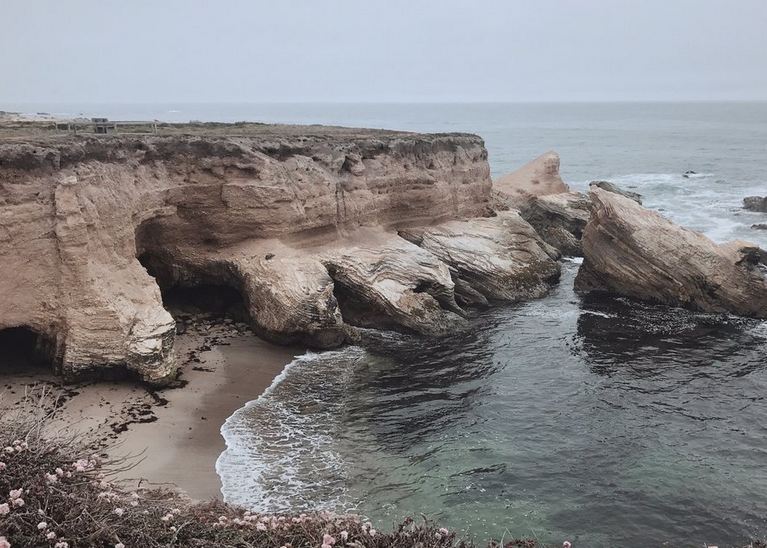 Things To Do Montana De Oro State Park
There are not too many places where you can find so many environments in one place. The beach is excellent for picnics and extensive group activities.
Tide pools and inlet areas provide the kids with endless opportunities to release energy and find their treasures. The caves are fascinating to explore, and the wildlife is endless. You can find many different species of birds, seals, and other marine life. The visitor center keeps all of this information plus maps of the trails.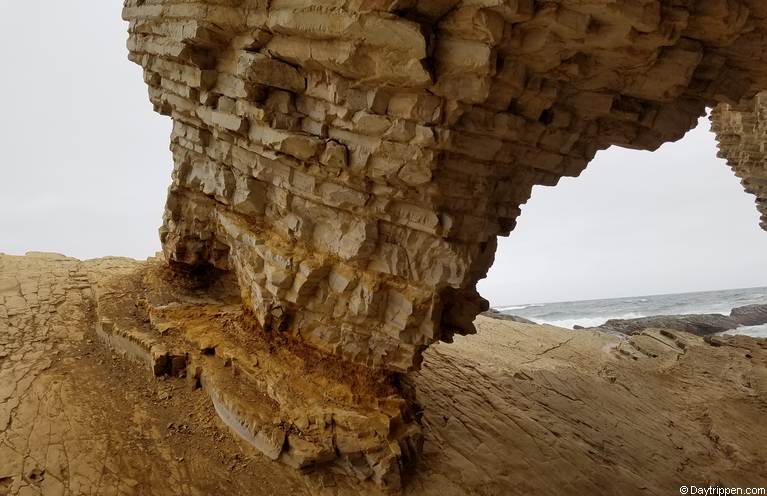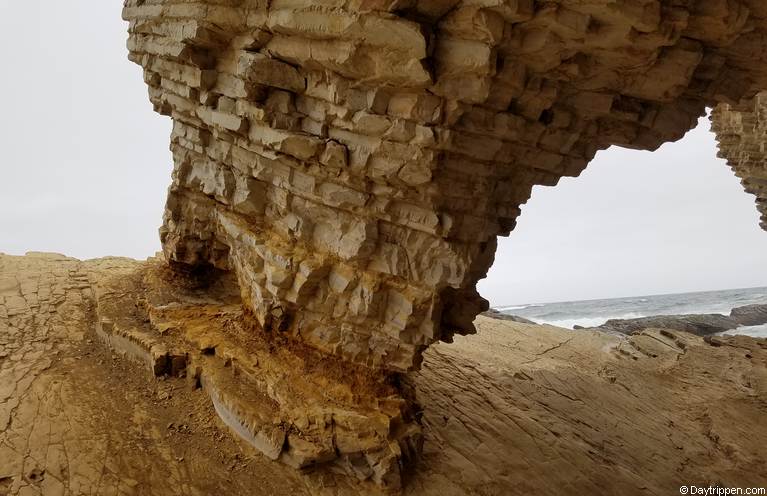 Over 50 miles of hiking trails take you from feeling like you are in a dense forest.  For those who want a more organized method of hiking, there are scheduled guided tours and hikes by volunteers.
Other day activities include swimming, fishing, mountain biking, and horseback riding. Photographers will find endless chances to catch that great shot. There are horse facilities that you can use for a day or camp overnight with your horses. The campground area offers full-service facilities that will give you a great camping experience.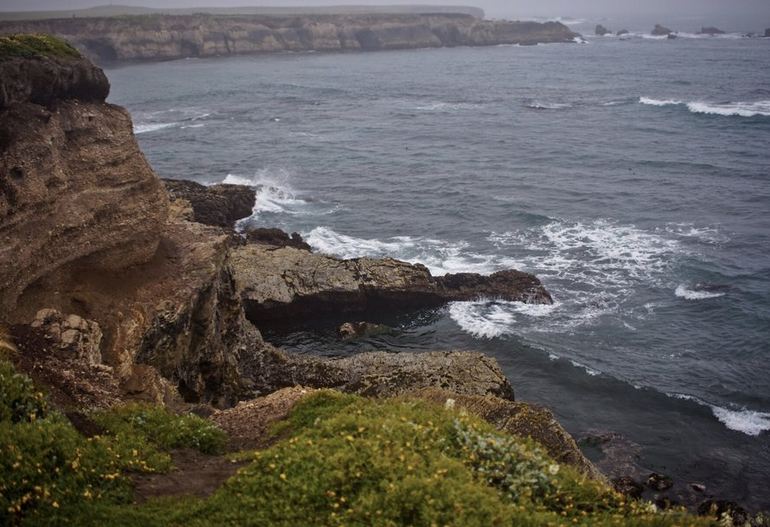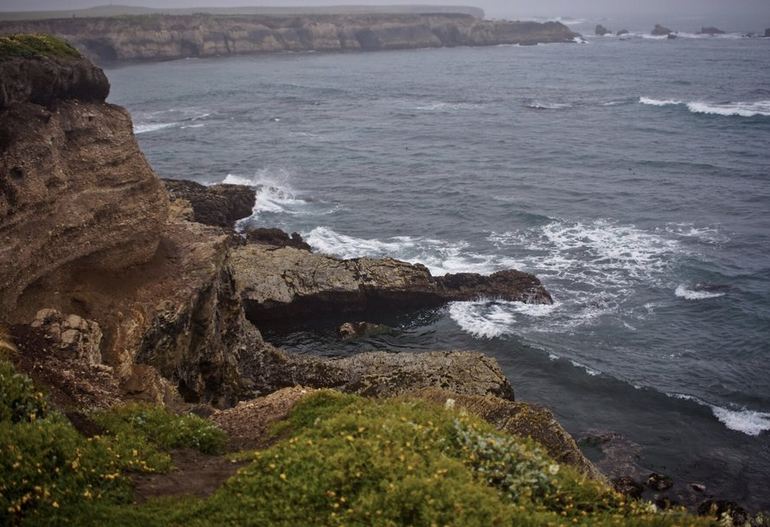 Montana De Oro State Park features over 8,000 acres of rugged cliffs, secluded sandy beaches, coastal plains, streams, canyons, and hills. Naturalists and backpackers enjoy the solitude and freedom found along the park trails.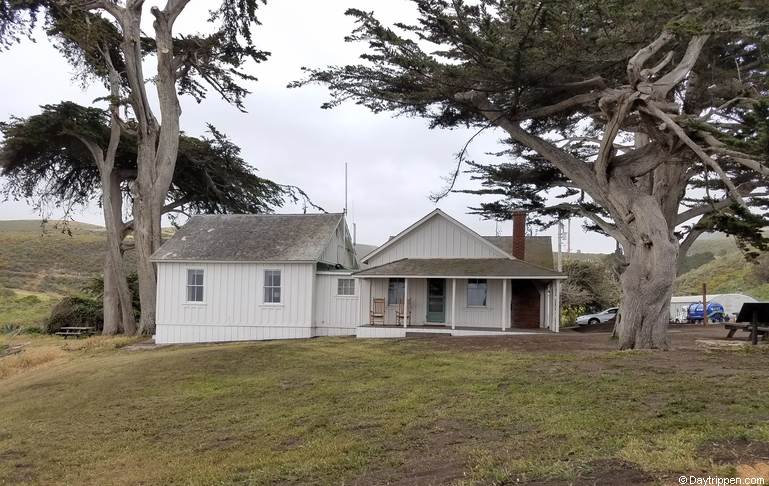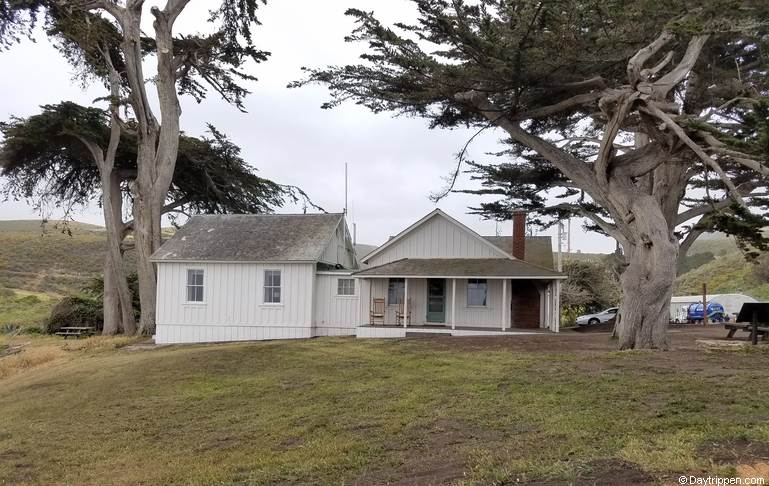 Spooner Ranch House
The Spooner Ranch House serves as the visitor center for Montano De Oro State Park.  State Park docents staff the center there, open daily during the summer months and Thursday through Sunday the rest of the year. Visitors are free to roam around the ranch house, restored and furnished to look like it did back in the 1900s.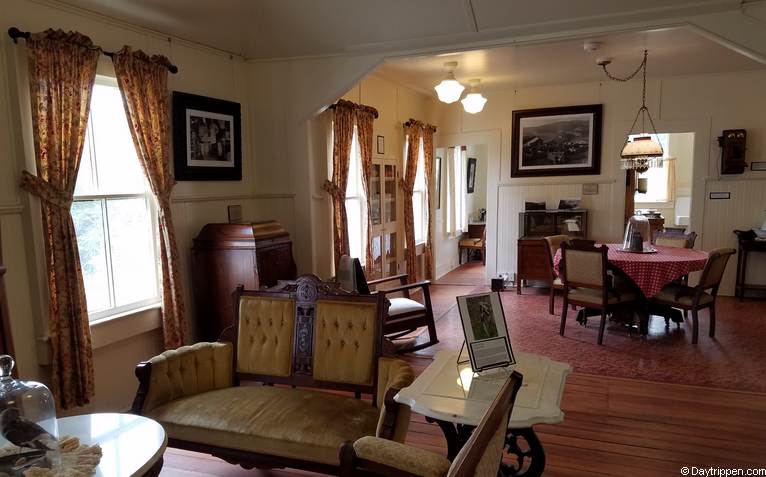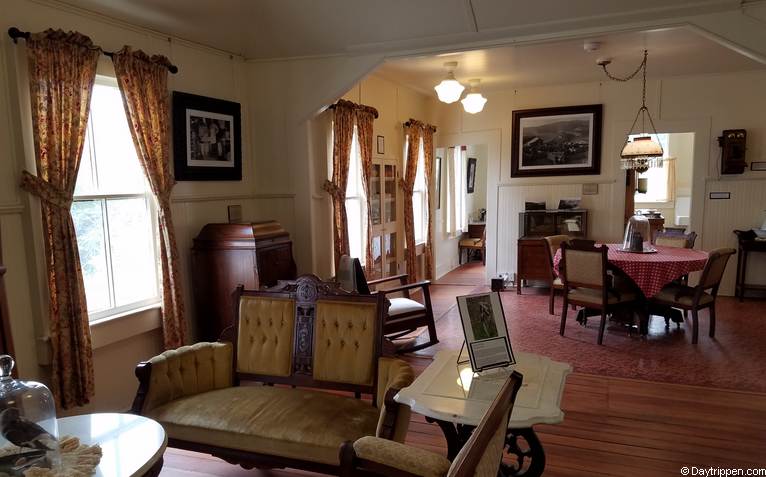 Where is Montana De Oro State Park
Montana de Oro State Park is located along California's Central Coast. Six miles southwest of Morro Bay and seven miles south of Los Osos on Pecho Road.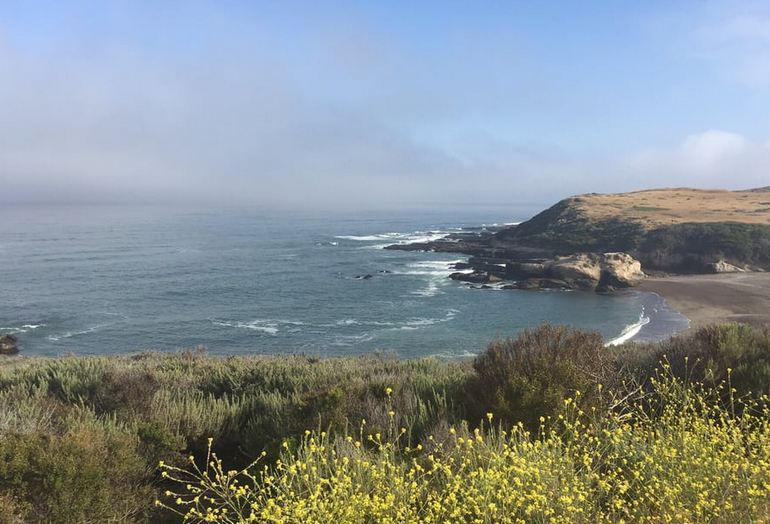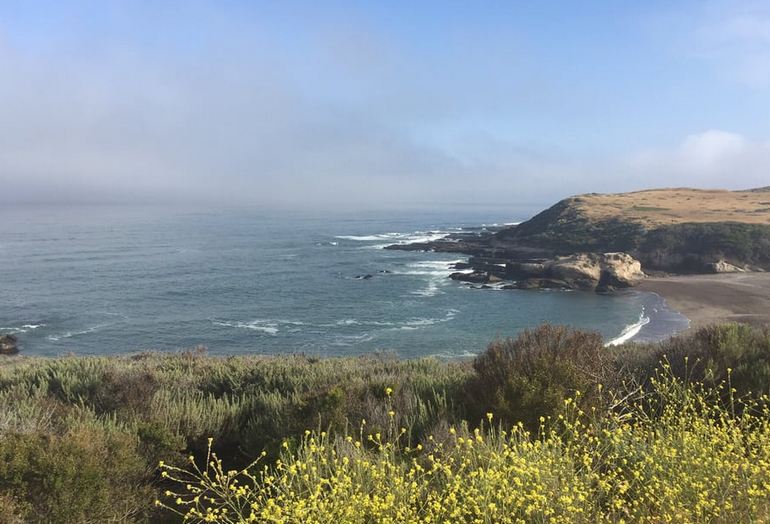 Dogs are not permitted on any trails, beaches, or undeveloped areas. More info on the Parks Website. Address 3550 Pecho Valley Rd, Los Osos, California.
Nearby Morro Bay State Park features a lagoon and natural bay habitat. The bay's most prominent landmark is Morro Rock. The park has opportunities for horseback riding, hiking and has a tremendous campground.