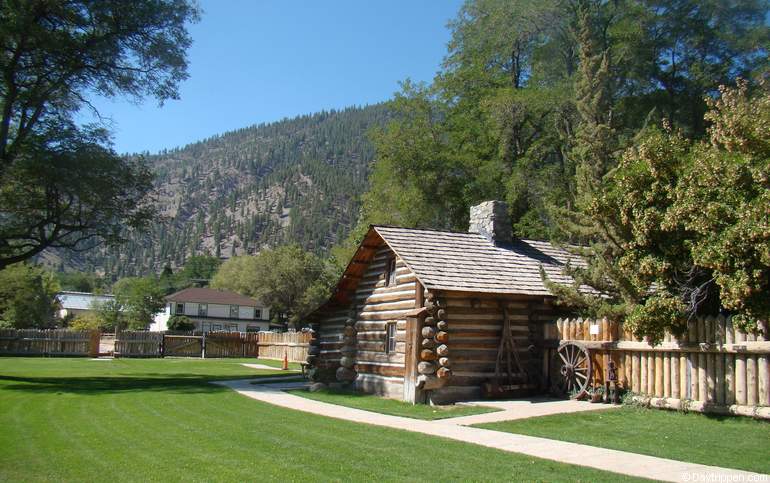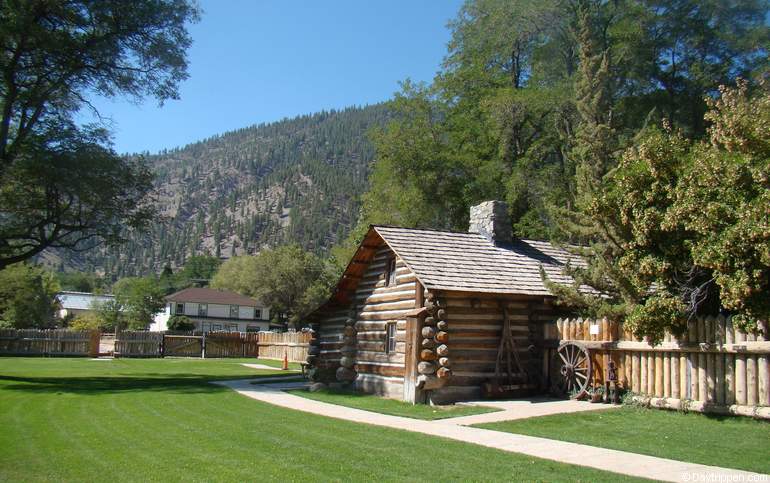 Mormon Station State Park is located in Genoa, Nevada. The park is a short scenic drive outside Carson City and about 40 miles from Reno, Nevada. Genoa is home to only 250 people and offers a quaint town charm with a historical feel. It's a resort town, with a relaxed atmosphere to get away from the city for a day.
The township was founded in 1850 as the first settlement of the Nevada Territory. The area was first settled by Mormon pioneers, and the region acted as a trading post called Mormon Station for travelers on the California Trail.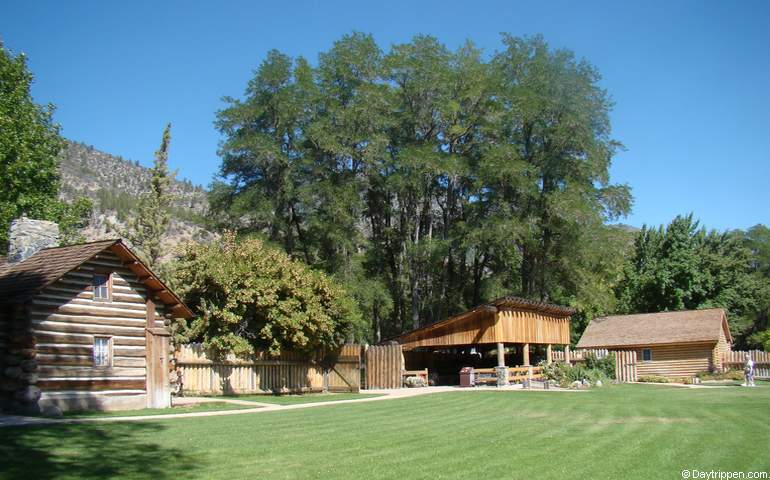 Nevada's first newspaper, the Territorial Enterprise, was founded in 1858 and employed Mark Twain. Another first for the state, the Genoa Bar, was patronized by Teddy Roosevelt and Johnny Cash and was used in John Wayne and Clint Eastwood movies.
Mormon State Park is located in town across the street from Genoa Square, where you'll find unique gifts, old-fashioned candy, and freshly ground coffee.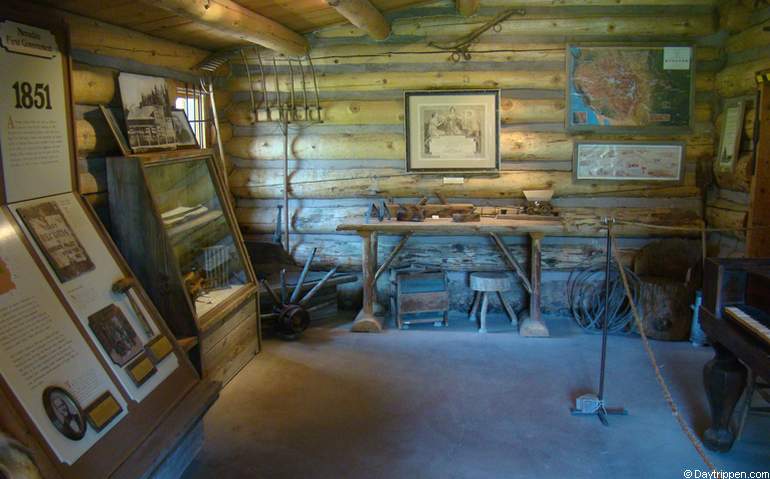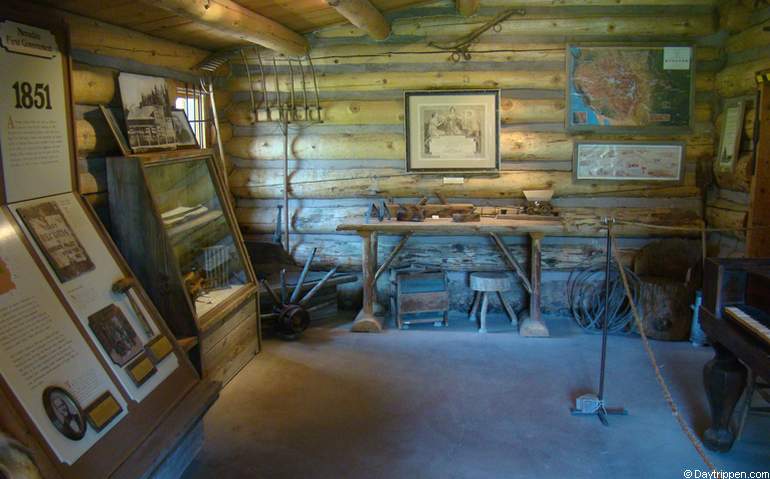 A small log cabin museum houses artifacts from Nevada's early days and features several wagons, picnic sites with BBQ's and a group use pavilion. Mormon Station museum is open Thursday through Sunday from 10:00 am to 4:00 pm.
Annual Events Genoa, Nevada
The park offers annual programs and activities like the 4th of July celebration and the Candy Dance Arts & Crafts Festival, the last weekend in September.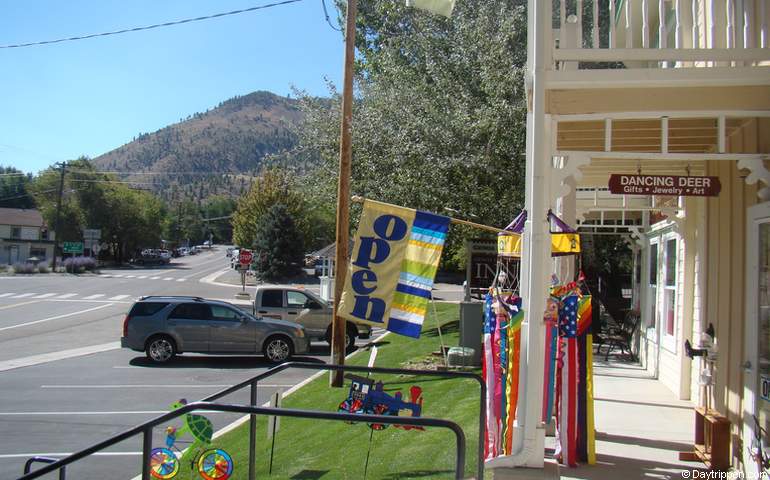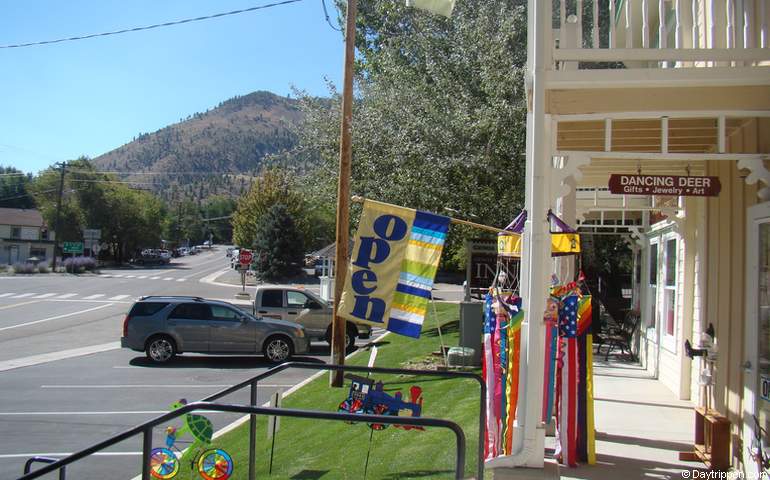 The Pony Express re-ride passes through Genoa each June, and the Sierra Nevada Mormon Pioneers also hold their living history demonstration each year in June.
The annual Candy Dance began in 1919 to raise money for streetlights by passing out candy at a dance and paying the electric bills. A small crafts fair was added, and now the Candy Dance Arts and Crafts Fair draws big crowds as the streets are closed for an entire weekend.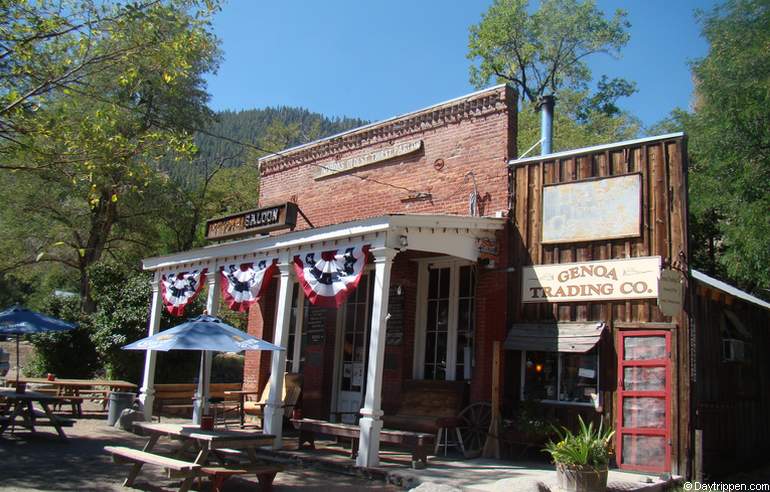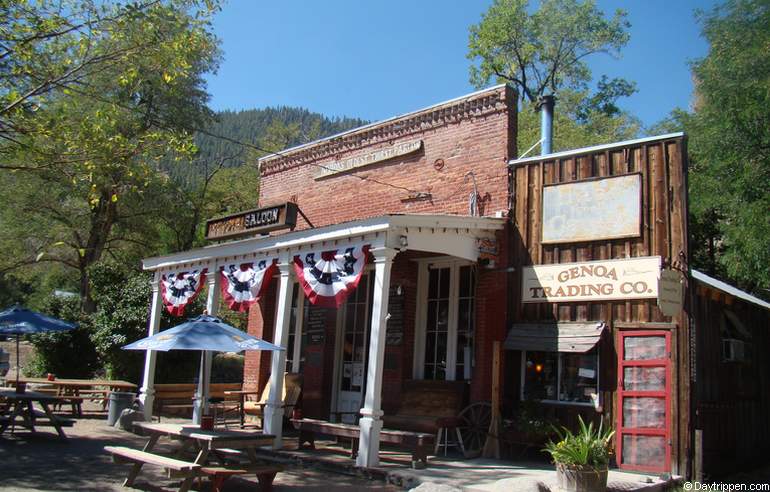 Staying at Genoa, Nevada
When it comes to lodging, The Genoa House Inn and the Wild Rose Inn are both bed-and-breakfasts decorated with Victorian elegance. It's located at 2332 Main Street and is a charming home furnished with antiques and oak accents.
Another place to relax or stay in the Davy Wallys Resort. This locale offers saunas and bathing, along with a hot spring and massages on site.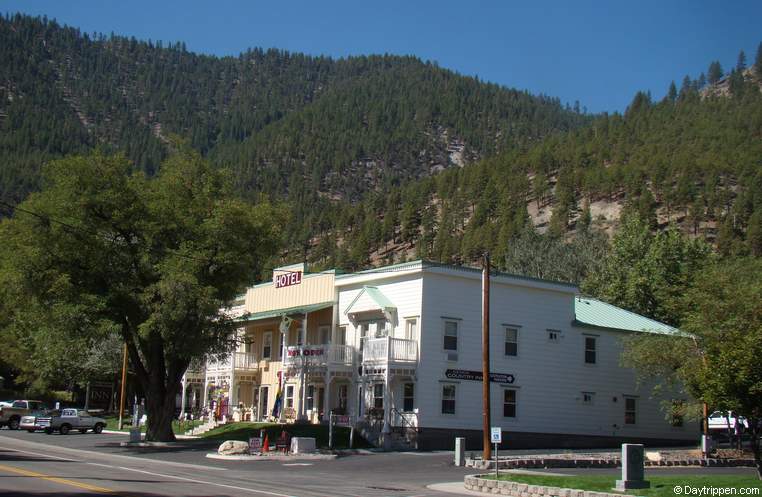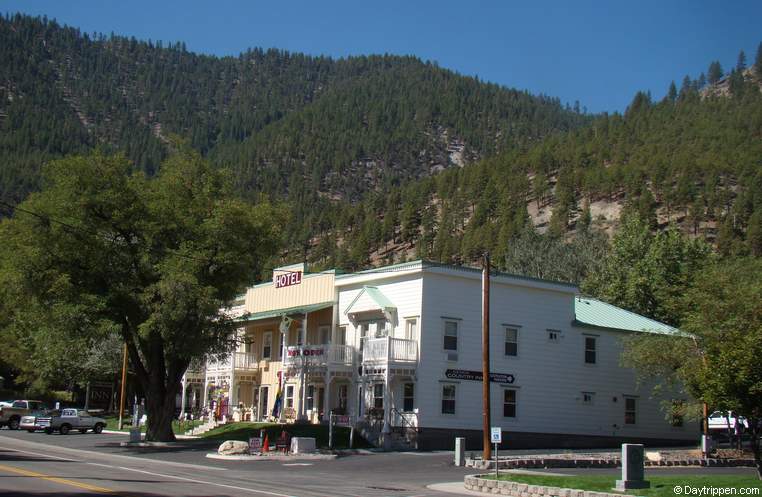 Places to eat Mormon Station State Park
Restaurants in the town accommodate its historical roots and focus on American food like chili, meats, and potato dishes.
Two miles outside the town from Mormon Station State Park is the Genoa Lakes Golf Club. The club is the annual host of the U.S. Open qualifier in northern Nevada. The course was designed for distance and power and is known for its expansive layout and unparalleled high desert vistas.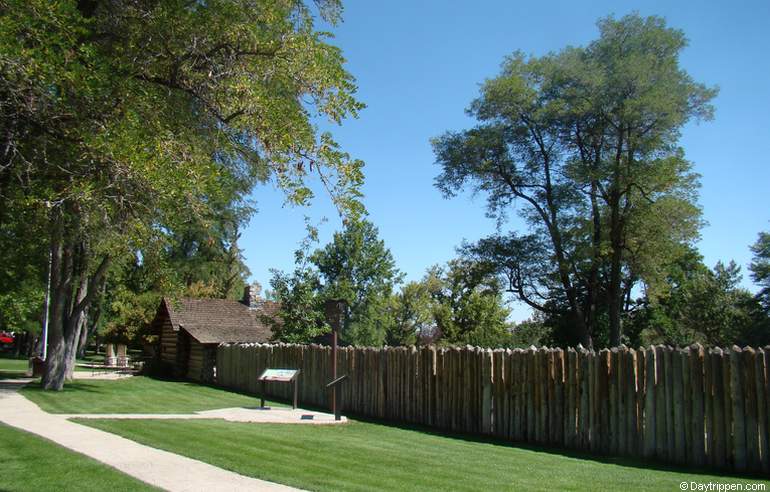 Getting to Mormon Station State Park
Mormon Station State Park is located in Genoa, 12 miles south of Carson City via U.S. 395 and State Route 206. Mormon Station is on the corner of Genoa Lane and Main Street.