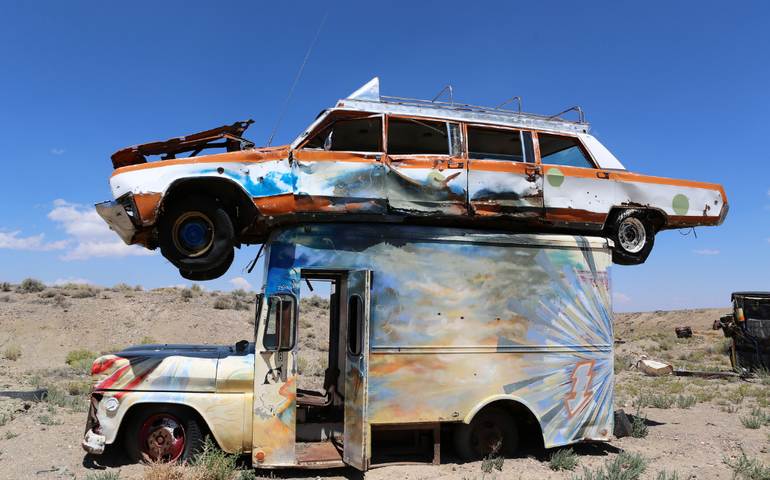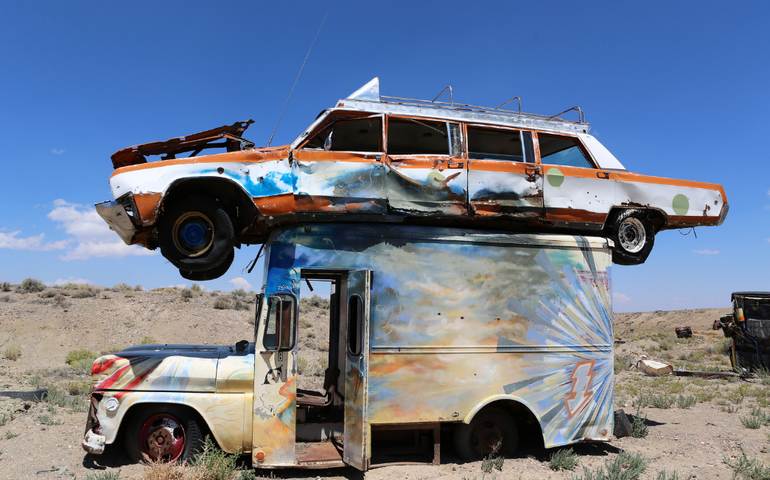 International Car Forest of the Last Church (Junk Car Forest Goldfield, Nevada) collects old cars and buses half-buried in the Nevada desert.
This unique collection of automobile art is located way out in the middle of nowhere near the semi-ghost town of Goldfield. About 40 of them were painted and placed in the desert by artists Chad Sorg and Mark Rippie.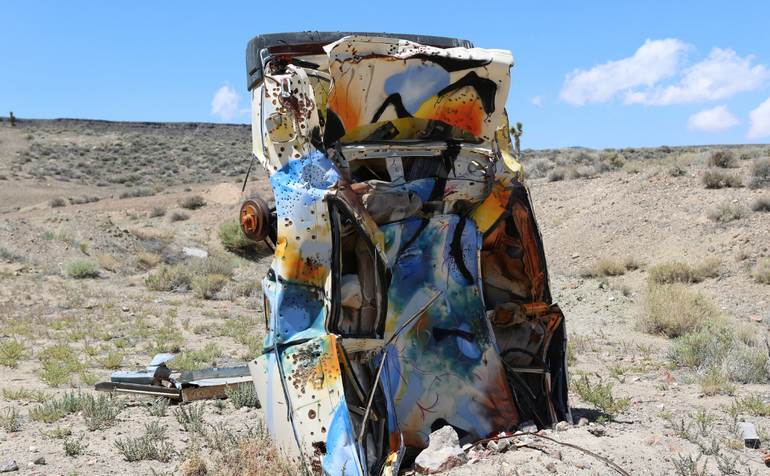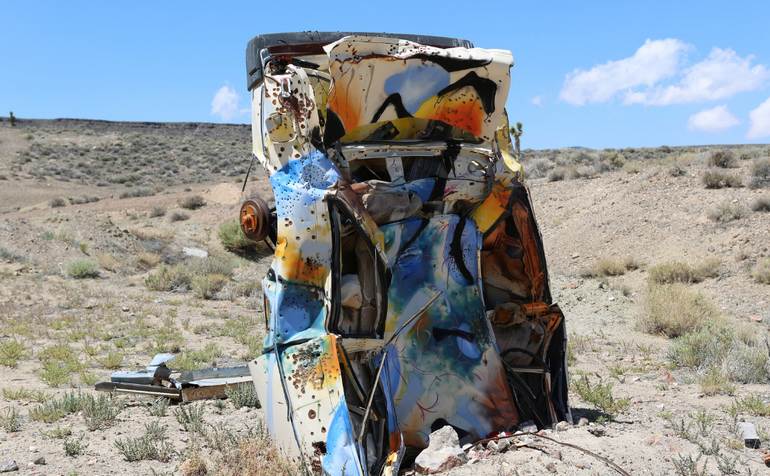 Not all cars are buried in the sand; some are parked on hills, others are stacked on top of each other. All are painted with graffiti and or images. None of them look like anyone will ever drive them again.
The junk car forest is somewhat of a tourist attraction and brings in a few curious visitors forgotten town of Goldfield. Neither artist lives in the town anymore, but Mark Rippie still owns the property.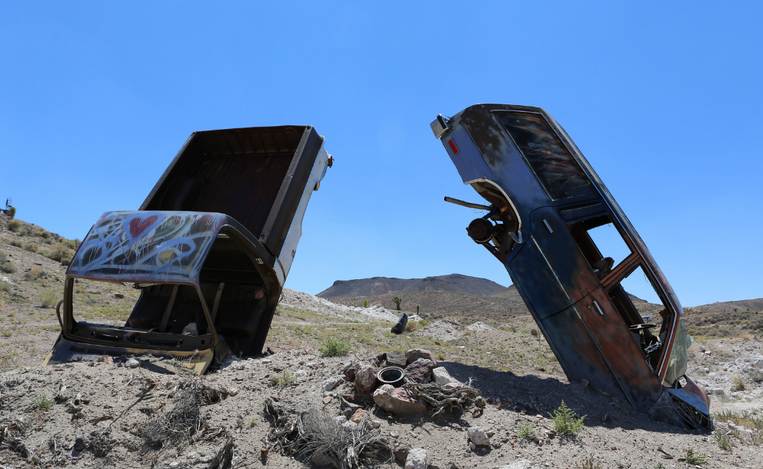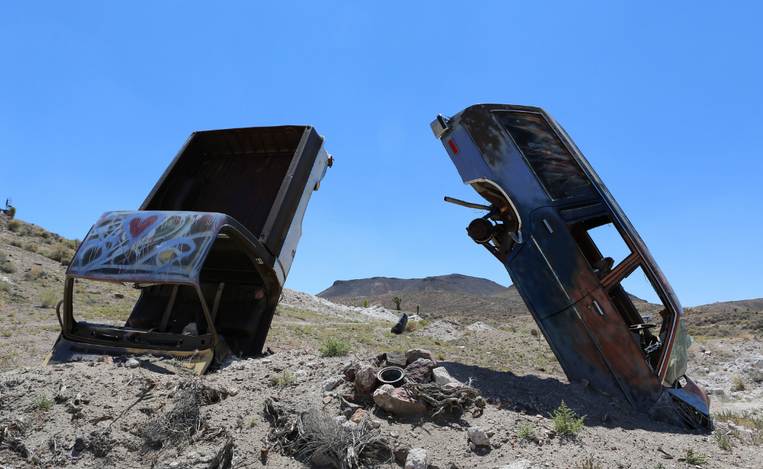 There is not much else to do in Goldfield unless you like exploring abandoned gold mines.  Goldfield had a population of nearly 20,000  in 1906. Today the town only has a population of 400 hardy souls.
Many of the original buildings in Goldfield were destroyed in a fire in 1923. However, a few buildings did survive, including the Goldfield Hotel and High School.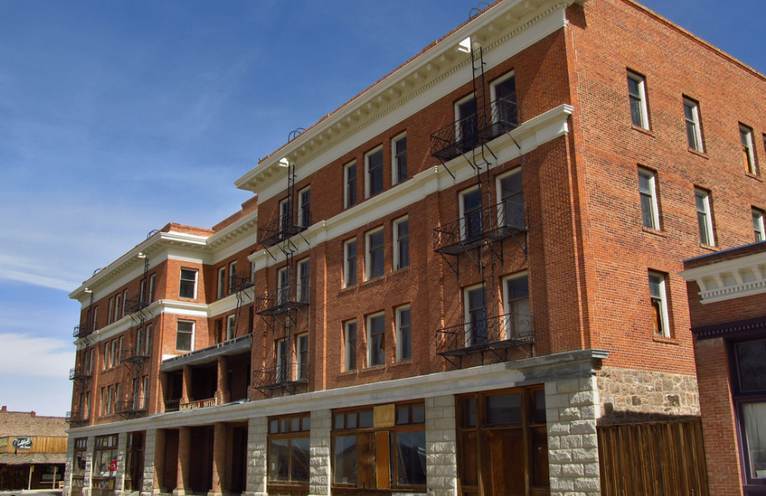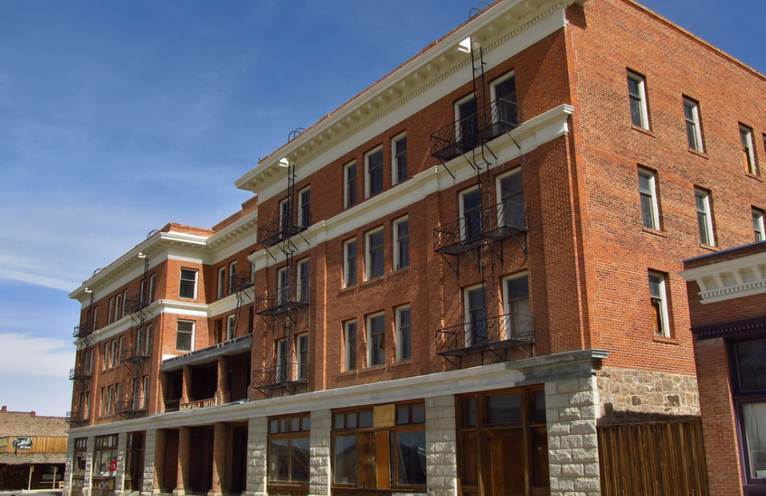 Goldfield has one motel, a couple of places to eat, Santa Fe Saloon and Dinky Diner, and a small museum. The only real tourist attraction in Goldfield is the Junk Car Forest.
If you are traveling between Las Vegas and Reno on US 95, the Junk Car Forest is definitely worth checking out.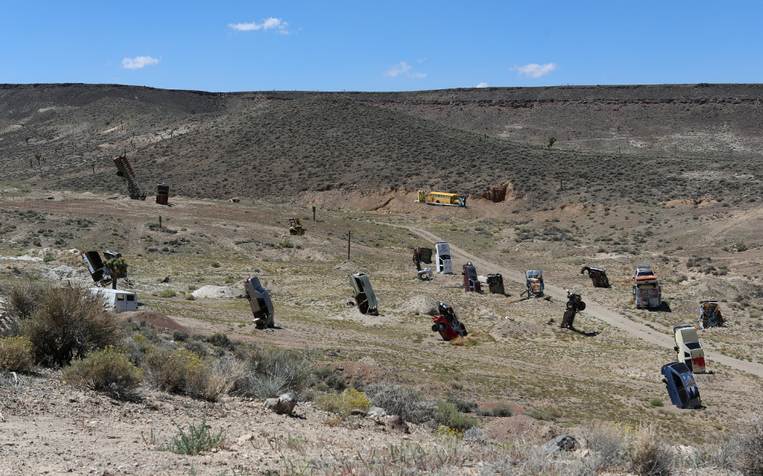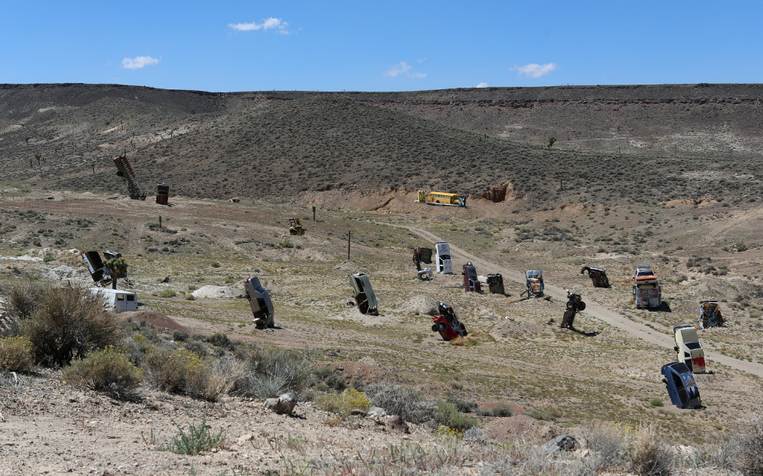 Where is the Junk Car Forest Goldfield Nevada
International Car Forest of the Last Church is located just outside of the town of Goldfield along Nevada Highway 95. There are no fences. Visitors are free to roam around the property and take pictures. Driving from Las Vegas, the car forest will be on your right before you enter Goldfield. Look for the school bus on the hill. Turn off on Crystal Avenue (dirt road.)
Goldfield is just under 200 miles from Las Vegas (3 hours) and 70 miles from Beatty, Nevada.