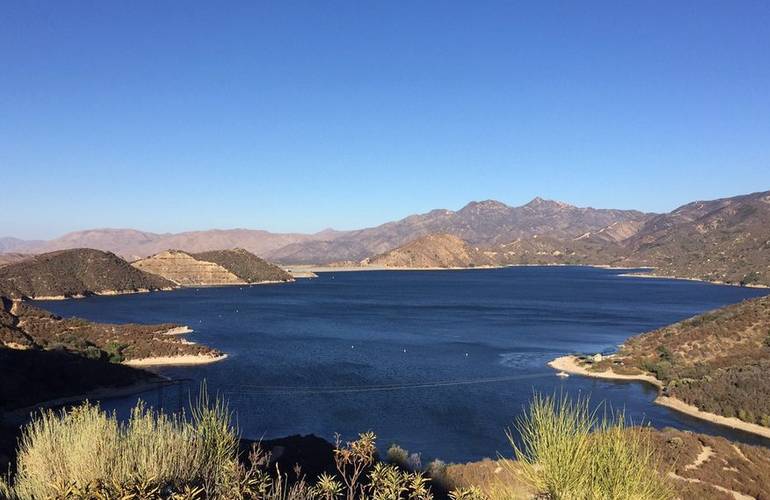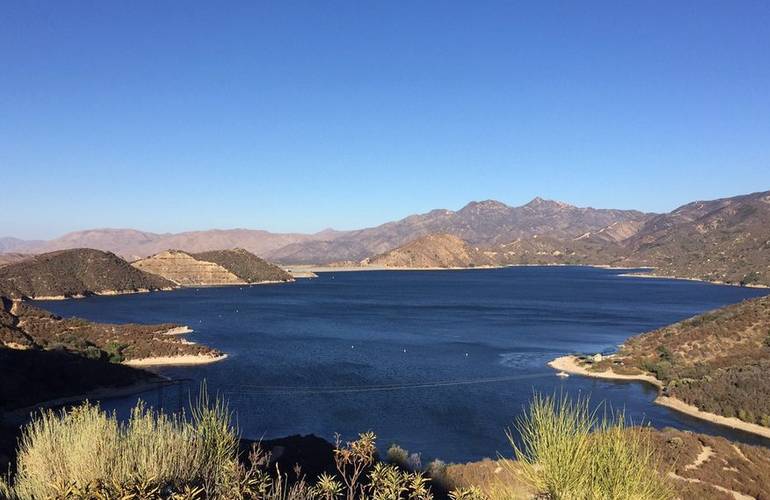 Silverwood Lake State Recreation Area, set high in the heart of the San Bernardino National Forest, capturing the imagination with vistas of snow-capped mountain peaks reflected on a stately lake that was formed by the 249-foot Cedar Springs Dam.
The lake is an angler's paradise and provides plenty of trout, largemouth bass, catfish, and bluegill to catch. This lake attracts waterfowl, raptors, migratory Canada Geese, and an occasional bald eagle, making it a magnificent birding experience.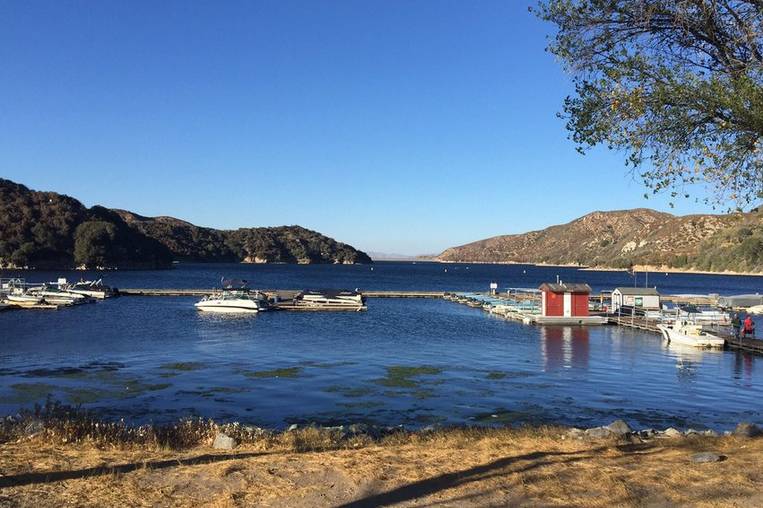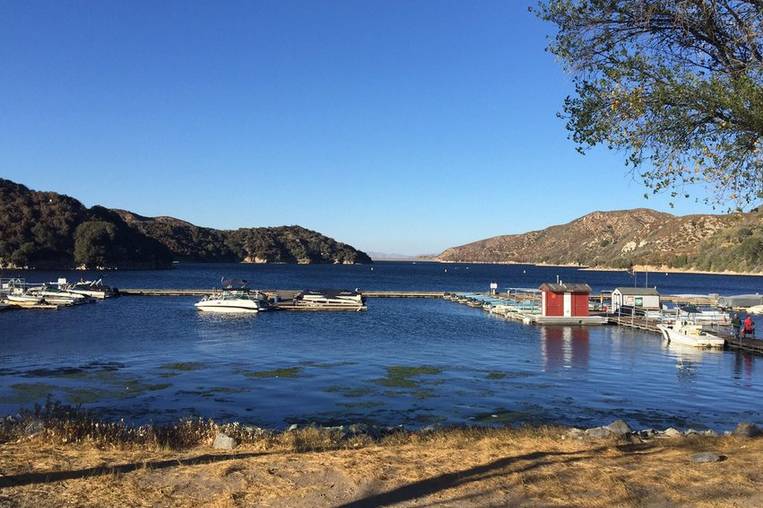 Silverwood Lake features two swimming beaches plus 13 miles of paved hiking and bicycling trails that include a point of entry to the crown jewel of America's scenic trails — the 2,650-mile Pacific Crest Trail.
At the lake, there is also the marina with a launching ramp for all boats and PWC's, boat and equipment rentals, and a general store that sells bait, fishing equipment, and other supplies.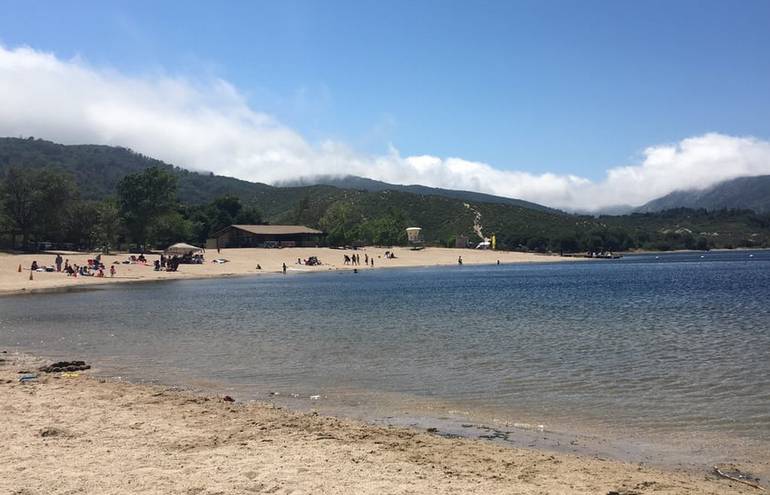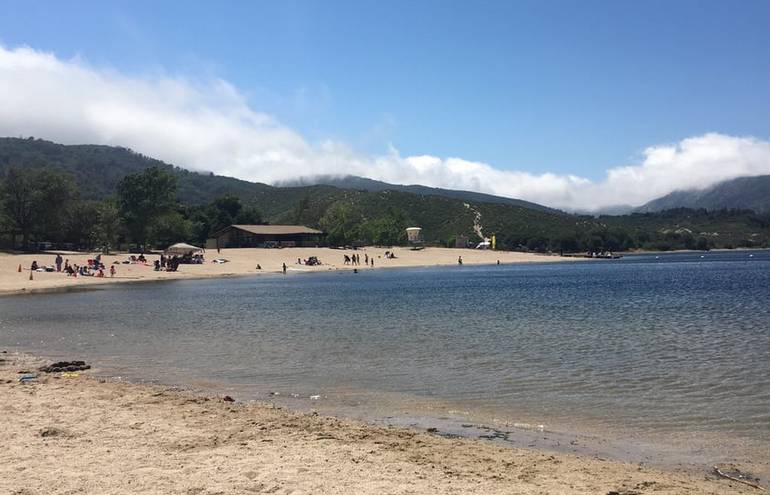 With so much to do at Silverwood SRA, visitors will find that an overnight stay is a must, and camping is available right on the site. This location is home to The Mesa Campground, with its 136 family campsites.
These come with everything you might need to have a great night of outdoor camping adventure, including a picnic table, barbecue grill, and fire ring at each site as well as restrooms and showers nearby.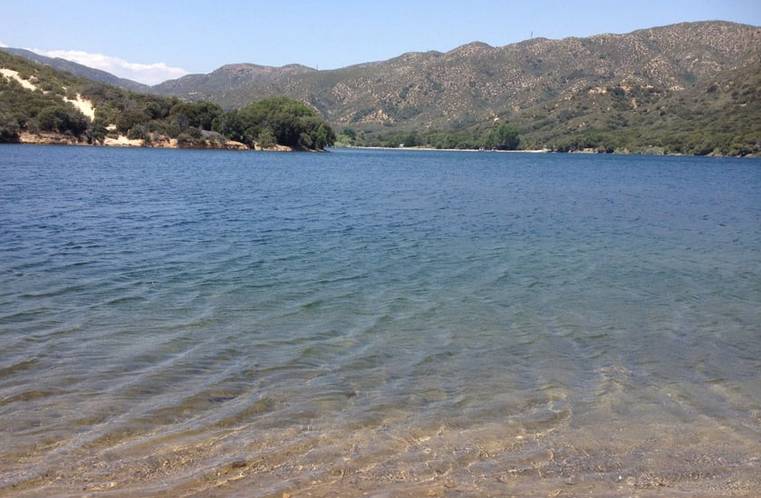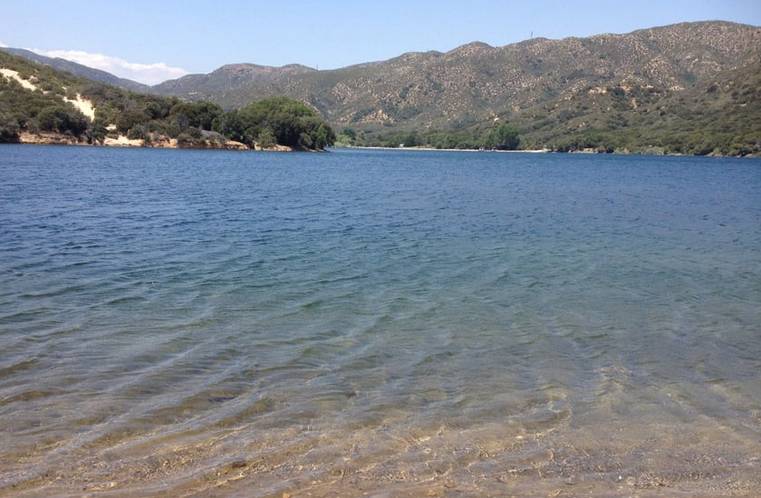 Finally, seven walk-in sites can be used by bicyclists and hikers. Other nearby recreation areas include Lake Gregory in Crestline and Lake Arrowhead.
Silverwood Lake State lake is 3,350 feet elevation level; the climate changes quite drastically with the seasons. From late spring to early fall, the temperatures sit around a scorching level between 90-100 degrees Fahrenheit.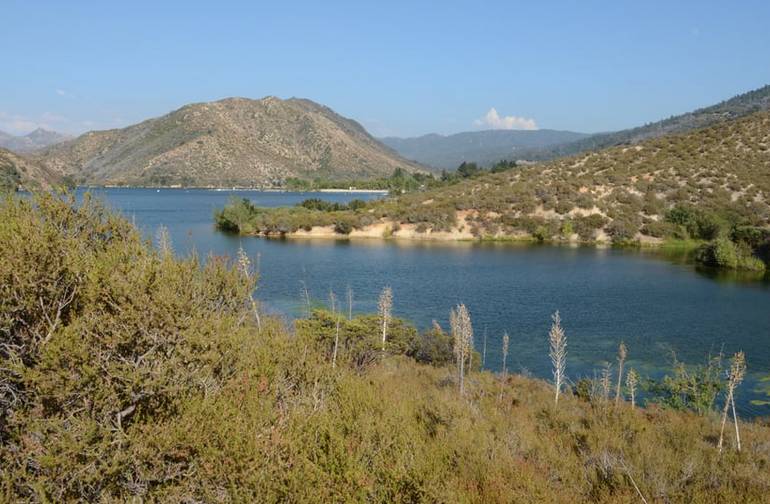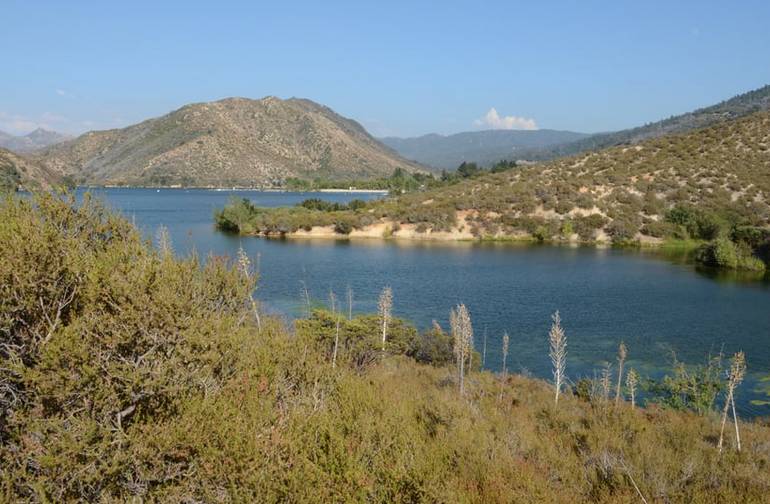 In the colder months, it can range from anywhere in between 30 and 60 degrees. The park is open Friday through Tuesday, from 7 am – 5 pm and is closed on Wednesday and Thursday.
From January through March, barge tours to view the bald eagles are available. Saturday or Sunday tours are popular attractions. Reservations recommended.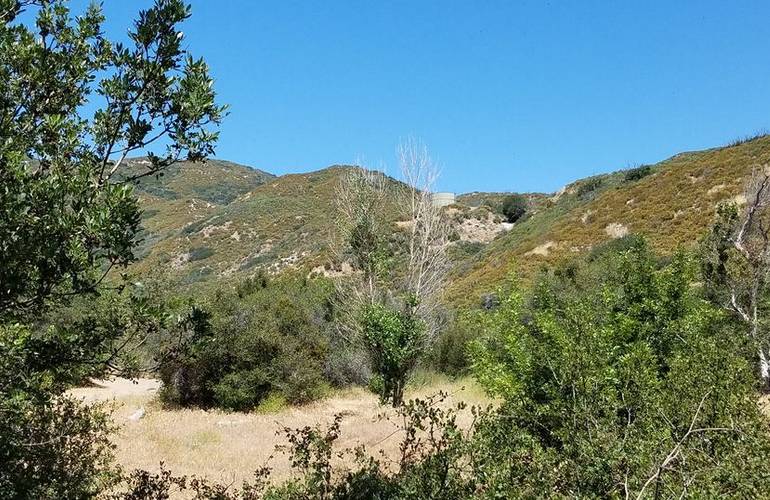 California is home to a wealth of state and regional parks. Considering the size of California, there is always a handful of outdoor recreation areas that seem to stand the test of time, and Silverwood Lake State Recreation Area is one of them.
Silverwood Lake State Recreation Area is located in the San Bernardino Mountains, approximately 11 miles east of Interstate 15 on Highway 138.