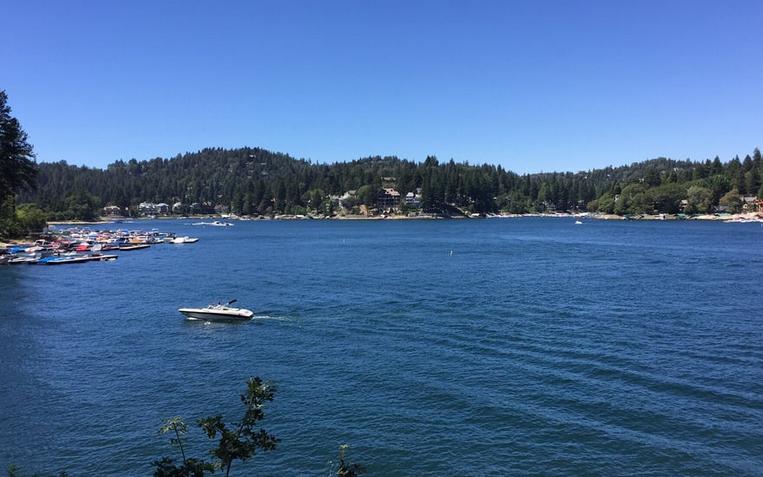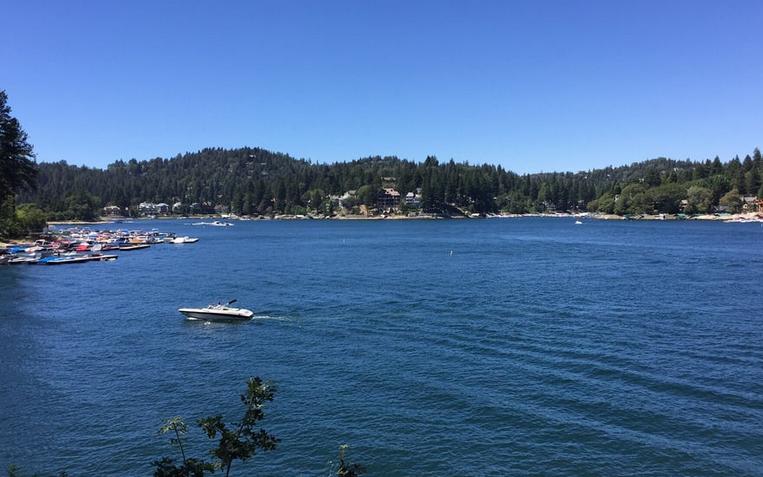 Situated at 5,100 feet and tucked away in the pine forest of the San Bernardino Mountains is majestic Lake Arrowhead. This small resort town is the perfect escape when Europe is not on the budget or time is an issue.
Known as "the Alps of Southern California," Lake Arrowhead provides plenty of opportunity for outdoor adventure or just a place to relax with a book to recover from your daily hassles. While the 782-acre Lake is considered private property to those communities surrounding it, there are several ways for visitors to enjoy the wonders of the area.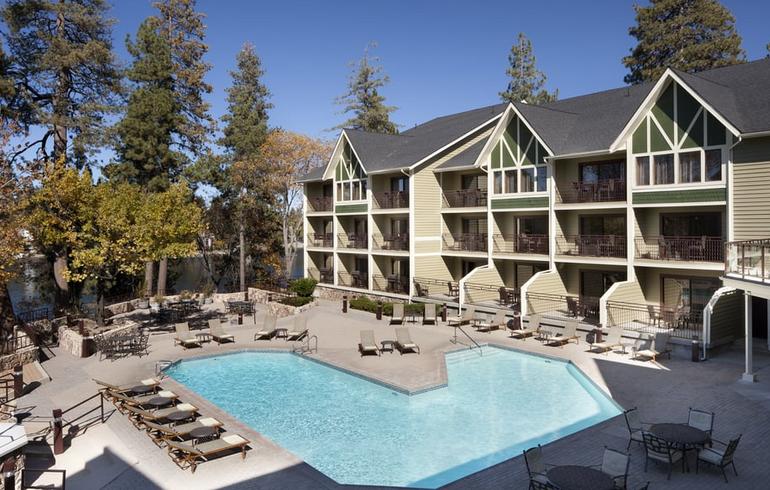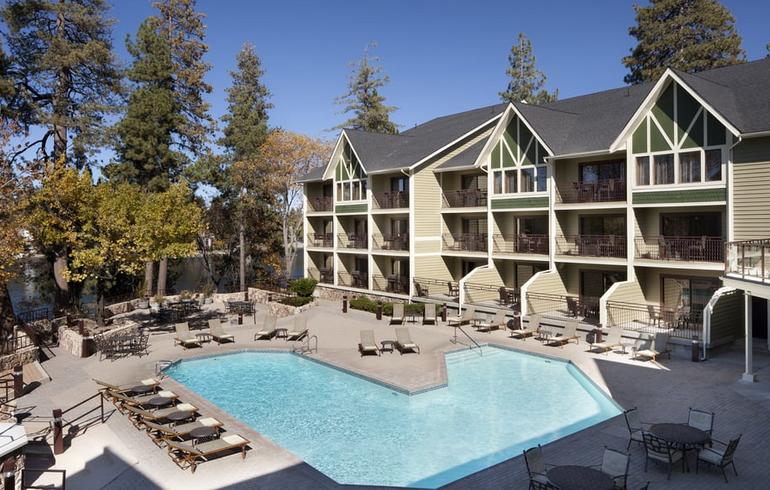 One way is by staying in one of the area's charming and comfortable lodging accommodations. A good choice is Lake Arrowhead Resort. It is the most significant and best-located resort in the area, with 173 guest rooms, restaurants, bars, and a spa. Some of the rooms have gorgeous views of the Lake, while others look out on the alpine forests.
BIN189 is top-notch with a beautiful array of foods inspired by his New Orleans influences. This is a lovely restaurant with a cozy bar area and great views of the Lake.
More lodging includes the North Bay at Lake Arrowhead, Lakeview Lodge, Lake Arrowhead Chalets, and the Arrowhead Tree Top Lodge. All create a different atmosphere and experience with various amenities and scenic views of the Lake or forest.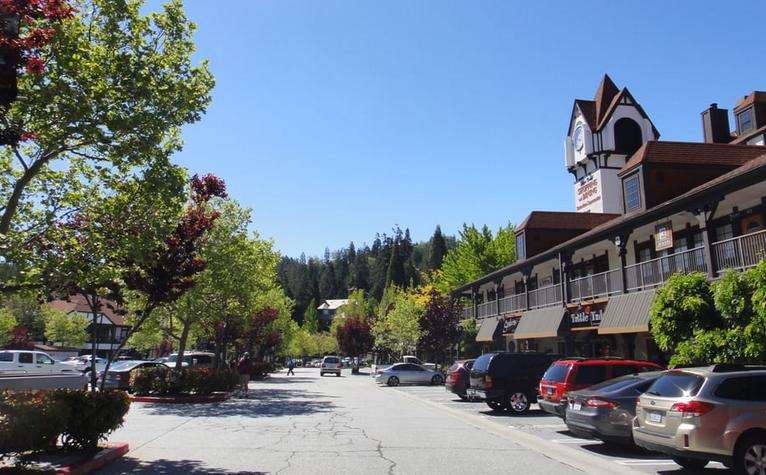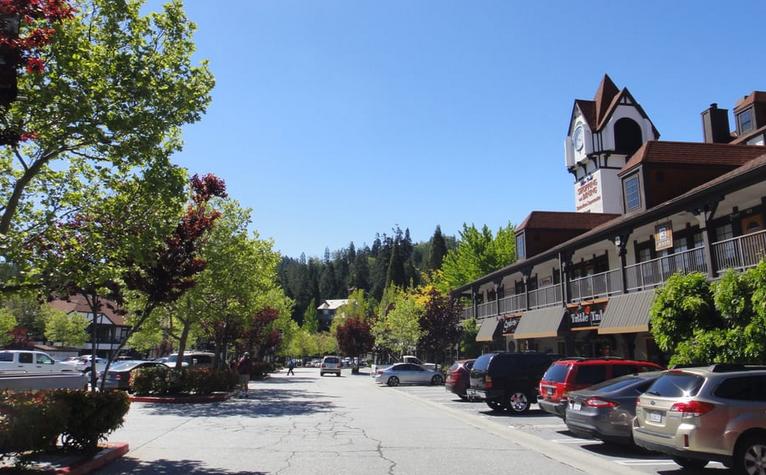 A five-minute walk from Lake Arrowhead Resort is the community's business district called the Lake Arrowhead Village. This quaint village is not your typical shopping center but combines high-end boutiques with tourist shops and carnival rides to appeal to just about any person who may visit.
Guests can also enjoy several different eateries and, in the warmer months, listen to live music in the outdoor concert area.
Suppose you want a better view of the Lake. In that case, visitors can board the Arrowhead Queen Paddleboat for a 50-minute tour that skirts around the perimeter of the Lake, allowing you to take in the breathtaking waterfront homes that line the 14 miles of pristine shoreline.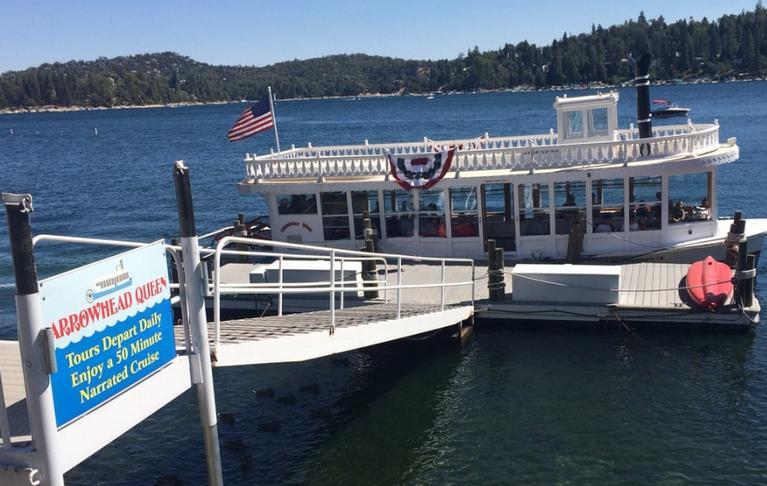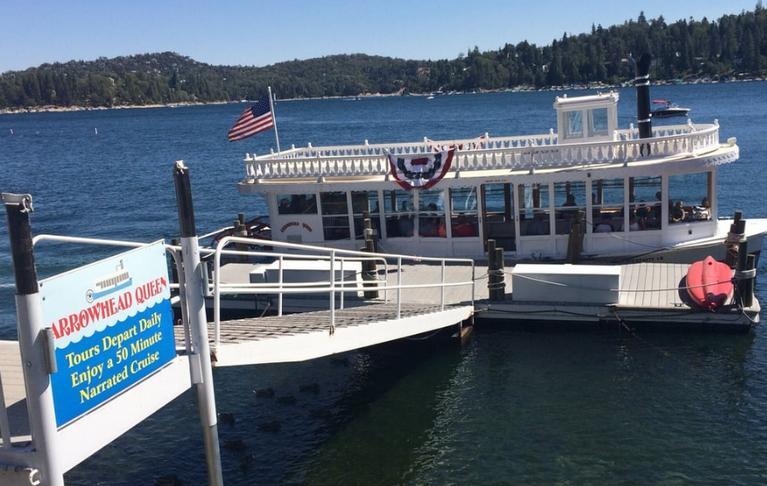 Things to do in Lake Arrowhead
There are plenty of things to do in Lake Arrowhead. The changing seasons allow residents and visitors to enjoy a wide variety of outdoor activities, including water skiing, fishing, boating, and swimming.
Hiking is a desired pastime, and there are plenty of well-kept trails in the Lake Arrowhead area with trips of various lengths and degrees of difficulty. A favorite is the Pacific Coast Trail, located about seven miles away and running from the Mexico border to Canada.
A nice Lake Arrowhead side trip is Wildhaven. Located just three miles from the Lake Arrowhead Resort, this 30-acre compound houses various animals indigenous to the San Bernardino Mountains and is operated by Roger and Diane Williams. The facility offers visitors a unique perspective into the rehabilitation process of the resident creatures.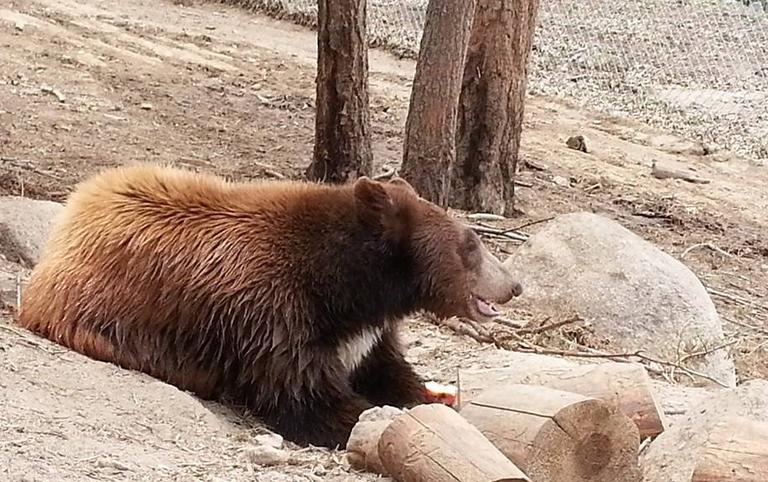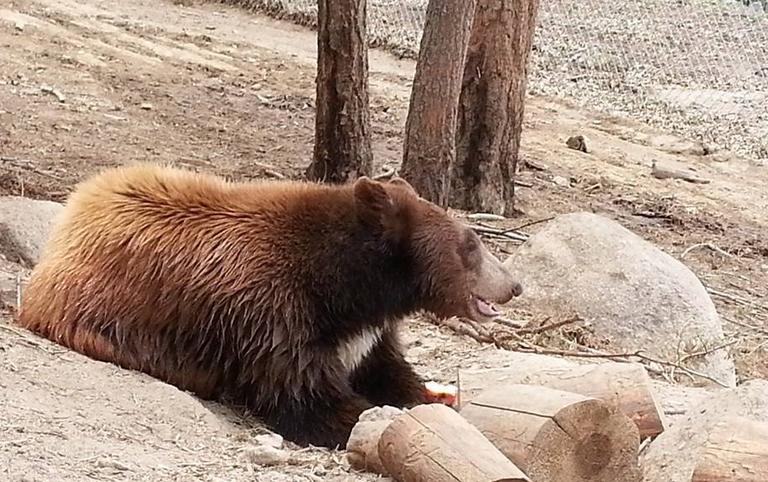 There are deer, owls, raccoons, bobcats, coyotes, and eagles to observe during your visit. Wildhaven offers a complete presentation in a small theater where they bring out various small creatures. The staff explains where they came from and how they progress in their treatment. All and all, this is an excellent stop for the entire family. An activity that is both fun and informative.
Whether you're looking for a romantic getaway from Los Angeles. A relaxing family road trip or a thrilling outdoor adventure. Lake Arrowhead delivers. With plenty of luxury and ambiance for the adults and a chance to visit the great outdoors and teach your children how it all got there.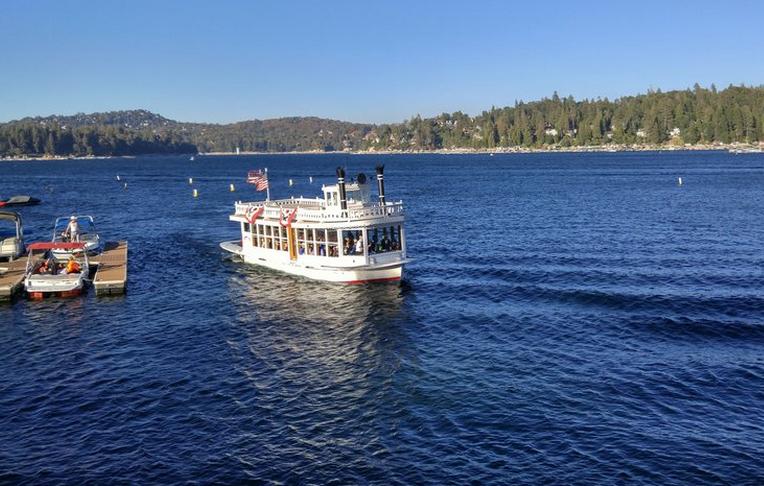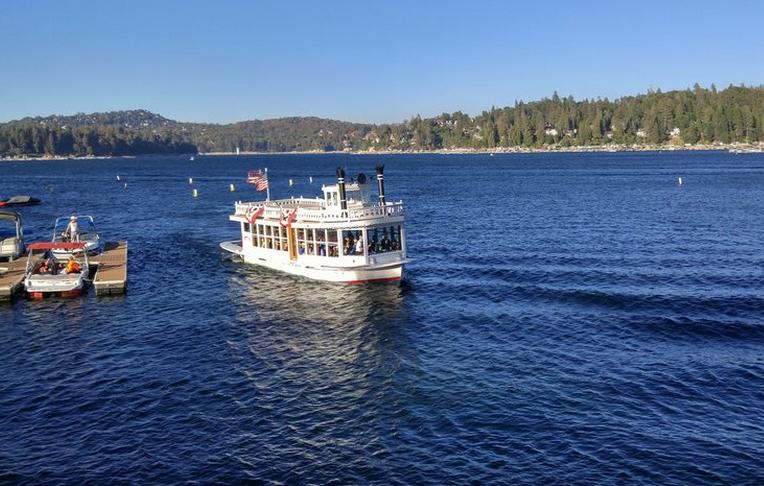 Where is Lake Arrowhead
It is located just 1.5 hours from Orange County. One hour 45 minutes outside of Los Angeles. Two hours from the San Fernando Valley.
Lake Arrowhead is a complete contrast from the southern California climate and lifestyle. A reminder of why the area has been chosen as a backdrop for so many motion pictures and a hideaway for the rich and famous.
You Might Like These Trips