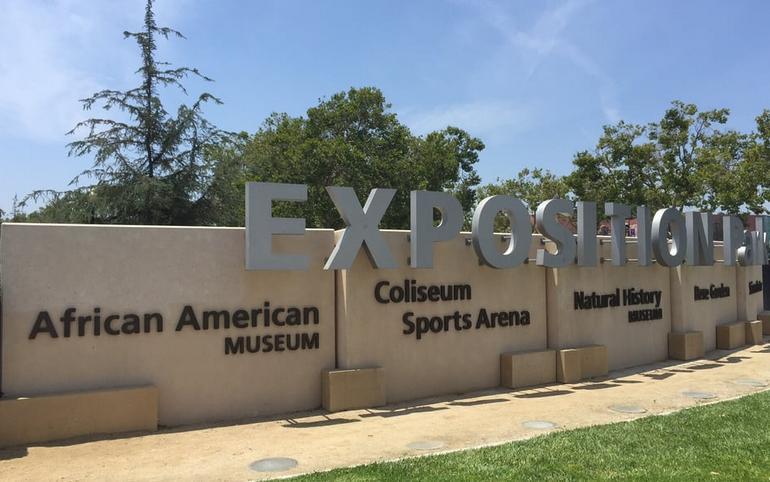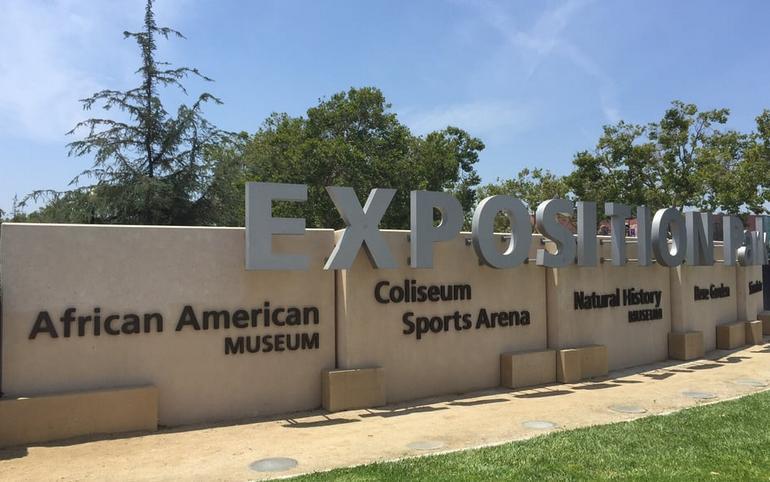 If you're looking for a day's worth of activities all in one convenient location, then Exposition Park located in University Park across the street from the University of Southern California is a place you should visit.
Exposition Park's spacious 160 acres, houses three museums, three sporting venues, an IMAX theater, a school, a beautiful rose garden, and a farmer's market.
Natural History Museum
California Science Center
African American Museum
Exposition Park Rose Garden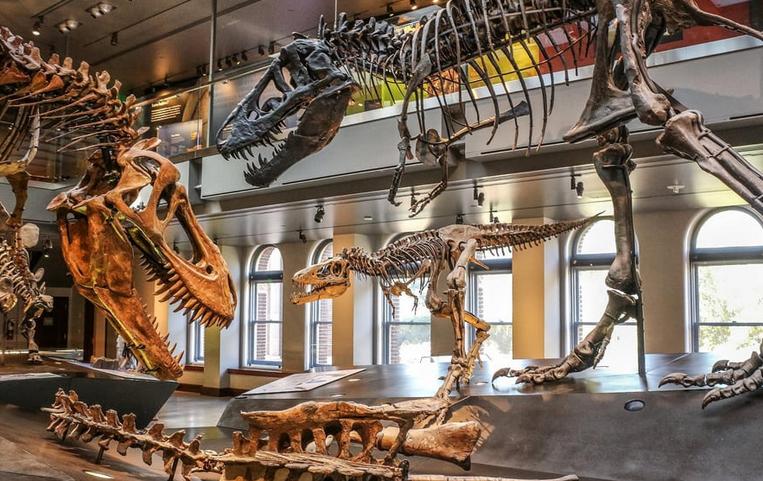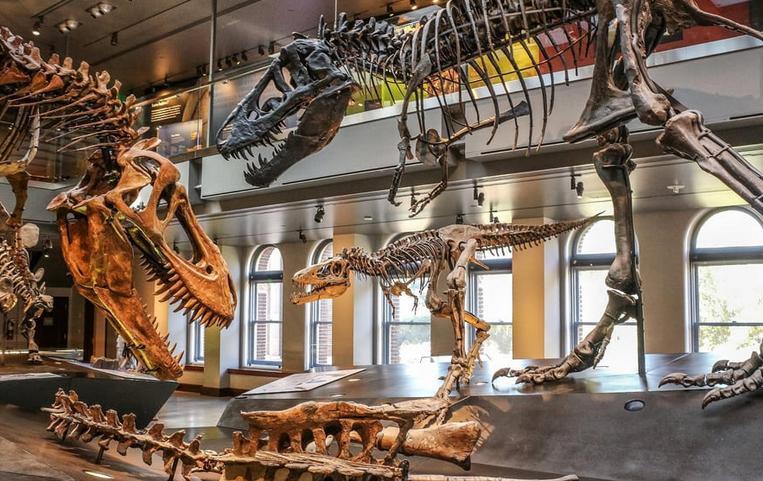 Natural History Museum Exposition Park
The centerpiece of the park is the Natural History Museum of Los Angeles County. Here visitors can explore and learn about dinosaurs, rare giant gems, Old West history, and insects while meandering through three-dimensional habitat dioramas
There is also a Dino Lab, where visitors can get a close-up view of real-life archeologists in action, examining the pieces of dinosaur bones and reconstructing full-size prehistoric skeletons.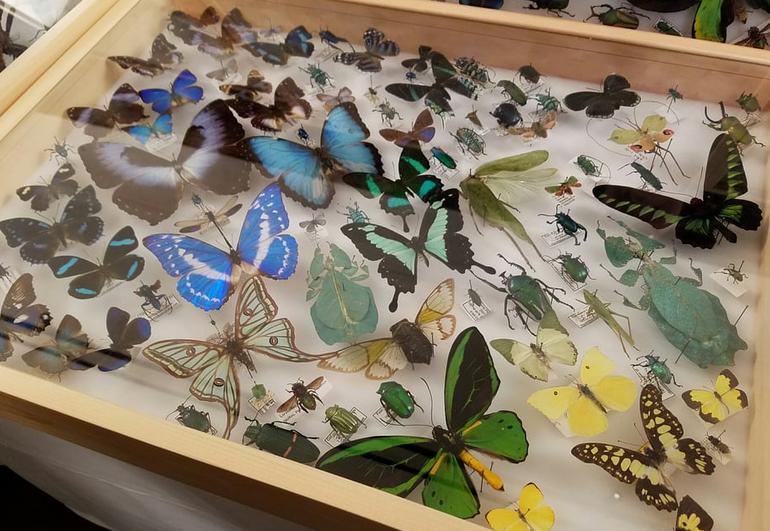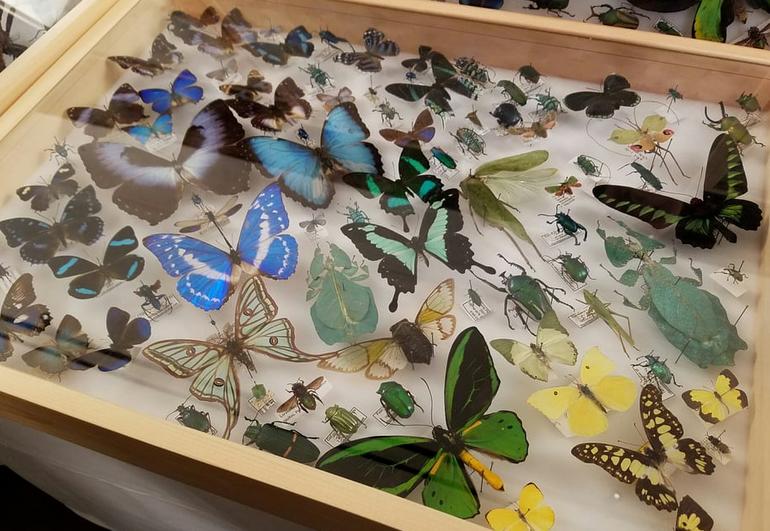 However, if you venture downstairs to the Discovery Center, you will find a place where kids can have their own archeological dig with a brush in hand and rubber bark to shift around and find bones themselves.
The Center also shows various critters in their habitats, whether it be terrariums for snakes and other reptiles, or the insects and aquariums. They have a story-reading center and drawing and writing corners too.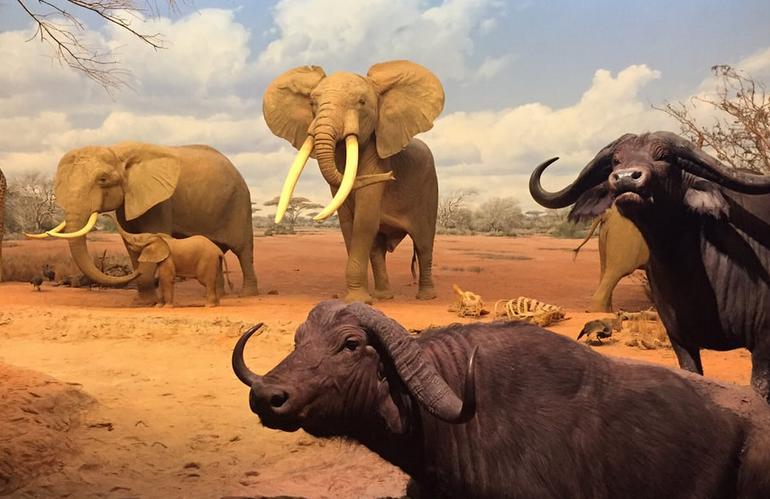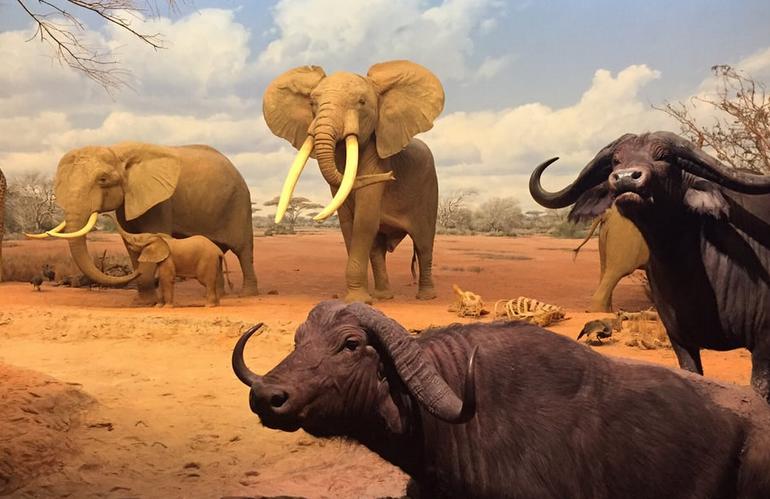 Getting around Exposition Park is easy, and if you follow one of the color-coded arrows from the Natural History Museum, you will find your way straight to the California Science Center.
California Science Center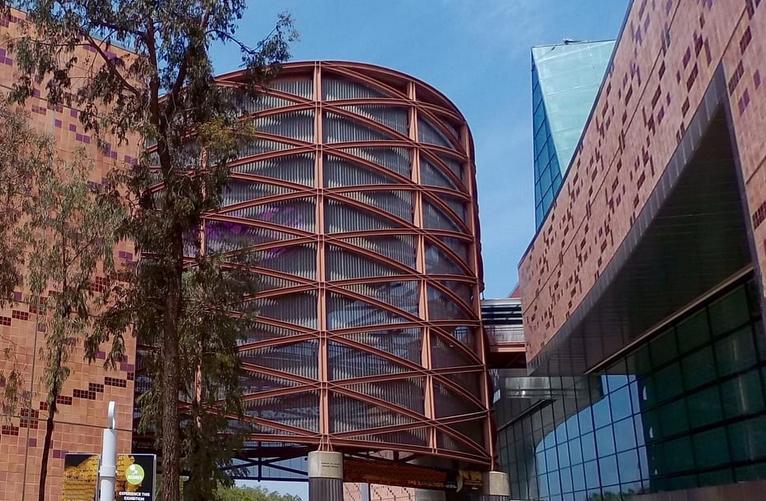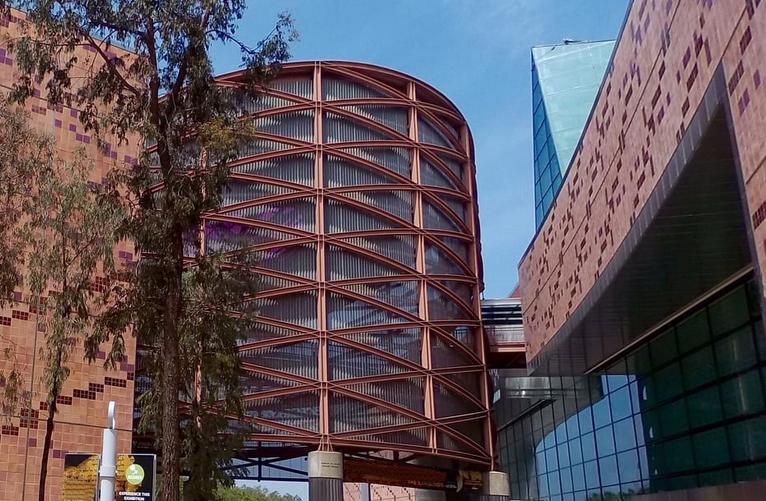 The California Science Center is free, and there many things inside touch. Interactive games that teach visitors about animals as well as an outdoor aquarium where you can get up close and personal with a variety of sea creatures.
Displays like Earthquake can provide a shaking good time, and Ecosystems thrust guests into various remote and hostile environments such as rainforests, deserts, and even present-day urban ecosystems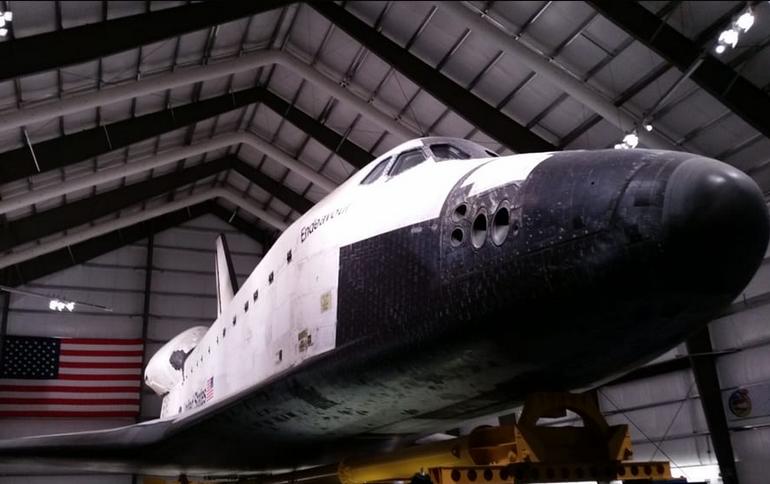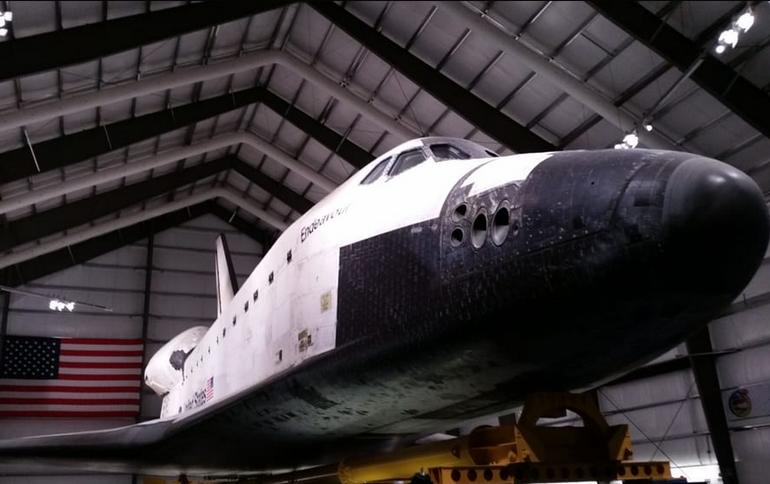 Two things not to miss during your visit to the Science Center are the Air and Space exhibits with its unique collection of artifacts and hands-on activities, IMAX Theater, and Space Shuttle.
Hands down, the best IMAX experience ever, with its steep stadium seating pressed up against a massive IMAX screen that surrounds and envelops viewers right into the movie. Guests become even more part of the action, with its captivating 3D showings.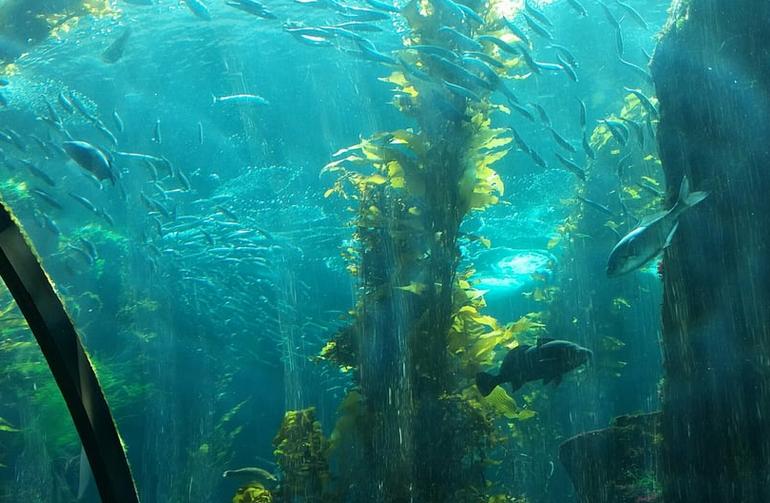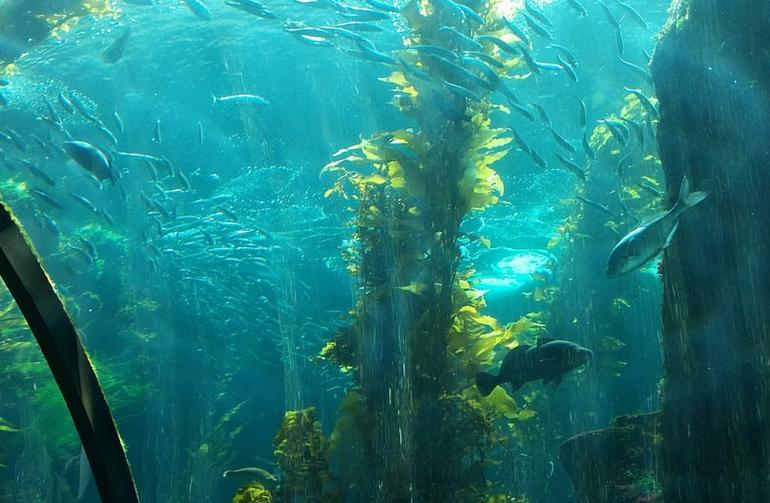 The California Science Center also has special traveling exhibitions from time to time and can be viewed as an additional charge.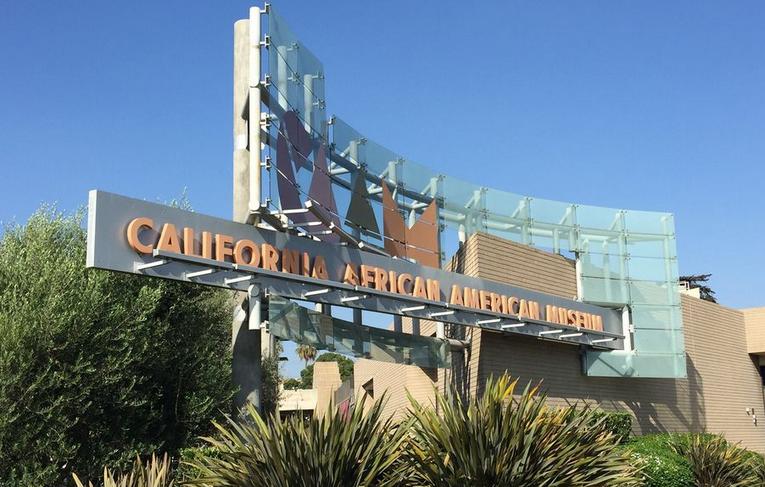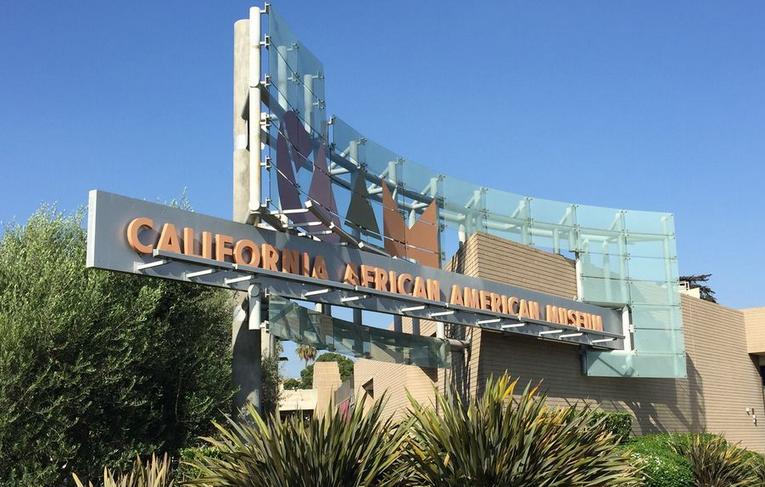 California African American Museum
Adjacent to the Science Center is the California African American Museum that covers the history of African migration to the US, up through the cultural and political roles of African Americans in current times.
This museum is geared more for adults and showcases five themed walks through galleries that feature various African-American artifacts including sculptures, paintings, and other antiquities.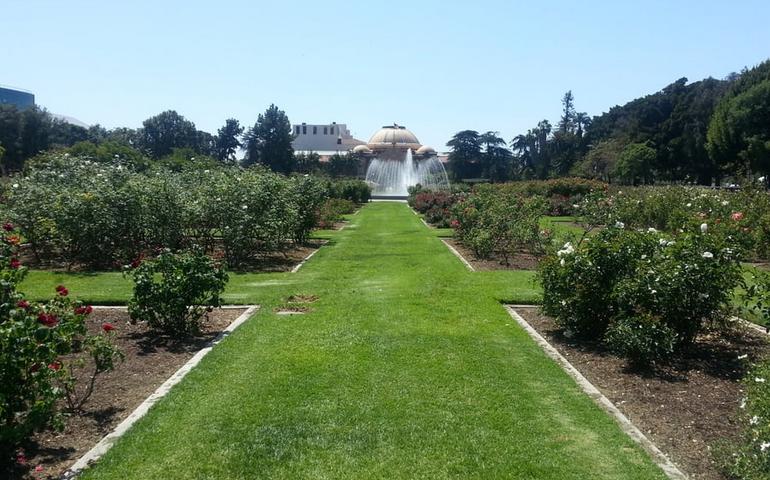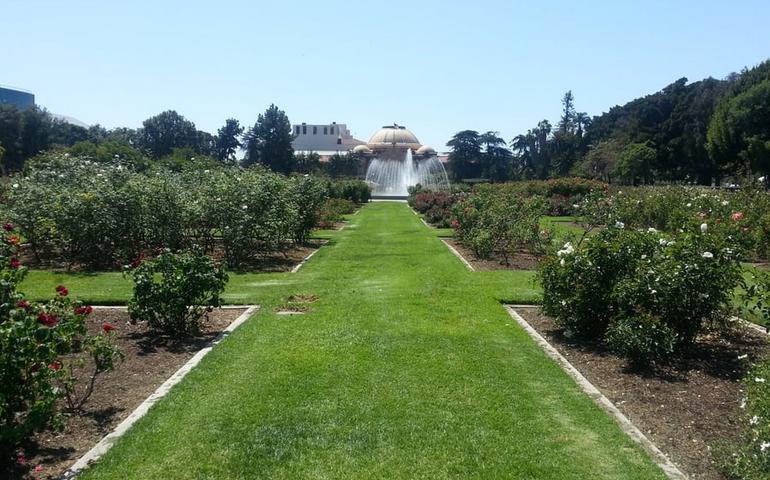 Exposition Park Rose Garden
The rose garden is directly behind the Natural History Museum. There is a huge water fountain in the center of the park surrounded by rose flowers of every shape and color. Entrance to the garden is free and it makes the perfect spot to rest in between visiting the museums. The rose garden is open daily  8:30 am – 5:30 pm.
Finally, don't forget to check out the Expo Park Farmers Market, 11 a.m. – 4 p.m. Saturdays, on the south lawn of Natural History Museum It's a great place to purchase fresh, organic produce at a fraction of supermarket costs.
There are dozens of vendors from local bakeries to BBQ to jewelry and floral merchants. There is even a petting zoo with pony rides for the kids.
Getting to Exposition Park Los Angeles
If you plan to visit Exposition Park on a weekend, free parking can be tough. However, there are plenty of paid parking spaces. So if you are looking for an economical place to take the entire family you should definitely take a day trip to Exposition Park. Address: 700 Exposition Park Dr, Los Angeles, CA 90037
You Might Like These Trips