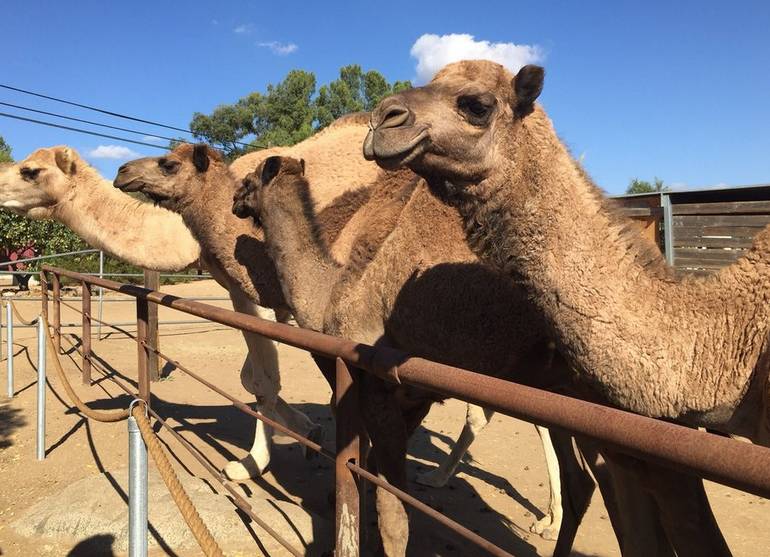 Oasis Camel Dairy Farm, Located in Ramona, bills itself as "an oasis from the ordinary,"'and that's the truth. It's also a fun family day trip from San Diego or the Los Angeles area.
An escape to the farm can be a great way to relax and get rid of some big-city stress. Green pastures, clean, cool air, and herds of….camels? Oasis Camel Dairy Farm is one of Southern California's most unique attractions.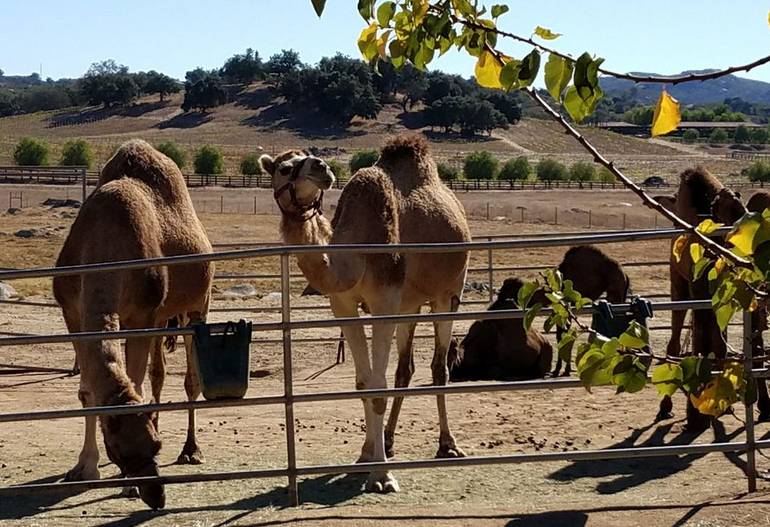 The Oasis Camel Dairy Farm is the product of years of Gil and Nancy's hard work. In addition to helping to run the farm, Gil is a professional Camel Trainer who teaches the uninitiated how to handle, train and understand these curious creatures properly.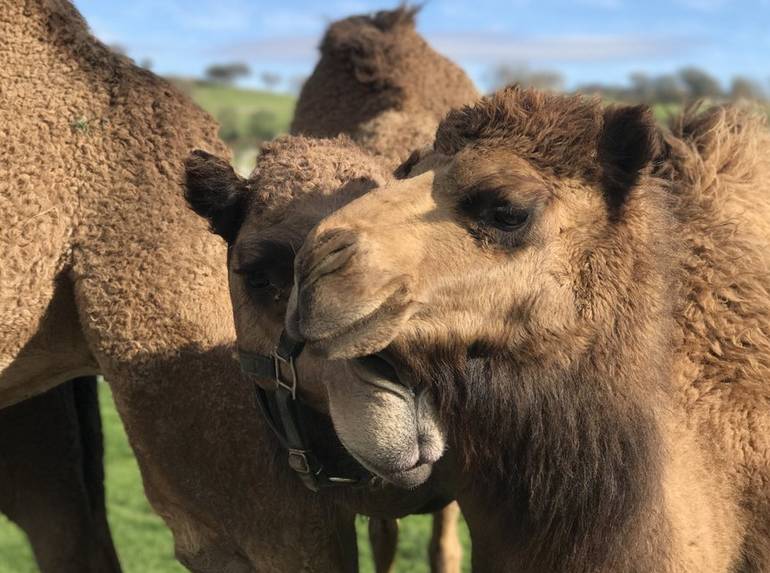 Camel Dairy Farm Public Tours
Public tours are scheduled once a month on weekends. Guests usually begin arriving around 1:00, and then a camel show begins at 1:30. Following the show, visitors stroll down to the pastures to get up close to the camels and snap some souvenir photographs.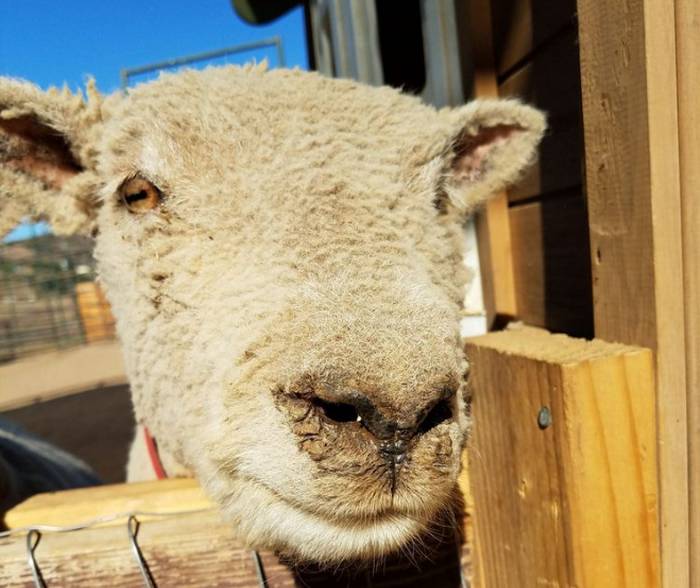 Private Tours
There are no regular "opening" hours for Camel Dairy Farm, but private tours and rides for groups that book in advance can be held just about any day. So if you have a group of friends, coworkers, or a celebrating an event, a visit to the Camel Farm is a unique and fun way to spend a day.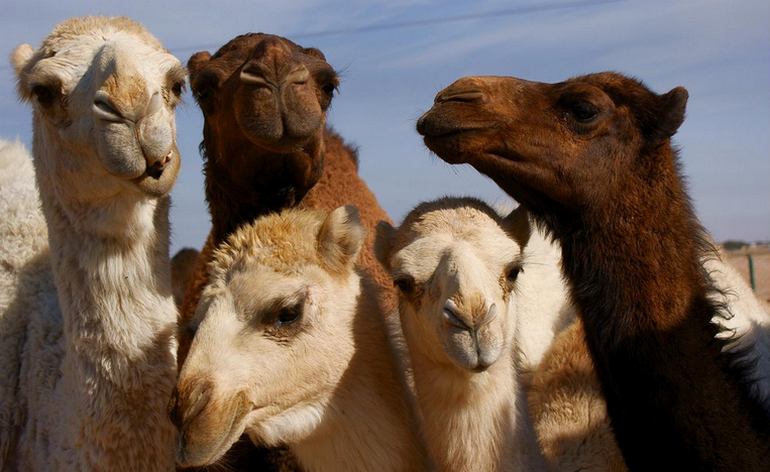 Special Event Days
Mothers Day at the Camel Farm, Watermelon Days mid-July, Pomegranate days mid-November, Open Farms days usually once a month, and Camel Camp. Spend two days on the Oasis Camel Dairy. Included with Camel Camp is an authentic Beduin dinner Tent and RV camping and lodging available.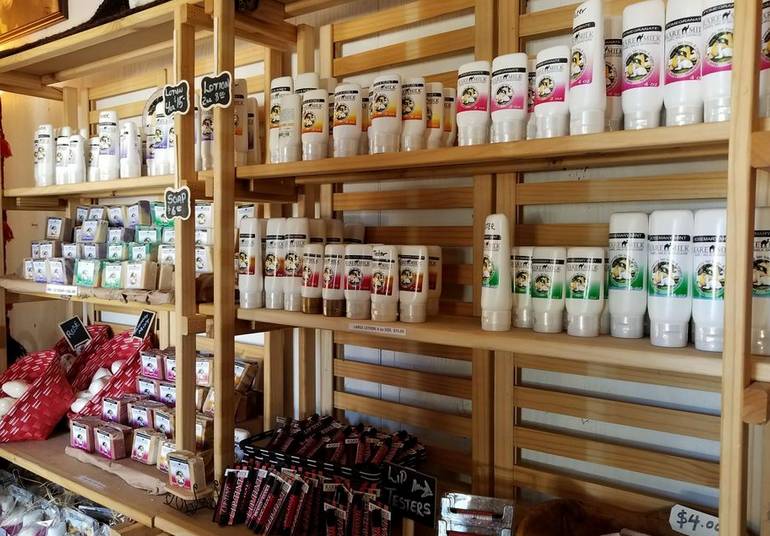 Camel Products
A variety of unique products is on sale at the farm. Chocolates are a reliable souvenir for friends and family back home. But an Arabian Spices Camel Milk Chocolate  Bar is far more interesting than a box of Russell Stovers. Infused with an exotic mix of Middle Eastern flavors, it's one of several imported specialty items available in the gift shop.
Powdered milk that comes from the camels on the farm is also available. Camel milk handmade soaps, lotions, and even lip balm can be purchased. Their soaps are one of their best-selling products.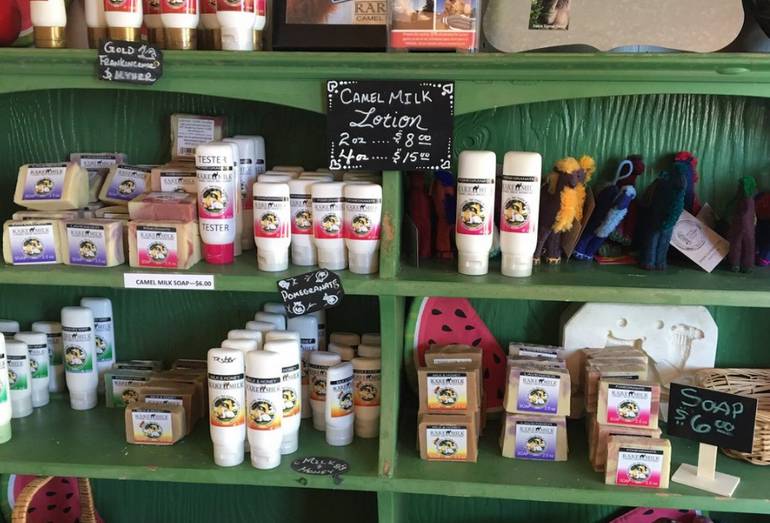 Made with all-natural ingredients, they come in some unique scents. Try Gold Frankincense and Myrrh or Rosemary and Mint. The camel's milk has moisturizing properties that soothe dry and cracked skin and lips. All proceeds from the store go towards the upkeep of the farm and the creatures who call it home.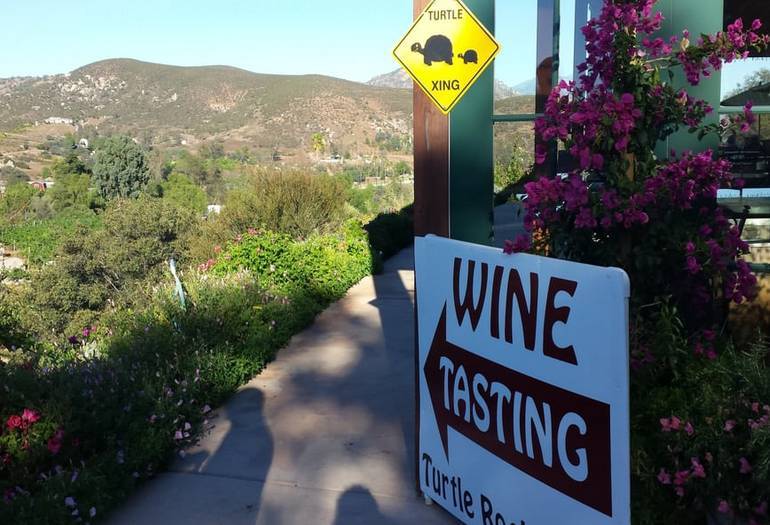 Nearby Things To Do
Suppose you are thirsting for something stronger than camel's milk, not to worry. There are plenty of fine vineyards and wineries in the neighborhood. Gil and Nancy suggest a stop at the Edwards Vineyards and Cellars. 26502 CA-78, Ramona, California. Turtle Rock Ridge Vineyard Winery is another spot worthy of a stop. 18351 Woods Hill Lane Ramona, California.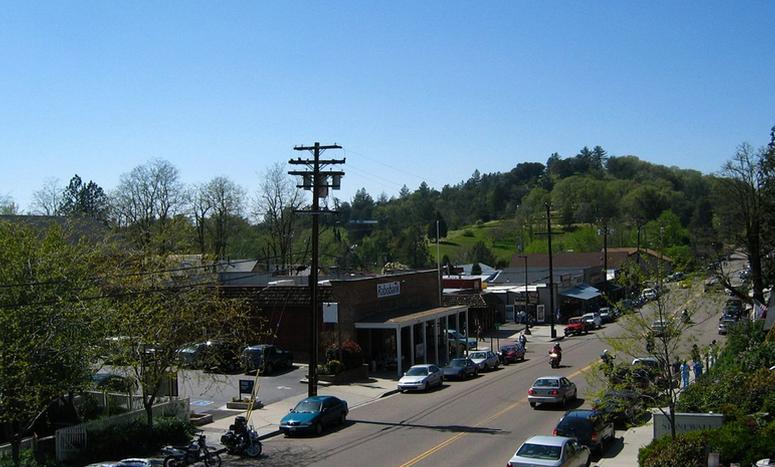 Julain is only 31 miles from Romona (about a 30-minute drive) and a great place to start or finish your day trip to the visit to Oasis Camel Dairy Farm. There are plenty of places to eat and things to do. And if you happen to visit during the apple harvest season, you might even be able to pick some apples right off the trees.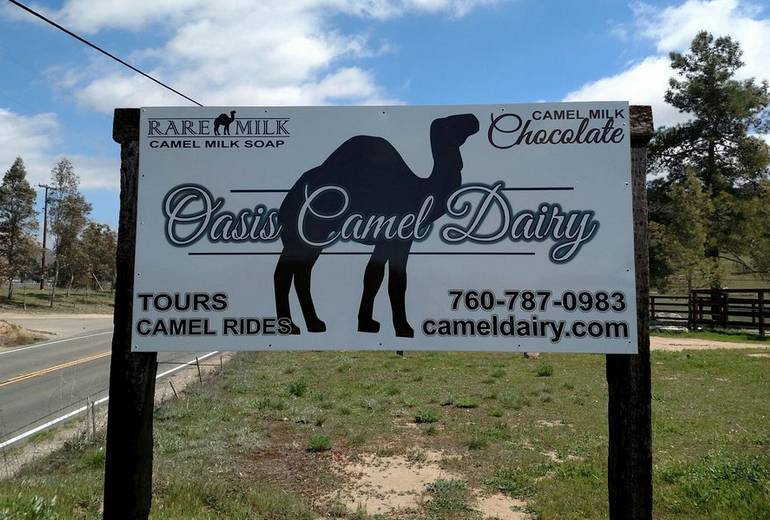 Getting There
Admission to the Oasis Farm is free after 3:00 on public tour days or the annual Pomegranate Day at the Oasis Camel Dairy. Private tours can be arranged and booked on their website, where you will also find info about upcoming events and festivals. Address: 26757 Old Julian Hwy, Ramona, CA 92065. Phone (760) 787-0983