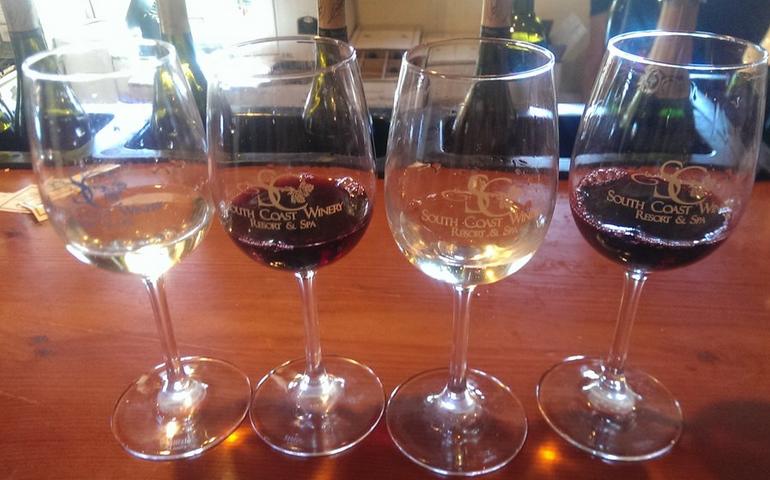 Temecula is the most popular area of Southern California for wine tasting. There are nearly 40 wineries in the Temecula Valley. Most of them concentrated along Rancho California Road and De Portola Road.
With cool coastal breezes making their way up from the Pacific Ocean in nearby San Diego, Temecula provides the optimal climate for outdoor adventure and grape growing. As a result, the Temecula Valley has become southern California's version of Napa Valley.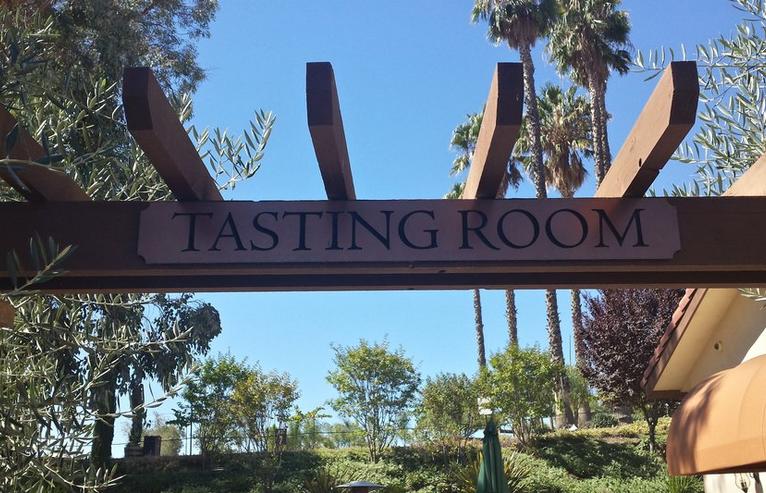 Old Town Temecula is a good choice to start out your day trip. For first-time visitors, a guided wine tour may be your best option. Several local vendors offer guided wine country tours. Most wine country tours depart from the old town.
If you decide to explore on your own stop by the Temecula Visitors Center at 28690 Mercedes St. in downtown. Here travelers can pick up brochures, discount coupons for wine tasting –as well as free winery maps.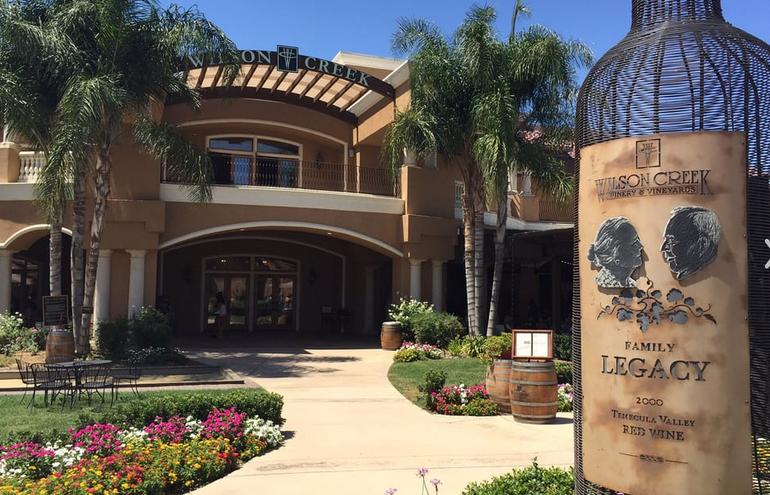 Old Town Temecula is a refreshing blend of the past and present. Dotted with antique dealers, al fresco restaurants, and unique shops offering just about anything that your heart desires.
To get to Temecula wine country from Old Town you will have to travel several miles along Rancho California Road. Passing hundreds of tract homes on both sides of the road. You will begin to wonder where are the wineries. Finally, you break through suburbia and enter Temecula wine country.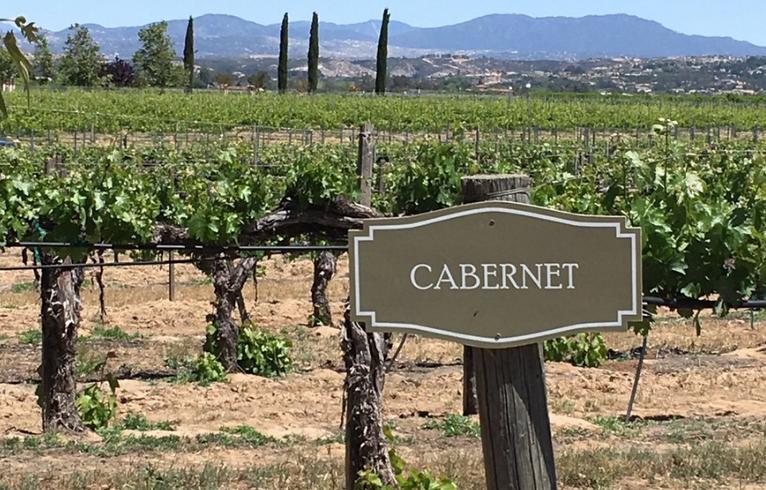 With so many wineries concentrated in the valley, there is no way to visit them all in one day. It may seem like there is a winery on every corner and it can be a bit overwhelming as to which winery to visit.
Most of the wineries have tasting rooms some are simple while others are elaborate with restaurants, gift shops, and boutique hotels. One stop we recommend is Maurice Car'rie Winery where you can enjoy freshly baked brie in sourdough bread every weekend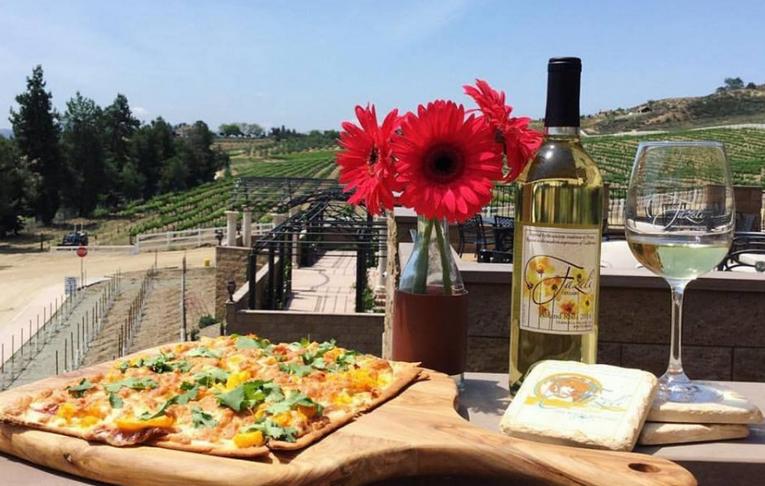 The wine-tasting experience in Temecula Valley is a very special, personal one. Wines reflecting the exceptional diversity of the region. Temecula Valley is one of the few remaining California wine regions where visitors are likely to run into the owner, winemaker or in the tasting room.
Friendly and personable, each of the family-owned wineries is dedicated to creating wines of distinctive quality and character. Whatever winery you choose to stop at you will enjoy some of the best wine Southern California has to offer.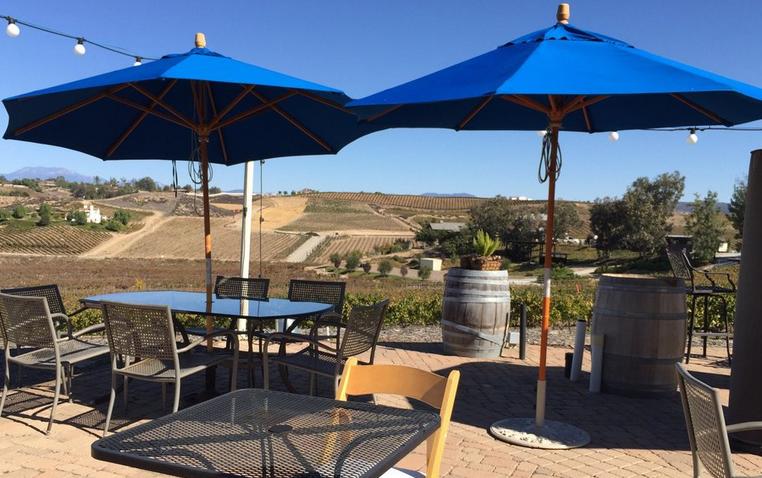 Finally, if you're looking for a specific reason to visit Temecula, there are several events throughout the year. Classic car shows, a Street Painting Festival, a Bluegrass Music Festival, and the very popular Temecula Balloon Festival

Getting to Temecula Valley
Temecula Valley is located 90 miles southeast of Los Angeles, 60 miles north of San Diego and just 22 miles from the California coast, the Valley proudly proclaims itself as Southern California's Wine Country.
Temecula Valley is diverse in the grape varieties that thrive and produce exceptional wines. Ranging from cool-climate grapes such as Riesling, Gewurztraminer, and Chardonnay.
Visiting Napa Valley California's world-class Wine Country