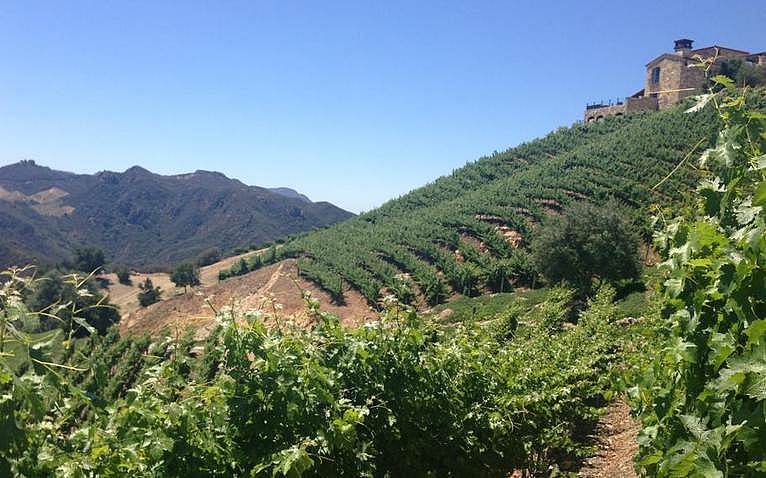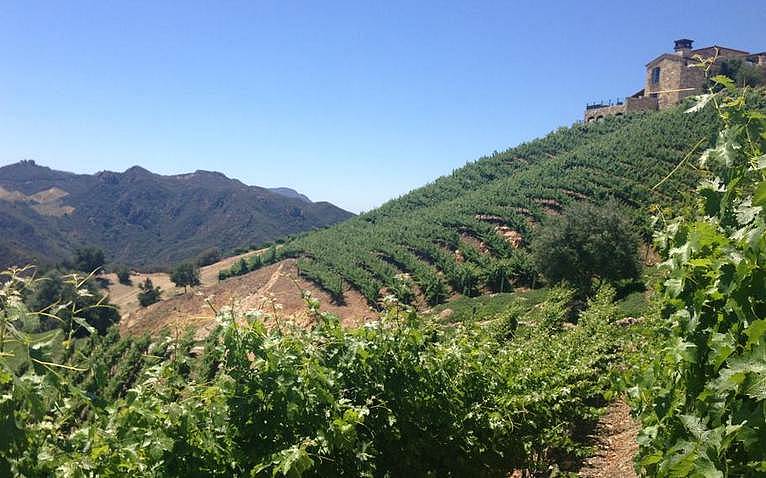 The Santa Monica Mountains have quite a few vineyards. Most are on a small scale and many are hobbies to their owners. The mountains have dry summers and mild to cool winters not exactly the perfect place to grow wine. Acreage is scarce, the climate's tricky and getting enough water is a challenge.
Many Santa Monica Mountain Wineries do not make wine commercially, only to share with family and friends. Those that do produce enough wine to sell commercially do so through their websites or local outlets.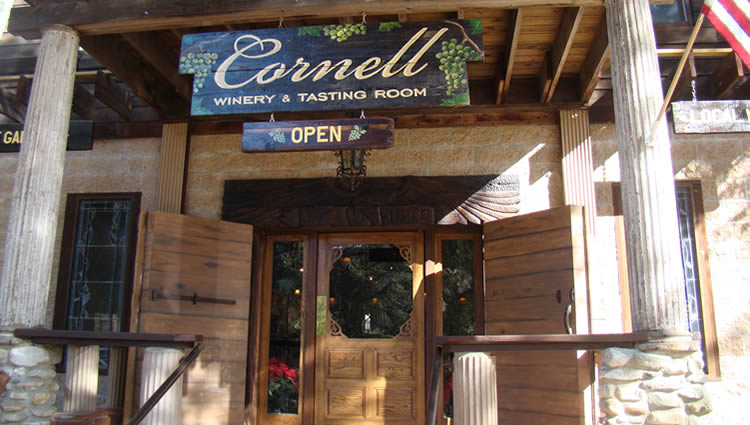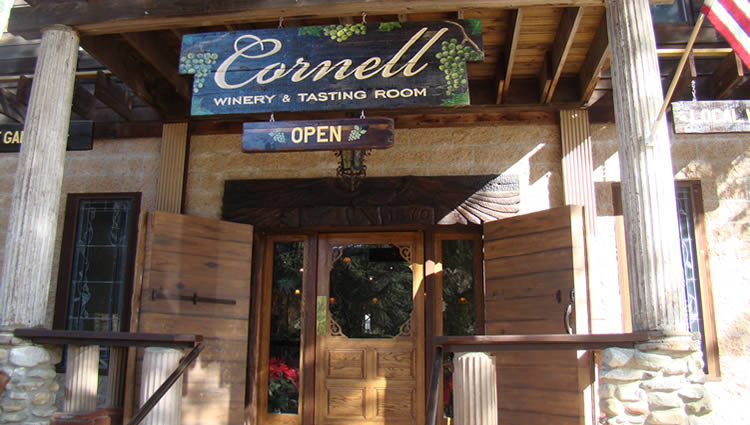 Santa Monica Mountains vineyards produce wine using a custom winery. The crush winery takes care of grape-crushing, fermentation, aging, bottling, and labeling freeing up the local growers to tend to their vineyards.
Cornell Tasting Room on Mulholland Hwy is a great place sample wine from the more than 50 independent Santa Monica Mountain Wineries. Several of the larger vineyards do have their own tasting rooms including Rosenthal Estate and Malibu Family Wines.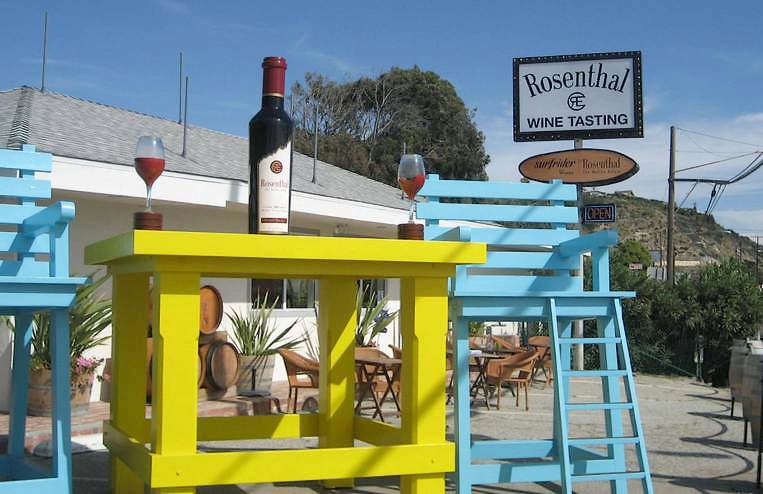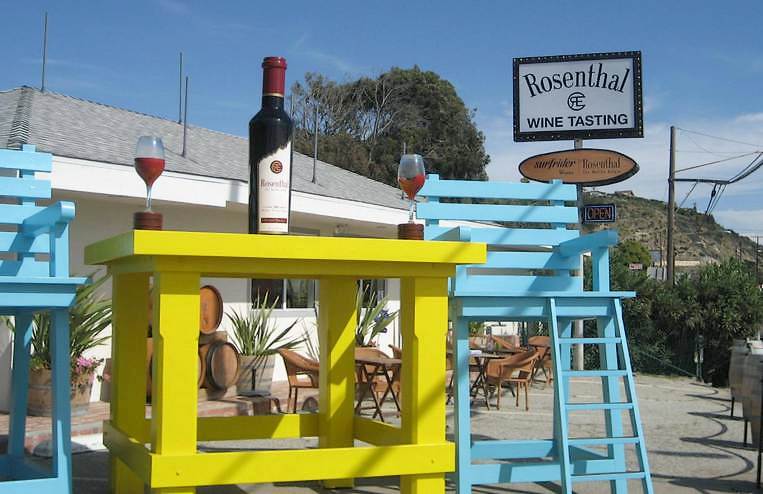 During the 1850s Los Angeles County was the center of the production in California with 43 wineries were producing four million gallons of wine.
Rapid urban growth, Prohibition, an epidemic of a vine-killing disease, and the rise of Napa and Sonoma soon wiped out all but one Los Angeles area wineries. Only one survived the turmoil, San Antonio Winery in downtown Los Angeles.
With year-round access and the Pacific Ocean as its backdrop, the Santa Monica Mountains is a perfect destination with its blend of soft rolling hills, rugged mountains, wooded backcountry, sandy beaches and rocky shores covered with chaparral, and abundant wildlife.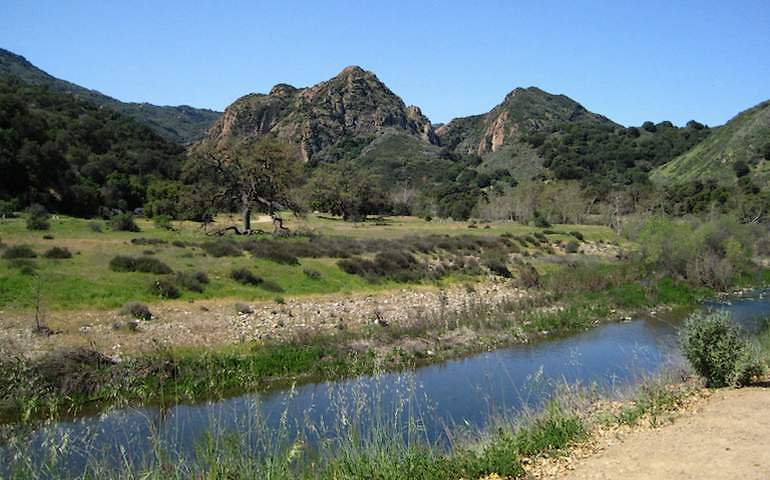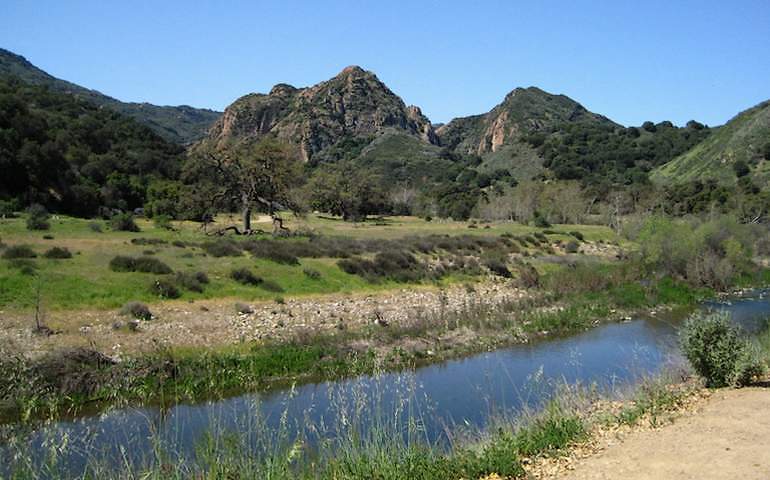 Located in a Mediterranean ecosystem just minutes from the urban sprawl of downtown Los Angeles, the Santa Monica Mountains are L. A.'s backyard and is the largest urban national park in the United States.
The area provides a seamless system of federal, state, and local parklands, with places for numerous outdoor activities and of course Santa Monica Mountain Wineries.
The mountains themselves have an interesting and diverse cultural history, which begins with the Chumash and Gabrielino/Tongva peoples. Over 1,000 archeological sites can be found in the area. Over 100 years later after the Los Angeles wineries closed their doors wine is making a comeback in the Santa Monica Mountains.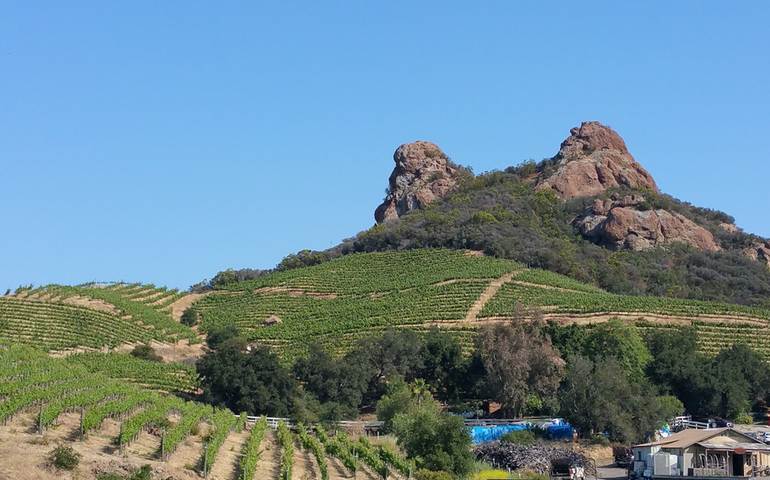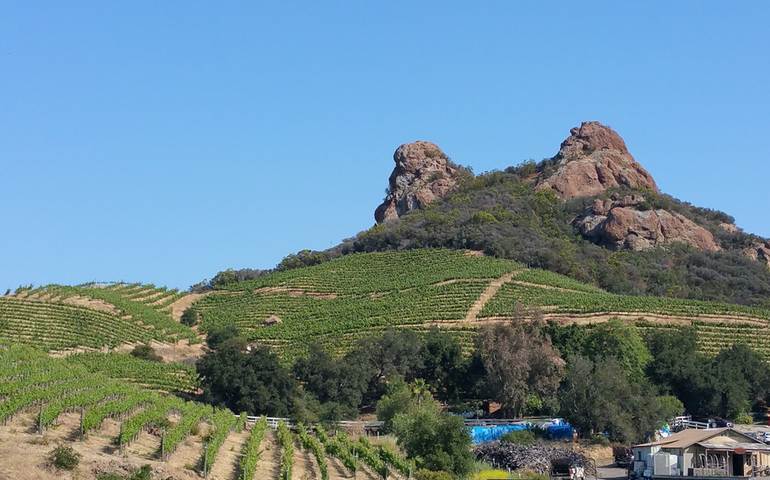 Hidden in the canyons are numerous vineyards. Most are small, however, a few that are commercial enterprises. Best known Santa Monica Mountain Wineries Malibu Family Wines and Rosenthal Malibu Estate.
The Santa Monica Mountains National Recreation Area is located just off the 101 Freeway approximately 51 miles from downtown Los Angeles and 85 miles from Orange County.
Upon arrival to the area, visitors are greeted by the National Park Service center at King Gillette Ranch at Las Virgenes Road and Mulholland Highway
The visitor center houses a gift shop and a display of interactive exhibits. It also has a large interactive map of the entire recreation area with a trip planner and information about what activities are available.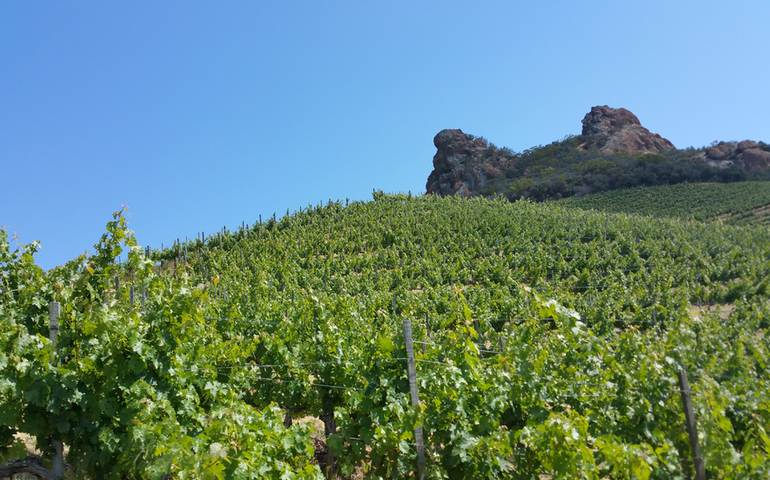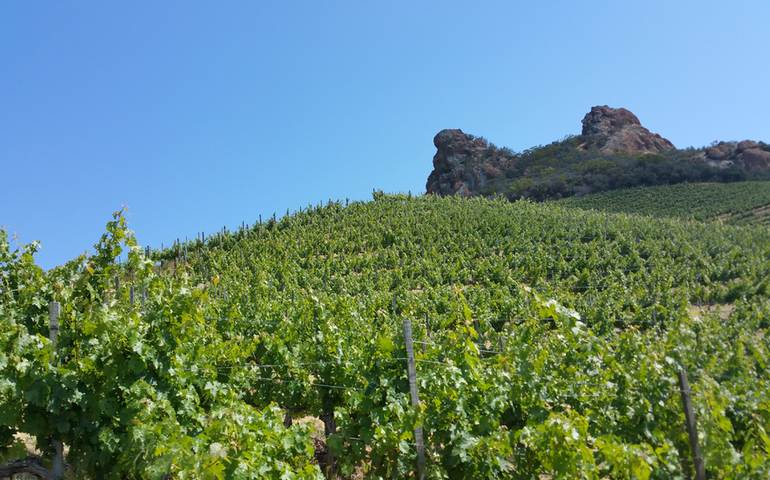 Santa Monica Mountain Wineries