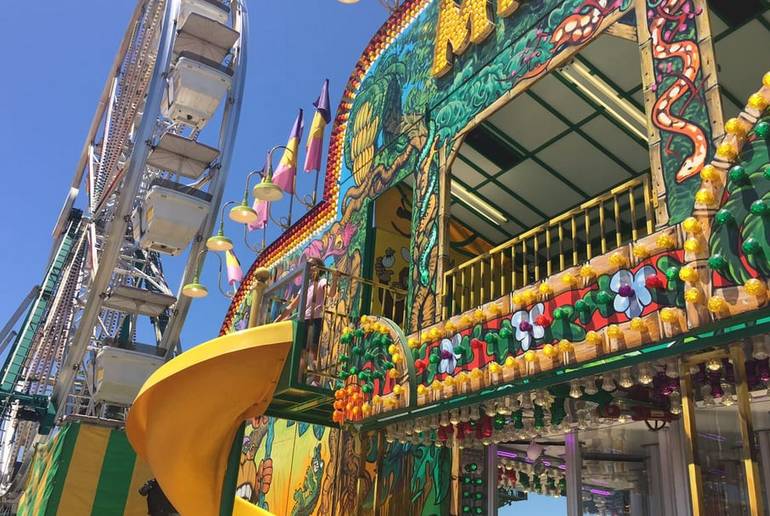 This year the Ventura County Fair is themed "Rooted in Tradition" and runs July 31 and runs through Sunday, August 11. at the Fairgrounds, 10 W. Harbor Boulevard in Ventura.
The Fair features live entertainment, contests, lots of interesting fried food, nostalgic and modern games and rides, horseshoes and everything else you would expect from a county fair.
Exhibits at the fair include  Agriculture, Amateur Art, Flowers, Gems & Minerals, Hobbies & Collections, Home Arts, Horse Shows, Large Livestock, Photography, Professional Art, Small Livestock, Uncle Leo's Barn and Youth Expo.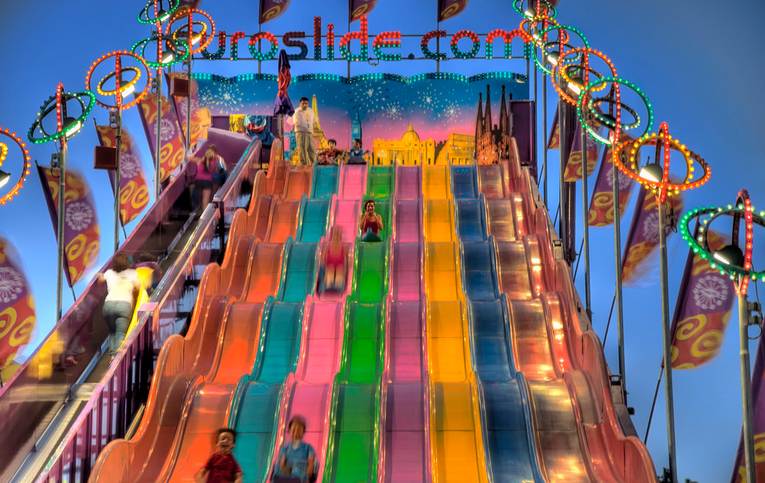 Ventura County Fair Parade
Saturday, August 5th The annual Ventura County Fair parade marches down Main Street!. The parade begins at 10 am, right before the opening of the fair!
Like every other county fair, discount days are offered that save money on admission and rides. See below for a list of deal days for the Ventura County Fair.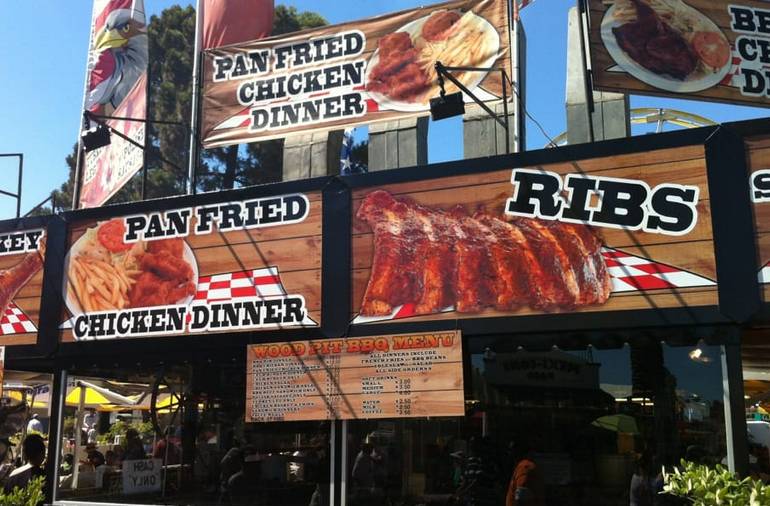 Ventura County Fair Discount Days
Wednesday, August 2nd Admission to the Fair is $1 before 3 PM. Presented by Pepsi.
Friday, August 4th – Children ages 12 and under will be admitted free all day. 13 and over will be admitted for $9 child admission.
Tuesday, August 8th – Seniors ages 65 and older and all persons with disabilities will be admitted free all day.
Wednesday, August 9th – 3 for 3 admissions to the Ventura County Fair is $3 before 3 PM.
Thursday, August 10th All military with current, valid i.d. will be admitted to the Fair free all day. Thank you for your service!
Grandstand Entertainment is included with the price of admission. See you at the fair.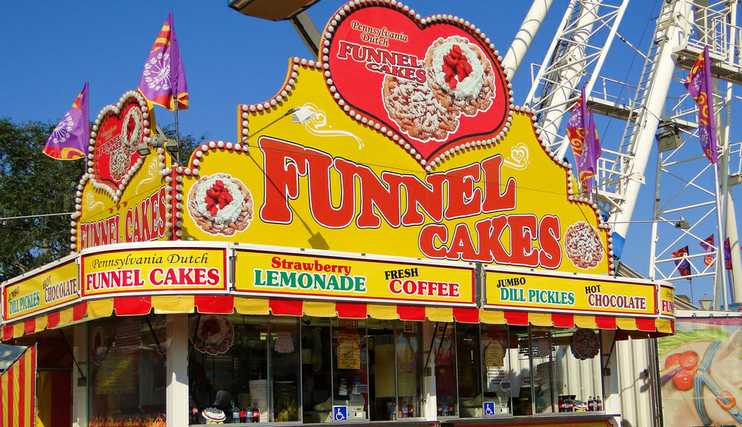 Ventura County Fair Hours
When: 11 a.m. to 11 p.m. The midway opens at noon and all exhibits close at 10 p.m.
Getting to the Ventura County Fairgrounds. The location is 10 W. Harbor Blvd., Ventura adjacent to the Ventura Pier.
Cost: $12. adults age 13 to 64; $9.00 children age 6 to 12. Seniors age 65 and over kids 5 and younger are free.
The Parking lots usually fill up so arrive early or take the free shuttle. Parking charge is $10.00 per vehicle.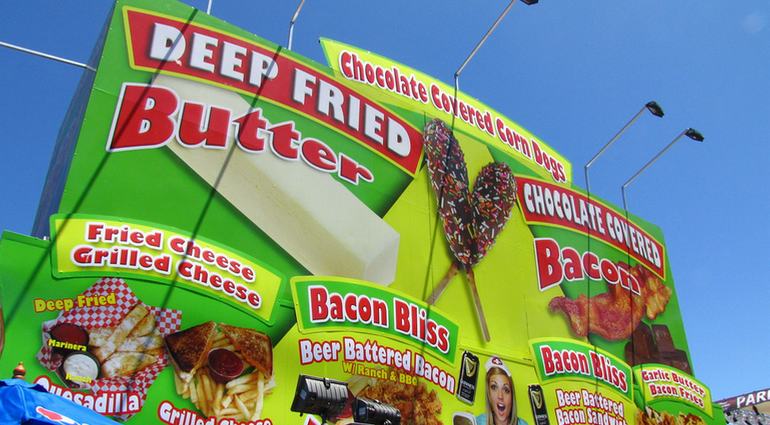 Ventura Fair Free Shuttle Bus Stops
County Government Center off Telephone Road in Ventura, in Lot E and Lot F
Ventura High School Larrabee lots off Poli Street in Ventura
Pacific View Mall in Ventura
VUSD Parking Lot, W. Stanley Ave at Hwy 33
Oxnard Performing Arts Center on Hobson Way in Oxnard
Harbor Boulevard @ Schooner Drive in Ventura