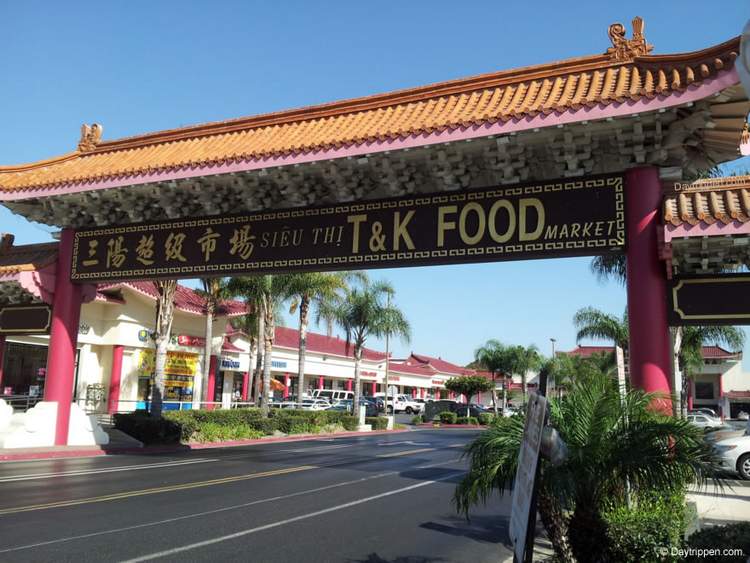 Vietnamese Gate Little Saigon Fast and Furious Location
If you are familiar with the Fast and Furious films you will remember this Vietnamese Gate from the original 2001 movie. Several scenes were filmed in Little Saigon. The fight with Vin Diesel and his racing rival, Johnny Tran and his gang was filmed at the Vietnamese Cultural Court about two blocks away from the Vietnamese gate.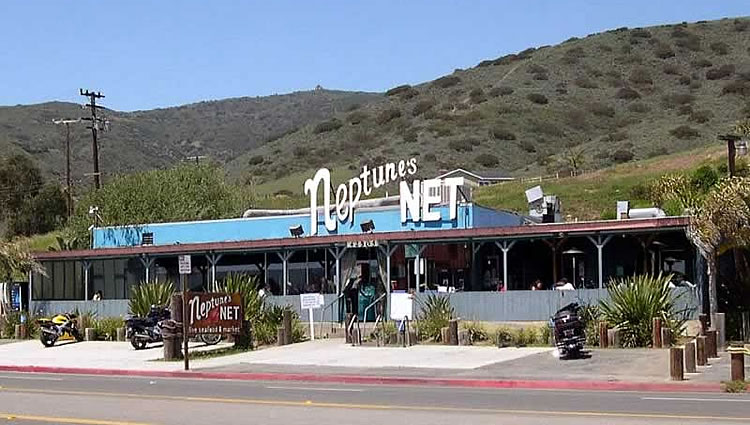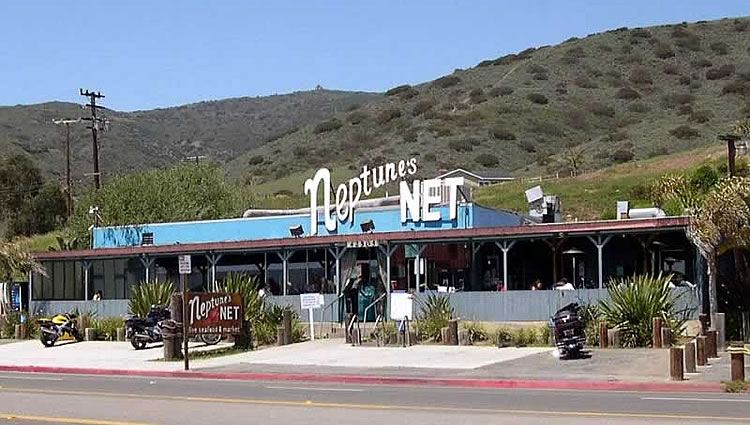 Another scene of the movie Fast and Furious movie was filmed up the coast in Malibu Beach at the classic 1950's dinner Neptune's Net. The classic surf movie Point Break also filmed in and around Neptune's.
Many of the roofs in Little Saigon are red like the gate which is Vietnamese tradition. At one time, a green-roofed gate was going to be built across Bolsa Street by the developer who built the Asian Garden Mall. After a heated community debate, the gate was never built because green roofs are Chinese, not Vietnamese.
More Fast 7 Furious Locations
Vin Diesel's craftsman house in the movie is located in the Echo Park neighborhood of Los Angeles, on N. East Kensington Road.
The Racer's Edge auto parts store is located in Hollywood on Orange Drive, at the southeast corner of Santa Monica Blvd. The building is currently used as a warehouse.
Cha Cha Cha Restaurant in the movie is located at 656 N. Virgil Avenue, in the Silver.
The Race Scene was shot at San Bernardino International Airport.
Vietnamese Gate is located at Bolsa Avenue and Pagoda Street in the city of Westminster, California