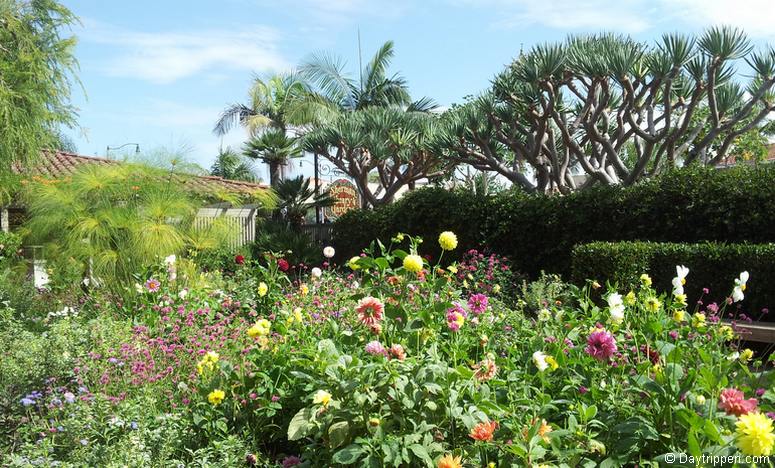 A day trip to a botanical garden is a great way to get outdoors and relax and enjoy nature. Our list includes 17 of the most beautiful in Southern California. All of these wonderful gardens are open to the public year round. Most of them only charge a few dollars admission, some are completely free to visit. If you are looking for a place to relax and rejuvenate in a beautiful setting botanical gardens are the place to go. How many of these Southern California gardens have you visited?
Southern California Gardens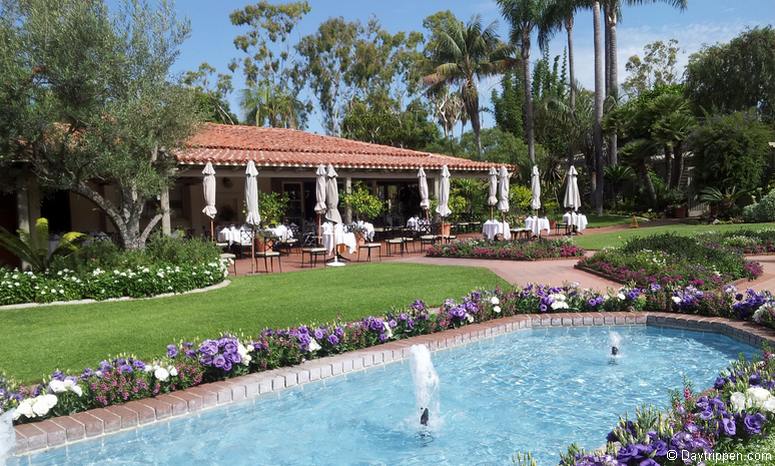 Shermans Gardens is located along Pacific Coast Highway in Corona Del Mar California. What this garden lacks in size it makes up with beautiful displays of flowers and plants. The Herb Garden is not just for show. Café Jardin, the onsite restaurant, makes use of the fresh herbs in the chef's "coastal garden" cuisine. 2647 East Coast Hwy, Corona Del Mar, CA 92625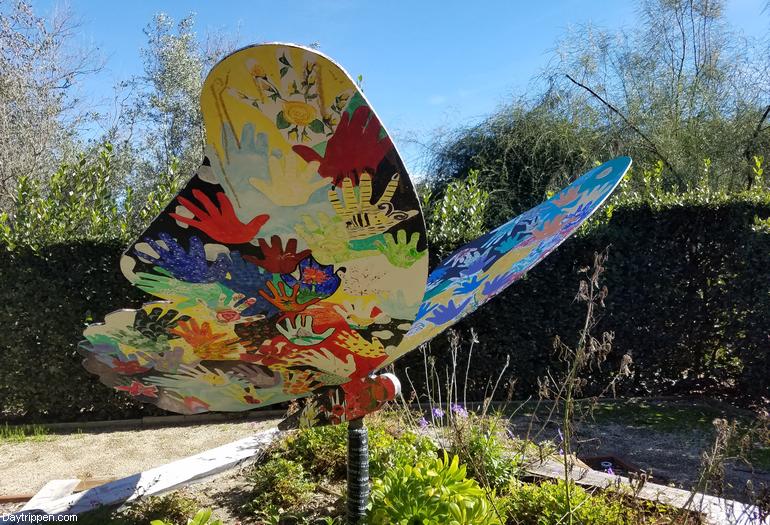 Located behind a community park in Laguna Niguel this wonderful garden is like a diamond in the ruff. The garden is situated on 18-acres of hillside  4 miles from the Pacific Ocean. Most of the trails are steep but there are plenty of places to rest and relax along the way.  If you bring kids along on this trip there is a nearby playground. Admission is free, parking is free, and the view from the top of the park is breathtaking. 29751 Crown Valley Pkwy, Laguna Niguel, CA 92677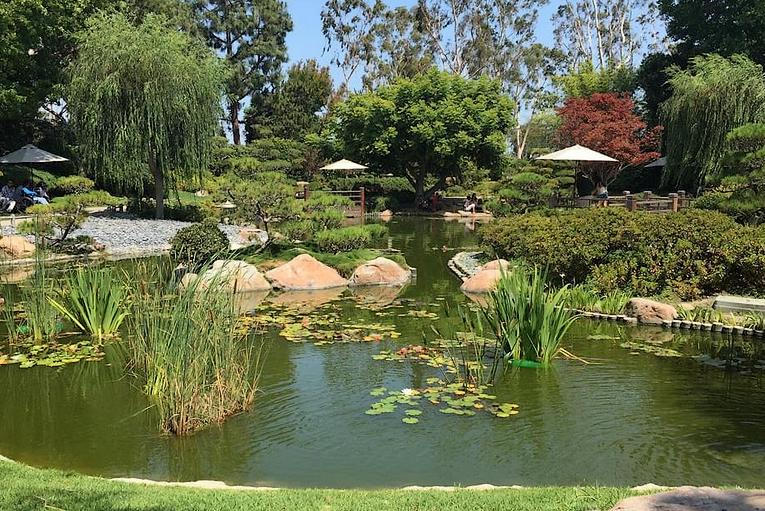 On the campus of Long Beach State, you will find a beautiful little garden with some rally hungry Koi Fish. The garden is just over one acre. But every corner is filled with trees, plants, and flowers. The garden is closed to the public on Saturdays when wedding and events are held. Admission to Earl Burns Miller Japanese Garden is free. 1250 Bellflower Blvd., California State University Long beach, Long Beach, CA 90840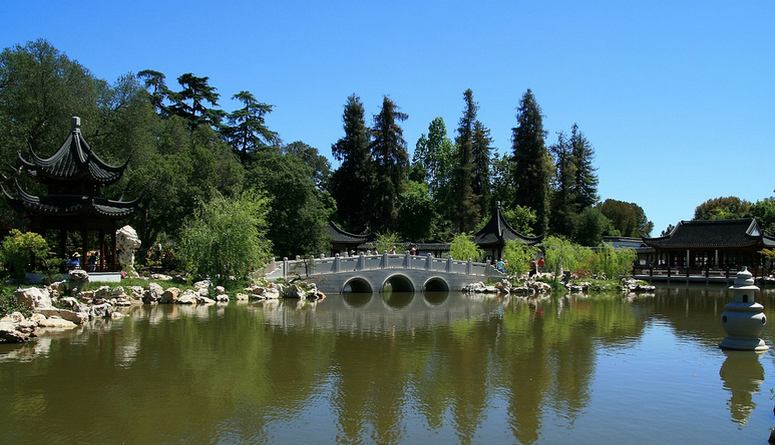 Huntington Gardens showcases the best plants and fauna that Southern California has to offer. Garden areas for visitors to roam include, Japanese, Chinese, Desert, Tropical, Australian, Rose, Shakespeare, Conservatory, and Jungle Gardens. There's even a special Children's Garden for the youngsters. Be prepared to do a lot of walking, so wear comfortable clothing and shoes. 1151 Oxford Rd, San Marino, CA 91108.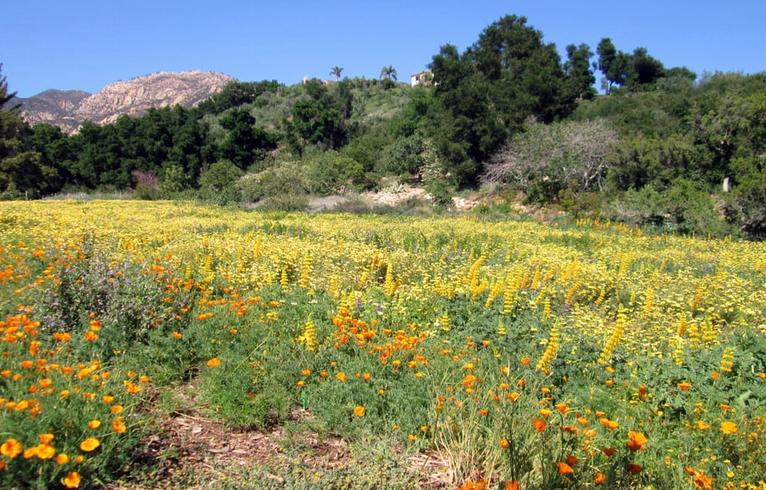 78 acres to explore more than a thousand plant species thriving in various sections of the garden. Mission Creek runs through the canyon and includes a rock dam constructed to water to nearby Mission Santa Barbara. The garden is situated in a valley with beautiful views onto the towering mountains behind the coastline. 1212 Mission Canyon Rd, Santa Barbara, CA 93105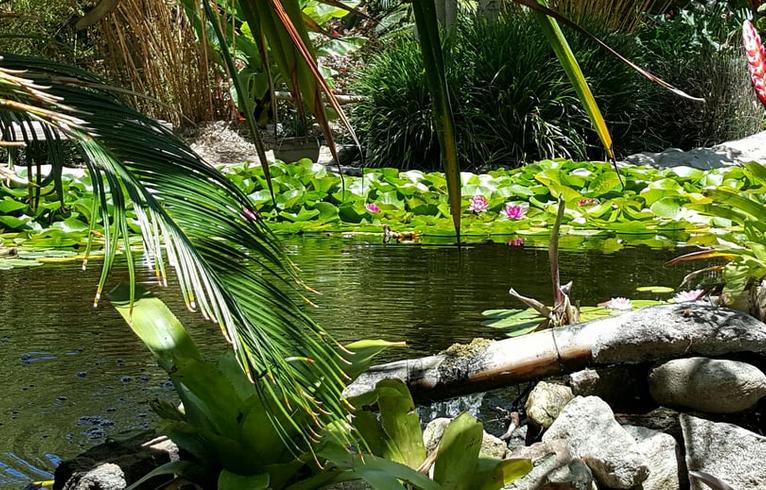 A 35-acre paradise of garden trails featuring flowering trees, plants from all climates around the world. A four-mile trail is divided into 24 separate gardens by climate. You will witness one of the world's most diverse collections of plants. As you walk through canyons and hillsides, observing the habitats, many hidden nooks offer a chance to sit and relax. 230 Quail Gardens Dr, Encinitas, CA 92024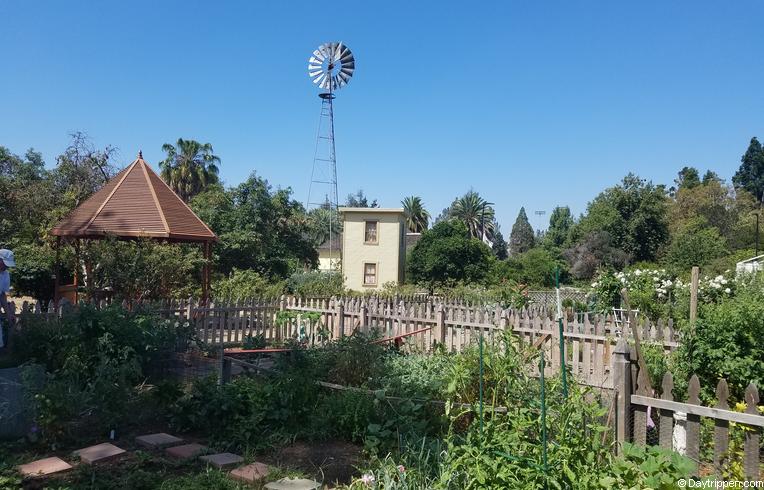 Located on 26 acres at the Cal State Fullerton Campus the goal of the arboretum is protecting the earth's plant treasures. Highlights are southern California native vegetation, a rare fruit grove, an 11,000 square foot organic vegetable garden, the Channel Islands garden, an extensive cycad collection, a conifer collection, palm grove, community gardens, and a children's garden.
Part plant nursery part arboretum Myrtle Creekpleasanteasent place to spend and afternoon. There are over 10,000 plant species growing here, and the majority are perfectly suited to the local climate and terrain. There is a ton of history in these hills as well. 30 years ago the Sherman family founded the nursery, but there are buildings on the site that date back to 1895. The Fallbrook Landmark Barn is perhaps the most impressive of the structures to be found in Myrtle Creek. 2940 Reche Rd, Fallbrook, CA 92028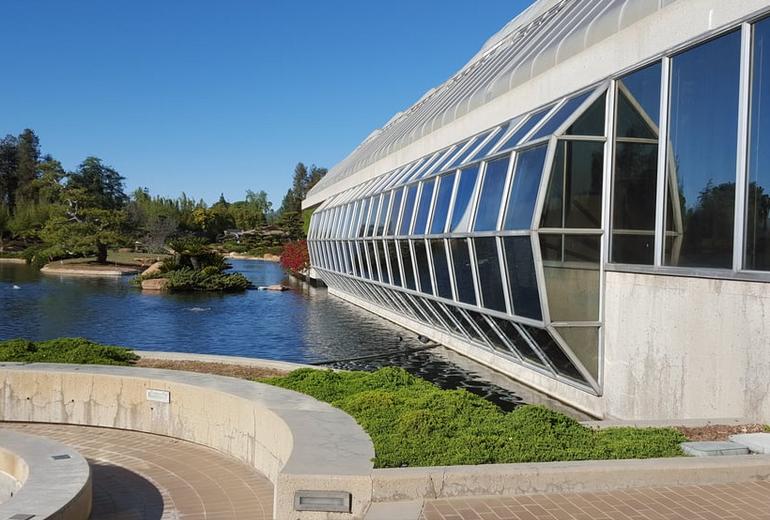 If you like Star Trek you will like the Japanese Gardens in Van Nuys. You may recognize the building in the above image as Starfleet Academy. Star Trek The Next Generation, Star Trek Voyager and Star Trek Deep Space Nine all included scenes shot at the gardens. The building in real life is a water reclamation plant. Sepulveda Basin Recreation Area, 6100 Woodley Ave, Van Nuys, CA 91406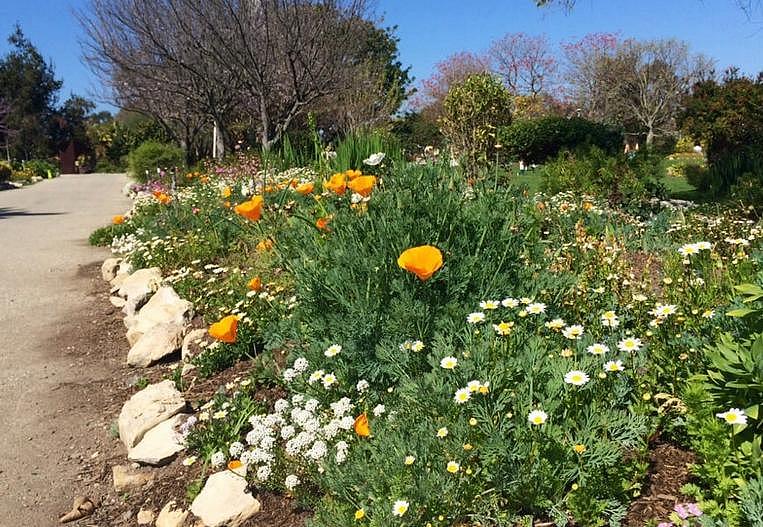 Located on a former landfill the South Coast Botanic Garden is a green oasis surrounded by urban sprawl. The 80 plus acre botanical garden and culture center features many different gardens, including a Mediterranean, Rose, Water-Wise, Garden of the Senses, Cactus, Children's, Herb Garden, and Japanese Garden. 26300 Crenshaw Blvd, Palos Verdes Peninsula, CA 90274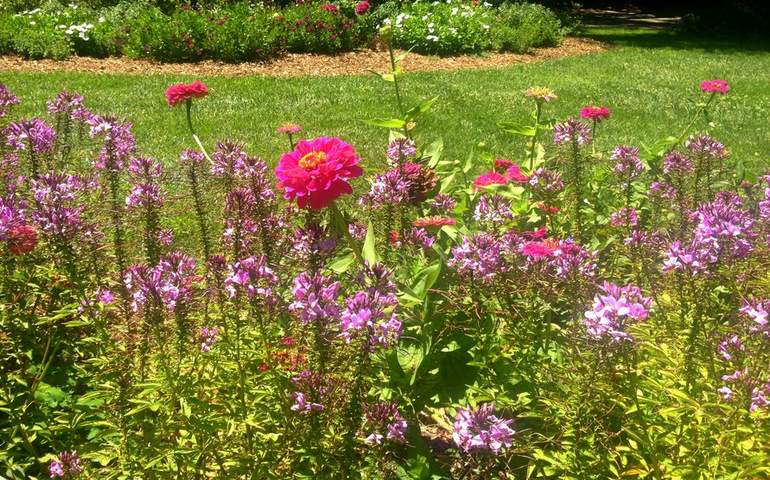 This 150-acre gem was developed as a year-round retreat for urban dwellers and highlights the beauty of nature through an internationally renowned botanical collection and seasonal horticultural displays. For kids, the Enchanted Railroad is a lot of fun. It allows you to ride aboard a 1/8th replica of a diesel train that travels around a section of the Descanso Gardens. 1418 Descanso Dr, La Cañada Flintridge, CA 91011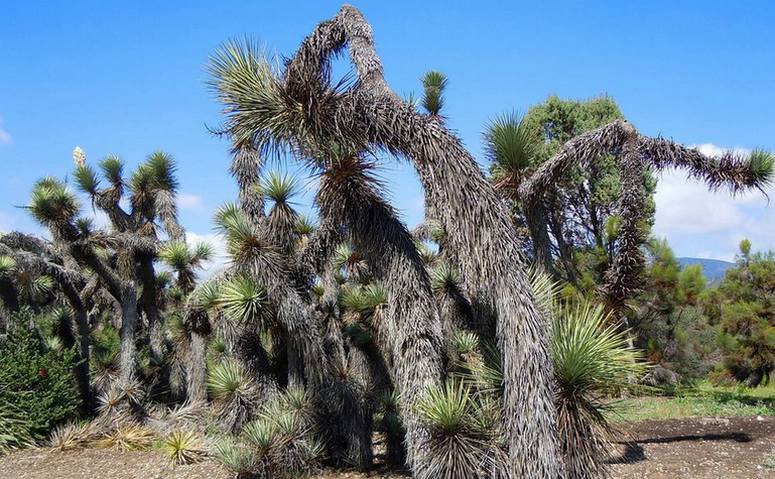 Of particular interest are the perennial plants native to Baja and the far south of the state. More than 70,000 Californian plant species thrive at Rancho Santa Ana. Numerous informational signs provide guests with detailed information about the plants, birds, and butterflies on display. If you want to pick the minds of the resident experts, sign up for a guided tour. 1500 N College Ave, Claremont, CA 91711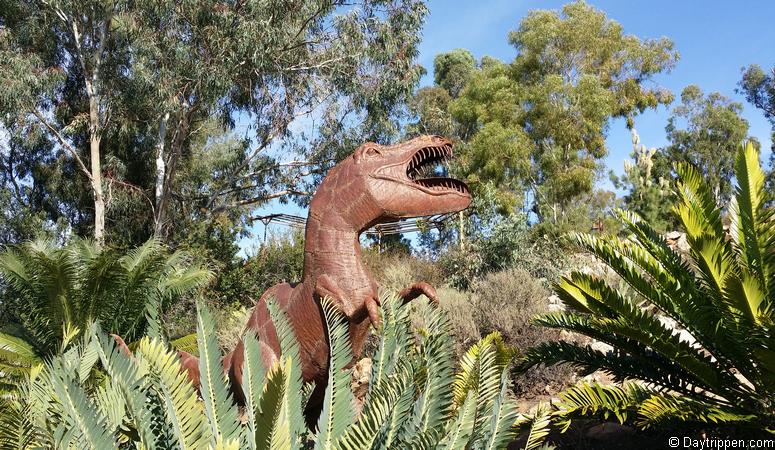 Along with hundreds of unique and interesting plants the garden showcases sculptures and artworks throughout the grounds. Expect to find a new a unique sculpture at each bend of the trail often accompanied by a bench with a wonderful view of North San Diego County. Admission is free, donations are always welcome. 1270 Vale Terrace Dr, Vista, CA 92084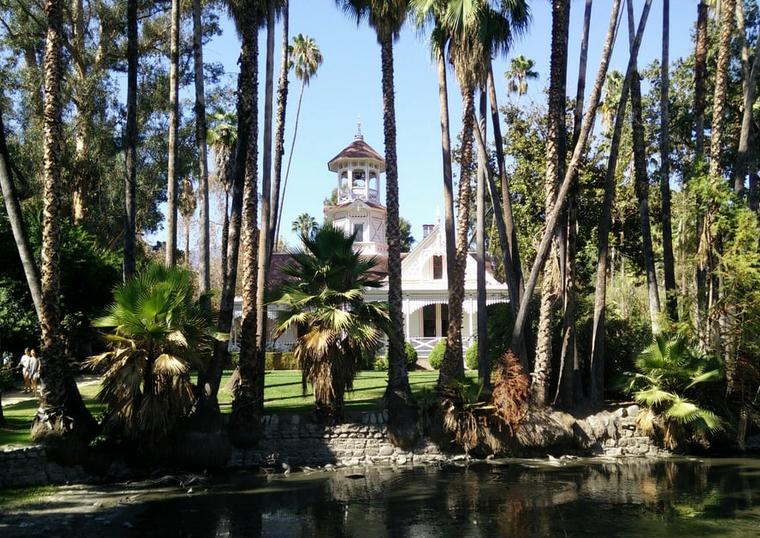 From sweeping lawns with peacocks that roam free to cactus gardens, hothouses filled with orchids, ponds with sunbathing turtles, and Asian gardens, this 127- acre historical site also serves as the summertime home of the California Philharmonic's Concerts on the Green. 301 N Baldwin Ave, Arcadia, CA 91007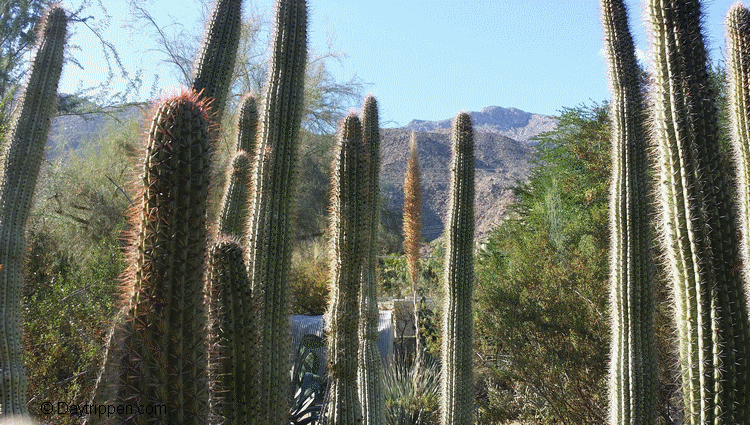 A little-known secret of visitors to Palm Springs, the gardens afford guests an opportunity to peacefully stroll and view this vast and amazing collection. It's a great — and shady — spot to wander, or just sit and enjoy the collection of more than 3,000 varieties of desert plants designed in concentrated habitats along a well-marked natural trail. 1701 S Palm Canyon Dr, Palm Springs, CA 92264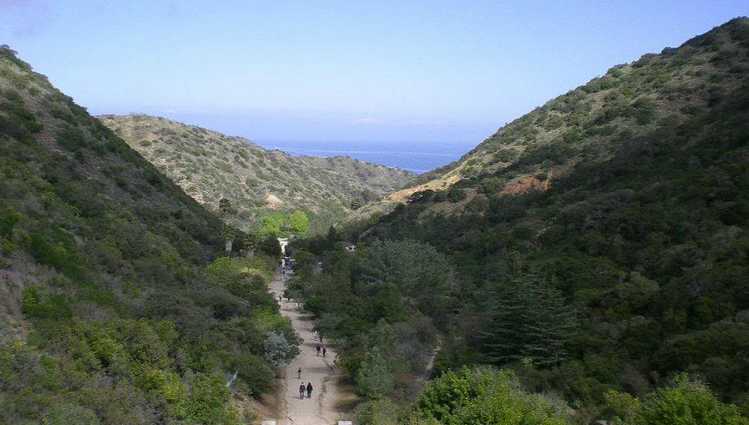 One of the main attractions of the island, the gardens features a stunning monument to William Wrigley Jr. and lush gardens designed by his wife. The gardens showcase plants that are endemic to Southern California's coast and islands, focusing primarily on Catalina Island plants. 1402 Avalon Cyn Rd, Avalon, CA 90704
100 Amazing Southern California Day Trips For Your Bucket List