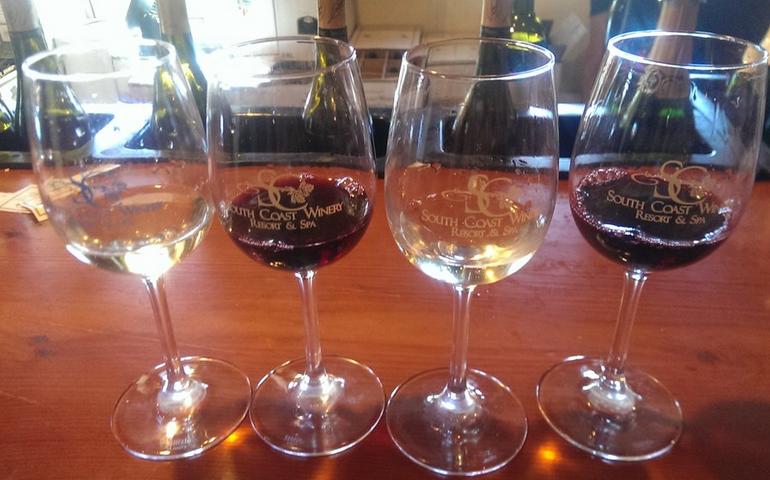 Temecula is the most popular area of Southern California for wine tasting. There are nearly 40  wineries in the Temecula Valley. Most of them concentrated along Rancho California Road and De Portola Road.
To get to the wine country, you will have to travel through several miles of housing tracts. As you drive up Rancho California Road you will wonder where are the wineries. Finally,  you break through suburbia enter the beautiful the Temecula wine country.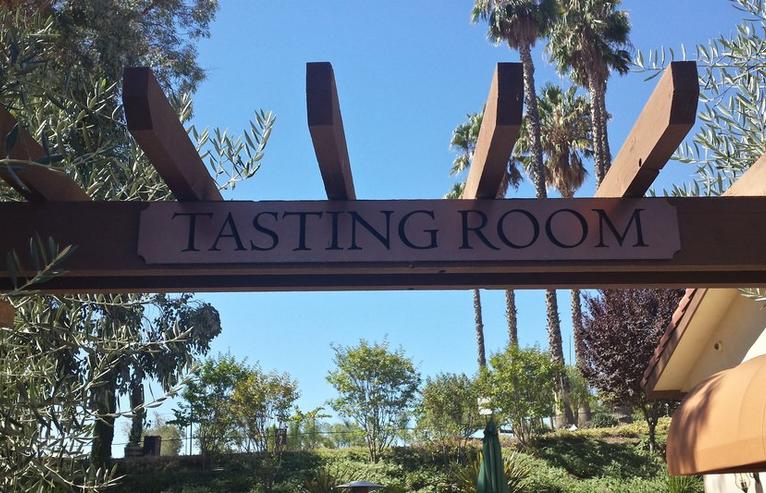 It may seem like there is a winery on every corner and it can be a bit confusing as to which winery to visit. Most of the wineries have tasting rooms some are simple while others are elaborate with restaurants, gift shops, and boutique hotels. With so many wineries concentrated in the valley, there is no way to visit them all in one day.
Depending on the time of year, the Temecula Valley can be lush green vineyards or brown  hills. Whatever the season you are in for a treat.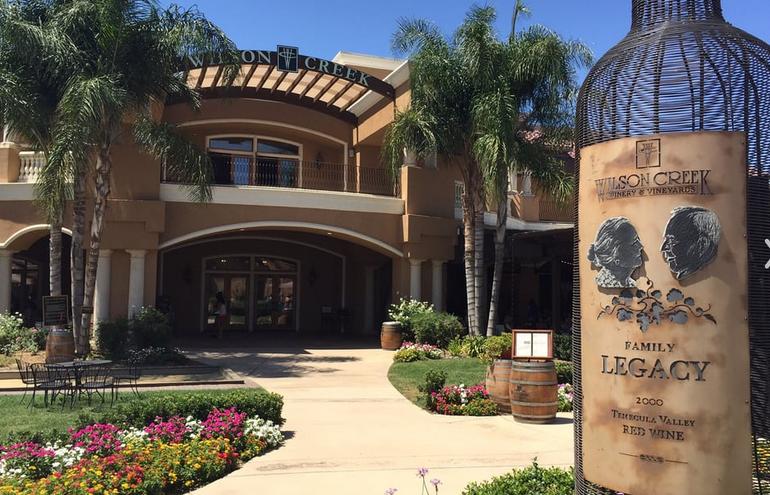 A day trip to the Temecula valley  is a perfect way to spend a romantic day in Southern California. Several local vendors offer guided wine country tours. For first-time visitors, a tour may be your best option.
The wine-tasting experience in Temecula Valley is a very special, personal one. With wines reflecting the exceptional diversity of the region. The Temecula Calley is one of the few remaining California wine regions where visitors are likely to run into the owner, winemaker or in the tasting room.
Friendly and personable, each of the family-owned wineries is creating wines of distinctive quality and character that are receiving national acclaim for the Temecula Valley.
Old Town Temecula is a good choice to start out your day trip to Temecula. Several blocks of downtown Temecula are lined with antique dealers, unique stores, and restaurants.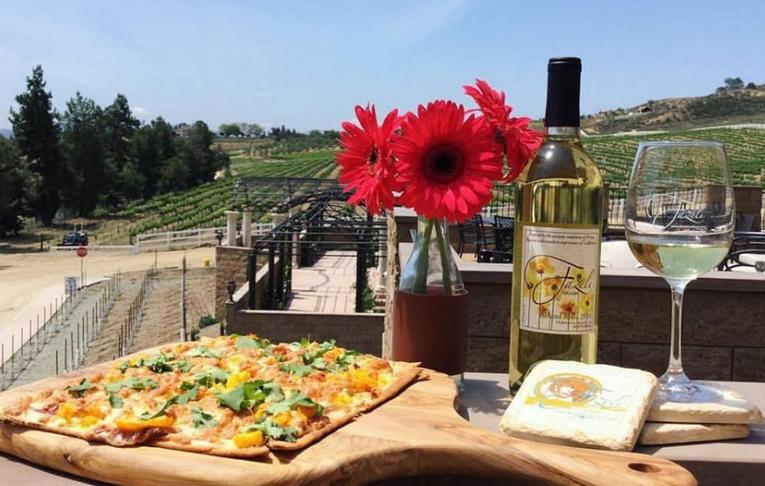 The old town has a western theme with many of the buildings looking like they were built in the 1800s. If you visit on a Saturday there is a popular Farmer's Market which offers fresh produce, flowers, and crafts.
Visitors can pick up a wine country map for a self-guided tour or sign up for a guided tour. Most wine country limo and vans depart from the old town.
Getting to Temecula Valley
The Temecula Valley is a beautiful wine region of rolling hills, with a backdrop of mountains reaching as high as 11,500 feet, our daytime temperatures are modified by cooling ocean breezes flowing over the coastal range to the west.
This route will take you past most of the wineries and return you back to I-15. Plan on spending at least two to three hours or longer depending on how many stops you make.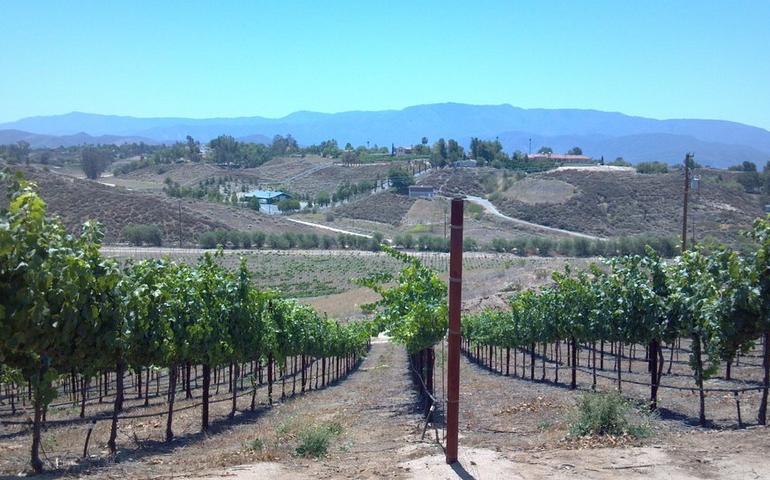 Temecula Valley is located 90 miles southeast of Los Angeles, 60 miles north of San Diego and just 22 miles from the California coast, the Valley proudly proclaims itself as Southern California's Wine Country.
Temecula Valley is diverse in the grape varieties that thrive and produce exceptional wines. Ranging from cool-climate grapes such as Riesling, Gewurztraminer, and Chardonnay.