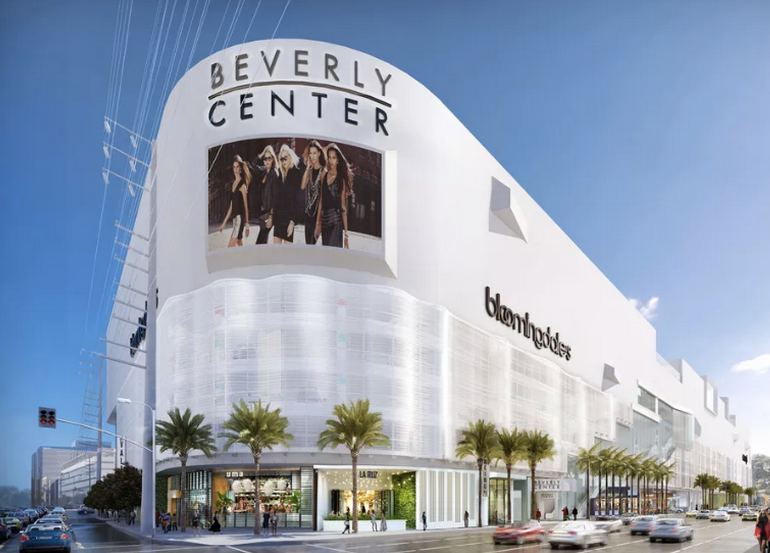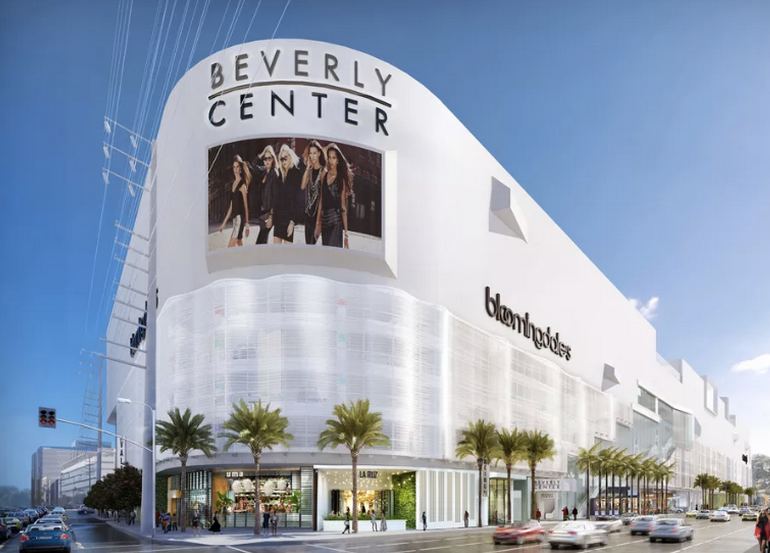 The Beverly Center, oddly enough, is not in Beverly Hills. However, its proximity is close enough to benefit from the famous name easily. The Mall recently received a $500 Million update with a new exterior, skylights, updated parking, and several new destination dining restaurants.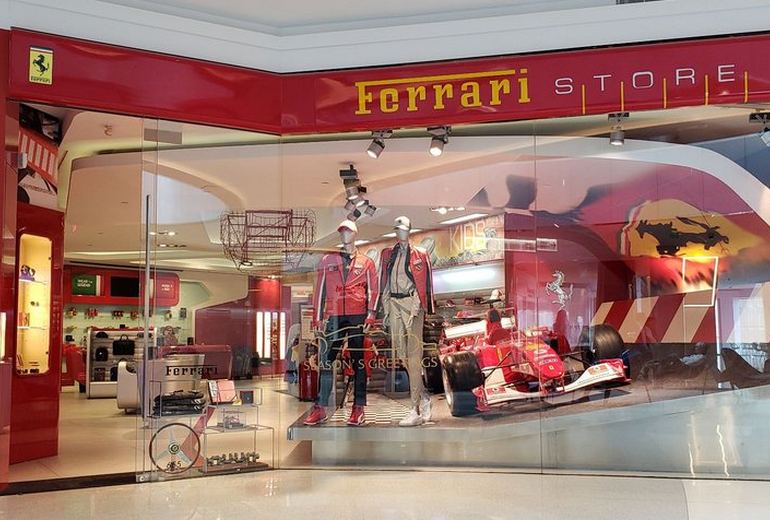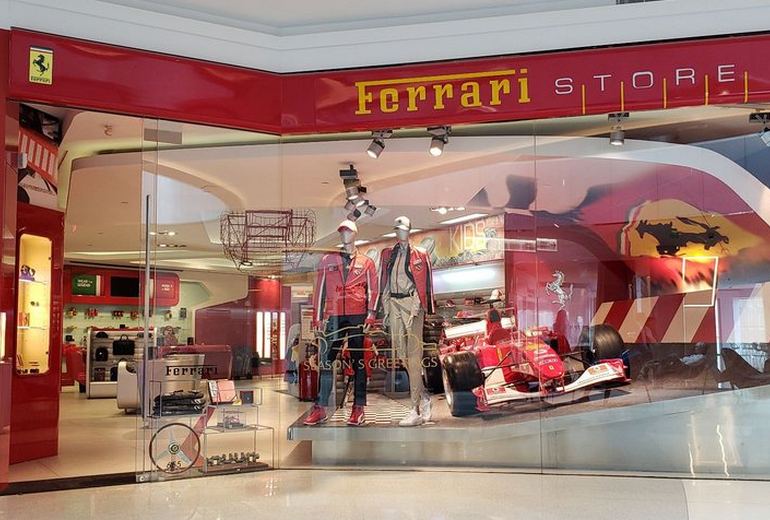 Shopping
The stores offered at the Beverly Center Mall feature something for everyone but lean toward upscale stores. Ferrari Store, Versace, Tiffany & Co., Salvatore Ferragamo, Michael Kors, Louis Vuitton, Gucci, APM Monaco are just a few retailers that call The Beverly Center home. There are100 plus stores at the Mall.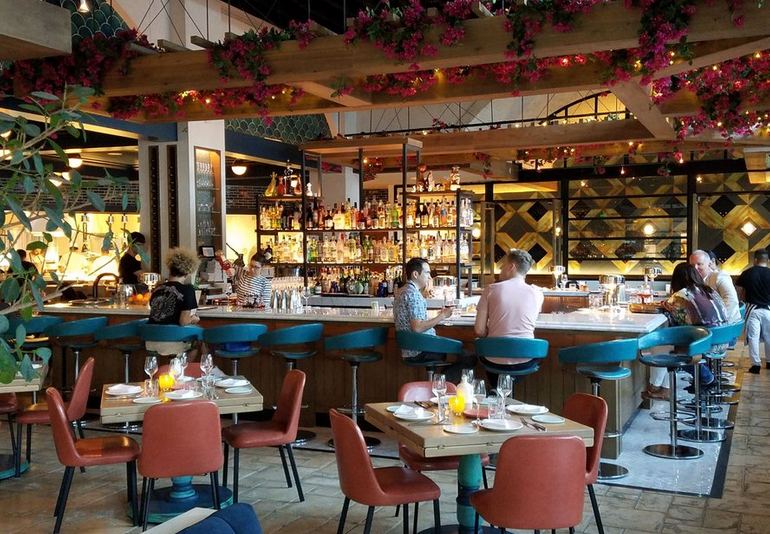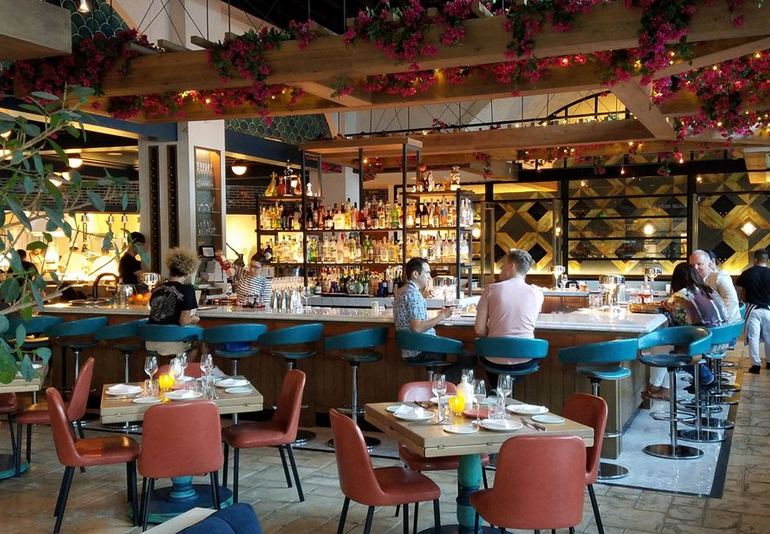 Dining Options
The Beverly Center Mall has many places to eat, whether you are looking for a full meal, something quick, a snack, or something to take home after a day of shopping. Pitchoun French Bakery, Cal Mare, Marugame Udon, Yardbird Southern Table & Bar, and THE STREET Chef Michael Mina's food hall.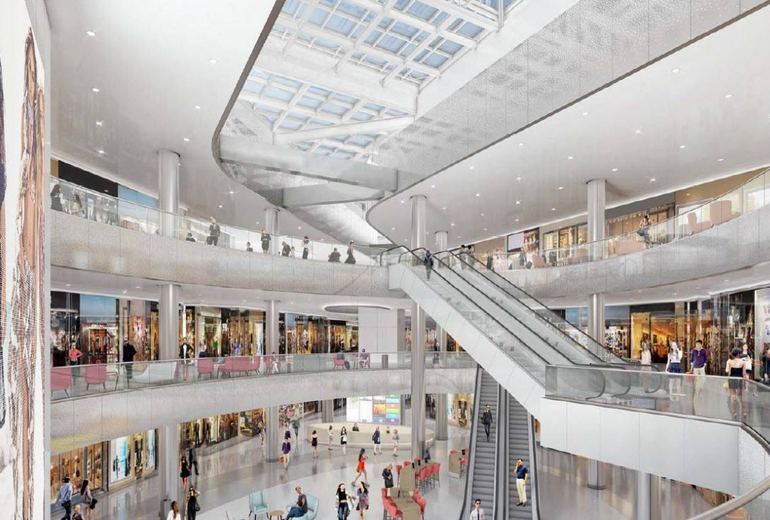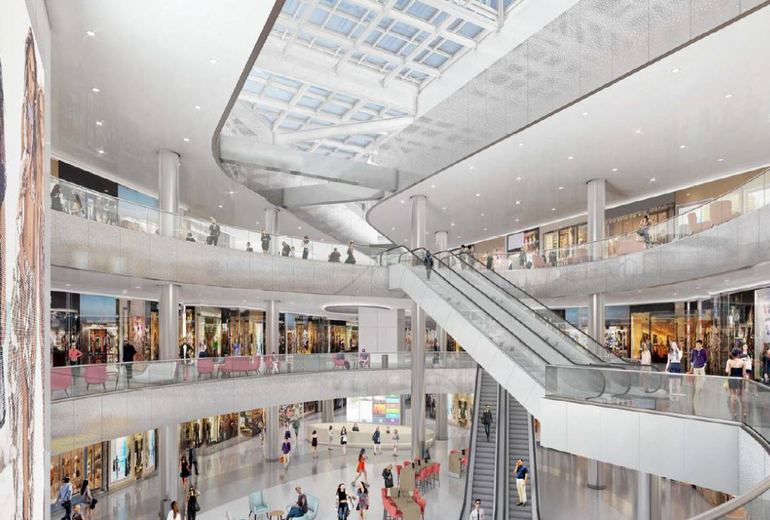 Beverly Center Gift Card
In this world, some want everything, and those who have everything. If a person from the second category is on your shopping list, the perfect gift might be a Gift Card for the Beverly Center Mall. This card has no expiration date and is available in various denominations.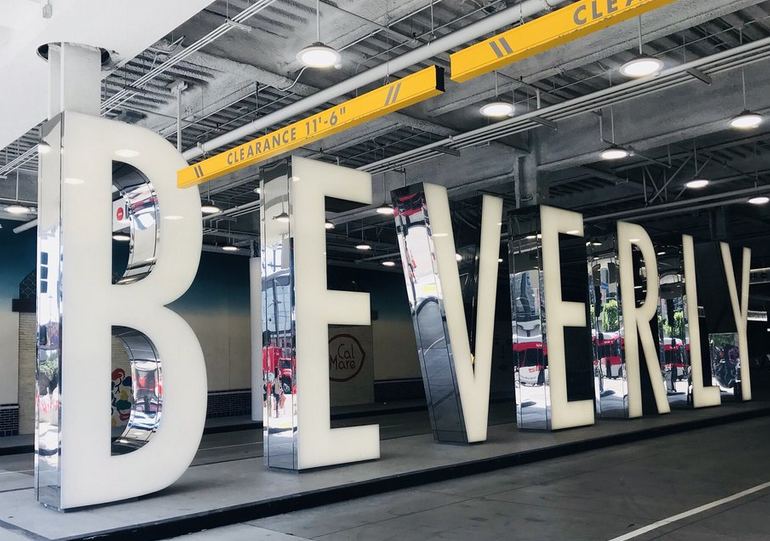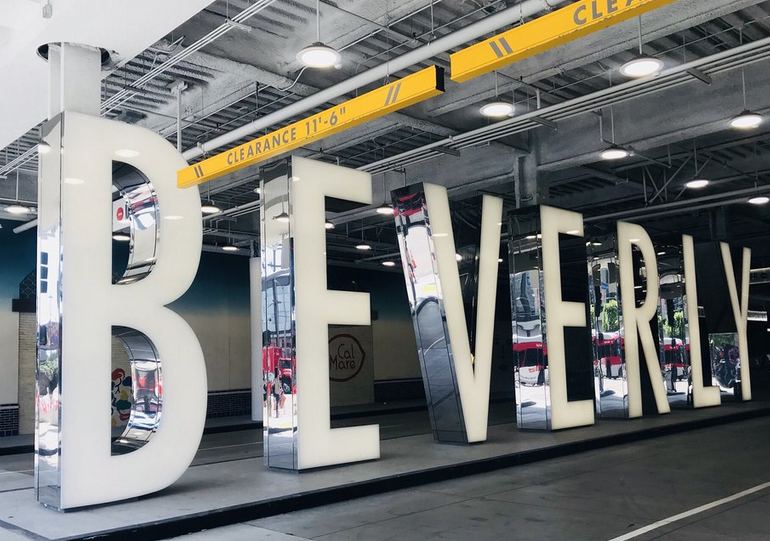 Movies and TV Shows
The Beverly Center Mall can be recognized in the movie "Lipstick" (1976), Chopping Mall, and Body Double in pop culture. On numerous occasions, the Beverly Center Mall is referenced in the television hit "90210."A trip to the Mall is not always about fashion. It could, just as quickly, be a beautiful day. The Beverly Center was a 1991 film, "Scenes from a Mall," starring Bette Midler and Woody Allen.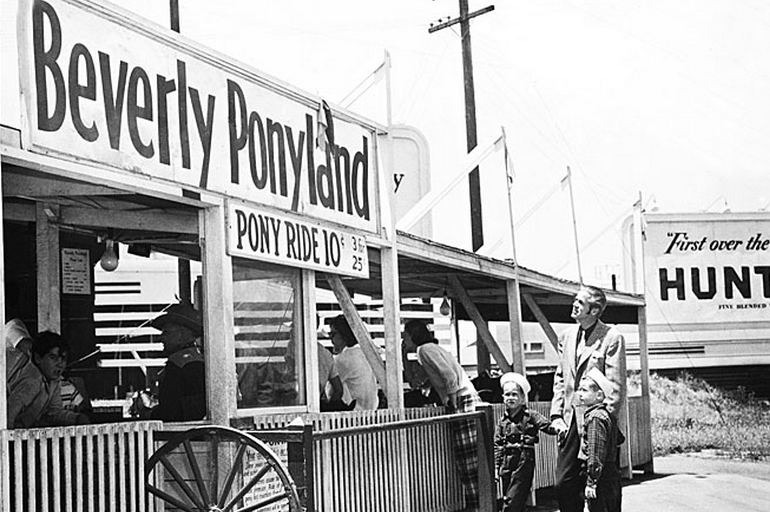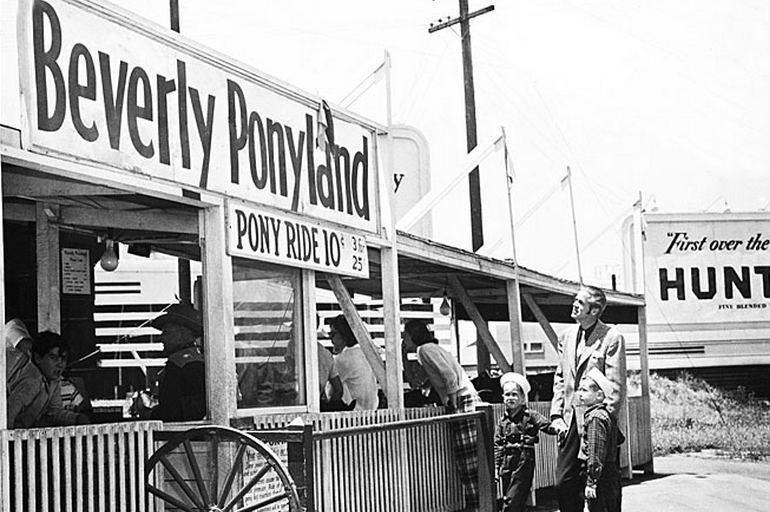 Beverly Park and Ponyland
The Mall's location was not always used for shopping. Before becoming the Beverly Center Mall, this was the home of Beverly Park and Ponyland, a small amusement park. A Ferris wheel, a merry-go-round, and a mini roller coaster. Additionally, there was a ride known as Ponyland with a 3-track riding ring.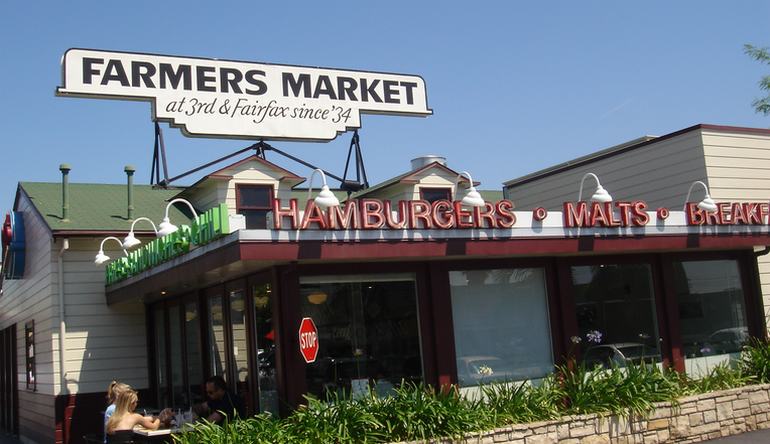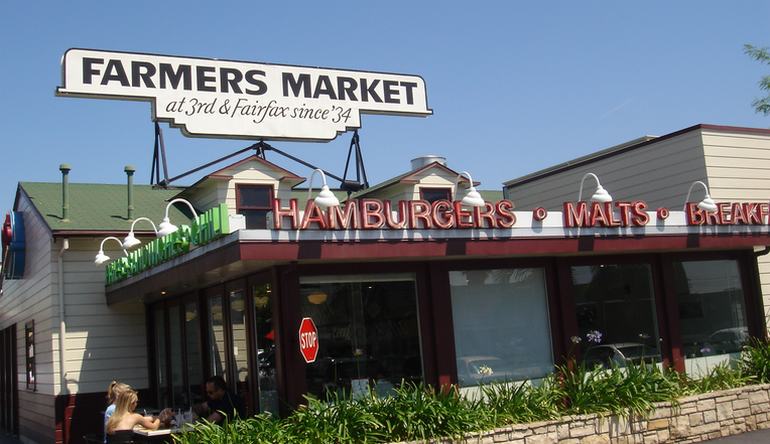 Nearby Attractions
Nearby activities include Beverly Hills Rodeo Drive, The Los Angeles Farmers Market at 3rd and Fairfax, Koreatown Los Angeles, and the Paramount Pictures Tour. As you can see, there are plenty of things to do in the area to make to fill a day with fun activities.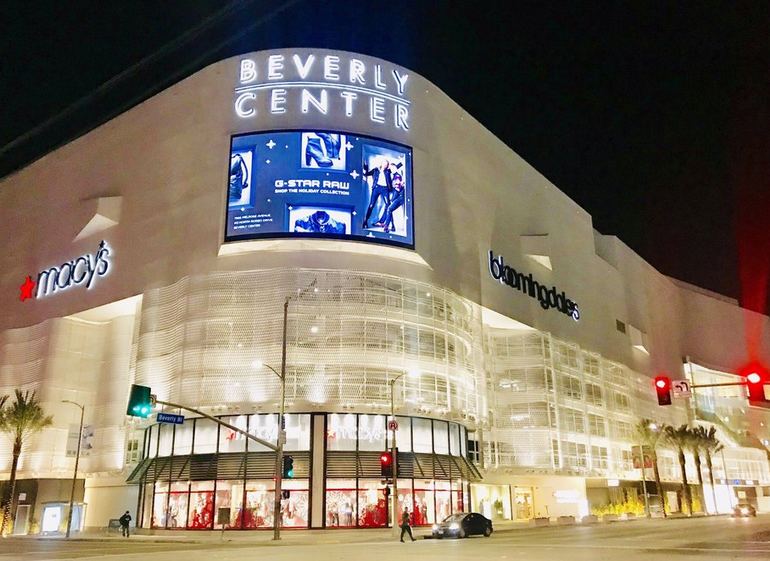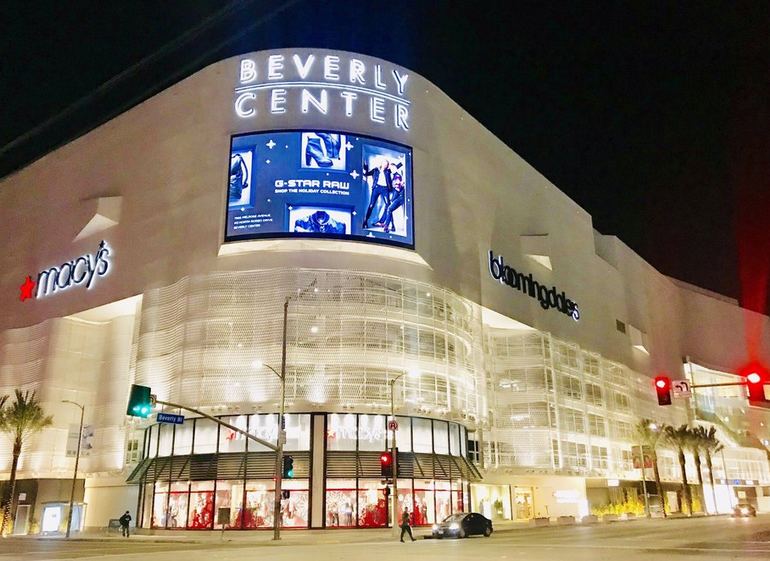 Getting There
From I-10, look for the LaCienega Blvd exit signs, then follow the signs to the Beverly Center Mall. Be prepared to shop and enjoy like never before. – Address: 8500 Beverly Blvd, Los Angeles.